Amongst other things, Bollywood has always given us love stories that give us unrealistic couple goals. But other than our usual cliche'd couples who never tend to not sweep us off our feet, there were some which made us go woah. 
So here are some Bollywood on-screen couples who came in like a wrecking ball ( literally) and we can not just wait to watch them together again. 
1. Dia Mirza and R. Madhavan
Rehnaa Hai Terre Dil Mein is a classic starring a young angry Maddy (R. Madhavan) and a bholi bhali Reena (Dia Mirza) took our hearts. Even though its been 15 years since the movie was aired, this couple is still couple goals.  BRB, playing Zara Zara on loop.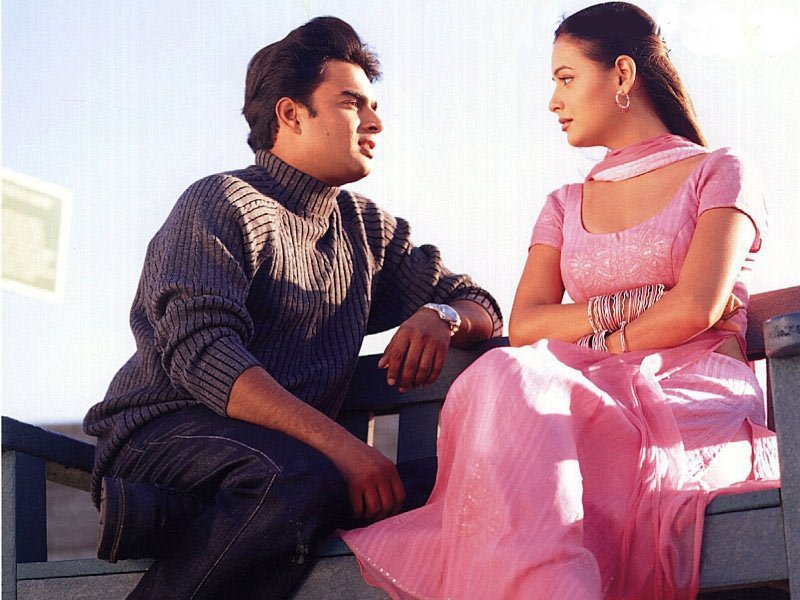 2. Vicky Kaushal and Shweta Tripathi
There is no doubt that Masaan is an underrated classic. But along with its amazing plotline and beautiful soundtrack, there's one more thing that made the movie into what it was, Vicky Kaushal and Shweta Tripathi's adorable love story. Even though we couldn't see them end up together, we want nothing but to see them again with a happily ever after this time.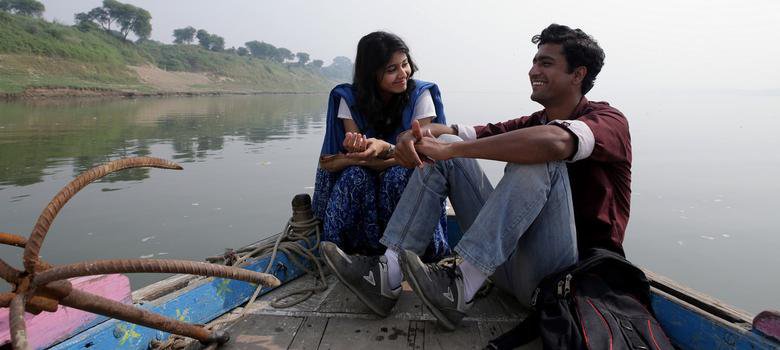 3. Akshaye Khanna and Dimple Kapadia
Dil Chahta Hai is a cult film we can watch over and over again. And this movie, amongst other things, gave us an unconventional couple of Tara Jaiswal and Sid Malhotra i.e Akshaye Khanna and Dimple Kapadia. Even though this was an unconventional couple with a rather staggering age gap in the movie, this jodi made us believe that age is just a number.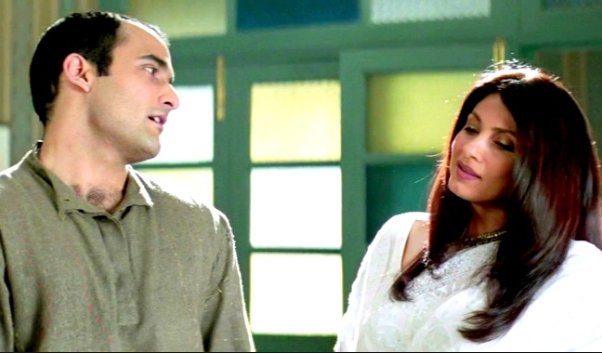 4. Abhay Deol and Mahie Gill
Dev and Paro's jodi in Anurag Kashyap's Dev-D was nothing like what we had imagined, from Mahie Gill's spontaneity to Abhay Deol's rowdiness, there's nothing we didn't like about this couple and hope to see them once again.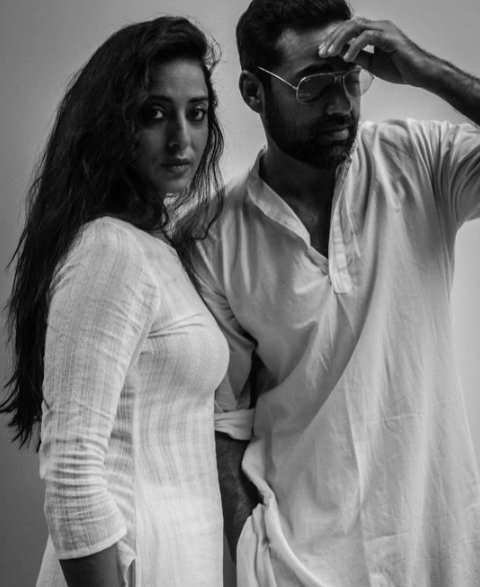 5. Aishwarya Rai and Ajay Devgn
We have seen this couple before in Hum Dil De Chuke Sanam but Aishwarya's (Neerja) simple girl-next-door character and Ajay's (Manu) out-of-the-box character in Raincoat, makes us want to see this unfamiliar couple once again.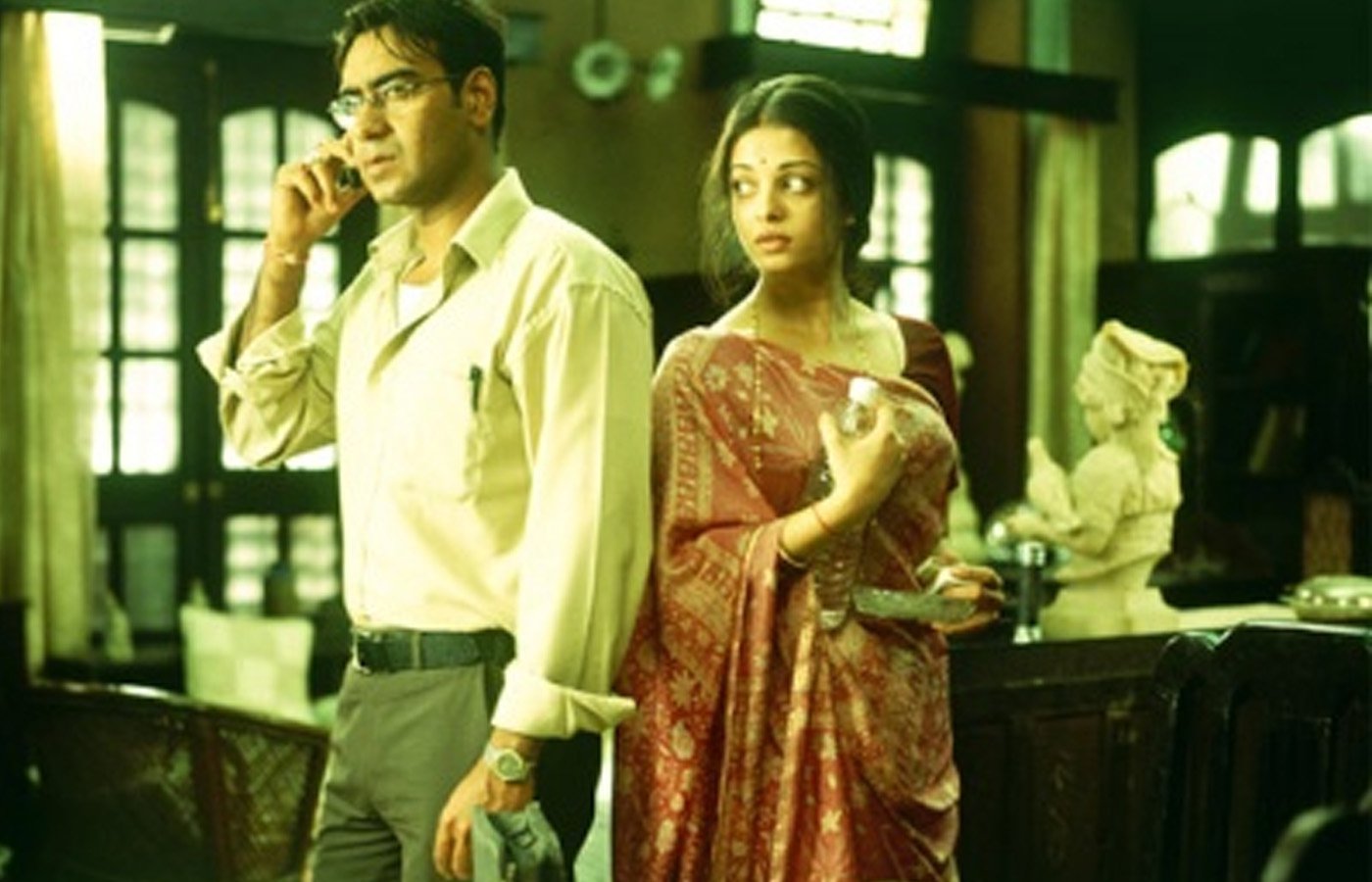 6. Konkana Sen and Rahul Bose 
Rahul (Raja Chawdhary) and Konkana (Meenakshi) encapsulate their emotions beautifully as a couple stuck in riots in the movie Mr. and Mrs. Iyer and this is exactly the reason why we deserve to see them again.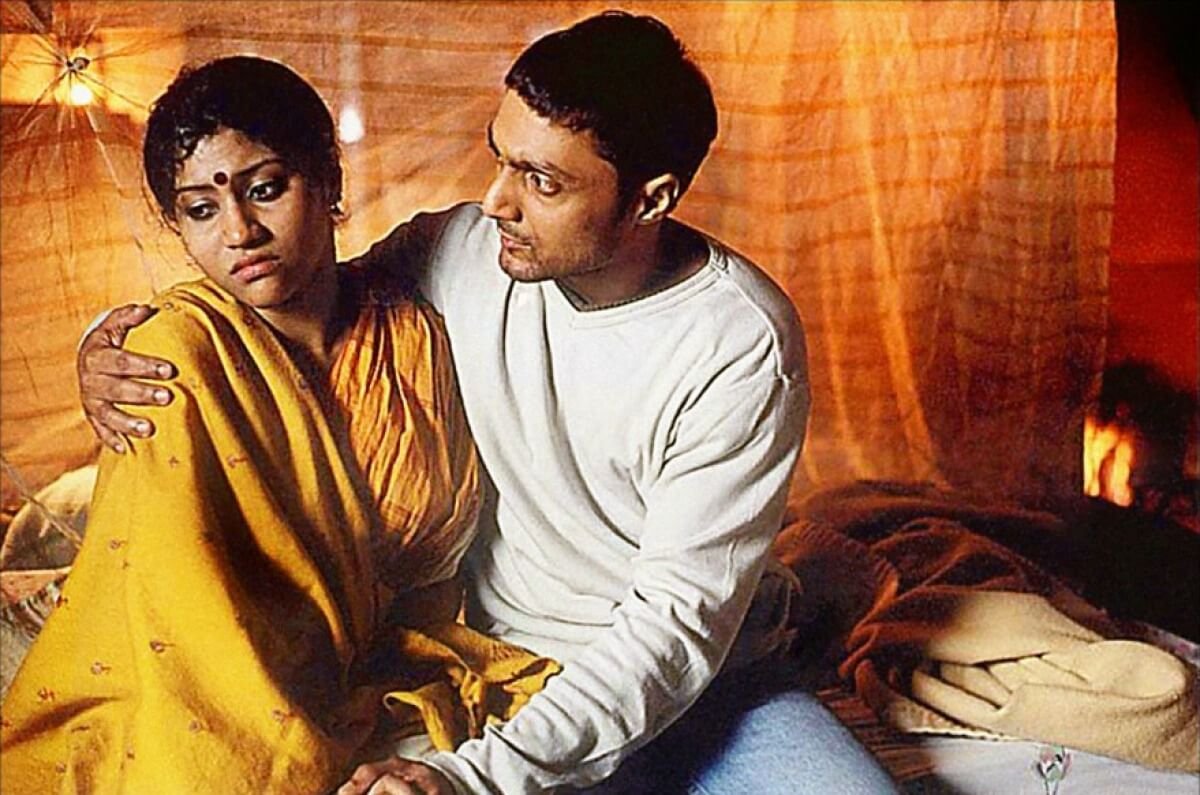 7. Sanjay Suri and Gul Panag
This is a story about the incomplete love story of Capt. Rohit Kapoor (Sanjay Suri) and his fiance Pihu (Gul Panag) who star in Indian war drama Dhoop. Even though luck wasn't on this couples side in the film, we surely are.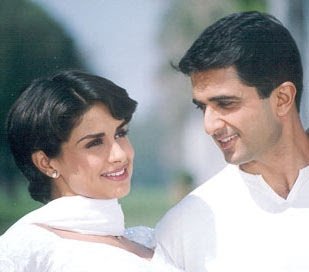 8. Rituparna Sengupta and Rajpal Yadav
A cute story about a rather off-beat couple depicted by Mithilesh (Rajpal Yadav) and his wife Veena( Rituparna Sengupta) in Main Meri Patni aur Woh is something that made us laugh and cry at the same time.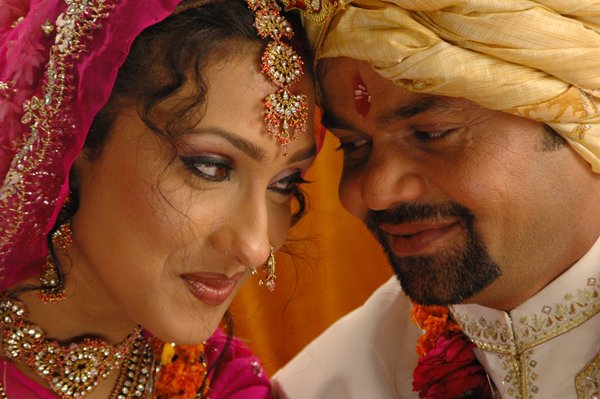 9. Karisma Kapoor and Manoj Bajpayee 
Karisma (Zubeida) and Manoj (Raja Vijendra Singh) were only seen together as a rather unusual married couple in the movie Zubeidaa. This couple's fate didn't end well in the movie, but their onscreen chemistry was nothing short of fantastical.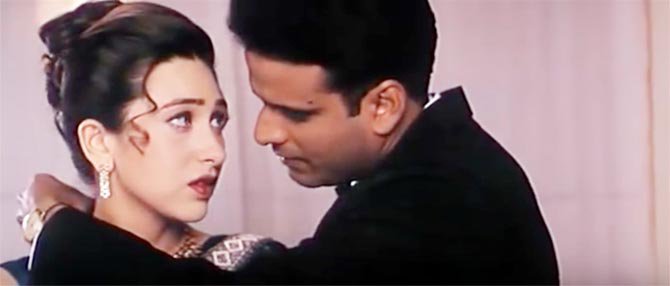 10. Tabu and Amitabh Bachchan
The comical love story of a 64-year-old chef Buddhadev Gupta and a 34-year-old software engineer, Nina Verma. Seeing their sour and salty antics to work as a couple wants us to see them more.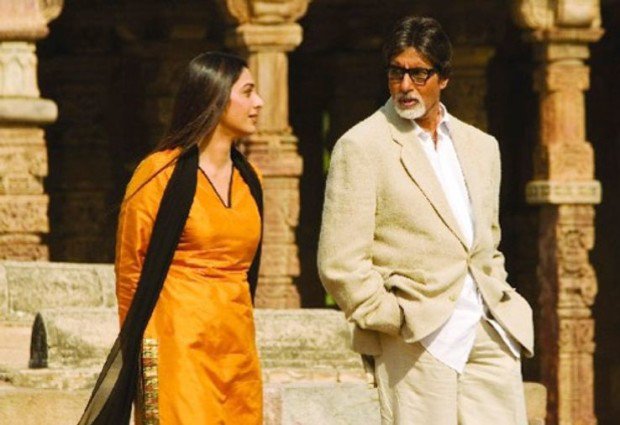 11. Shashank Arora and Shivani Raghuvanshi
An arranged marriage brings Titli (Shashank) and Neelu (Shivani) together in a way that makes us believe that *maybe* arranged marriage isn't all that bad. Even though we did see them again in Made in Heaven, their characters in Titli were nothing short of amazing.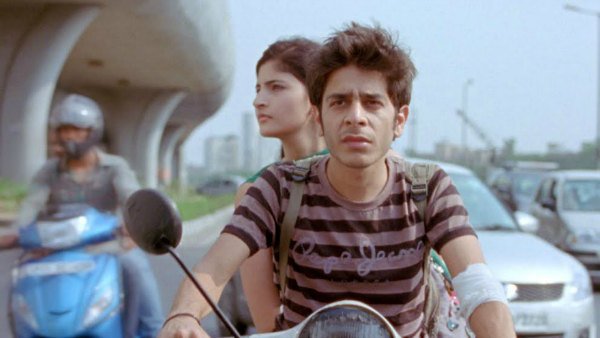 12. Ayesha Takia and Abhay Deol
Viren (Abhay) and Aditi (Ayesha) are forced to meet each other for an arranged marriage in Socha Na Tha but when they secretly become friends and later fall in love, we fall in love with this couple.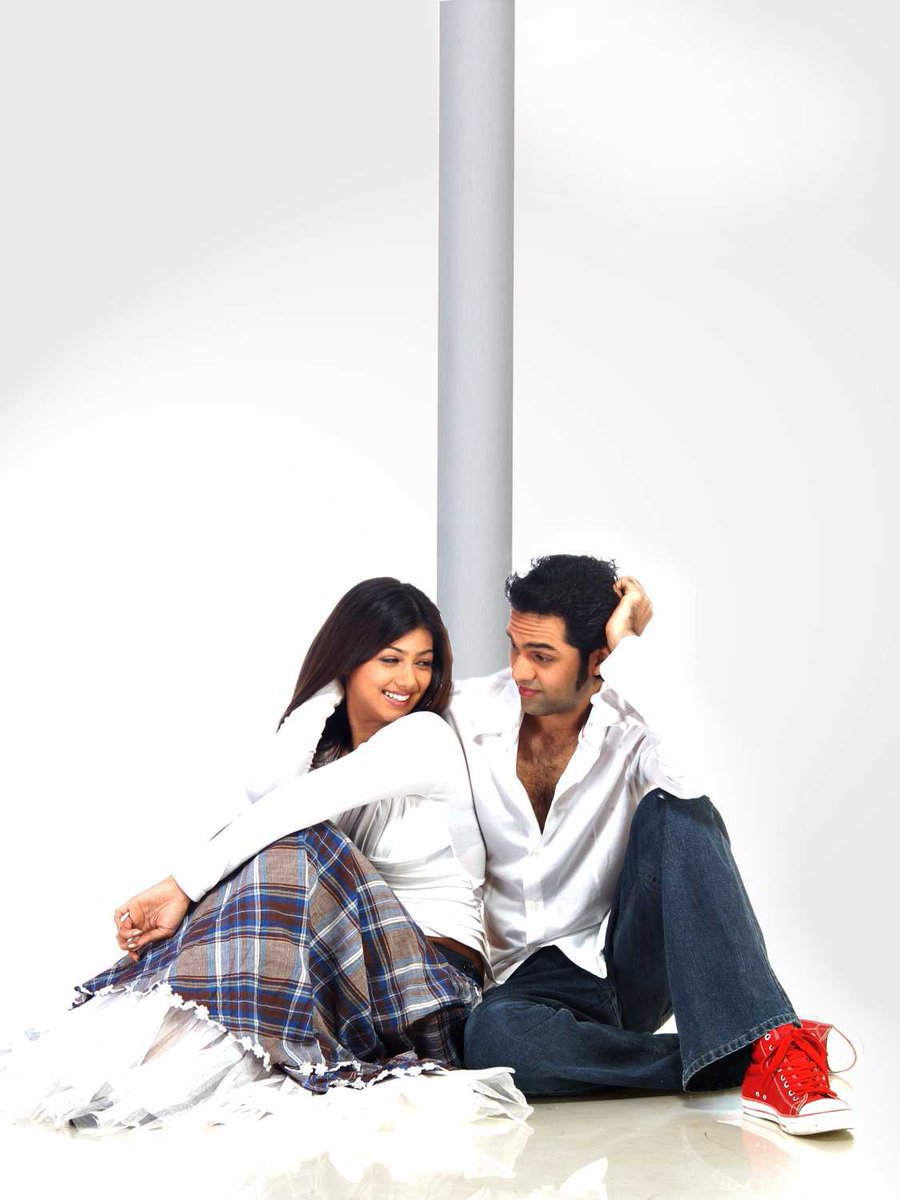 13. Shabana Azmi and Nandita Das 
The controversial movie, Fire finds Sita (Nandita Das) and Radha (Shabana Azmi) finding love and solace in each other when their husbands abandon them. This movie was way ahead of its time and we won't mind seeing an on-screen jodi in these times.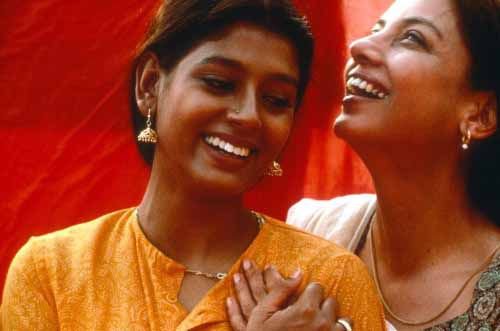 14. Nawazuddin Siddiqui and Huma Qureshi
The raw and fiery chemistry between Faizal Khan (Nawazuddin ) and Mohsin (Huma Qureshi) in Gangs Of Wasseypur is making us crave for another movie in this series just so that we can watch this couple in action.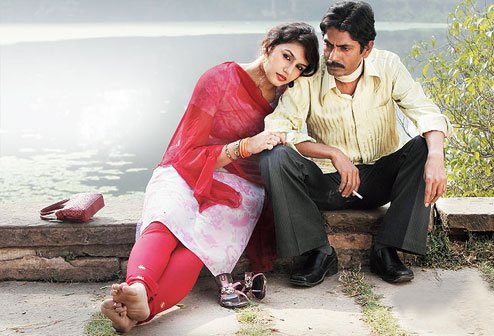 15. Vineet Kumar Singh and Zoya Hussain
Mukkabaaz talks about an uncommon love story between a boxer (Vineet) and a mute girl (Zoya). This film depicts their struggle to be with each other even though the world is against it. Hope to see these two again on-screen.