It's about time we created a list of some really epic and anticipated animated movies scheduled to be released over the next few months. Just in case the family hasn't sat down together for some popcorn time in a while, we have a compilation of some promising animation that you should add to your watch list. 
1. Kubo and the Two Strings
Featuring Matthew McConaughey and Charlize Theron, Kubo and the Two Strings released in Hungary in August 2016, and should be right around the corner for us. The movie is a fantasy action adventure film, that should serve perfect for a family viewing. Check out the trailer.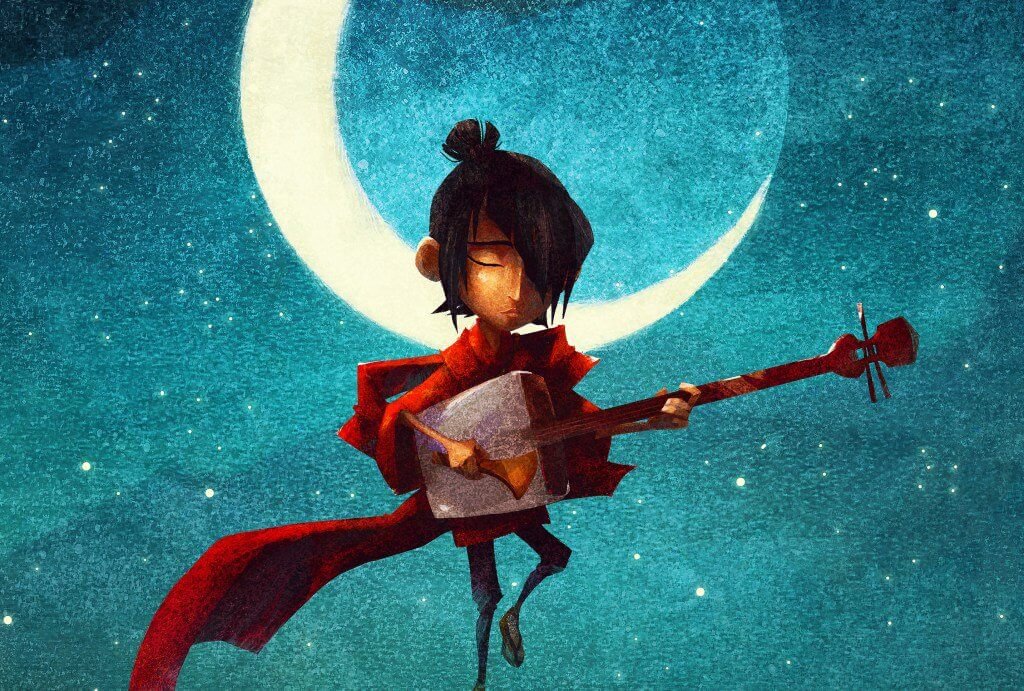 2. Storks
Scheduled for a September 2016 release, Storks is an upcoming comedy adventure fiesta brought to us all by the Warner studios. The movie looks like an absolutely amazing family flick. Check out the trailer here.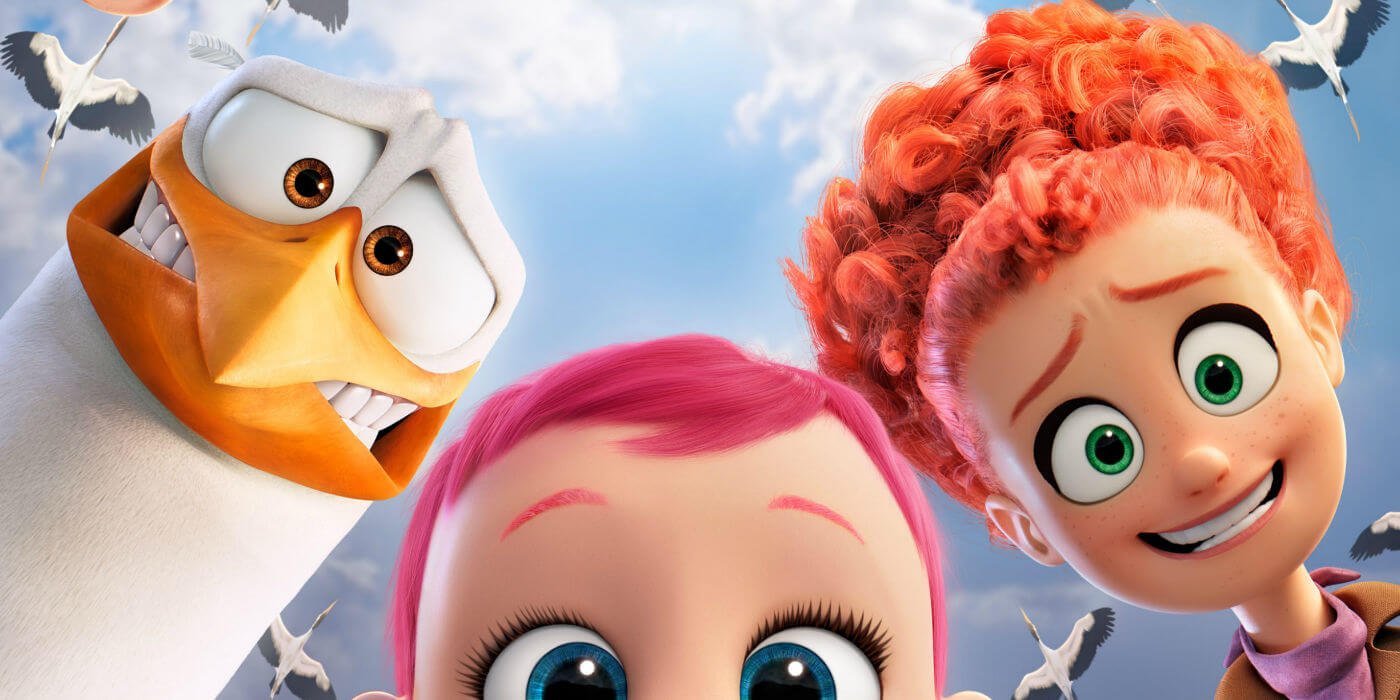 3. Trolls
Directed by Mike Mitchell and Walt Dohrn, Trolls is an upcoming fantasy adventure flick produced by Dreamworks. The movie set to release in November 2016, and you can hope to catch Justin Timberlake and Anna Kendrick as voice actors.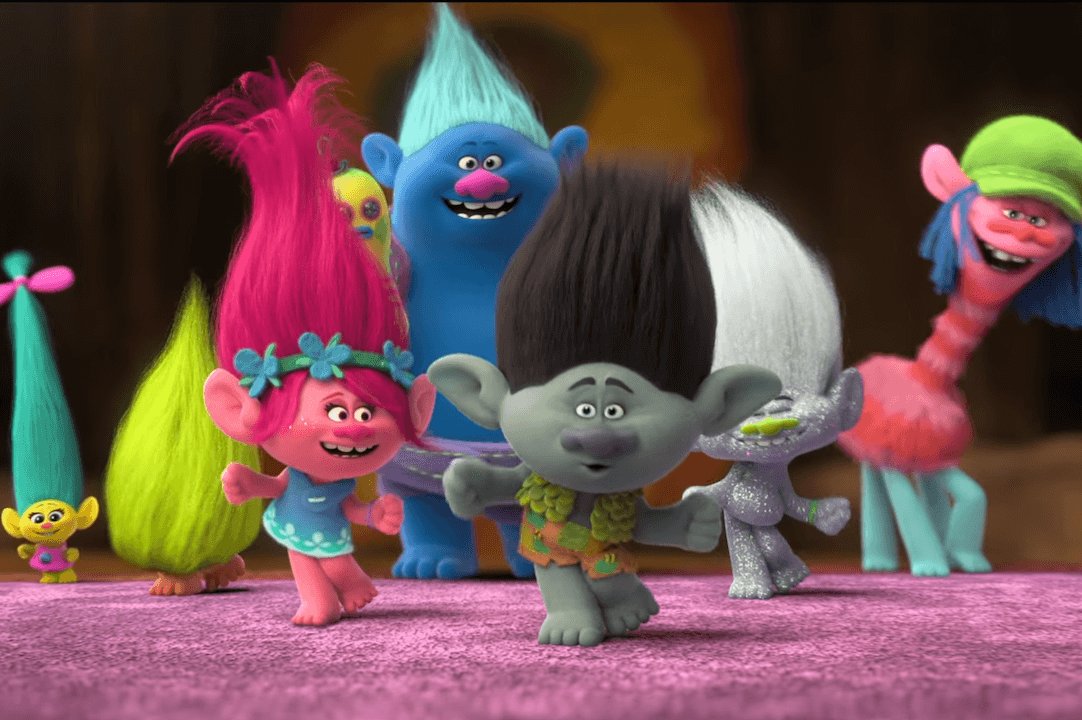 4. Moana
Disney's newest princess is ready to take up the mantle in a long list of iconic characters. Moana is scheduled for a November 2016 release. The trailer of the movie looks like a promising inclusion for the coming months.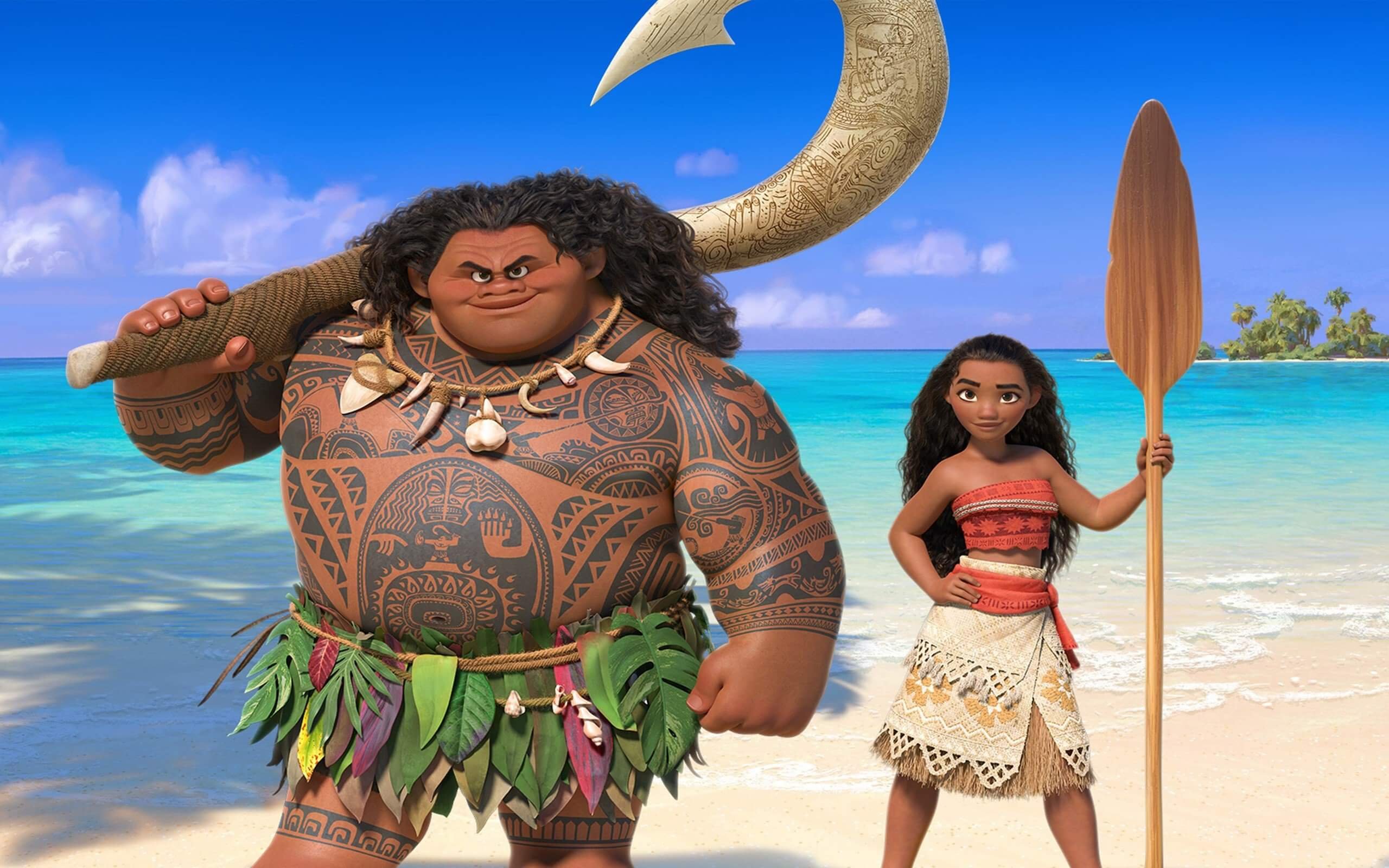 5. Sing
Slated for a December 2016 release, Sing is going to feature the likes of Scarlett Johansson and Matthew McConaughey as voice actors in the musical comedy film directed and written by Garth Jennings. Check out the trailer here.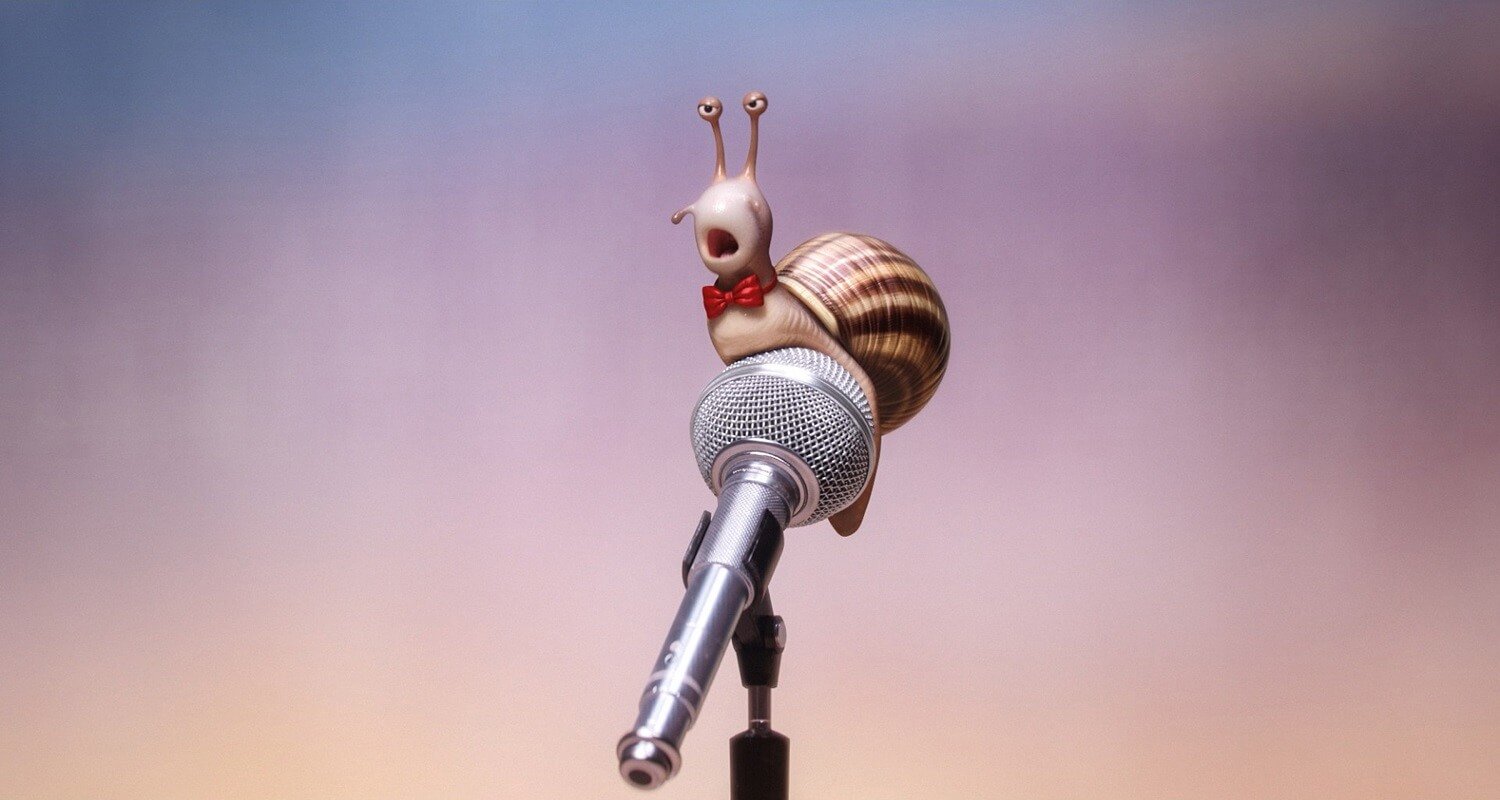 6. Sausage Party
That's right! Seth Rogen's latest animation flick might not exactly be a family view because of the fact that it's an adult comedy. But it should definitely be on your list. Check out the trailer here.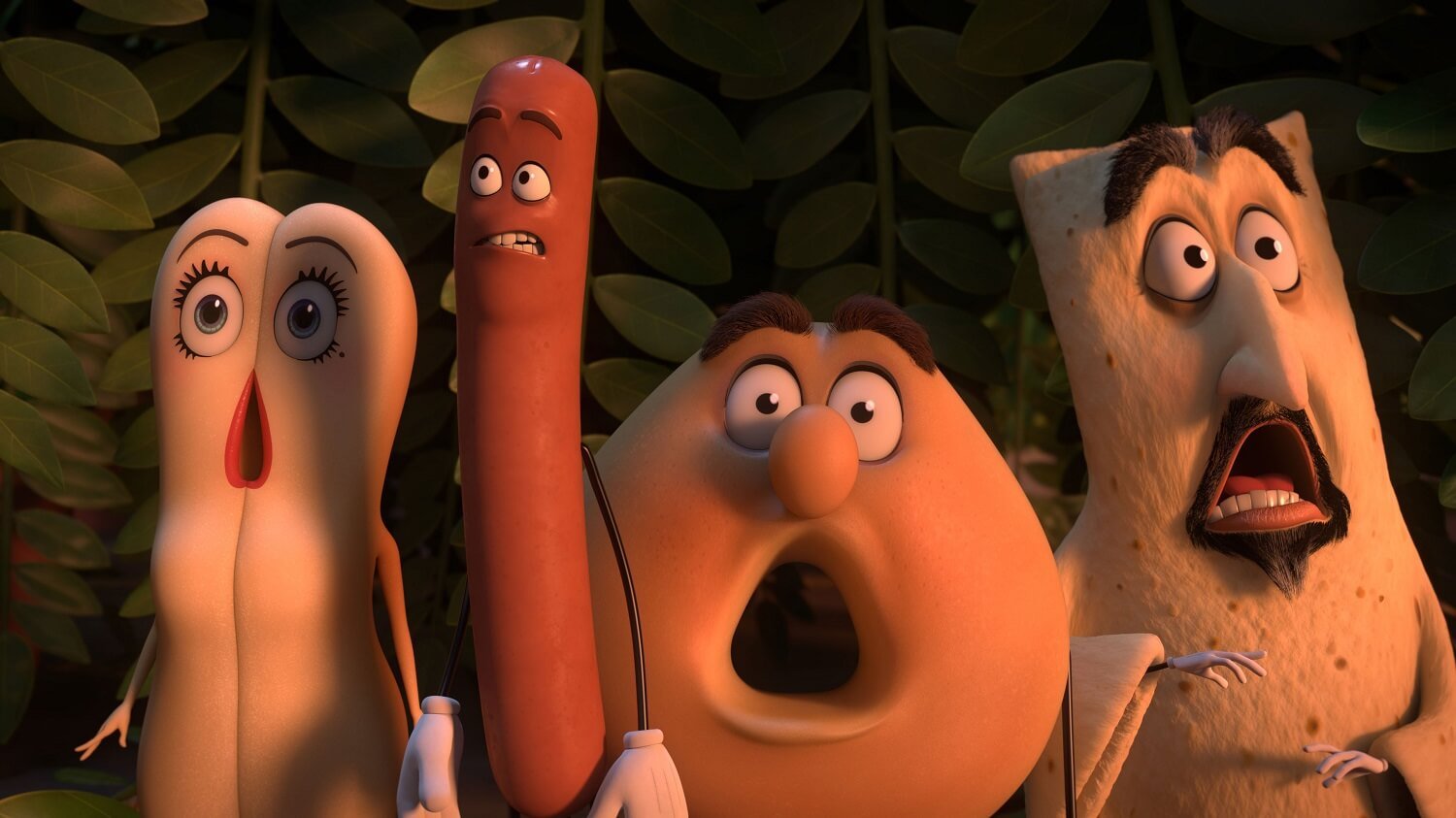 7. Despicable Me 3
Your favourite bad guy is back with the family and the movie is set to release sometime in early 2017. In case you haven't gotten around to watching the first two instalments, we suggest that you get cracking on it. 
8. Captain Underpants
Based on a popular children's comic book character, the officially announced fate of release for the movie is set to be sometime in June 2017. You might want to check out the series too to get an idea.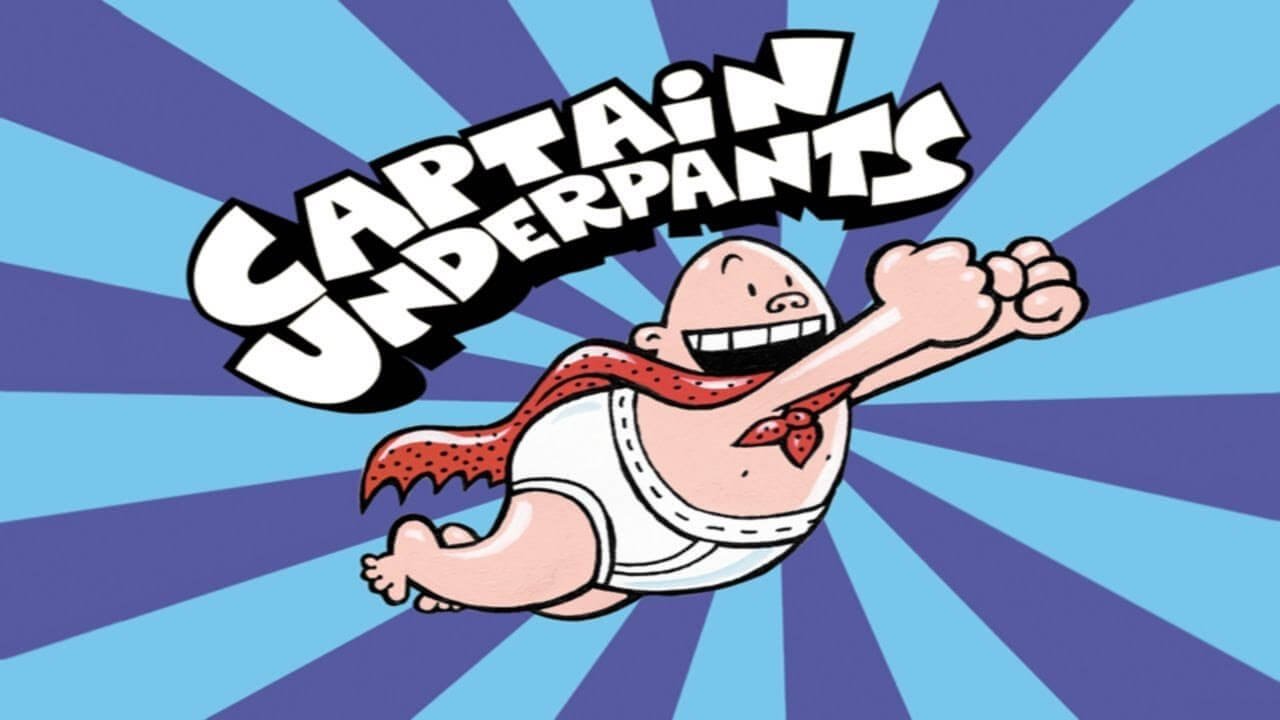 9. Cars 3
Of course, there's another one on its way. The third instalment of the series is slated for a June 2017 release. The film will focus on Lightning McQueen, now a veteran racer, as he participates in races around America.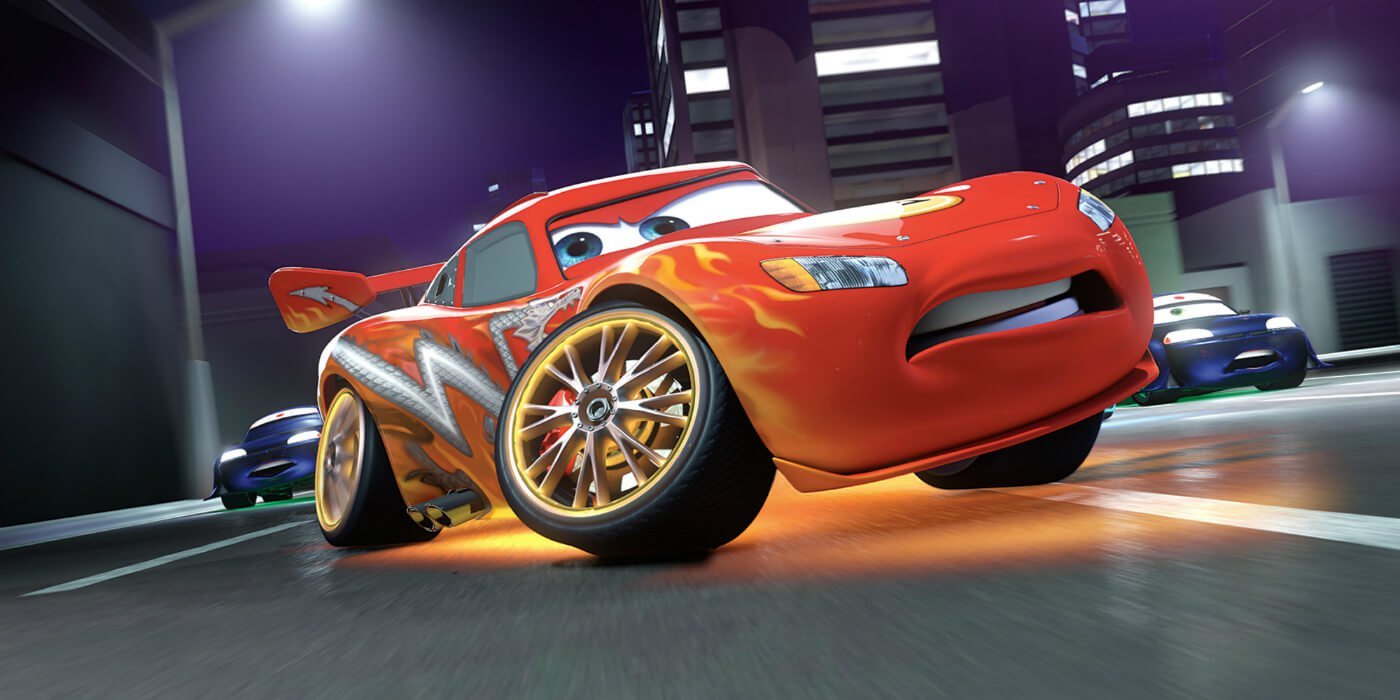 10. The Lego Batman Movie
Another encounter between the caped crusader and his smiling arch-nemesis is set for a comedy animated-lego form release in February 2017. Check out the trailer here.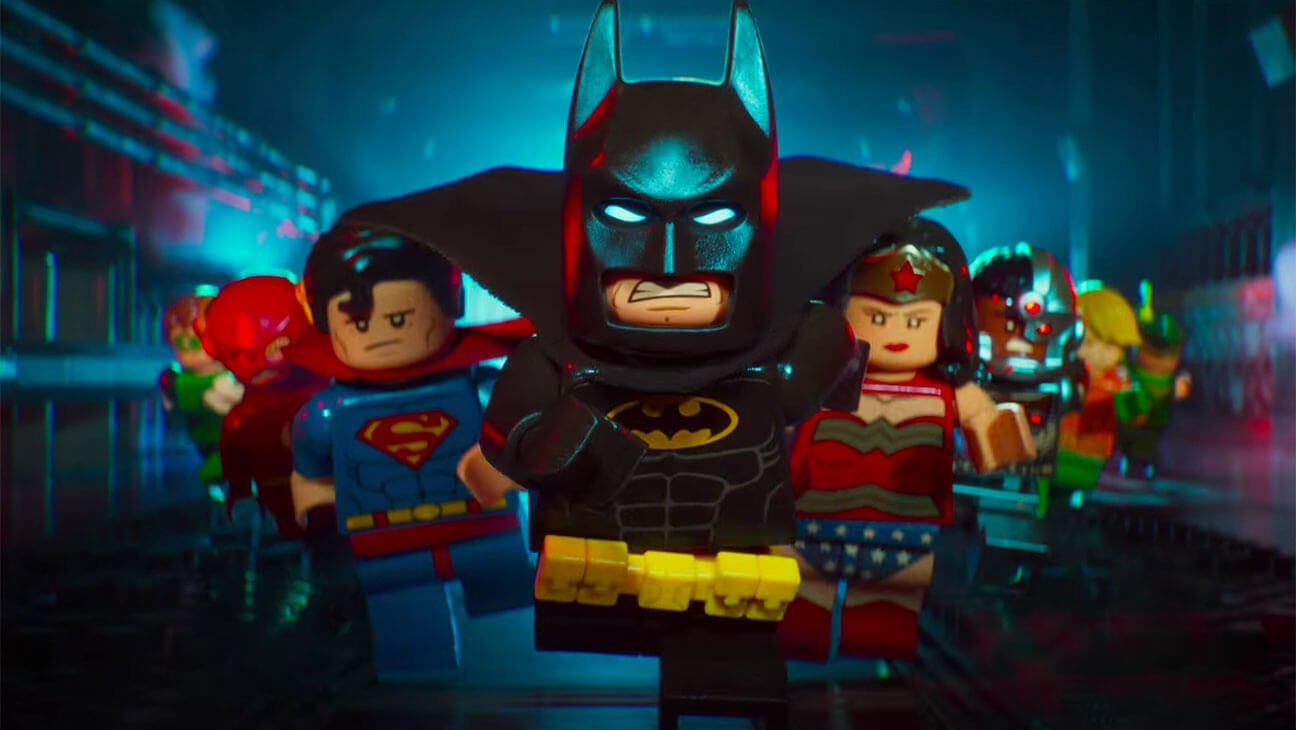 11. The Boss Baby
Directed by Tom McGrath, The Boss Baby is a comedy film set to release in March 2017. The film is loosely based on the picture book of the same name. Watch out for this one.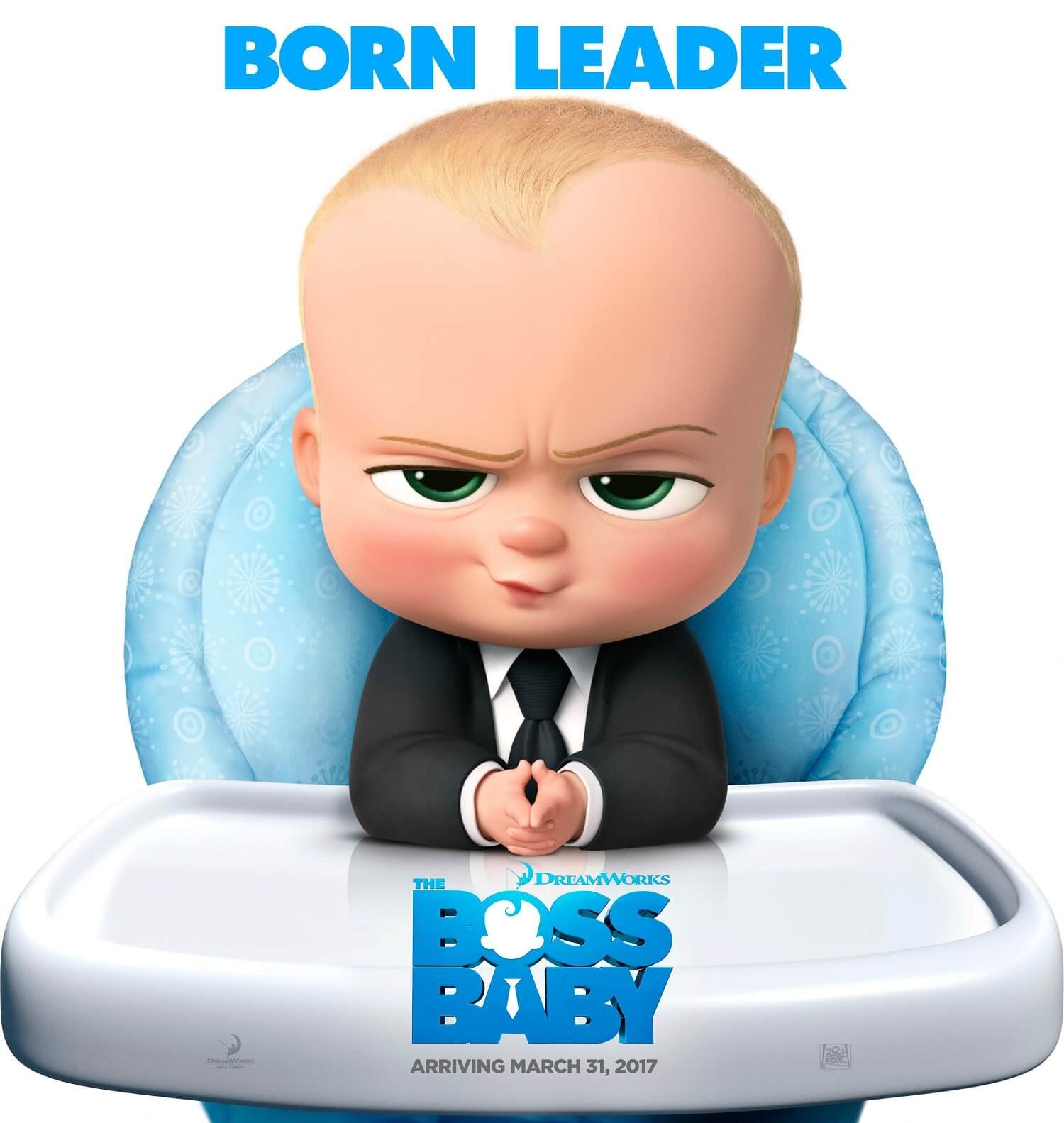 12. Ratchet & Clank
Based on the world famous game, the movie initially released in the Netherlands in April this year, but has a an unscheduled India release. I'm not promoting torrenting, but you know where to get it. Check out the trailer for yourself.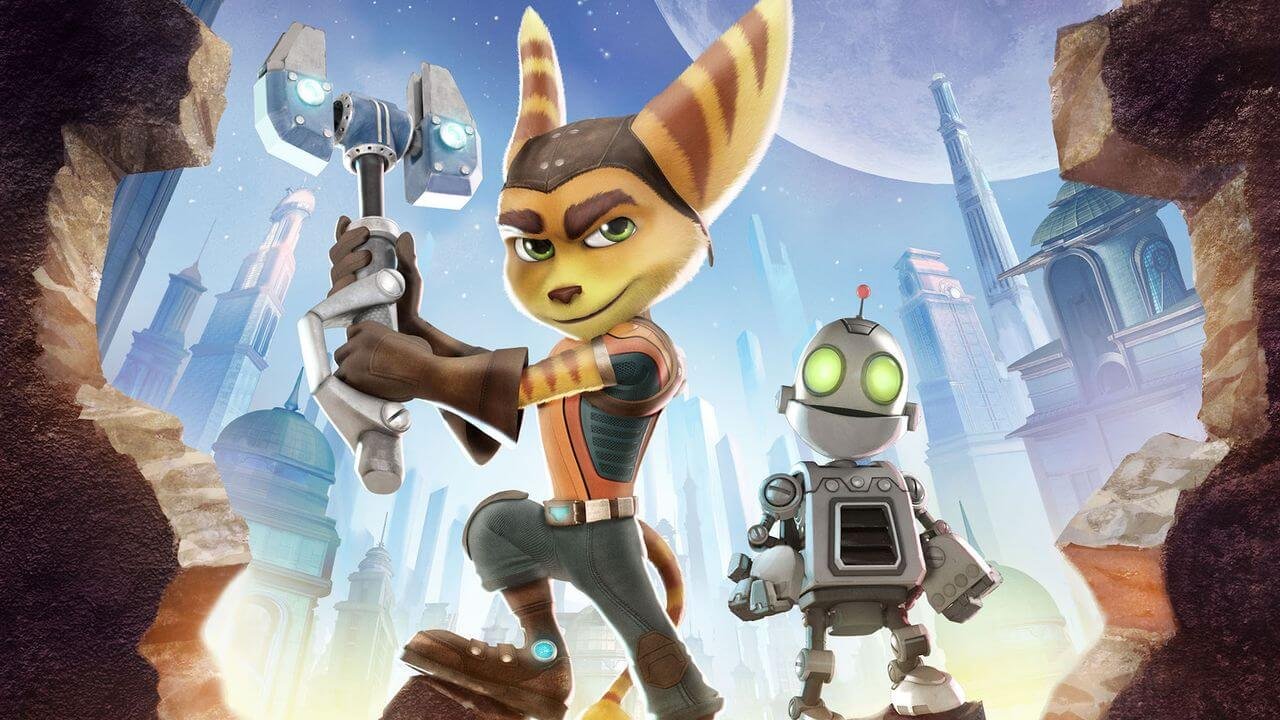 13. Monster Trucks
Set for a January 2017 release, the movie is about a high school senior who befriends a strange subterranean creature after building a monster truck from bits and pieces of scrapped cars. Check out the trailer here.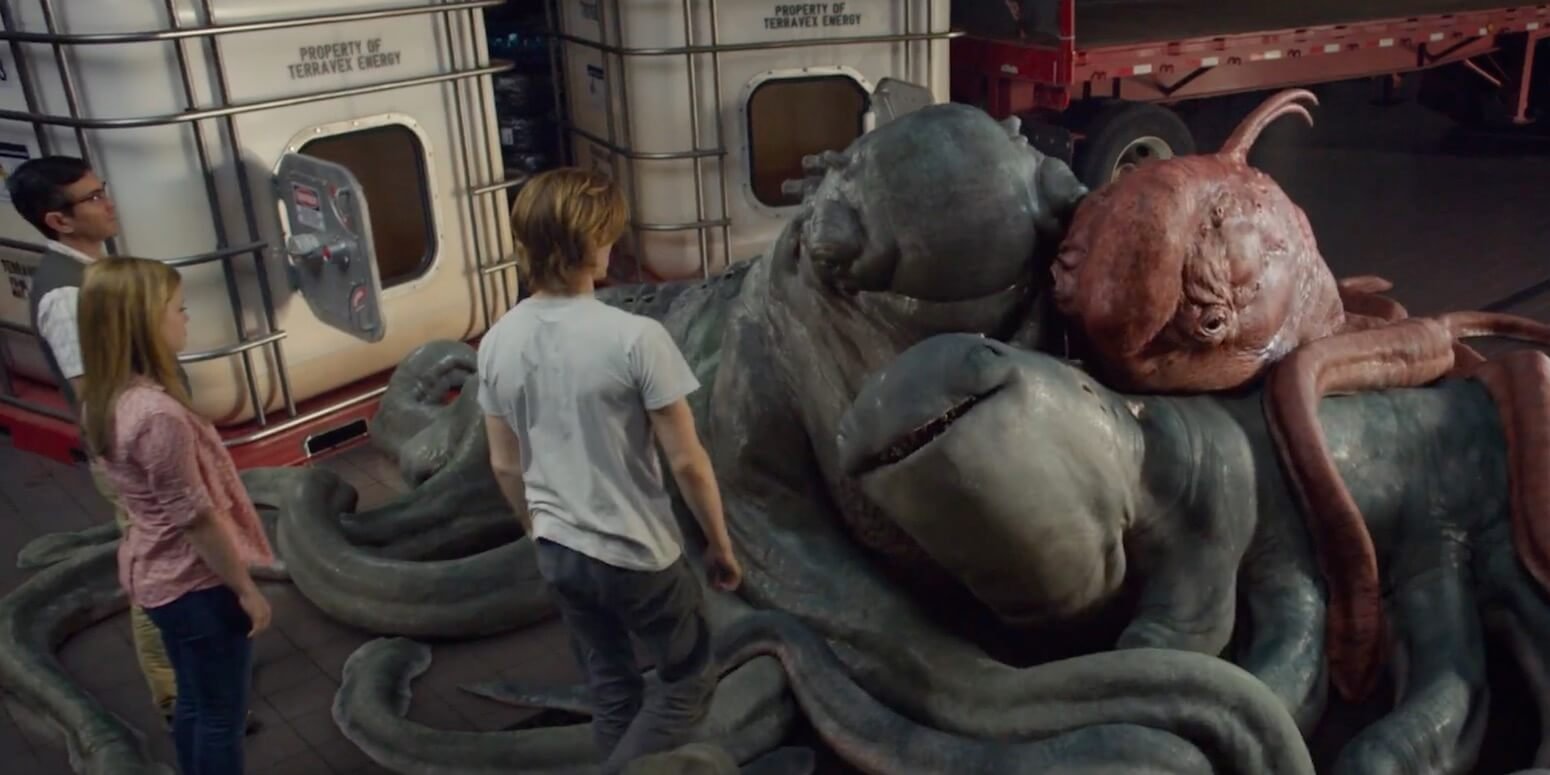 14. Smurfs: The Lost Village
The upcoming adventure-comedy film is directed by Kelly Asbury and is based on our favourite cartoon characters from yesteryears. The movie is scheduled for an April 2017 release and you should definitely not miss it.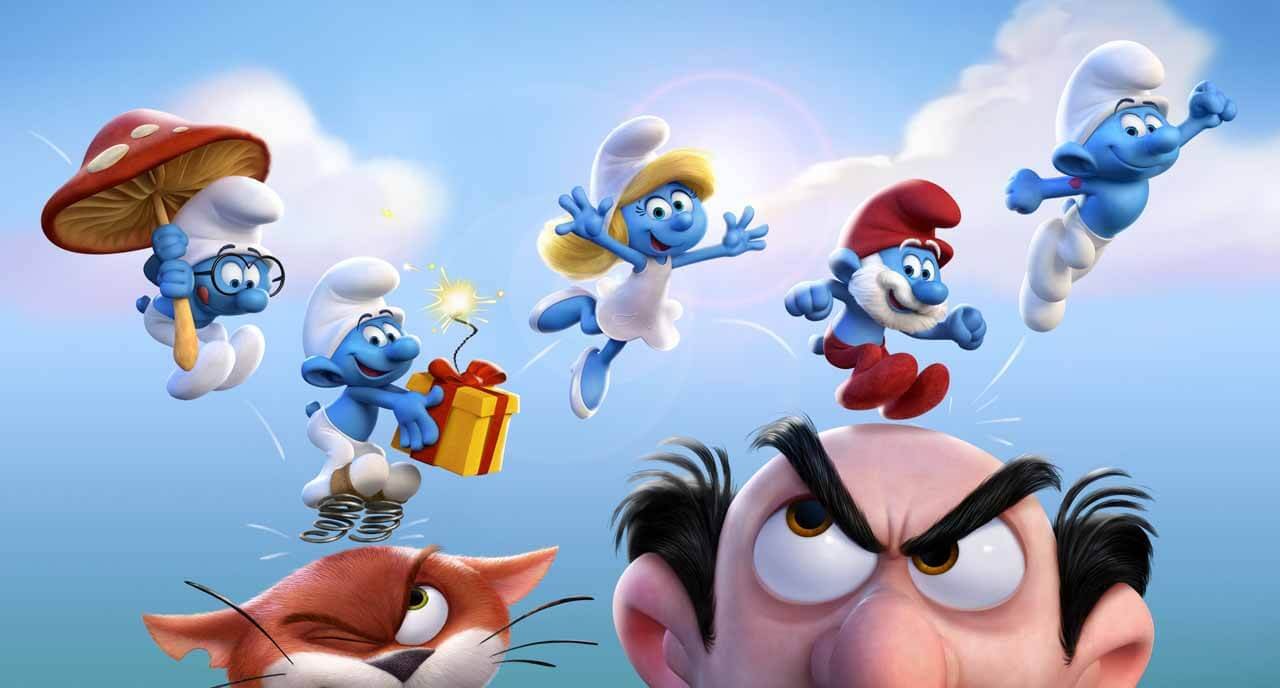 15. The Nut Job 2
The Nut Job was hilarious and its sequel has been slated for a May 2017, release. Keep an eye out for this one because it will make for one helluva family viewing.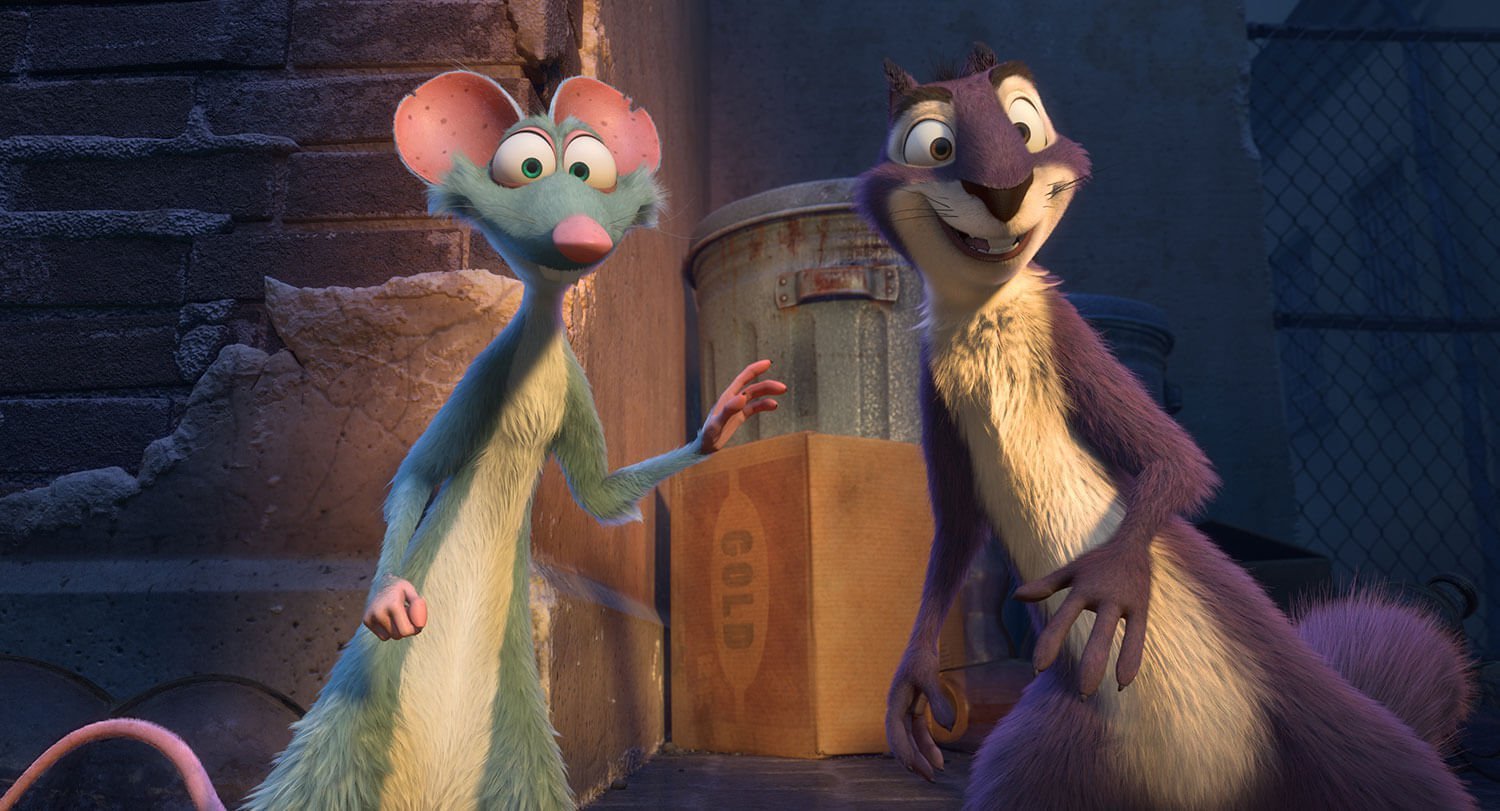 So, there you go.