What a cinematic fest 2017 has been!
Film enthusiasts were treated to one hit after another, making us rush to the nearest theatres every weekend. As far as entertainment goes, this year was gold.
But the show isn't over yet, guys.
We still have a few months left to go before officially wrapping up the calendar. In the midst of blockbusters and other Hollywood hype, we kind of forget that the last ones are still lined up sign off in style.
Here are 17 movies that are lined up for release in 2017. We can't wait. Can you?
1. Justice League
Director: Zack Snyder
Initial release: 16 November 2017 (Denmark)
After witnessing Superman's selfless act for humanity, Batman's faith in the people comes back to life. In a new mission, he asks Diana Prince to join an unbeatable team, Batman, Wonder Woman, Aquaman, Cyborg and the Flash, that will take on the latest, most destructive threat to the planet.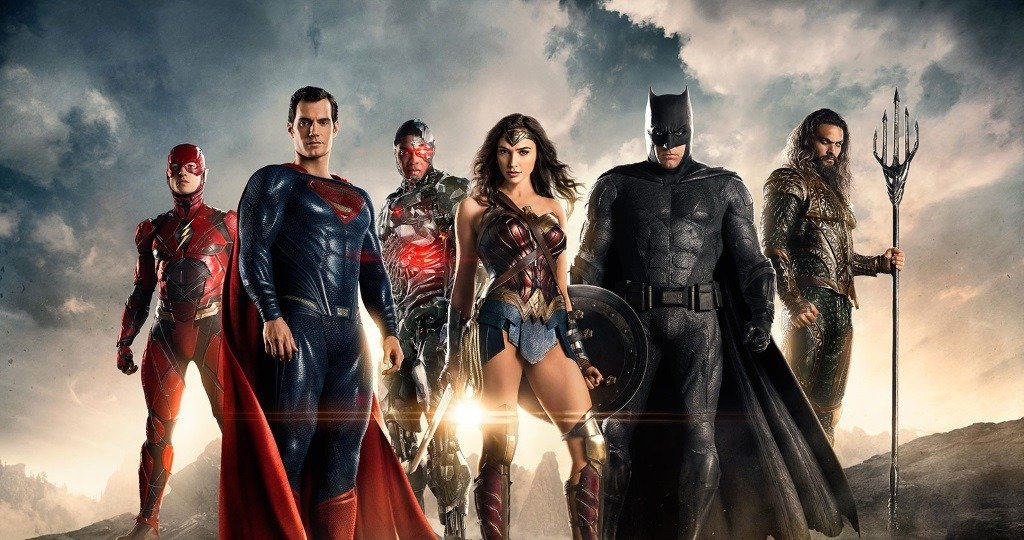 Watch the trailer here 
2. Kingsman: The Golden Circle
Director: Matthew Vaughn
Initial release: 21 September 2017 (Singapore)
After the Kingsman headquarters are completely ruined, and everyone they know is held hostage, the super spy organisation joins forces with another hidden secret service establishment to save the world and kill a relentless enemy who won't stop at anything. And Eggsy gets to save the day again.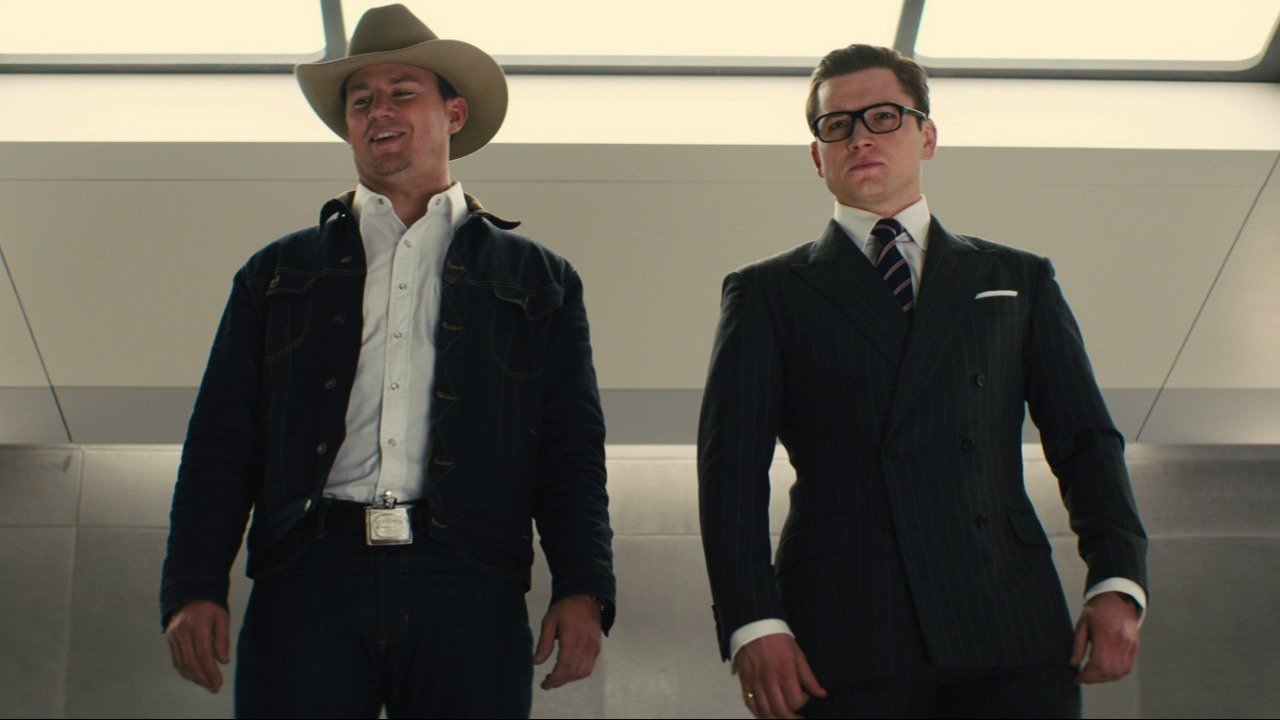 Watch the trailer here
3. Molly's Game
Director: Aaron Sorkin
Initial release: 22 November 2017 (USA)
26-year-old Molly Bloom is an Olympic-level skier who runs a world-class poker empire with the highest ever stakes. The most exclusive elitists such as Hollywood royalty, business magnates and sports tycoons are clients. After 10 years into the game, the FBI finally busts and arrests her in the middle of the night. That's when her high-profile court case begins.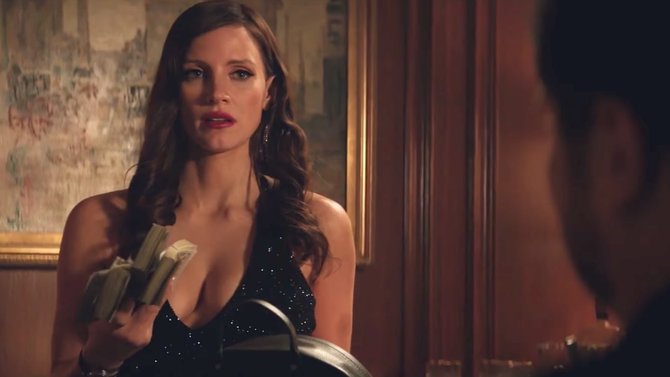 Watch the trailer here
4. Blade Runner 2049
Director: Denis Villeneuve
Initial release: 4 October 2017 (Italy)
Inquisitive and brilliantly resourceful, Los Angeles police department's new recruit, Officer K discovers a colossal secret that could easily throw society into a state of total anarchy. Desperate to stop the dangers ahead, he embarks on a journey to find an ex-blade runner who's been missing for 30 years.
Watch the trailer here
5. Star Wars: The Last Jedi
Director: Rian Johnson
Initial release: 13 December 2017 (Netherlands)
The epic space opera is back, this time with new, game-changing roles in play. Supreme Leader Snoke will unleash pure evil, taking over the First Order. Kylo Ren's history will unfold as well, making way for several future revelations. Dark, edgy and sometimes scary, this instalment is ready for you.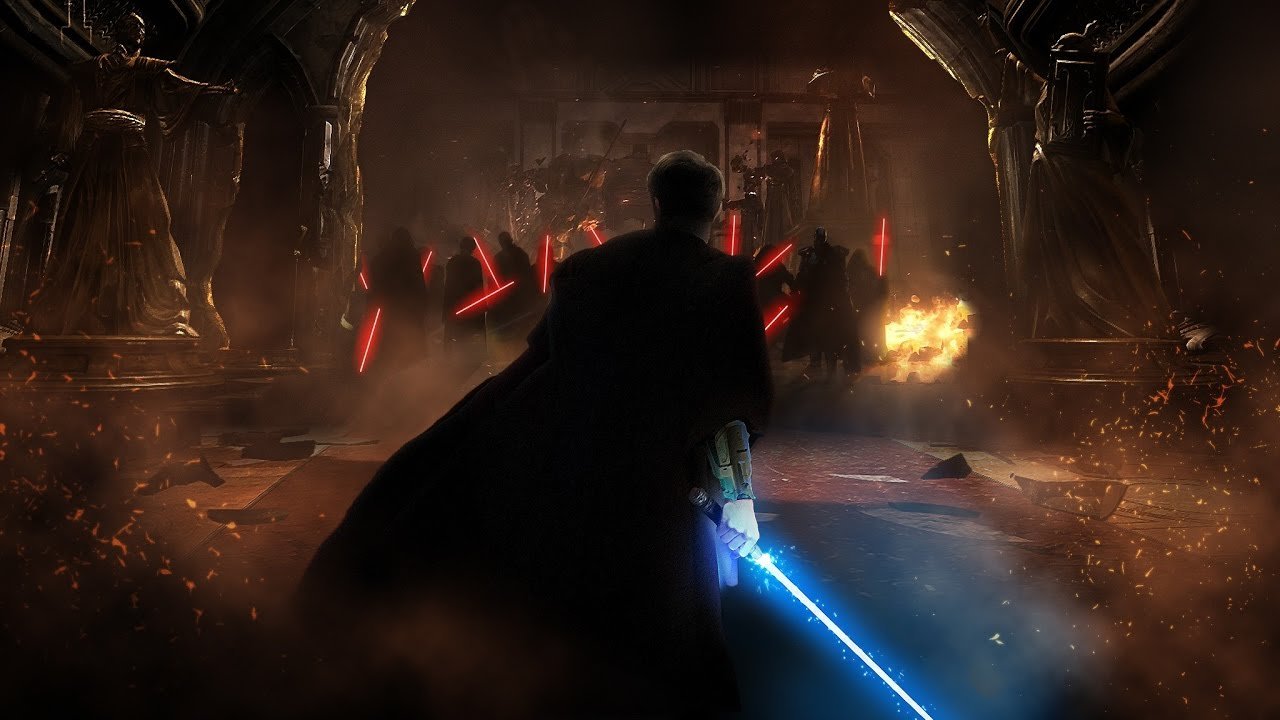 Watch the trailer here
6. The Snowman
Director: Tomas Alfredson
Initial release: 13 October 2017 (Norway)
After his mother goes missing, a little boy finds her scarf wrapped around a creepy snowman's neck. Harry Hole, a detective, is called to investigate the case. By digging deeper, he realises that this is the work of a serial killer, who's definitely out looking for more victims. He must find the criminal before it is too late.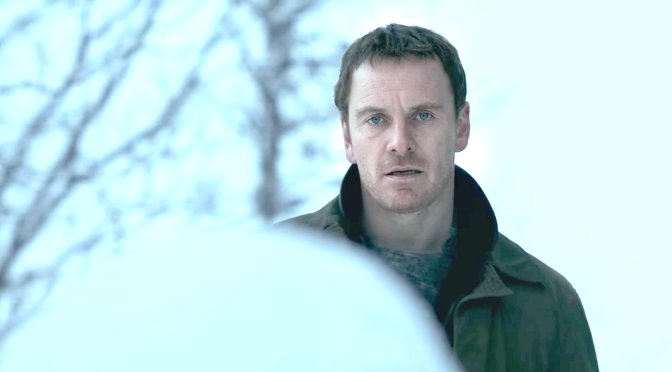 Watch the trailer here
7. Wonder
Director: Stephen Chbosky
Initial release: 17 November 2017 (USA)
August Pullman is an unusual kid. He was born with a facial deformity that left him looking odd, even after several plastic surgeries. When he joins a real school for the first time, he faces his biggest fears and hardships, but also finds real support and friendship along the way.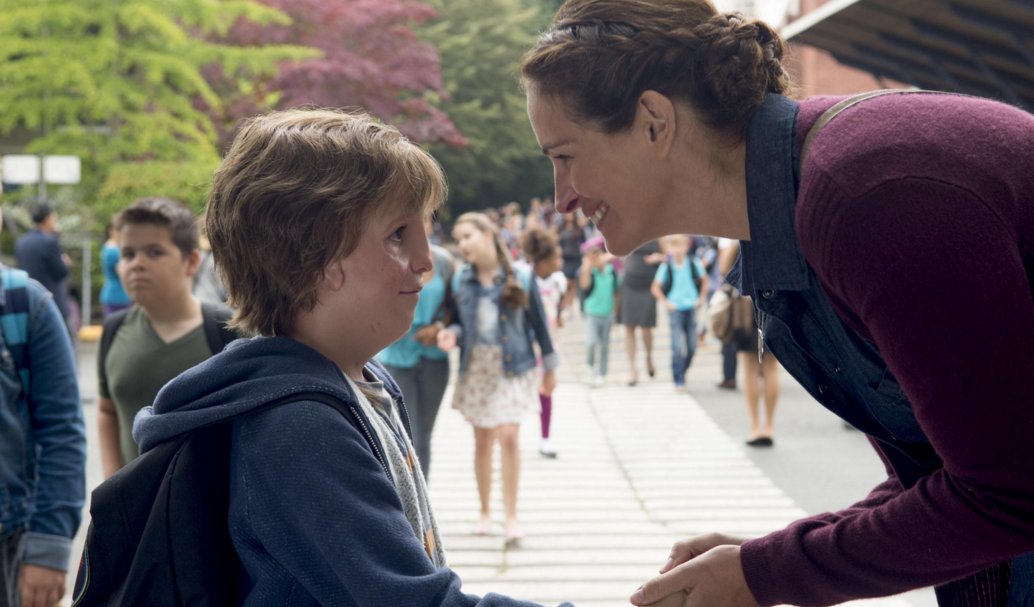 Watch the trailer here
8. Thor: Ragnarok
Director: Taika Waititi
Initial release: 25 October 2017 (Italy)
While being held captive in the opposite end of the universe, Thor finds himself at war with none other than Hulk, a fellow Avenger and former ally, in a deadly contest. As the face-off heats up, Thor races against time to protect his world and the Asgardian civilisation from Hela, a villain at the epitome of her power.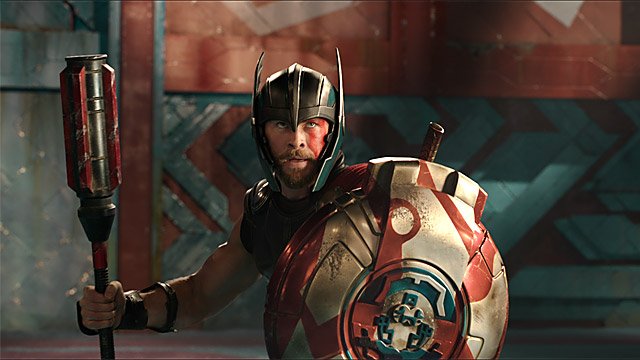 Watch the trailer here
9. Geostorm
Director: Dean Devlin
Initial release: 19 October 2017 (Germany)
After a sudden chain of natural disasters hit Earth, all world leaders come together to build a satellite that'll control the global climate and eventually save millions of lives. But when the new system starts rebelling and backfiring, a real threat emerges, one that can wipe out civilisation.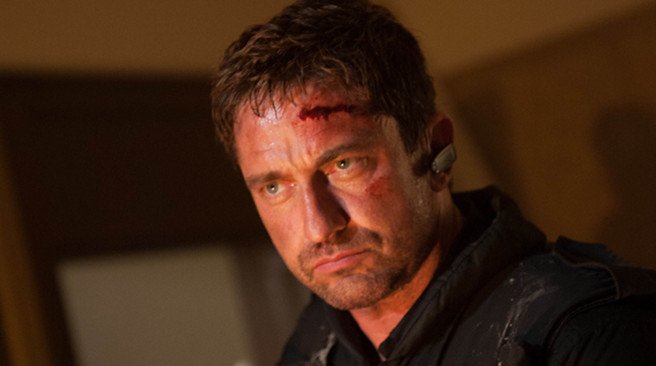 Watch the trailer here
10. Murder on the Orient Express
Director: Kenneth Branagh
Initial release: 3 November 2017 (United Kingdom)
A luxurious, over-the-top European tour goes haywire when someone is murdered on the famous express. With passengers flying into panic, a detective steps in to interrogate everyone on-board and look for clues in every nook and corner to stop the mystery killer from going after the next victim.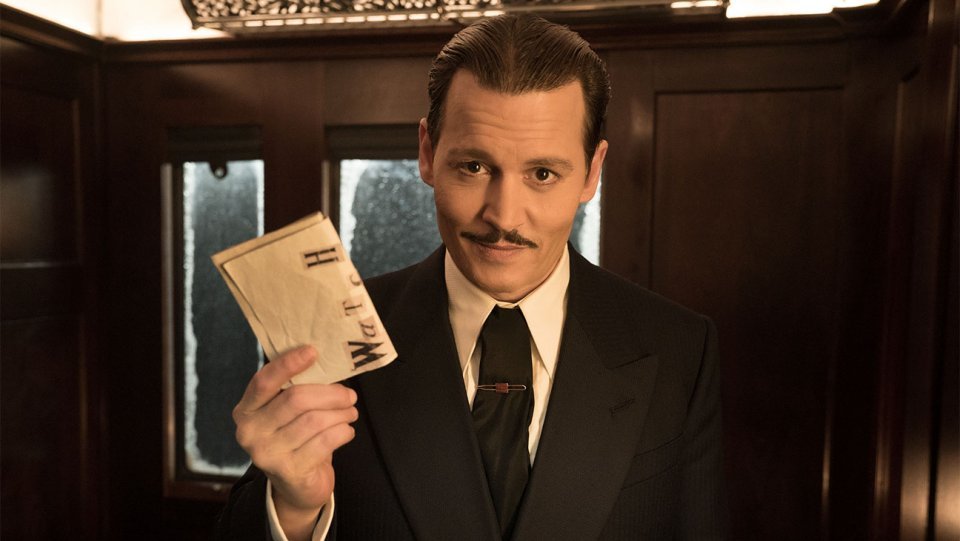 Watch the trailer here
11. Jumanji: Welcome to the Jungle
Director: Jake Kasdan
Initial release: 20 December 2017 (USA)
Four children stumble across the long-lost Jumanji. They think it's an old, dusty game with a really cool jungle setting, so they start playing. As soon as they do, they actually become the adult avatars they each choose. Back in Alan Parrish's nightmare, they must find a way to end it or be stuck and bid farewell to their real lives forever.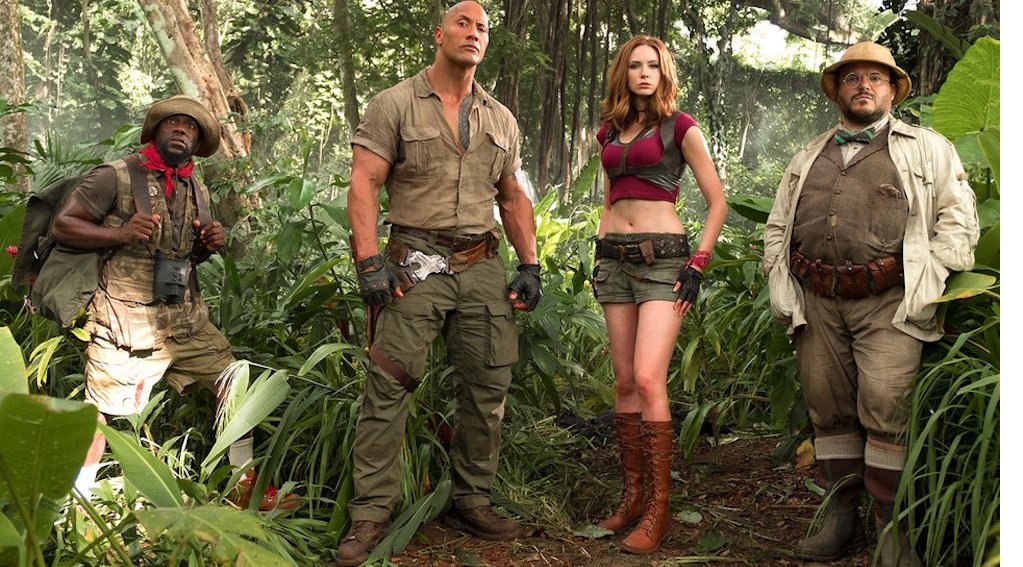 Watch the trailer here
12. Pitch Perfect 3
Director: Trish Sie
Initial release: 21 December 2017 (Netherlands)
The winners of several World Championships, the Bellas return to the stage after a hiatus. When a reality check hits, they realise they can't get real jobs doing a cappella. So they split up but when fate brings them together for an overseas tour, they decide to change course and give it their best shot one last time.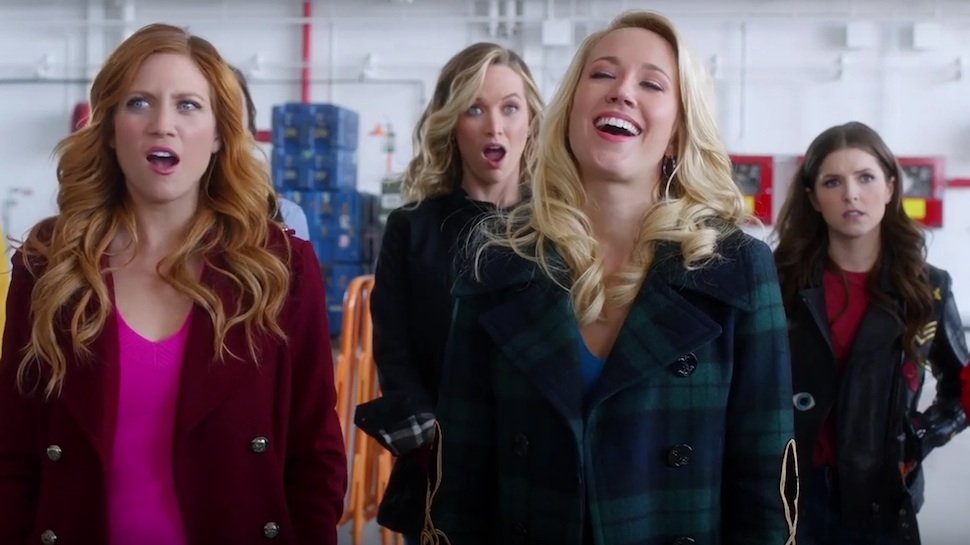 Watch the trailer here
13. Daddy's Home 2
Director: Sean Anders
Initial release: 10 November 2017 (USA)
It's Christmas time for an unusual family. The children have two fathers, the real one and the stepdad. So, to make it the best holidays for the sake of the little ones, they join hands to celebrate as a unit. But when their fathers land up too, chaos occurs when all these people clash.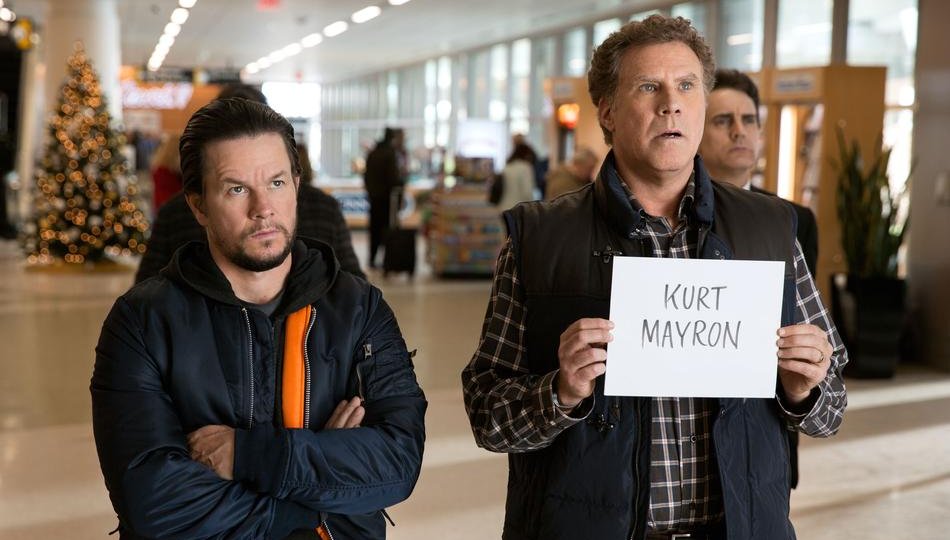 Watch the trailer here
14. The LEGO Ninjago Movie
Directors: Charlie Bean, Paul Fisher, Bob Logan
Initial release: 21 September 2017 (Germany)
Master Builder Lloyd is Green Ninja, a young recruit in training. When his own father, the evil warlord Garmadon, challenges them, the leader of the secret warriors, Master Wu, pits father against son in the most incredible face-off, while the clan learns to channelise their inner power of Spinjitzu.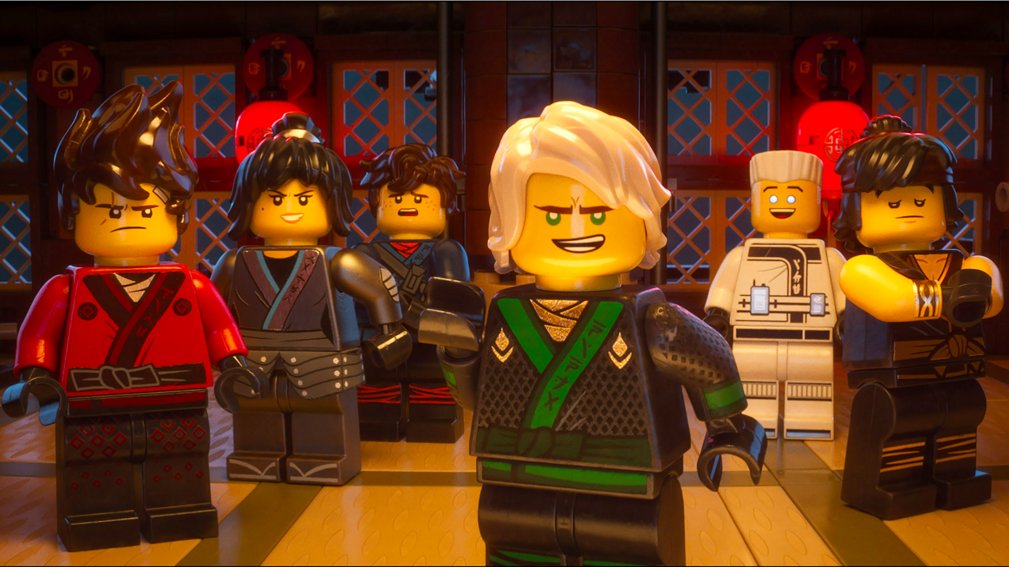 Watch the trailer here
15. American Assassin
Director: Michael Cuesta
Initial release: 8 September 2017 (Norway)
Stan Hurley is quite the tough taskmaster. He mentors young CIA black ops officer, Mitch Rapp. They then get an urgent assignment to investigate an outpouring of attacks on the military and the common people. On tracing the pattern of the events, they learn about an opponent that has a worldwide war on mind.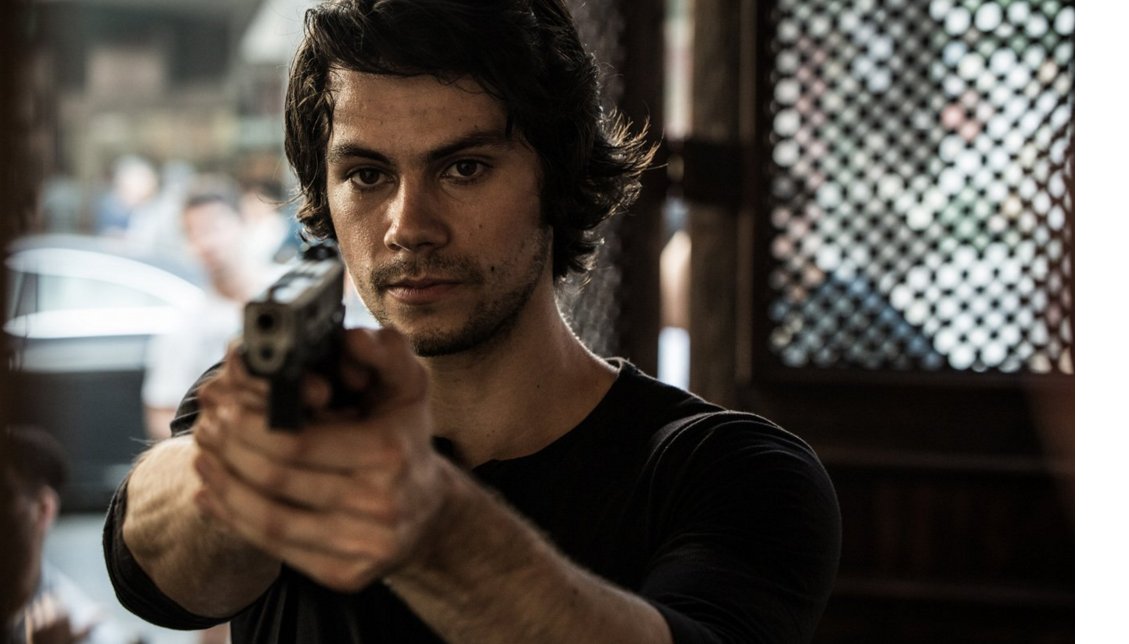 Watch the trailer here
16. Coco
Director: Lee Unkrich
Initial release: 27 October 2017 (Mexico)
Little Miguel's dream is to become a musician one day. But his family's decades-old ban on music stops him from pursing his true passion. In search of a way, he lands up in the vibrant, magical Land of the Dead. He befriends a charming trickster there and the two decide to find the truth behind the ban.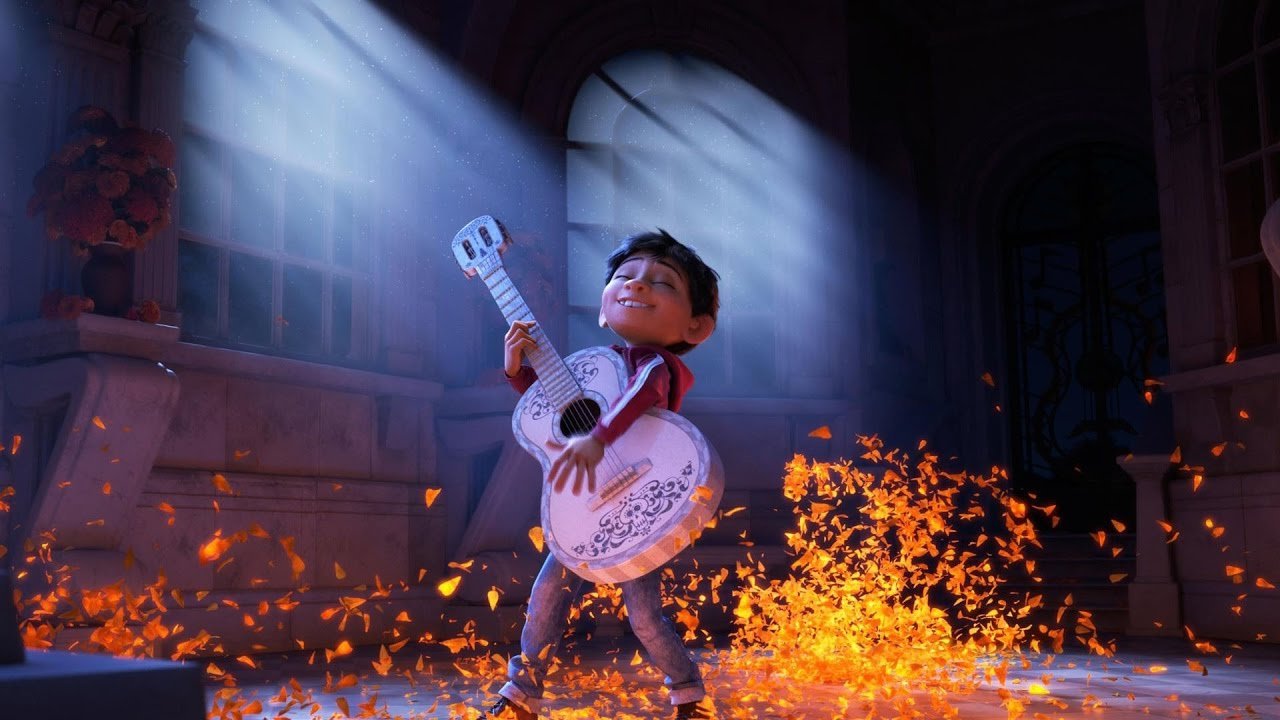 Watch the trailer here
17. Jigsaw
Directors: Michael Spierig, Peter Spierig
Initial release: 20 October 2017 (United Kingdom)
The world believes Jigsaw, the most notorious serial killer of all time, to be dead. According to sources, he was killed 10 years ago. But when a mystery man goes down the same, dark pattern of locking victims in games of life, death and survival, it appears that the death lord might not be gone after all.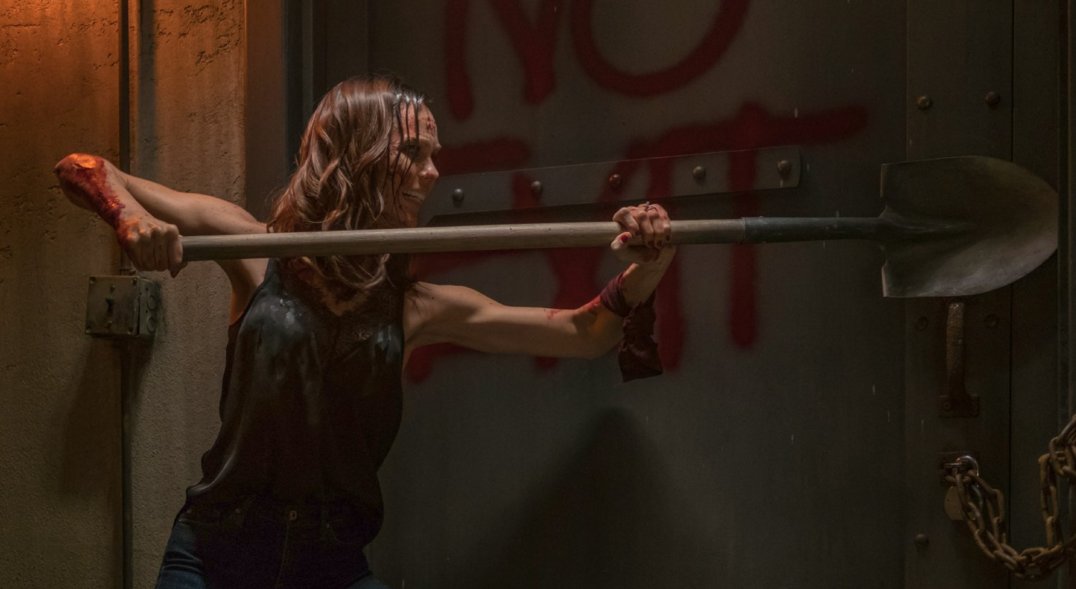 Watch the trailer here
Get ready for more blockbusters, you guys. Thank you, 2017!