Urooj Ashfaq is known for her dark sense of humour and at the age of just 23, she's making her way to the top. From being a contestant on Queens Of Comedy to hosting Comicstaan season 2, Urooj has come a long way.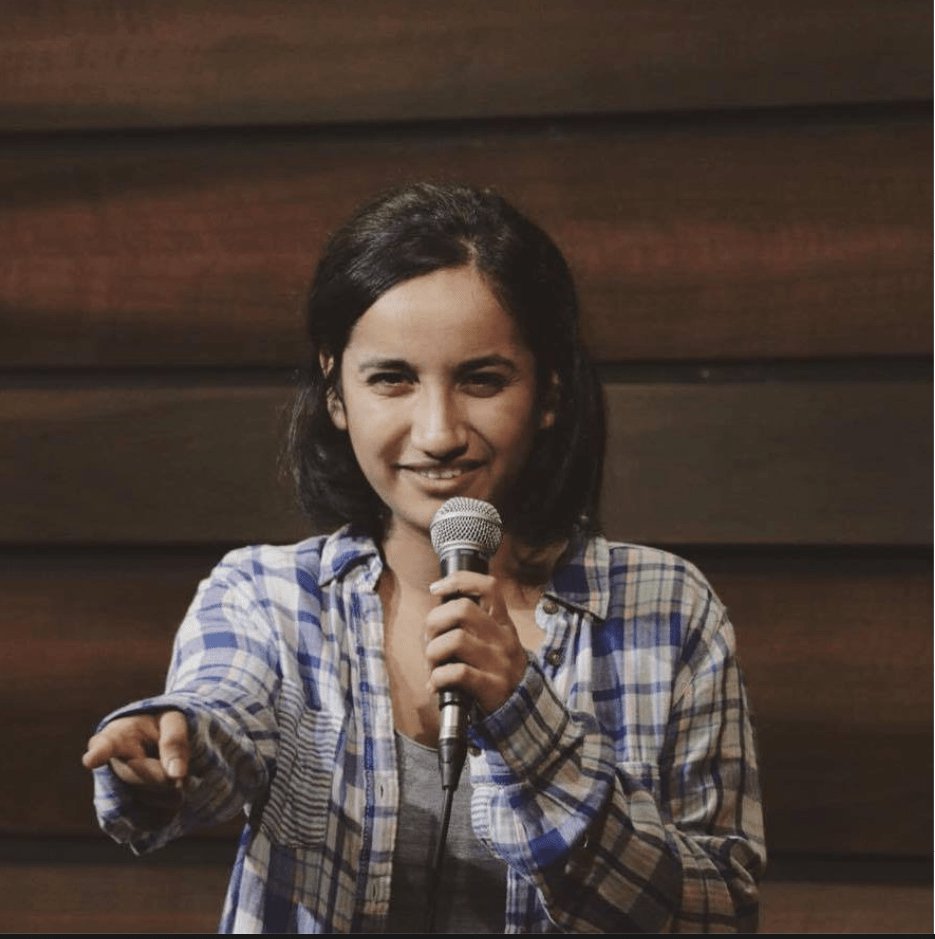 In her latest stand up act, she addresses Uber problems (super-relatable) and her grandmother. She starts by letting the audience know that she lives in Navi Mumbai which basically feels like another planet.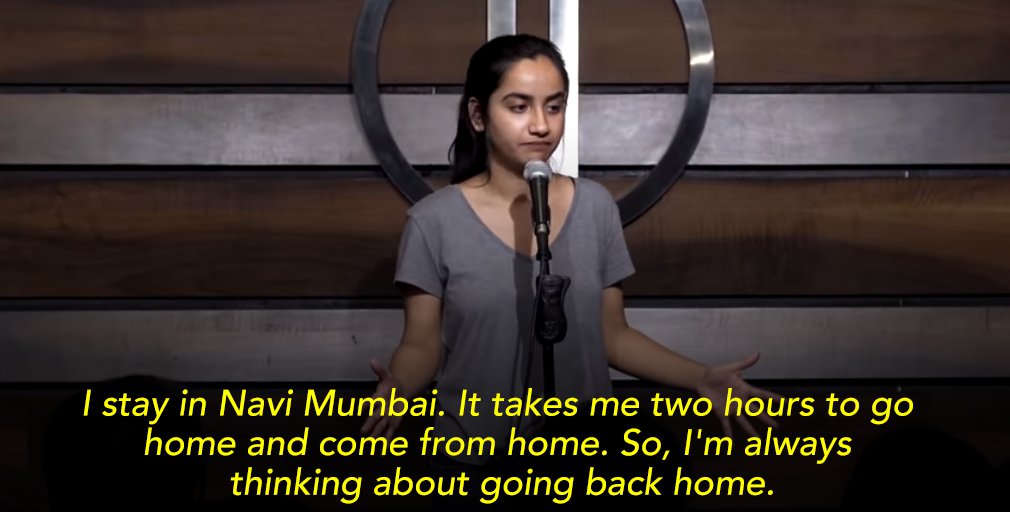 That leads her to share her journey woes about travelling in a cab and never managing to find a driver who's ready to take her to Navi Mumbai. But on days, she finds one, other things come into play. Like Hindu-Muslim conversations with the driver. Awkward!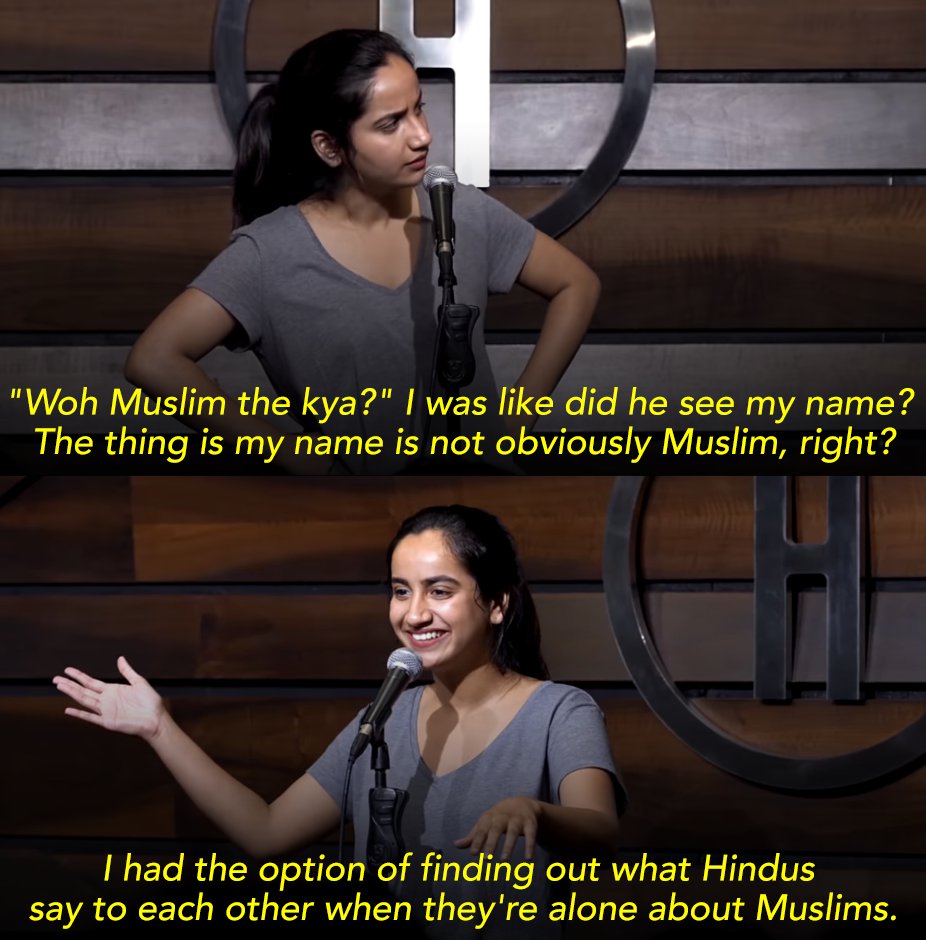 She further moves on to the second segment of her act which is her grandmother and I think we all can relate. Paise ke liye kya-kya nahi karna padta? Sorry, not sorry.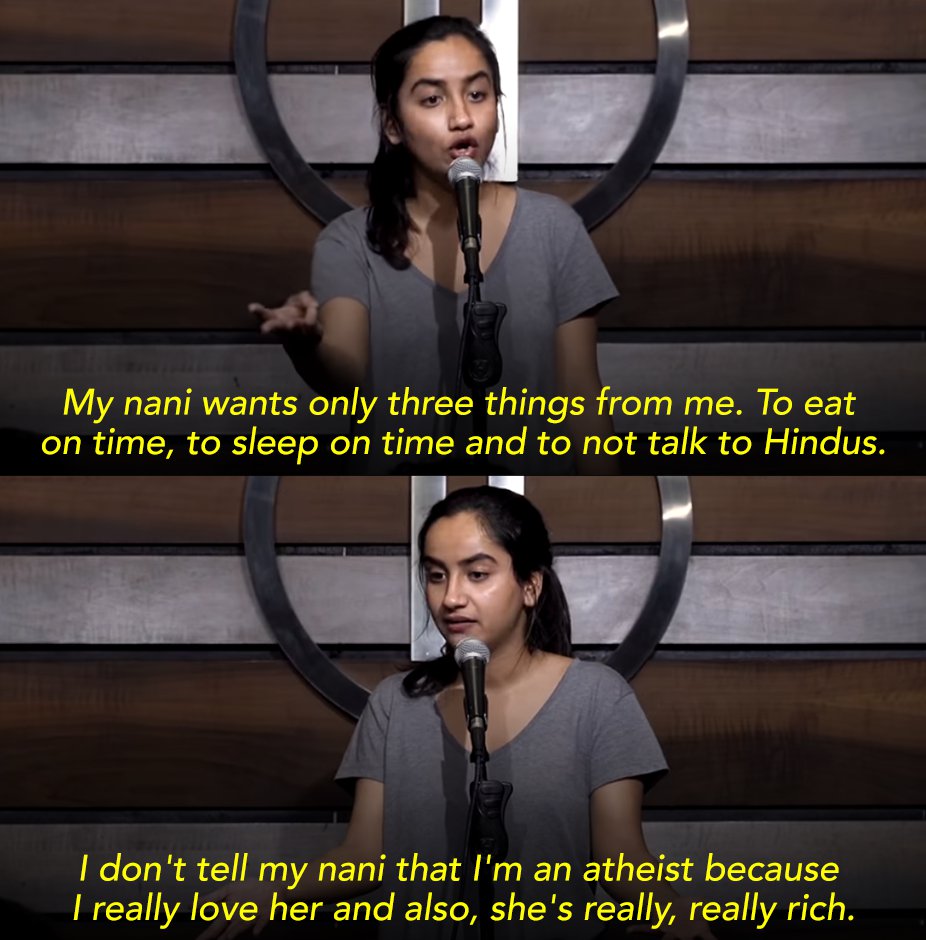 You can watch the entire video here.