While there is no doubt that Veere Di Wedding gave a realistic description of female friendships, it also seemed to be heavily inspired by the original reel life girl gang, aka Sex & The City group.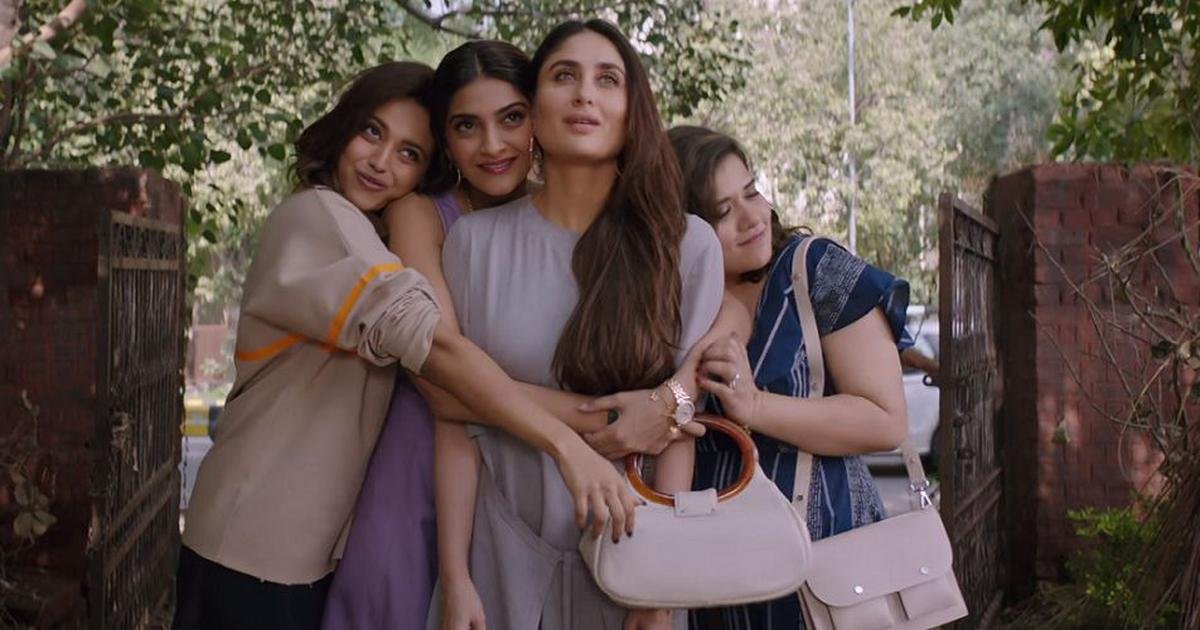 And while there can obviously be instances common to both the universe, there are certain things and almost all the characters in Veere Di Wedding that just give off a desi Sex & The City vibe.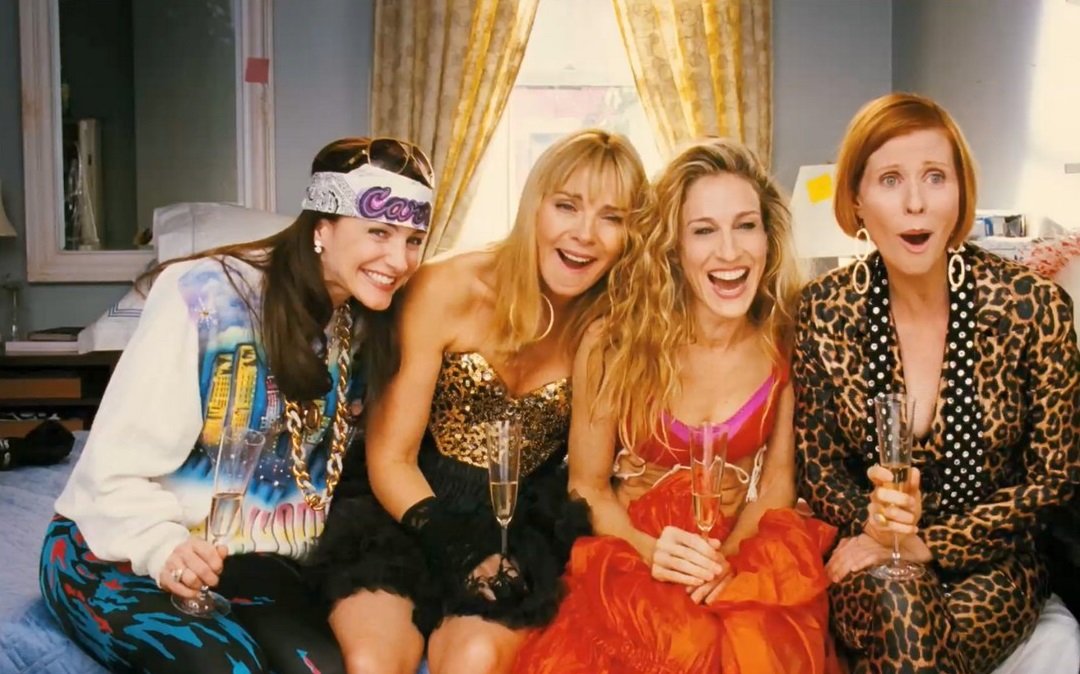 1. Like the fact that Avni is a lawyer, who values career more than marriage. Did someone say, Miranda?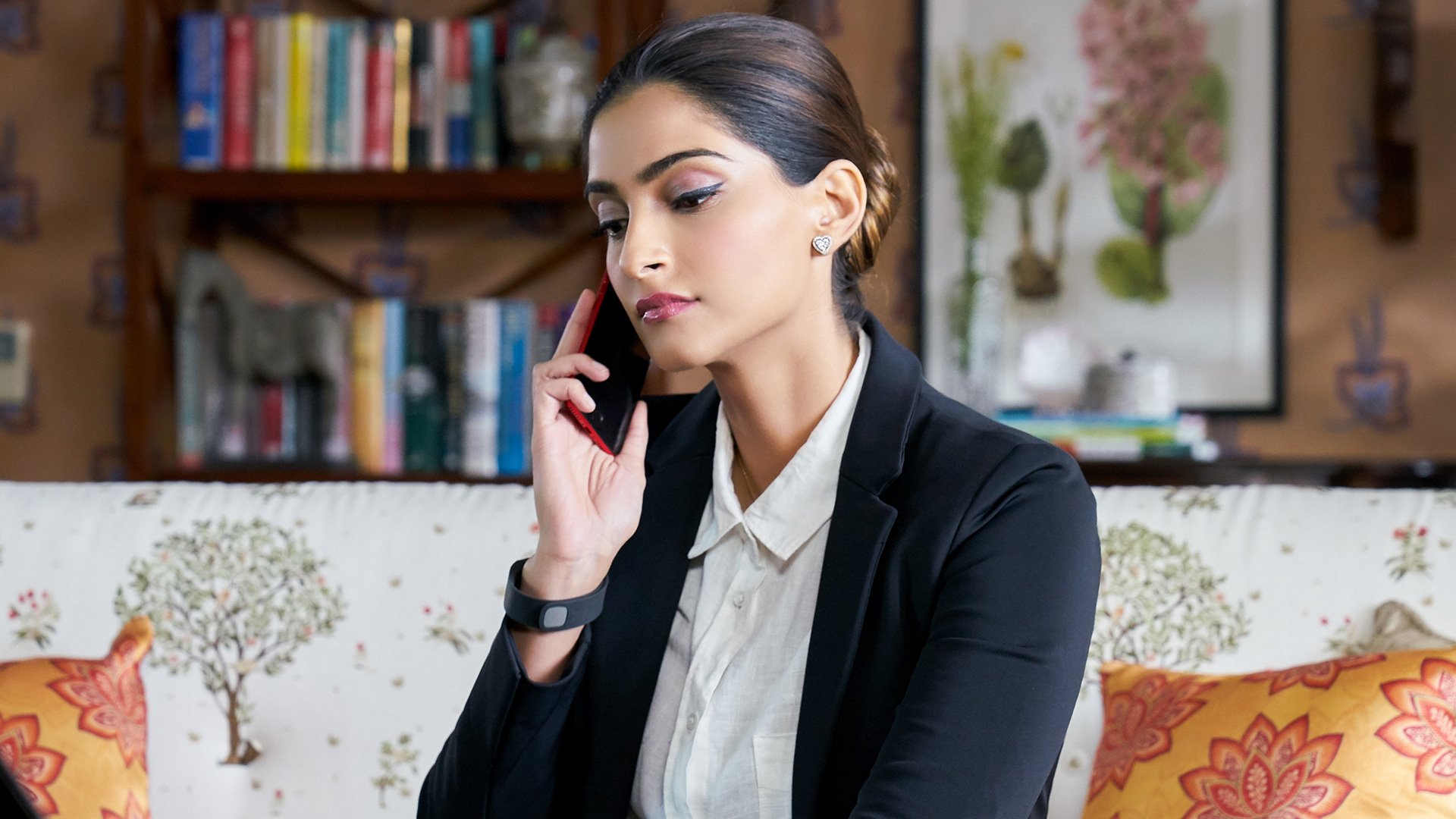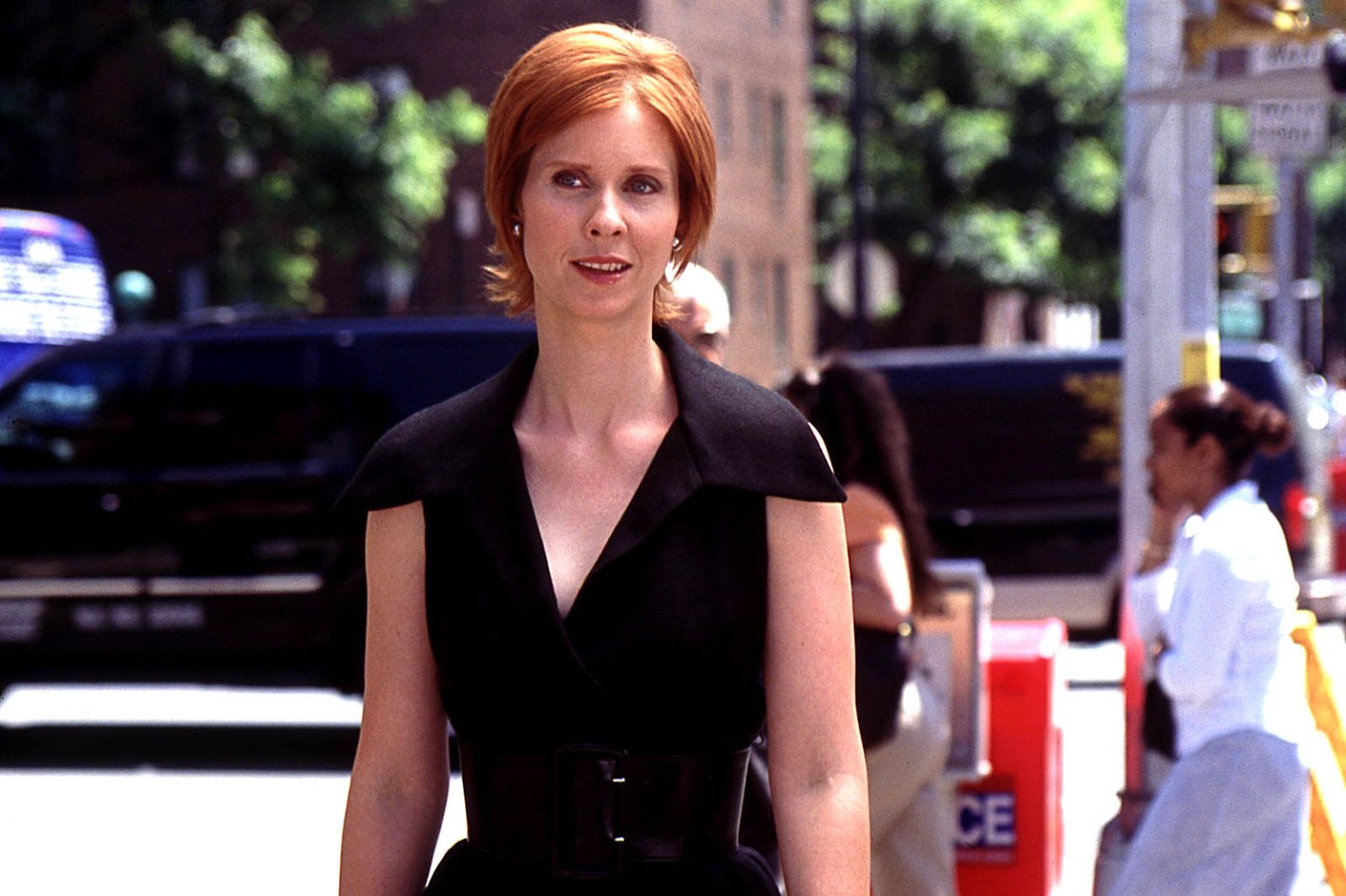 2. Four lifelong friends jetting off to a foreign location to deal with a wedding – was that the plot of the first Sex & The City movie or Veere Di Wedding?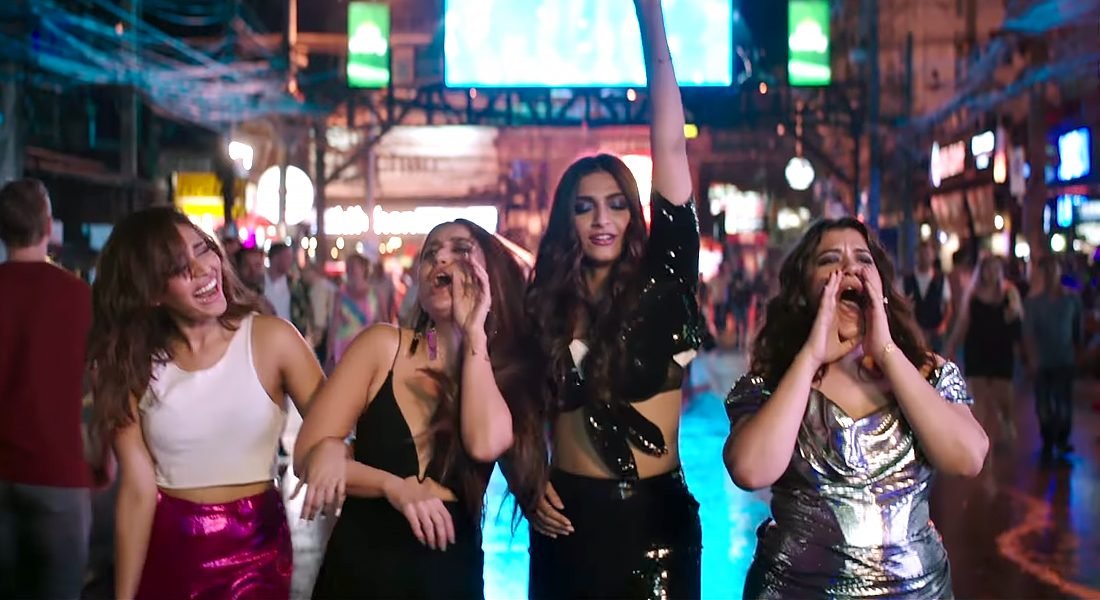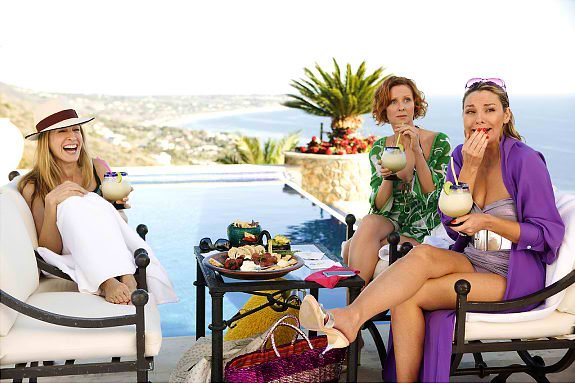 3. Kalindi i.e. Kareena is basically Mr. Big in the movie. Commitment-phobic, rich, and confused about marriage.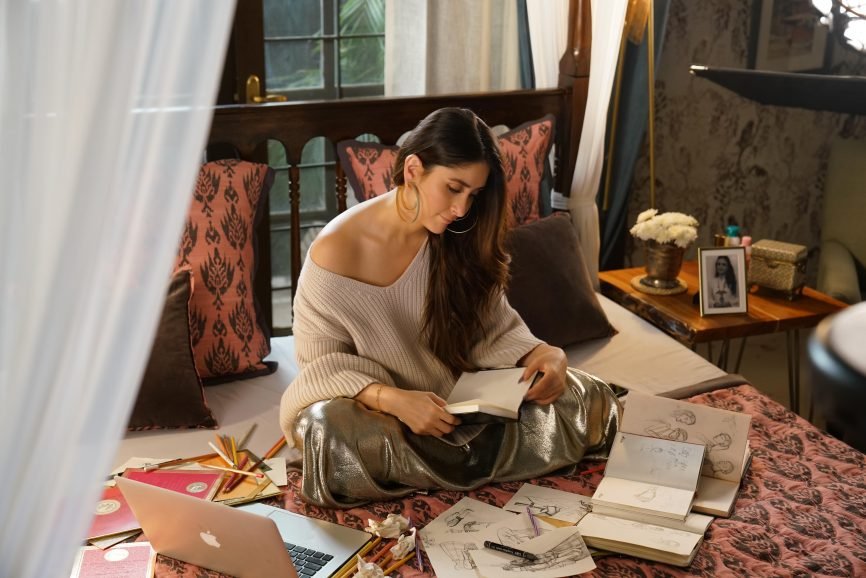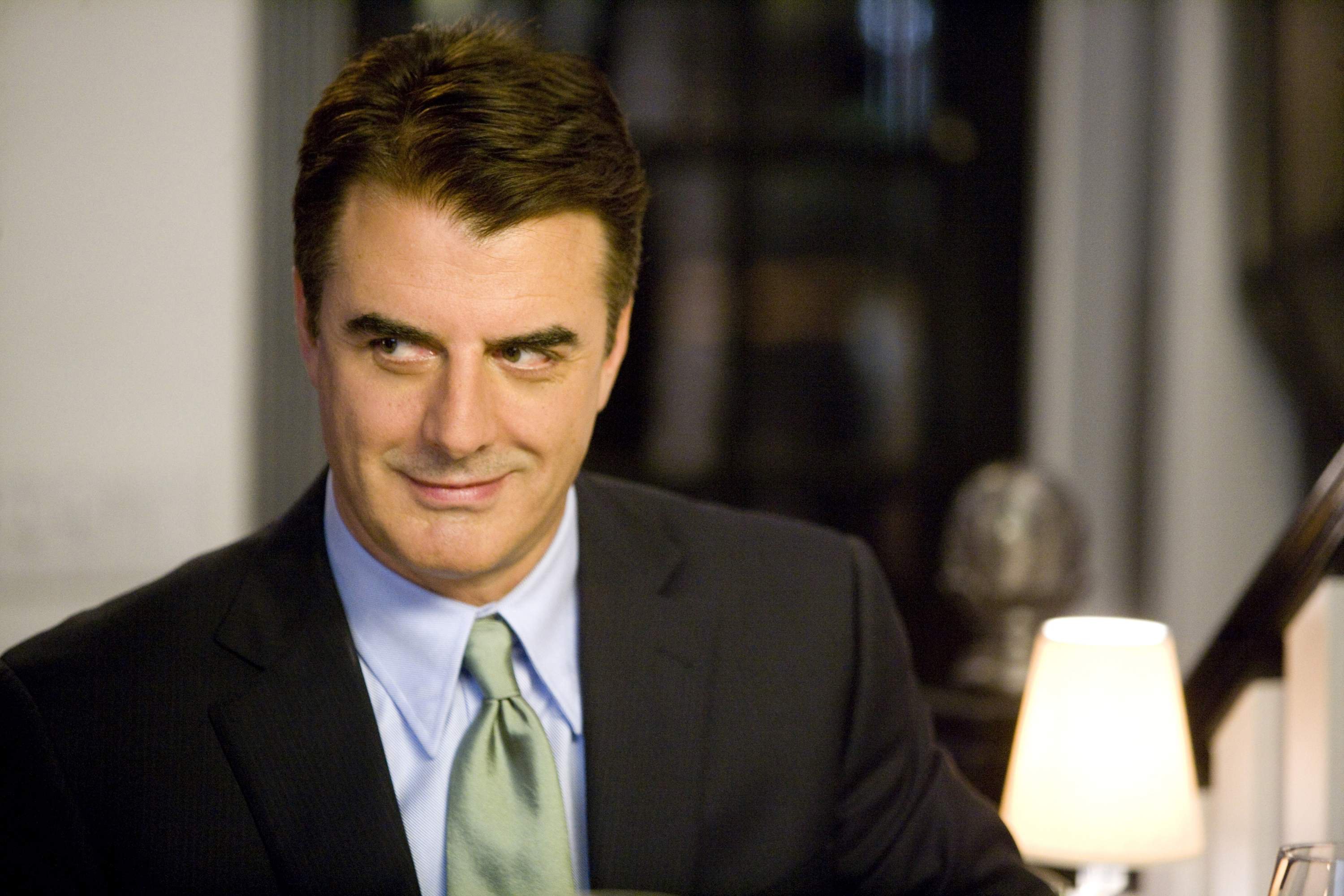 4. Meera's (Shikha Talsania) heartfelt confession on how being a mother is one hell of a job is strikingly similar to the honest, and drunken discussion that Miranda and Charlotte (Kristin Davis) have in the second Sex & The City movie.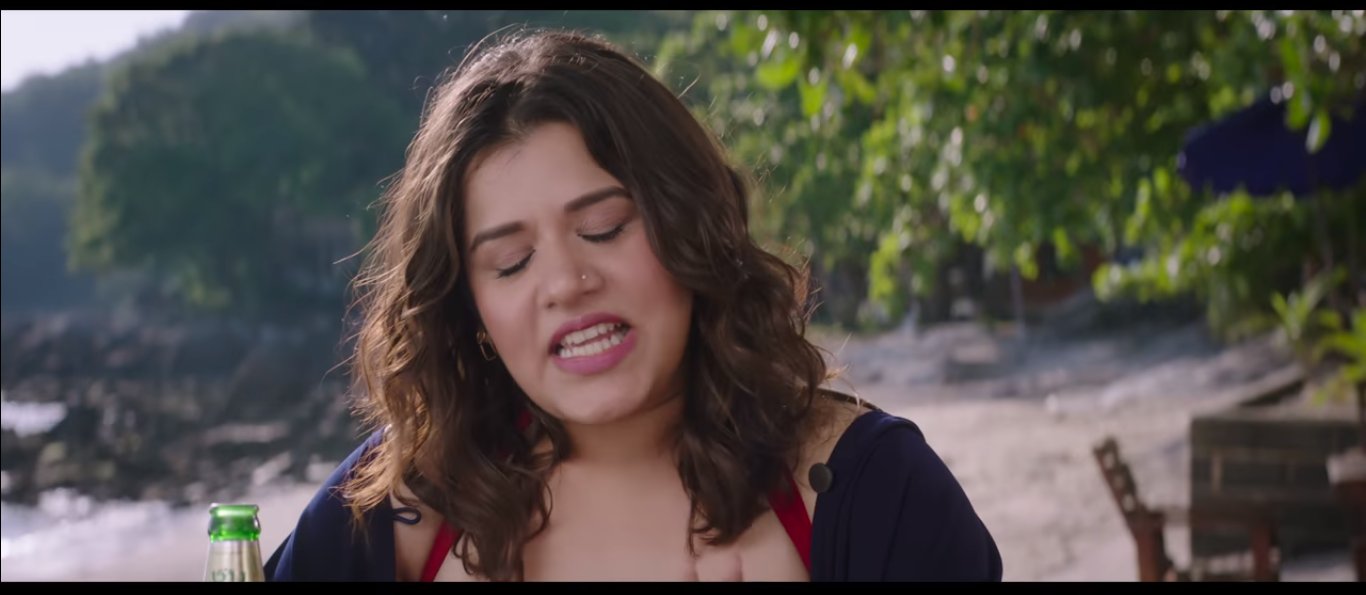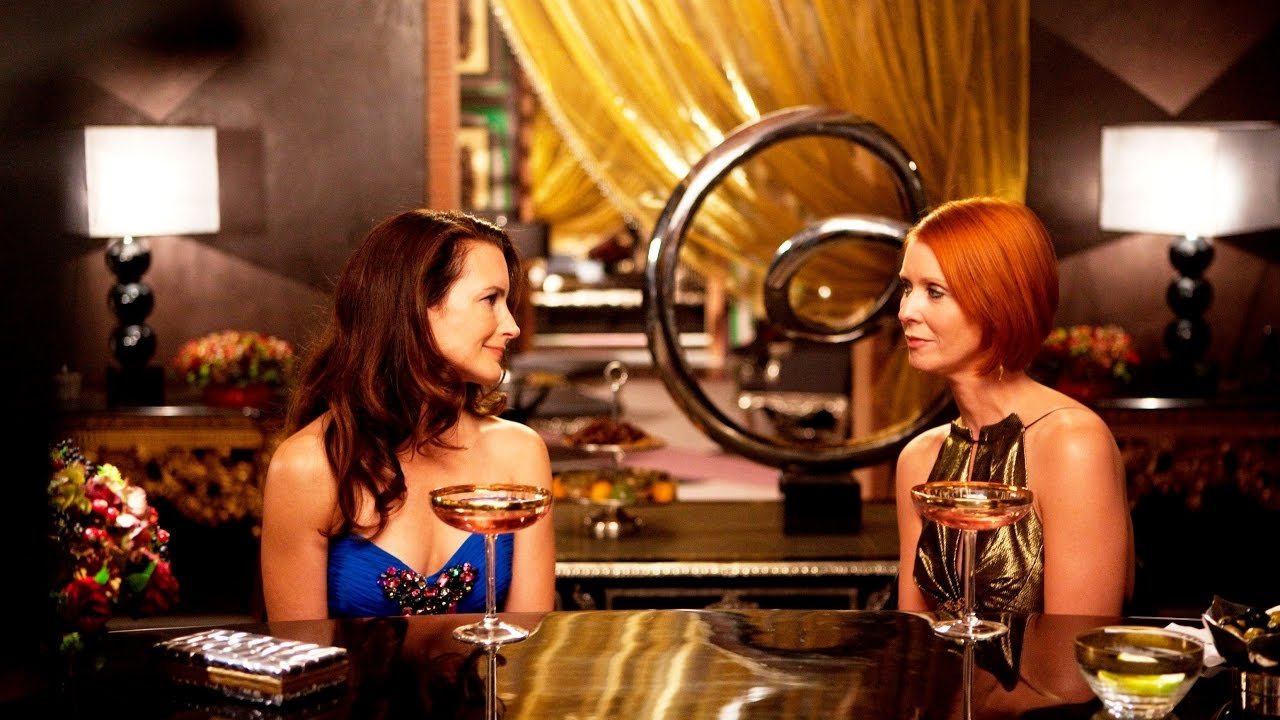 5. VDW even have a gay couple to add to the mix – Kalindi's Chachu (Uncle) and his boyfriend. Exactly like Anthony & Stanford from SATC.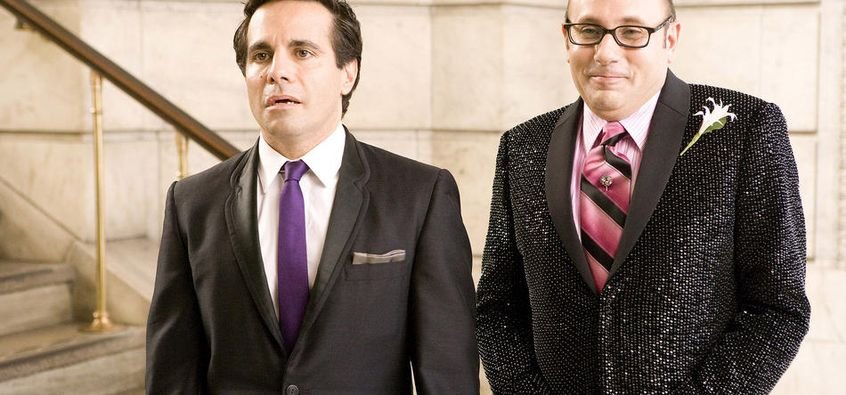 Kudos to a realistic representation though – one that is not interrupted by comical caricatures, like Bollywood usually resorts to.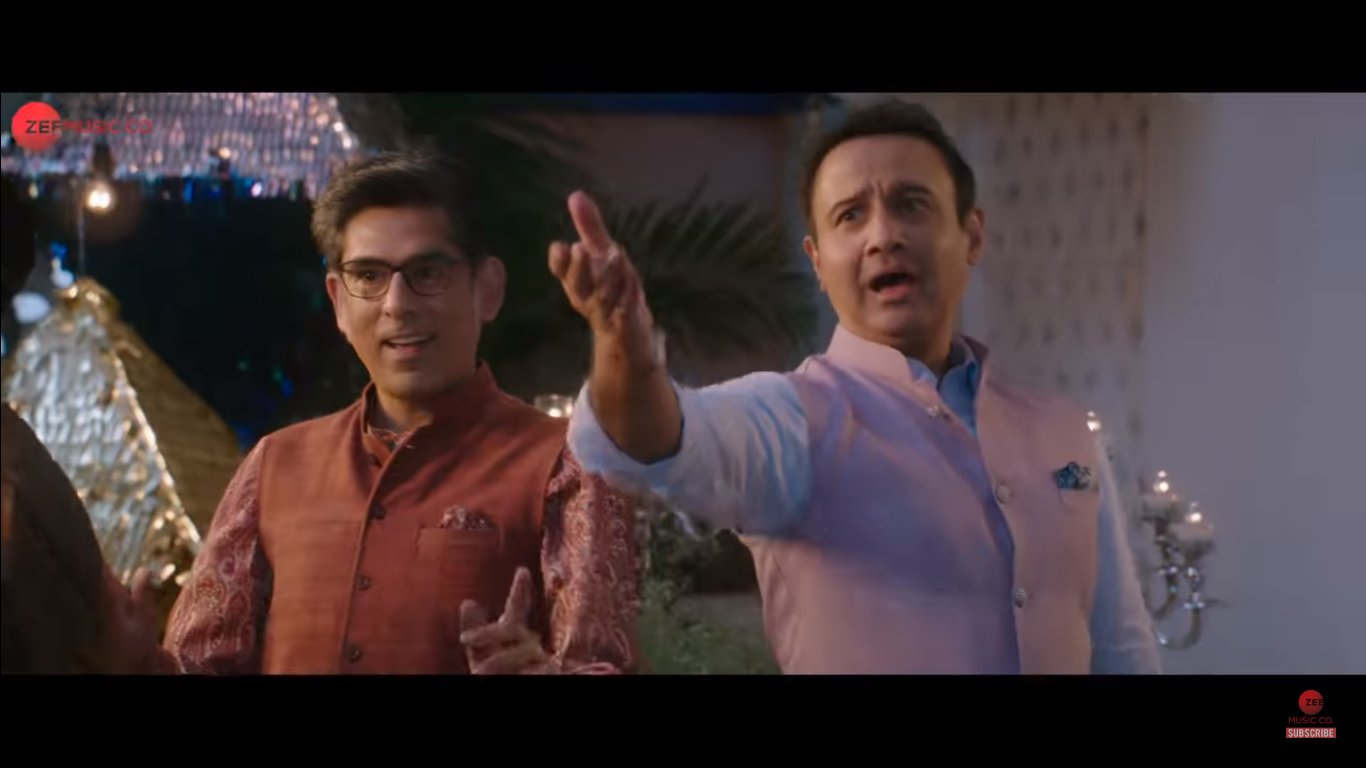 6. Just like it is Miranda to the rescue, as the friends get stuck in Abu Dhabi; it is Avni to the rescue, even if it is Kalindi's family she's patching up or her fiance's father she's busting out of jail.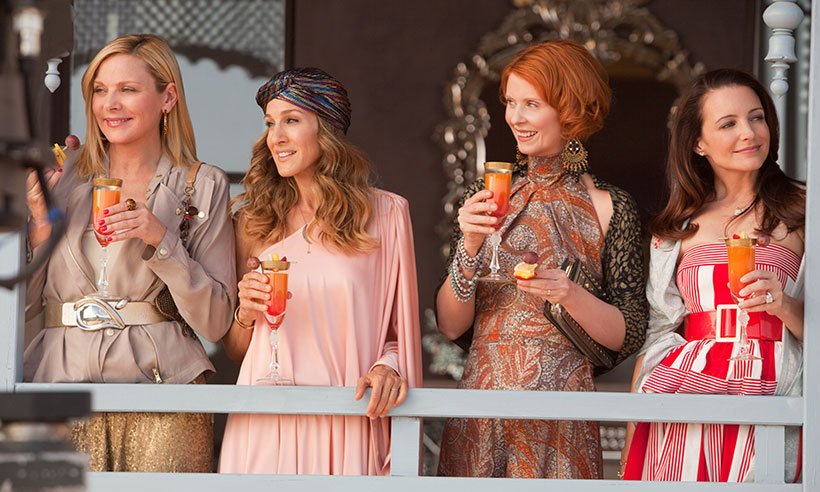 7. From planning a grand, over-the-top wedding to actually having a small scale, intimate, and simple wedding, all you need to do is swap Kalindi's lehenga for Carrie's dress, and you're right in the middle of the SATC world.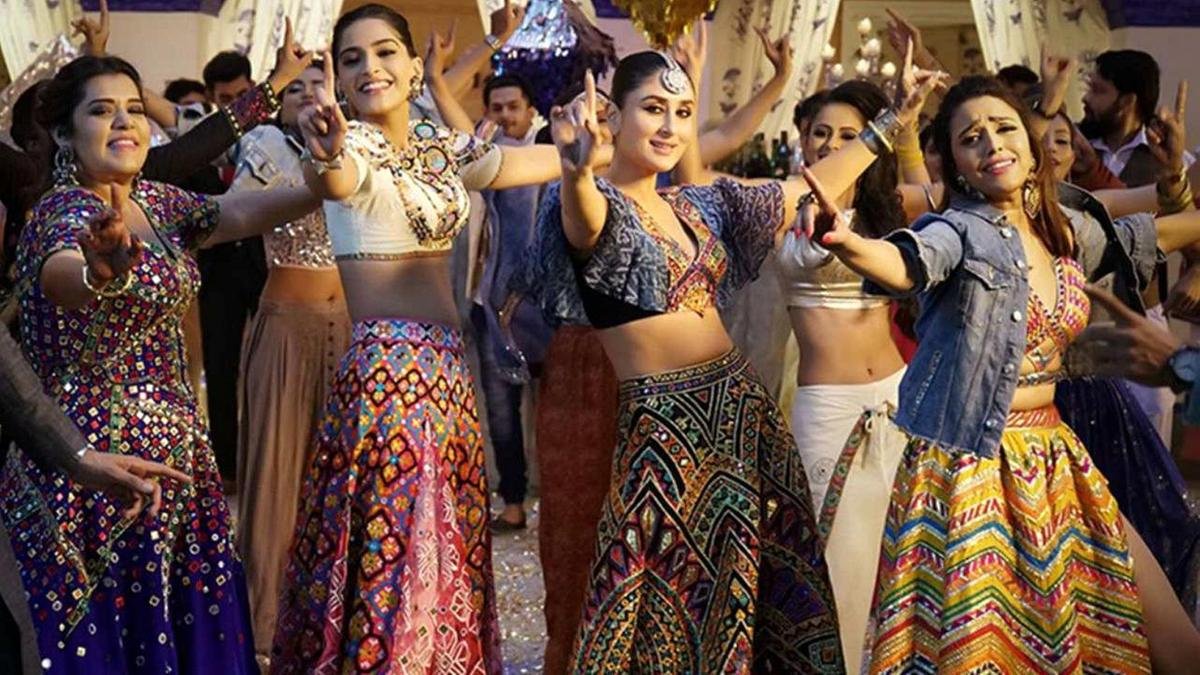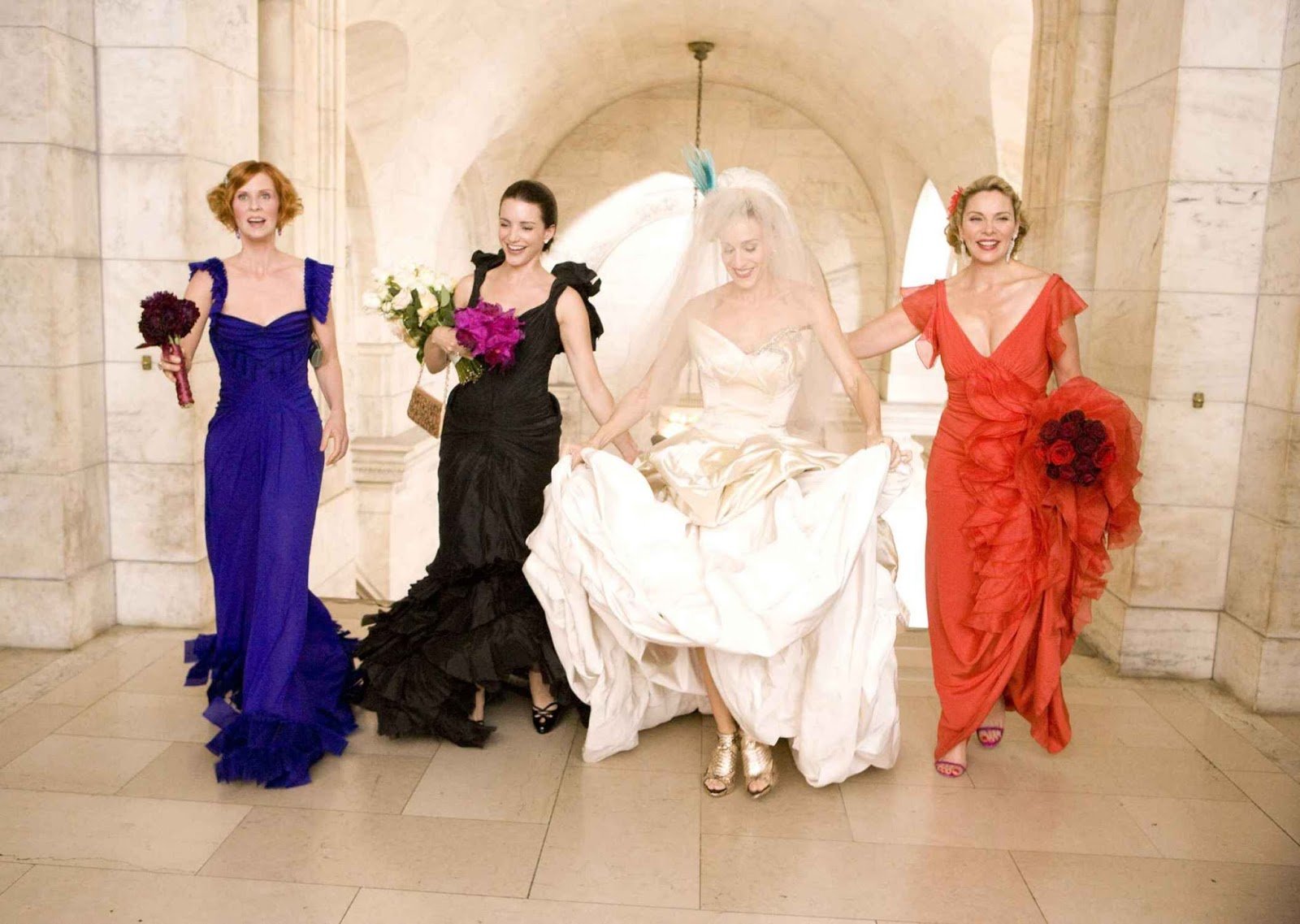 8. The movie also makes an attempt to portray Sakshi i.e. Swara Bhaskar as Samantha Jones (Kim Cattrall), but while both the characters equally love masturbation, that's where the similarity ends. Honestly, there can never be another Samantha.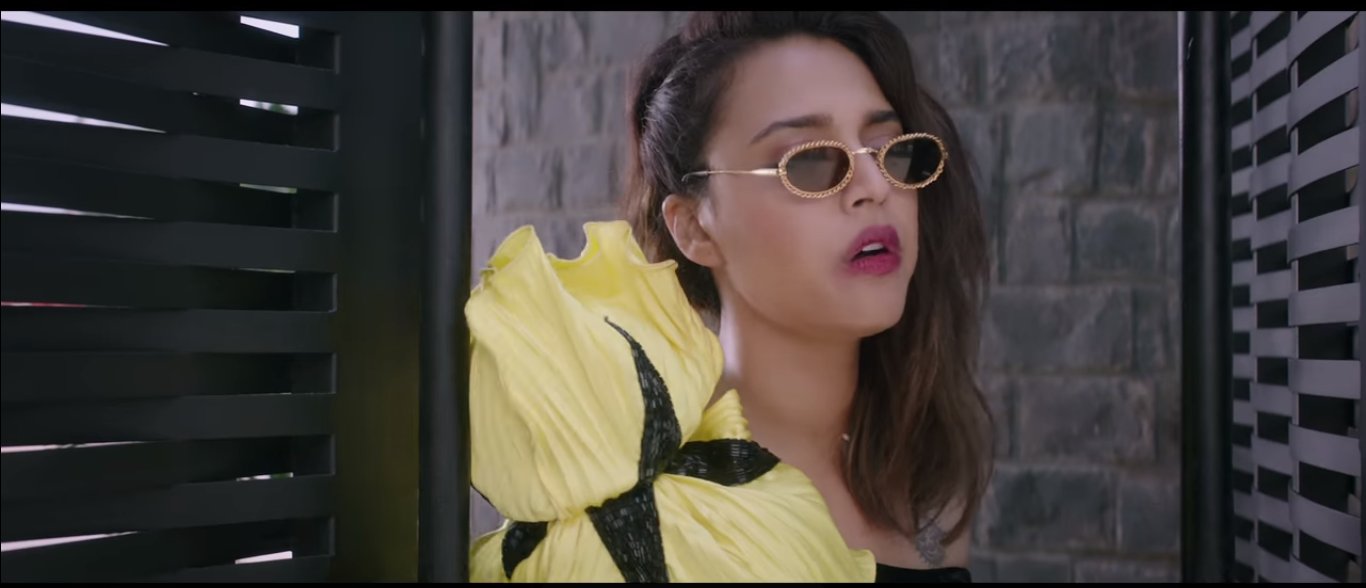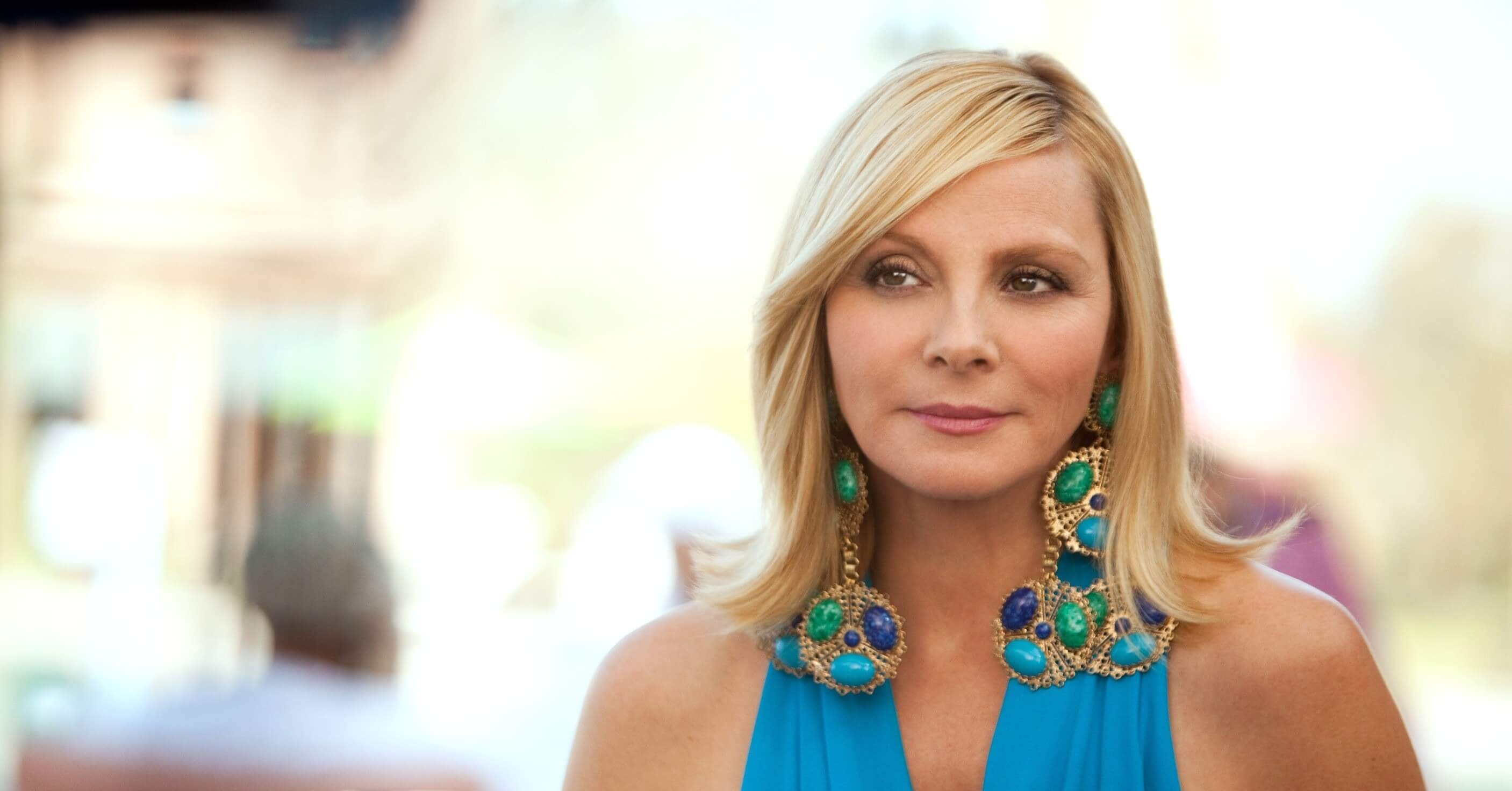 Veere Di Wedding may have tried to come up with an original idea, but the striking similarities to Sex & The City are just too hard to miss. They may not be a 'chick flick', but the story and character just don't feel all that original.