In 2015, an indie movie captured the imagination of the world and introduced us to the magic of Vicky Kaushal. 
Three years later, the magic hasn't faded. In fact, Kaushal has managed to rule our hearts with brilliant and diverse performances, ever since.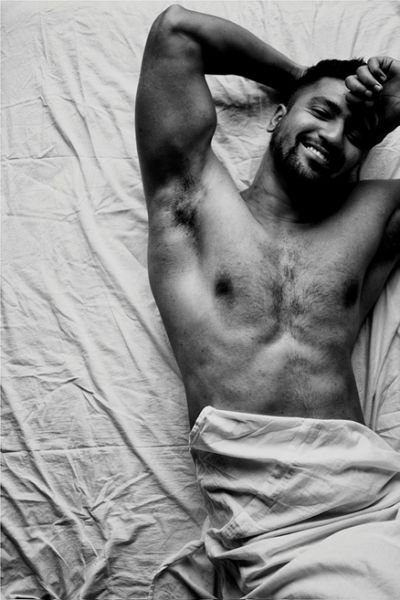 From Masaan to Sanju, he has managed to surprise us with his talent every single time.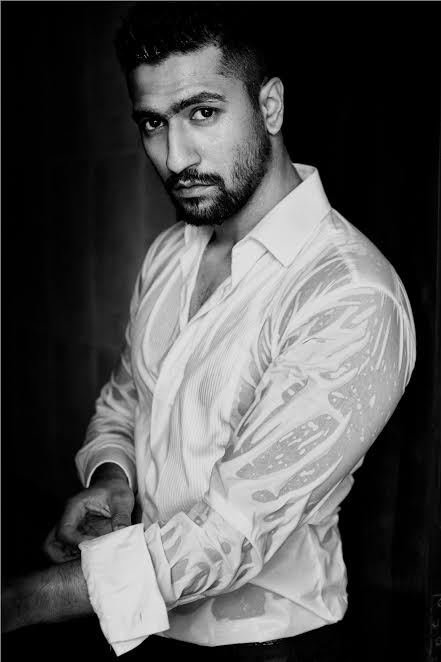 Here's a look at the versatility he has displayed in a short span of just two years: 
1. As Deepak in Masaan
As a young college student of impoverished background who falls in love for the first time, only to lose that love, Vicky as Deepak brought a raw intensity to his role that few newcomers can pull off so easily.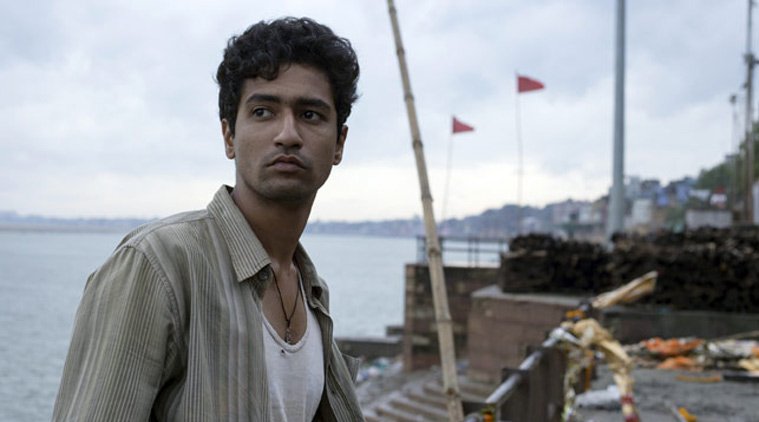 His pain was relatable not just because of the expert plotline, but also because his performance tugged at your heartstrings.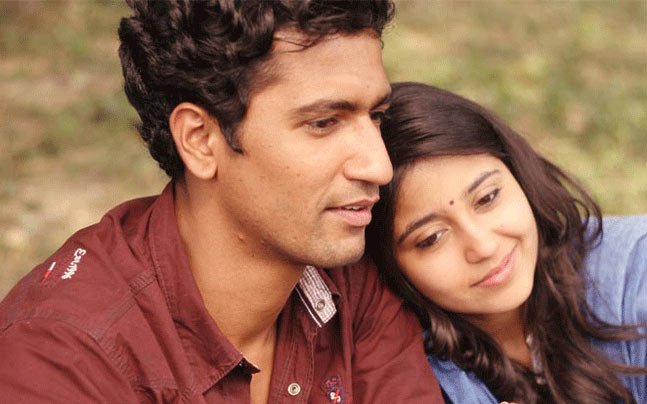 (Was I the only one who fell hopelessly in love with him right at this moment?)
2. As Dilsher in Zubaan
Though the movie didn't gain as much attention in India, it was the first Bollywood film to open the 20th edition of the Busan International Film Festival.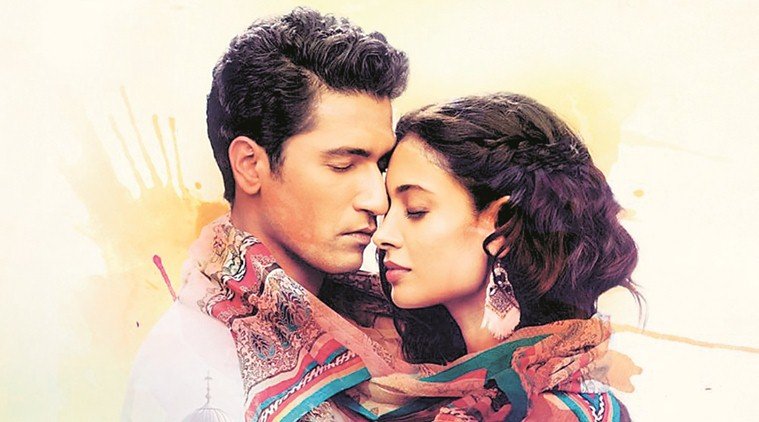 And while the director of the movie took home the award, it was Vicky Kaushal's charming smile as a Punjabi rockstar that left the audience (and yours truly) cheering him on.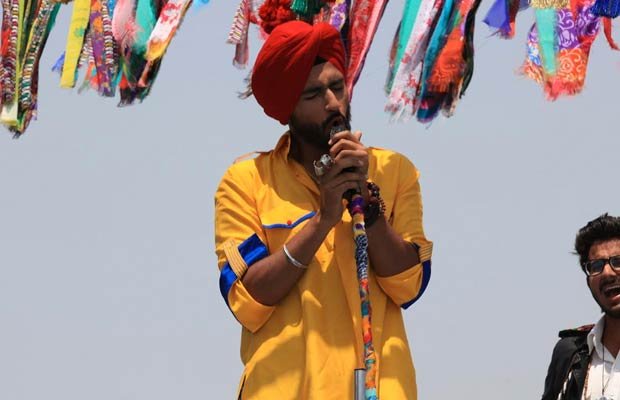 3. As Raghavan in Raman Raghav 2.0
The movie was bold, his choice to play a grey character like Raghavan even bolder. Not only did he justify the character of a person conflicted with personal demons, he also proved he could play a drug-addict cop with just as much ease as he could play a young man, vulnerable in love.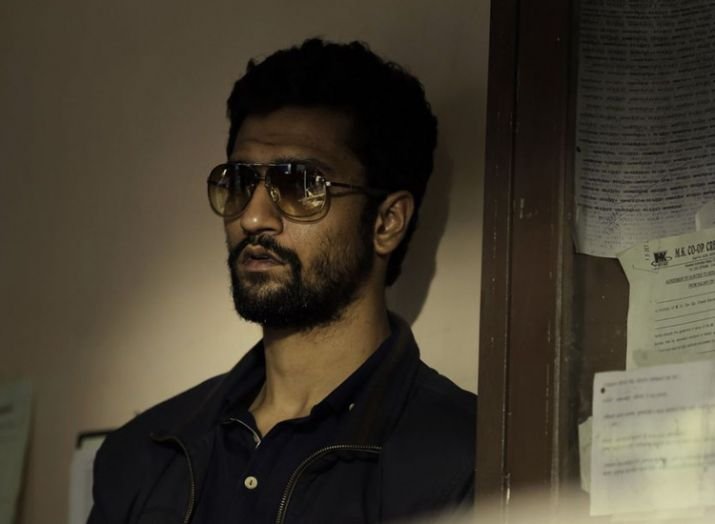 4. As Sanjay in Love per Square Foot
Netflix's first Hindi special introduced us to the Vicky Kaushal we could imagine sitting next to us in the metro, or working with us in office (if only!).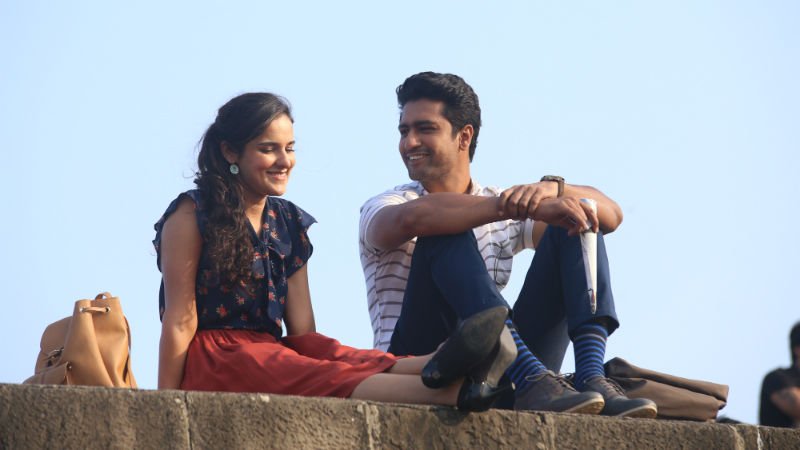 He was the perfect 20-something adult, facing parental pressure, dealing with a bad affair, and tentatively falling in love – in short learning the difficult art of adulting.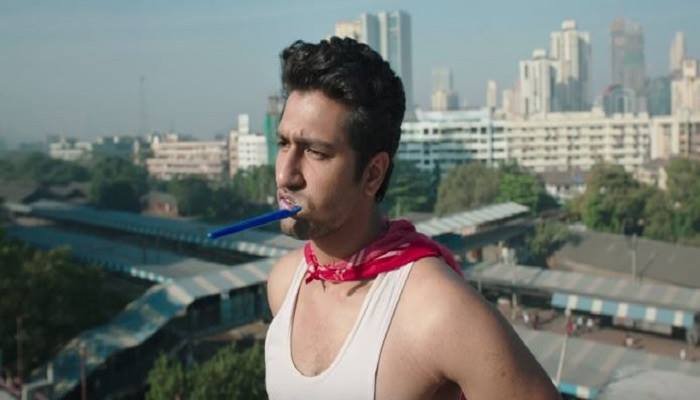 5. As Iqbal Syed in Raazi
One word, only one word is enough to describe him in this role – debonair!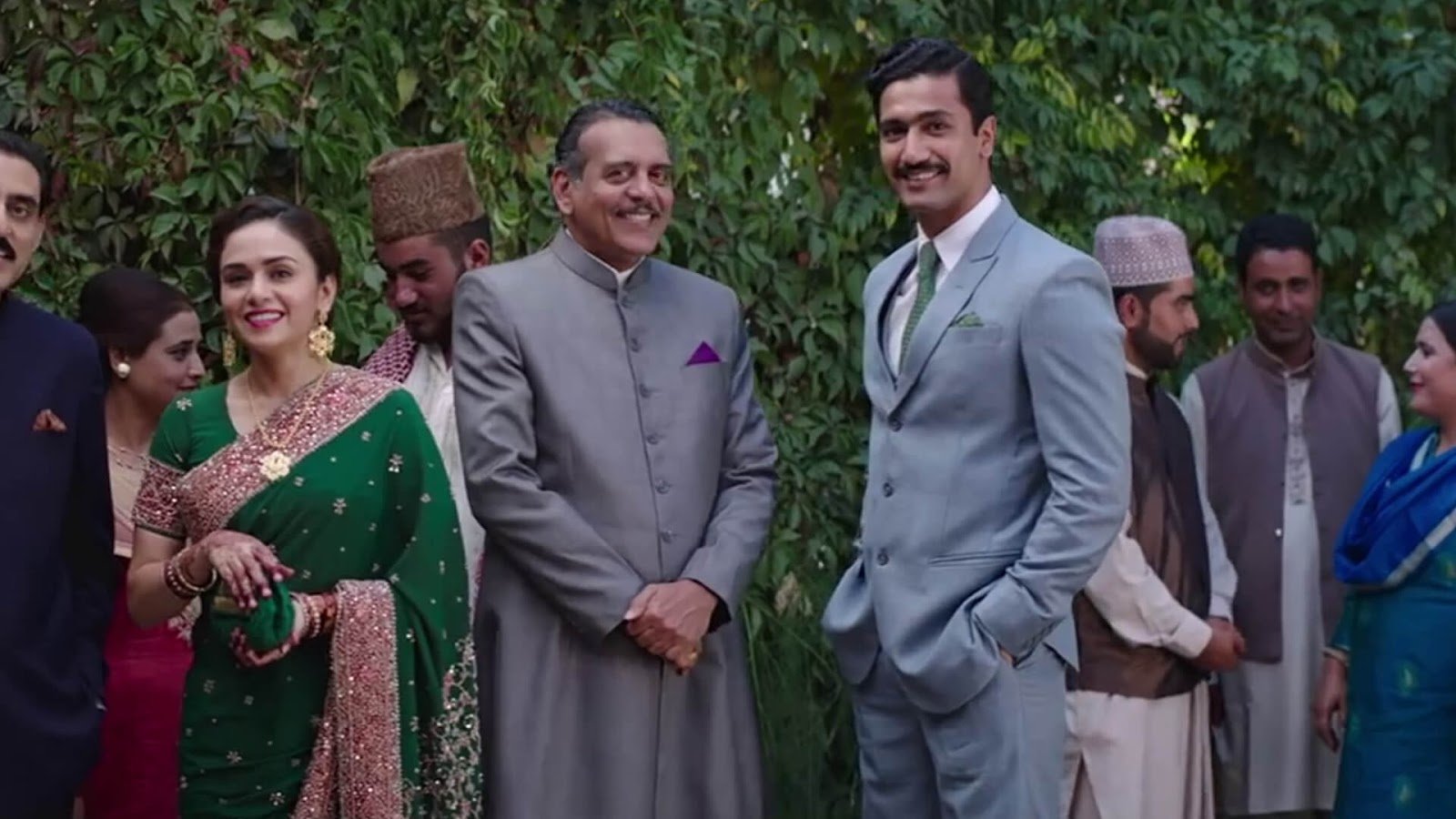 Not only did he look strikingly handsome as a young officer, the subtle strains of sensitivity that his character displayed were very convincing.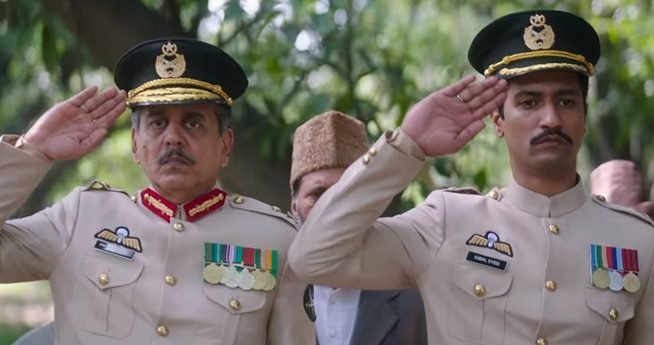 And heartbroken, when he confronts Sehmat (Alia Bhatt), it wasn't just her heart that broke. He definitely aces in playing nuanced characters who you feel emotionally invested in.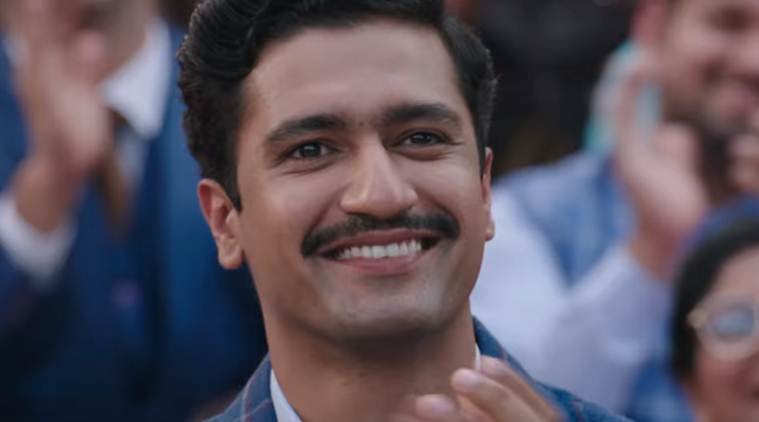 6. As Paras in Lust Stories (Karan Johar's Segment)
One moment he is winning the best husband award in Raazi, and the next time we see him on screen as the embodiment of the average Indian husband. You call it talent, I just call it sheer magic.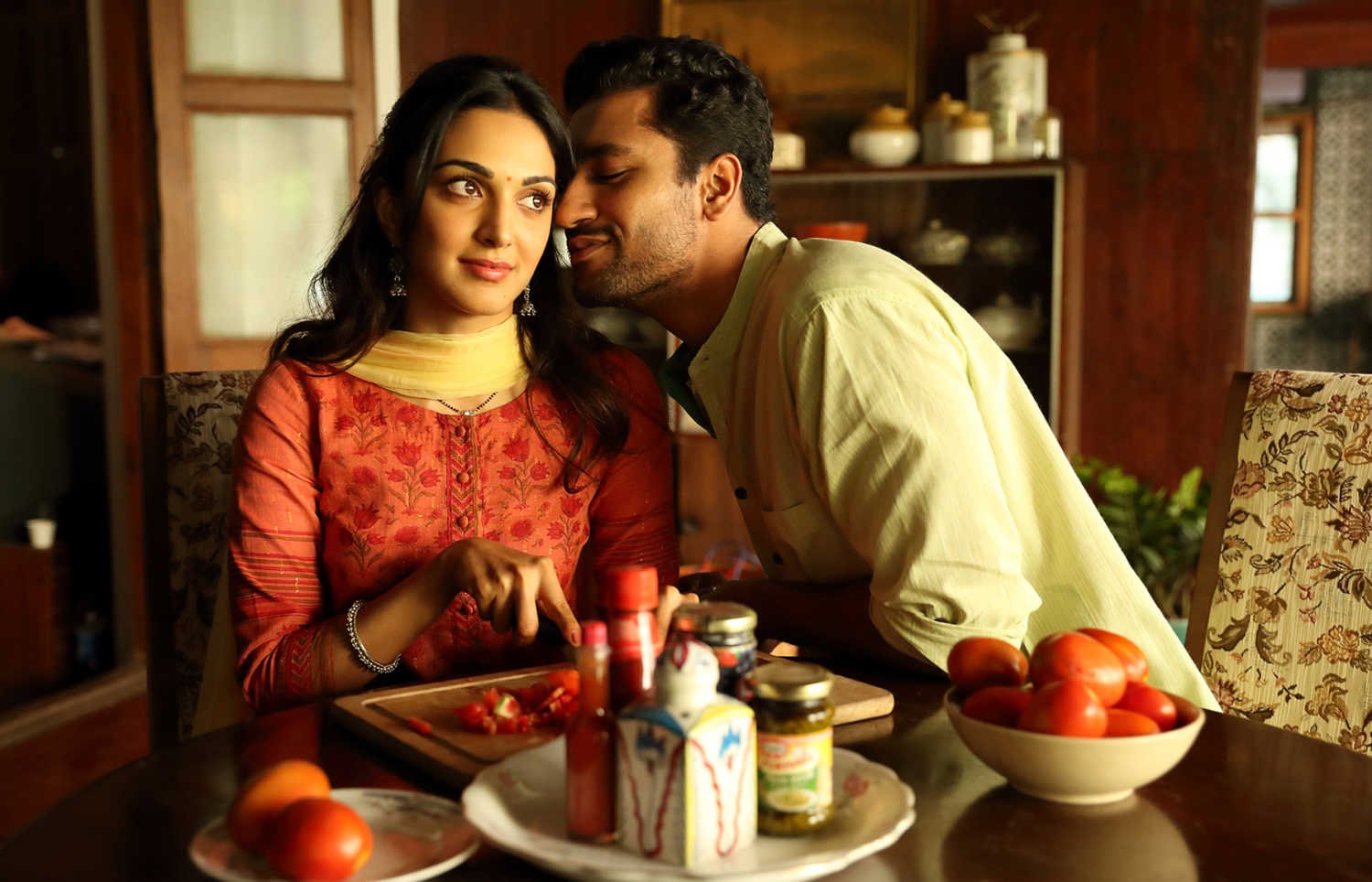 Vicky Kaushal is the finest addition in the small group of upcoming actors who allow Bollywood to shed the 'macho man' image of male leads and give us relatable characters instead. Like the innocent but unaware Paras.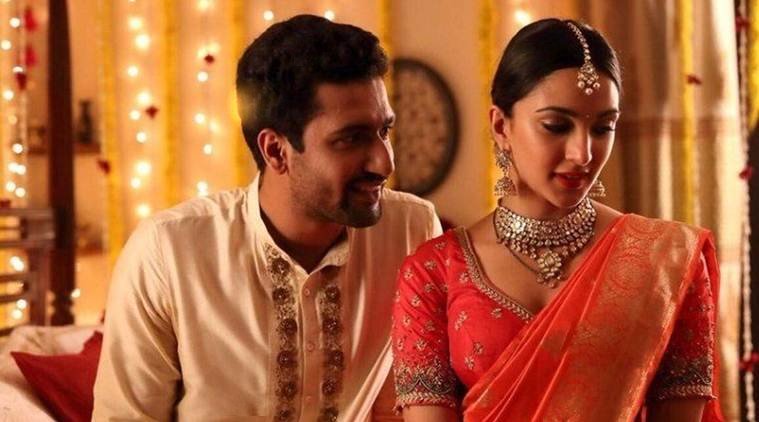 7. As Kamlesh "Kamli" Kanhaiyalal Kapasi in Sanju
If Ranbir Kapoor is the heart of the movie, it is Vicky Kaushal's Kamlesh who is the soul of this movie.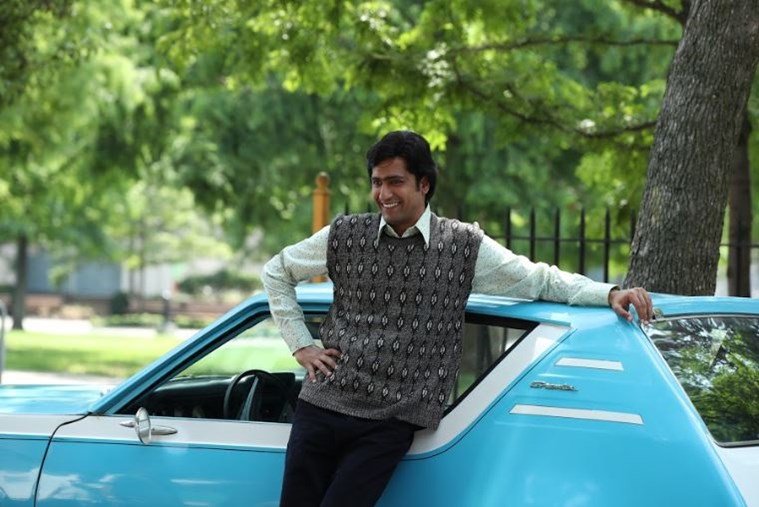 Just like every other role he has played, the chemistry that he shares with Ranbir, as his best friend, feels completely natural.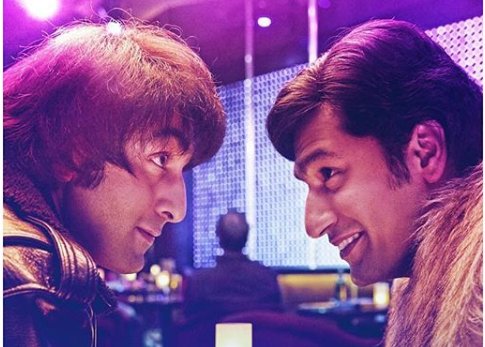 Throughout the movie his antics make you laugh, his activities make you cry, and as the movie ends, you are just left in awe of this star in making.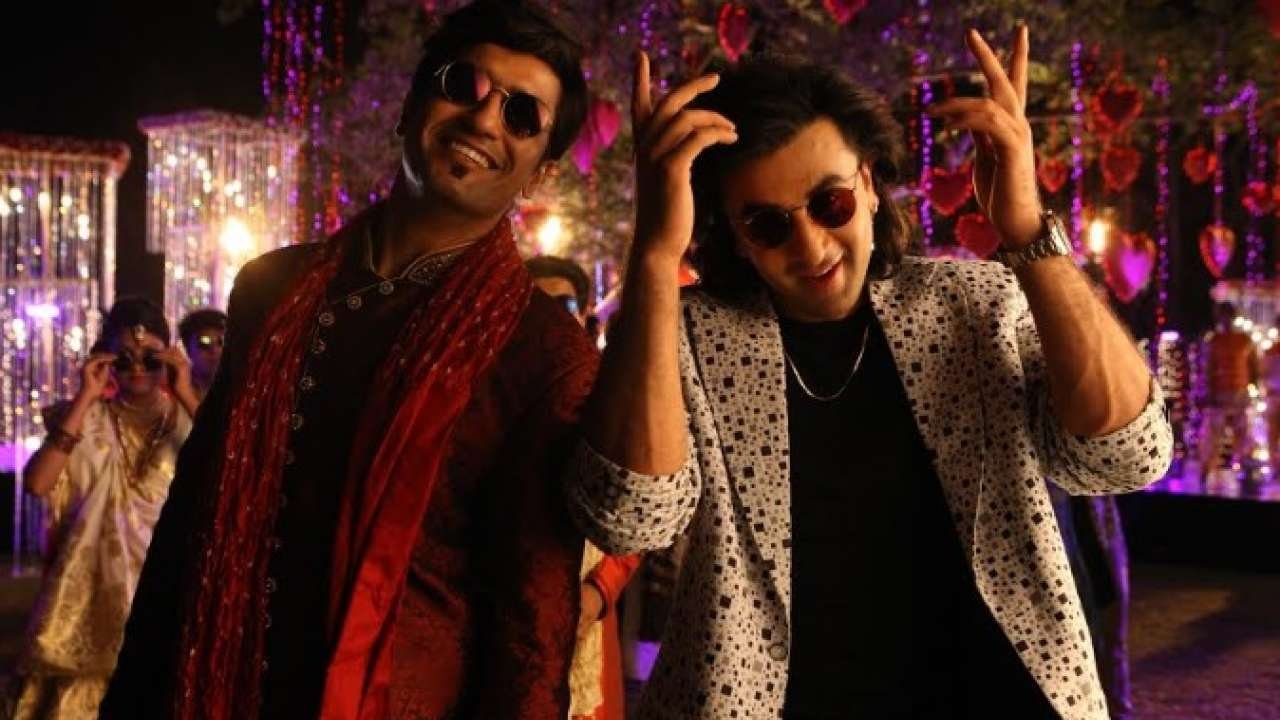 Vicky Kaushal has seven characters under his belt, and all of them are completely diverse from one another. Yet he justified each role he played and we couldn't help but believe in all his reel life personas.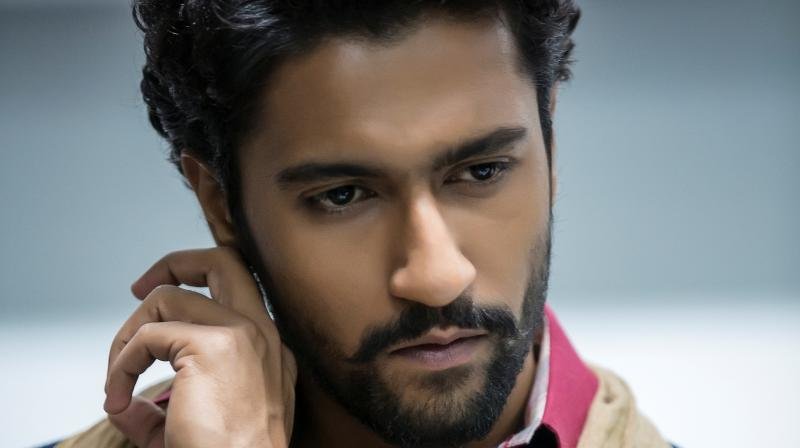 He is a delight to watch, every single time. Which is why, we are already excited to watch him in Manmarziyaan, where he is, once again, sporting a completely different look.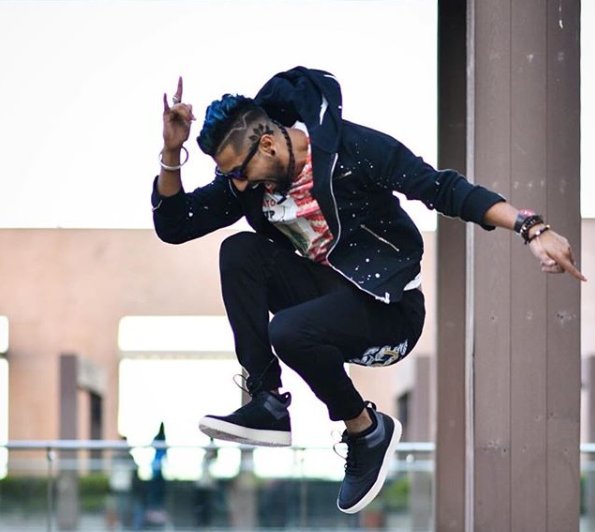 Thank you Vicky Kaushal for being an actor we can't help but look out for.