Unless you've been living under a rock, you must have noticed how
Anil Kapoor is our very own desi version of 
Benjamin Button 
who's only getting younger by the day.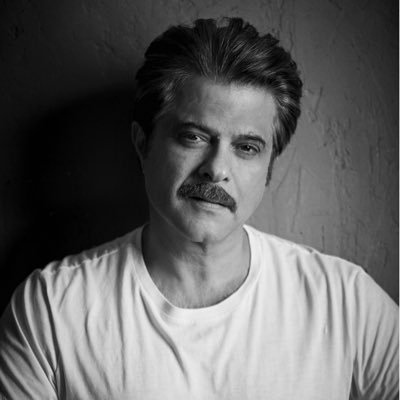 I mean let's take a moment to acknowledge how he's aging like a barrel of fine Scotch.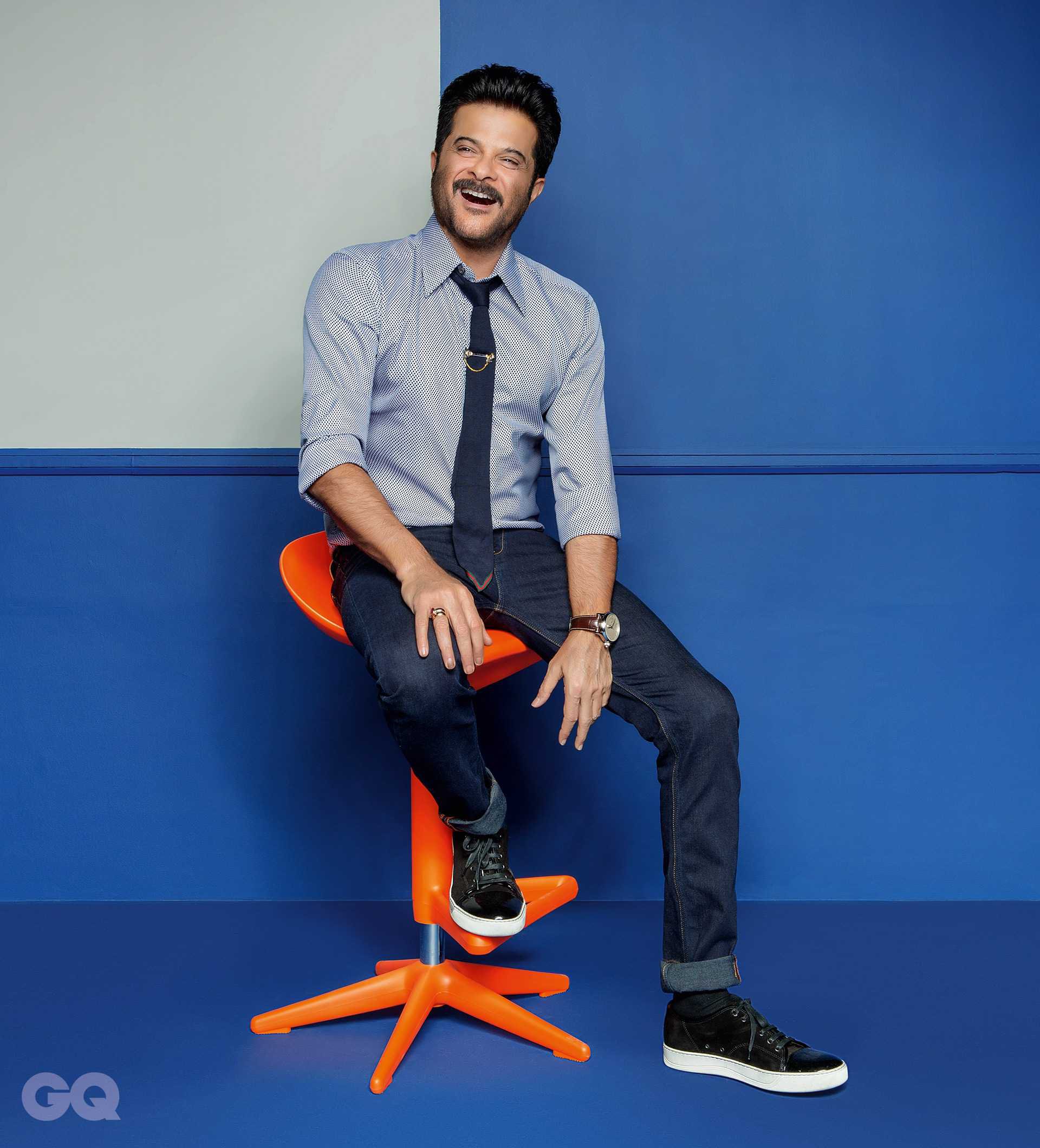 And this trending video of Anil Kapoor sprinting proves that he doesn't only look like he's in his 30s but also clearly trains and feels like it. 
I MEAN I AM IN MY EARLY TWENTIES AND I CAN BET MY LIFE ON THE FACT THAT I CANNOT RUN AS FAST AS HIM.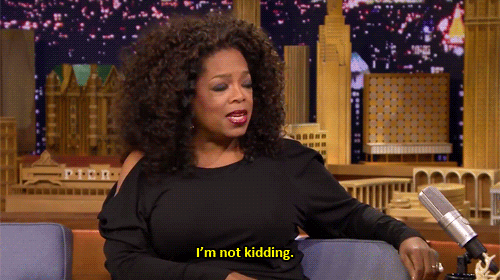 I mean looking at a 60-something-year old Anil Kapoor sprinting like Flash through the screen is kind of making me sweat and pant.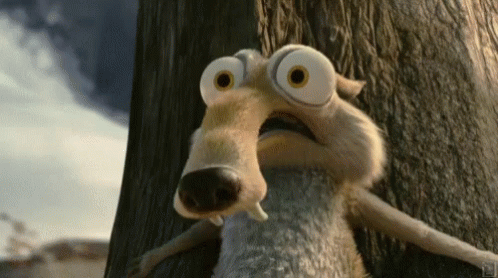 His caption was clearly a lovely tribute to his wife– Sunita Kapoor fasting on Karva Chauth for the prosperity of his health.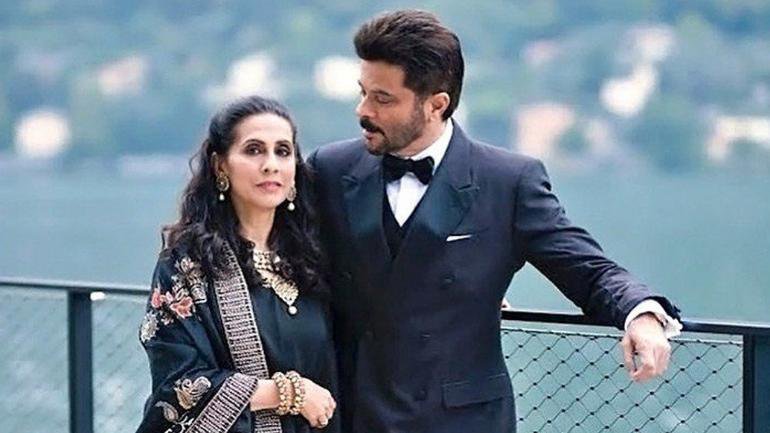 Netizens take a bow to this Mr. India Greek God for his epic '62 going 26′ moment. 
So this is the secret of being younger and younger day by day ..!! 😛

— Shravan Mundra (@ShravanMundra) October 17, 2019
I think I've learned my lesson. There is no secret fountain of youth that's reversing Anil Kapoor's aging process but a pool of sweat that's doing the same.