Both Shefali Shah and Vidya Balan are actors who have proved to be invaluable in each of their projects. So, when the trailer of Jalsa dropped, of course the audience was eager to find out how the film would turn out.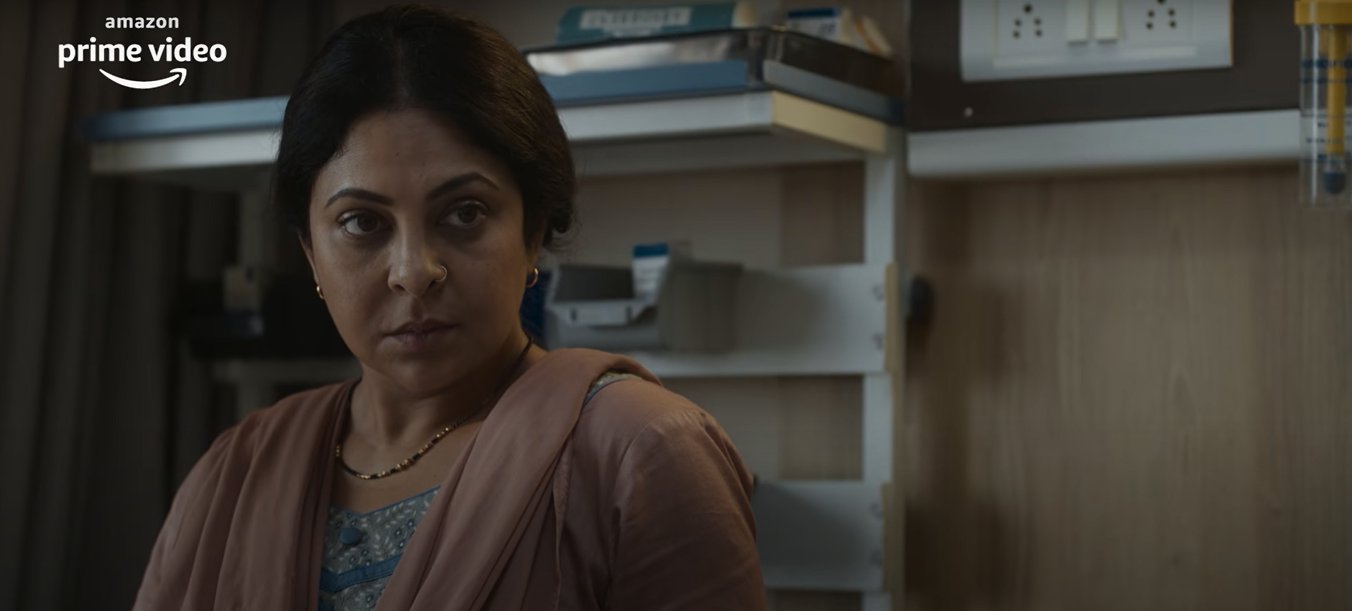 The plot of the movie revolves primarily around two women, Maya Menon (played by Vidya Balan) and Ruksana (played by Shefali Shah). Maya is an investigative journalist on a mission to find out who murdered Ruksana's daughter.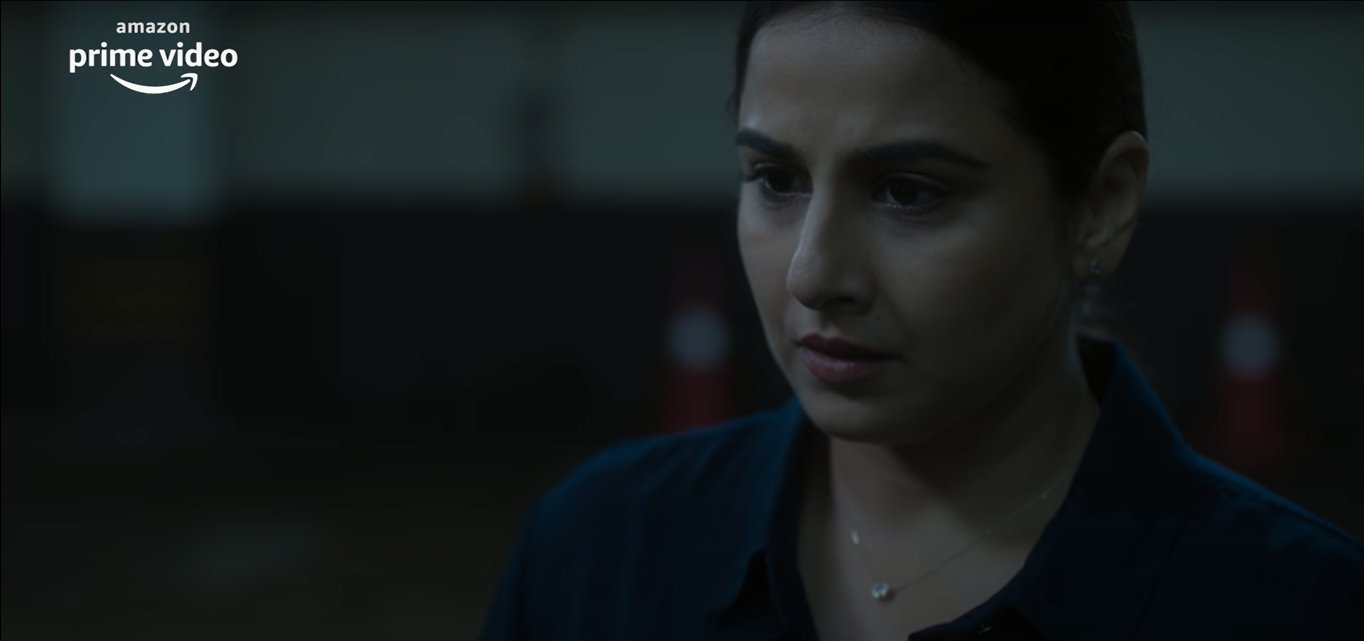 Directed by Suresh Triveni, the cast also consists of Manav Kaul and Iqbal Khan, who've been praised for their performances in the film as well. But we'd hate to give all the details away, so here are a few tweets you can read through that'll help you decide whether to watch it or not. One thing is for sure though, the plotline has received quite the applause and praise, take a look. 
You can watch the trailer of the film here. 
And here's where you can watch the entire film.