As we all know, Jaideep Ahlawat, Kareena Kapoor and Vijay Varma starrer Jaane Jaan was released recently. The Netflix movie has been directed by Sujoy Ghosh and ever since its release, there has been a lot of buzz around the brilliant plot line and performances by the leading actors. And while Jaideep Ahlawat's work in the film has really shone through, people are also charmed by Vijay Varma's stellar performance in it too.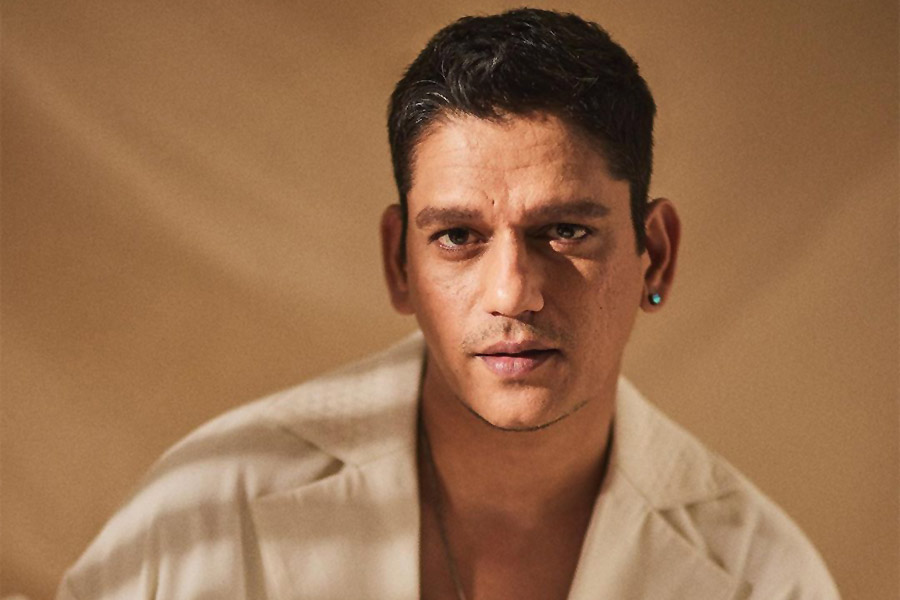 Varma plays an astute, relentless and witty cop in the film who seems to have given Bollywood a new kind of 'hero' (if there is such a thing anymore).
The actor has sort of reconstructed and rebooted the 'Bollywood hero,' by playing Karan Anand. The character is no longer a macho, and possibly sexist protagonist, but a level-headed person who has wonderful strengths and a pretty decent moral compass.
So, of course, fans are in awe of Vijay Varma now, in fact, the internet's chatter around him as Karan is echoing. Here, take a look at what we're talking about: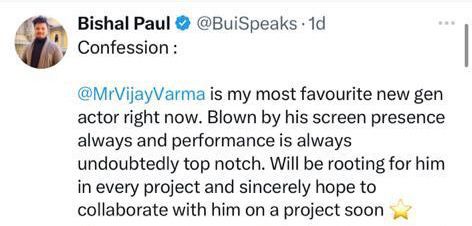 We'd love to see him in more such roles.