The assassination of former Prime Minister Indira Gandhi by her Sikh bodyguards is one of the most controversial incidents from Indian history. Back when it happened, the incident resulted an aftermath that scarred numerous families and cause widespread tension among the Sikh and Hindu communities. The riots of 1984 that started after the assassination still remain one of the darkest patches of our history. 
While Bollywood is quick to make movies on real-life incidents, we hadn't yet seen a mainstream movie on this issue so far. 31st October, starring Vir Das & Soha Ali Khan, is the first Bollywood film that deals with the events that happened after the news of the Prime Minister's death broke out.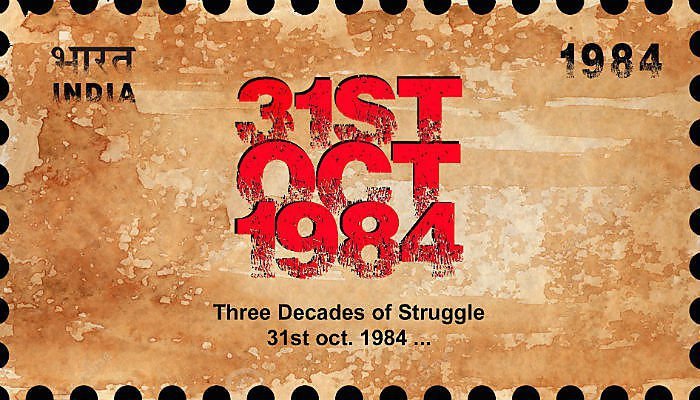 The film is the story of a Sikh family who is trying to hide from the communal violence. Directed by National Award-winning director, Shivaji Lotan Patil, 31st October has already been screened at the London Film Festival earlier this year. 
Watch the trailer here:
Source: Zee Music Company
The film releases on October 7.