The tragic rape of a 19-year-old Dalit woman in Hathras is an incident that has every Indian citizen's blood boiling. People from different walks of life have taken it upon themselves to raise awareness about #DalitLivesMatter and talk about how unsafe women feel in this country. 
Recently, actor Vrajesh Hirjee posted a video on Twitter where he narrated Pushyamitra Upadhyay's poem 'Suno Draupadi shastr utha lo, ab Govind na aaenge.'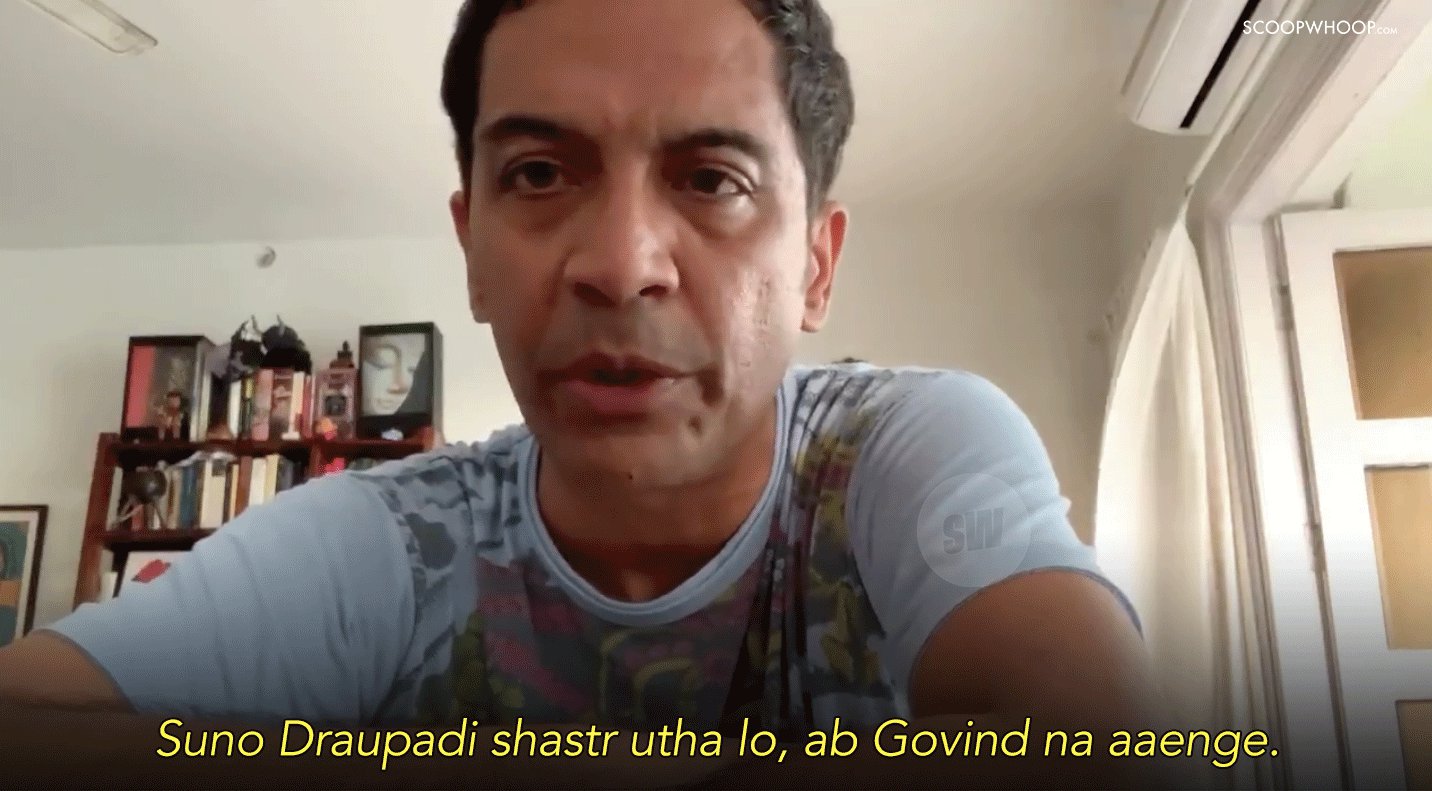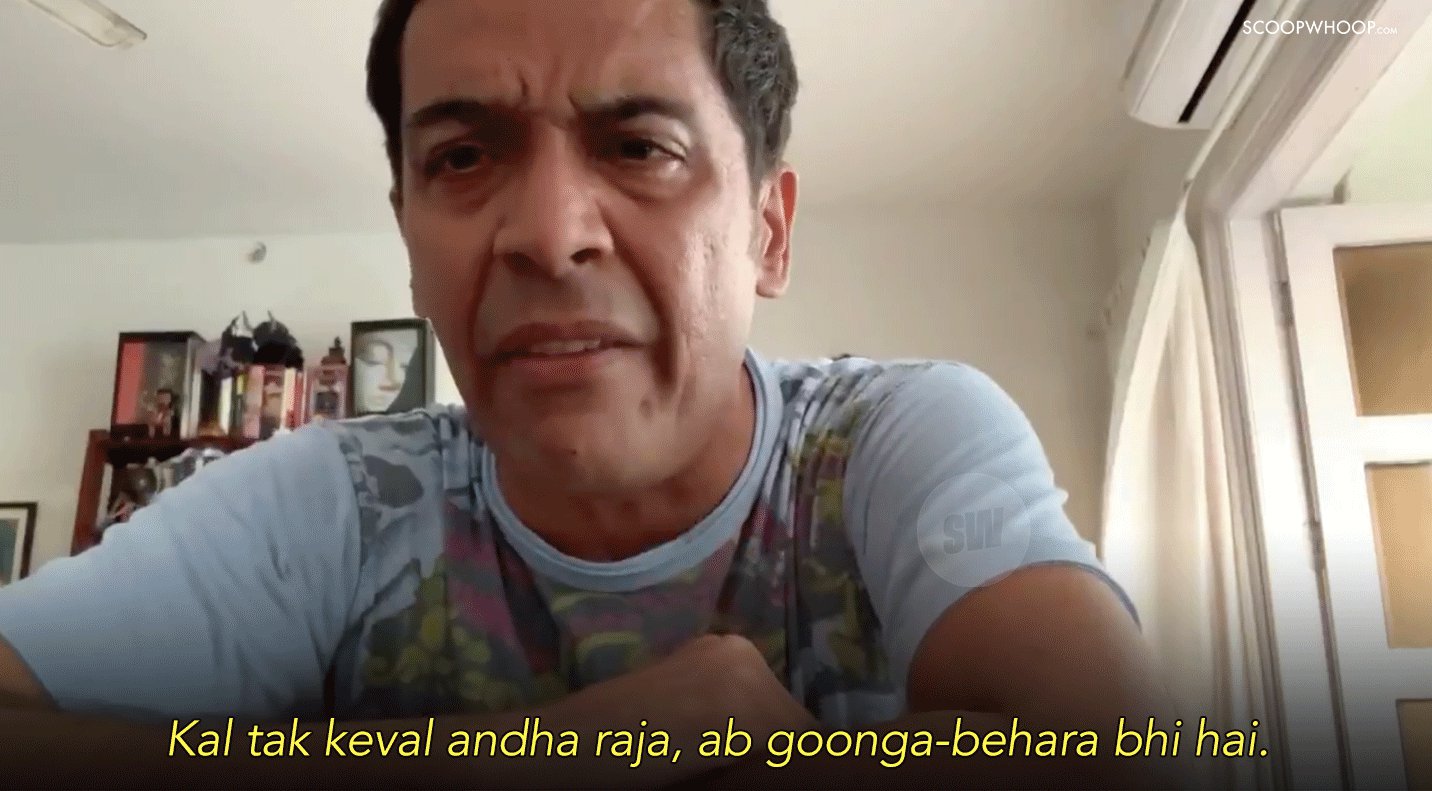 The poem speaks of the atrocities against women in Indian society, calling her Draupadi and asking her to stop waiting for someone to save her. Because nobody is looking out for her anymore, and she needs to resort to violence to take care of herself. A thought that resonates with us all right now.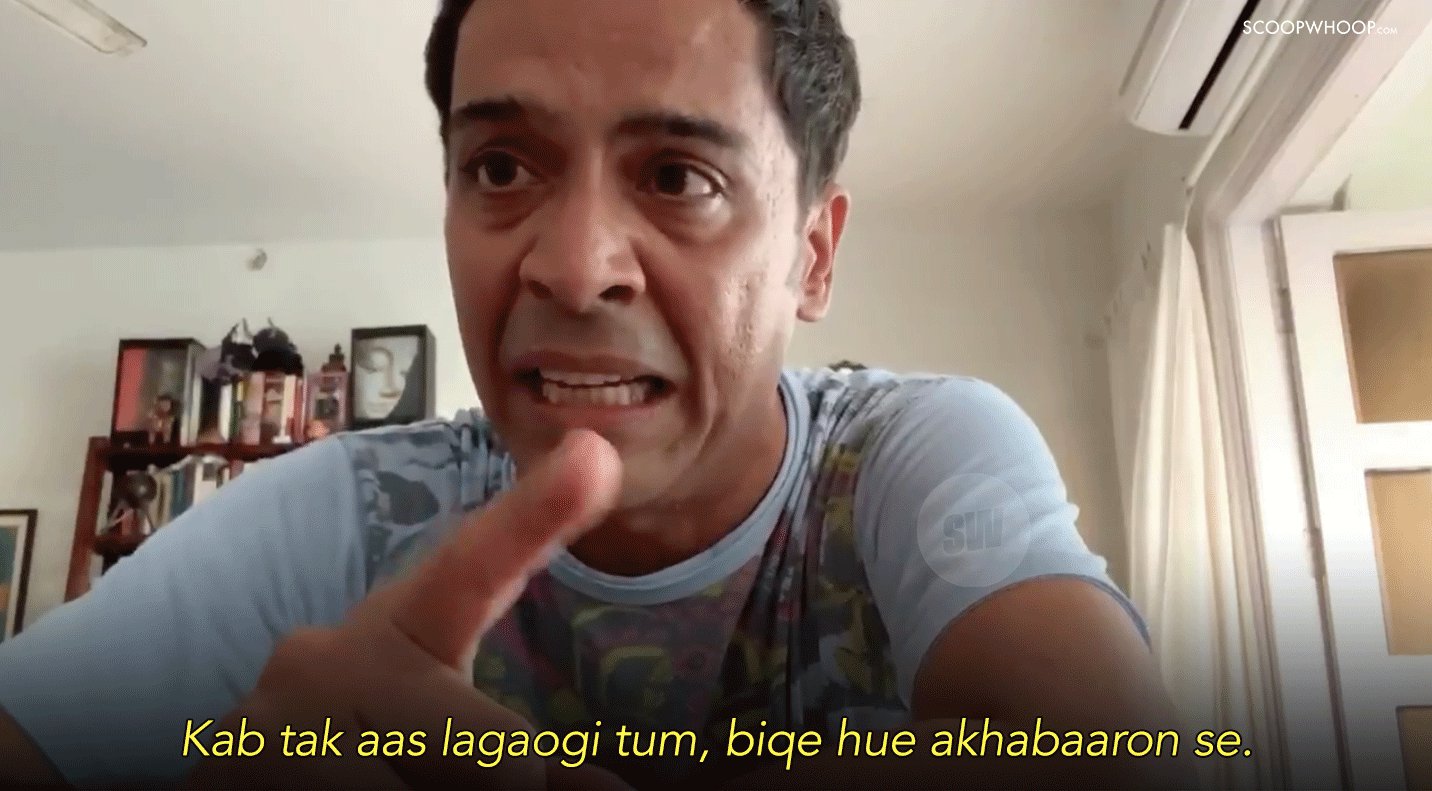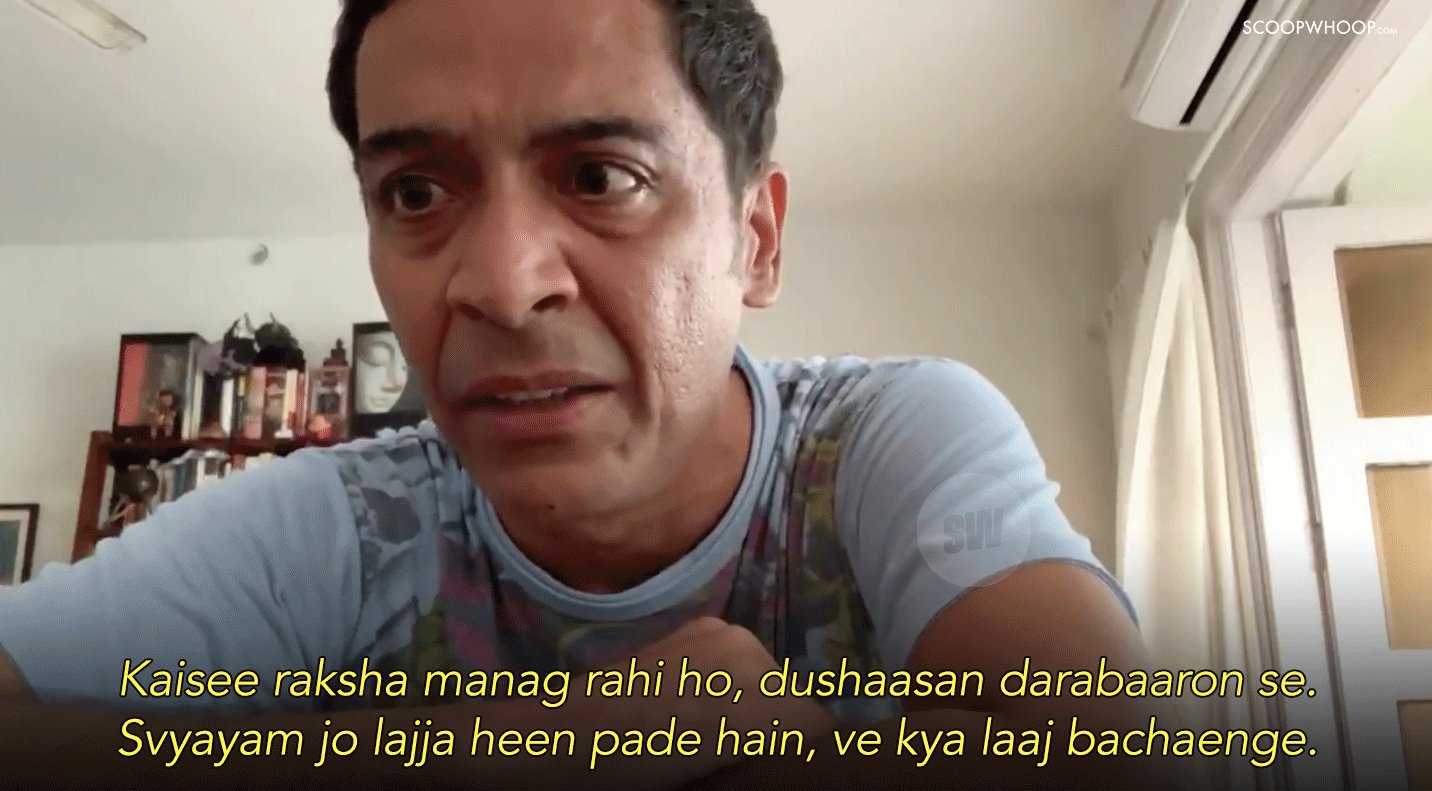 Watch the full video here:
The poem has gone viral on Twitter, with people applauding the actor for taking a stance and raising his voice against the issue. 
Not just Vrajesh Hirjee, people around the world are protesting and demanding justice for the victim of the heinous crime.