10 years ago, Bollywood saw one of the finest coming-of-age films, Ayan Mukerji's directorial debut, Wake Up Sid. Starring Konkona Sen Sharma and Ranbir Kapoor in the lead roles, the film was relatable, and even today remains a perfect pick-me-up.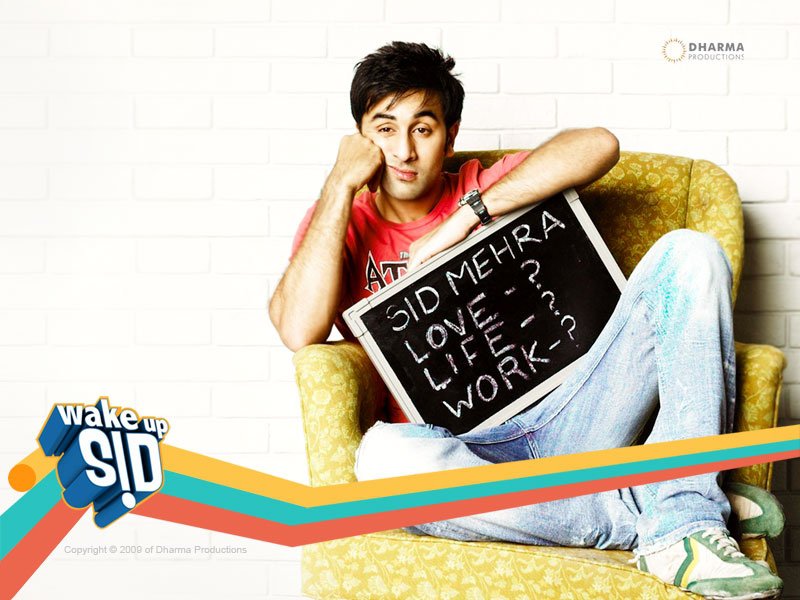 Beyond exposing the audience to Ranbir's sensitive and mature performance, the film also introduced an 'unusual pairing' for Bollywood standards. Because here we had an older female actor (and character) paired with a younger male actor (and character).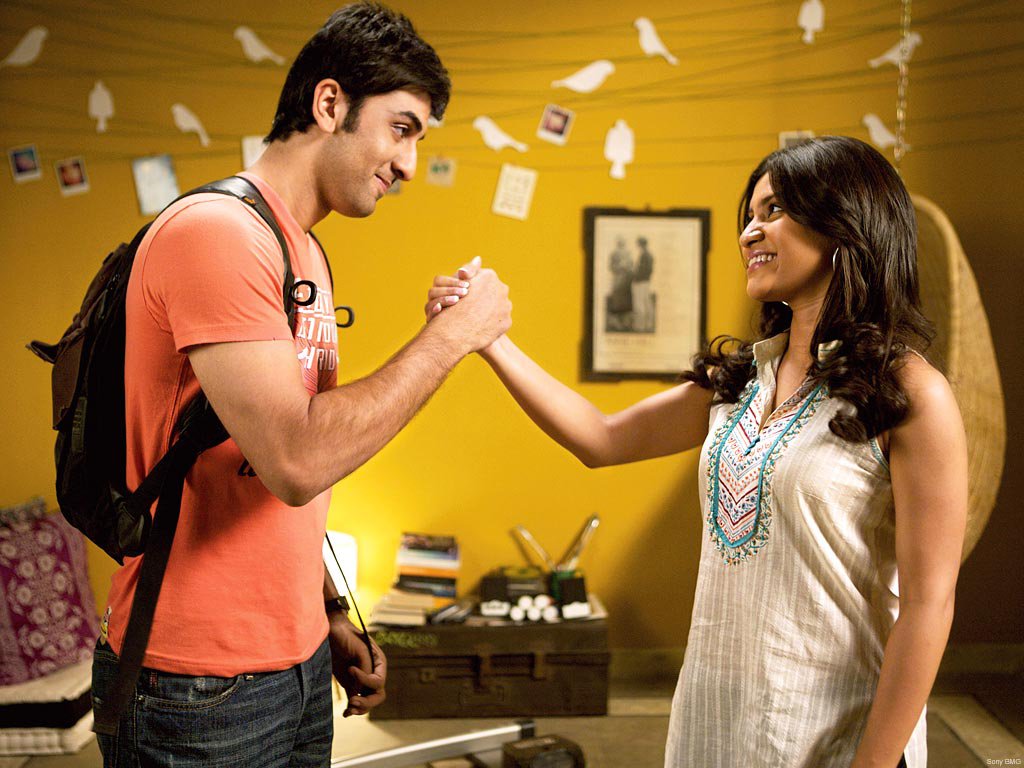 What sets the film apart is not just the layered story, but also the way the two actors interact and bring their characters alive. Their friendship, fights, and subsequent romance feels natural and relatable, but not fickle because of the gravitas the two lent to their roles.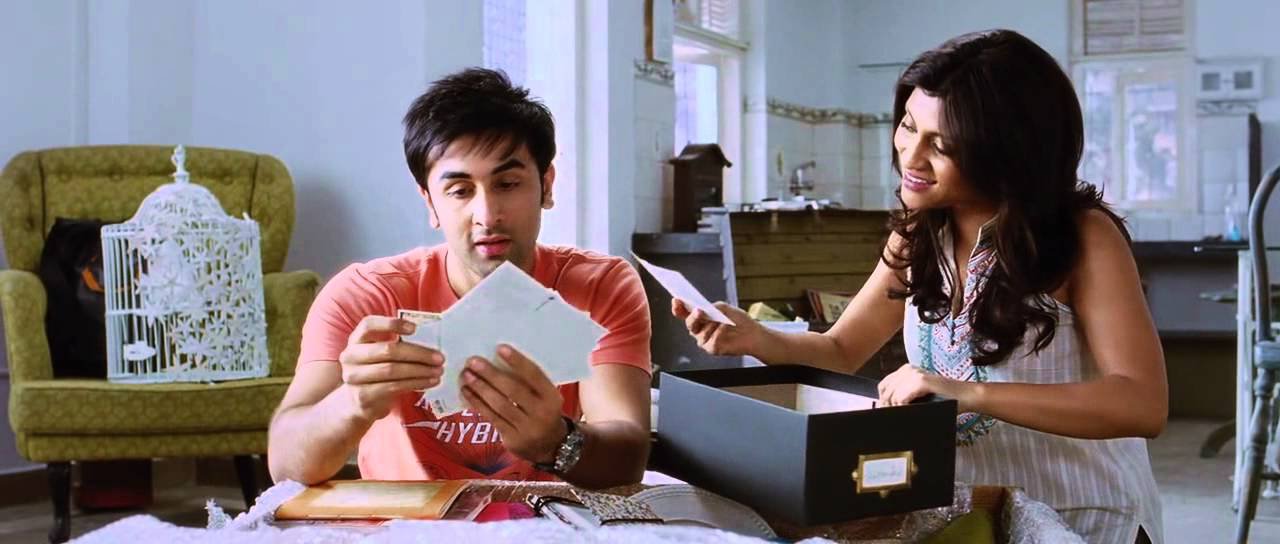 And their romance wasn't characterized by Bollywood's favourite trope – love at first sight. Rather it was a gradual, subtle, mature romance.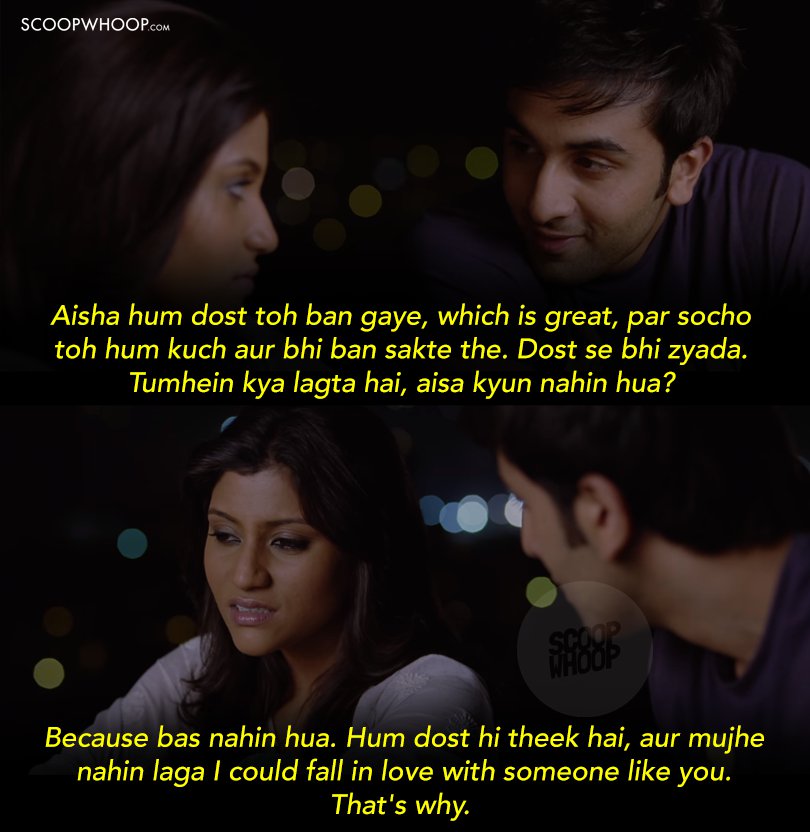 One characterized by Sid learning to maintain a house because unlike his mother, Aisha refuses to accept his incompetence and irresponsibility.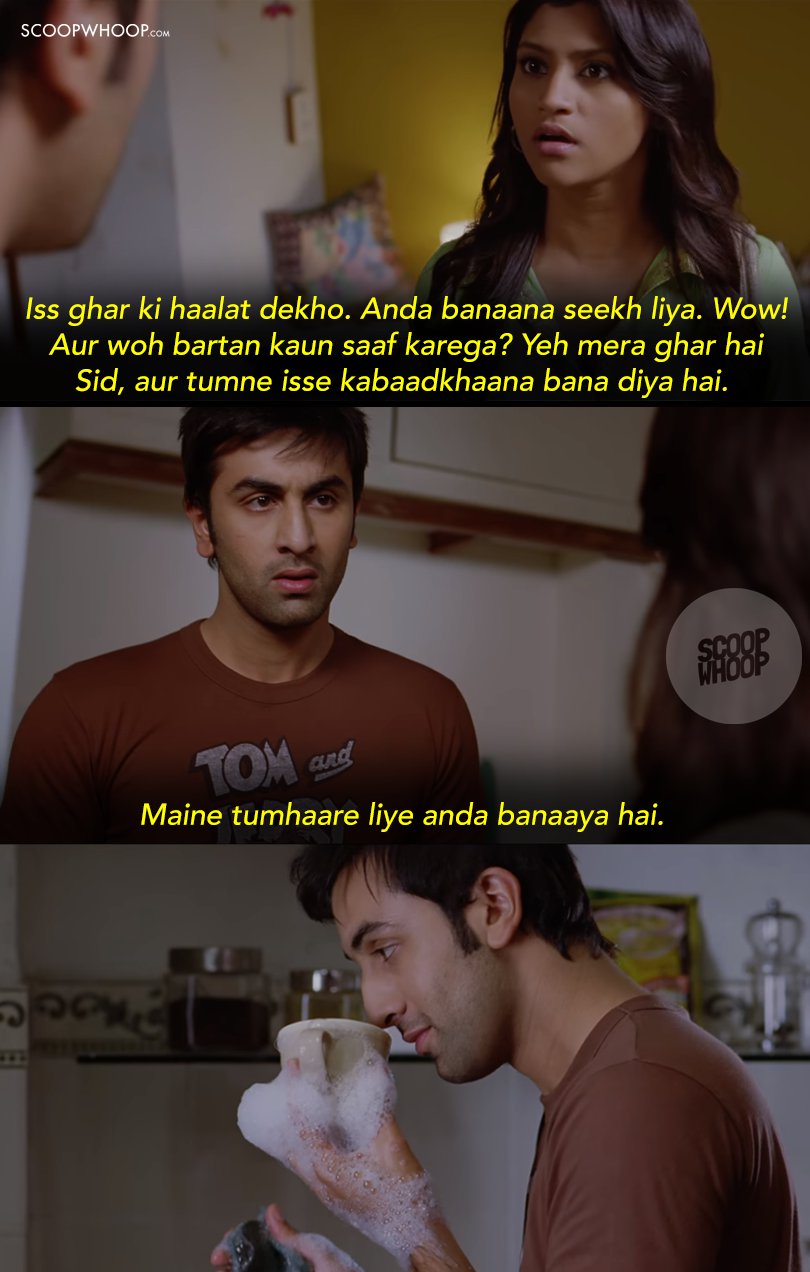 A relationship that saw Aisha let her guard down, and allow Sid to capture her for his project. But also break down unexpectedly at the thought of him leaving her house.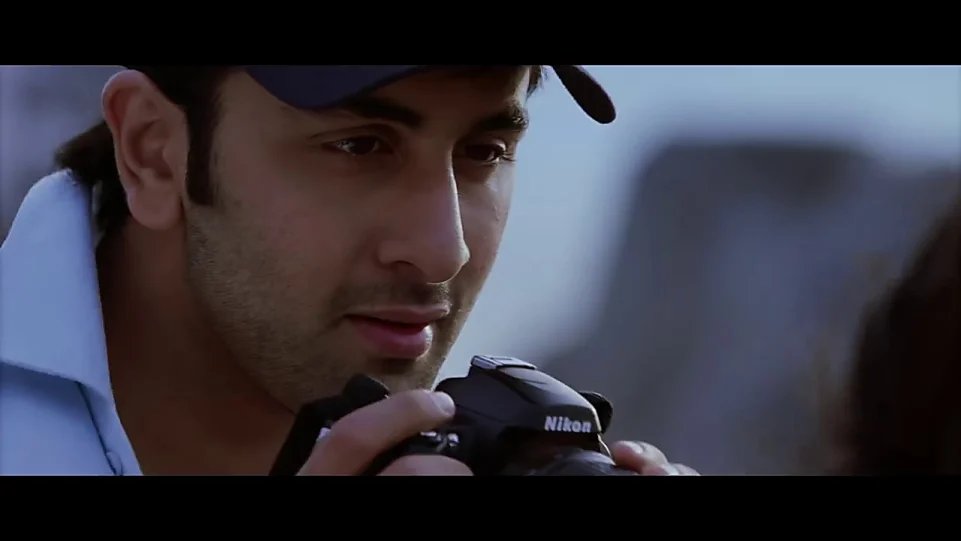 A relationship that started with two decorating a house together, that saw both of them lean on each other in equal measures, and ended with the realization that their relationship has transitioned from just friendship.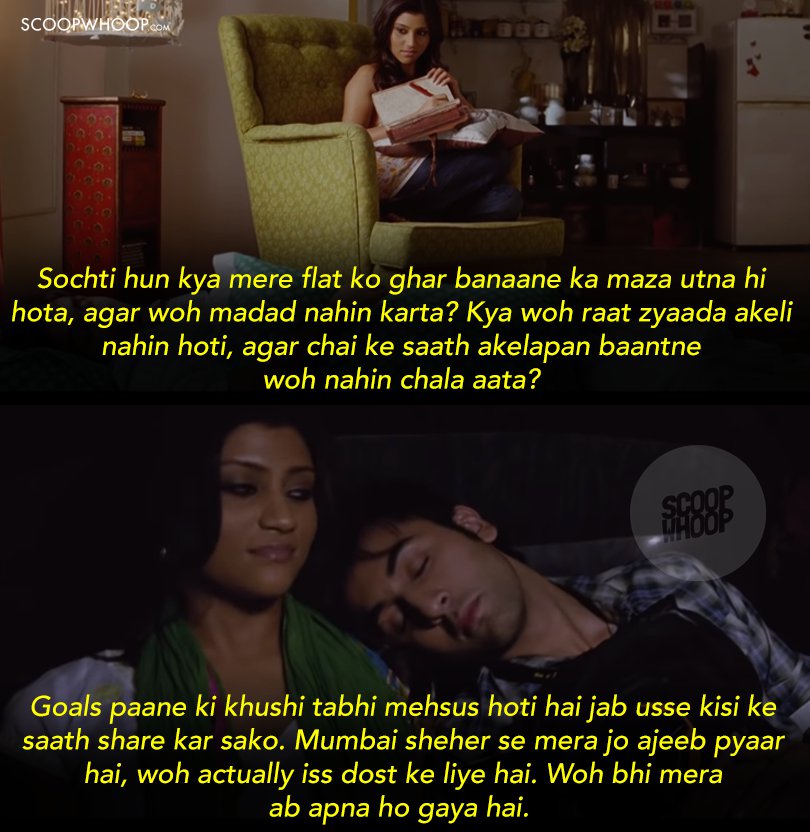 Which is why this comparatively different pairing was still a hit with the audience. And yet, in ten years, despite the release of a wide variety of romcoms, comedies, and dramas on different topics, we haven't seen a similar romantic lead pair.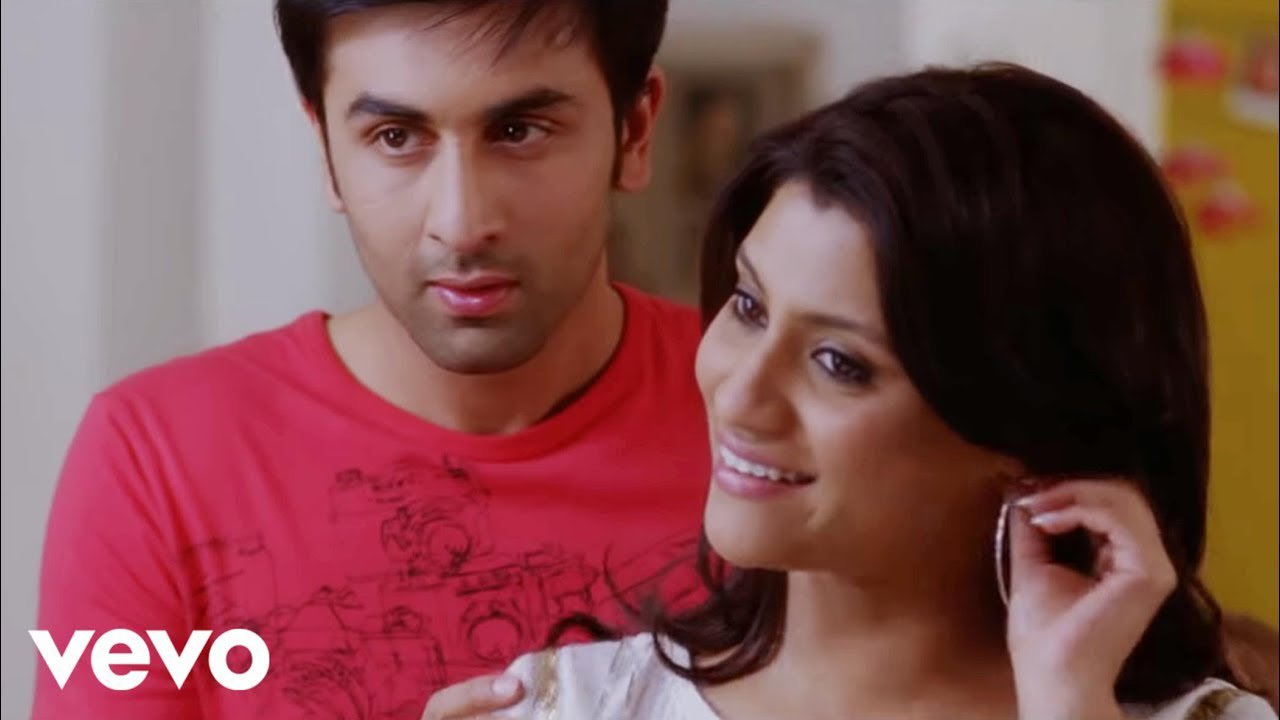 While Bollywood wastes no chance of casting an older male actor with a younger female actor, why are the choices not reversed more often? We have scenarios where, even when the film had two actors of the same age, the male lead was cast with a considerably younger female lead, like in Golmaal Again.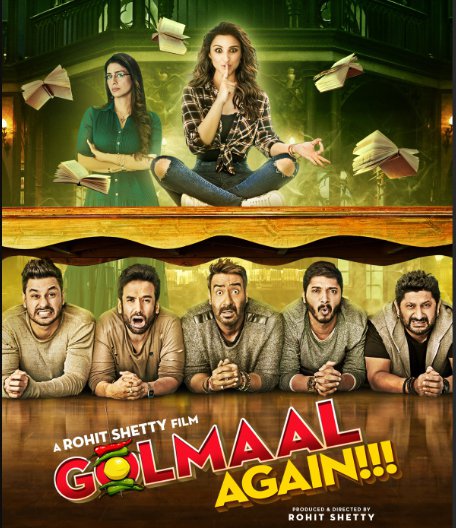 Clearly, the demand of the script is not the reason for such casting choices. It's simply a matter of following a 'trend' – why else would Sultan's love story feature Salman Khan and Anushka? Or the latest in the Housefull franchise see all three male leads romance considerably younger female leads?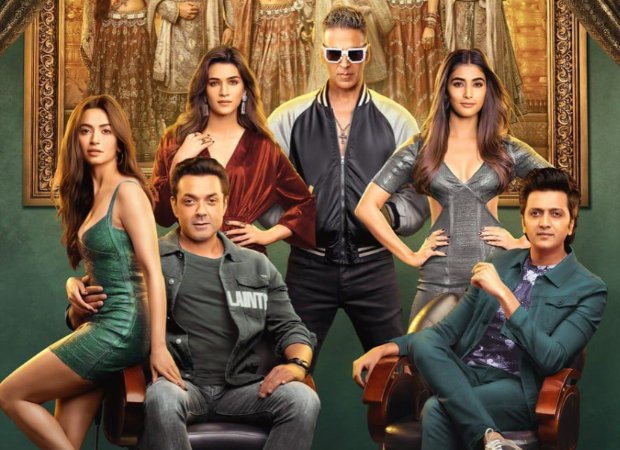 While in these movies the age difference is glaringly obvious, in Wake Up Sid the age difference did not even register because of the kind of authenticity the film offered. And still, the former 'trend' is being repeated, but not the latter.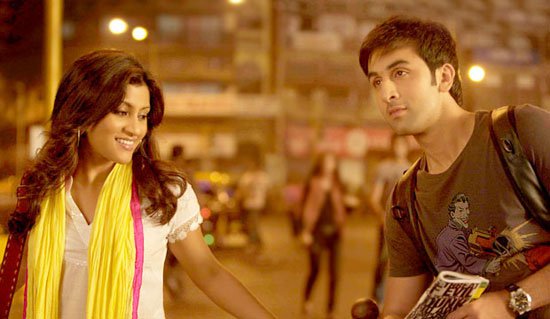 What stops Bollywood from developing stories that can see a similar casting come to life? Stories that are undeniably warm and heartfelt, and where the age of the characters (and the actors) is an afterthought to reflect on and not a disturbing trend difficult to accept?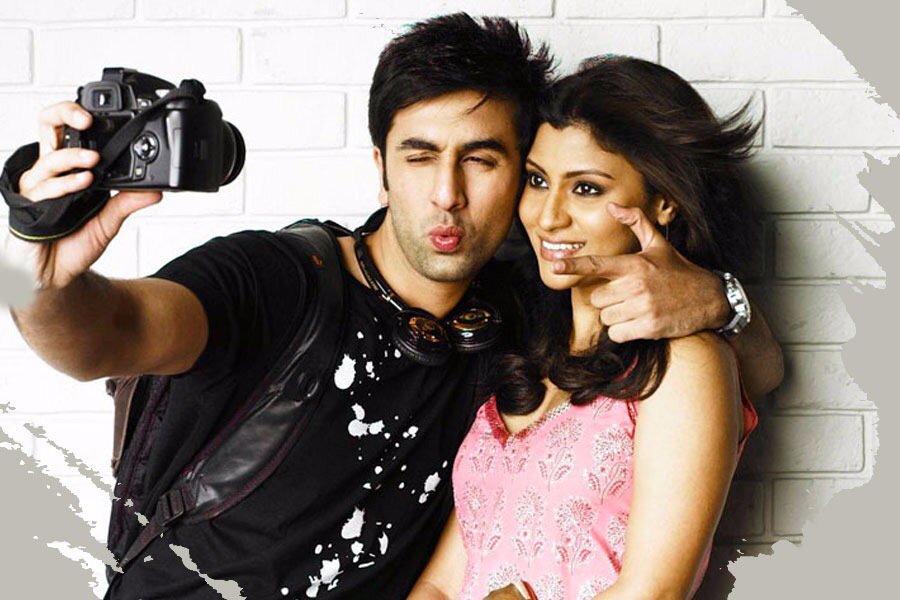 There is no dearth of talented, older female actors. And clearly, the new-age male actors are willing to experiment with different stories and unexpected casting. Thus, it's not unfair to hope that we don't have a hit-and-miss with movies like Fanney Khan (Aishwarya Rai and Rajkummar Rao). But rather,  have more such movies and romantic leads that actually compliment the story – and are not just employed for 'aesthetic' value. 
Find stories on movies and more at ScoopWhoop.com.