Bible! Keeping Up With The Kardashians is probably the most bingeworthy reality show ever. It's so entertaining and hilarious that often you'd just watch the entire season in one sitting! We have all grown up watching and loving this family stirring up some new drama everyday. hayu has brought us these absolutely entertaining American shows that we just can't get enough of. However, a lot of times we hear slangs on 'Keeping Up With The Kardashians' that we have no clue about. Well, that's because most of them are invented by the Karjenners.
It's about time we give them the credit for giving us these fun and interesting slangs that instantly make us look cool.
1. "Kris Jenner has been killing it as Kylie's momager!"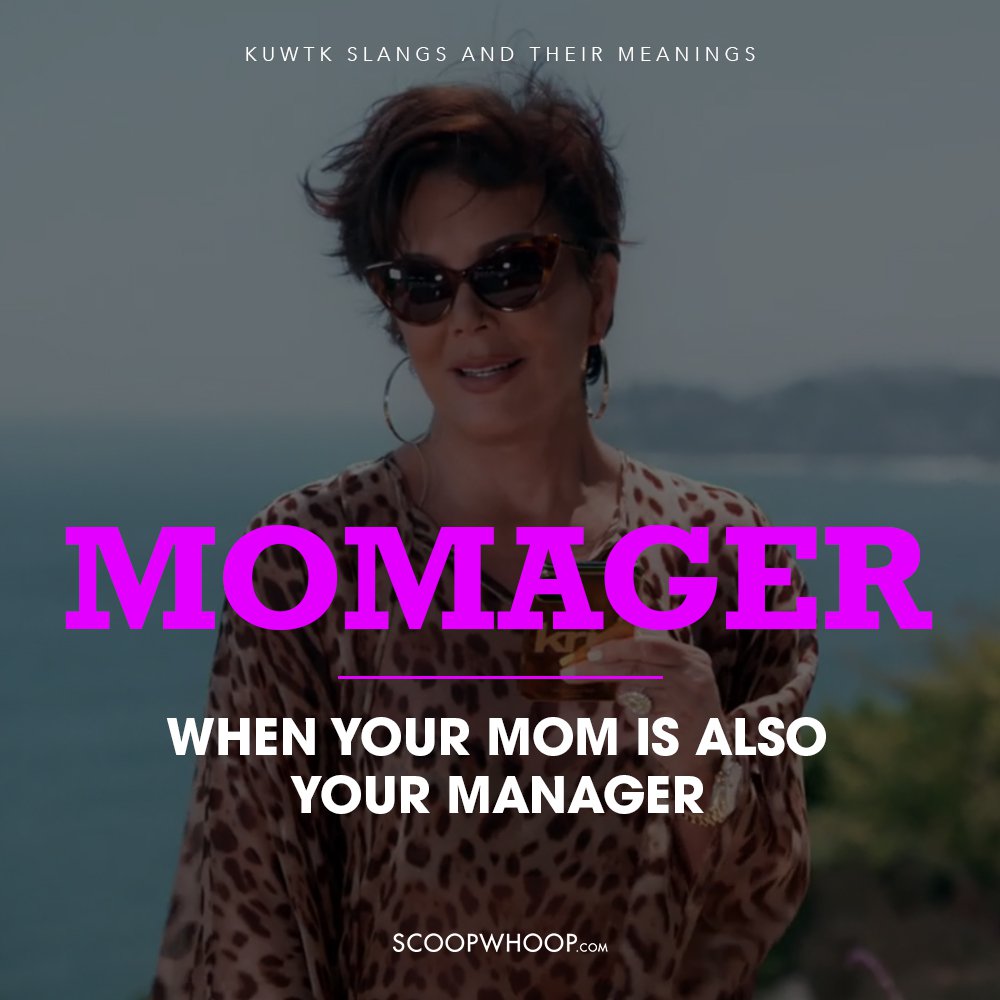 2. "Ngl, Steve has been acting pretty sus all day"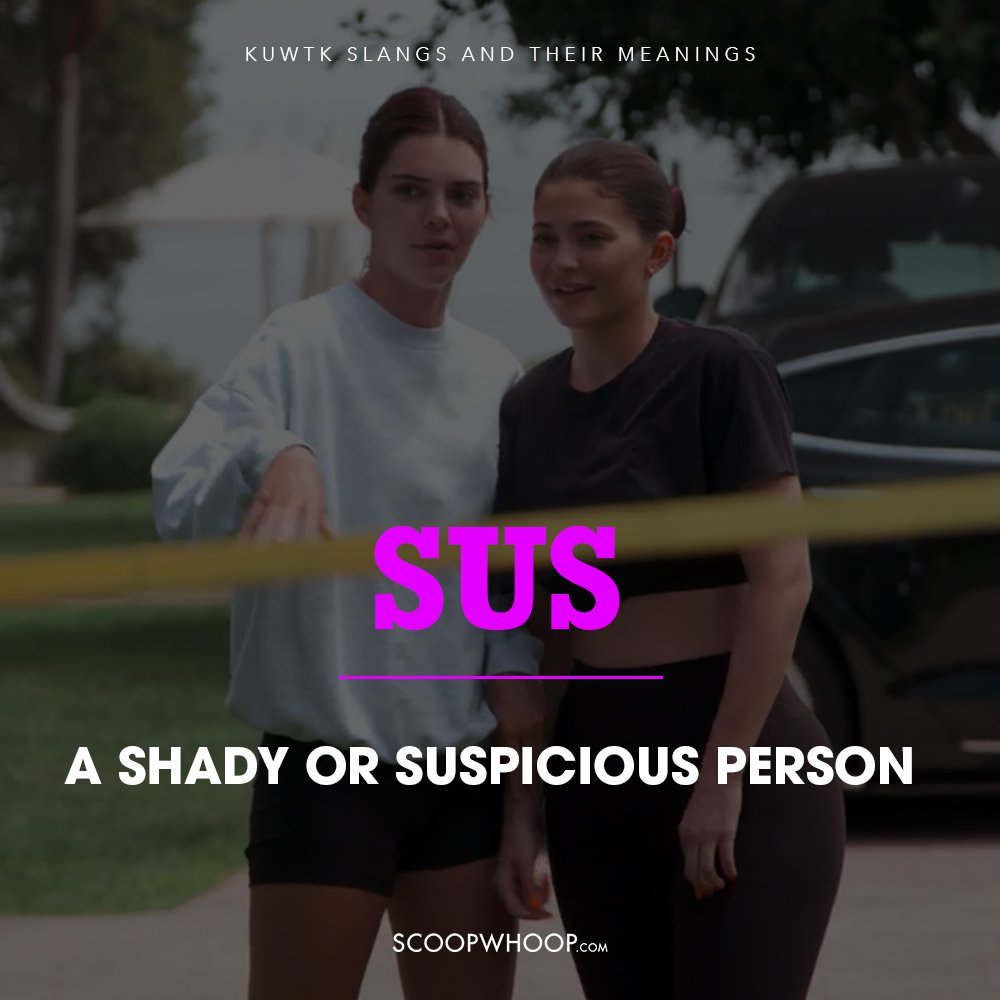 3. "Everyone's listening to K-pop. It's like the wave right now."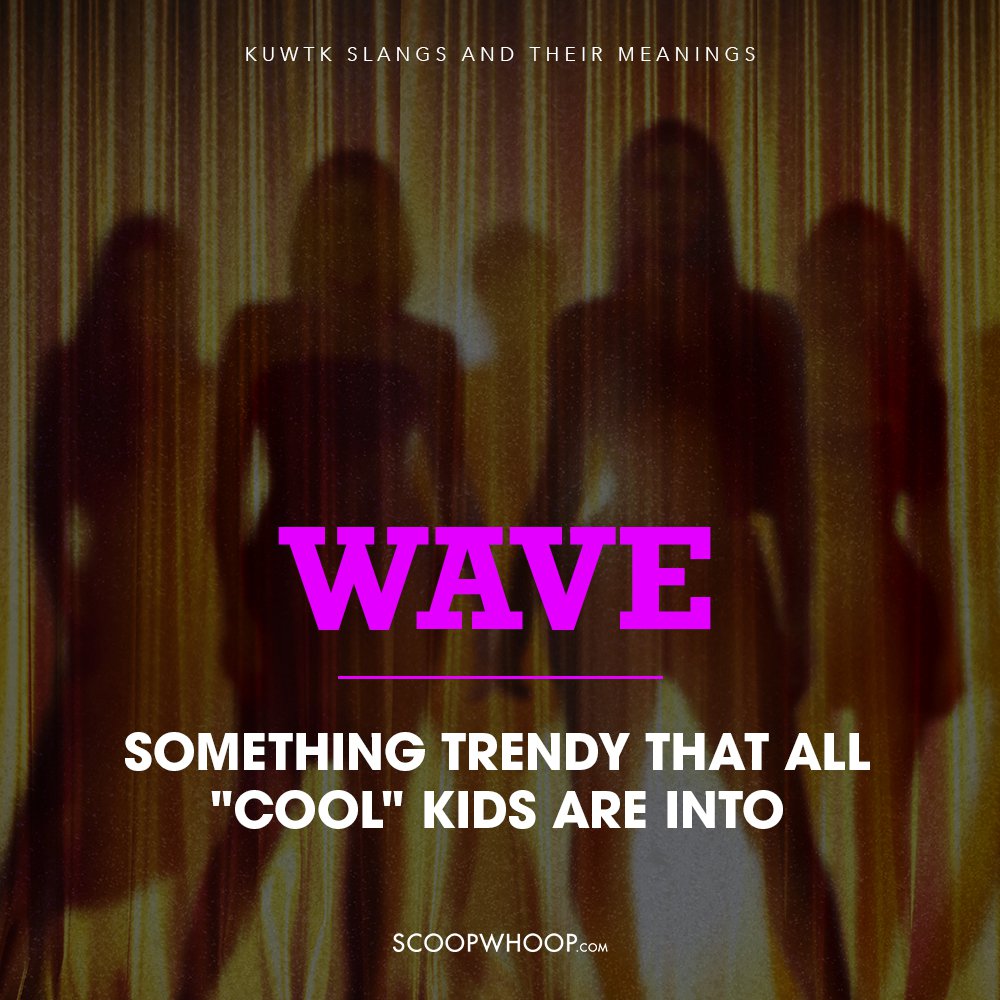 4. "Bloop, seriously who even cares."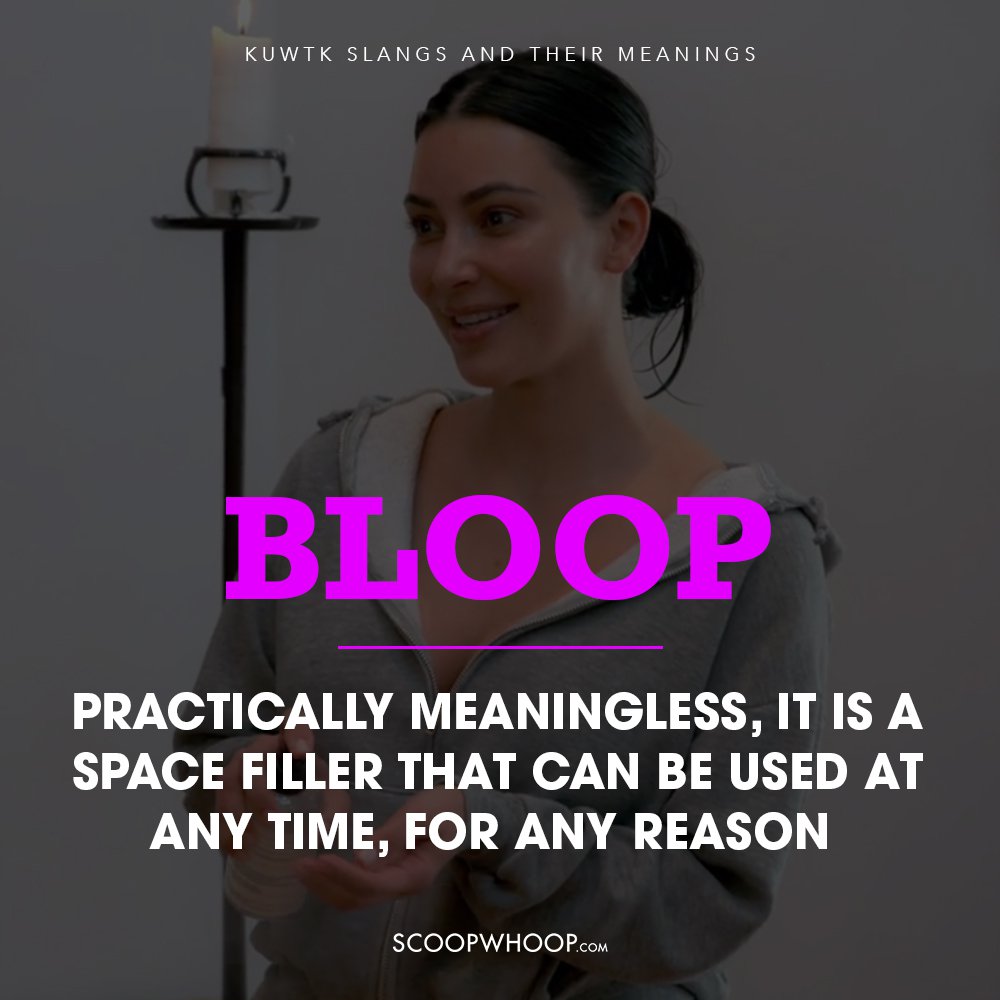 5. "My dog is honestly the only one who gives me life these days."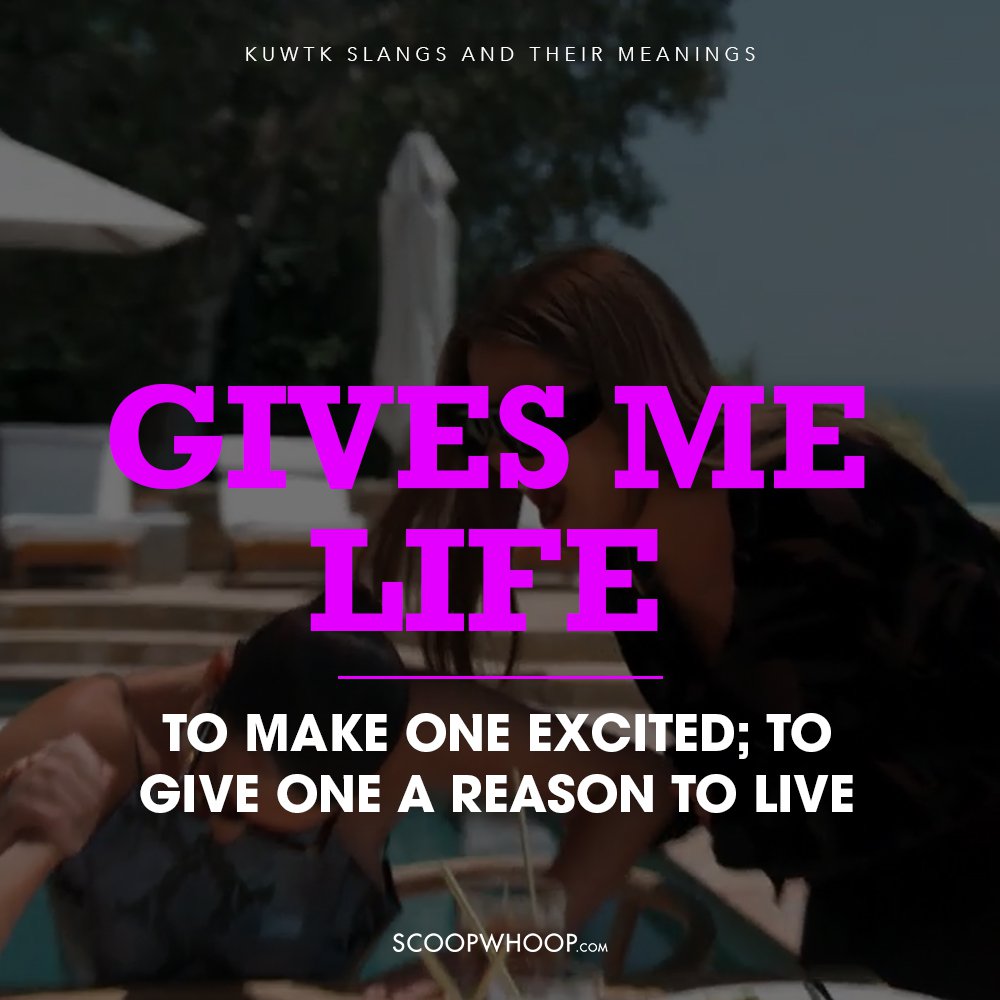 6. "Cool, I'll see you in some, okurrr."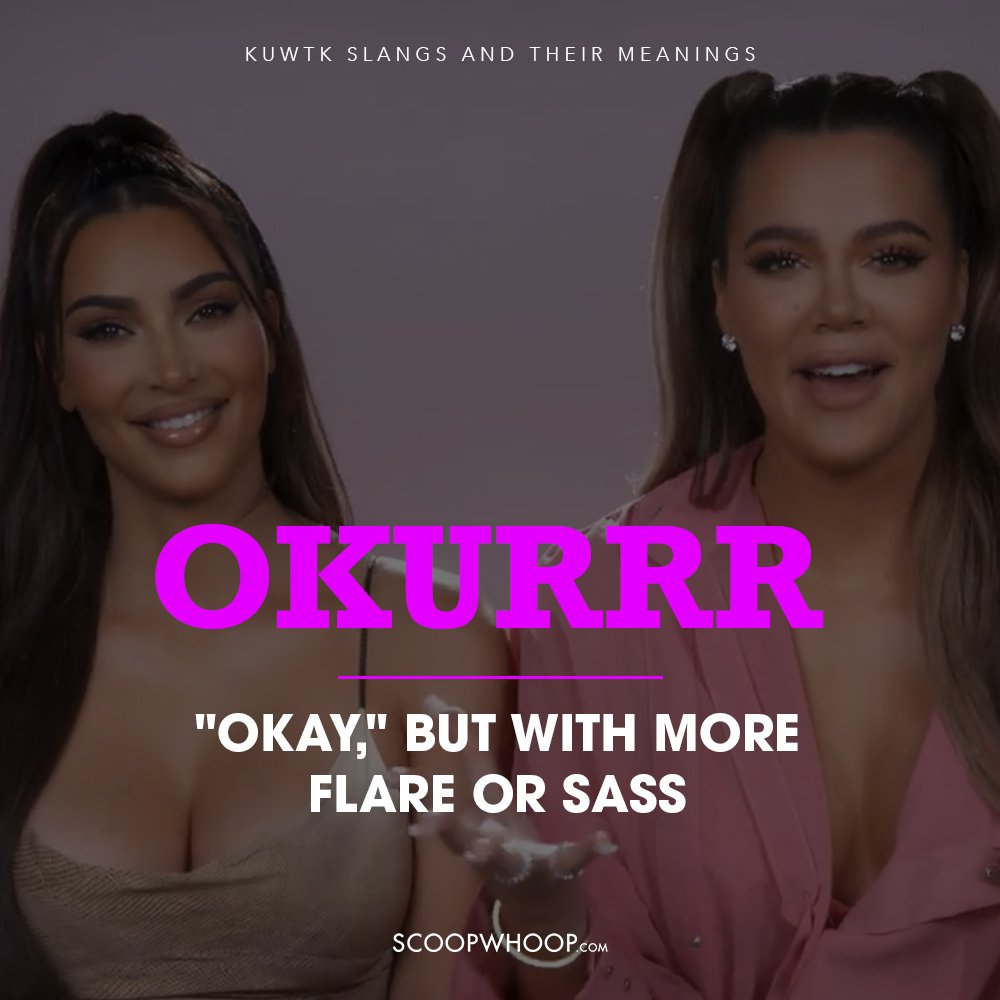 7. "Yeah, I mean I get it. Fact."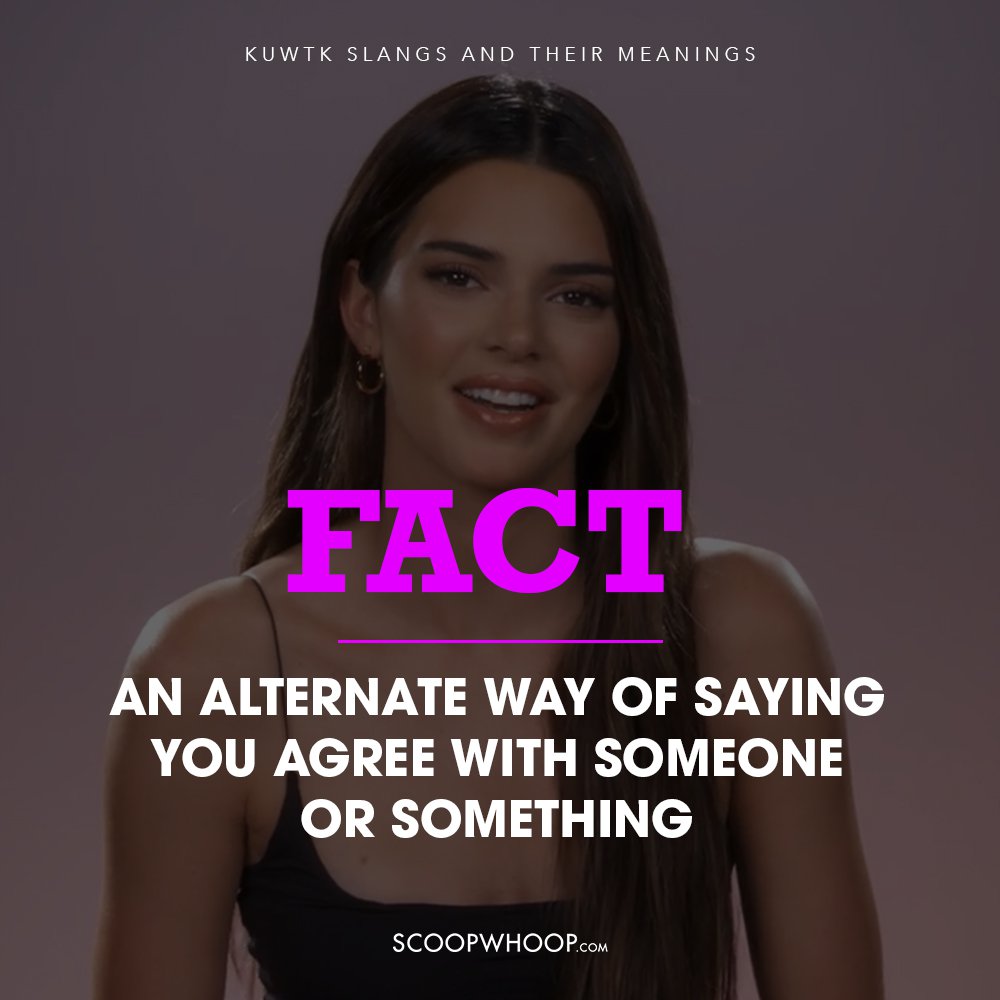 8. "Sasha has just been a slob-kabob on our entire trip to Maldives."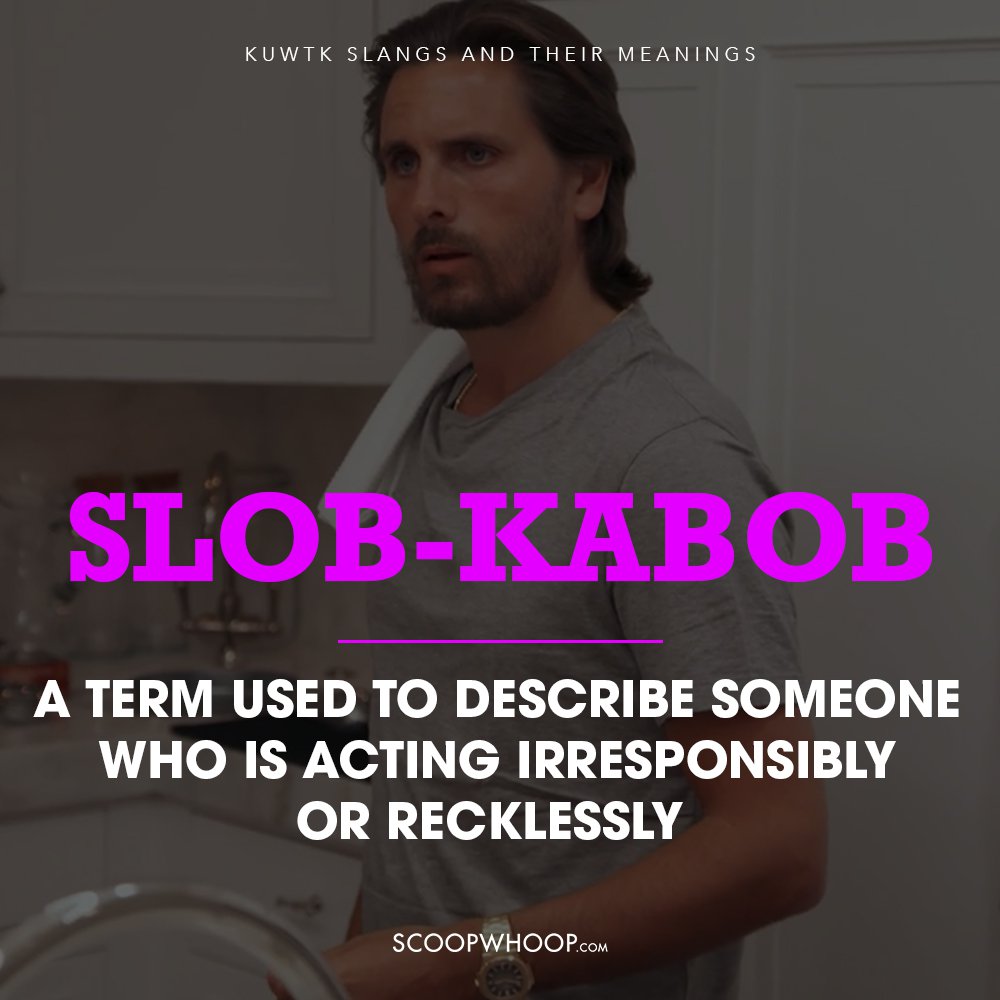 9."Bible! I have no clue who ate the pie."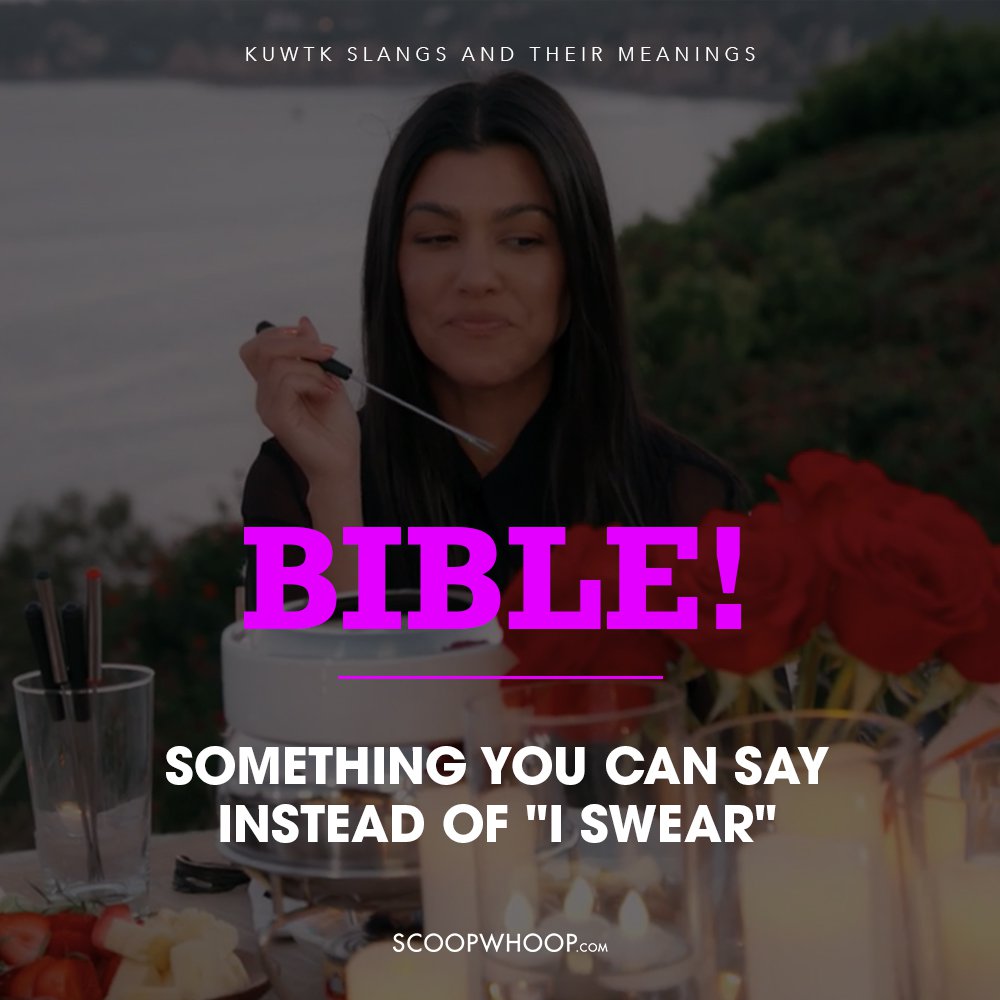 10. "Damn, Gina! Look at you looking all fine tonight."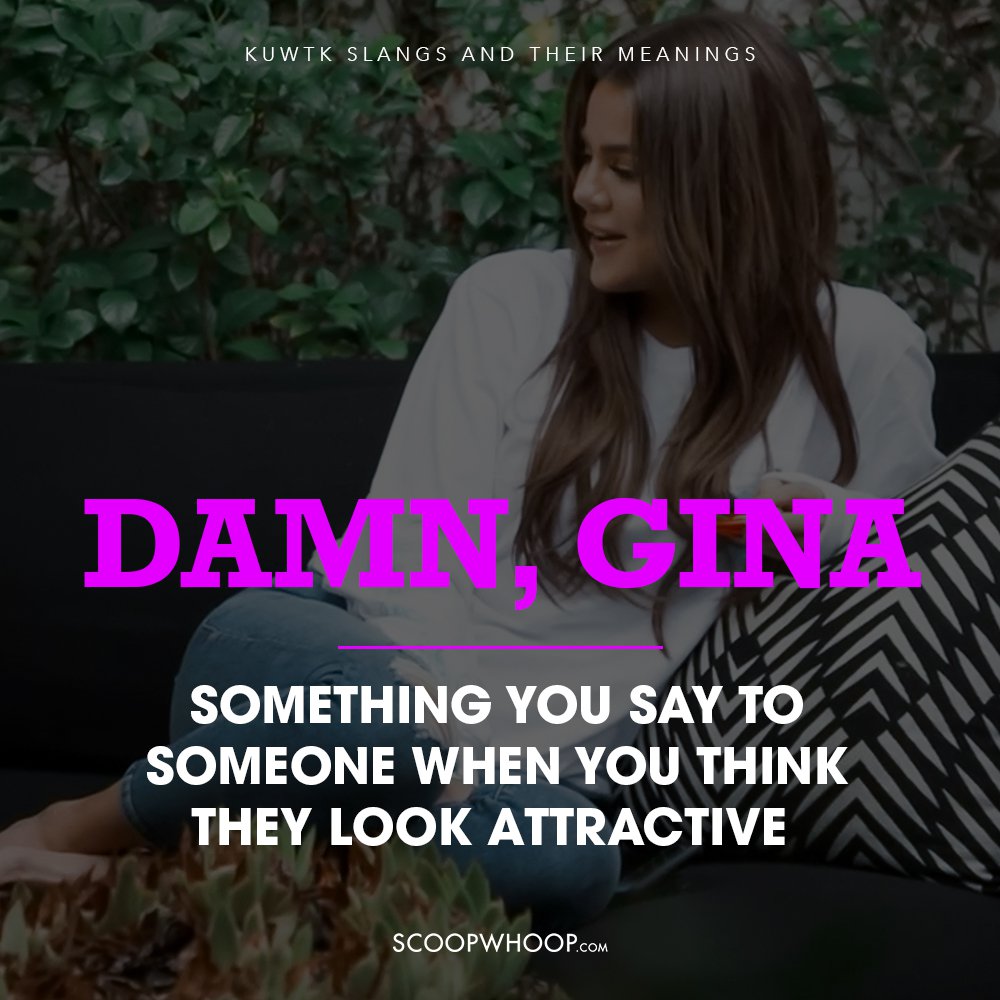 These quirky slangs have influenced everyone around the world, from the netizens to celebrities like Cardi B. We know you're probably dying to use these in front of your friends. So go on, check out all the seasons and episodes of 'Keeping Up With The Kardashians' and the spin-offs on hayu to learn more of these!
Click 
here
 to subscribe to the streaming service to watch the best American reality TV shows ad-free.