Bollywood is full of undeserving and untalented star kids, whose doting parents seek to launch the career of their progeny in film after unsuccessful film.  So why not give them the launch-pad of a lifetime? Why not bunch them all together in a remake of the worst movie ever created by man, the Indian version of Twilight. We could call it, "Khoon Khoon Hota Hai." Without further ado, here's the star(kid) cast.
1. Bella Swan: Alia Bhatt
Now who else is dumb, expressionless and completely annoying like Kristen Stewart? Yup, Alia Bhatt.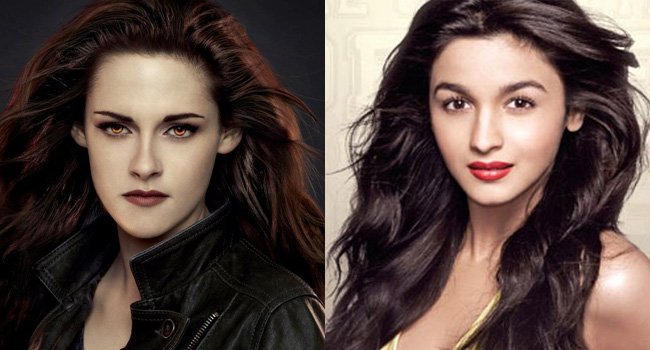 2. Edward Cullen: Neil Nitin Mukesh
He won't even need any make up to sparkle like a vampire. However, in the ending credits, he'll have to be mentioned thrice.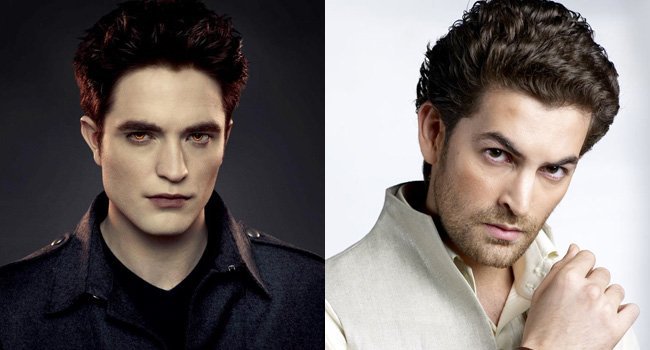 3. Jacob Black: Varun Dhawan
We need someone with a body that looks like its cut from marble. Bingo!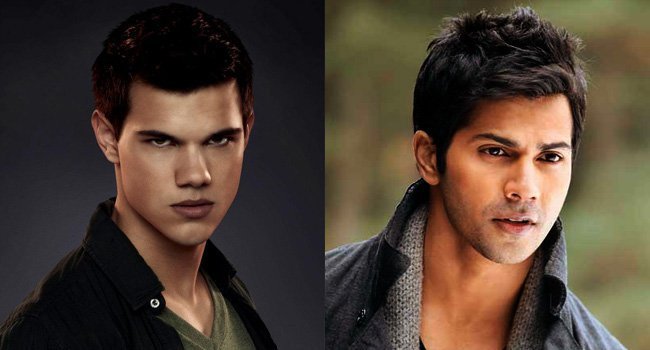 4. Carlisle Cullen: Uday Chopra
Uday Chopra would be spot on as the patriarch of a bunch of over-privileged and obscenely rich blood-suckers, sorry, vampires.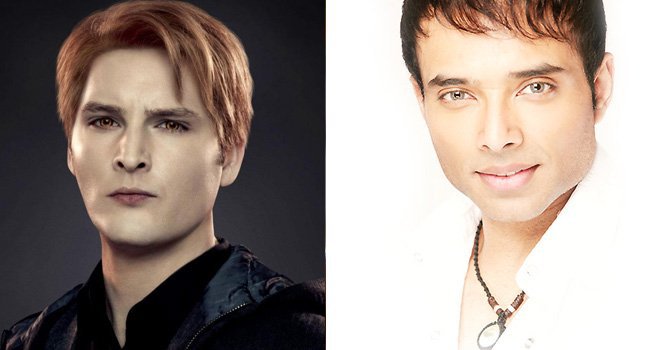 5. Esme Cullen: Shazahn Padamsee
Not exactly a star kid but the same pedigree.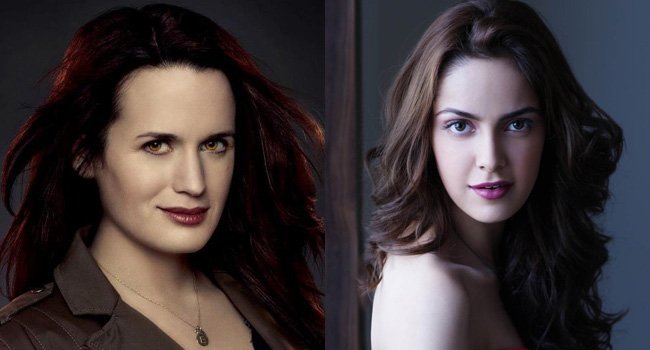 6. Alice Cullen: Sonam Kapoor
She is the perfect match for bubbly, cute and sprite like Alice.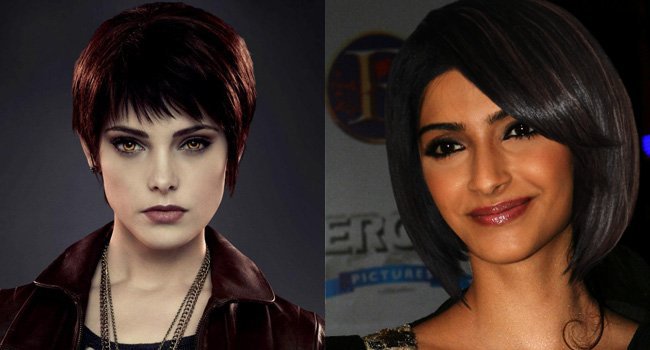 7. Emmett Cullen: Prateik Babbar
Emmett is the bulky and boisterous vampire who has nothing much to do except look good and smile. Prateik Babbar will nail this.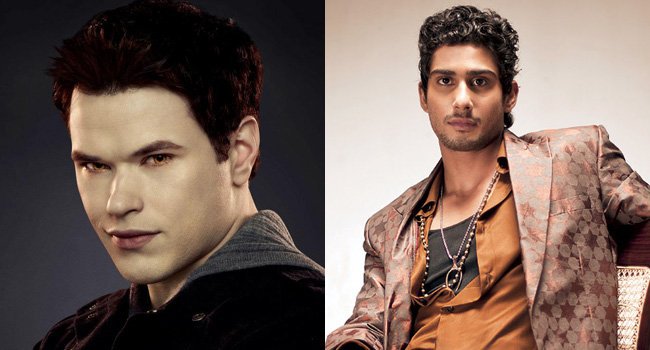 8. Rosalie Hale: Riya Sen
Roaslie Hale is the "most beautiful" vampire in the world. She's also deliciously dull and useless. Riya Sen is perfect for this role.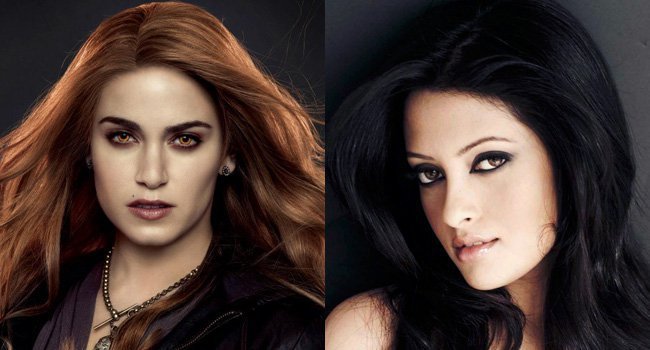 9. Jasper Hale: Tushar Kapoor
Jasper is the vampire who no one pays any real attention to. He also speaks very rarely. Tushar Kapoor, it's your time to shine.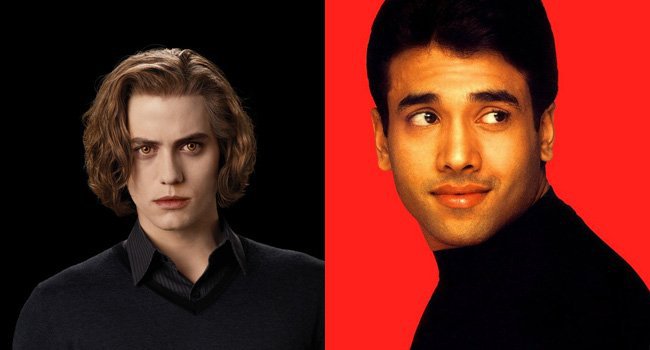 10. Charlie Swan: Lucky Ali
Lucky Ali would be perfect as Bella's under-achieving and shy father. Atleast, the guy can act.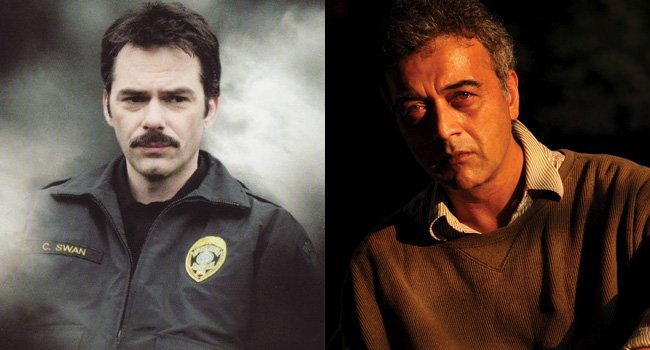 Directed By Karan Johar