Kareena Kapoor, who made her debut opposite Abhishek Bachchan in Refugee back in 2000, is one of the most successful actresses in the Hindi film industry. However, her first film would have been Rakesh Roshan's Kaho Naa…Pyaar Hai, if things had worked out. For the unversed, Kareena quit the project after shooting a portion of the film and was replaced by Ameesha Patel.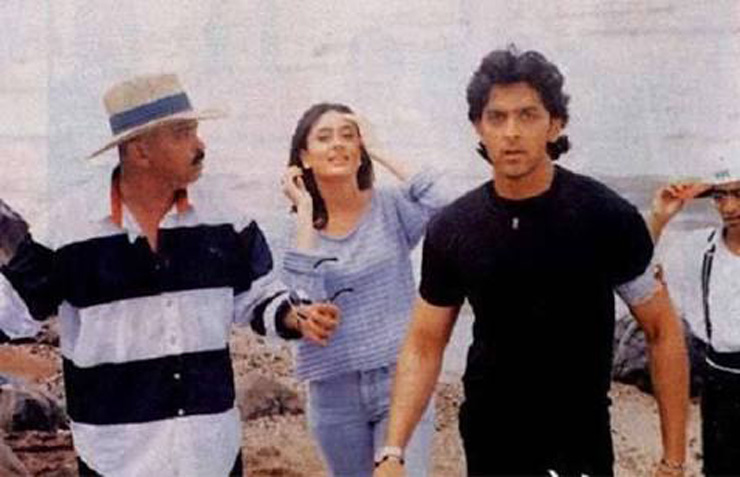 Speaking of which, an old interview of Kareena Kapoor revealing why she left the project is grabbing headlines on the Internet.
Various media portals reported Kareena's Filmfare interview from 2000 in which the actress spoke about why she was 'glad' for opting out of Kaho Naa…Pyaar Hai.
"The film was made for Hrithik. His dad spent five hours on every frame and close-up of his, whereas not even five seconds were spent on Ameesha," Kareena told the magazine back then.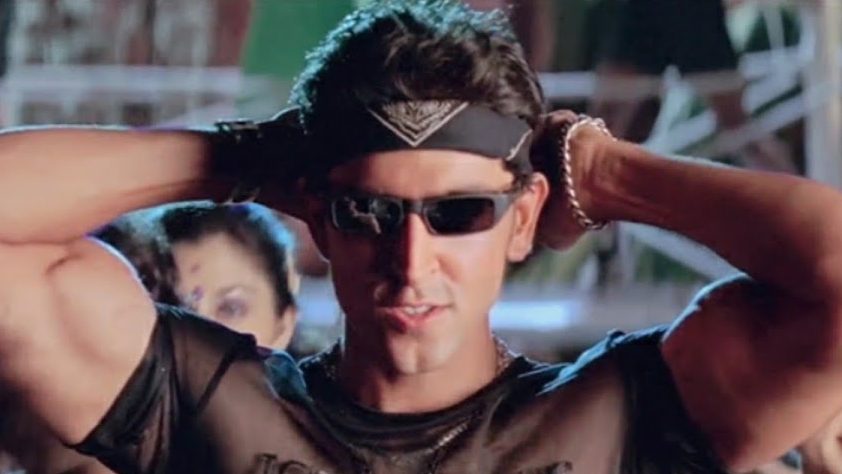 Talking about Ameesha Patel, Bebo added, "There are portions in the film where she has pimples and under-eye bags on her face. She just doesn't look beautiful, but every shot of his was a dream. If I were in the film, I would have definitely got a better deal, but I still feel that the attention would have divided between us. So, I'm glad I didn't do the film."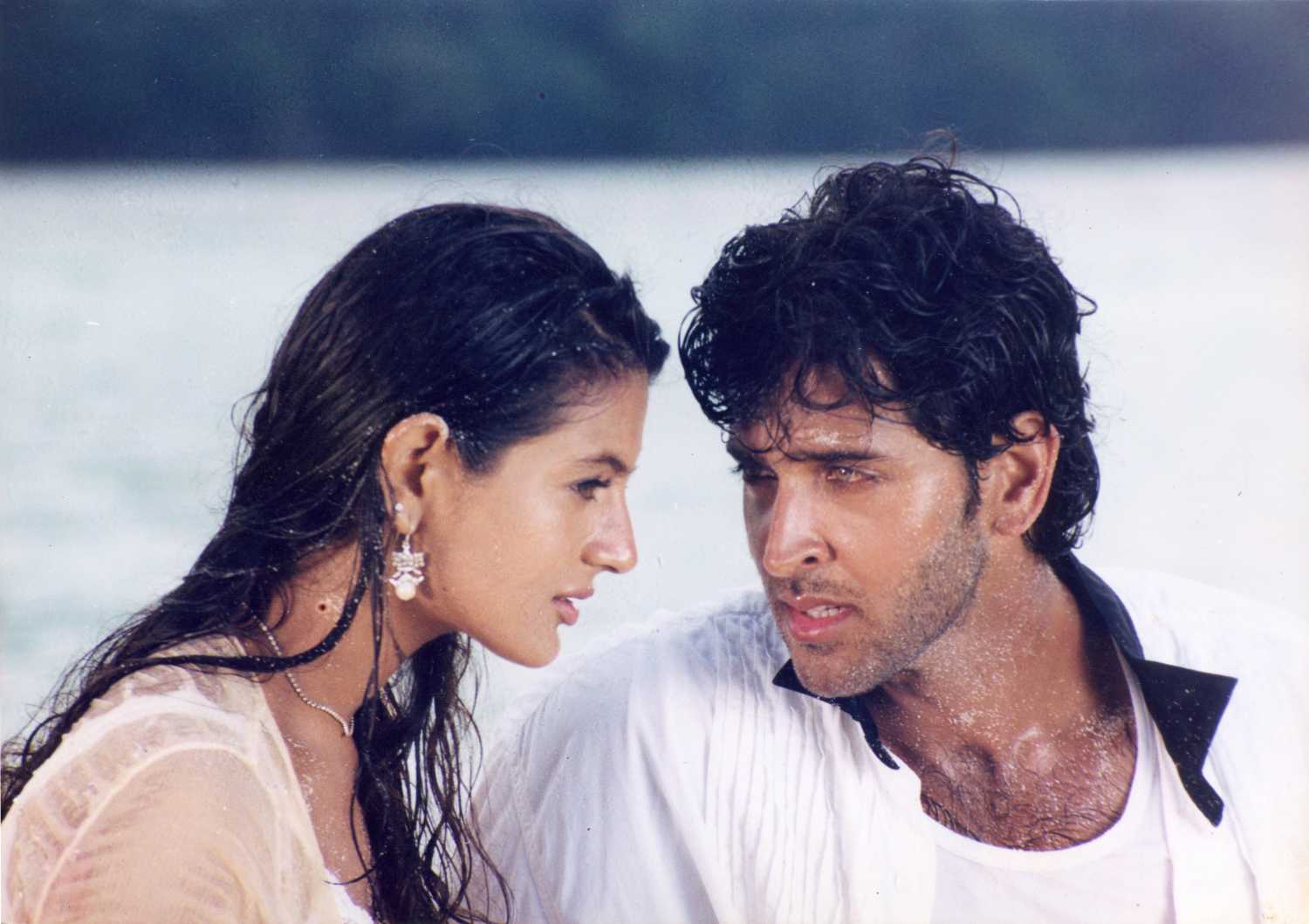 Kareena further shared that even after the Jab We Met actress left the film, she and her co-star Hrithik Roshan didn't have hard feelings. "I'm glad that even after I left the movie there was no problem between Hrithik and me. He's still a good friend, I am very happy for his success and we are even working on two films together," she said in the interview.
Both the actors later shared screen space in films like Yaadein, Kabhi Khushi Kabhie Gham, Mujhse Dosti Karoge, and Main Prem Ki Deewani Hoon.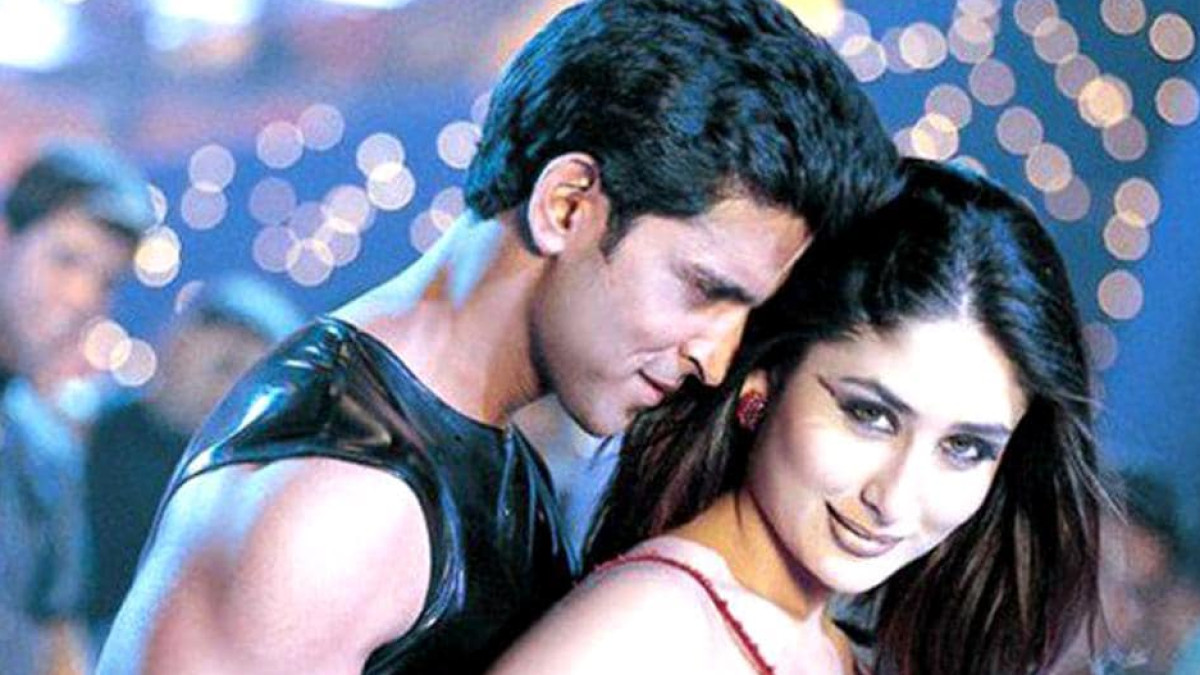 Back in 2020, in an interview, director Rakesh Roshan recalled that Kareena's mom, former actress Babita, was quite 'adamant' about how certain portions of the film should be shot. Roshan shared that four days before the filming of the movie, Babita asked him not to begin the shoot with a song and asked him to start it with a dialogue scene.
"Kareena's mother Babita, who I have a lot of respect for, said, 'Don't begin with a song, she's not ready. Start with dialogues…Babita was a little adamant about it. So I said, 'This way I cannot work because tomorrow you might say, don't do this, don't do that. I think it's better we part ways because we are good friends.' So we parted ways," Rakesh Roshan told Quint.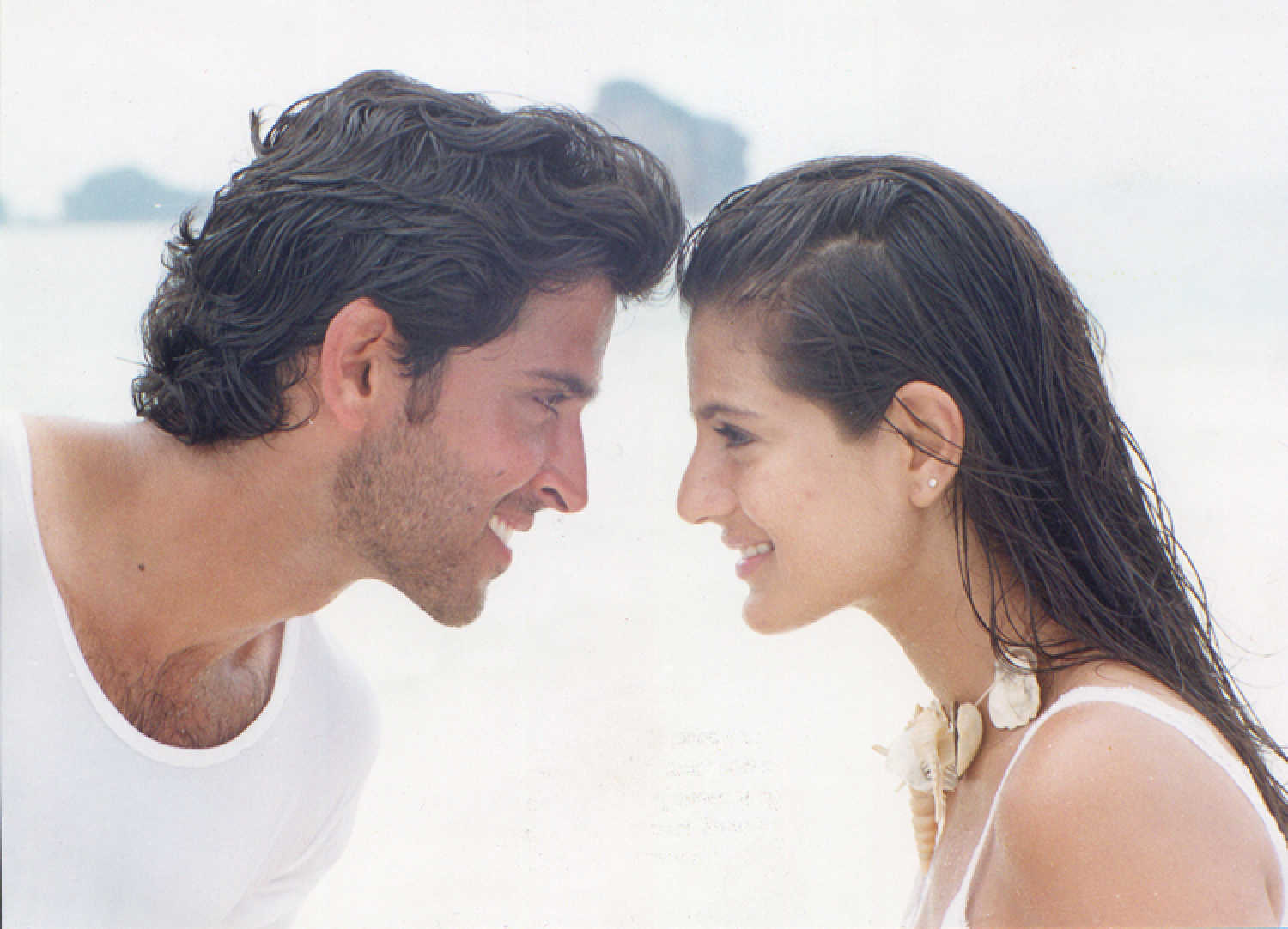 The film turned out to be a blockbuster hit at the box office.
What do you think of Kareena Kapoor's statements about leaving Kaho Naa…Pyaar Hai?
Also Read: 7 Bollywood Actors Who Walked Out Of A Film In The Middle Of Its Production