The most anticipated game of the year released this November. Yes, Red Dead Redemption 2 has released and well let's just say I am glad that I got to experience and live the cowboy life. For starters, all I want to say is that Rockstar has done an outstanding job with this game. If you have loved Rockstar's GTA V then this game should definitely make its way to your collection. But, if you are amongst the people still deciding if the game is worth, the buy, this article will definitely make your task of deciding a little easier. 
1. The story line is nothing less than brilliant.
You will not come across a dull moment while playing this game. It is an open world game and Rockstar has done quite an exceptional job in bringing the Old West feel to the game. The direction, the story and the voice acting is just mind blowing. This game is gorgeous and cinematic. Everything has been crafted with detail and nothing in this game is unnecessary. Each character in RDR2 is memorable and no character will come across as annoying, irritating or forgettable. You'll definitely fall in love with some of the most atrocious characters. Take my word for it. Even the voice that each character has is distinct and it truly brings them to life. It goes without saying that the main story is outstanding and if you think that is all that this game has in store for you then you are mistaken my friend. You can also participate in side quests and random events that you'll have to take on while interacting with strangers. Yes, you can interact with complete strangers and have a conversation with them for as long as you want. And mind you, the strangers you come across will always have something interesting to share with you that might help you ahead in the game play. So listen to them carefully. I can just go on and on about RDR2 but everything said and done, the experience this game will give you is going to be way beyond your expectation.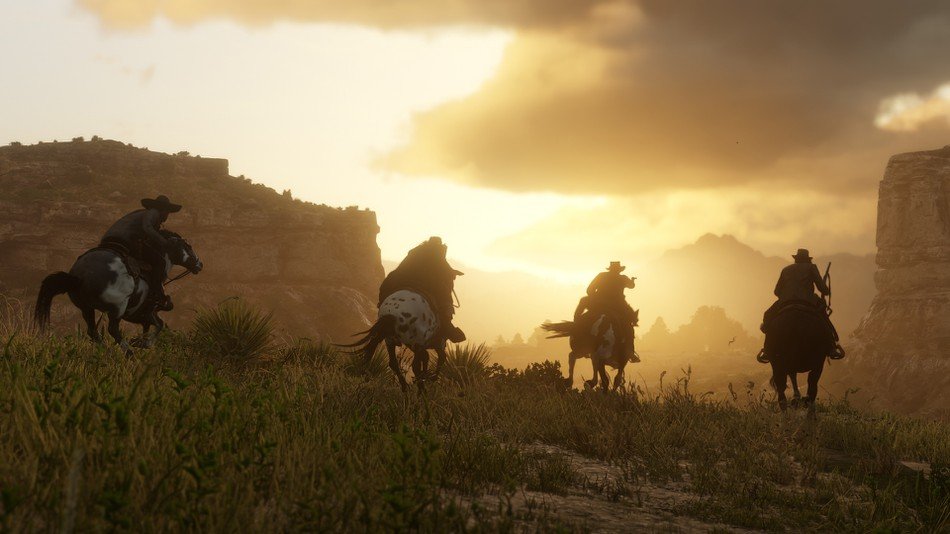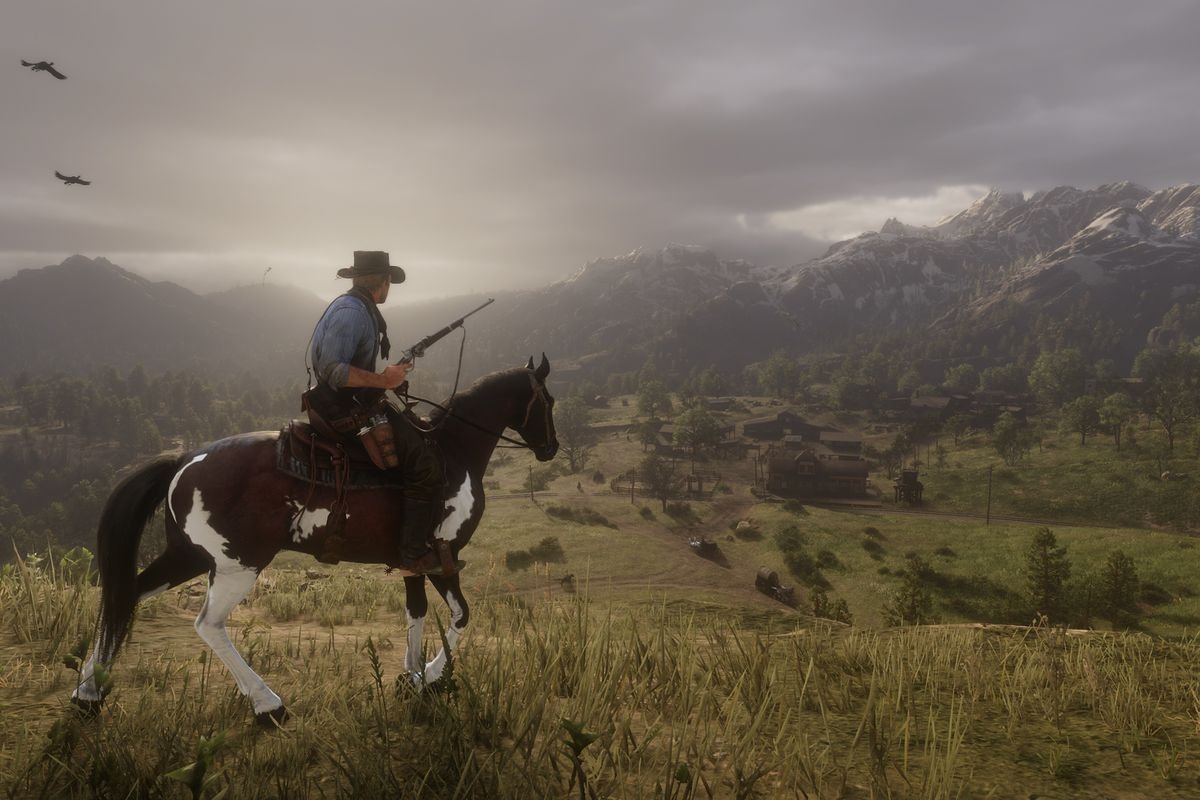 2. You'll get to hunt down some legendary animals. 
You'll get to explore the wild, ride through mountains and even hunt down legendary animals. You'll come across friendly and not-so-friendly animals roaming around the hills that you'll have to hunt down. Of course, you'll be rewarded for your kill. You have to remember that this game is very believable so don't be under the wrong impression that hunting down these animals will be a cake walk. They are going to attack you, try to kill you and even run away from you. These legendary animals are some of the most valuable creatures you can find in the wilderness. There are about 16 legendary animals you'll have to look out for. So get ready to test your shooting skills and patience. After all, the true sense of accomplishment only comes after you have worked really hard for it, right?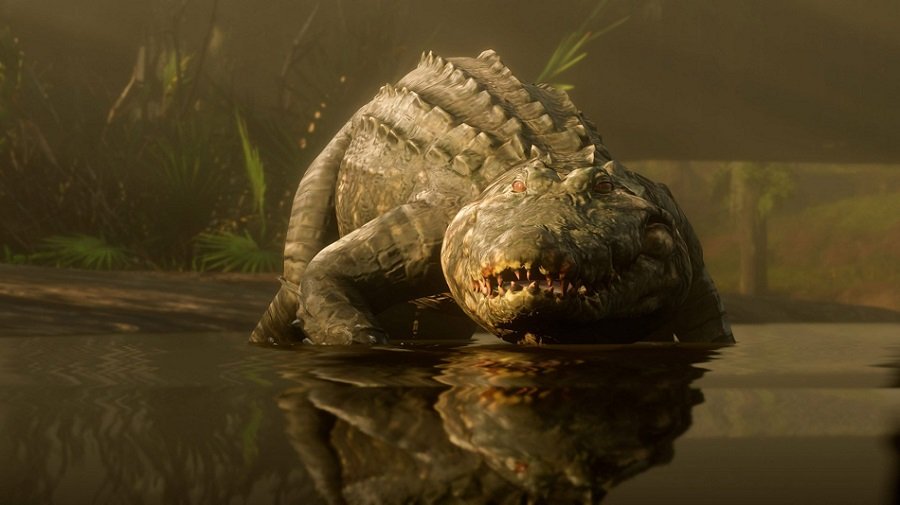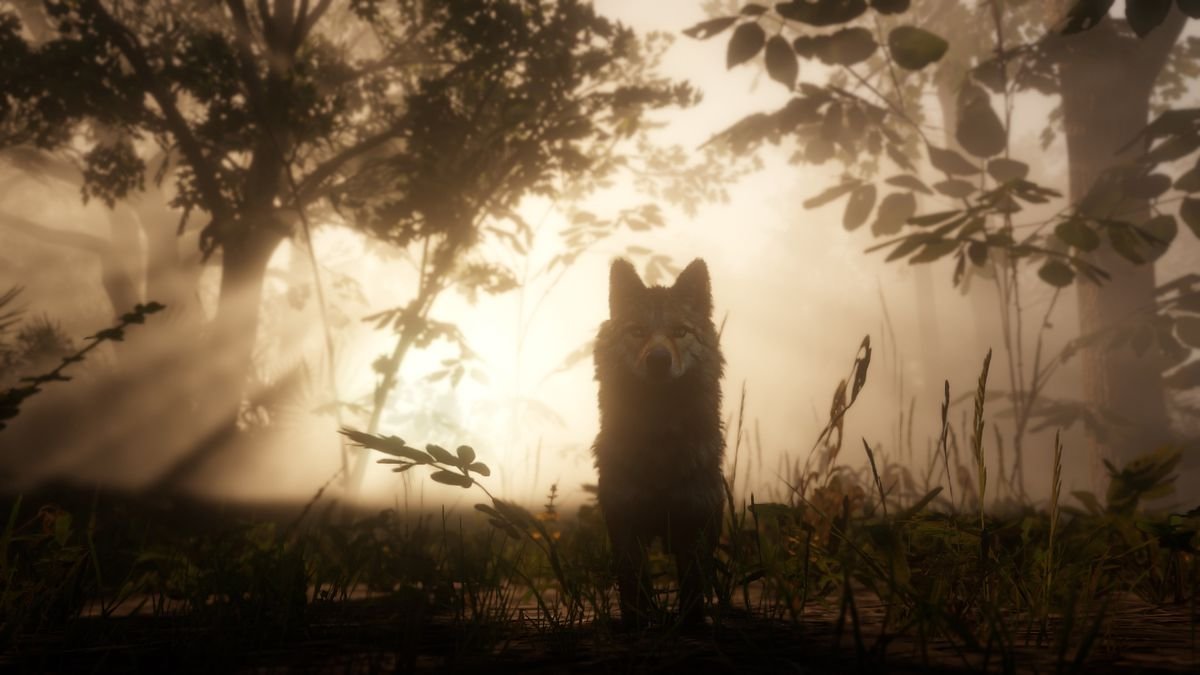 3. You get to to play a good cowboy or a bad cowboy. 
You are the star of this story so you get to call the shots on how you want your character to be. You can play as a considerate outlaw who helps strangers along the way or you could be an absolute scum lord. Be whoever you want to be but remember, your choices will lead you to a series of consequences. Every decision you make will be followed by a consequence. For example, if you create a mess in a bar then get ready to be stared at and frowned upon by the locals who will remember what you did. This just goes to show how interactive the RDR2 world is. And if you choose to be good and help a complete stranger you will get rewarded. But mind you, the rewards won't be that obvious. You can get rewarded anytime, anywhere for your good deeds.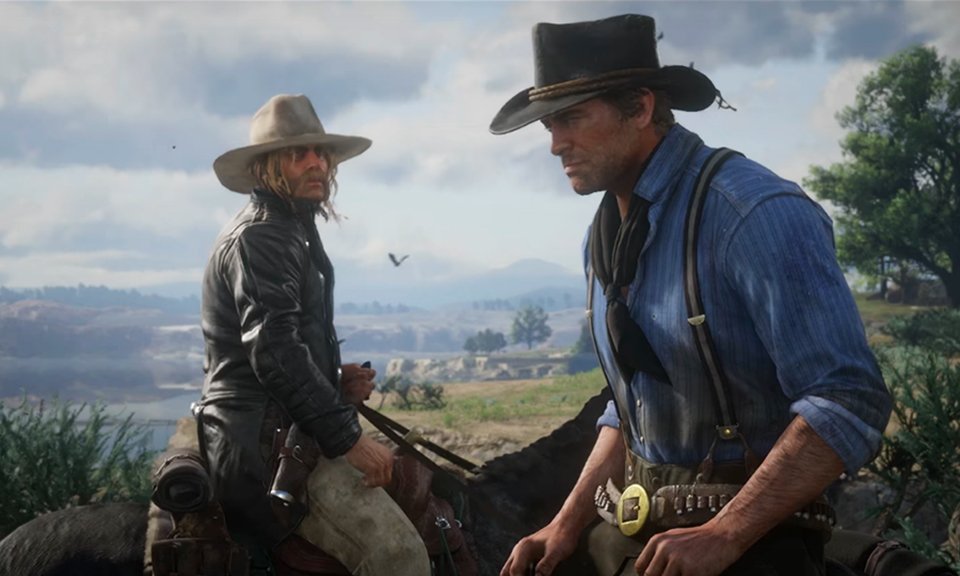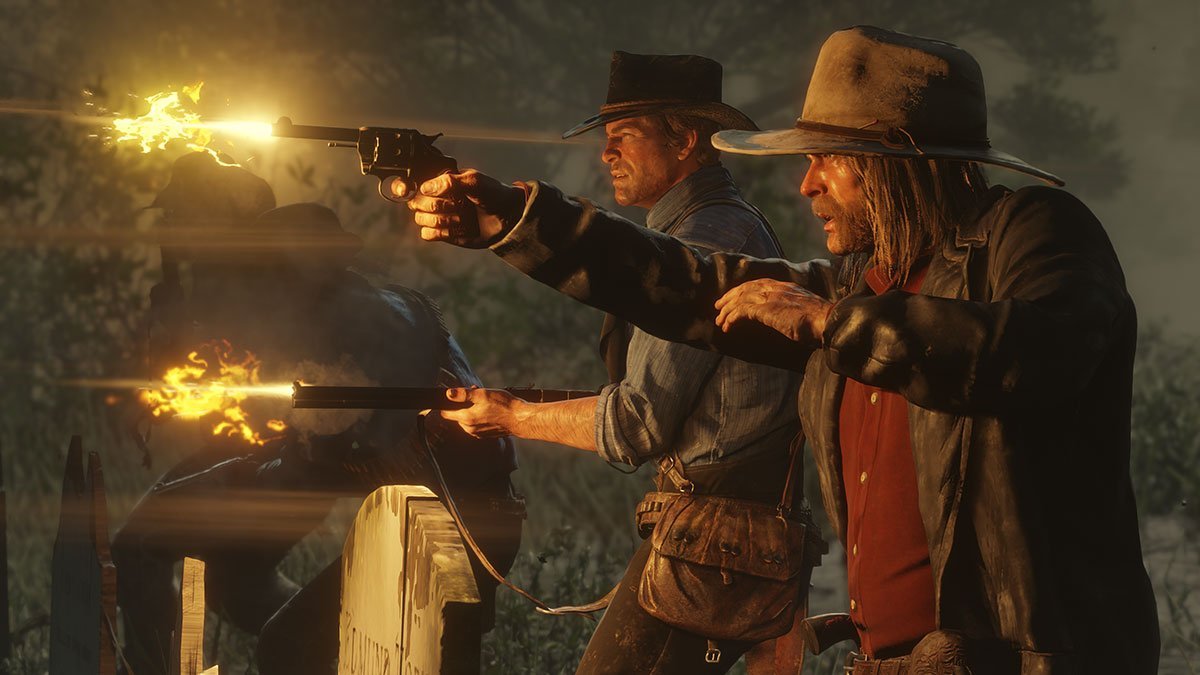 4. You'll get to bond with your horse that will give you company. 
Guys, Rockstar is not kidding when they say that this game will give you the ultimate cowboy experience. You'll get to ride a horse but you'll have to build a trusting relationship with him/her first. You'll have to spend some time with your horse in order to earn his/her trust which will eventually increase your stats in the game. Having a horse in the wilderness is a blessing in disguise and you'll understand its importance once you play this game. Your horse will not only be your means to get from point A to point B, but it will also carry extra items and weapons for you. Your horse will be your only companion on those long, lonesome nights in the deserts. So you have to take good care of your horse, okay?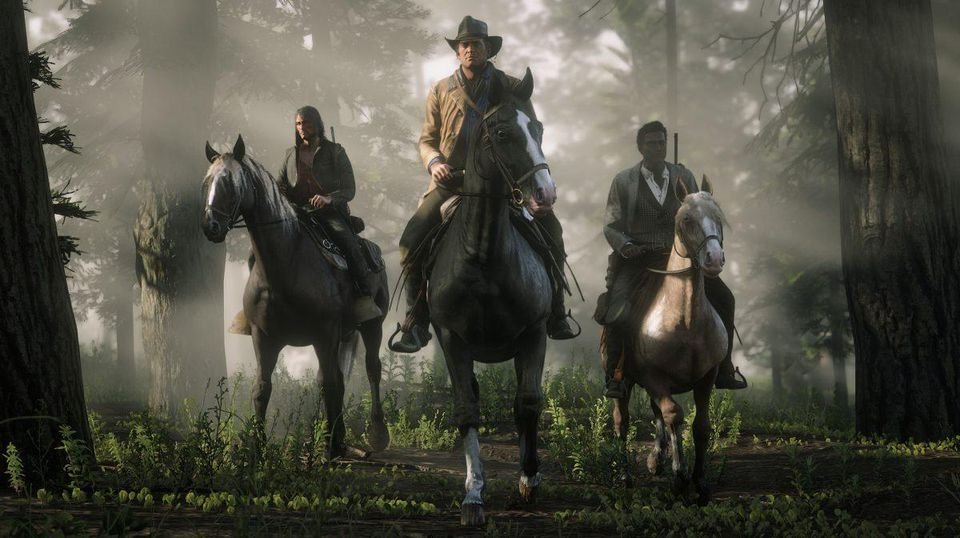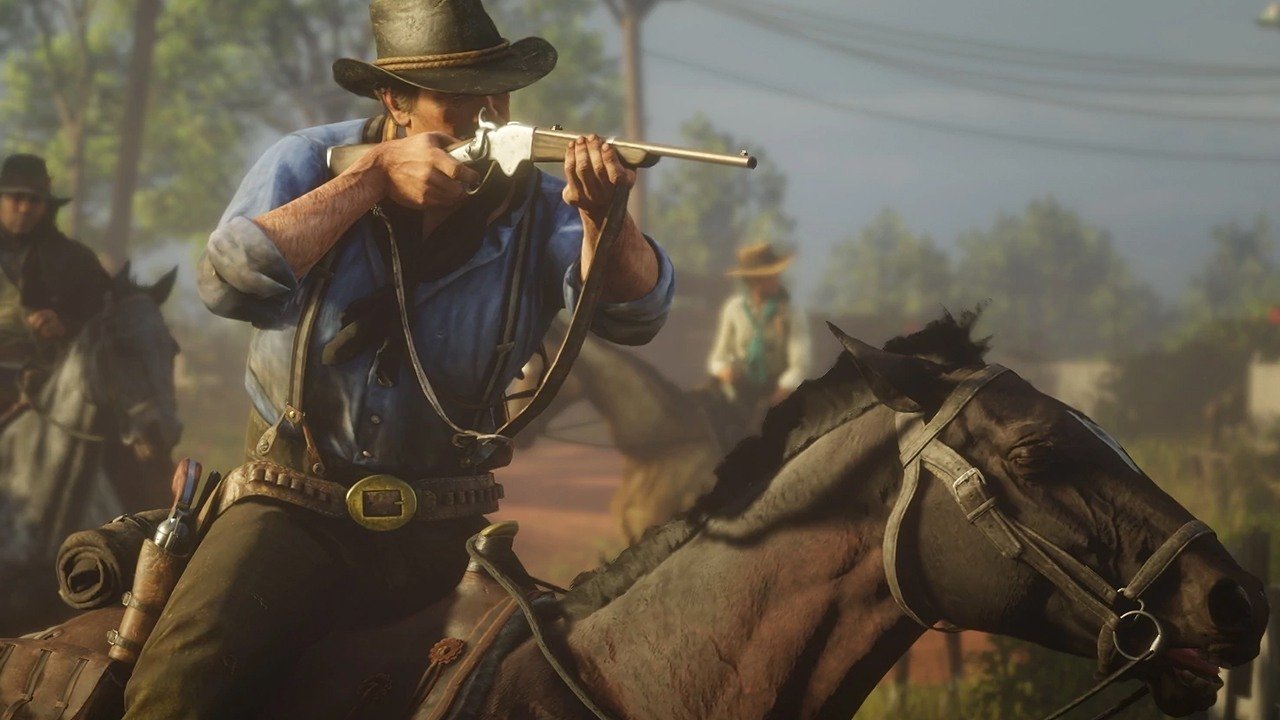 5. You'll truly get to live the life of a cowboy. 
Imagine this. What will happen if you don't shave your beard for over a week in real life? Yes, that's right. It will eventually grow in real life and the same is true if you don't shave your beard in the game. How cool is that? This game has a host of daily activities that you can indulge in like cleaning your weapons, going for fishing, crafting, hunting and doing some gun slinging while participating in shootouts and gun fights. You'll get to compete in various challenges and even participate in quests, each of these activities will help you improve your stats. And if you are lucky there are a host of Easter eggs that you'll come across while playing this game. Don't worry, I am not going to give you any spoilers. You'll have to find them yourself. All I can say is that some of the Easter eggs will definitely astonish you. Take my word for it.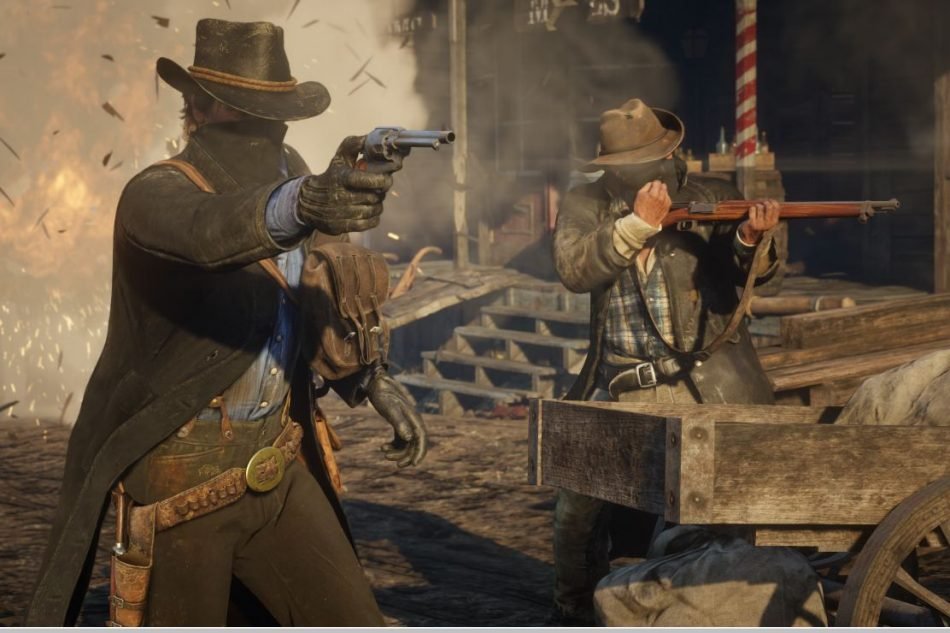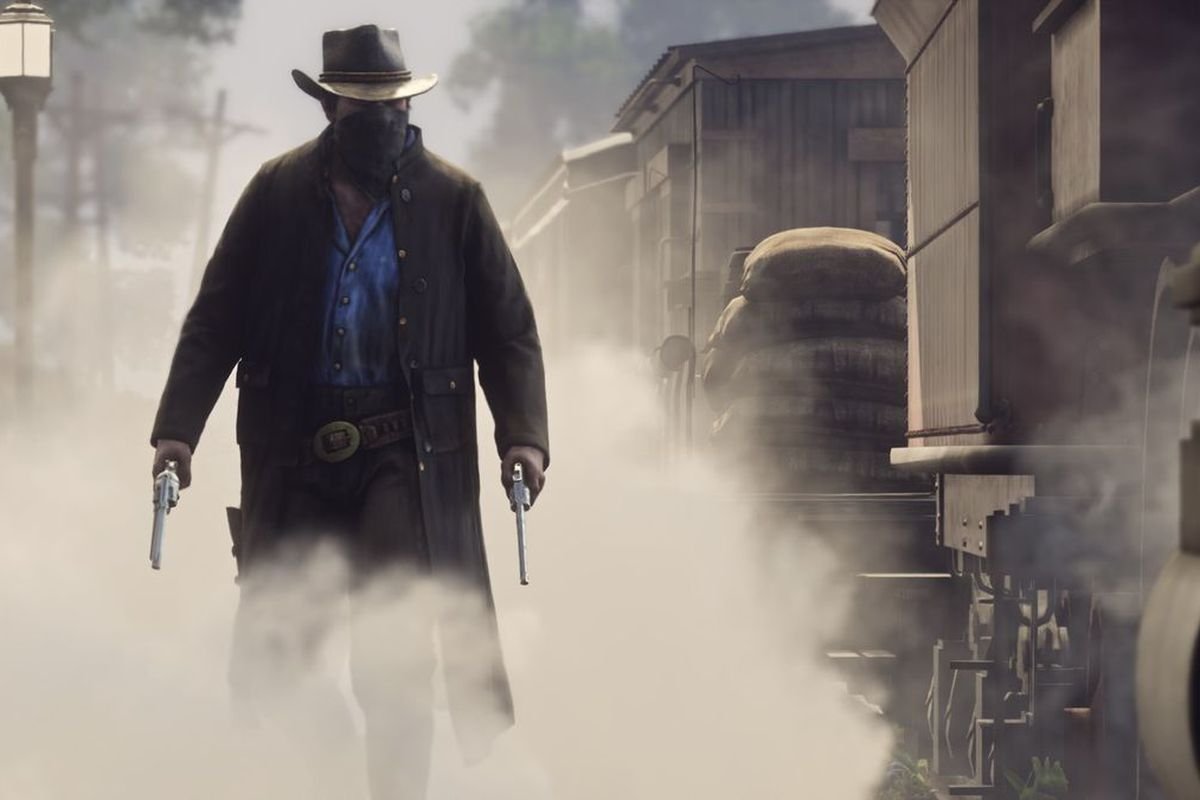 6. The music is mind-blowing and it changes according to what you are doing in the game. 
Did you know that the soundtrack contains almost 200 different pieces of music? Well, that's quite impressive I must say. The music changes depending on what you are doing in the game. This game will surely give you a unique musical experience, that's for sure.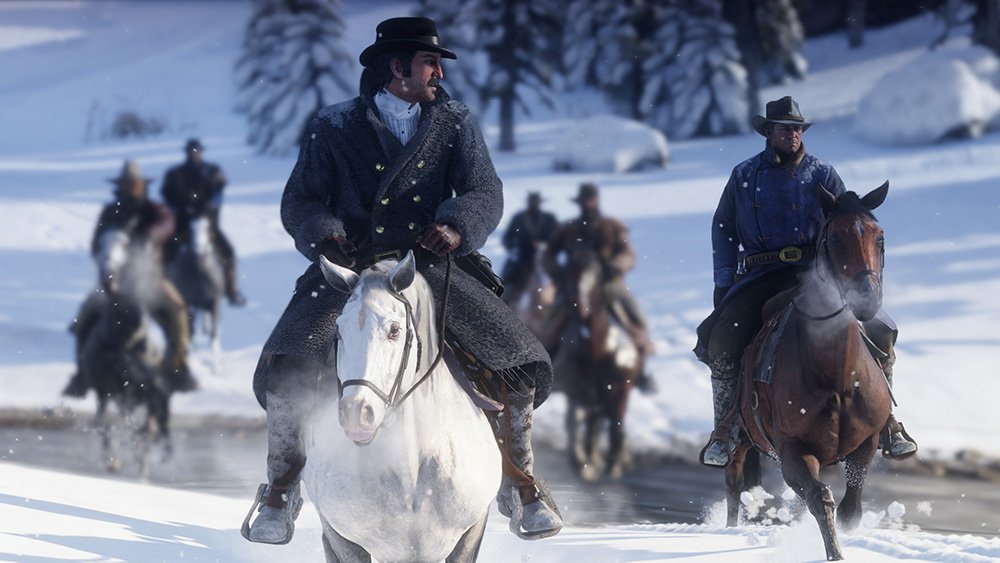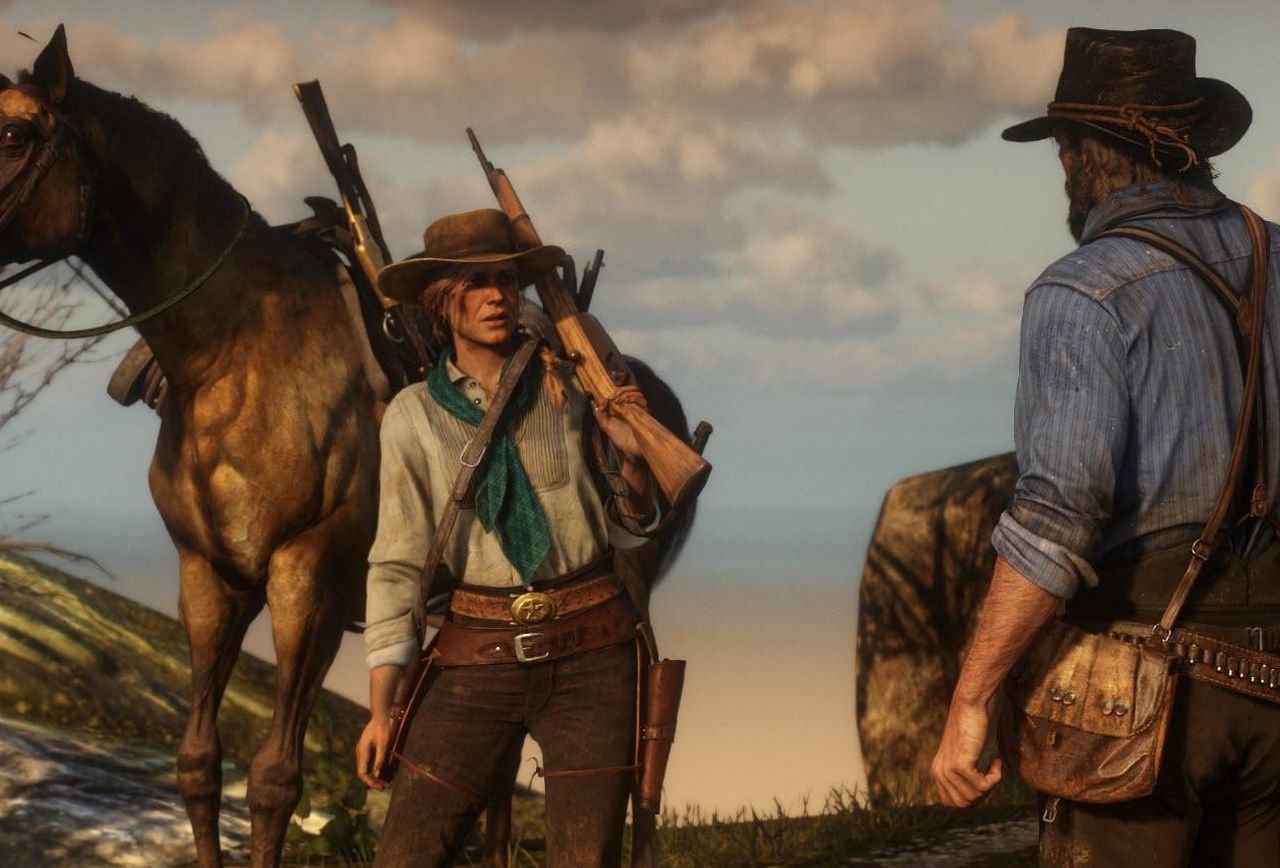 Get ready for the ultimate cowboy adventure. You can buy it here.