Having directed over 45 films, Woody Allen has been exhibiting his creative genius for the past five decades now. Constantly evolving with the changing times, his sense of humour and his characters never seem dated, making it easier for his films to stay relevant, years after they first released. 
Allen, now 81, still makes one film a year. And it's his movie that his fans wait for, throughout the year, with bated breath.
Not many know that Allen started his career as a stand-up comedian-cum-jazz musician and slowly found his way into films. After a few comedy films, he discovered his signature style with Annie Hall and then, there was no looking back. For his fans, each film made by him has a unique voice, an unidentifiable quality that's reminiscent of a Woody Allen film.
If you're an Allen fan, you must have already had marathons of the director's work but in case you want to start now, these 13 films are a must watch:
1. Blue Jasmine (2013)
Jasmine's (Cate Blanchett) denial of her current financial and social status forms the crux of this film. Her tragedy feels painful but doesn't seem unfair. Allen's writing of this film is on-point and as the film evolves, you realise that the characters are a victim of their own circumstances, making it difficult for you to sympathise with them.
2. Annie Hall (1977)
This film is the reason why Allen is considered a legend today. His experimental 'breaking the fourth wall' (when the characters directly look in the camera and talk to the audience) became a phenomenon soon after. One of the best scenes in the film is where Allen's character is just listening to Annie Hall (Diane Keaton) but his thoughts are written in subtitles. It's quirky, funny and so unexpected, you can never possibly get over it.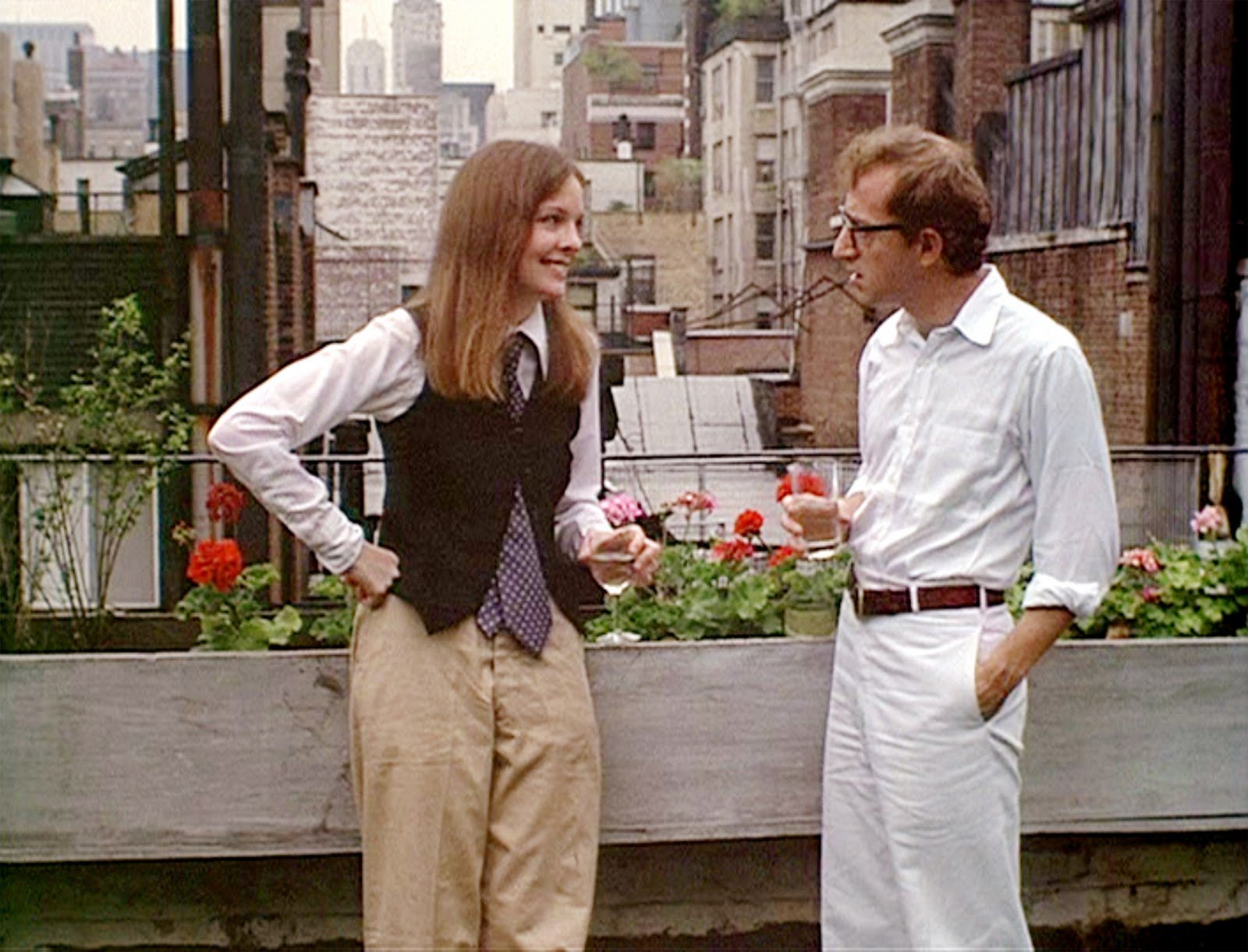 3. Vicky Cristina Barcelona (2008)
One of Woody Allen's most popular films amongst the millennials, this one deals with the complicated nature of relationships in the most enticing way. The story of two friends who are poles apart but fall for the same man is told like a fantasy. Allen picks a narrator who tries to sound neutral but you instantly know that it's his statements that manipulate our opinions throughout the film. Vicky and Cristina's adventures in Barcelona couldn't have had a better storyteller.
4. The Purple Rose of Cairo (1985)
Movies are an escape from the real world for most of us. And such is the case for the protagonist of this film as well. Her daily escapades turn surreal when a character she adores from a movie comes to life from the cinema screen. The unexpected yet delightful mix of real and what is usually called 'unreal' is tragically poignant.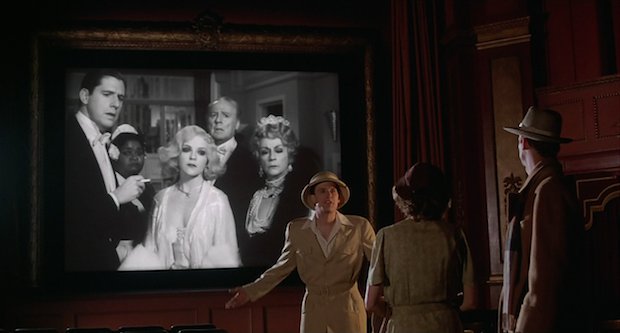 5. Midnight in Paris (2011)
The surreal side of Woody Allen found an even better outlet with this film. Set in present day Paris, the protagonist finds a secret path to the Paris of the '20s, which he calls 'the golden age'. The film talks about the beauty of nostalgia that never ceases to exist. The charming past amazes Allen's lead character and his eventual realisation of his current situation puts things in perspective.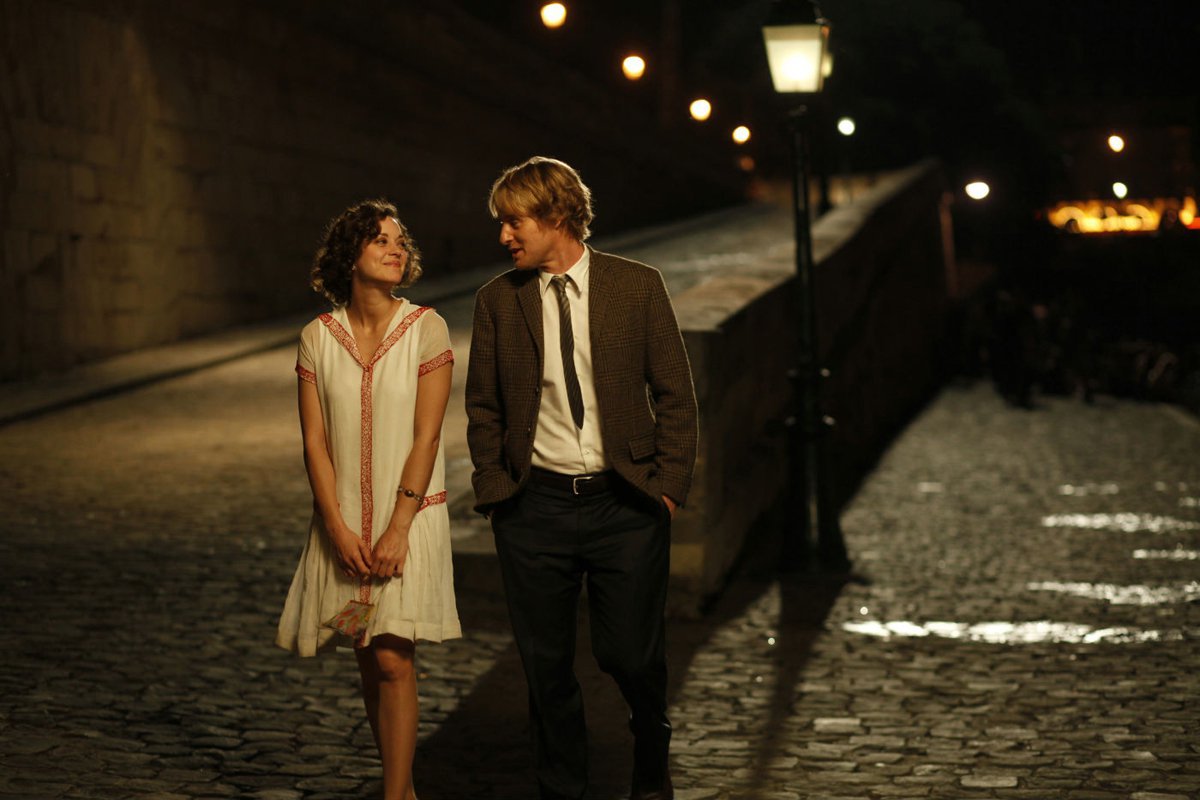 6. Manhattan (1979)
This film is a love letter to the city of New York in true Woody Allen style. The complicated yet simple web of relationships created by Allen in the film is so human, he doesn't let you go even for a minute. The majestic beauty of New York is shown in black and white and that adds to the romance and nostalgia of the city.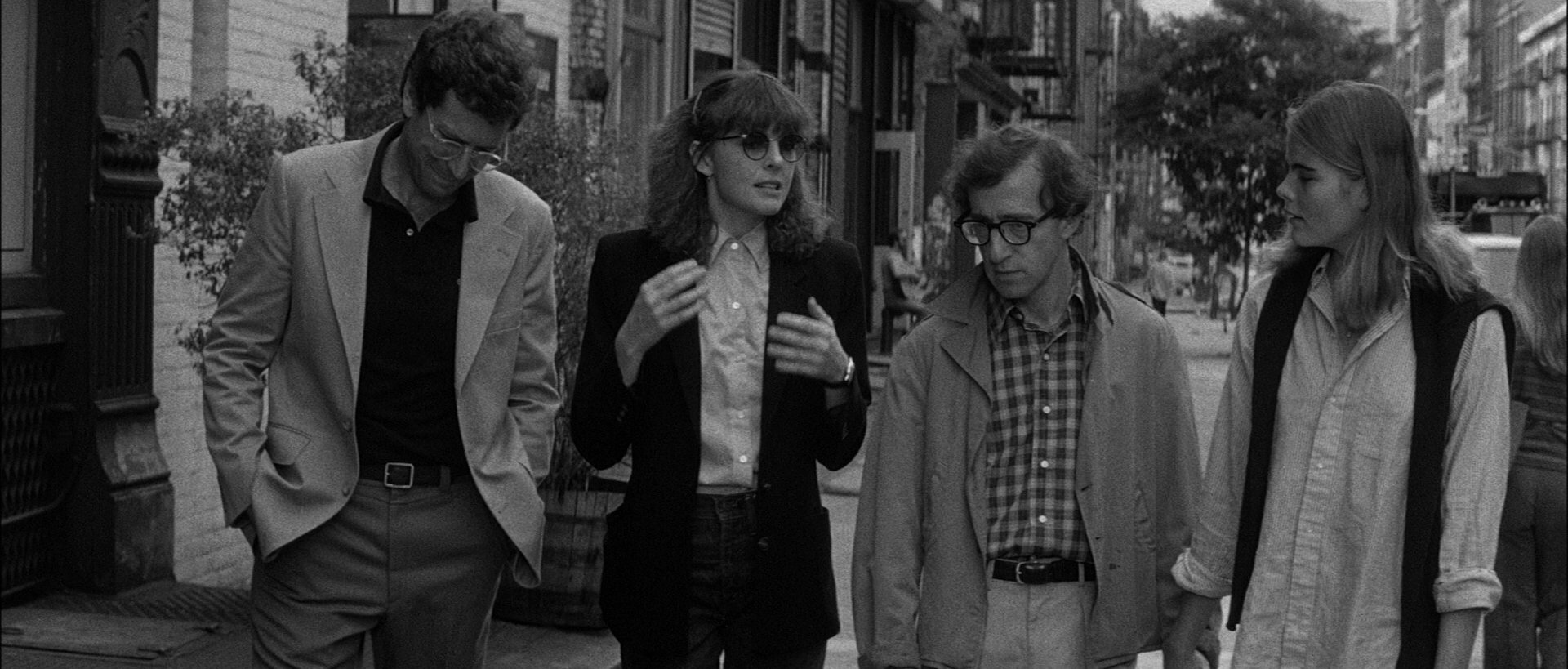 7. Match Point (2005)
Allen's attempt at creating a perfect murder is laced with deceit, mystery and infidelity. He creates a world that looks perfect on paper but is full of opportunistic individuals. The rich lifestyle of the characters sets premise for the fatal consequences in a dark way.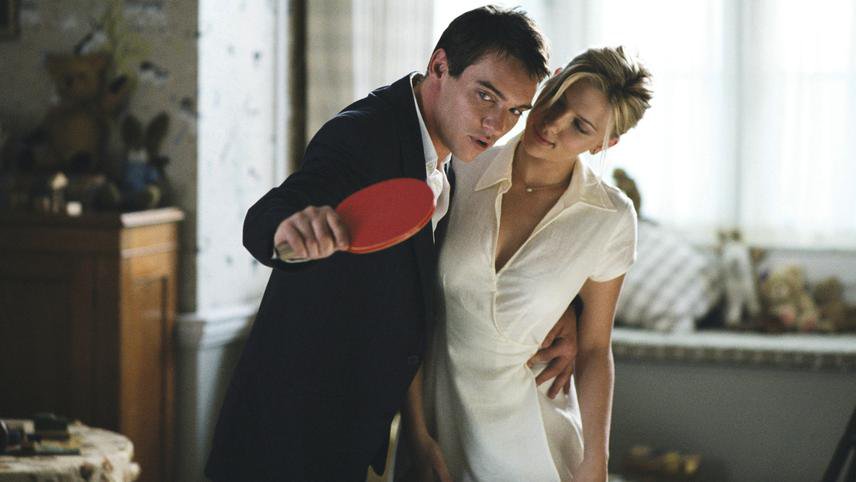 8. Zelig (1983)
Allen's 'mockumentary' about a chameleon-like character is a truly-timeless social commentary. It's the story of a man who just wants to fit in. He is present everywhere yet lacks individuality. The dark humour in the film is a satire on the society and is as relevant today as it was in the '80s. This is truly one of Allen's best works.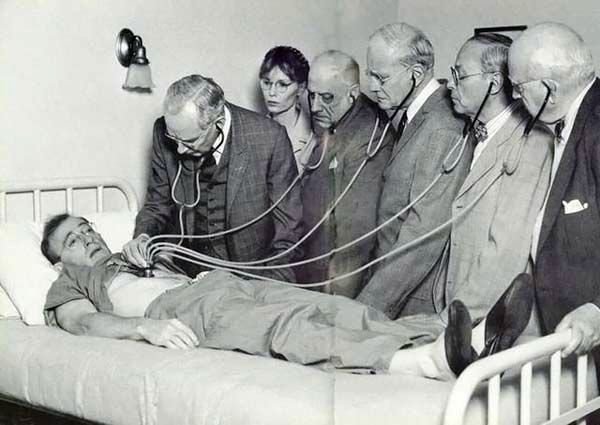 9. Small Time Crooks (2000)
Woody Allen was originally known for his stand-up acts before he started making movies. And this film reveals how he hasn't let go of his earlier days. 
A bunch of small time crooks chance upon a huge jackpot but become the victim of their own stupidity. However, they're adorable throughout the film making Small Time Crooks a light-hearted film, meant to be loved.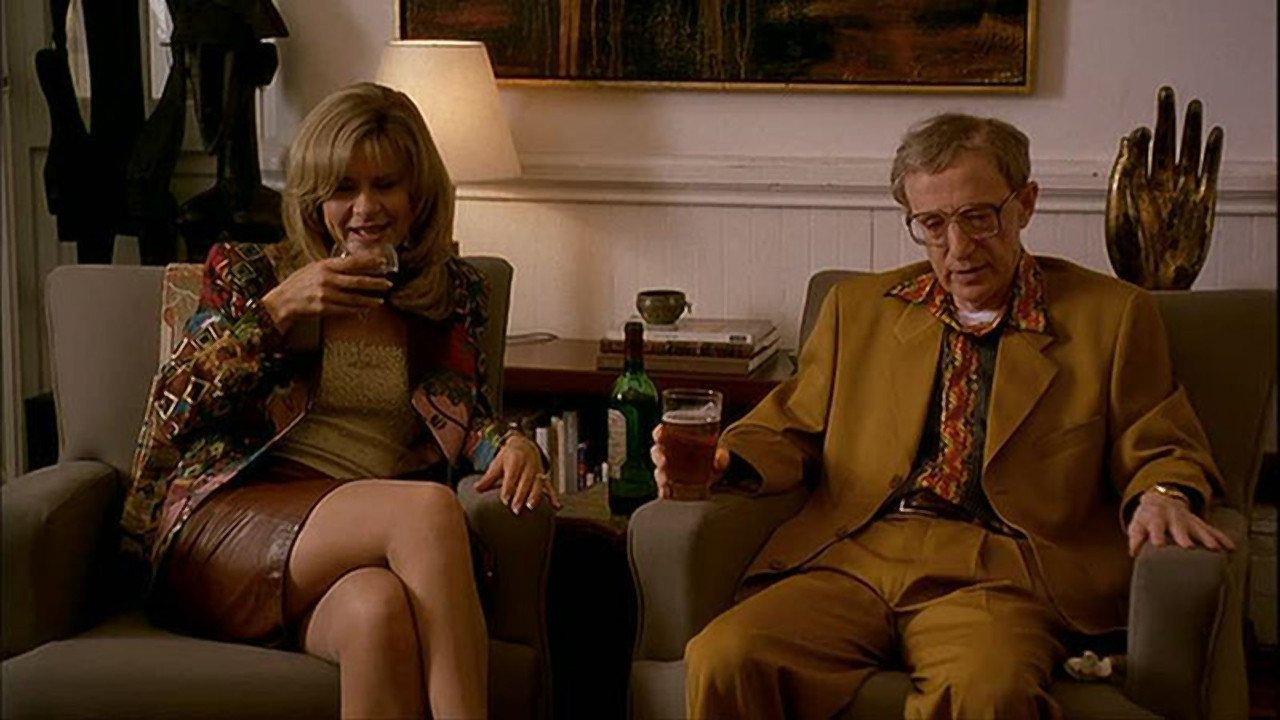 10. Sleeper (1973)
This surreal film is a science-fiction comedy where Allen's character finds himself in the future. The love story of two characters who come from different worlds is woven perfectly with societal oppression.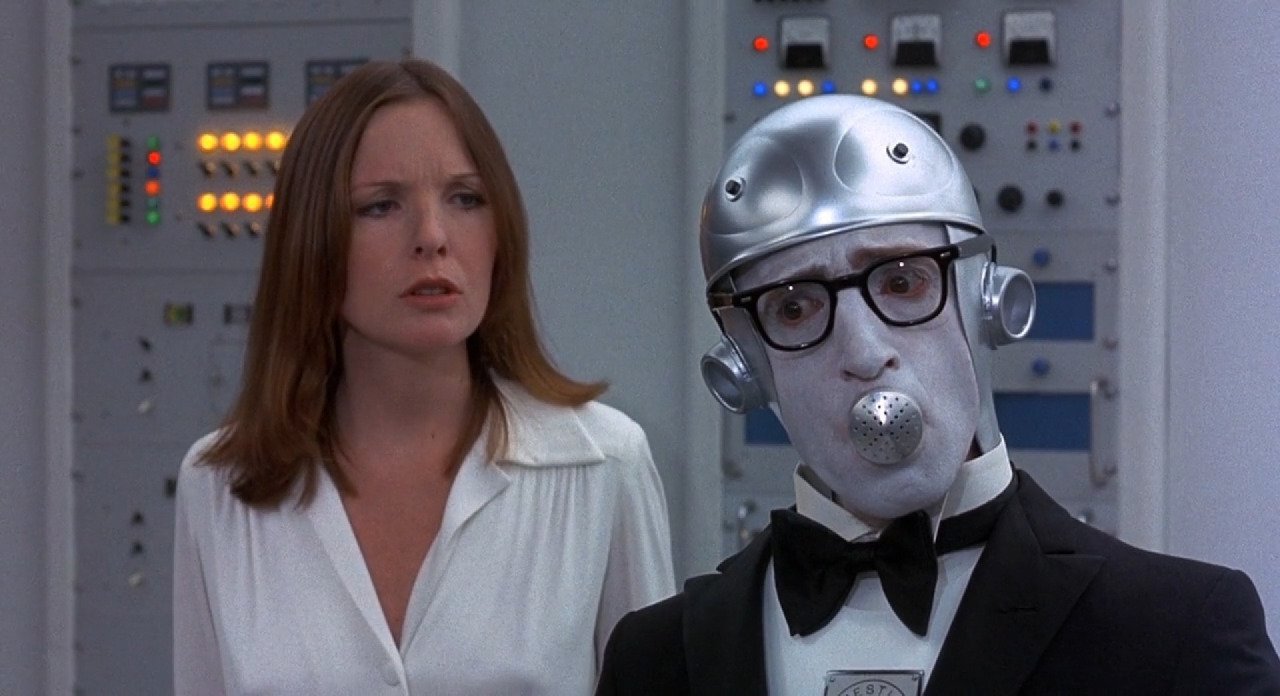 11. Hannah and Her Sisters (1986)
This film is considered as one of Allen's finest works and is praised for its writing, direction and acting. A tale of a complicated family is told with utter perfection. This drama tells the story of events that transpire over 3 years and inspite of a number of characters on-screen, Allen manages to focus on each of their individual traits.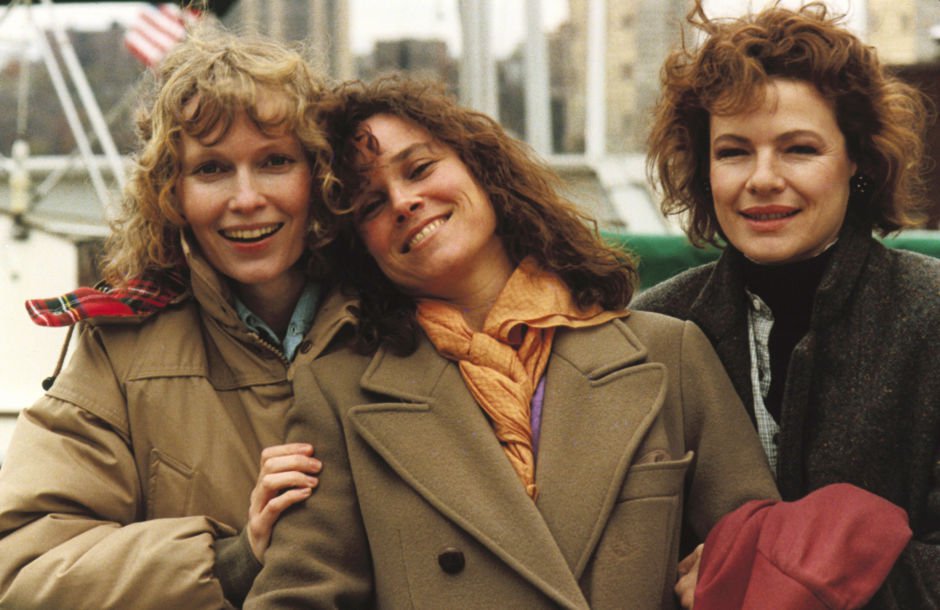 12. Love and Death (1975)
This satire by Allen is set in Russia where Allen's character weds a woman thinking he's going to die but incidentally survives instead. What follows is a marriage of two people who are poles apart when it comes to their political and moral beliefs. Allen was sarcastic & dark and yet, managed to make a political statement with this one.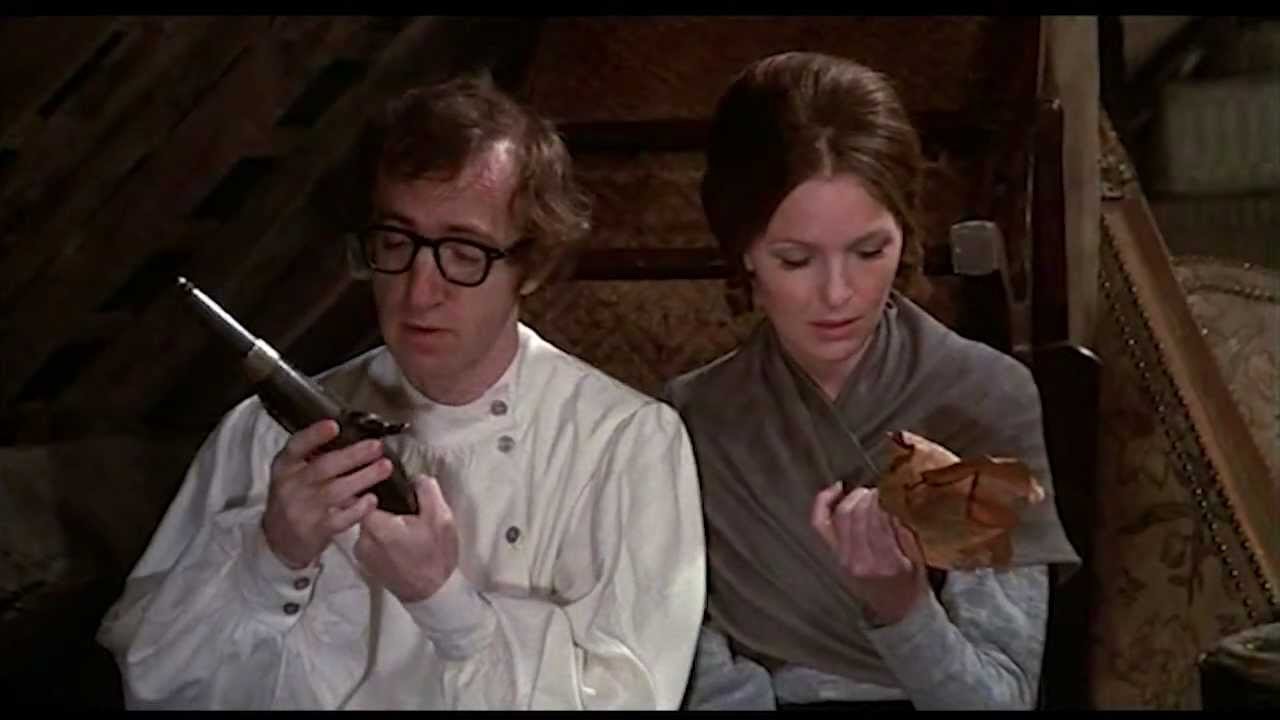 13. Husbands and Wives (1992)
The story of two married couples who are caught in a complicated mess of relationships has a strange yet relatable tone to it. Allen plays one of the primary characters in the film and in his signature style deals with the problems in an intelligent yet humourous way.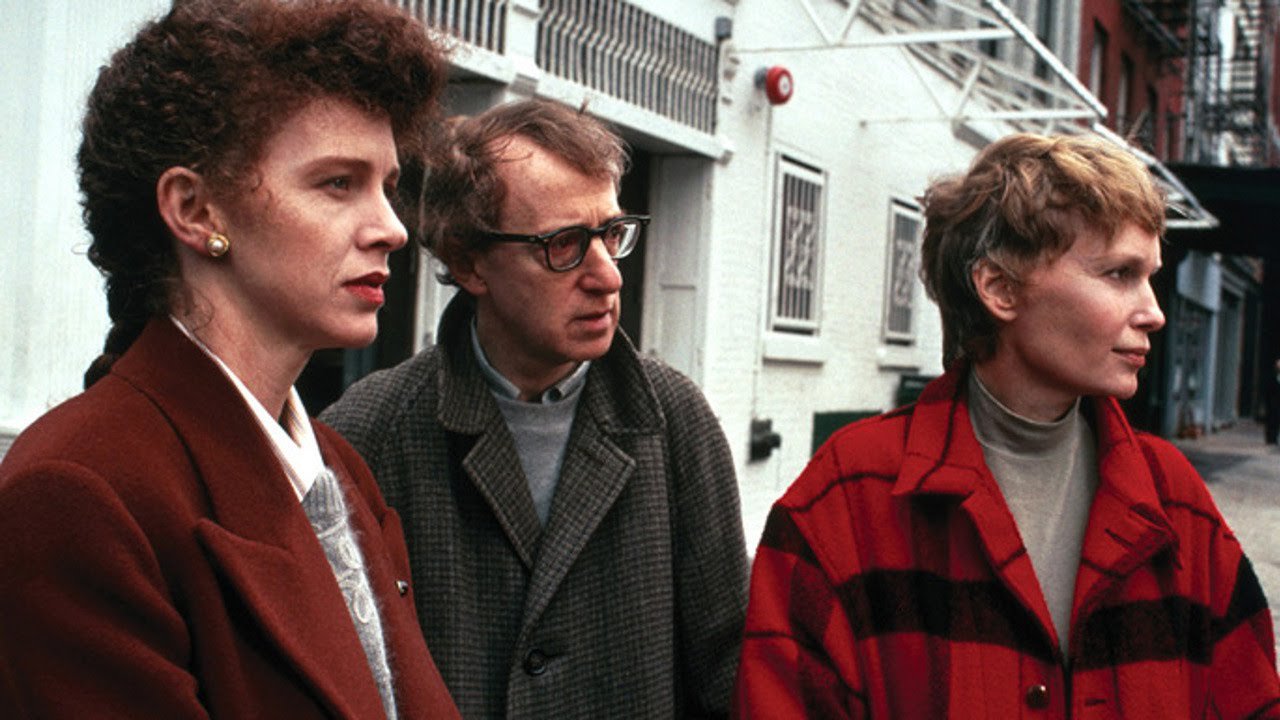 Keep 'em coming, Allen!