Disclaimer: The following article contains spoilers from the film Bala.
Though Dream Girl opened to mixed reviews (and yet, was a Blockbuster hit), a common concern was - is Ayushmann Khurrana falling prey to his own finesse as an actor? Are the flaws of his characters being projected in a similar manner across stories? Is he finally becoming bigger than the script? With Bala, Ayushmann can firmly put all those concerns to rest.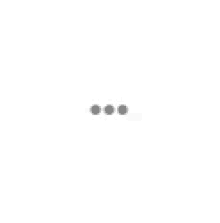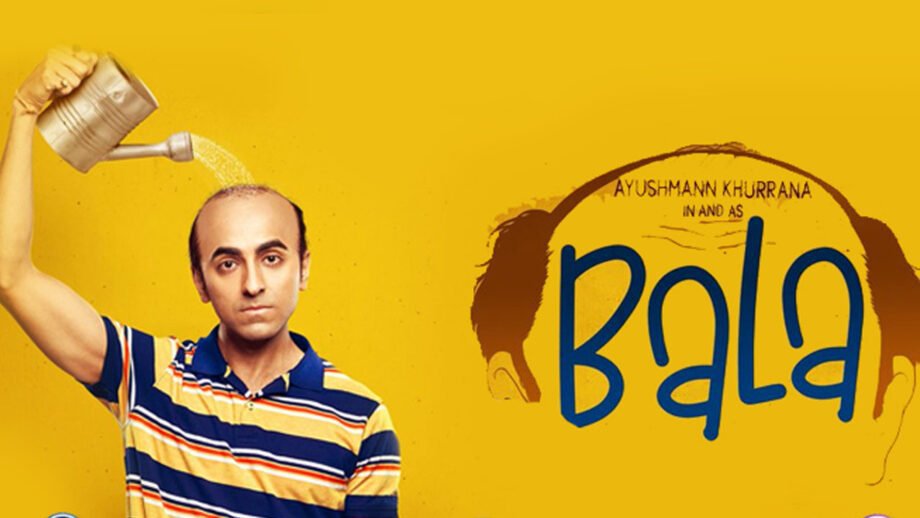 Ayushmann proves, once again, why he is a hero first, and a star later. From serious dramas like Article 15 to masala entertainers like Dream Girl, Ayushmann has definitely proved his mettle as an actor. And when his stellar performance is combined with a well-developed and refreshing story (despite Ujda Chaman releasing first), it's a movie that educates and entertains in equal measures.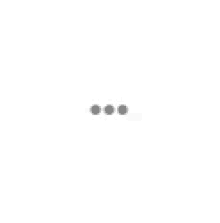 As was evident from the trailer itself, the film is based on the problems that plague Balmukund "Bala" Shukla (Ayushmann Khurrana) when he experiences premature balding. From society's taunts to his own insecurities, Bala constantly battles to grow his hair - until finally, he grows back his confidence, even if not his hair!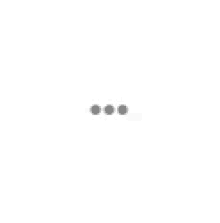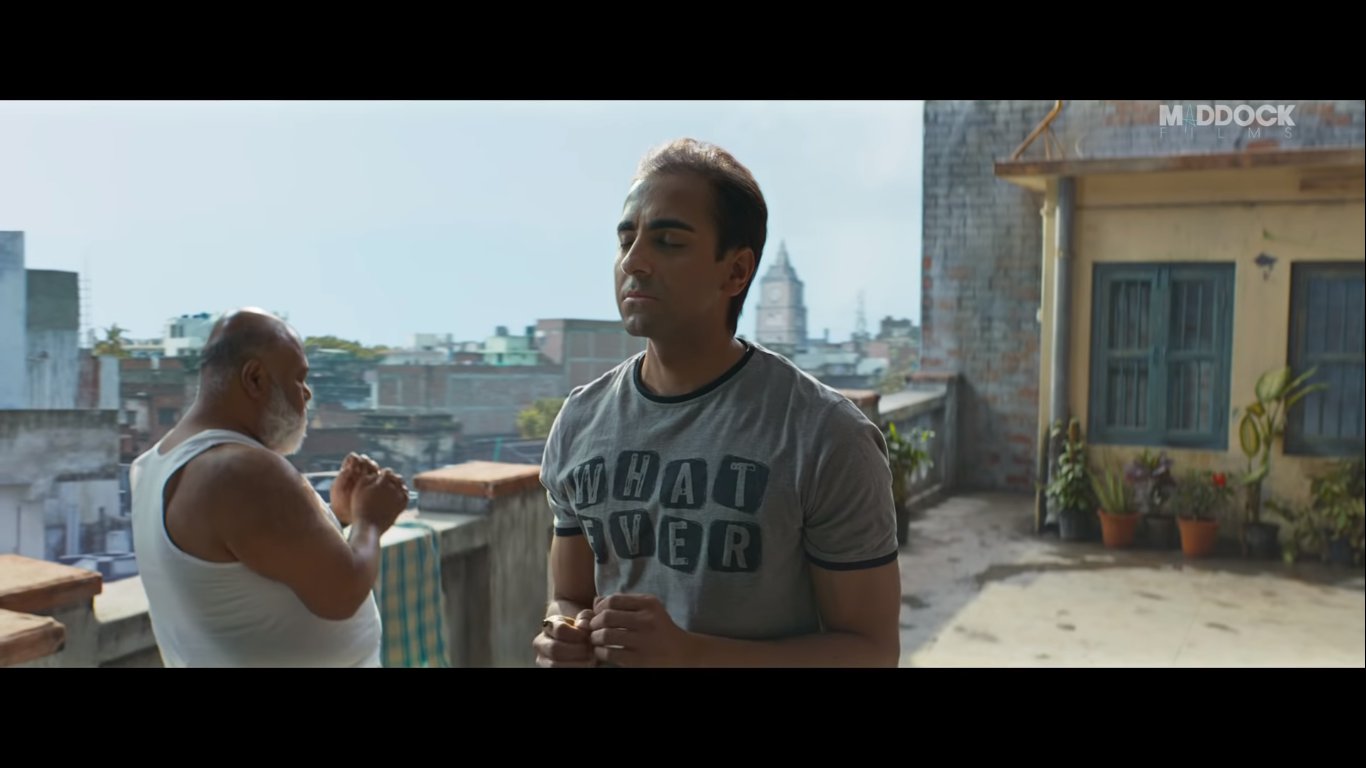 A light-hearted comedy, that packs the punches in the right places and in the right manner, Bala also boasts of an amazing supporting cast and two co-actors who do complete justice to their roles. 
Yami Gautam plays the role of Pari, a model and TikTok star, who later becomes Bala's wife. She is the representation of that section of society who believe their looks are their sole asset - because they've been brought up to believe that. And yet, she raises a valid concern when she argues that when a man hates his own appearance, why is she expected to accept it?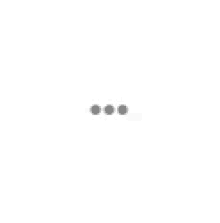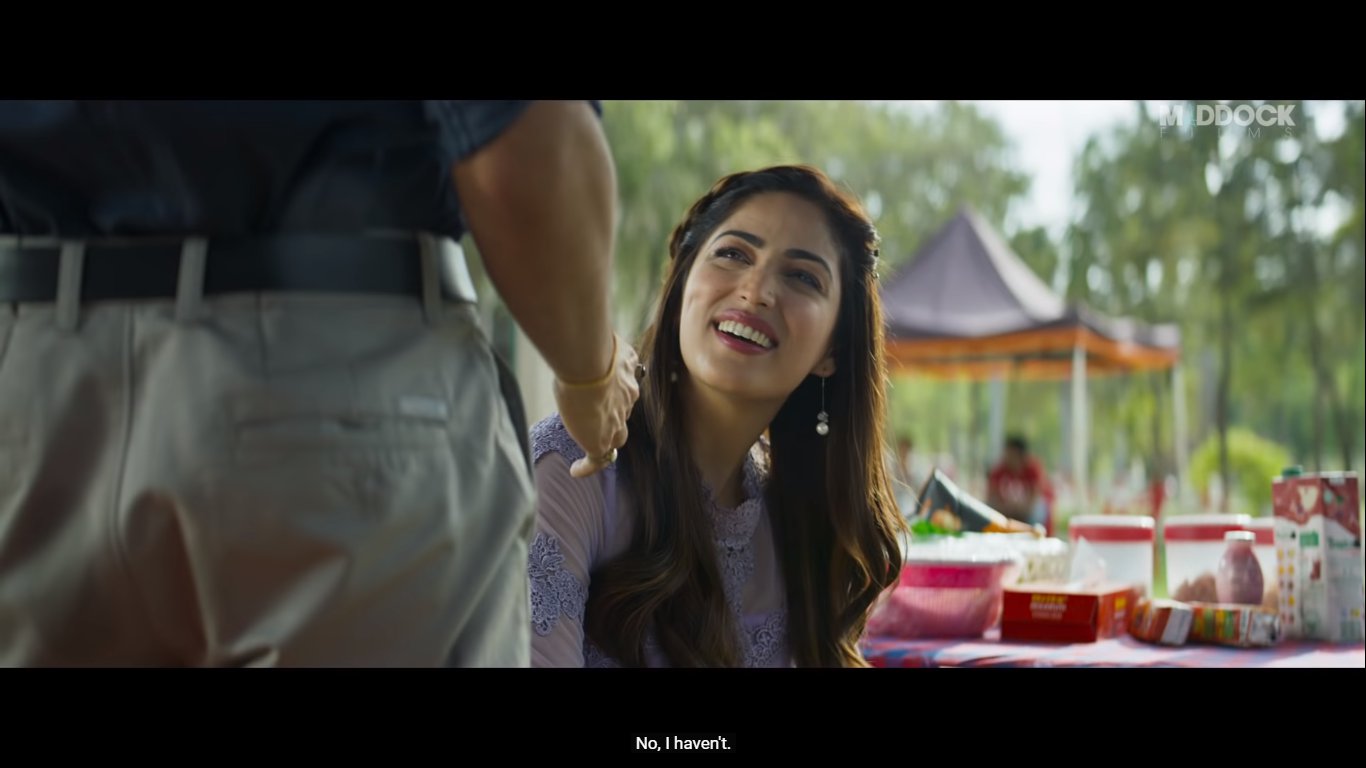 Bhumi plays the role of Latika, a headstrong lawyer, and Bala's childhood frenemy, who has grown up being mocked for her dark skin. She is the voice of reason for Bala's insecure, and shallow outlook. But, at no point, does it appear that her sole purpose is to make Bala a better person - and when she refuses his proposal, the film makes it clear that her role was to be Bala's mirror, not his emotional support.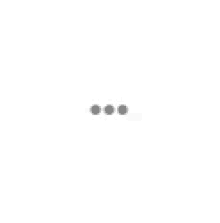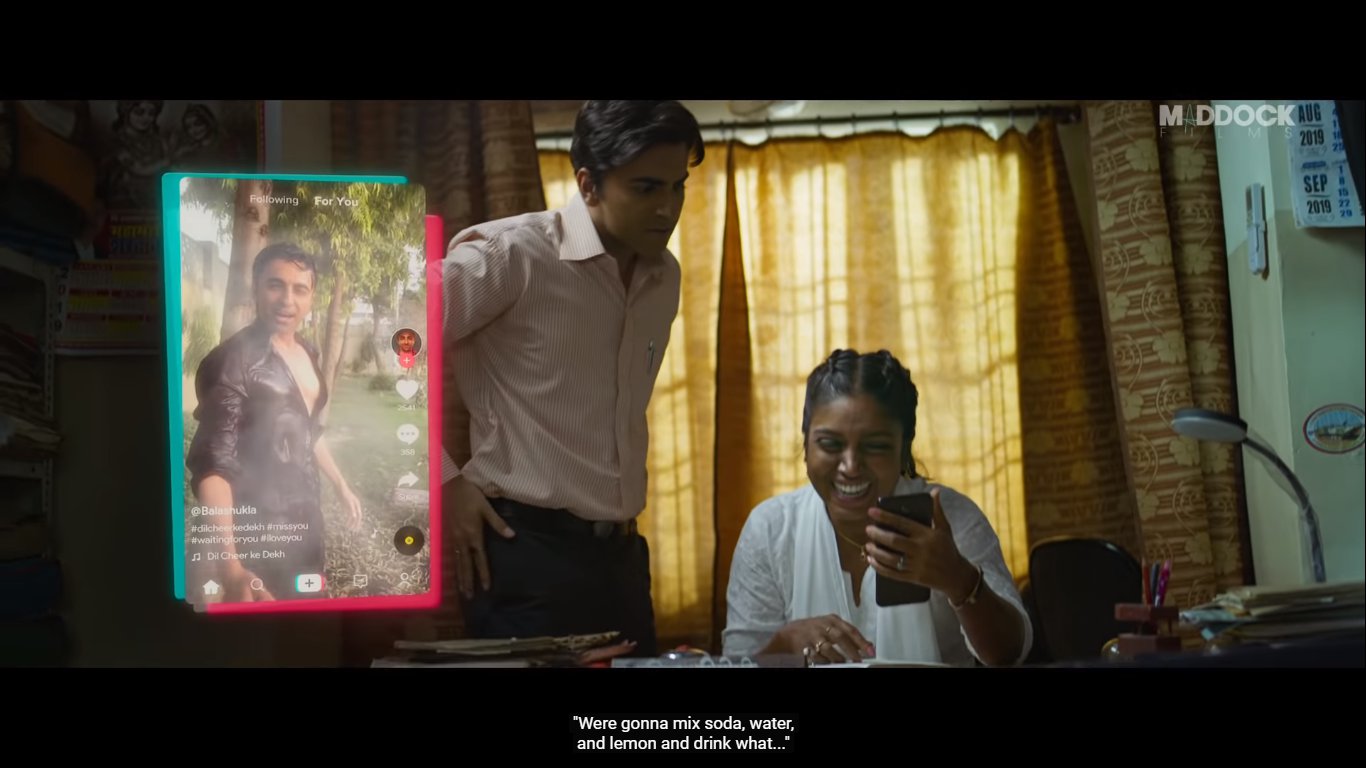 The film benefits from a unique kind of self-awareness, where it mocks the very elements it employs - like Bala's fondness for mimicry, 'filmy climaxes', the concept of TikTok, and of course, society's unhealthy obsession with how a person should look. 
However, at no point do the jokes transcend the unsaid line into becoming problematic, racist, or sexist. In fact, at times, the film ascribes to a certain level of tokenism, including certain dialogues and scenes that appear to be included, simply to prove a point. But if the option is to offer a lip-service to a sensitive topic or to make a joke out of it, I'd any day prefer the former.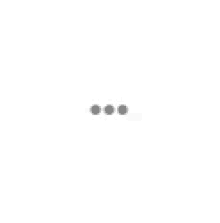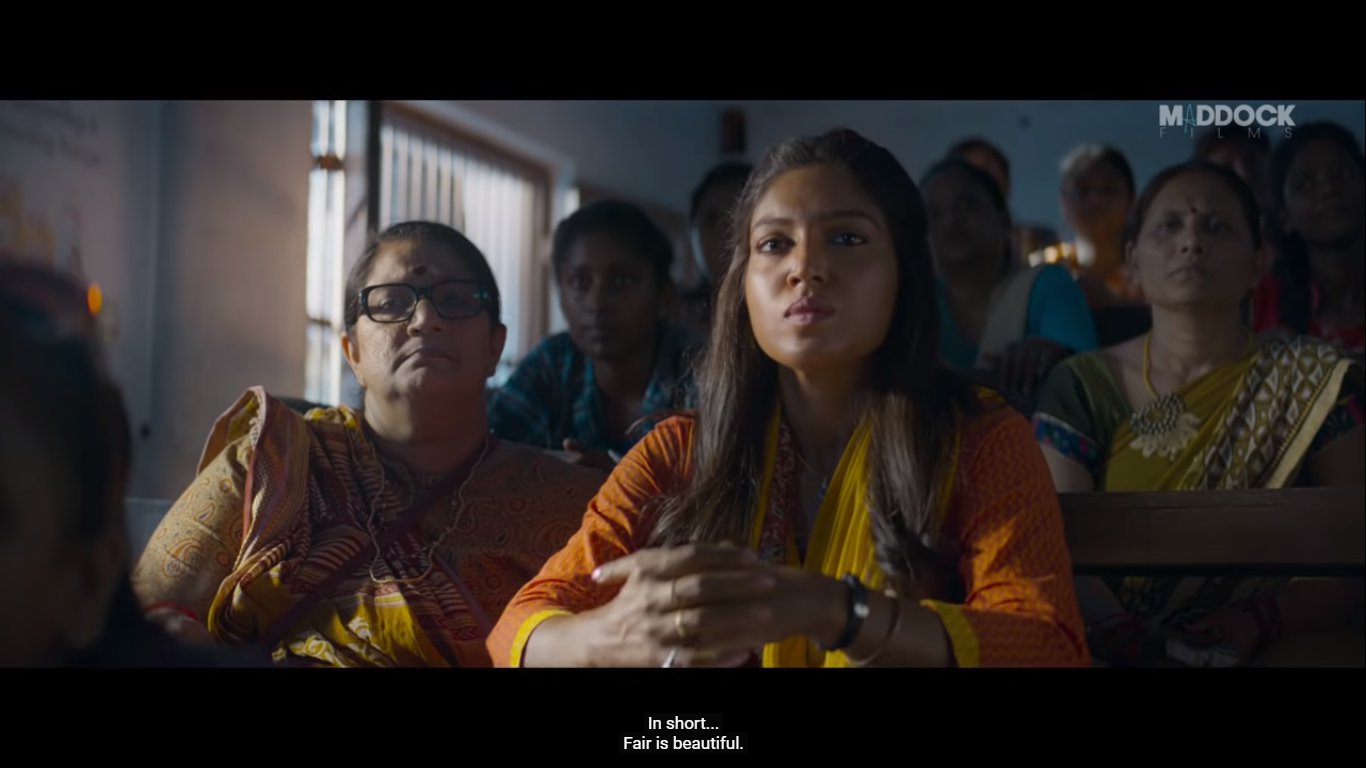 Where the film fails is a slow pace in the second half. It feels that the end is almost there, but the makers were intent on introducing one justification or explanation after the other. But the end, when it finally arrives, does leave you with a smile on your face. In fact, in the film's slow moments, the hilarious dialogues and Ayushmann's performance act as the film's saving grace.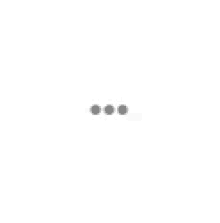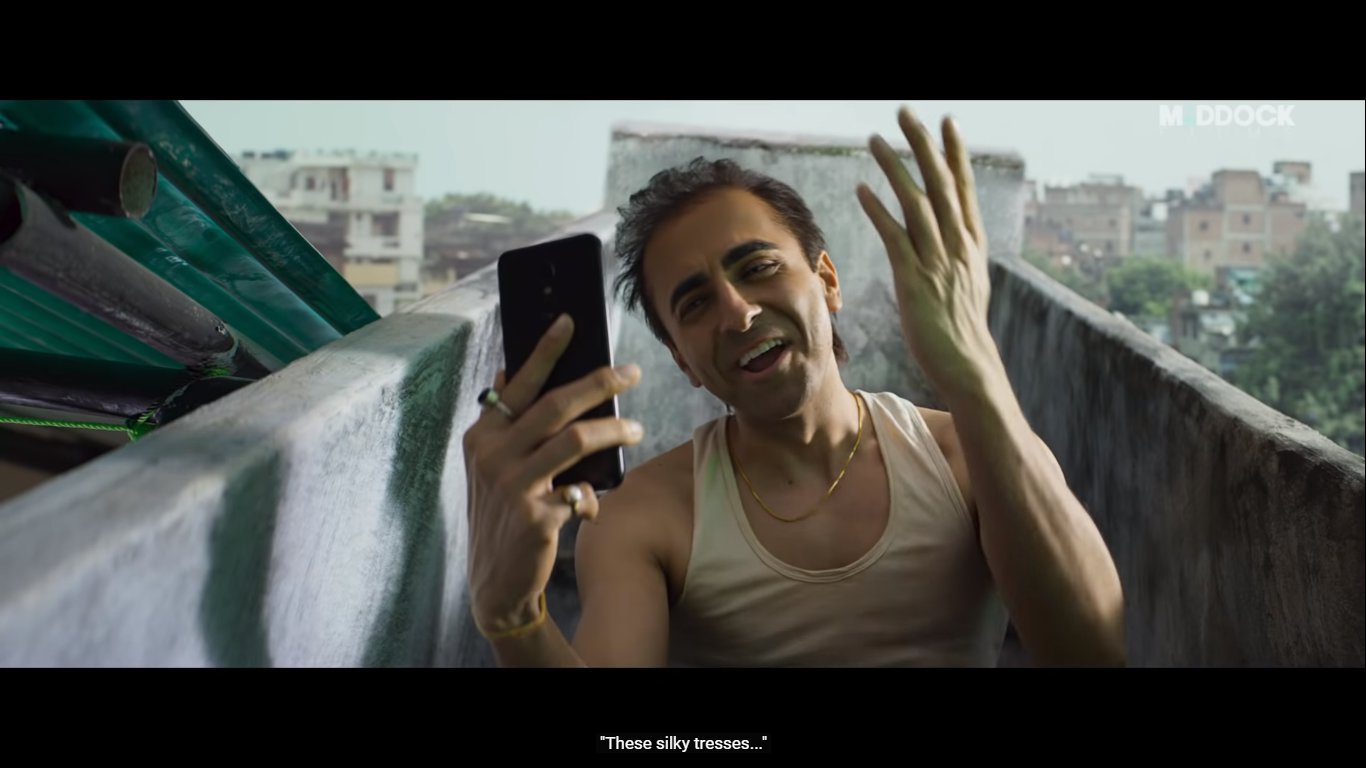 Additionally, the film's reflection of society, small-towns, and families remains rooted in reality. The depiction of sibling relations, the nostalgia of phantom cigarettes, or our illogical reliance on 'nuskhe' -- all these elements make the story more believable.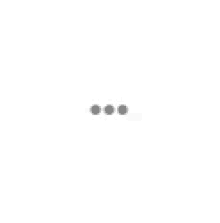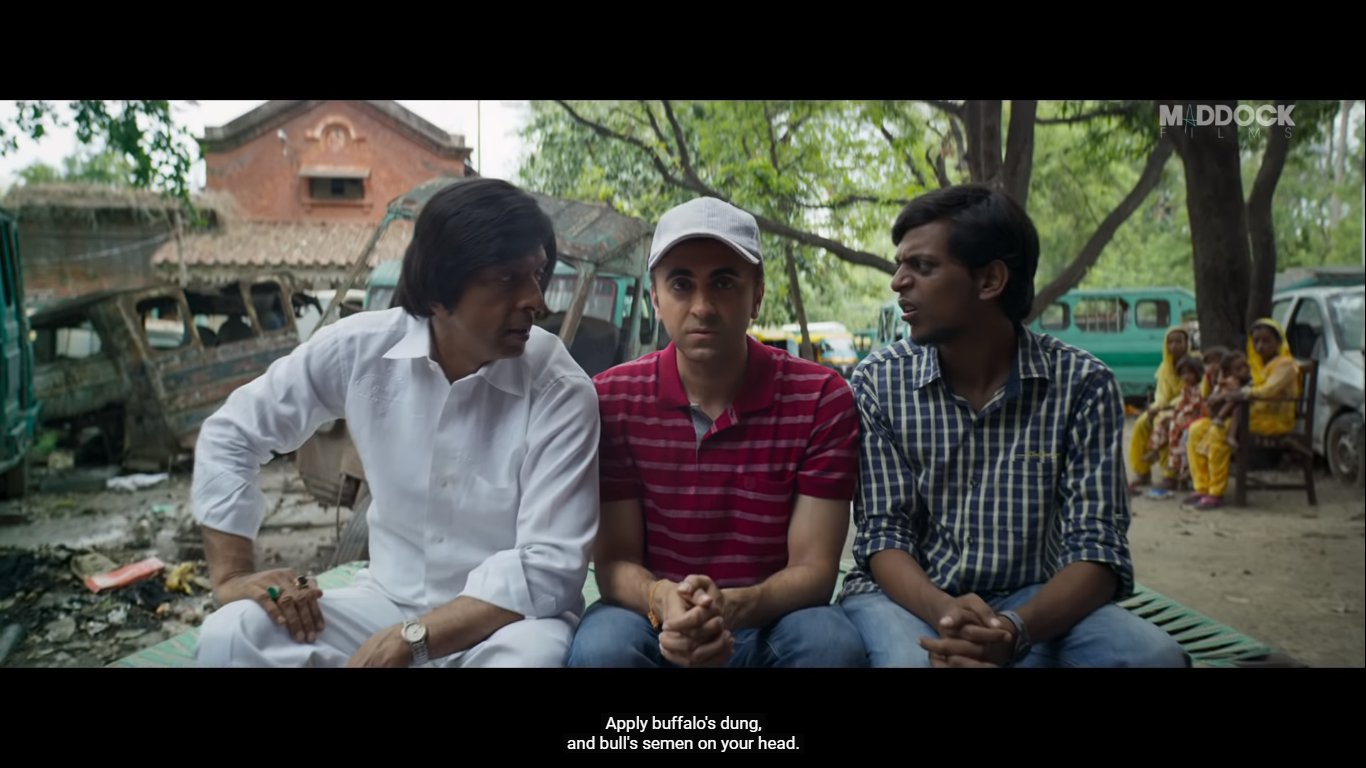 And a brilliant supporting cast, especially Saurabh Shukla, Seema Pahwa, and Abhishek Banerjee's performance, lend the required authenticity to the dramatic scenarios.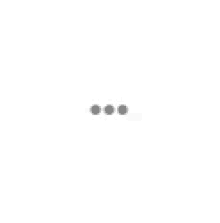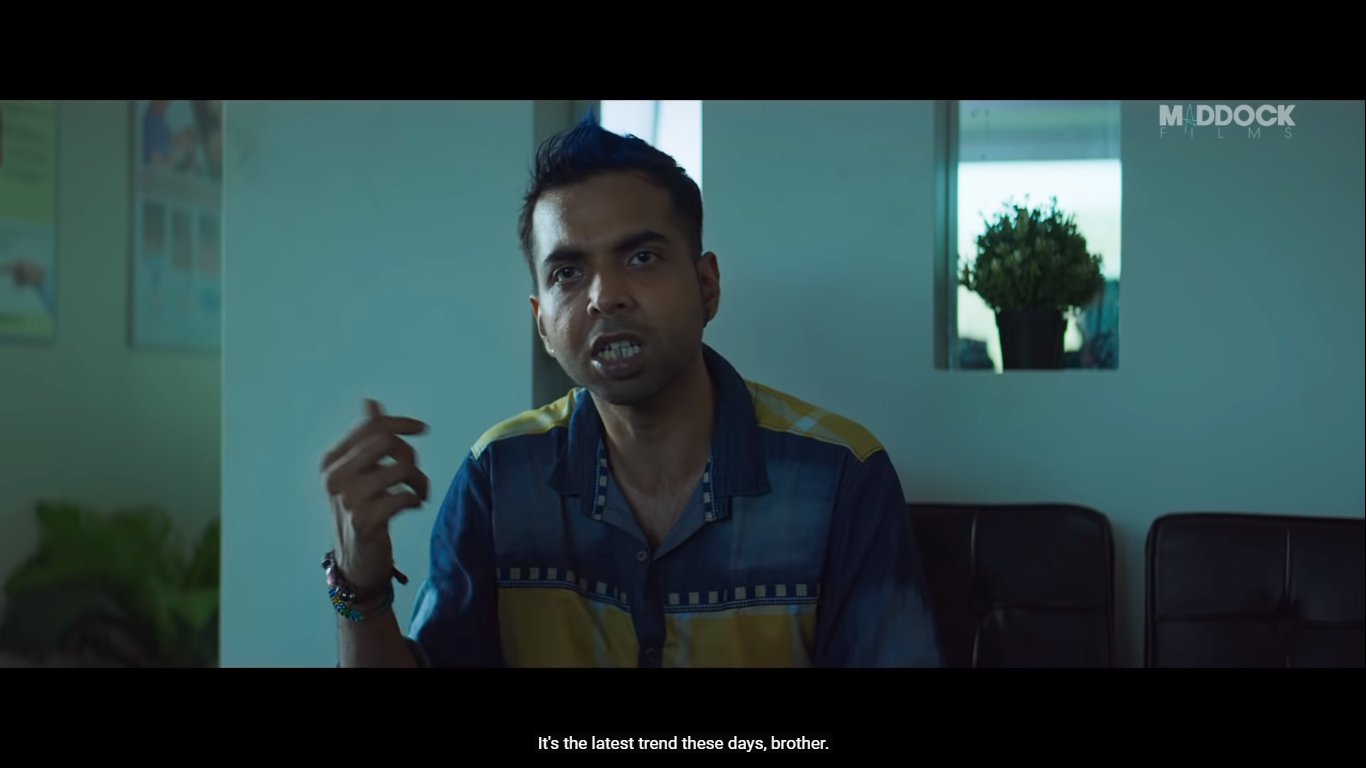 The film deserves a special mention for providing a commentary on the Indian society's skewed gender expectations when it comes to marriage, and on emotional trauma that children experience (and have to live with as adults) when they are mocked for their physical appearance as children.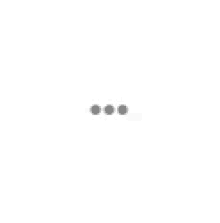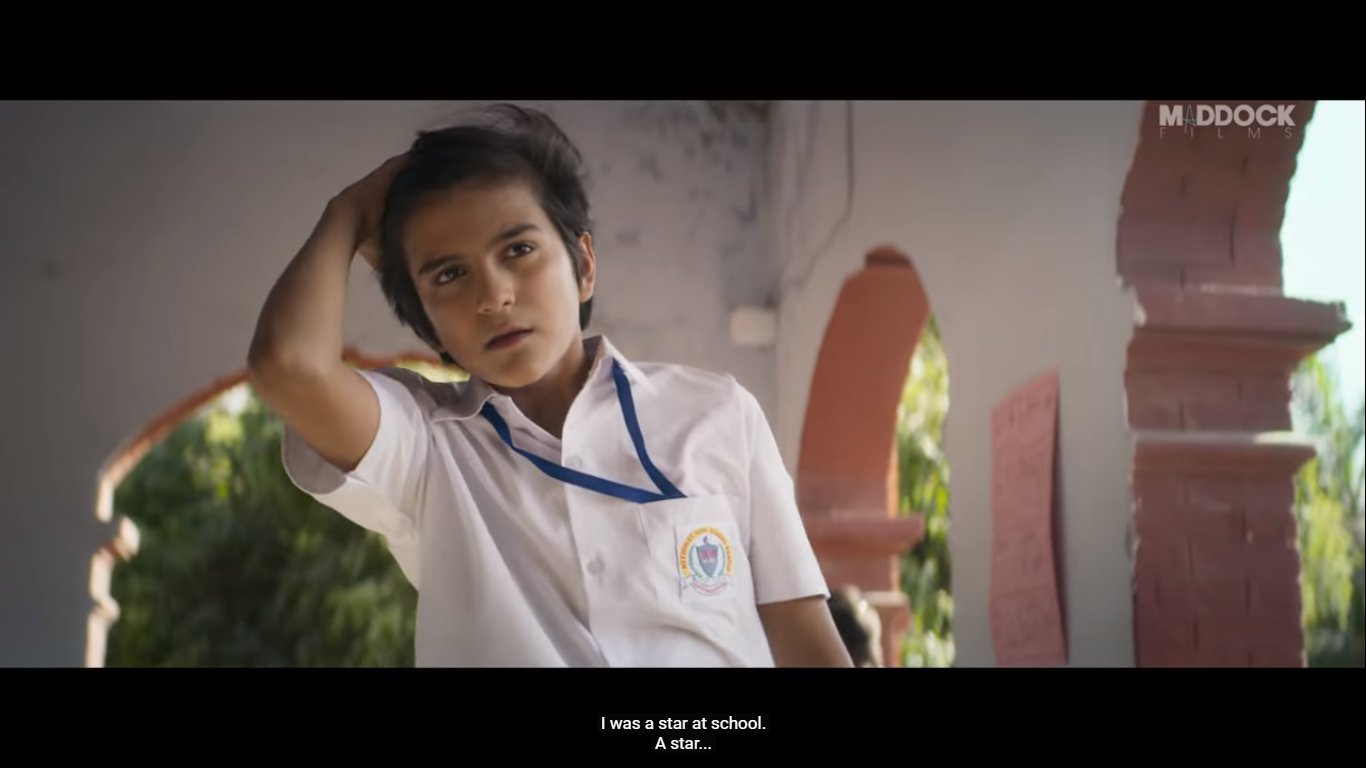 Here, it is not just Ayushmann's win. And that is exactly what helps this film rise from being just another masala entertainer with a message. Because the story may not be perfect, but it is definitely interesting and engaging enough to keep your attention hooked. 
All images from the trailer on YouTube, unless specified otherwise. Find stories on movies and more at ScoopWhoop.com.