The other day, we brought you Harvey Specter quotes. Although, the legal drama Suits revolves around him and Mike Ross, this show has given us some pretty astonishing women characters as well. You just can't help but adore their witty charm and suave personalities. From Donna's intellect to Jessica's resilient attitude and Rachel's quick-witted abilities, this show has it all.
These ladies portray a bold and strong image of the modern day woman. They ooze confidence and yet, present a compassionate side as well. The men on the show are great but it is the women who bring in a whole lot of sass in the show.
Here are some of their best quotes that will inspire you to be amazing all the time.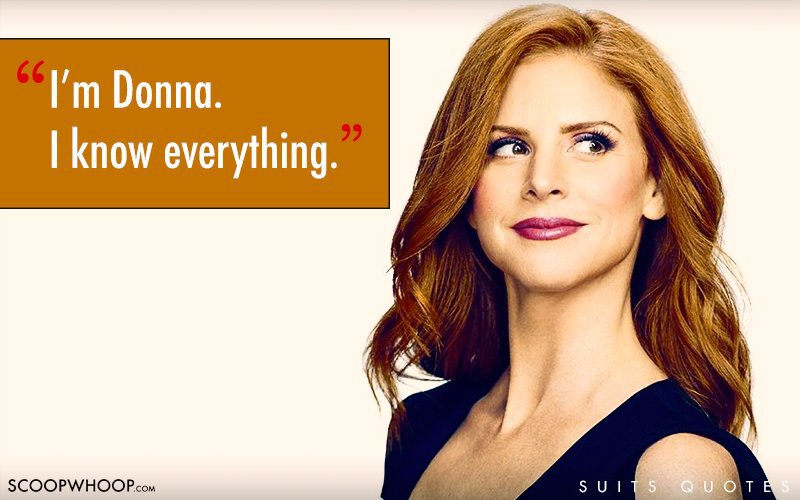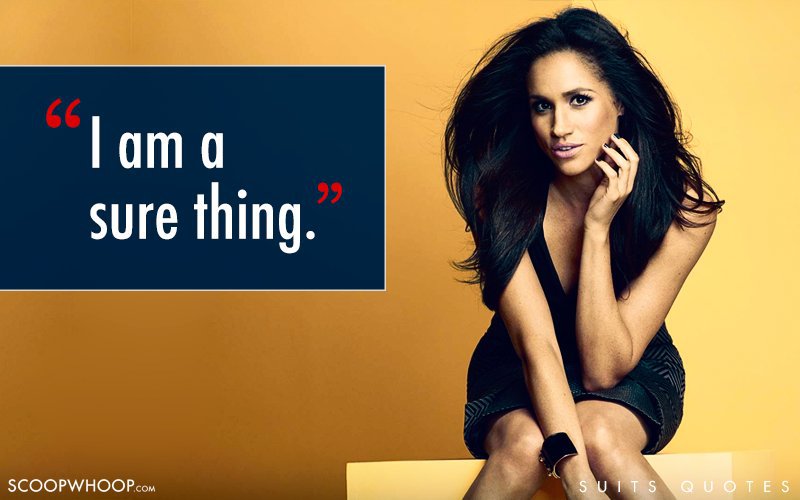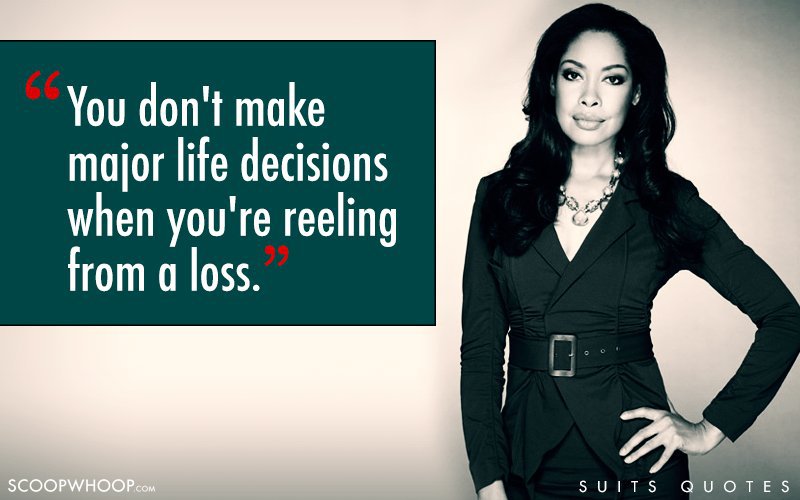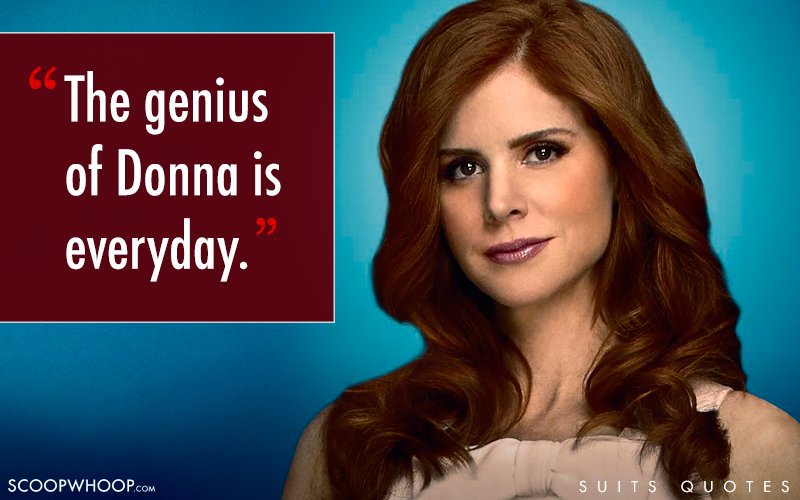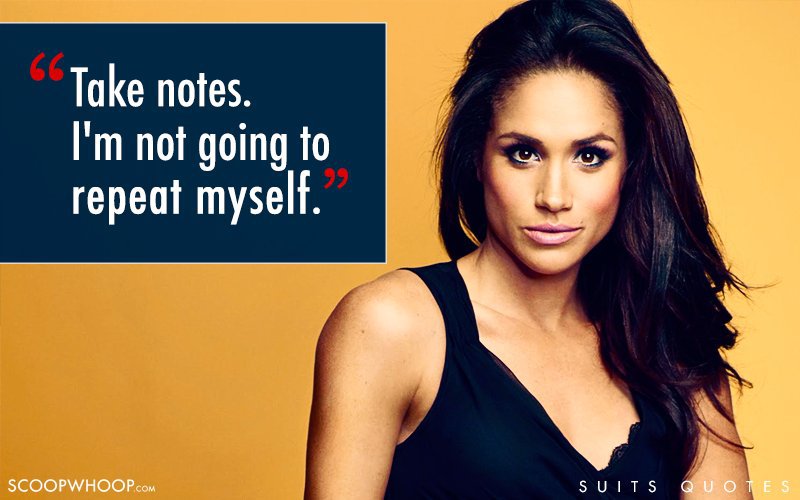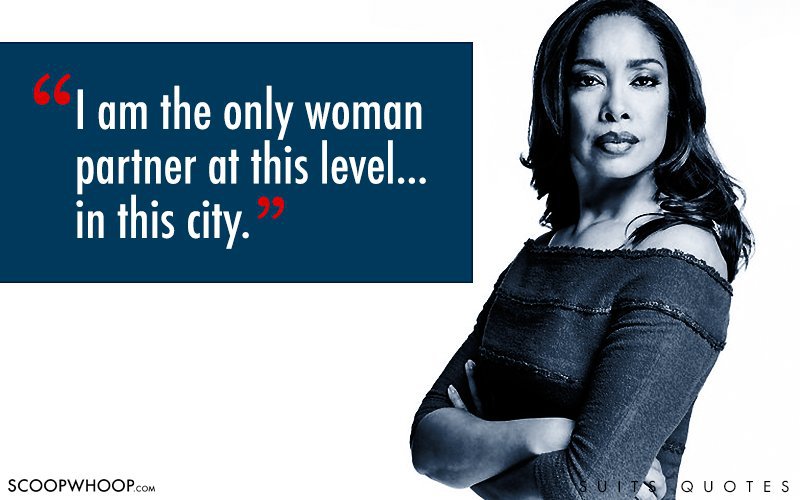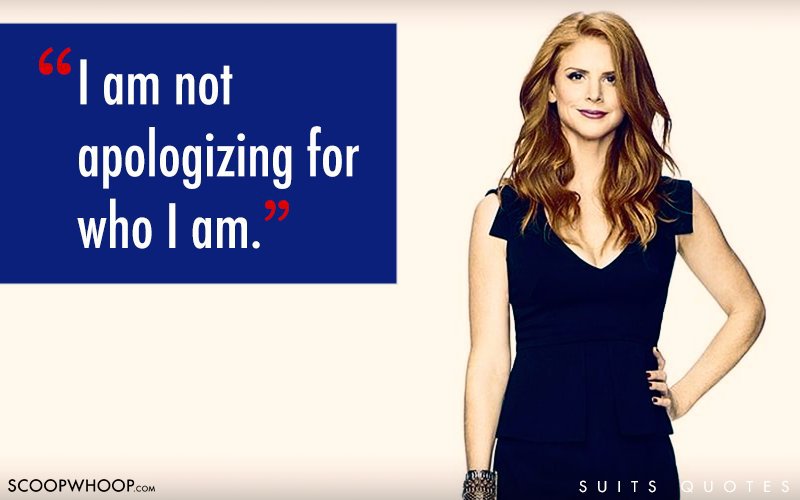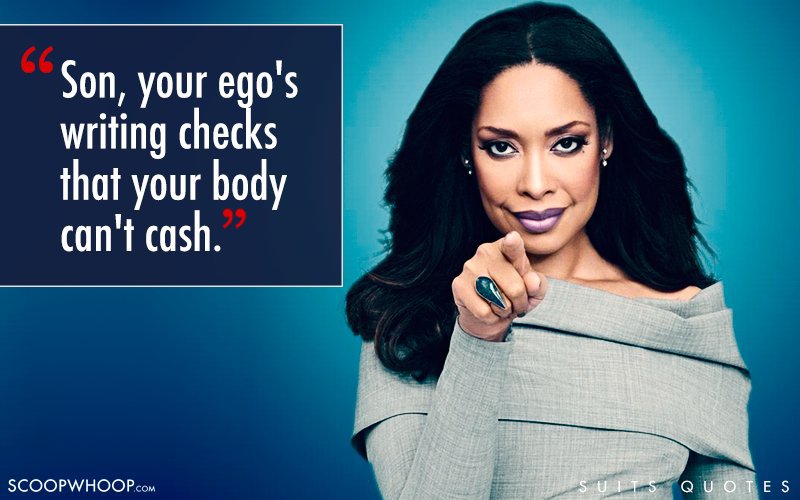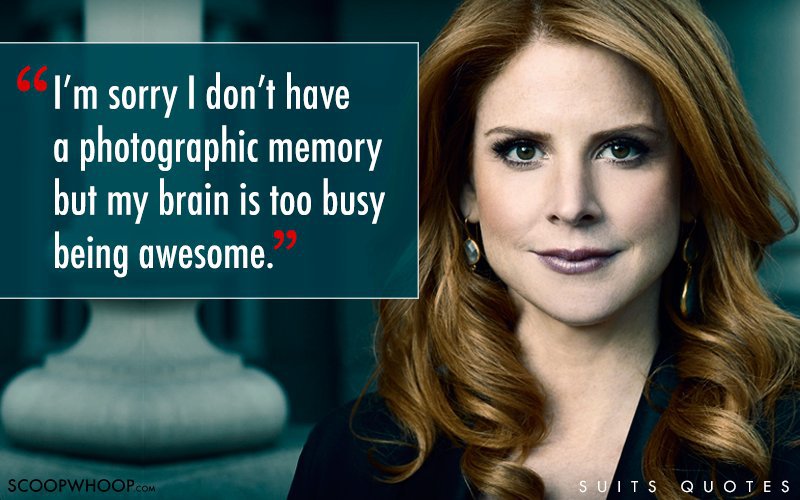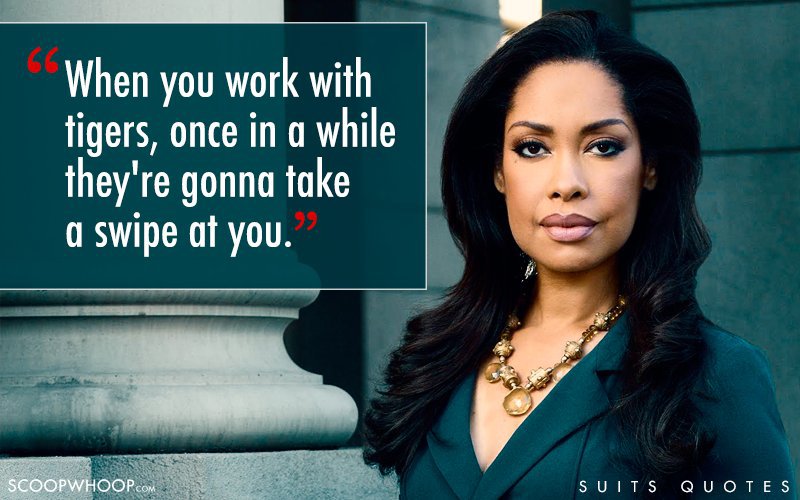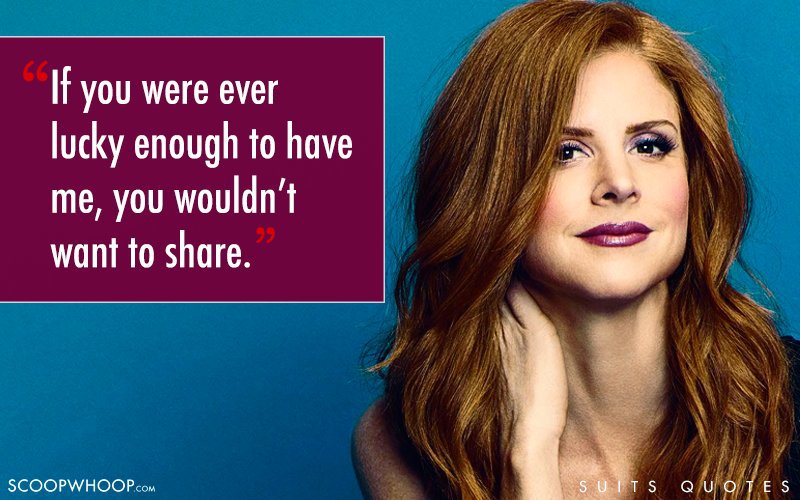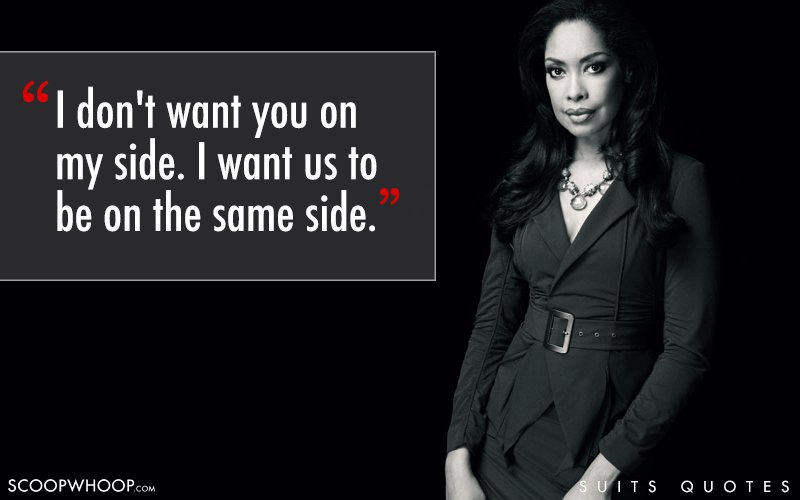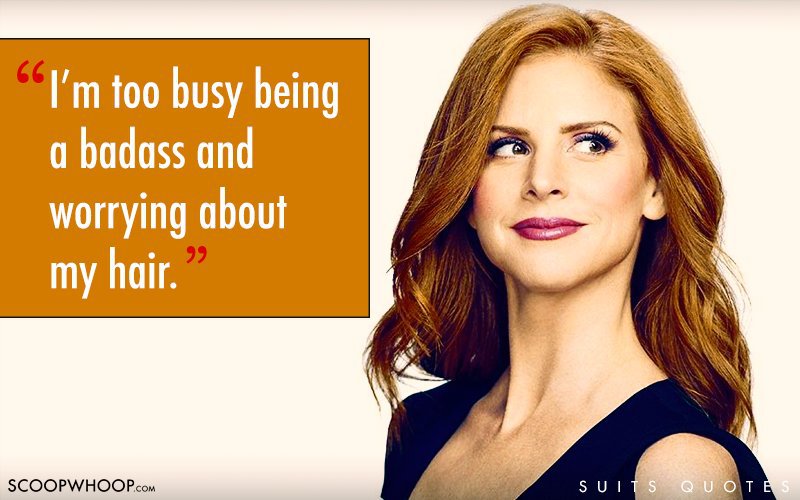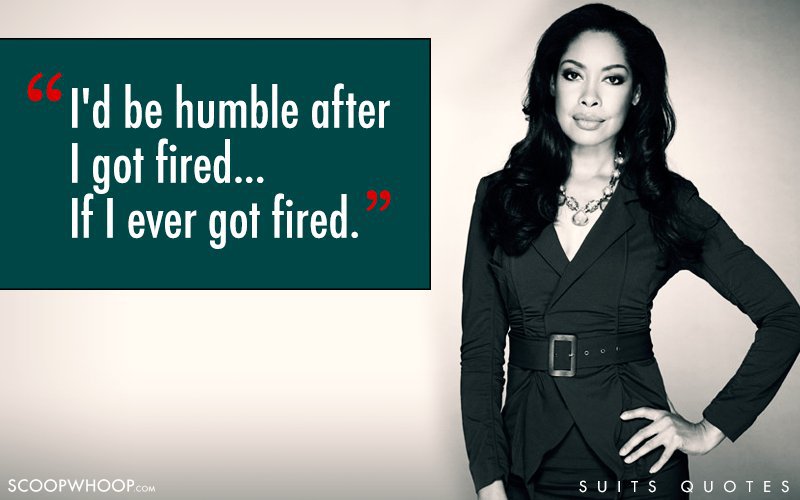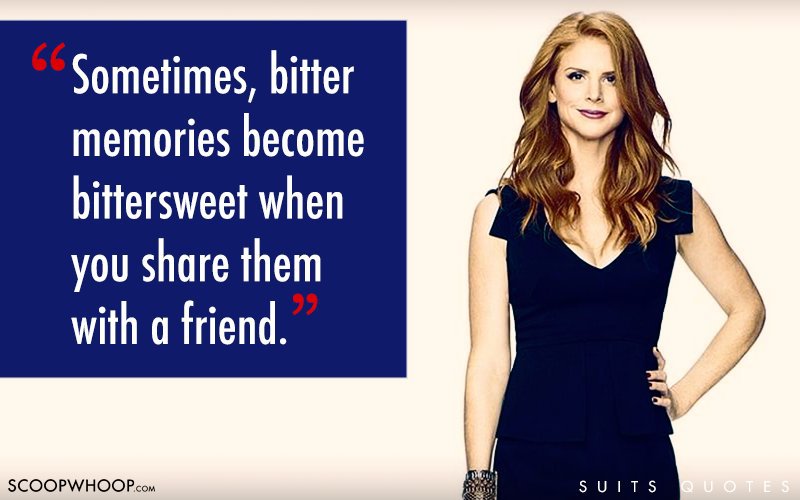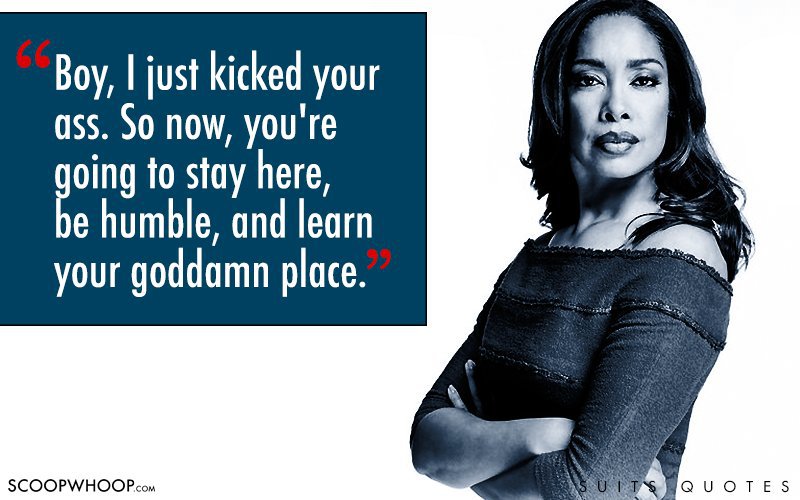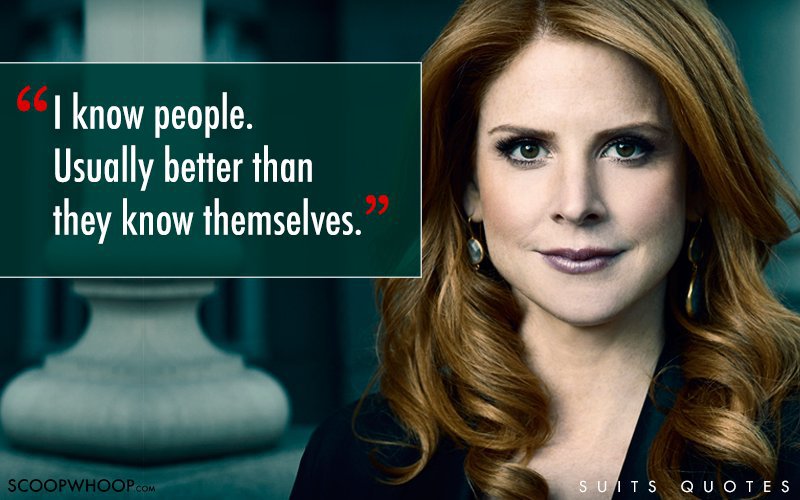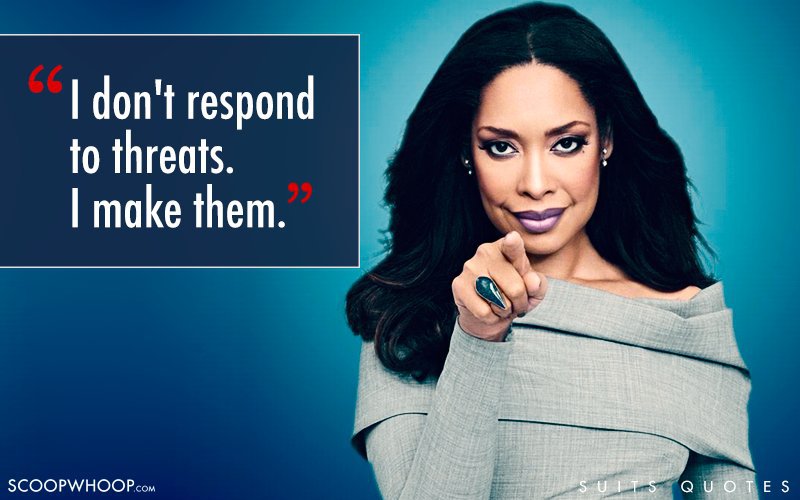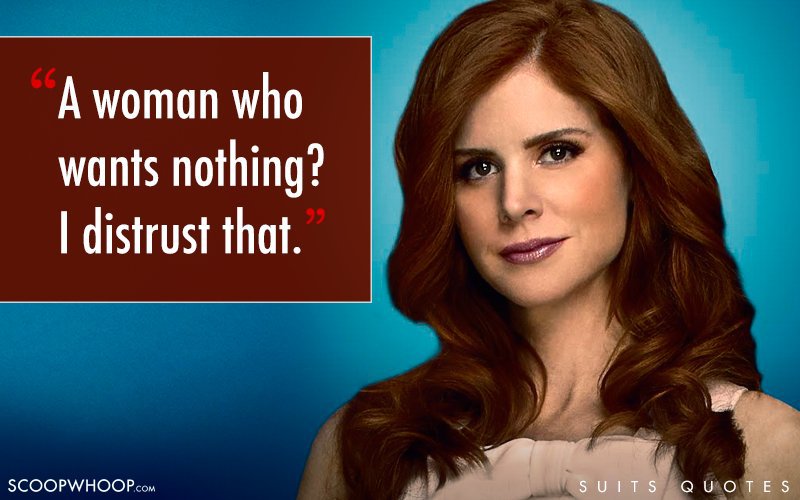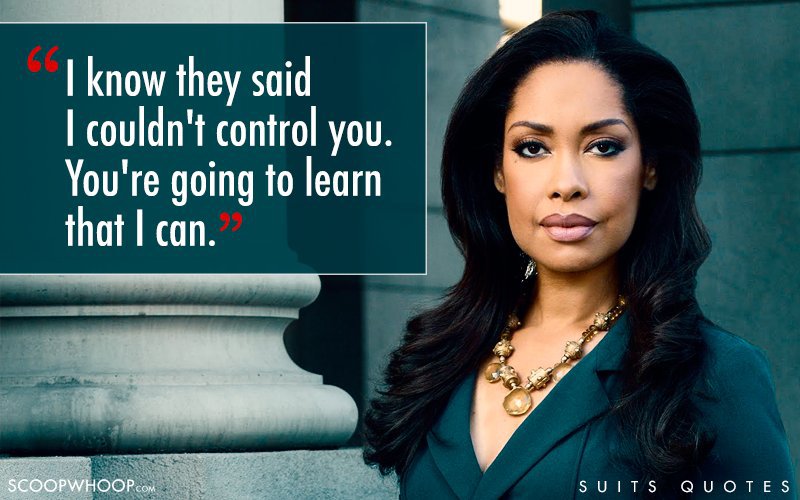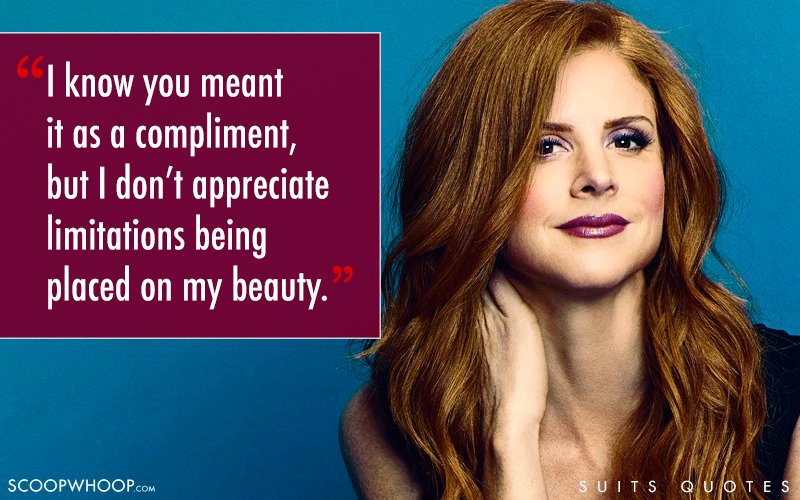 If you like these quotes, then you are bound to love Harvey Specter quotes as well. 
Perfectly crafted designs by Palki Sharma