From accidental marriages to breaking the moon into two pieces, we have seen some bizarre things happening in desi television shows, that make us wonder how the show's creators think of such 'genius' ideas.
In the latest edit of 'it happens only in desi television serials', we have a female character who video called through her 'ghoonghat' from the show, Manmohini. Who Skype?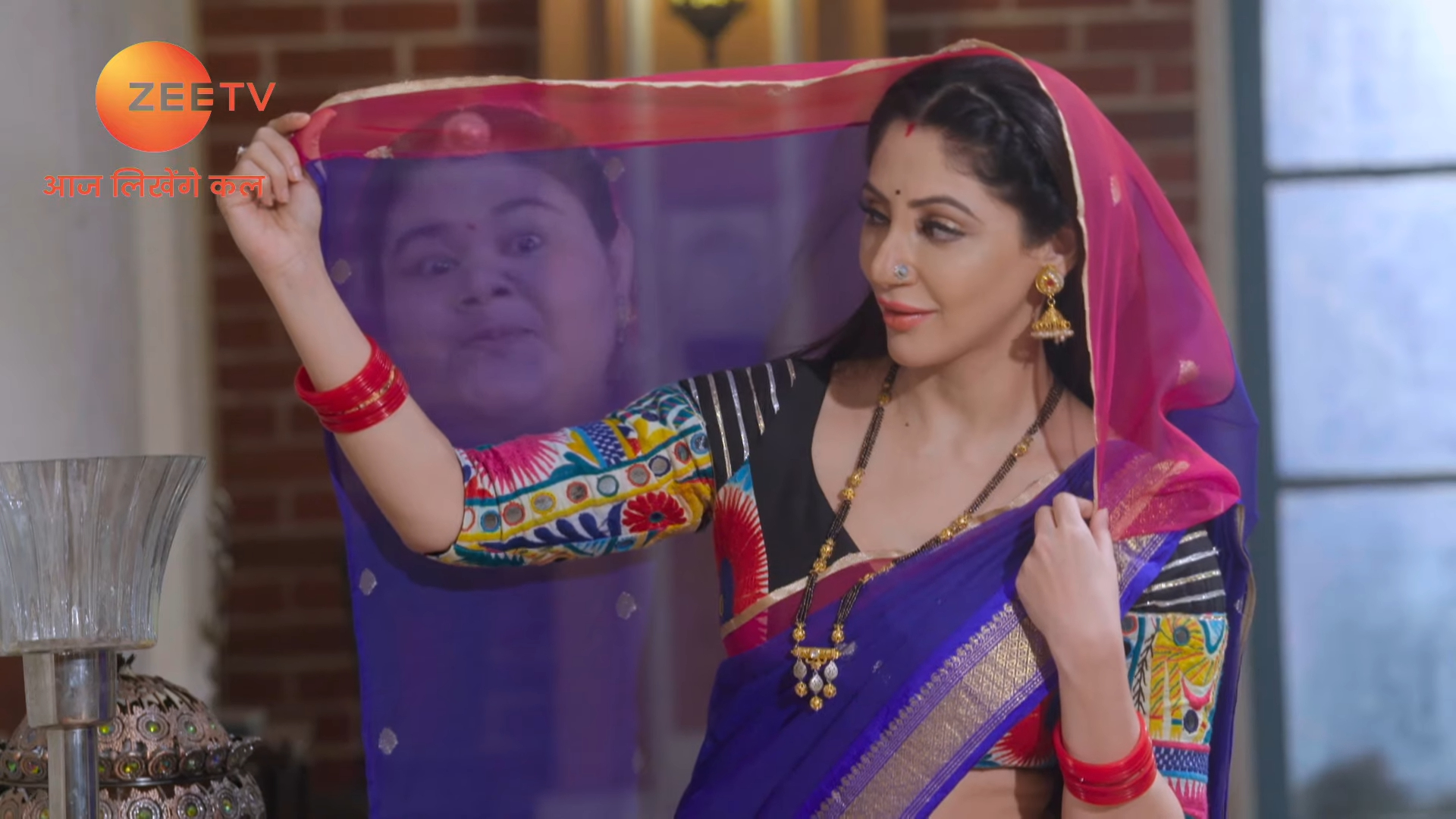 In the scene, Mohini (Reyhna Malhotra), the titular character, holds her ghoonghat and it automatically makes a video call, as soon as she picks it up. She, along with another female character from the show, engages in a fun banter through her ghoonghat.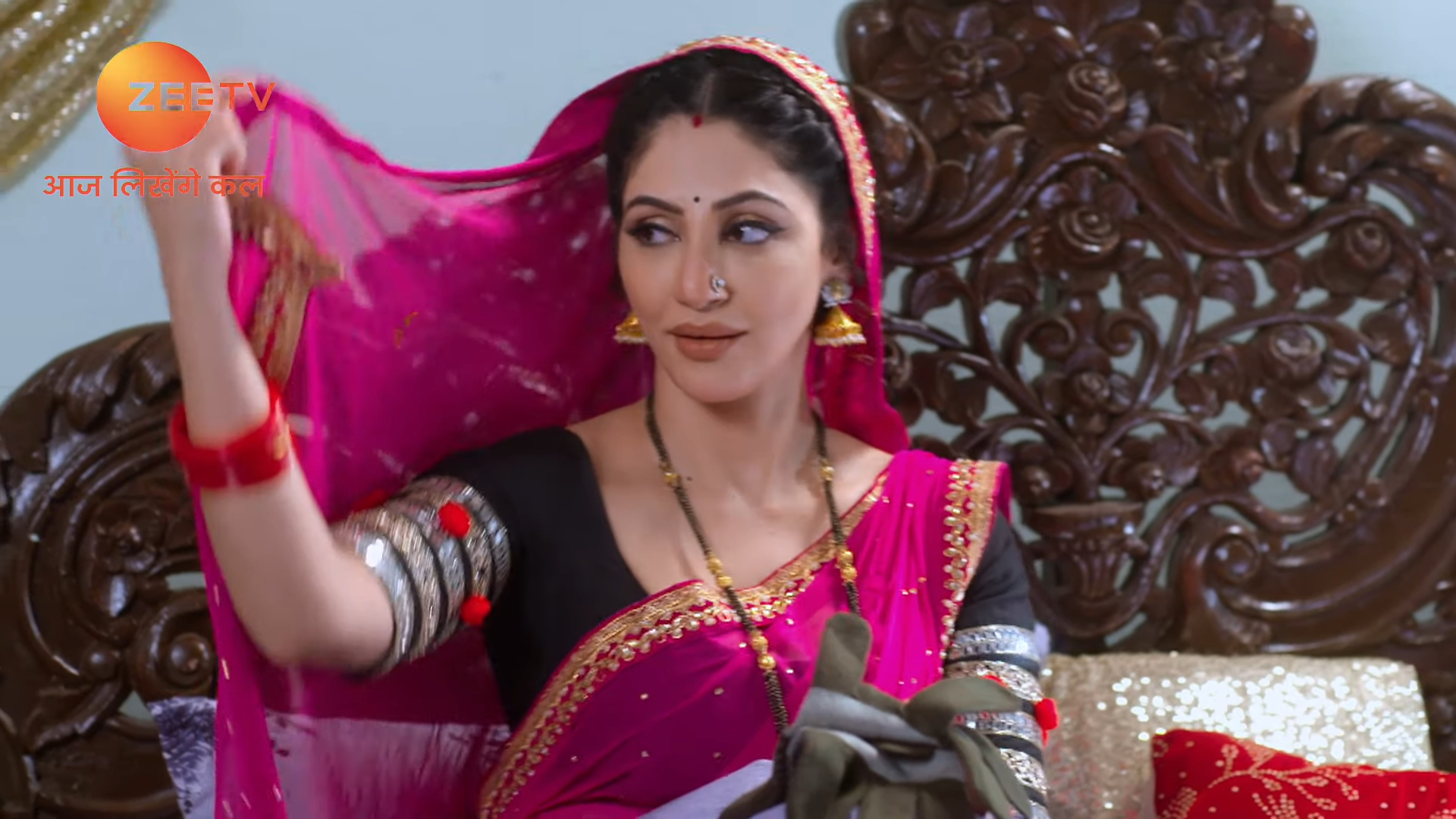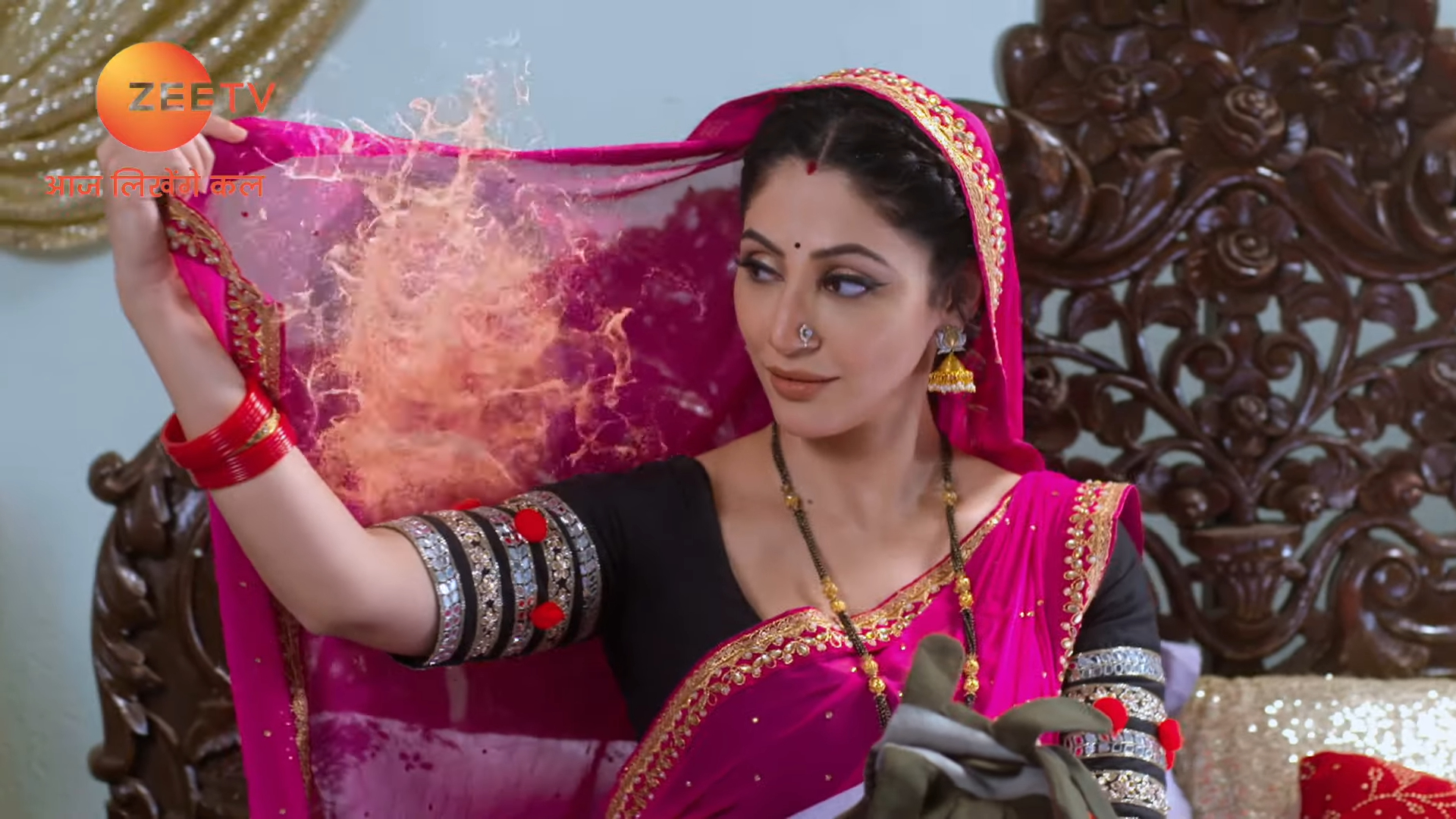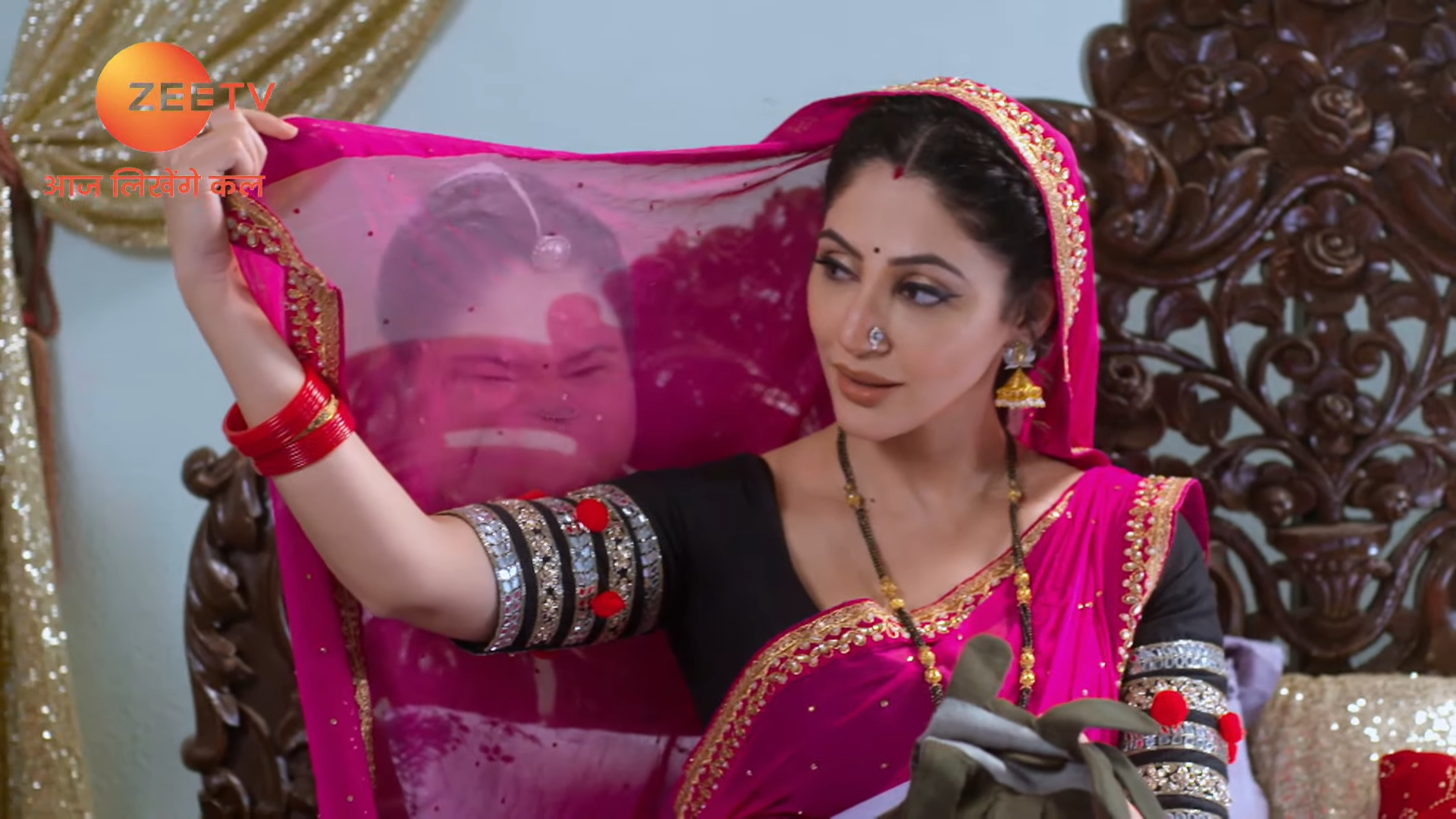 Interestingly, this video call technique from the future isn't showcased in the show just once or twice, it's quite common and can be seen throughout almost every episode.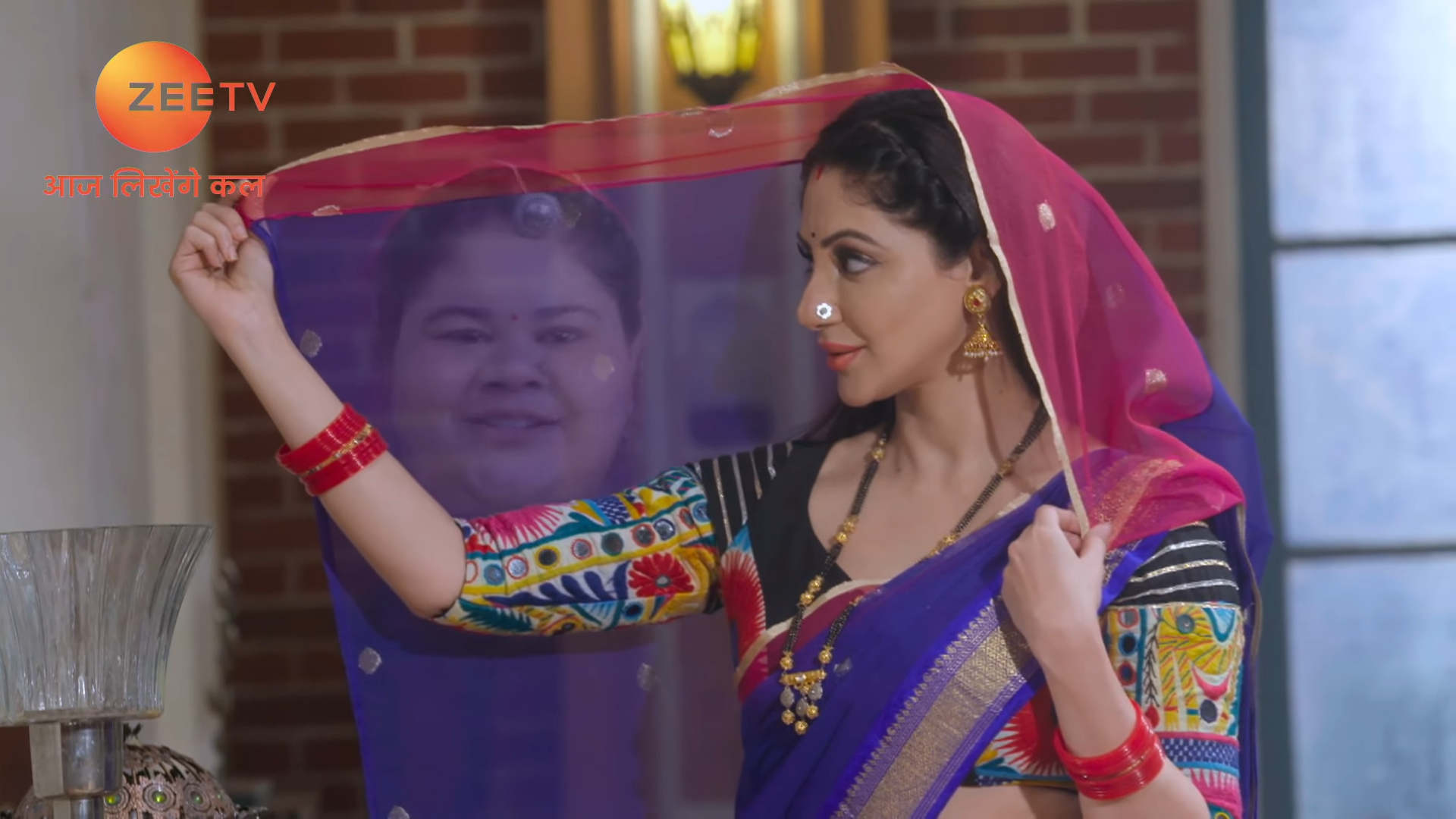 You can watch the video here:
Needless to mention, netizens couldn't help but salute the creators, who came up with this brilliant idea. Let's check the comments, shall we?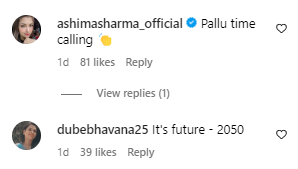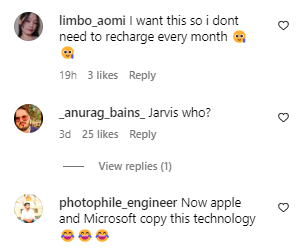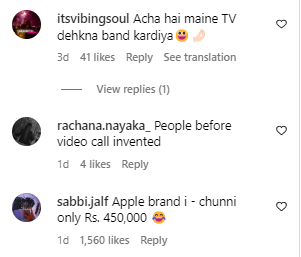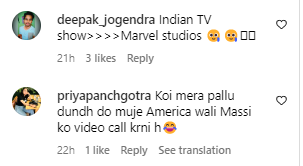 Now that's hilarious!