As much as we'd like to, we don't meet people organically, like in films. So dating mostly comes down to apps these days. But, online dating is tedious. Of course, a middle ground would be so much better. This reminds me of the Singles' Week that Alexis hosts in Schitt's Creek. It not only looked cool, but also made a lot of sense. And it looks like someone took inspiration.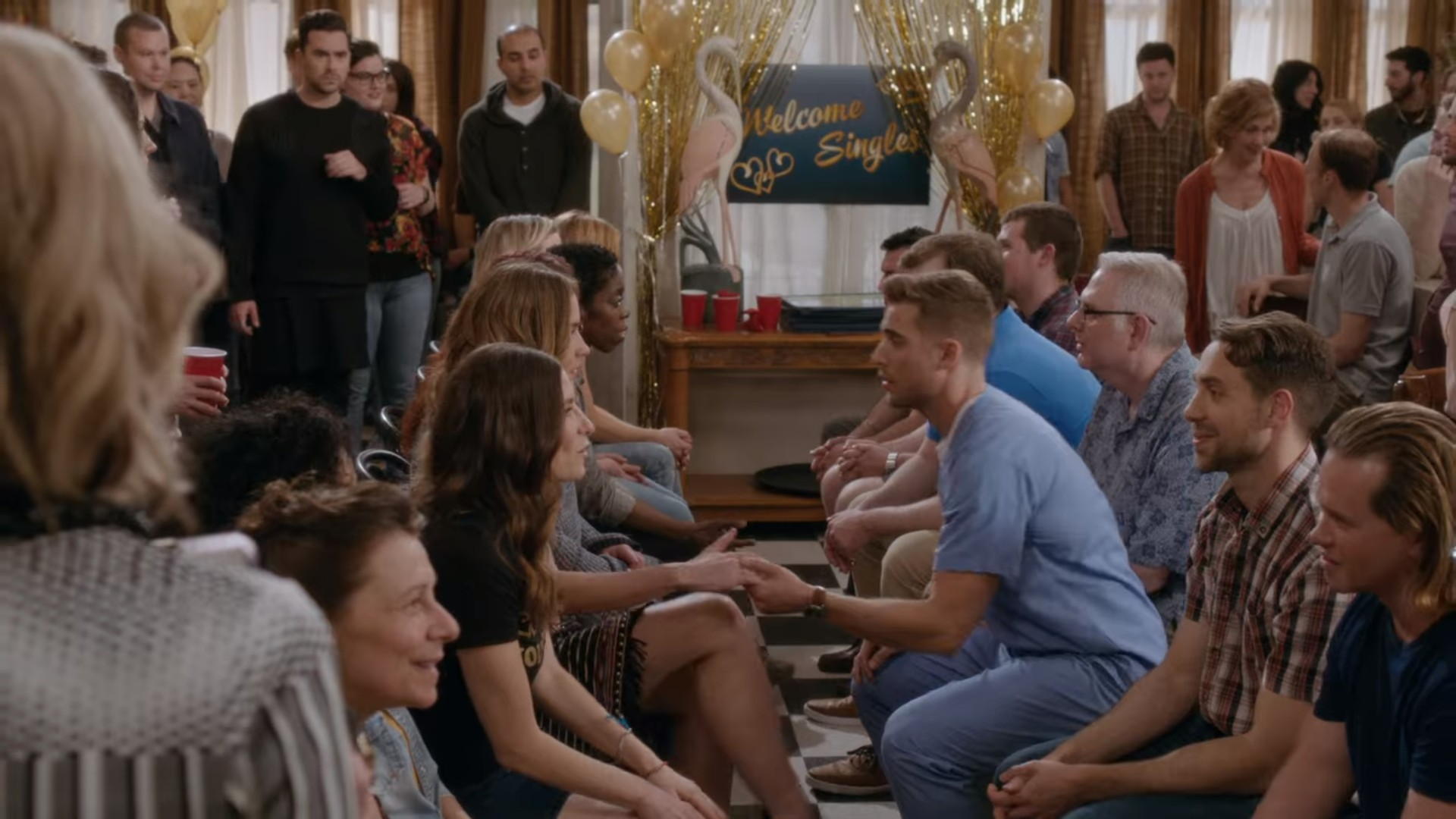 PearFest is apparently the world's largest singles' festival which pretty much does the same thing. It all started with a Pear ring that claims to be the world's biggest social experiment. This is a $25 turquoise ring, for singles who are open to meeting people outside dating apps. So, you can literally wear it, anywhere, and people would know that you're open to dating.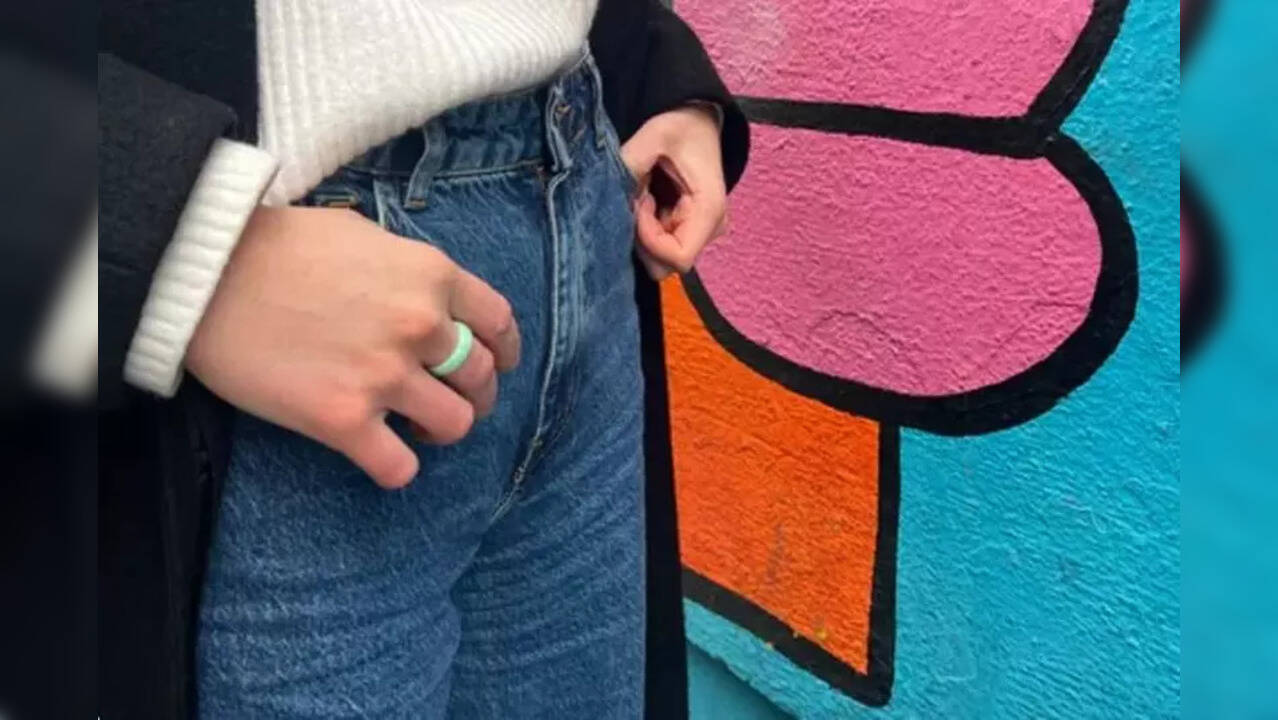 Coming back to the PearFest – the event is only for the ring wearers, so that everyone with a Pear Ring can find their "person". Pear is available in the U.S., UK, Canada, Australia, and Germany, and charges a one-time fee only. And these rings come in three sizes. This is a campaign of sorts – against online dating. And to be honest, this does sound like something more real, and worth the effort.
This sounds like something that could get people their meet-cute. On the other hand, it could easily get awkward, because there's no easy way to swipe left IRL. But then again, no set-up can be perfect – we can only try.
Considering, we live in a world where dating has almost turned into an experiment, and we're constantly trying to figure what works, Pear brings some hope.