Zoya Akhtar and Reema Kagti's highly acclaimed show, Made In Heaven, dropped an important episode in its second season. Made In Heaven Season 2 featured an episode which is important to watch as it touched upon Dalit identity and the crisis faced by Dalits.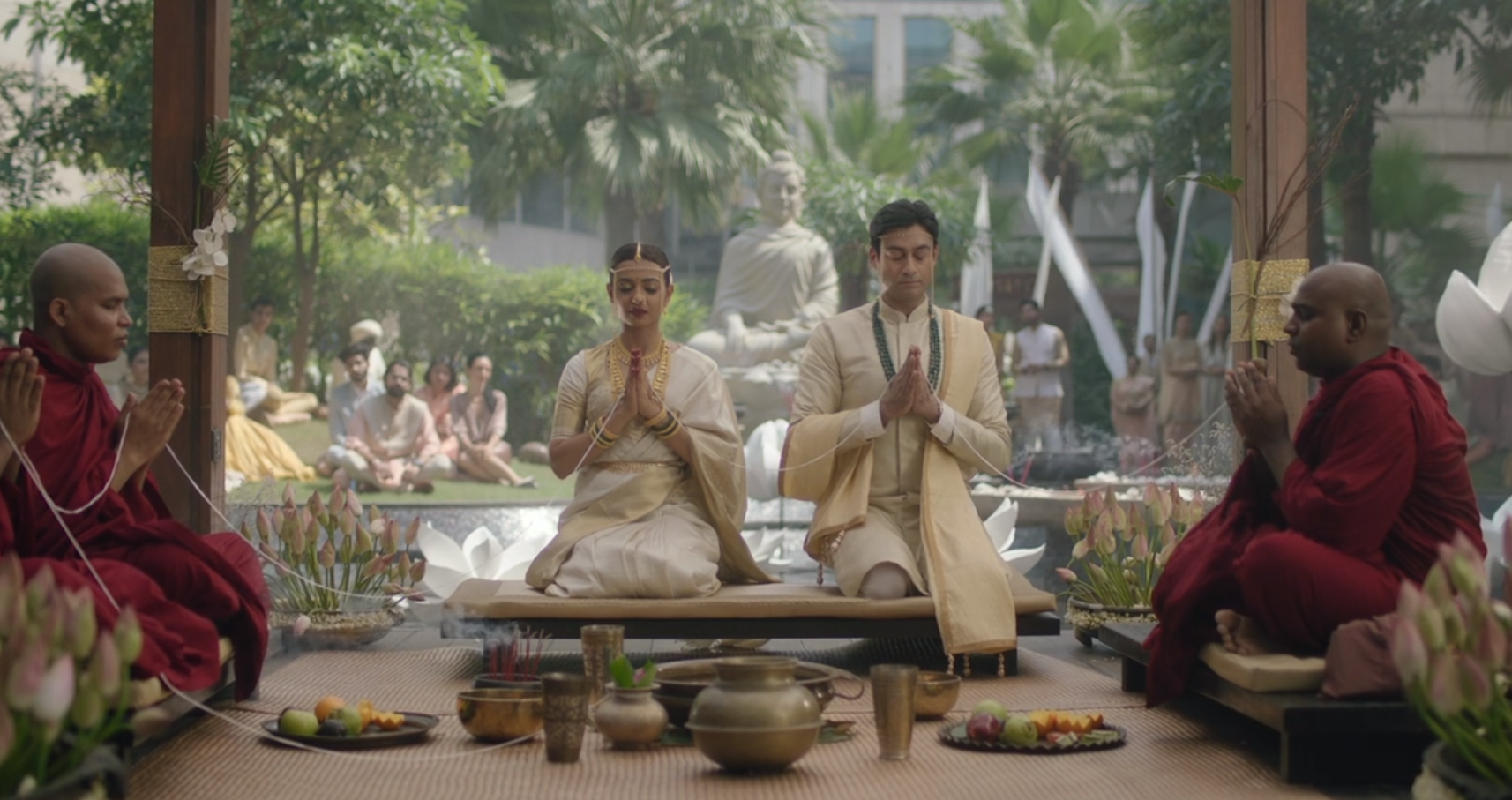 It showed a Dalit woman, Pallavi Menke (played to perfection by Radhika Apte), who has earned several accolades but is reduced to her Dalit identity by her in-laws. She wants a Buddhist wedding which is in line with her identity but her dominant caste in-laws are not comfortable with the idea. The episode, directed by Neeraj Ghaywan, brings to light several caste issues that are often brushed under the carpet.
In an Instagram post, Neeraj Ghaywan thanked people for showering love on the Dalit wedding episode. He drew inspiration from several people. One segment of the show was very similar to a book written by Yashica Dutt and he acknowledged that. He wrote, "Thanks to @yashicadutt and her book (Coming Out as a Dalit) which made the term "coming out" become part of the popular culture lexicon for owning one's Dalit identity. This inspired Pallavi's interview section in the episode."
Take a look at the post here.
Yashica Dutt took to her Twitter later and called the episode a "cinematic triumph". But she also said that the makers appropriated her life. She added that her permission wasn't taken and neither was credit given to her.
She wrote, "It was surreal to see a version of my life on screen that wasn't but yet was still me. But soon the heartbreak set in. They were my words but my name was nowhere. What could have been a celebration of our collective ideas was now tinged with sadness. The ideas I cultivated, that are my life's work, that I continue to receive immense hate still for just speaking, were taken without permission or credit."
Take a look at the entire statement here.
People who have been following Yashica's life and work knew the similarity between the characters was uncanny. The resemblance between her life and Pallavi Menke's life was a lot to be discarded as mere coincidence.
As an answer to those criticisms, Zoya Akhtar issued a statement that was also signed by Reema Kagti, Alankrita Shrivastava, and Neeraj Ghaywan. In their statement, they discarded Yashica's claims. They said people from DBA communities have similar stories and it came up during their research.
They said, "None of the above is drawn from Yashica Dutt's life or her book – 'Coming Out As Dalit'. We categorically deny any claim that Ms. Dutt's life or work was appropriated by us… Pallavi Menke's fictional book Denied is a hat-tip to several books like Ants Among Elephants by Sujatha Gidla, Caste Matters by Suraj Yengde, Coming Out As Dalit by Yashica Dutt and the Tarshi article by Sumit Baudh."
Take a look at their statement here.
Yashica Dutt continued to claim the right to her story.
The strong-worded yet condescending statement by the makers of Made In Heaven speaks volumes. People on the internet continued calling out the makers and urged them to give credit where it's due especially when it comes to caste-related issues. The makers passed the proverbial mic by getting a Dalit director to direct that episode and tell the story of his community. But to deny credits when things are crystal clear is a different issue altogether.