The relationship with my mom was almost Joey-Chandler like. Because, for one, she used to pay all my bills and for another because how Chandler-ish her sarcasm could get when I dressed up.  I mean, if I decide to write down all her special insults, I would be writing this book until the end of time. God save me if I ever wore a pair of ripped jeans and stepped out in front of her. Things would get even sassier if my friends happened to be there. Her remark game would get from Iron Man to Hulk in a matter of moments. So if you guys, like me are one of those fortunately unfortunate kids who suffered the wrath-of-moms, raise your hands and say 'Amen!'.
1. When I invite the soul blistering remarks myself
Me: How do I look?
Mom: "Kya issi din key liye tujhe paal pos kar bada kiya tha?"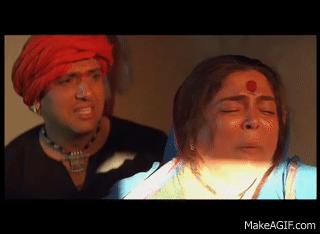 2. My mom on leather jackets
Mom: Itne wahiyad kapde pehenta hai ki tujhse acha to kabadi wala lagta hai.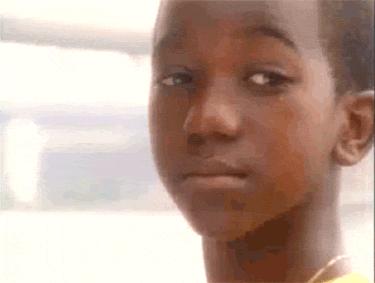 3. When you need her opinion on flip-flops for college
Mom looks at me like…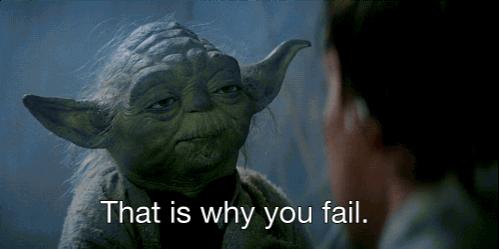 4: When you think you can fit in a smaller size
Mom: "Itna confidence Maths mein dikhata to tuition ke paise barbaad na hote."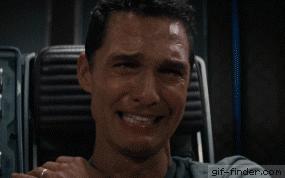 5: My mom on distressed fashion…
Mom: "Pochha pehen kar kahan ja raha hai?"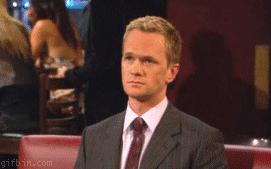 7. The savagery is double-ended…
Me: Mom, you don't know sh*t about fashion…
Mom: "Waise hi na jaise tujhe nahi pata ki tere college trip ke paise kaha se aayenge?"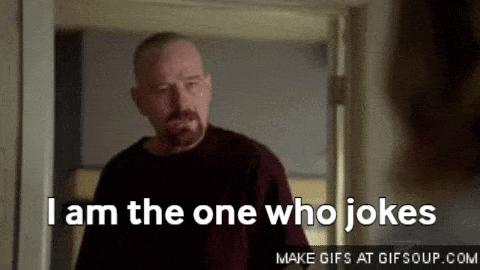 8. Did I mention that she's the queen of comebacks?
Me: "I need clothes for a party…"
Mom: "Beta jis sharam ko bech kar paise maangne aaye ho, unhi paison se khareed lo."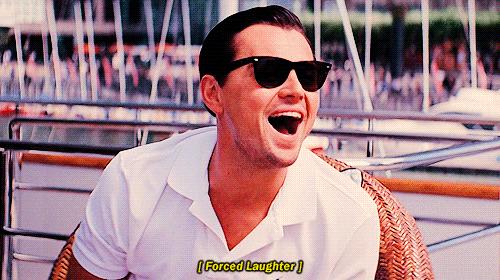 Well, I am not sure if I was the target of her inner Olenna Tyrell or she was just giving me all her cheeky sarcasm to use later. Whatever be the case, we have made peace with those sarcastic quips as they have only helped us improve our fashion quotient. In a world where worthless relationships keep piling on, it's our adorable moms who should be credited for #KeepingItReal. After all, what fun would this world be without such hilarious remarks? To the OG stylist in our lives, who've dressed us in fancy clothes since birth, here's a warm bear hug from all us children and Max Fashion too, who secretly love the sass. And if you are planning to ask her out for shopping, Max is the perfect place for you. Their latest collection might save you from her insults and you two may actually end up on the same page. Smart, no?