Anna Sueangam-iam was crowned the Miss Universe Thailand last year. But that is not the story we are covering today. Today, we will look at the inspiring story of Anna's upbringing which was creatively articulated through the evening gown that she wore for the Miss Universe 2022 preliminary competition.
The dress was made of recycled materials combined with Swarovski. The image which was shared by the official Instagram handle of Miss Universe Thailand has gone viral. As beautiful as the dress is, the story behind the dress is even more beautiful and inspiring.
The picture shared by the official Instagram handle was captioned, "You must not get stuck with murky surroundings you were born into, but do believe you have the power to change your own life for the better," the inspirational quote by "Anna Sueangam-iam", Miss Universe Thailand 2022, precisely reflects and self-defines her own significant characteristic."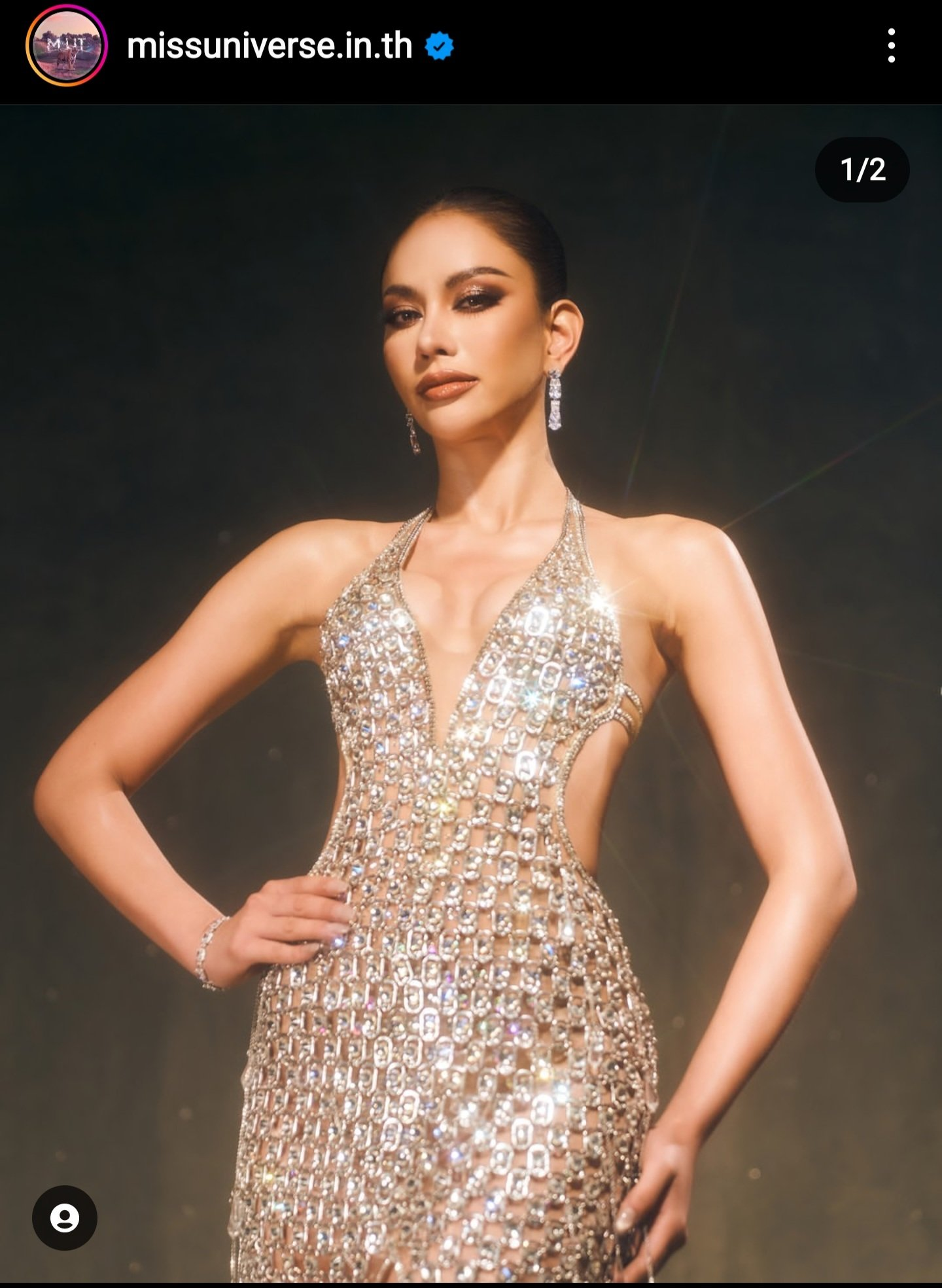 "Persistence, tenaciousness and optimism within her have led her to a great success in life. It is the result of being brought up by a father who is a garbage collector, street-sweeper mother, and a virtuous nun who was Anna's great-grandmother," the caption added.
"Although she was called by some "The garbage beauty queen," that never stops her from shining bright as a precious gem."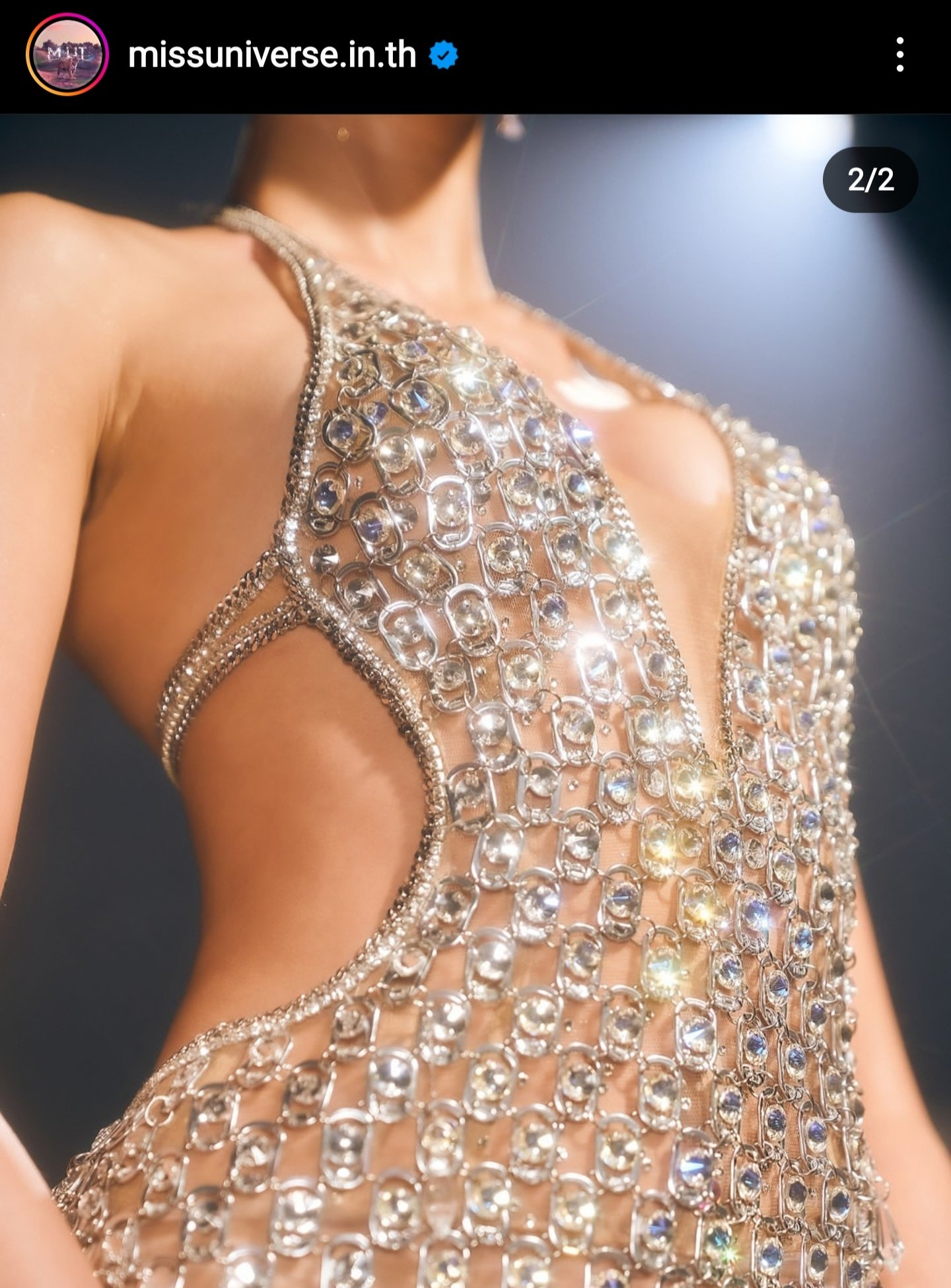 The viral dress is designed by Arif Jehwang of the Thai company MANIRAT, who was inspired by Anna's modest upbringing. He conveyed her empowering life story through the "Hidden Precious Diamond Dress," which is created with a combination of used aluminium pull-tabs of drink cans and Swarovski.
The internet is in love with the dress worn by Miss Universe Thailand and the story behind it
Check Out | This Story Of A Father Doing All He Could To Help His Daughter Achieve Her Dreams Is Everything