There's no doubt that each profession in the world comes with some deep-dark secrets and banking is no different. From having all our data to getting a commission, in a thread, bankers revealed the darkest banking secrets and damn, the responses are wild.
Let's check the best ones below, shall we?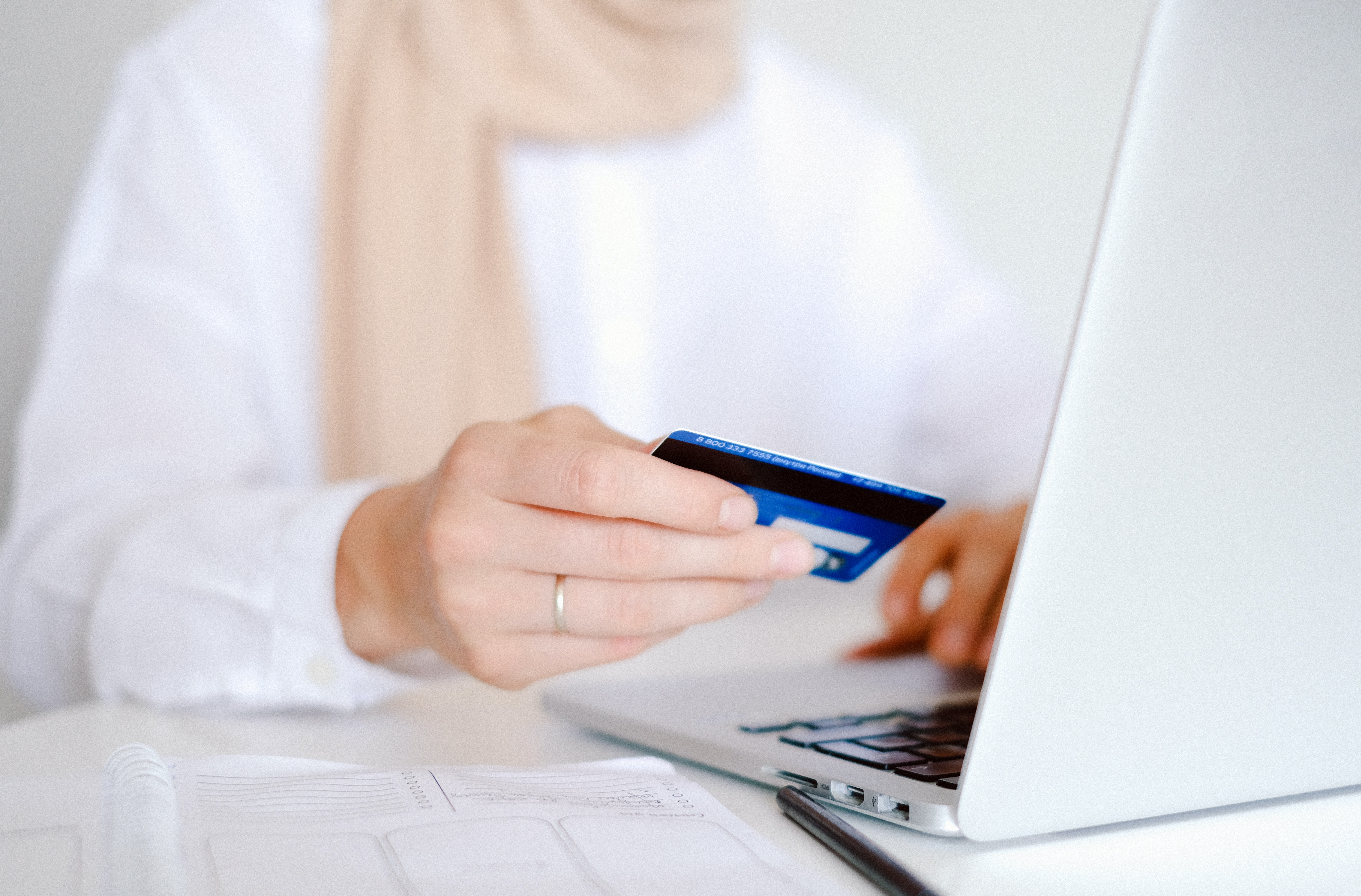 1. "Whatever market-linked schemes your broker suggests you are mostly bullshit, your sub-broker or salesperson gets 1-2% commission or 50-70% on your brokerage fees." –secondhand_bra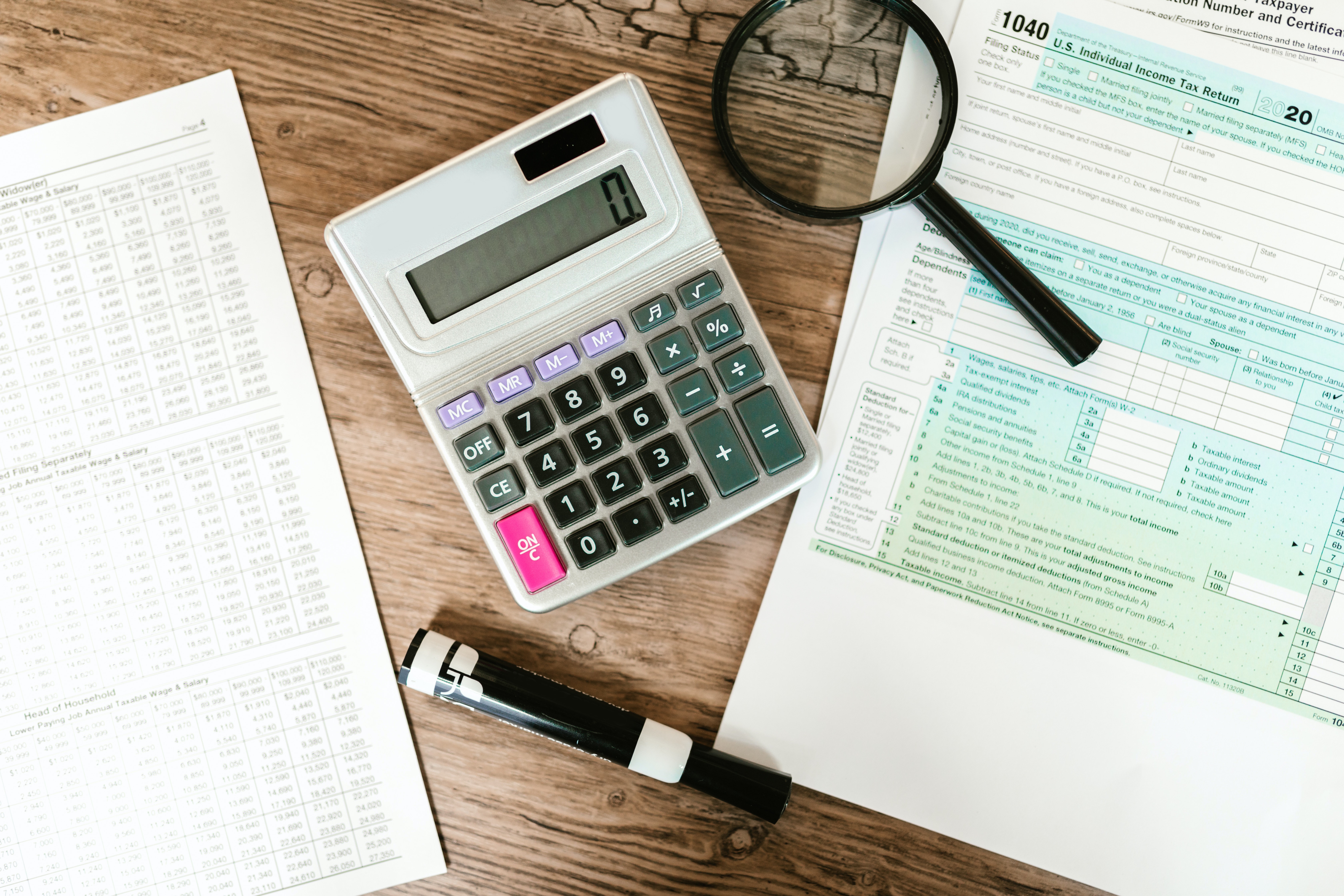 2. "We won't give you a loan when you need it and you don't have money. We will offer you loans when you really don't need it and have money in your savings account." –captspok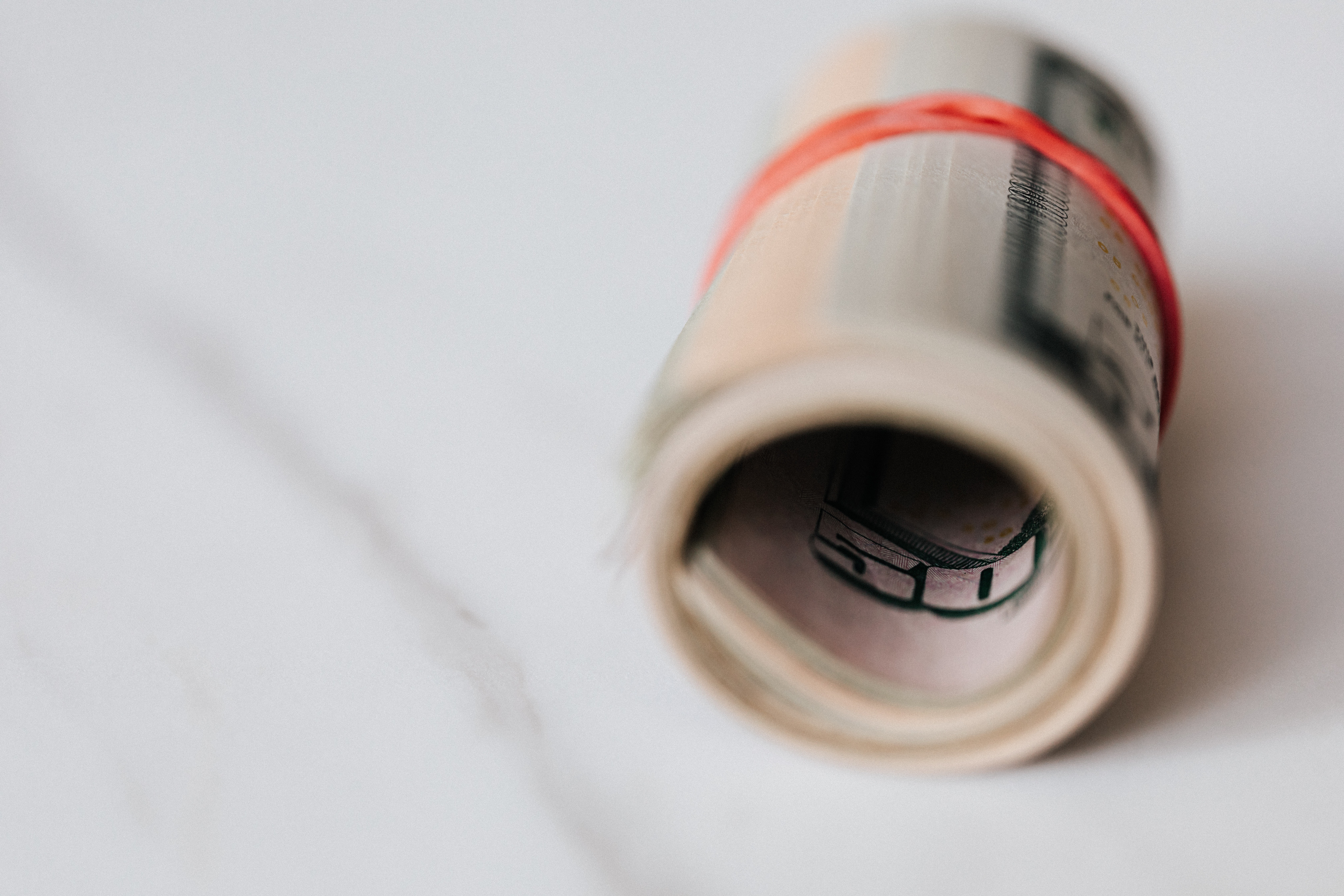 3. "We have all your data. We are building platforms and algorithms with the help of AI which will tell us what it is that you are gonna purchase next. You will feel that Indian banks are desi, but apparently not anymore. All desi banks have a vision to introduce technology at each and every step in the next 5 years which will benefit customers but also will make their pockets lighter than ever before." –finding_contentment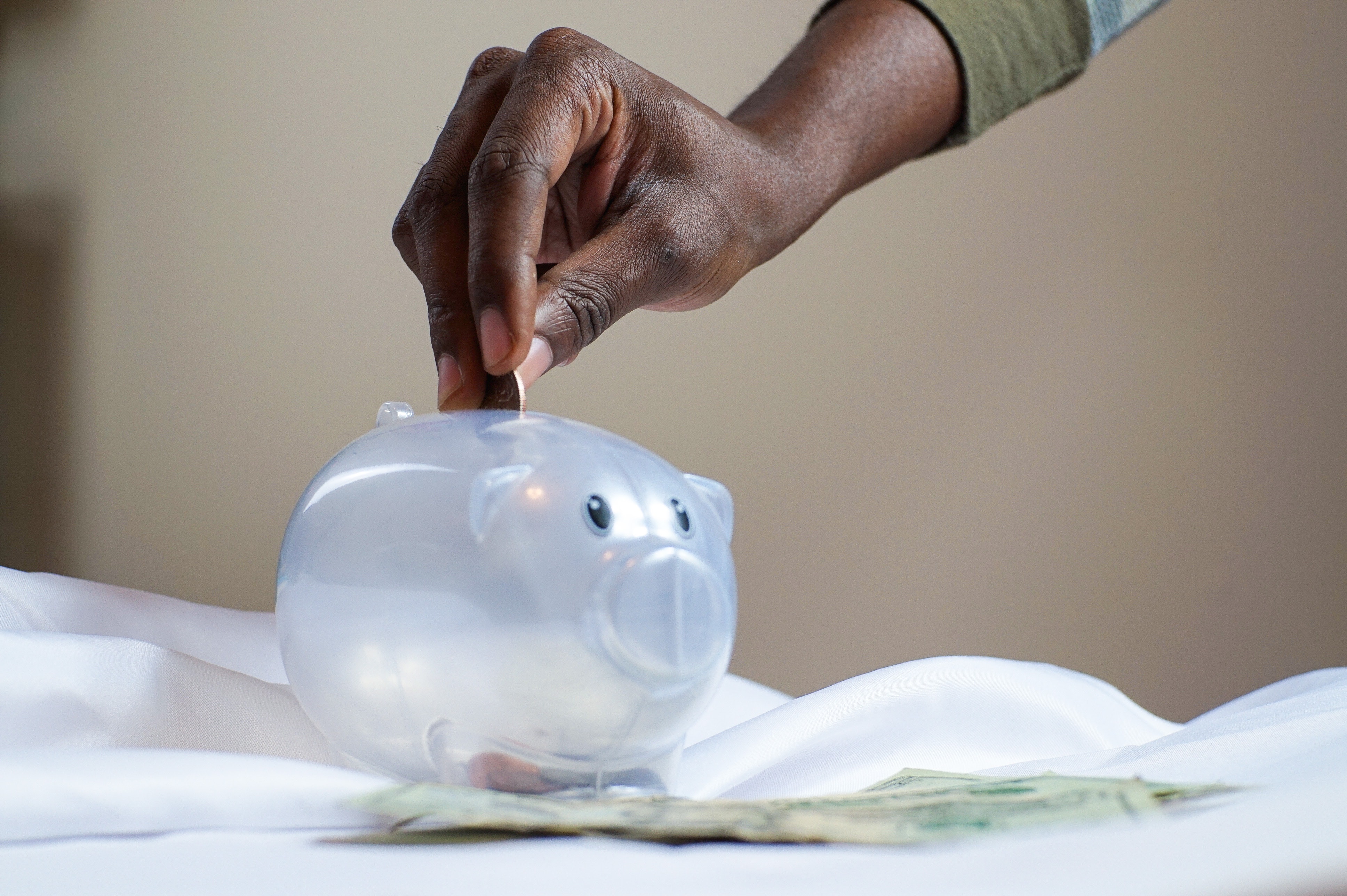 4. "The dirty secret is that all the dirty unethical illegal work is outsourced. That way, the bank washes its hands off the unethical stuff while reaping all the benefits of the unholy alliance with all those shady characters." –nomnommish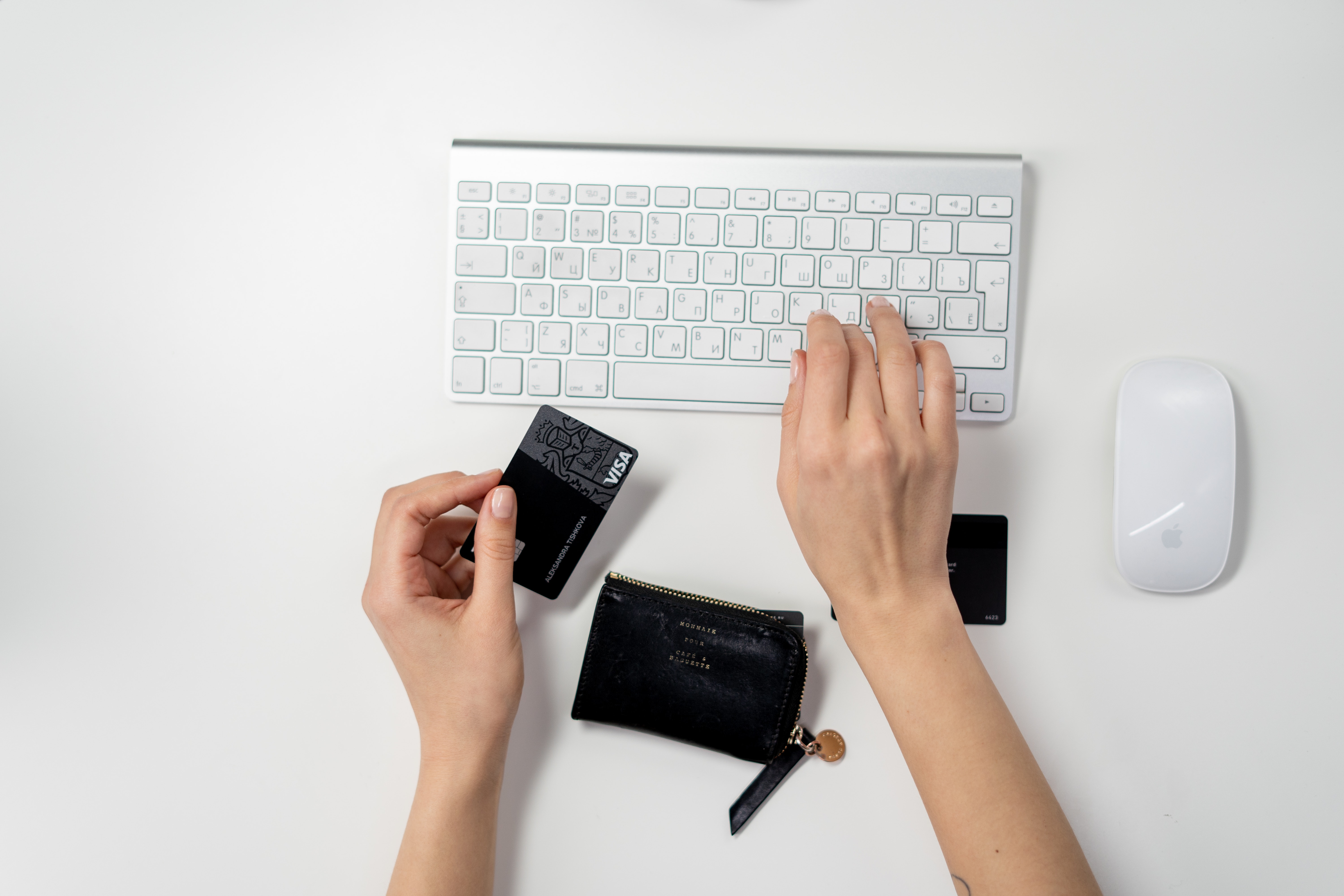 5. "PSBs are facing a severe, severe crisis as far as skilled manpower is concerned. The attrition rate is skyrocketing. Be ready to shell out a fee every time you access your own money until the entire banking industry gets privatized." –ramta_jogi_oye_hoye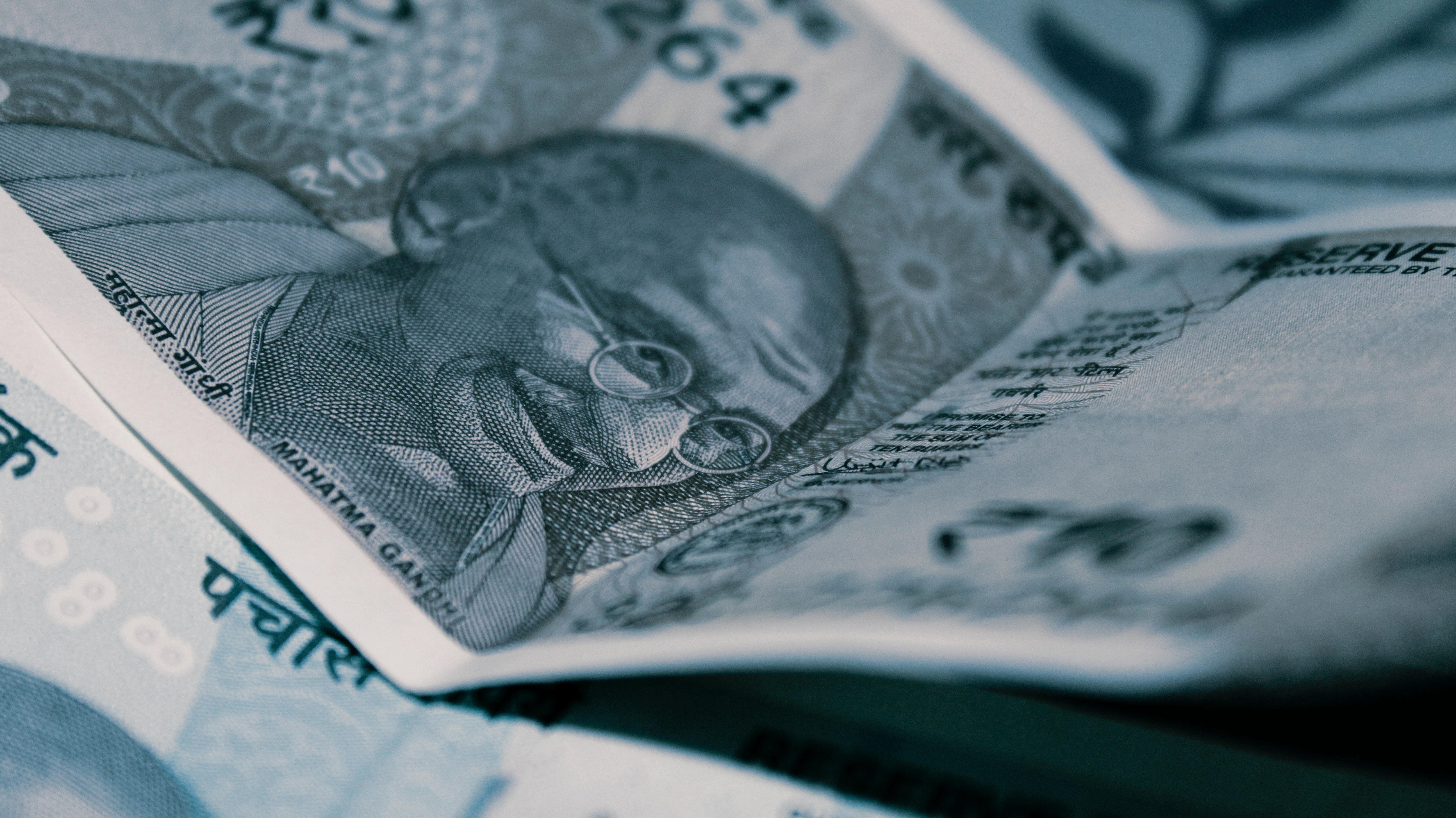 6. "During demonetization, tonnes of bankers made a bank for themselves converting the notes and taking a commission on it." –UrbanCruiserHyryder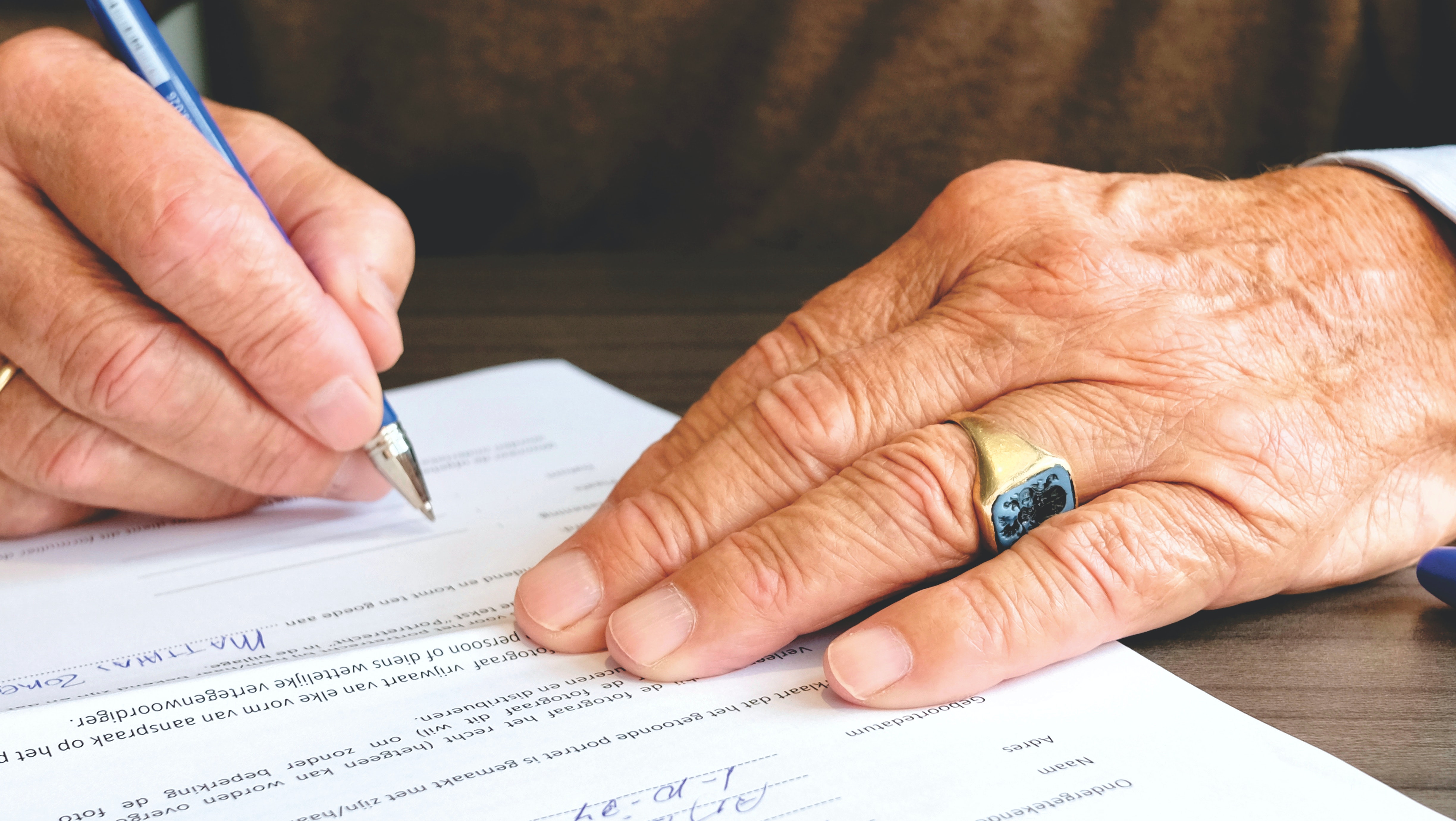 7. "PSU Bank employees that provide loans for govt schemes have a fixed cut for that loan all the way up to the top. Some make lakhs of rupees per month in black money via that." –UrbanCruiserHyryder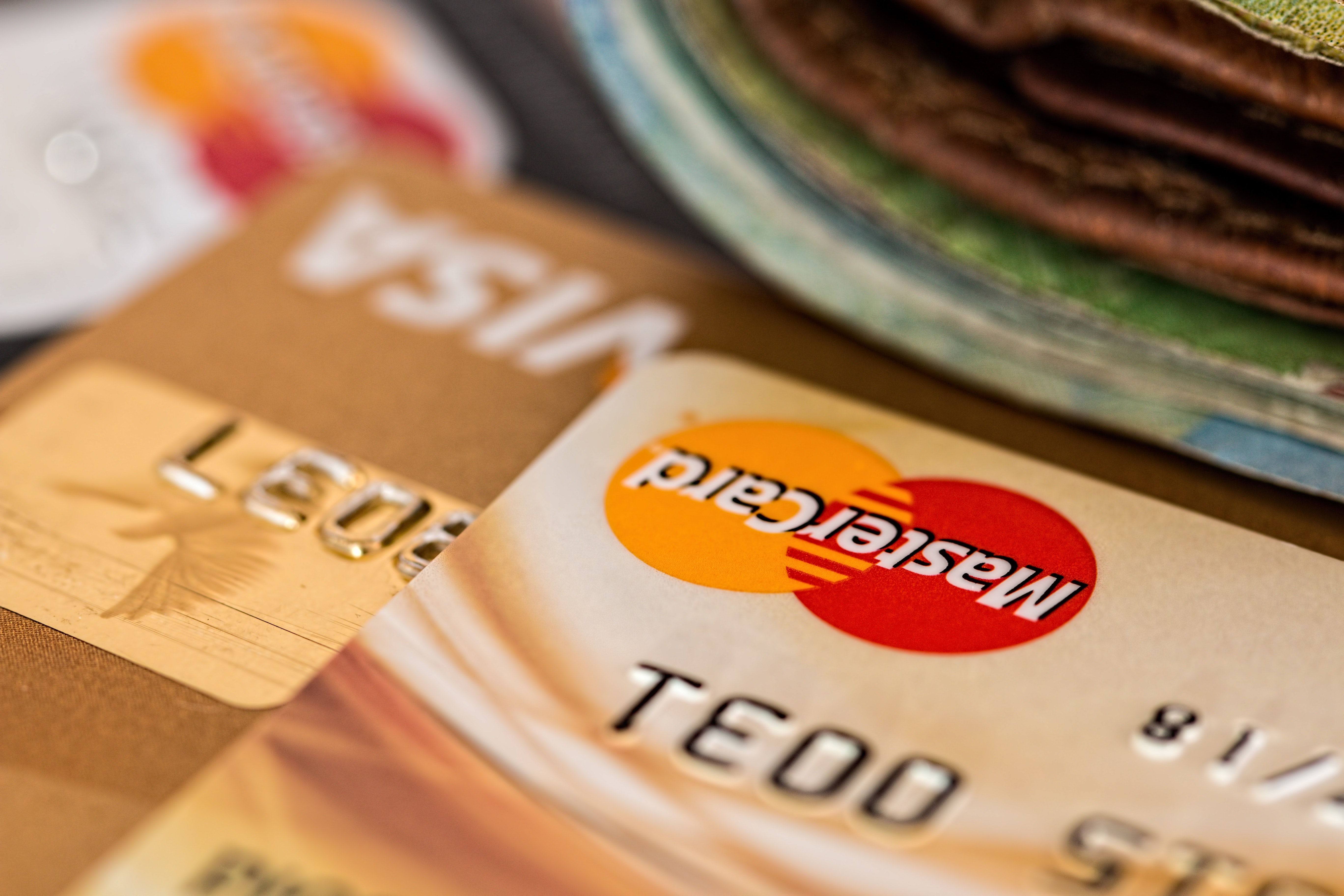 8. "There were some monumental level scams going on in SBI, which if leaked out, would directly impact the Indian economy and the stock markets. All top people, including administrative officers and big politicians at the highest levels across party lines, are aware of this and information is suppressed." –flight_1901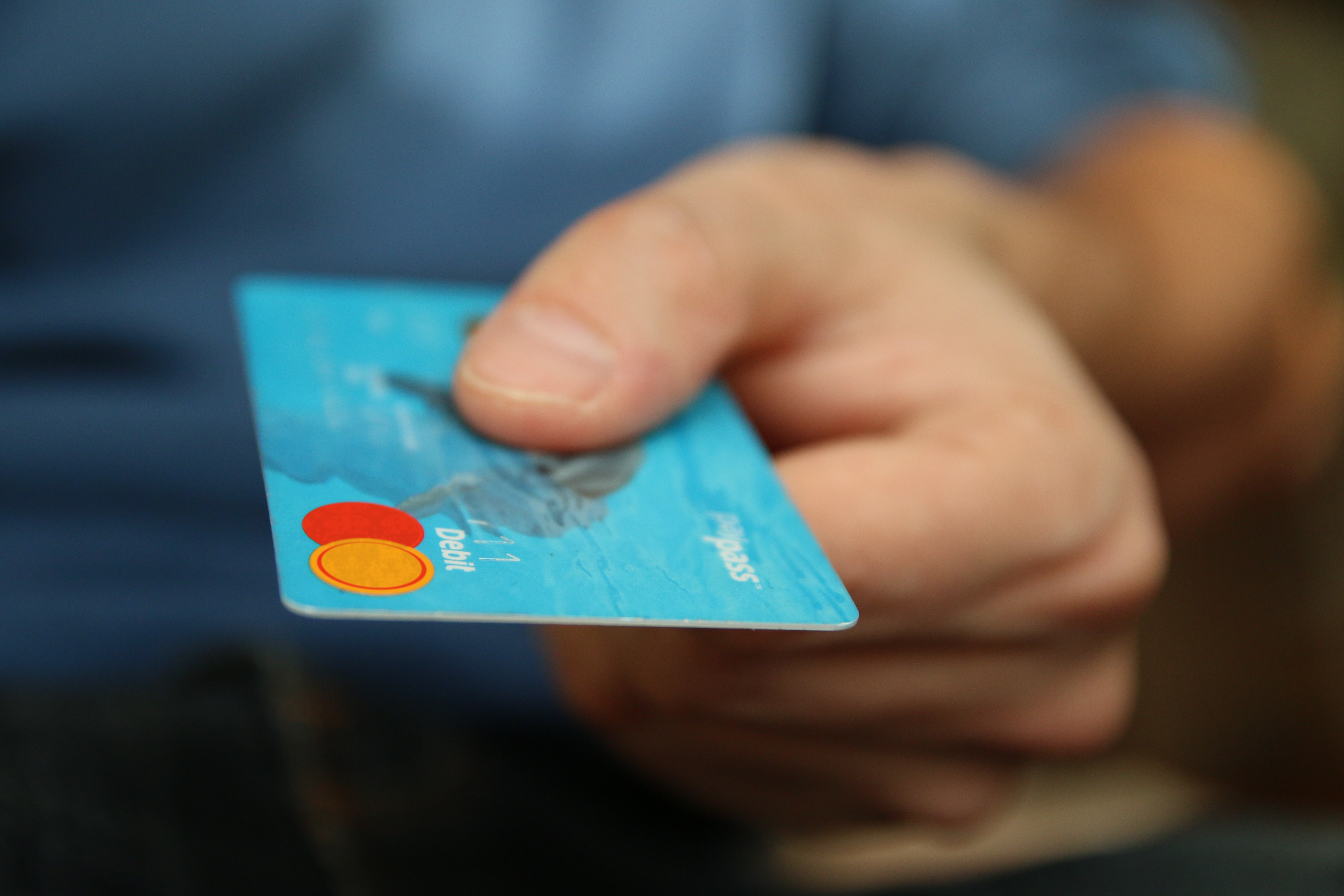 9. "You can get a huge loan if you are rich and also a little famous. Also, you can choose not to pay them back." –Vijay_Mallya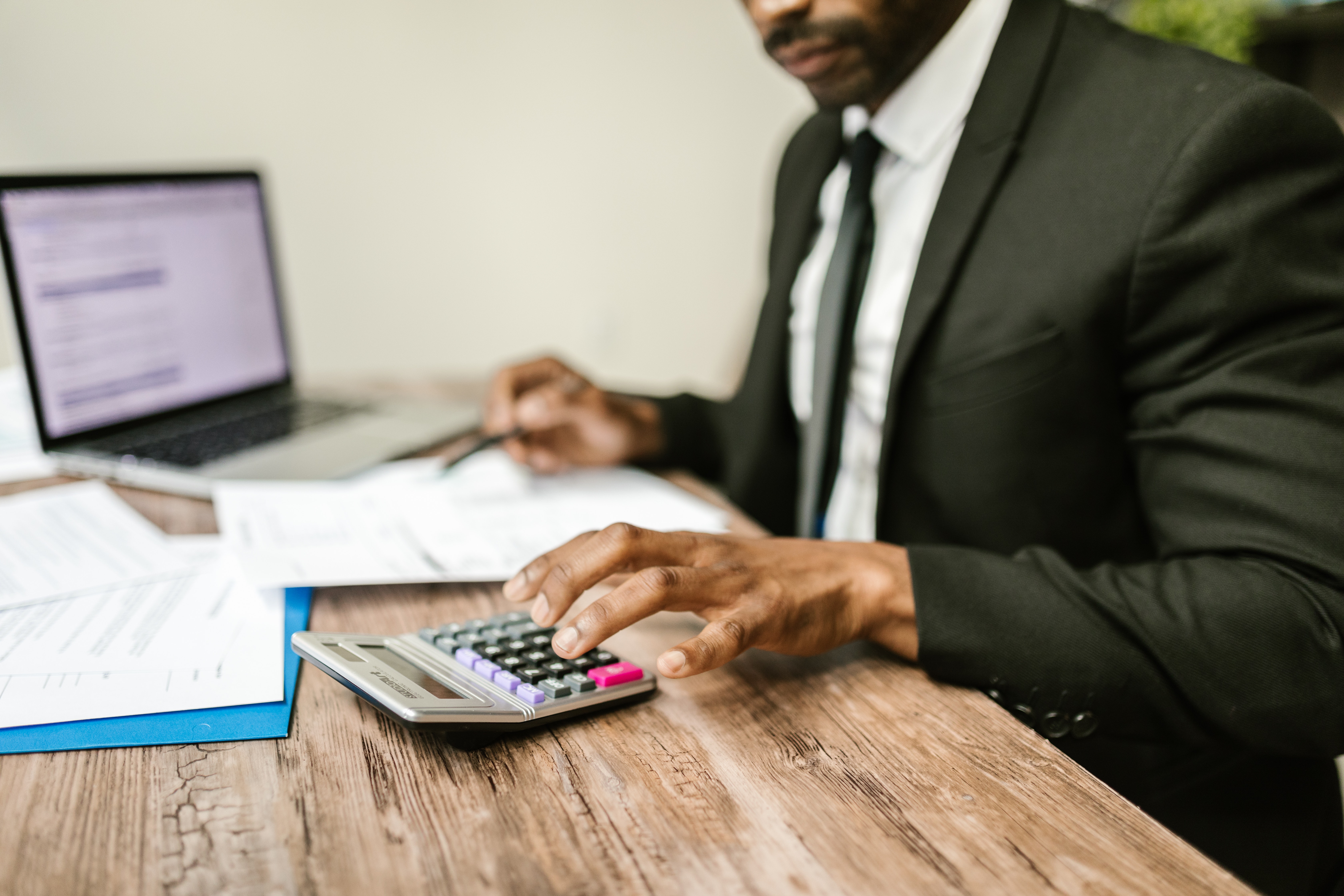 10. "We lose a shit ton of important papers every year. So, yes, always keep received copies if you are submitting something to a bank." –Dhishoooom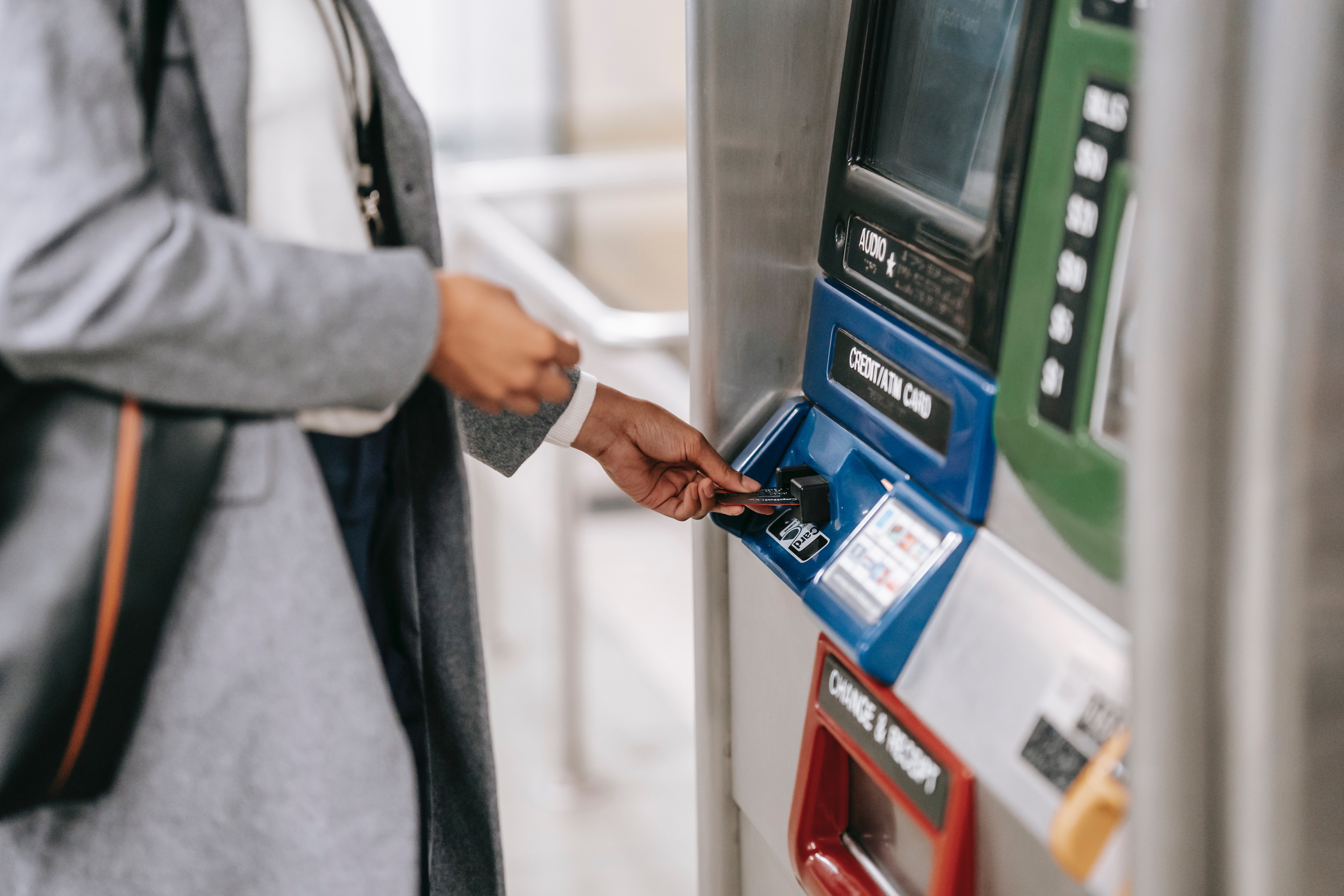 11. "A lot of companies offer full expense paid vacations and fancy Diwali gifts (like gold coins, iPhones, etc) to employees of PSU banks (private banks and MNCs have stricter rules related to receiving gifts)." –stark561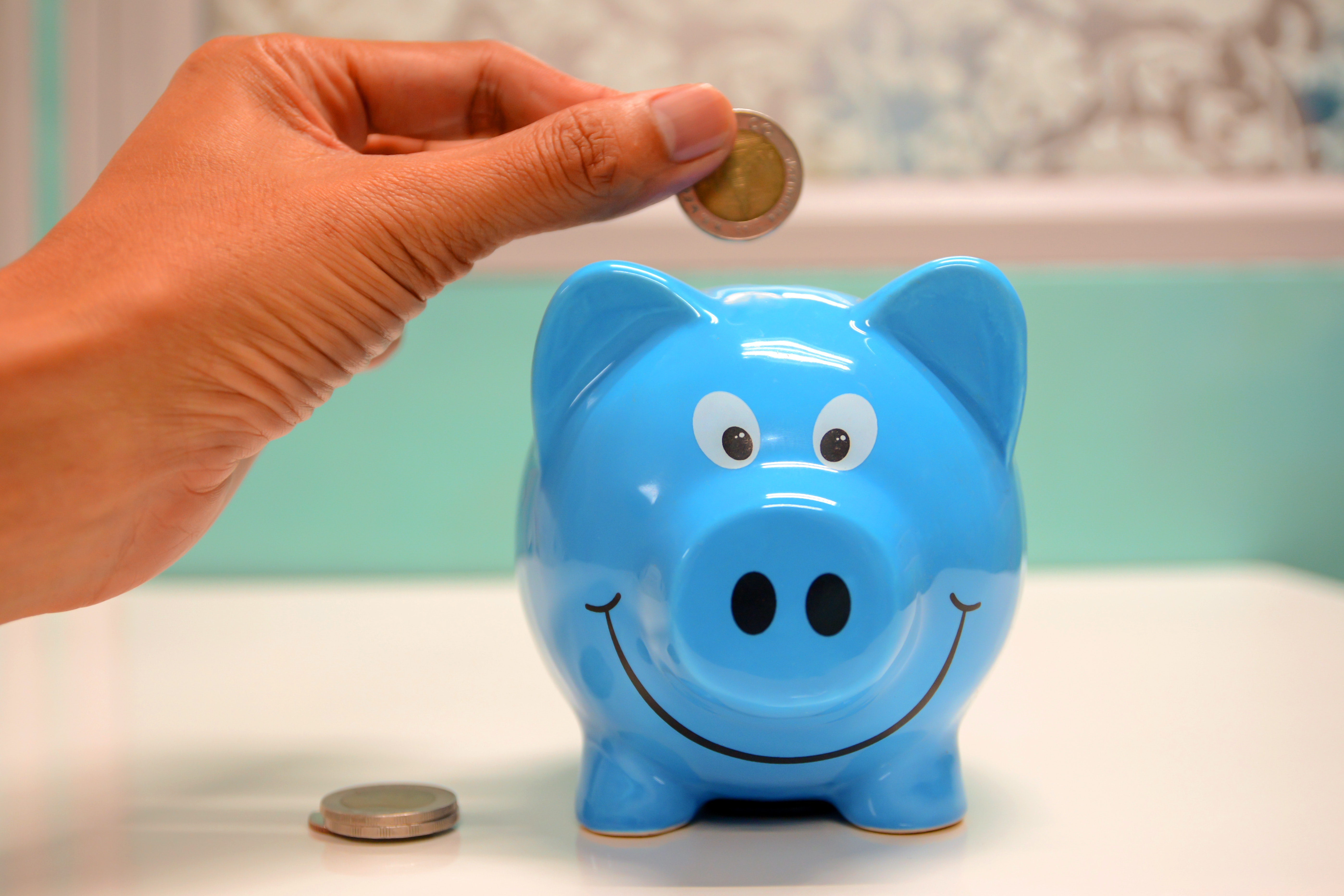 We bet that you didn't know these!