Recently, French conglomerate Louis Vuitton Moët Hennessy (LVMH), the parent company of luxury brands like Louis Vuitton, Fendi, Cristian Dior, Tiffany & Co., etc, became the first company in Europe to hit the 500 billion market value. But, do you know who the founder and CEO of the world's largest luxury goods company is? It's Bernard Arnault. Let's find out more about him.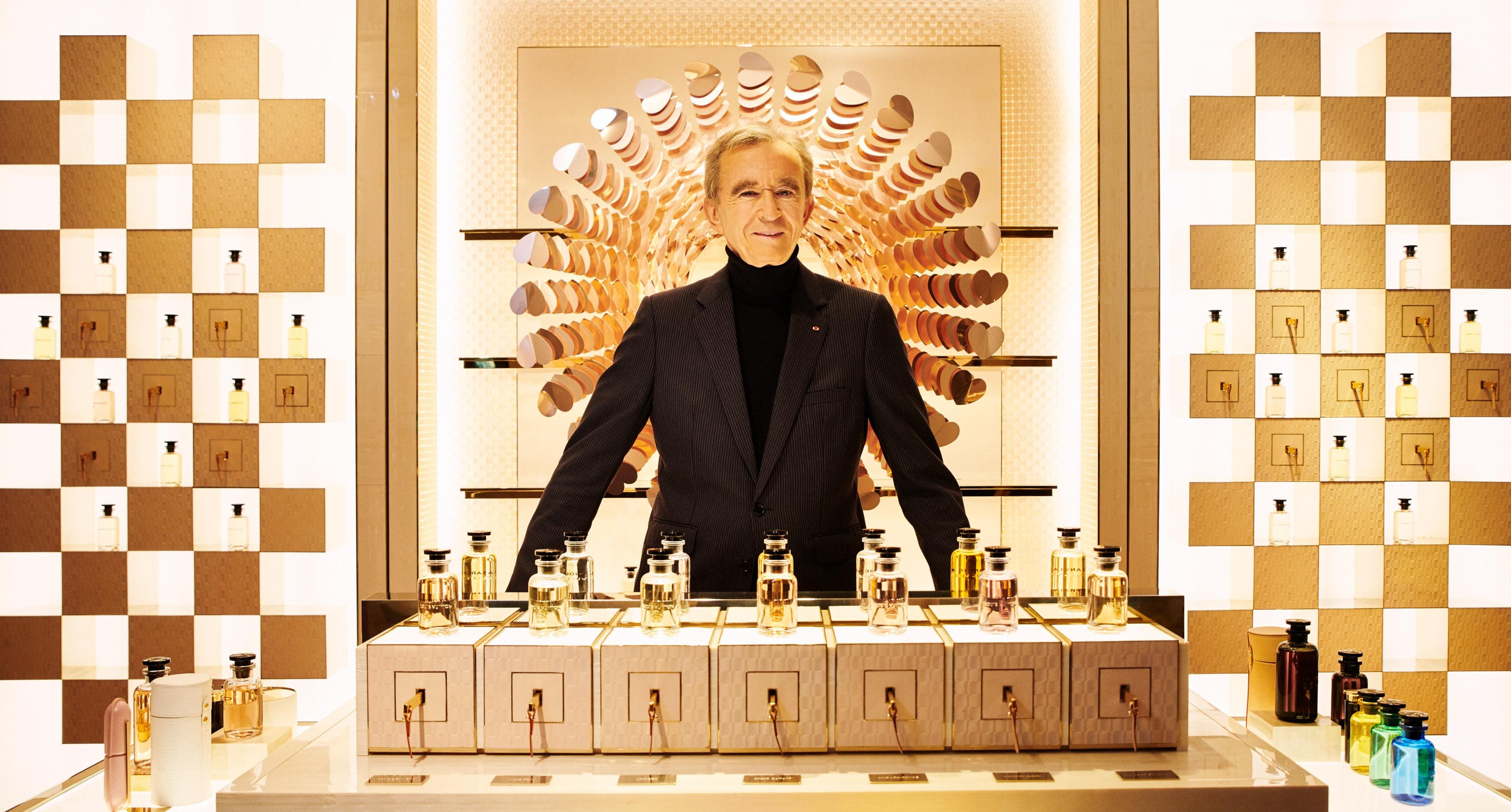 Bernard Arnault was born on 5 March 1949 in the Northern French town of Roubaix. After completing his engineering from École Polytechnique, he joined his father's construction company, Ferret-Savinel.
In 1984, he used $15 million from the construction business to buy Christian Dior's parent company Agache-Willot-Boussac and renamed it Financière Agache.
That can be said to be the start of his journey of acquiring luxury brands. He sold off some of Agache's business and bought the fashion house Celine and funded the French designer Christian Lacroix.
In the late 1980s, Bernard Arnault had an idea to bring luxury brands under a single umbrella. So, he worked with Louis Vuitton's President Henry Racamier and Moët Hennessy's CEO Alain Chevalier and in 1987, LVMH was born.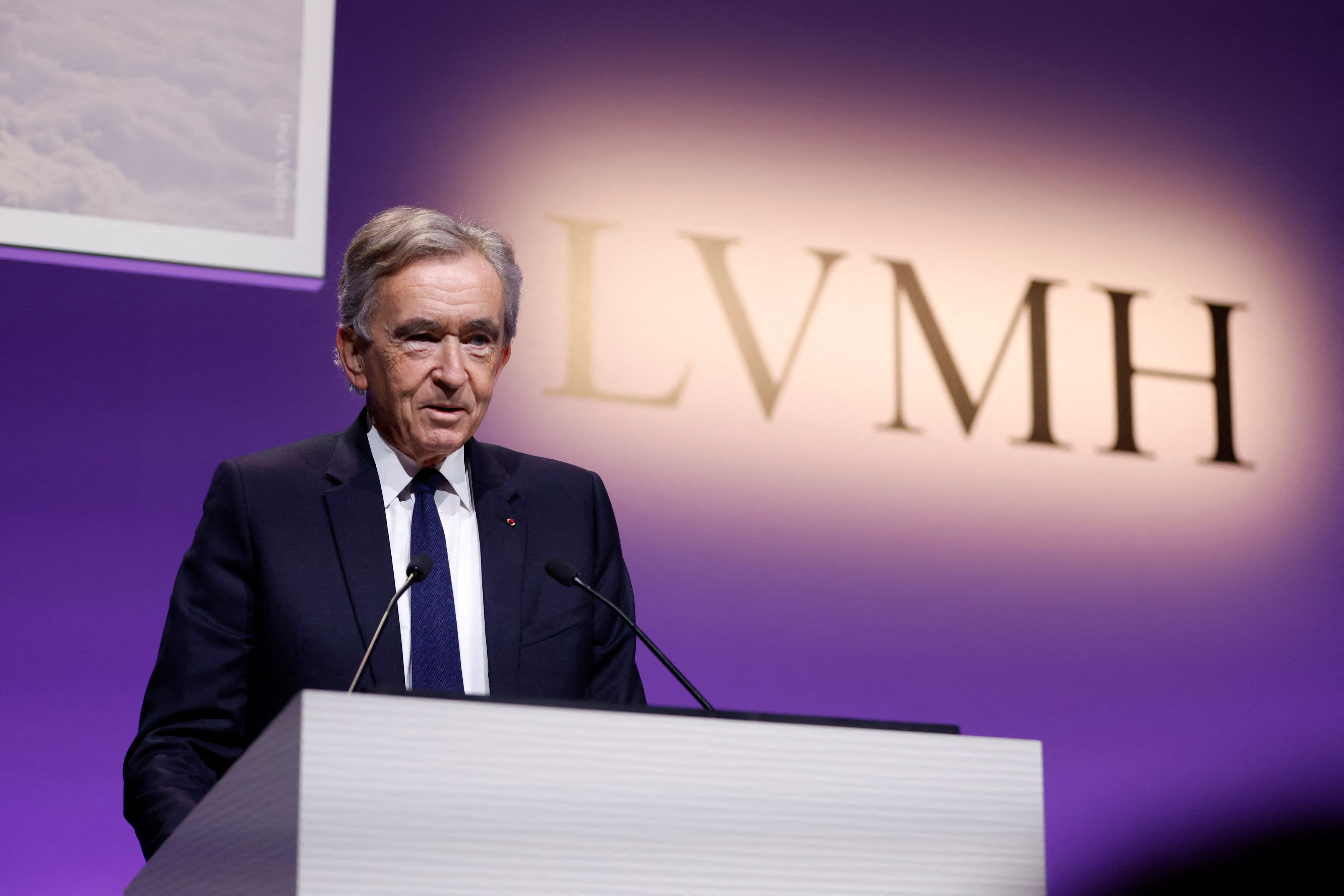 Today, LVMH has 75 brands ranging from wine and spirits, fashion and leather goods, perfumes and cosmetics to retail, etc under it.
Bernard Arnault married Anne Dewavrin in 1973 and had two children before they separated in 1990. He remarried in 1991 to Hélène Mercier, a Canadian concert pianist, and have three children.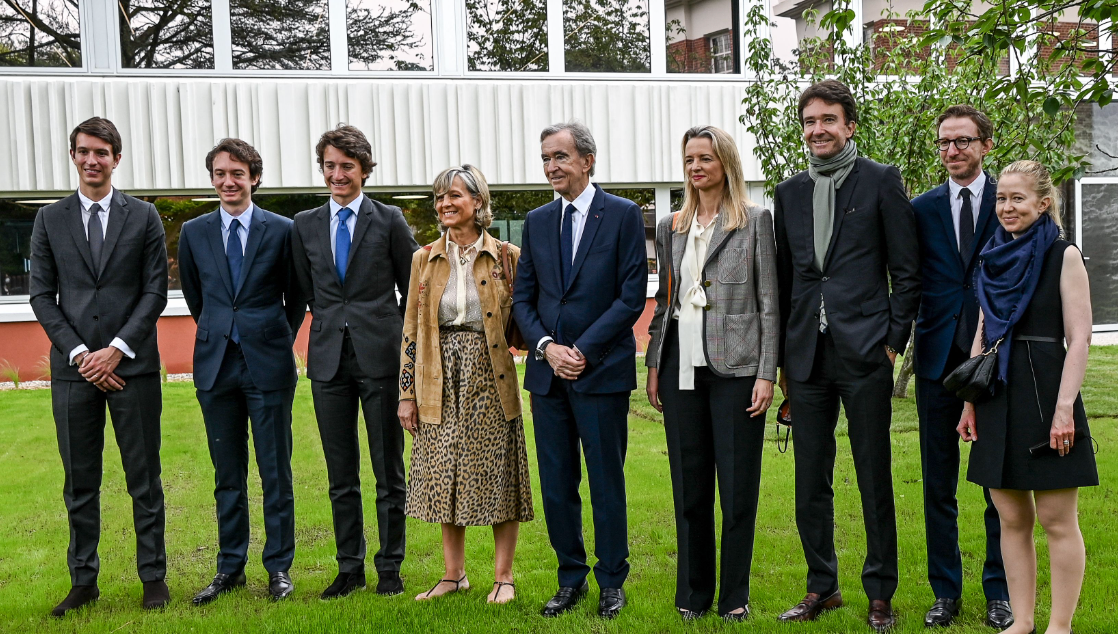 His five children – Delphine, Antoine, Alexandre, Frédéric, and Jean – are all part of LVMH and are in the race to take over the reins of their father's empire when he retires.
Thanks to his luxury empire and investments, today Bernard Arnault is the richest person in the world with a net worth of $240.8 billion, which is around ₹19 lakh crores.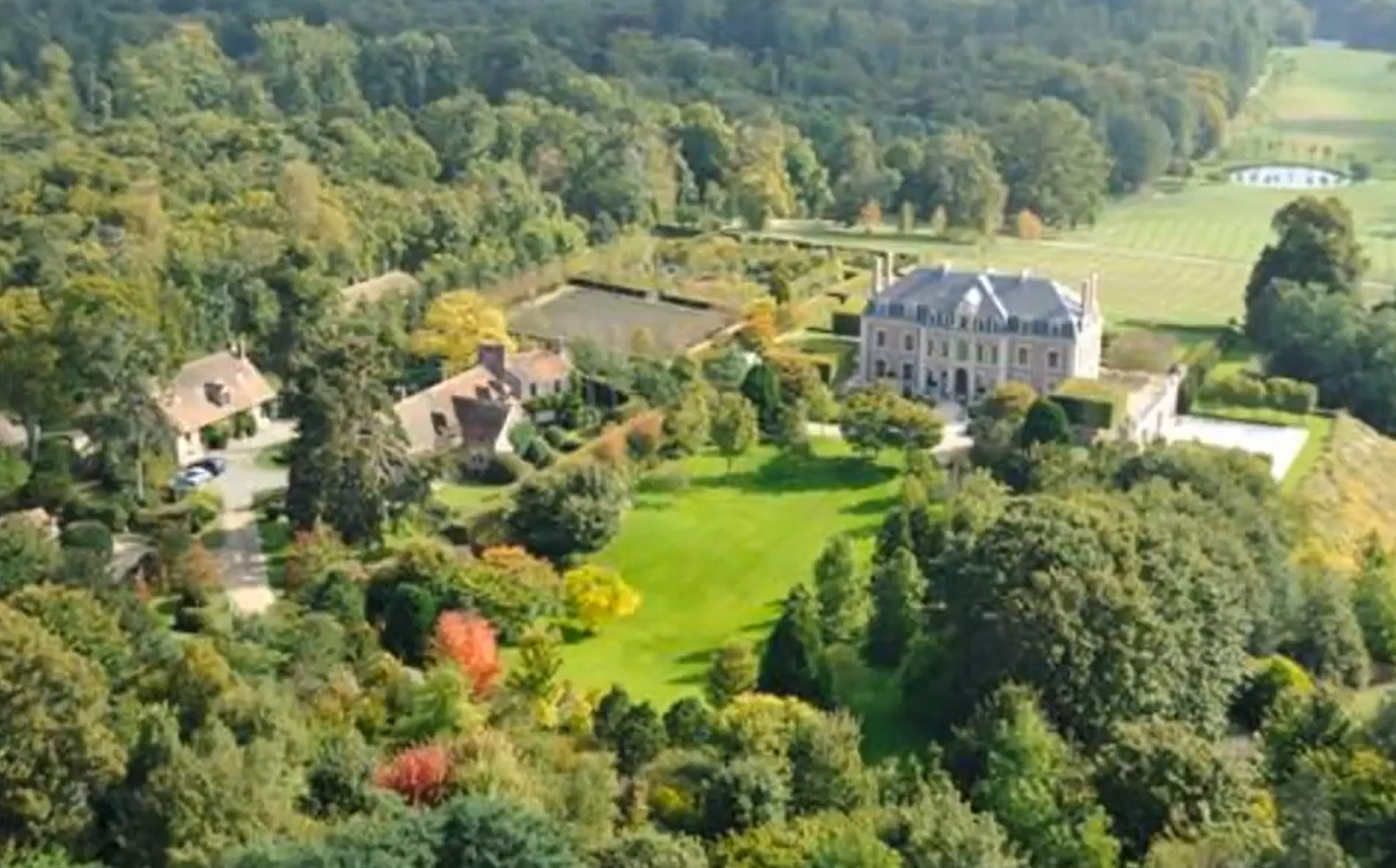 His luxurious lifestyle is well-suited to his status. He owns a ₹1,648 crore mansion where he lives with his family. He also own a super-yacht, one of the top 100 in the world, called Symphony.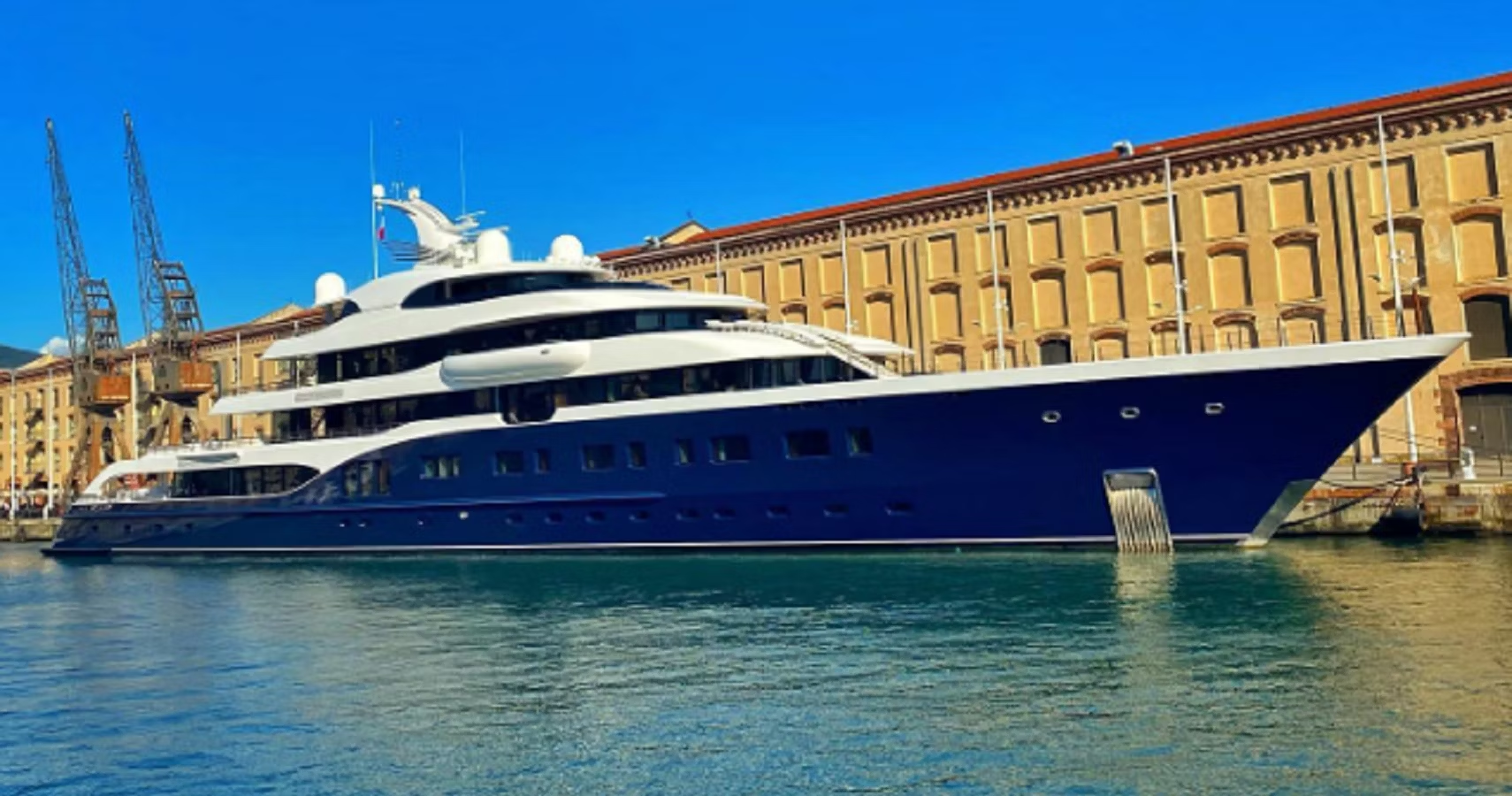 He also owns Dassault Falcon 7X, a private jet worth ₹329 crore. He owns a vacation home in Saint-Tropez which is worth around ₹100 crores. He also owns luxurious properties in the French Alps and residential properties worth ₹794 crores in Los Angeles, Beverly Hills, and Hollywood Hills.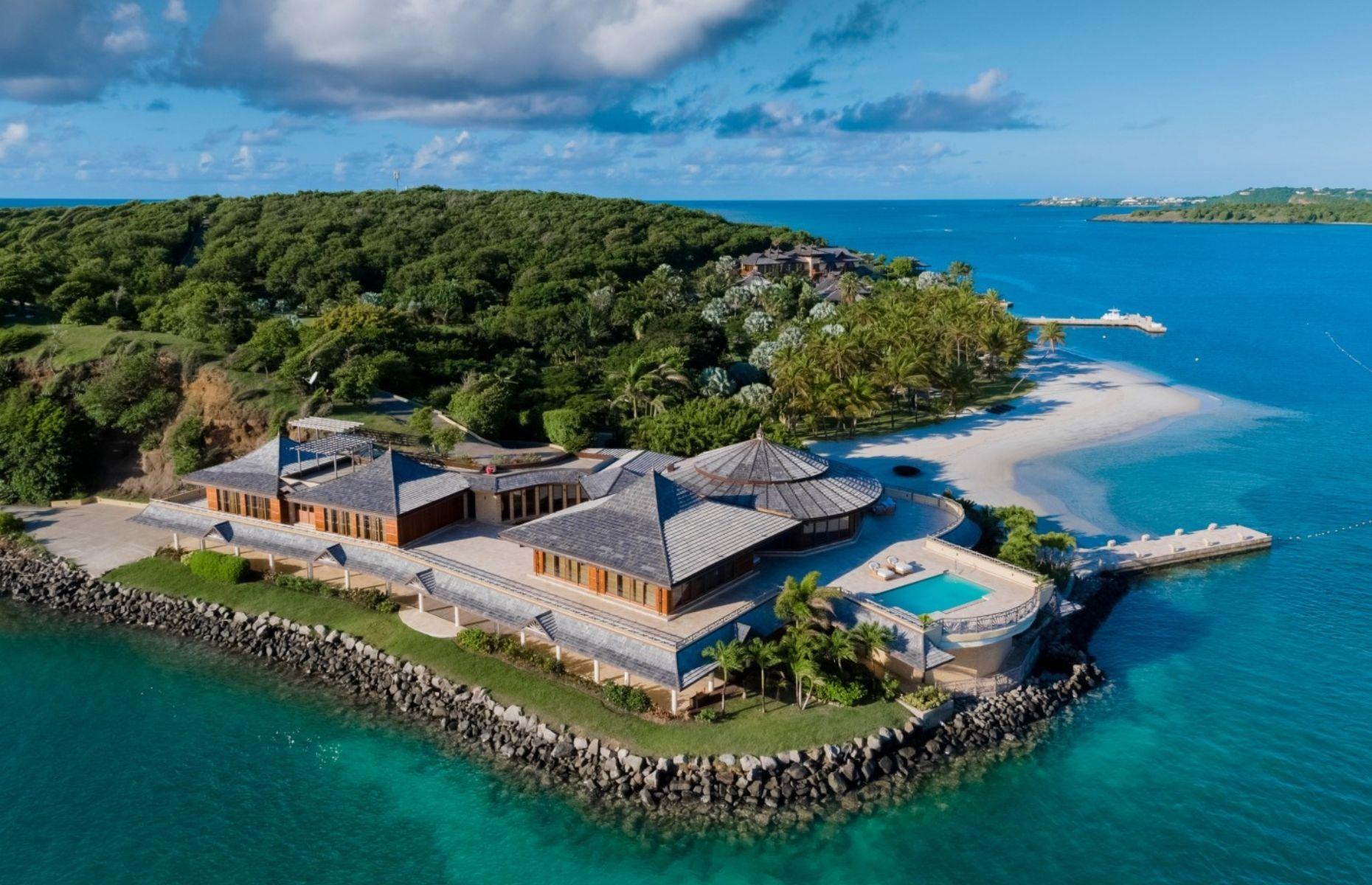 That's not it, he also owns a 135 acre private island called Indigo Island in the Bahamas. Apart from these, he also owns an extensive art collection.
Well, that's it about the richest man in the world. He is indeed living life king size.
Check Out | Gautam Adani To Warren Buffett, These Were The First Jobs Of The World's 7 Richest Billionaires