Crypto has grown at an exponential rate over the past few years and it won't be wrong to say that it is one of the most talked about thing these days. People of all ages and groups are curious about the digital currency market and its functioning.
So naturally, there will be a lot of questions on your mind too. Here's answering some of the most frequently asked questions.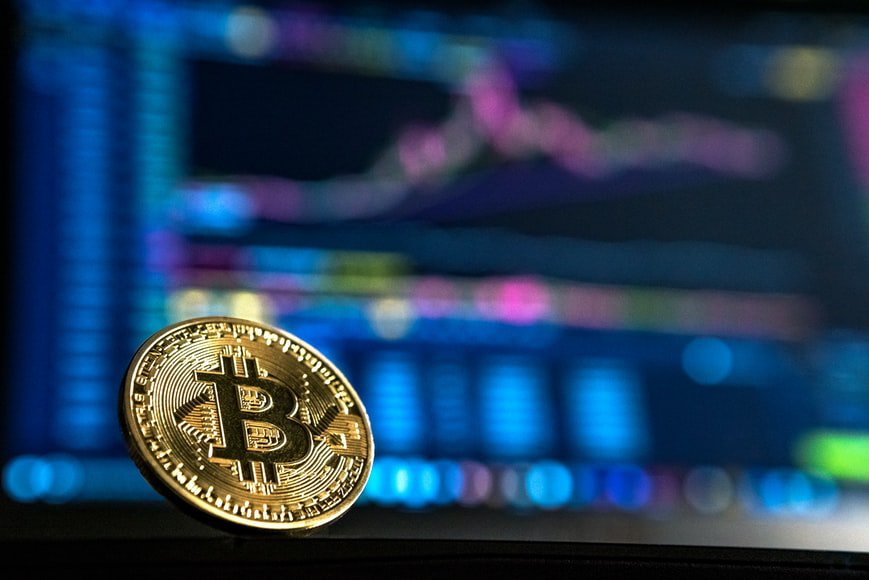 1. What are cryptocurrencies?
Cryptocurrencies are digital money that can't be seen or touched but have certain value attached to them. They are supported by blockchain technology which relies on a network of computers to keep a track of transactions rather than on a centralised authority like a bank.
2. Is blockchain and crypto same?
No. Blockchain is the the technology behind the working of cryptocurrencies.
3. How can one buy Bitcoin in India?
You can buy Bitcoin from crypto exchanges easily. The process is quite simple and similar to that of trading in stocks. You need to sign up on the crypto exchange and fill out your personal information to get started.
4. Are bitcoin transactions taxable?
Since there are no rules or laws governing crypto in India and the digital currency is also not granted legal tender by the Reserve Bank of India, there's no clarity on the tax. Significant profits from bitcoin sales can be taxed as business income or as capital gains.
5. How can you convert crypto to cash in India?
You can sell of your holdings on crypto exchanges and convert the digital money to cash. You just need to complete all the essential KYC requirements.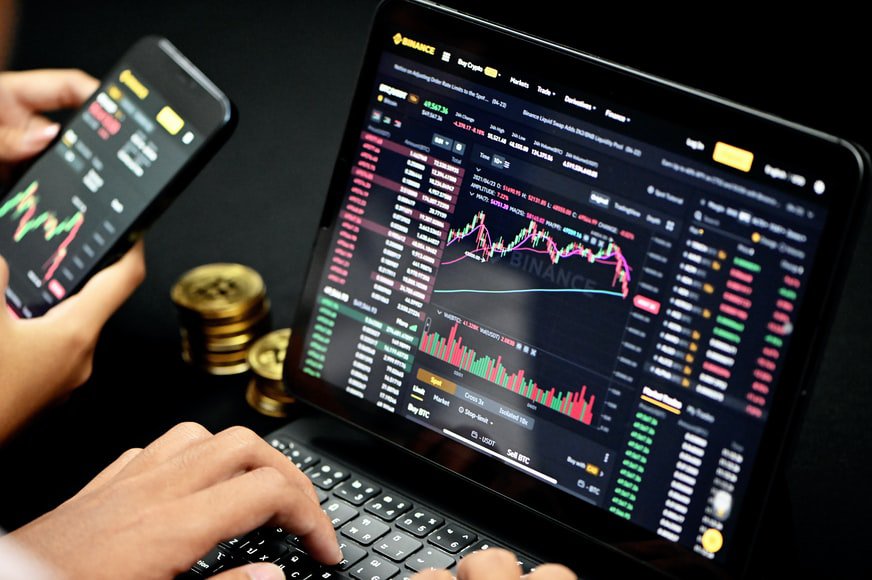 6. Is there a fixed time for trading?
Most of the crypto exchanges allow you to trade 24 hours a day throughout the week since there's not centralised authority.
7. What are the top cryptocurrencies?
Bitcoin, Ethereum, XRP, Tether, and Litecoin make up around 80% of the crypto market. As of now, there are over 7,000 cryptocurrencies in the world.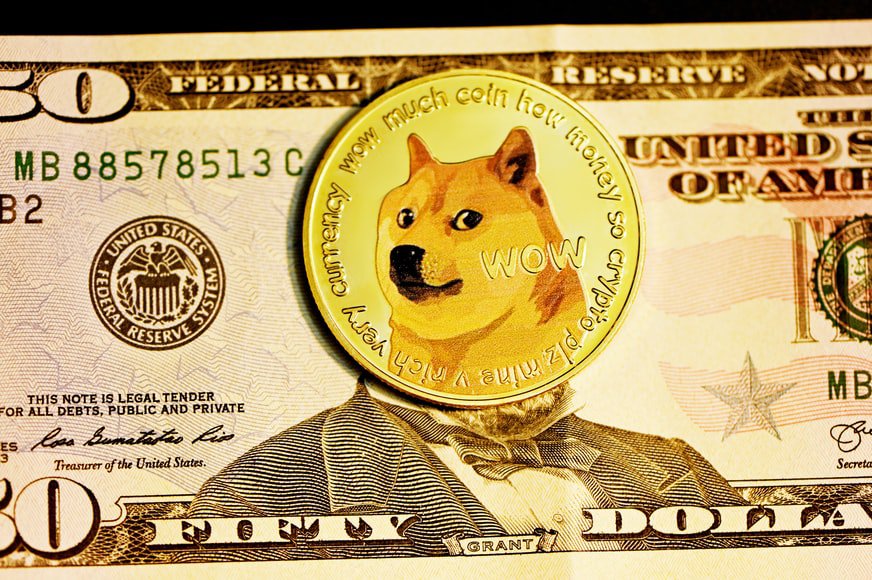 8. What are the chances of getting hacked?
Since it's a digital currency, there's a high risk of fraud and hacking. Anyone can create a crypto platform and start selling coins. You should invest in crypto only after doing thorough research.
9. Can you make online purchases using crypto?
Not in India. There are no companies or e-commerce platforms that allow users to make purchase using cryptocurrency.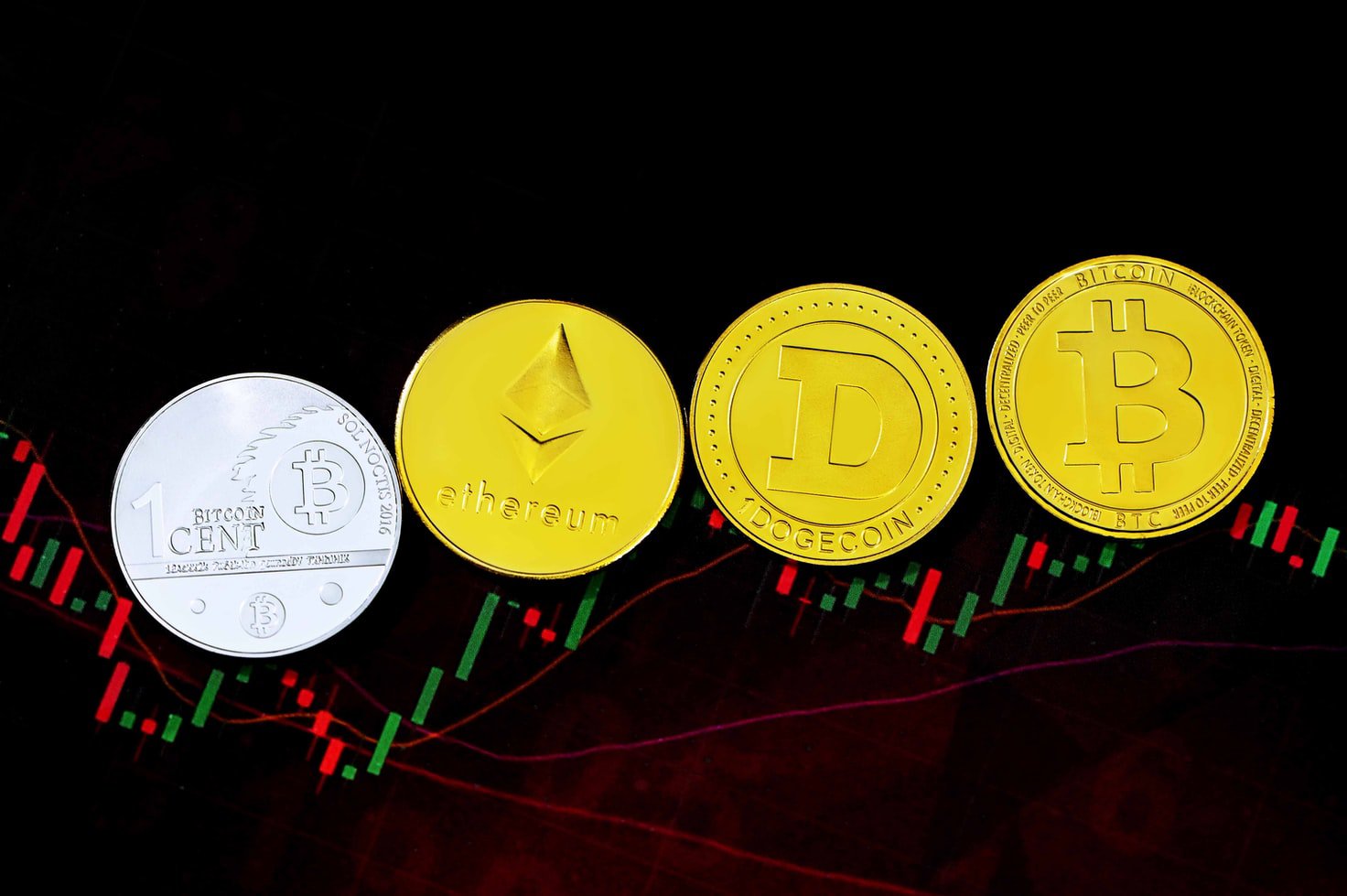 10. Can you convert one cryptocurrency into another?
Not as of now. Crypto exchanges allow you to convert any digital currency into tokens which can then be used to buy another cryptocurrency.
11. How do the price of cryptocurrencies fluctuate?
It works just like the stock market. The price of crypto is determined by factors such as demand and supply, competition and news developments. And it's highly volatile.
Have more questions? Download CoinSwitch Kuber to learn more and start buying & selling crypto instantly, starting with just ₹100.
In association with
CoinSwitch Kuber