In the past couple of years, we've seen many international brands enter the Indian market. With the help of some of the biggest Indian businesses like Tata, Reliance and Aditya Birla Group, we're going to be seeing another set of international brands in India. Here, take a look at what we're talking about;
1. Balenciaga
Being brought in by Reliance, Balenciaga will have online as well as physical stores in India.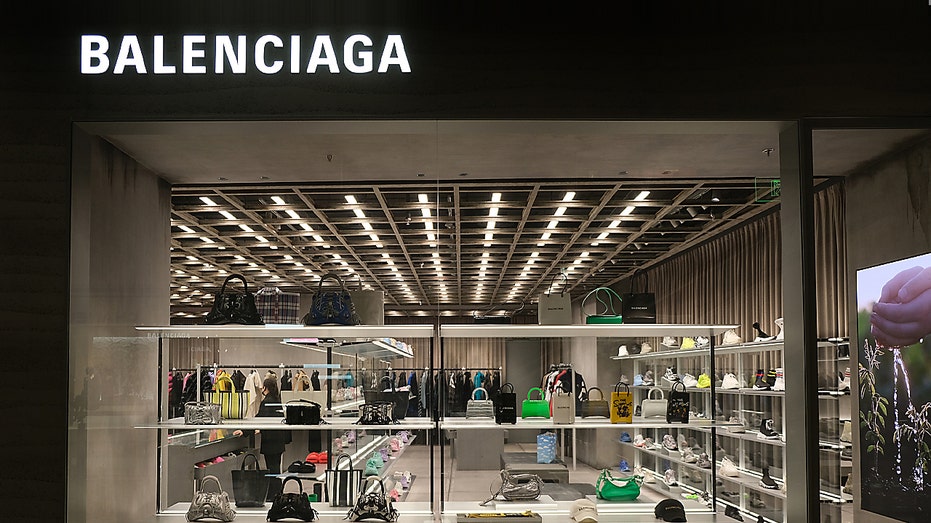 2. Pret A Manger
Pret A Manger is a UK based coffee and sandwich shop that is all set to open 10 stores in India under a partnership with Reliance, as well.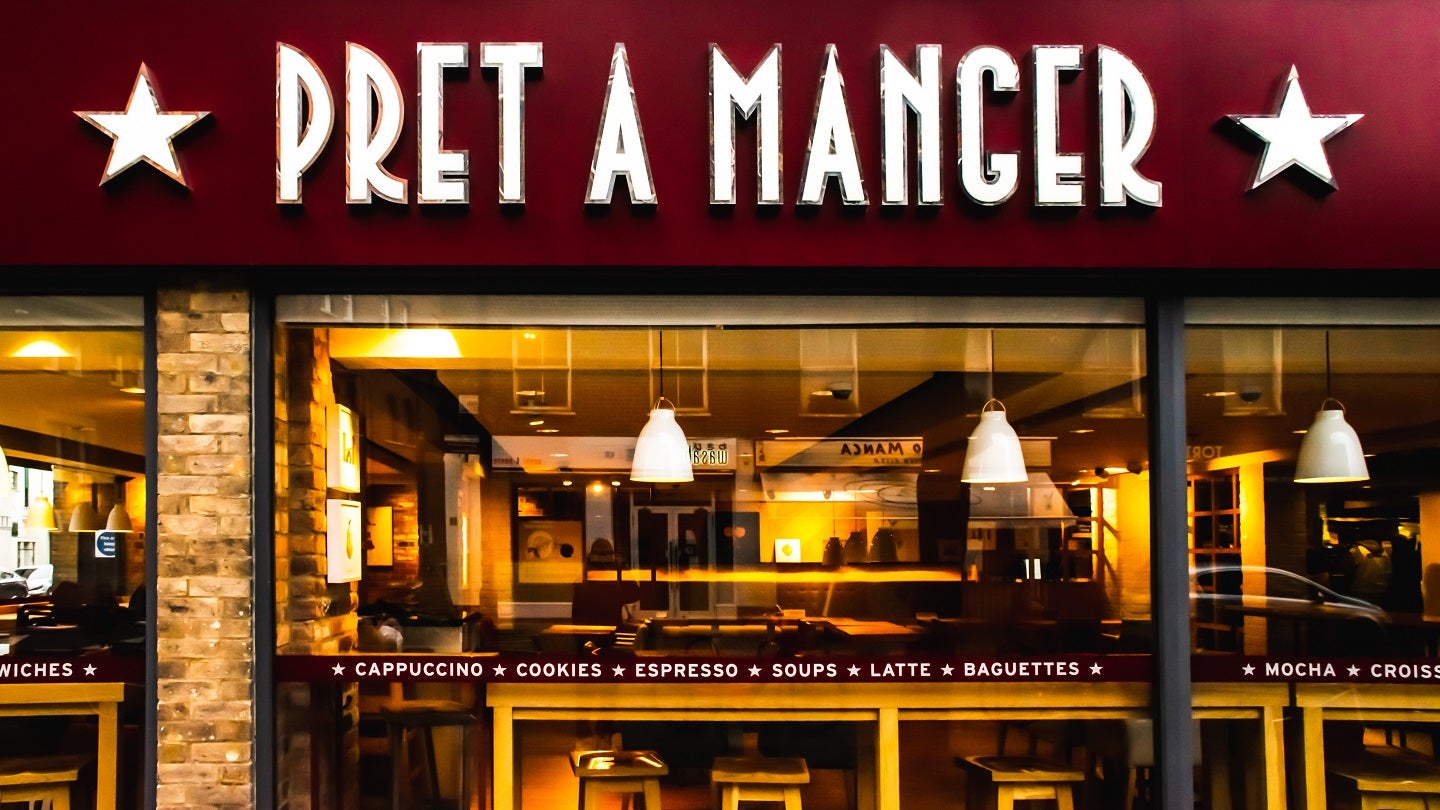 3. TimeVallée 
Swiss luxury multi-brand watch and jewellery store TimeVallée is partnering with Tata CLiQ Luxury to make its way to India.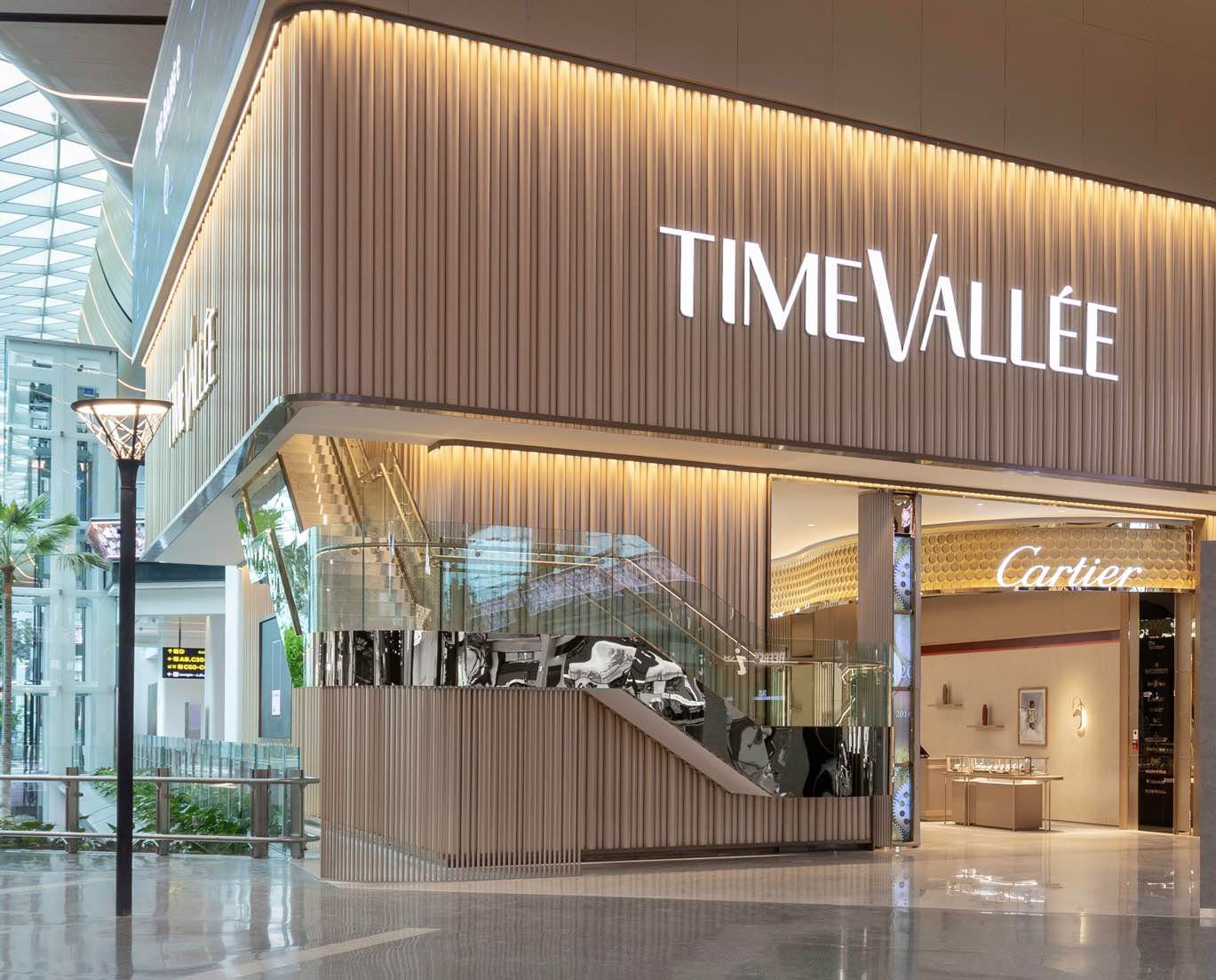 4. Armani/Caffè 
Reliance Industries is launching a Michelin-star restaurant in partnership with Italian luxury firm Emporio Armani. The first Armani Cafe is all set to open in the firm's upcoming luxury Bandra Kurla mall.
5. The Coffee Club
I feel like coffee lovers are going to be thrilled at the sight of all these coffee shops opening in India. Especially because Australia is known to have great coffee shops. The Coffee Club, also an Australian brand is all set to come to India in partnership with CK Israni Group.
6. Galeries Lafayette 
Paris-based shopping hub Galeries Lafayette will be opening in India in 2024, according to reports the European shopping center is coming to India in partnership with Aditya Birla Fashion and Retail Ltd.
Excited to shop till you drop and line up for coffee?