In association with
PhonePe
What is one thing that never fails to grab your attention on the road? 
No, it's not that one cute stranger. Stop! 
It's those amazing truck art and tailgate quotes that teach life lessons (magar pyaar se, of course!) 
For years tailgates have taught us, "Overtake karo, magar pyaar se; Aaj ho ya kal, sharab peekar mat chal."
Guess what? 
PhonePe
 is using versions of these funny quotes to spread awareness about their insurance while ensuring the art-form that has ruled the highways for so long, survives in peace!
Isn't that sweet?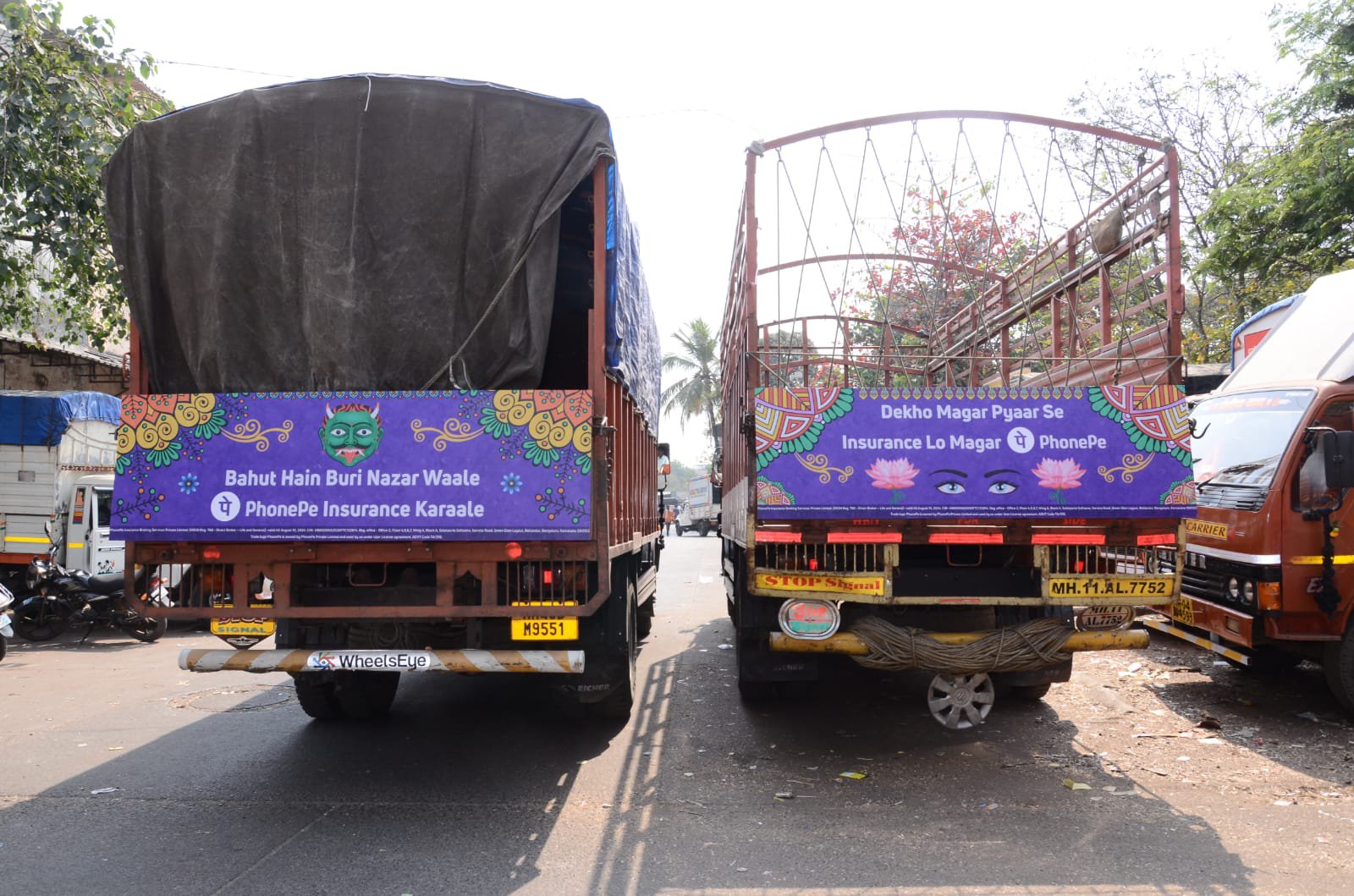 As we all know, getting our vehicles insured takes a lot of stress and possible money off the charts. And what better than getting insured by one thoughtful and trusted organisation that secures and cares? 
PhonePe is definitely trying to check all the boxes when it comes to providing insurances for your vehicle. Not only that, it is also striving to win a piece of your heart through its heartwarming campaign.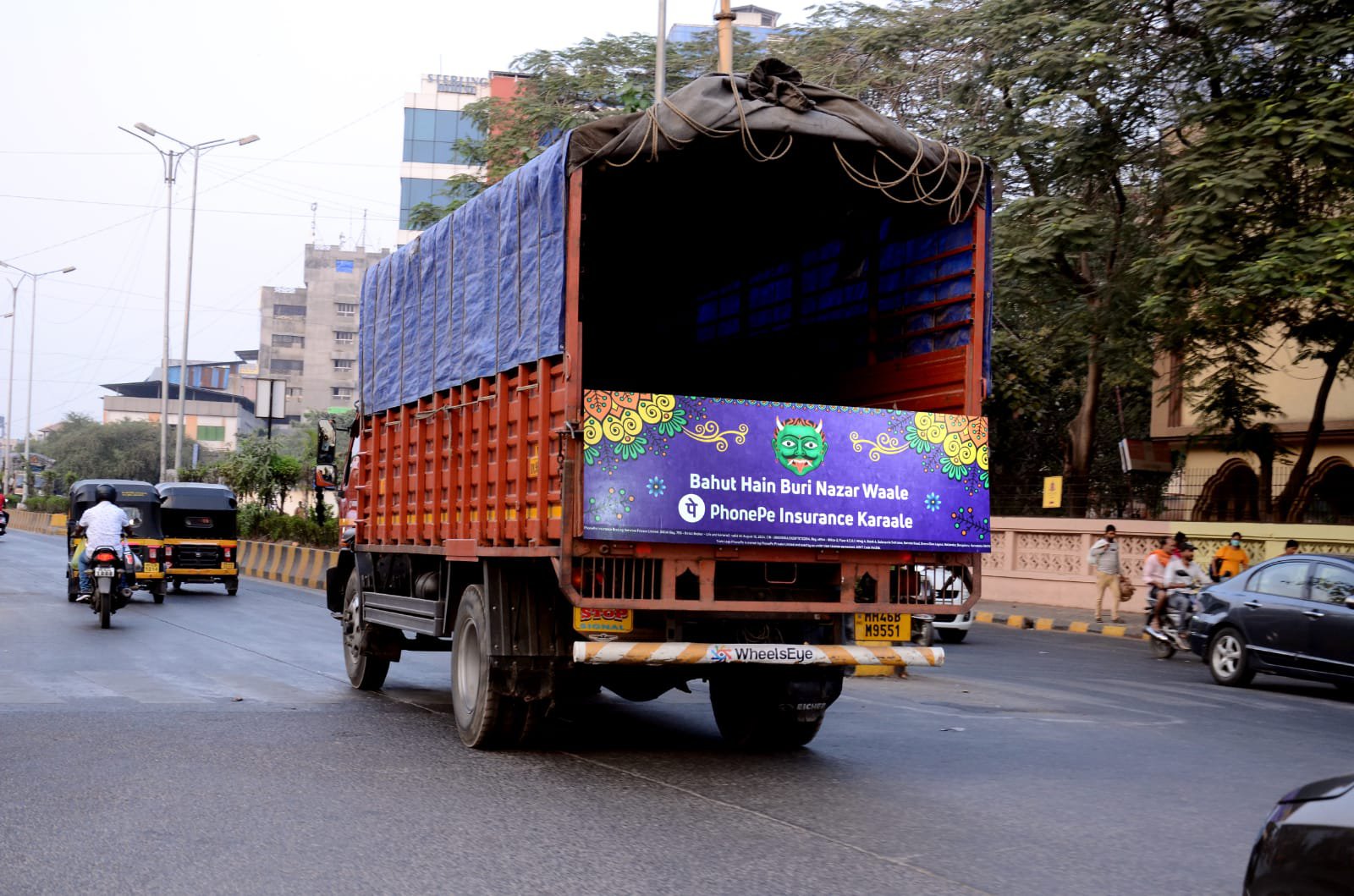 Did you know that 'Truck Art' or 'Nazar battu' or 'Phool Patti' is an age-old art-form that originated in India? Did you know there are several artisans who base their livelihoods on this art-form? 
No? We didn't either. 
All thanks to 
PhonePe
 and its profound campaign that is using this quirky art-form from the tailgates of trucks to let us know about their insurance capabilities. 
PhonePe has come up with the 'Nazar battu Campaign' to promote their vehicle insurance on the go. In collaboration with these truck owners and artisans, they have created several tailgate designs and quotes that run along the lines of similar witty tailgate quotes. Thus, promoting PhonePe insurance in a unique way, and also putting a spotlight on the art-form while keeping the brand messaging intact.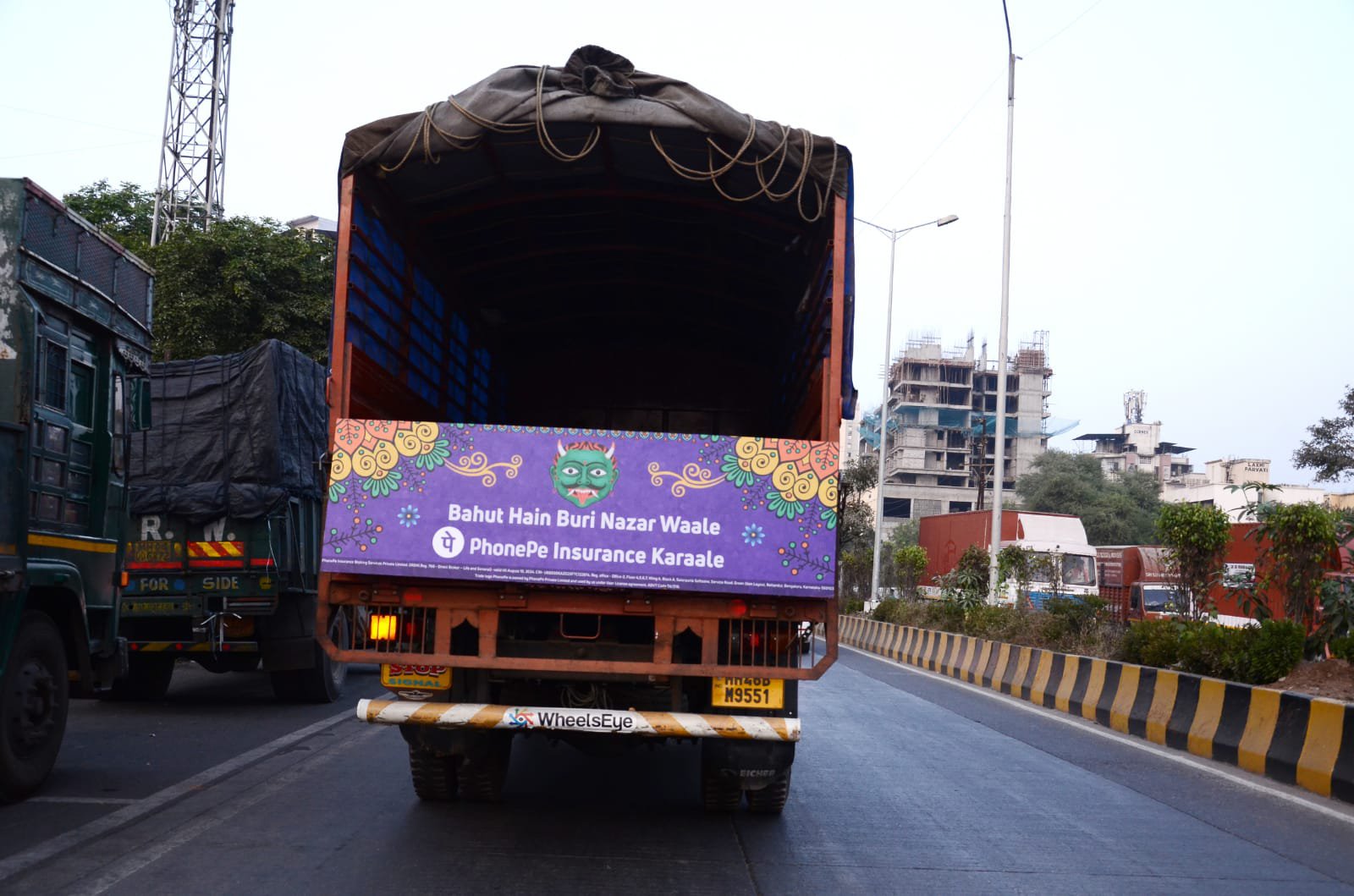 For example, why say "Buri Nazar Waale Tera Mu Kaala" when you can say "Bahut Hain Buri Nazar Waale, PhonePe Insurance Karaale" 
In a world of famous influencer pegs, PhonePe has taken the road less travelled and it's melting our hearts. 
These beautifully decorated trucks are going across parts of the country to spread the message for PhonePe insurance.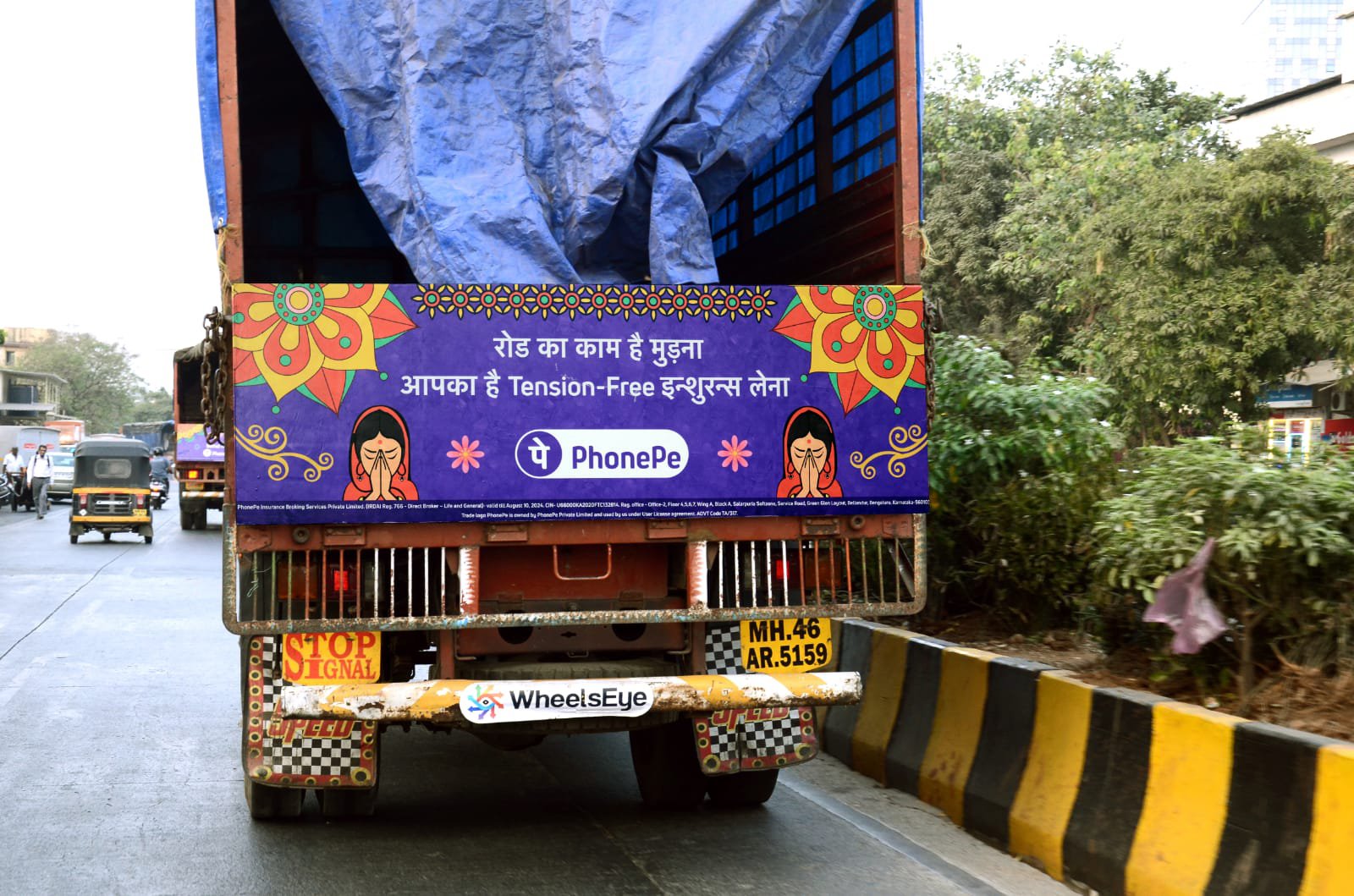 It's not everyday that we get to see quirky stuff like, " Road Ka Kaam Hai Mudna And Aapka Insurance Karana." 
Like, come on! 
They are urging us to buy PhonePe Insurance for our vehicles because they claim to be the 'Nazar battu' that not only scares but also cares. And we must say, it's a cool move!