Among the many things I like about my work- one thing is for sure it will never be uninteresting. Now just when you thought you had seen it all, Twitter surprises you with something new. 
Like roti makers or dish cleaners, we have a new product in the market called a dosa printer. Yep, it will print crispy dosas for you like a regular printer. Here that's how easy it looks: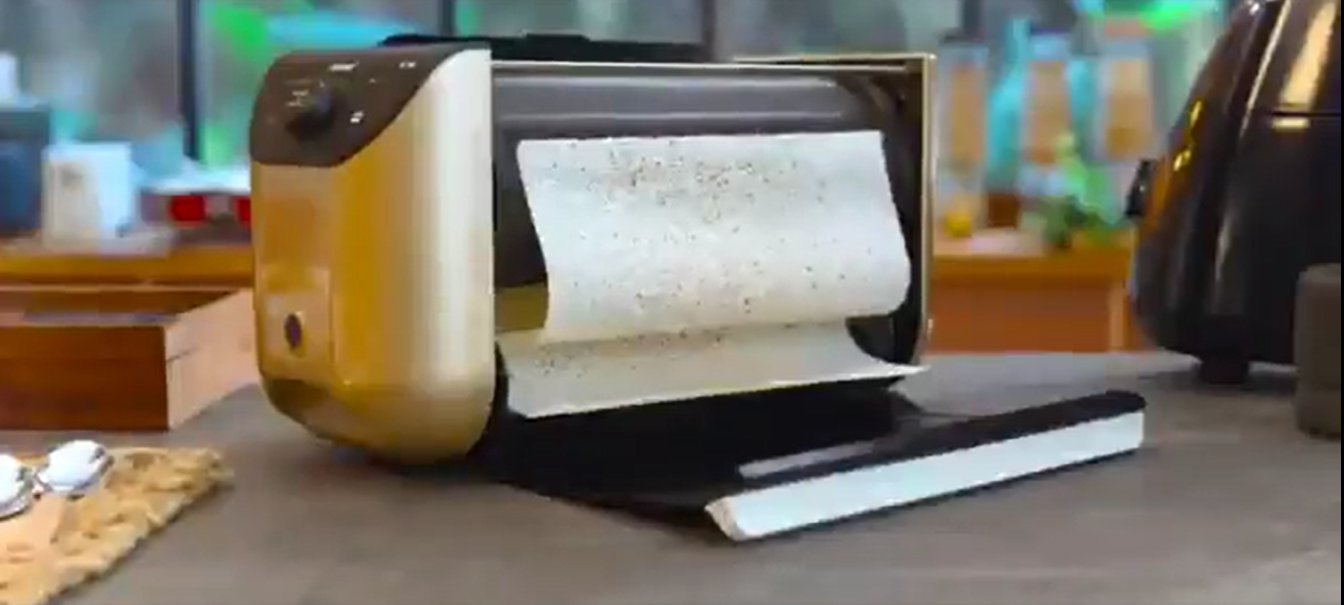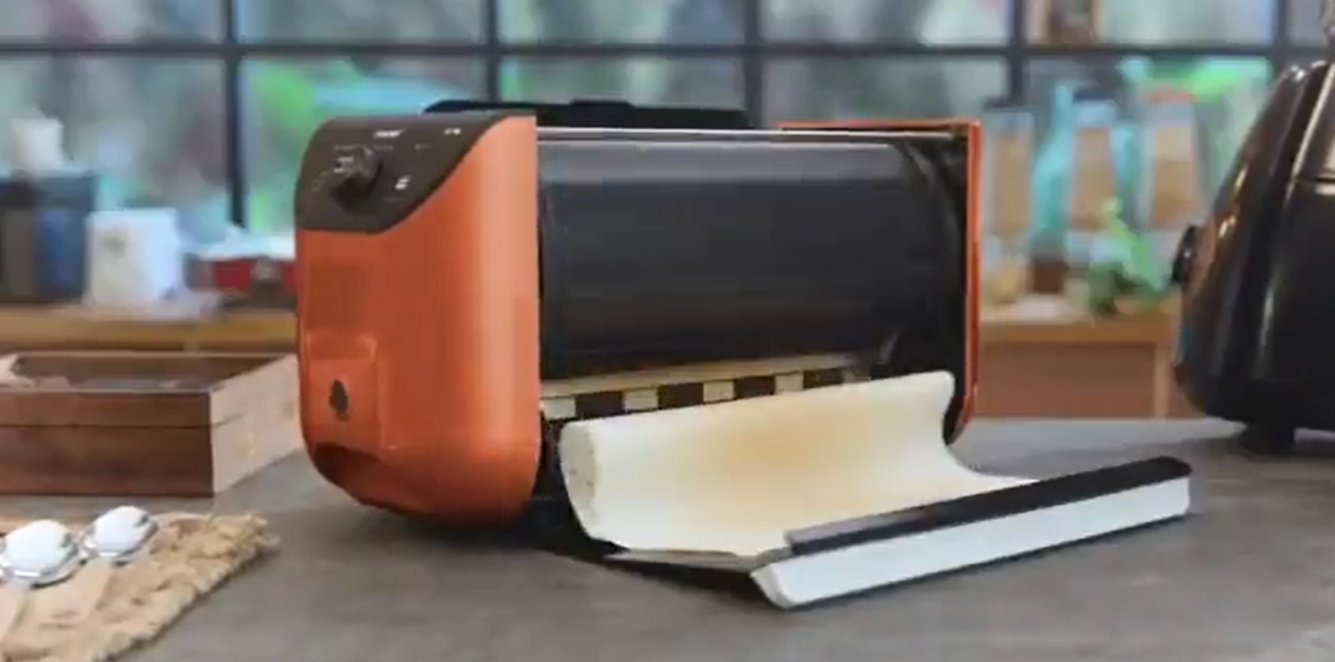 The video was shared by an Twitter user NaanSamantha and has gone viral with more than 25k views. 
Here that's how easy it looks:
But it looks like desis has a lot of suggestions to make here. From how difficult it will be to clean the machine to stating making dosa batter is more of a task, here's how they are reacting to this. 
 I would rather learn to make a crispy dosa than print.
Read more: This 1956 Refrigerator Has More Features Than We Do Today.