Disclaimer: For all the desis who love relishing papad during meals, this might be offensive for you.
Imagine you notice this snack being sold at ₹500 while reading food menu at a restaurant, would you care to order it? And what if it is being marketed with a different name? Say…Nachos? You'll be like 'yeh to papad hai! Pagal samjha hai kya?' Well, this is really happening abroad.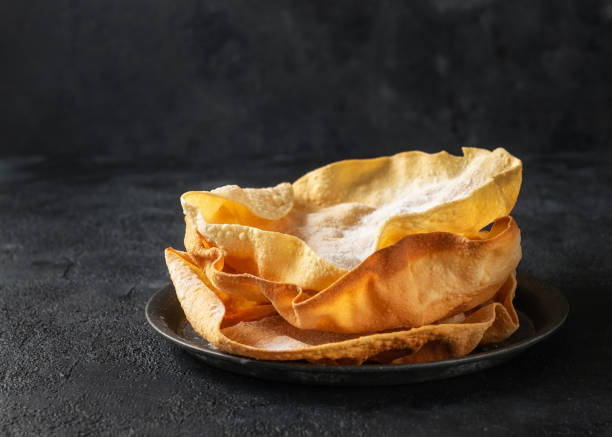 A restaurant in Malaysia is selling desi papad as 'Asian Nachos'. Not just the name, the price of this papad will make you go WTAF. A photo of the snack from a food menu is going viral on Twitter.
A Twitter user, @NaanSamantha, shared the picture of 'Asian Nachos' dish being kept on a plate which contains papadam, avocado, tamarind salsa, and crispy shallots. The restaurant is selling it at 27 Malaysian Ringgit which is equal to ₹514.08. "A culinary crime has been committed," the user wrote.
Another Twitter user found out that these 'Asian Nachos' are a part of food menu at 'Snitch by The Thieves', a restaurant in Kuala Lumpur, Malaysia. He shared the link of the food menu on the thread.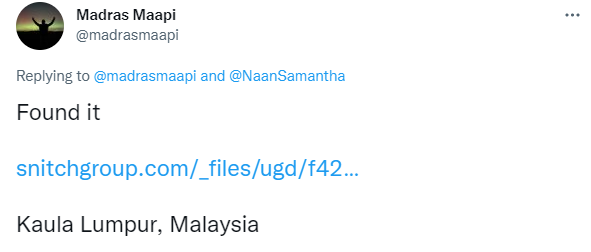 Here's the picture from its menu:
Let's check out how netizens are reacting to it:
Papad of ₹500? Naah! I am out. Also, nachos' look and taste are nothing like papad.