Dear Matt, Gary and George,
Whether it was counting the last 10-seconds under pressure or virtually tasting the mouthwatering dishes with you, we will never forget the 11-years of joy you've brought to us with your tenure as Masterchef Judges. We laughed at your jokes and wept with every elimination. Thank you for teaching us how to embrace constructive criticism. 
As you 
bid adieu
 to the show, we'd like to look back at the most iconic on-screen moments that'll always stay with us.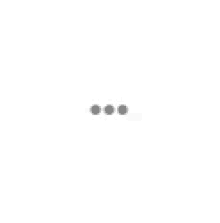 1. The triple spoon bang 
Remember when Matt was very happy with a dish, his signature move would be to tap the tabletop with his spoon thrice, to show his contentment. George took the triple spoon bang to another level by banging the ladle to pay homage to an excellent dish.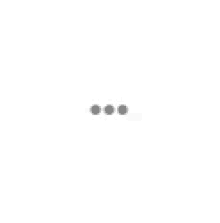 2. The bowl licking moments 
The judges could have their poker-face on to scare the contestants while tasting but often after the second bite of an excellent dessert, the trio would gradually move to the bowl licking stage.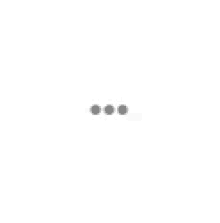 3. Sashi's audition 
Remember last year's Masterchef Australia winner Sashi, who stole the trio's heart with his creative-fusion Indian dishes? His audition was so wholesome. (brb grabbing some tissues)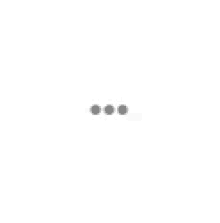 4. When they all prayed with HH Dalai Lama 
Respecting and embracing different traditions and cultures has always been the trio's mantra.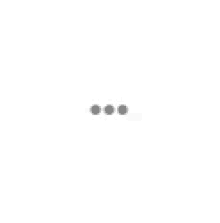 5. The encouraging pep talks 
Whether it was sandwiching criticism in between of praise or giving the contestants a pep talk when they'd succumb to the pressure, the judges would always put the contestant's best interest forward. Grooming them was always a priority for the judges.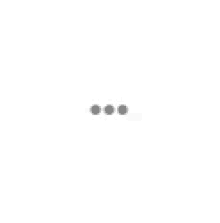 6. Their dedication to trying new cuisines 
As judges, they went ahead and beyond to taste new dishes and try new cuisnes , even if it meant ignoring the signals and sweating through every pore of their body.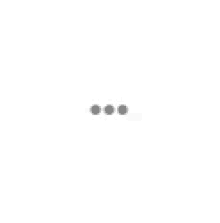 7. All the goofy moments 
The one thing we'd miss the most is the trio's fun-filled bond.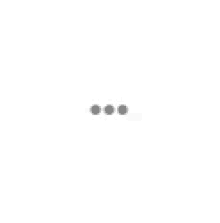 It feels like the end of an era with the trio's farewell. Masterchef Australia will never be the same without them. For us, these judges were and always will be synonymous to Masterchef Australia. 
We'll miss you Matt, Gary and George.