What is India without its street foods? What is Mumbai without its staple Vada Pao? The answer is- bland. This street food is deceptively simple but packs a punch. Don't be fooled by its simple looks. Once you've had a bite, you can never get enough of it. Obviously, this humble dish has lovers all across the country.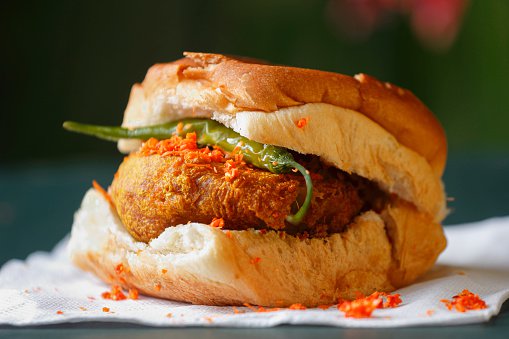 While it is fairly easy to make, each place offers its own special twist, either by adding sev, or extra green chutney. In this Twitter thread, people name some of their favourite vada pao spots in Mumbai. Nothing works better than people's recommendations, in my opinion. This is definitely going on my bucket list. *Starts scribbling on a piece of paper*. Let's find out. 
A Google map was also shared on the thread, which had its own recommendations of some of the best vada pao spots in Mumbai. These include iconic names like Mama Kame, Dadar Vada Pav and more.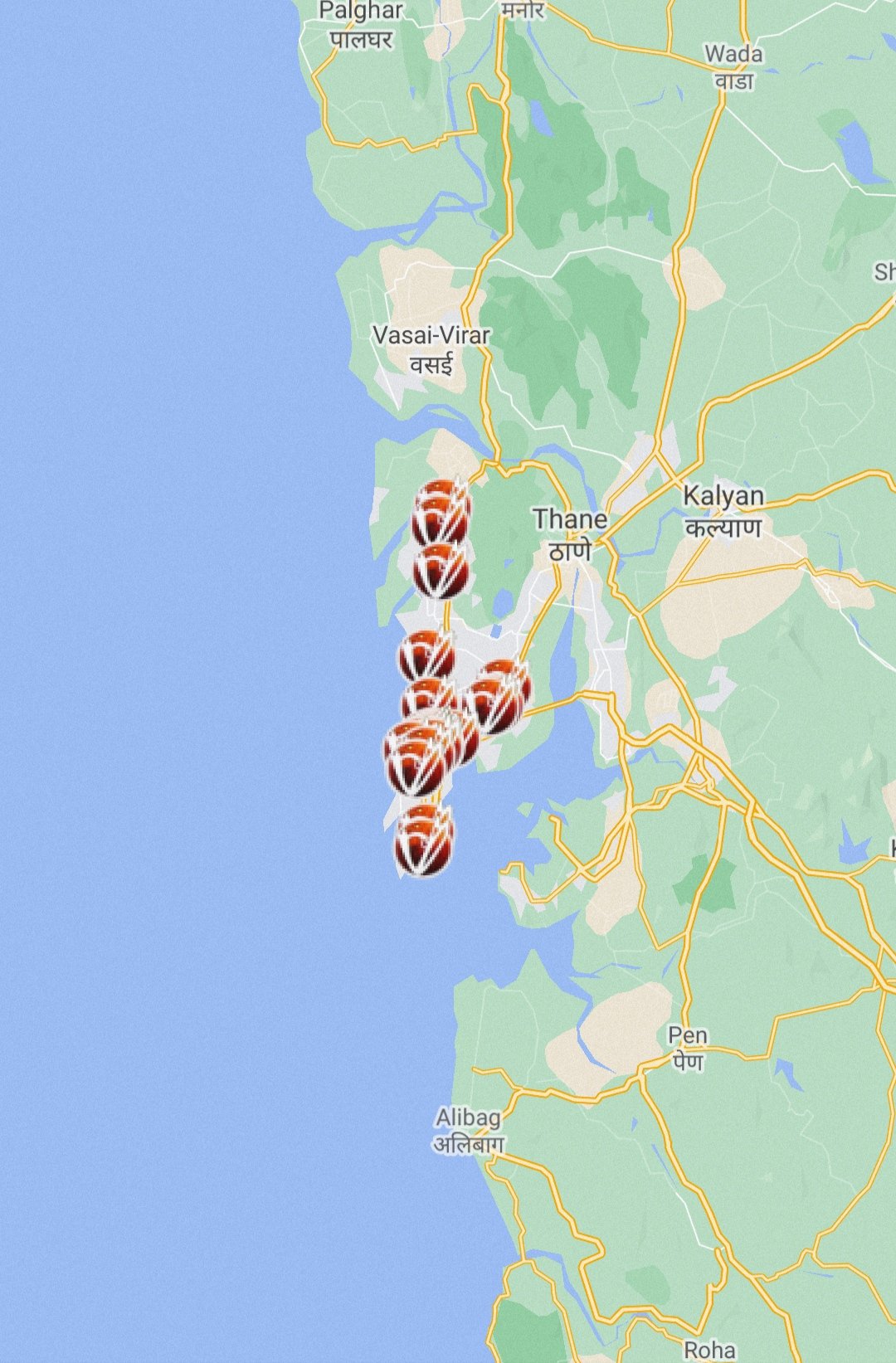 Just thinking about the tangy, spicy favours is making my mouth water right now. Be right back. Time to make a delicious vada pao.