Mumbai – the first few things that come to our mind when we think of this sapno ka shehar is its monsoon rains, jam-packed roads and scrumptious street food!
I mean, what's bambai without its lip-smacking vada pavs, ragda-pattice and chaat?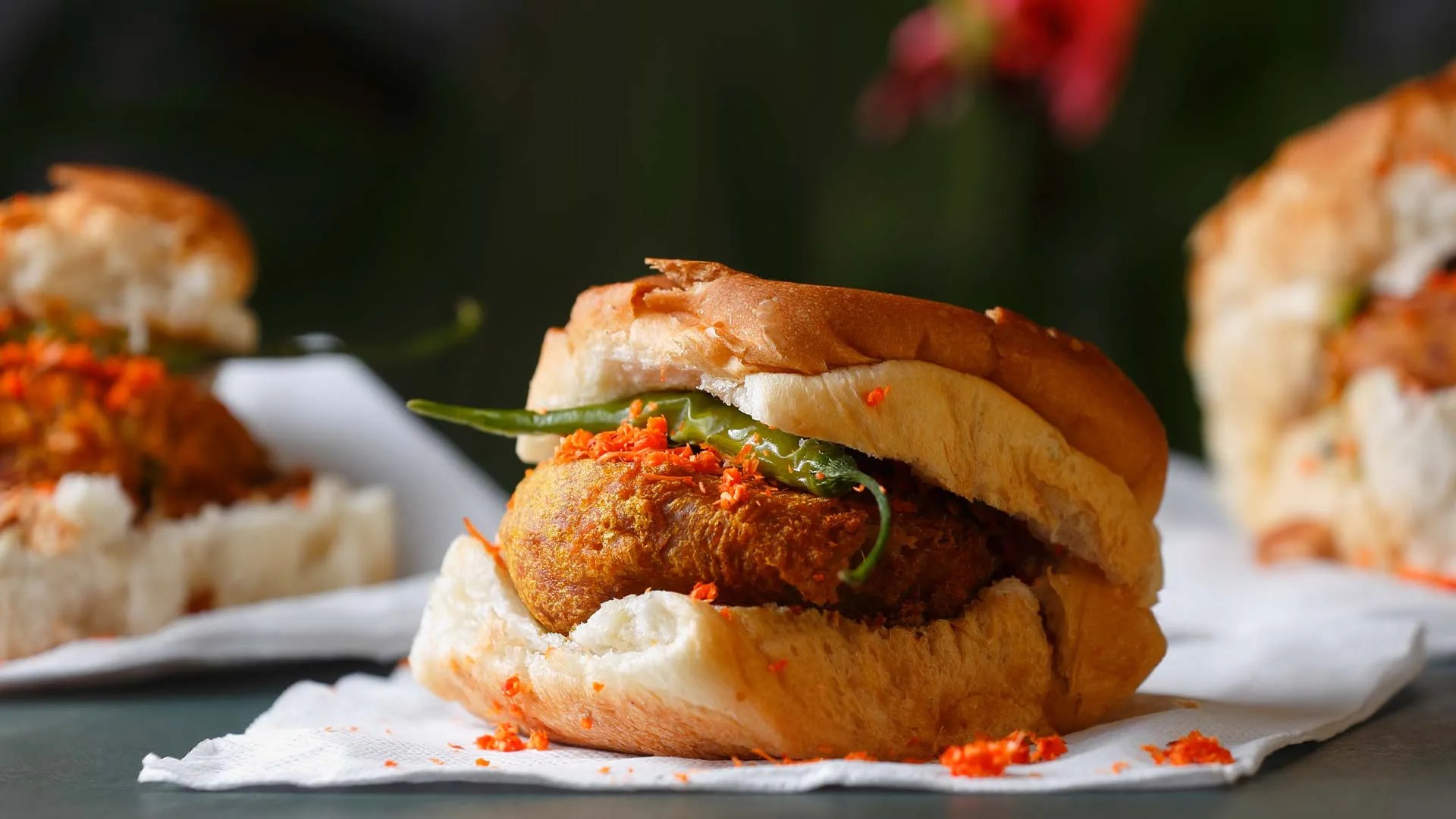 Vita, who goes by the username @kebabandcoke, took to her social media account and shared a screenshot, which seemingly was taken from a video, of the things to eat in the city.
From bars and restaurants to weekend destinations, the comprehensive list of high-end places has something for everyone to do. However, it disappointed the user, along with several other mumbaikars. 
The netizens were pissed with the lack of local favorites and lesser-known gems that capture the true essence of the city's famous cuisines. 
TBH, the list could have done better, right?