Beer is possibly one of the greatest inventions of all time. Beers are generally less alcoholic as compared to vodka, whiskey or rum but, there are a few beers that are incredibly strong. Yes, there are beers that are loaded with so much alcohol that they can even knock the lights out of an experienced drinker. So, if you are up for a challenge, here are 10 of the strongest craft beers from around the world that are so potent that drinking them actually takes courage. Proceed with caution.

Note: Most of these beers are not available in India since they are all craft beers. 
1. Brewmeister Snake Venom
Origin: Scotland

ABV: 67.5%
Brewmeister is a Scotland based brewery that is the new belt holder for the the world's strongest beer. This beer is made with smoke peat malt, Champagne and ale yeast. Brewmeister Snake Venom has a gorgeous red amber colour, it is smooth and it has no bubbles. You know that a beer is going to be something extraordinary when its purchase is limited to only one bottle per customer. This beer is definitely deadly so, remember to sip on it slowly.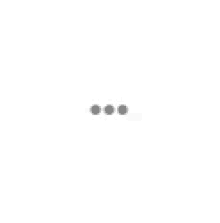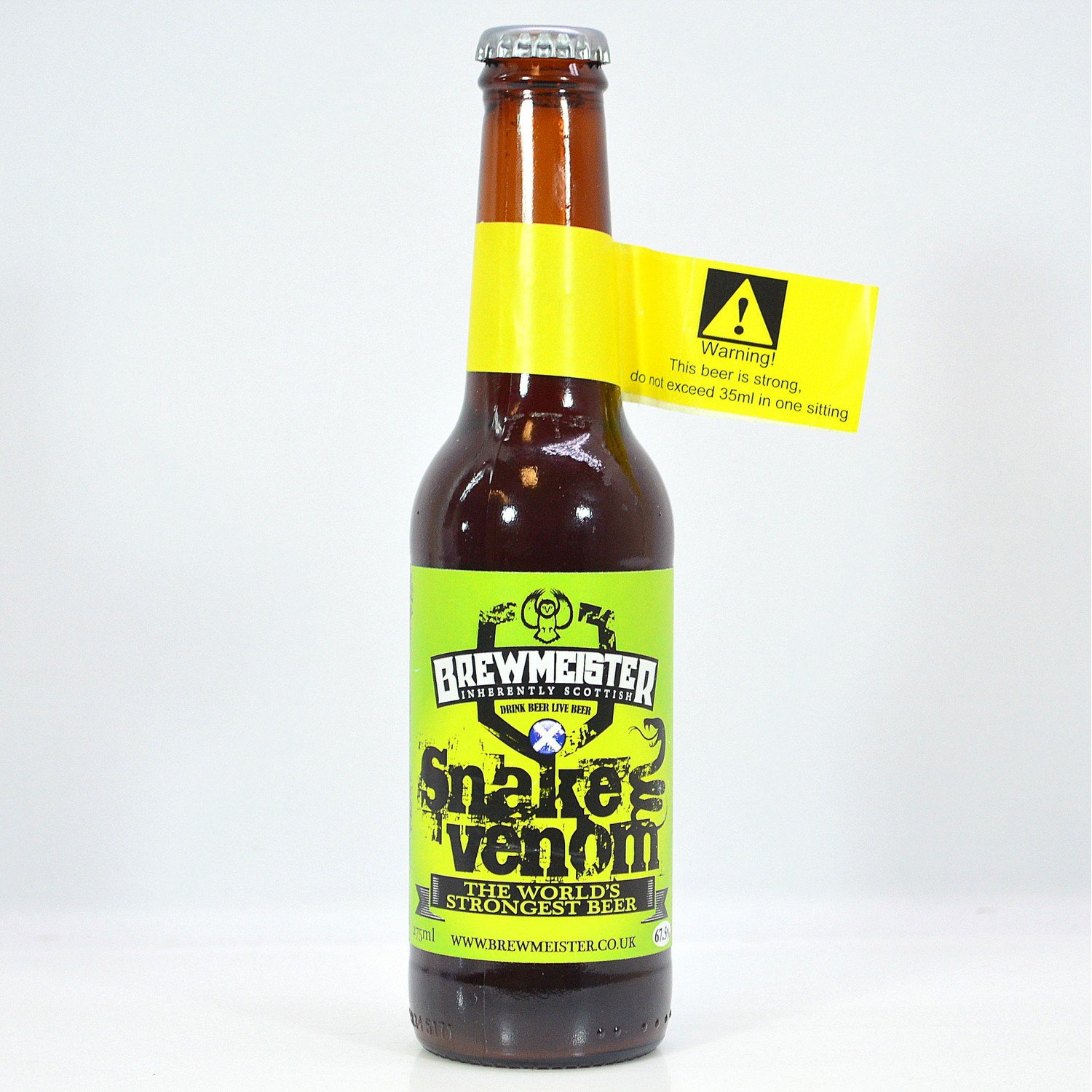 2. Samuel Adams: Utopias
This beer produced by a Boston based brewer, Samuel Adams, comes in a ceramic bottle that resembles a copper brewing kettle. Utopias beer is aged for 22 years in sherry, cognac, bourbon, scotch casks and brandy. New batches of this beer is released every two years and it is the most expensive beer in the United States. It is a limited edition brew that is rich, bold and malty but, it also has a subtle sweetness to it. With only 13,000 bottles available nation wide, this strong beer totally deserves to be savoured.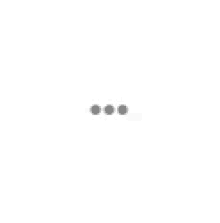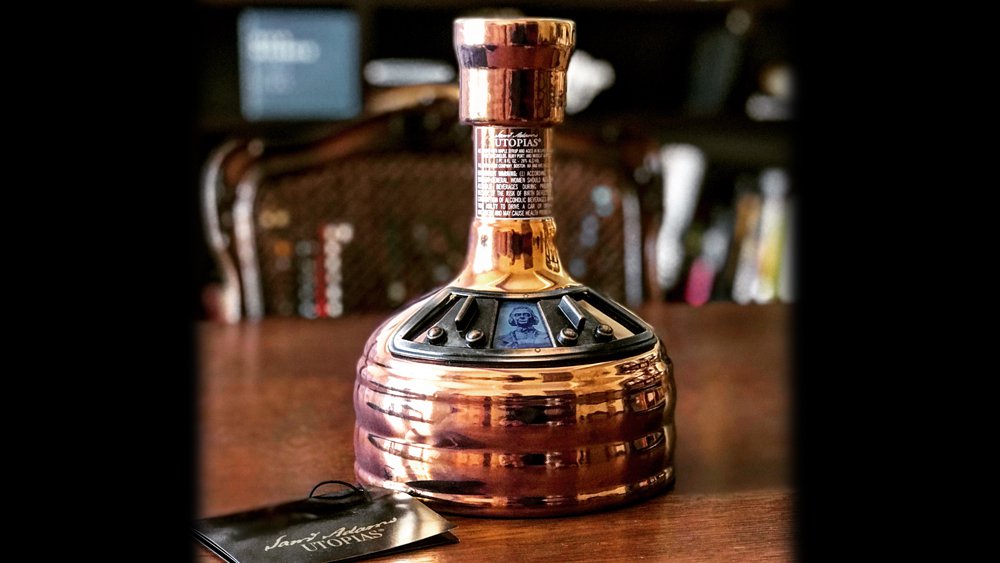 3. Koelschip Obilix
Origin: The Netherlands 
ABV: 45%

Koelschip is a brewery based in The Netherlands who know exactly what they are doing, when it comes to making strong beers. Koelschip Obilix is a limited brew that is difficult to get your hands on. It tastes more like cough syrup than beer but, it is extremely strong and it can get you high in no time.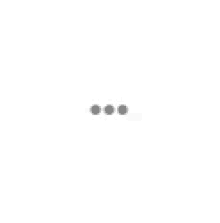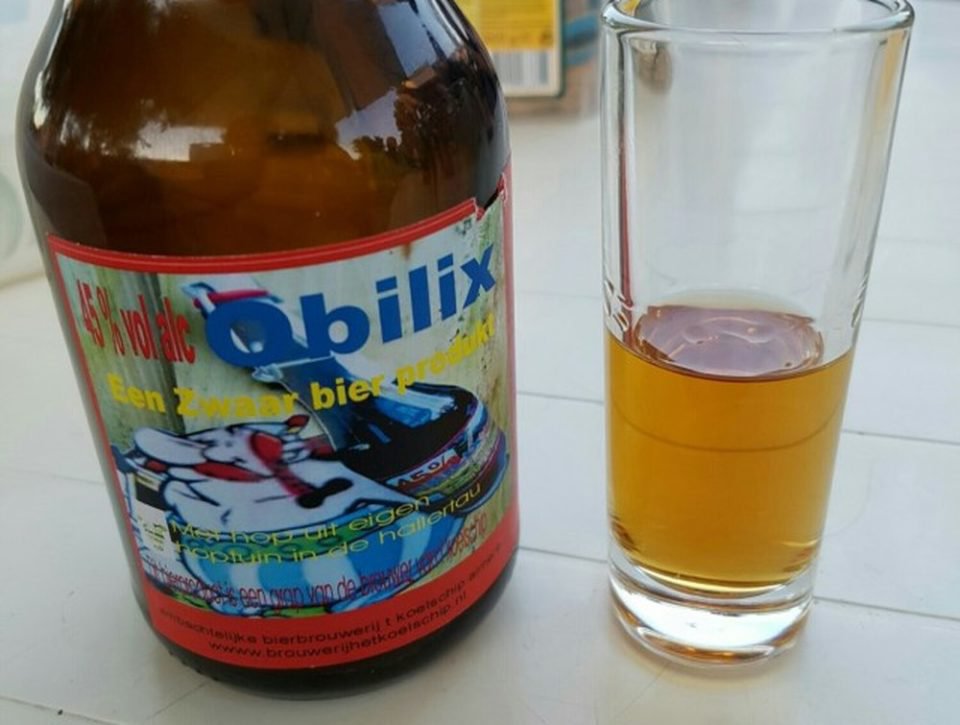 4. Brewmeister: Armageddon Eisbock Beer 
Origin: Scotland 
ABV: 65%
Armageddon Eisbock Beer is one of the strongest beers in the world that can truly knock your socks off. It is made in Brewmeister, which is a Scotland based brewery. As you can see above, the alcohol percentage is quite high in this one but, don't be scared of it. This beer actually has lots of flavour, with plenty of hops, crystal malt, Scottish oats and 100% Scottish water. So, savour this beer, don't gulp it down.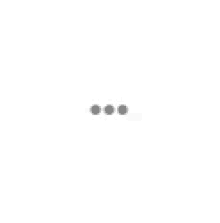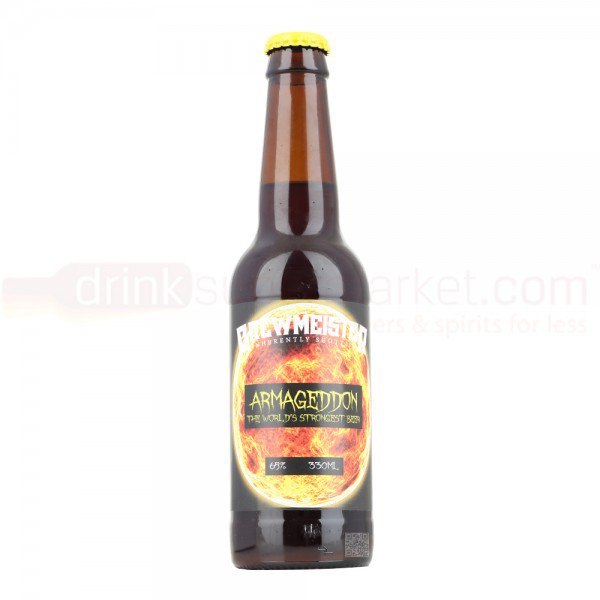 5. Koelschip Start the Future
Origin: The Netherlands 
ABV: 60%

After the success of Obilix, Koelschip, a brewery based in The Netherlands wasted no time in inventing one of the strongest beers in the world. This beer was created a month after the release of BrewDog's 55% ABV The End Of History. Koelschip's Start the Future beer is said to taste more like rubbing alcohol than actual beer so, take your time and drink it slowly.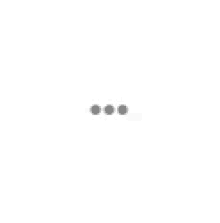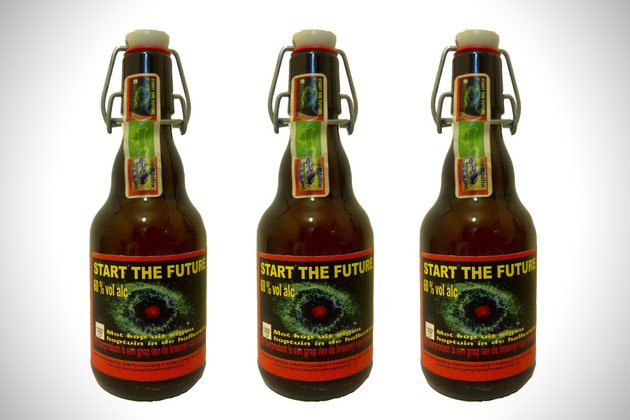 6. Schorschbrau Schorschbock 43
Origin: Germany 
ABV: 43% 

Schorschbock 43, a ice strong beer made in Germany, is brewed only once. It has an overwhelming spicy taste that might not be liked by everyone. Due to its poor flavour, this beer was considered a gimmick but, you have to develop a taste for it. It is presented in a wooden box and there are only 250 bottles that are produced each year so, consider yourself lucky if you receive one as a gift from a friend.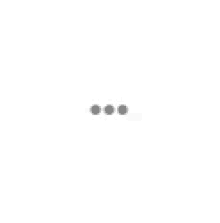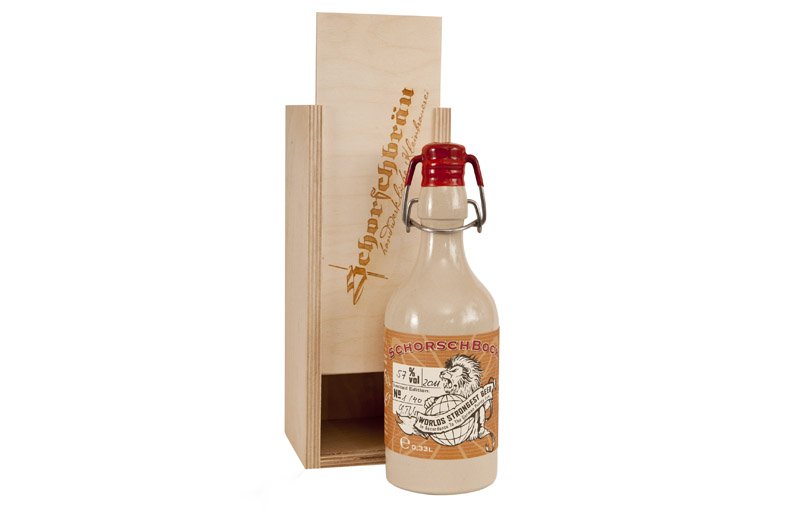 7. BrewDog: Tactical Nuclear Penguin
Origin: Scotland
ABV: 32%

Tactical Nuclear Penguin Beer was launched in 2009 by a Scotland based brewery, BrewDog. This beer is aged for 8 months and it is stored at minus 20 degrees for three weeks to get the desired alcohol content. It can be best enjoyed in small servings just like 'a fine whiskey.'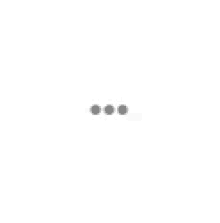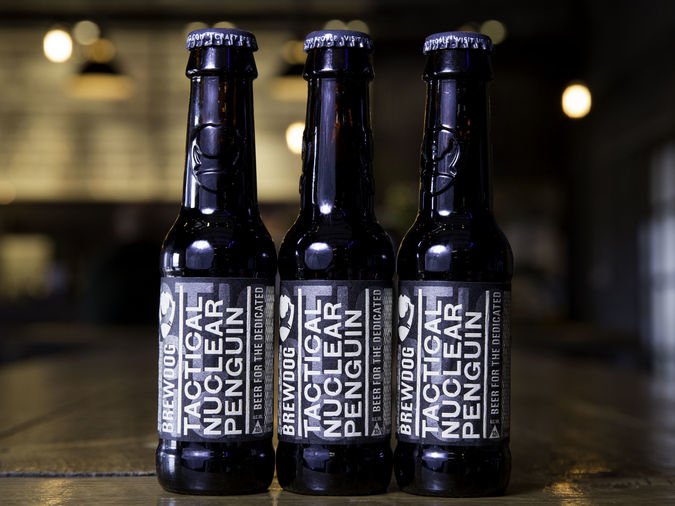 8. Struise Black Damnation VI - Messy
Origin: Belgium 
ABV: 39%
Struise is a Belgium based brewery that is one of the best brewers in the world. This beer is part of Sturise's in-house project named The Dalmation project. Six different beers were launched under this project and out of the 6 beers that are sold to public, Damnation VI - Messy is the strongest. This Imperial Stout is pitch black in colour and it carries hints of roasted malts, coffee, dark chocolate and peat. It tastes just like beer that is carbonated with a nice rocky head. You can obviously taste the strong alcohol but it's not overwhelming.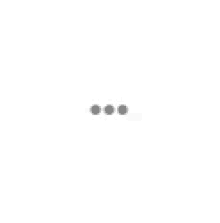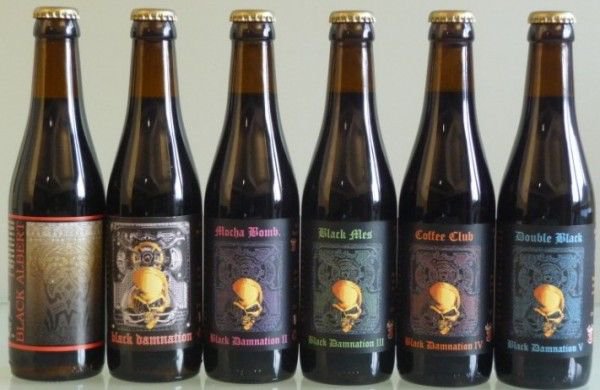 9. Schorschbrau Schorschbock 57
Origin: Germany
 ABV: 57%

Germans are also pretty good in the art of beer making. Schorschbrau is a German based brewery that makes Schorschbock 57, a smooth, tasty beer that is also very strong. Having this beer will make you feel like you are having fiery shots of booze so, avoid overindulging in it.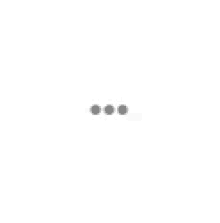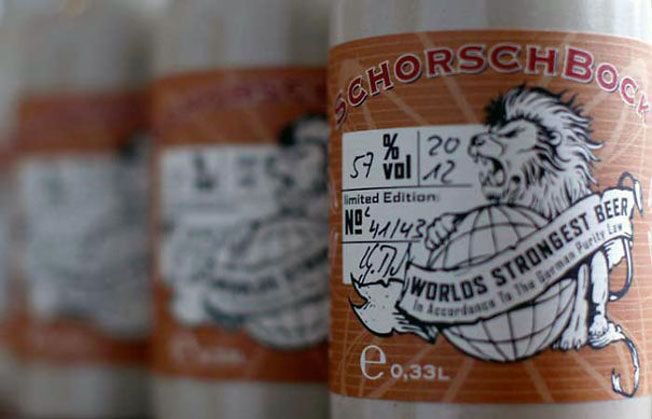 10. BrewDog: Sink the Bismarck
Origin: Scotland 
ABV: 41% 
Sink the Bismarck beer is produced by a Scotland-based brewery, BrewDog, and it was first launched in 2011. It contains four times the hops, four times the bitterness and it is super-strong. It definitely has a spicy punch so, take small sips of this beer and savour the exceptional taste and flavour but, be sure to drink it responsibly.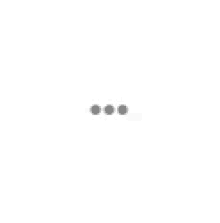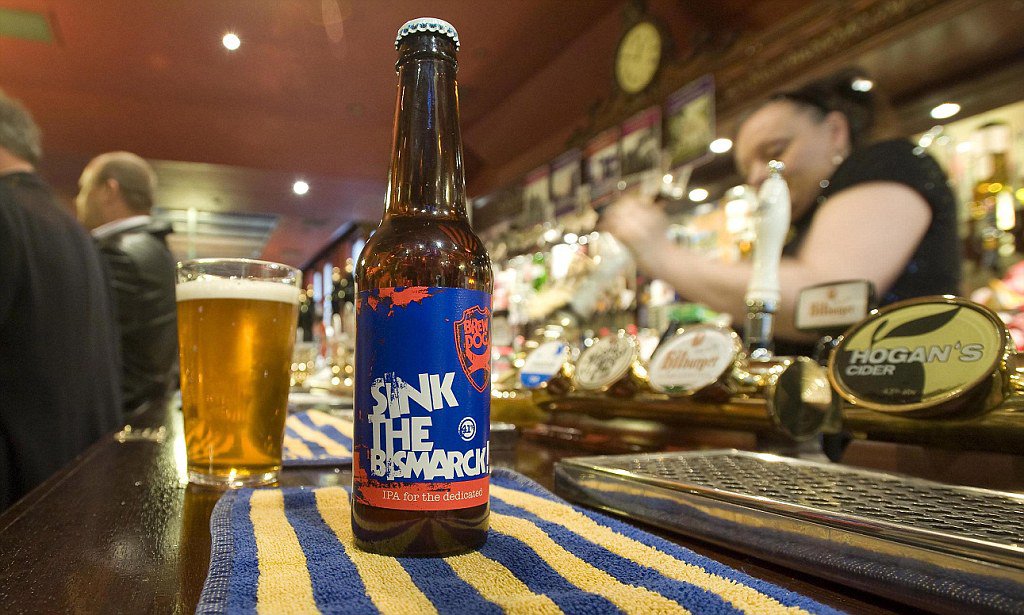 Which beer do you think you can handle?