If I were to document every instance of Indians calling Indian TV shows names, I'd run out of disk space on my hard disk drive. We're quick to jump to conclusions when it comes to Indian TV shows because to be honest, most of them are really bad. But what about the good ones? What about the shows that tried giving the Indian audience an honest approach to good story-telling? 
We've compiled a special list of some of the best shows that prove that Indian television scene isn't all that bad - 
1. Sarabhai vs Sarabhai
This is probably the funniest show to have ever graced our television screens. This show taught us about the Indian class divide with a lot of classy humour.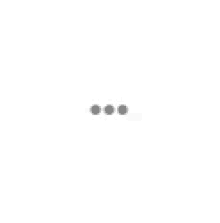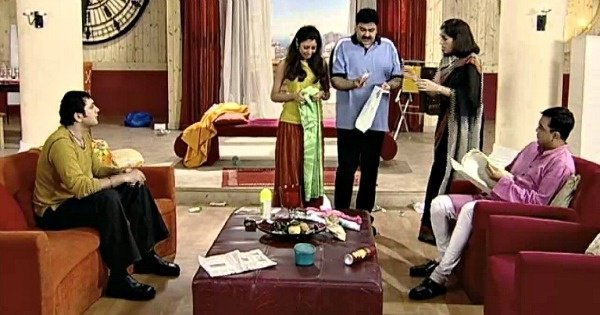 2. Sea Hawks
Milind Soman and Madhavan starrer Sea Hawks provided us a brilliant insight into the lives of those who serve in the Indian Navy. The Navy is one of the lesser known divisions of the armed forces but Sea Hawks did a phenomenal job of capturing what it exactly takes to be a member of the Indian Navy.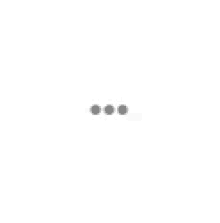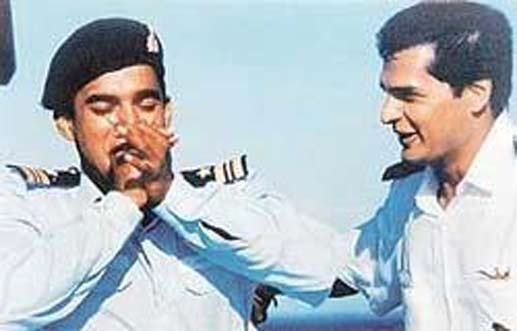 3. Powder
This thriller was centered around the drug business plaguing the city of Mumbai. Widely considered as an Indian version of The Wire, this show more than just exceeded our expectations.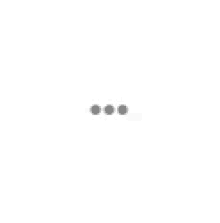 4. Fauji
Fauji is famous because it was Shah Rukh Khan's debut as an actor in a lead role. Fauji is the coming-of-age story of Lt. Abhimanyu Rai who learns how to become a good army officer. With a very well written script and brilliant acting, Fauji is one of the best Indian TV shows of all time.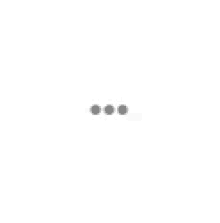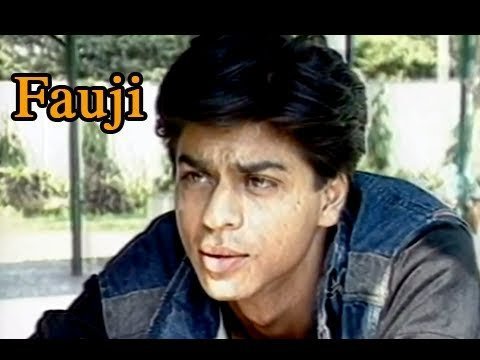 5. Sarkar Ki Duniya
This is by far, the best reality show to have ever been broadcast on Indian television. A group of individuals were to live on an abandoned island where they had to build all the facilities they wanted for themselves. There were weekly eliminations on the basis of 'coins' as well. It's a shame that the show only had one season.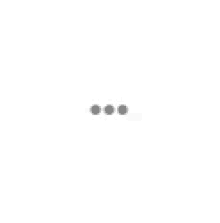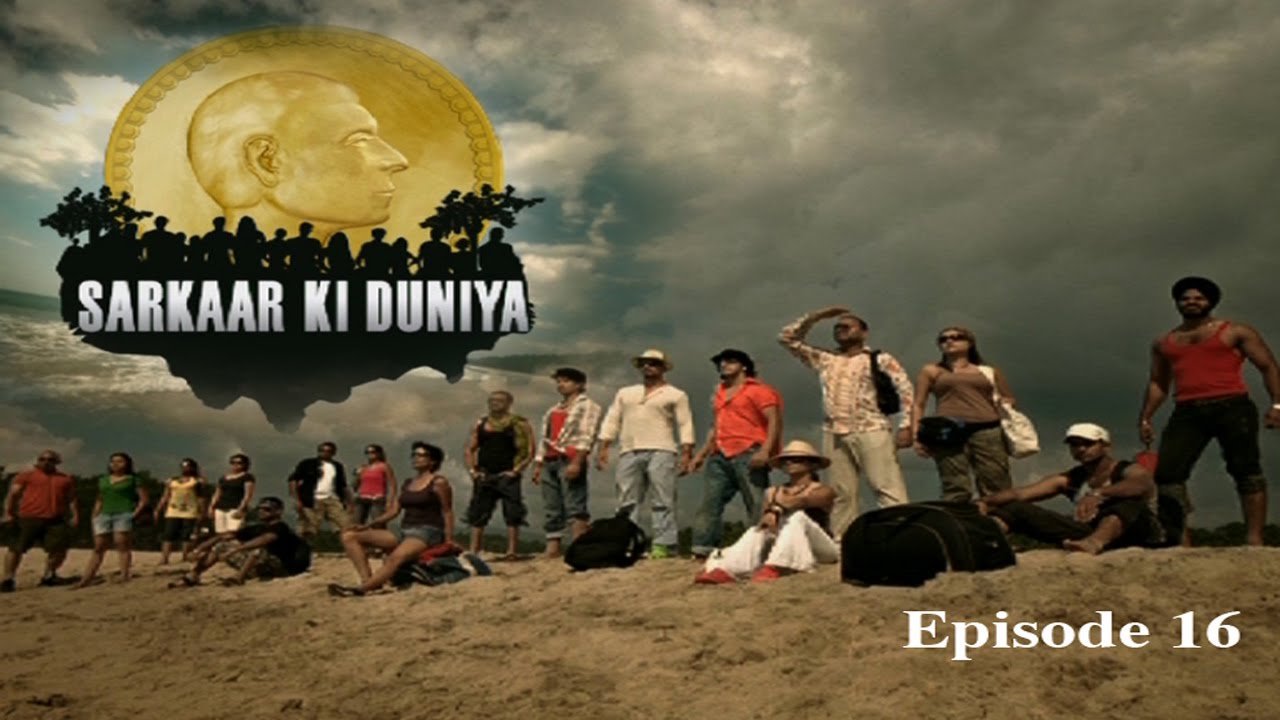 6. Captain Vyom
Heavily inspired from Star Trek, Captain Vyom was the first taste for a lot of us Indians in the sci-fi genre. Milind Soman owned the role as the captain of the team that was supposed to capture all the extremely dangerous criminals who had escaped from the 'high security space prison'.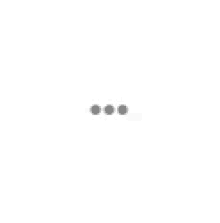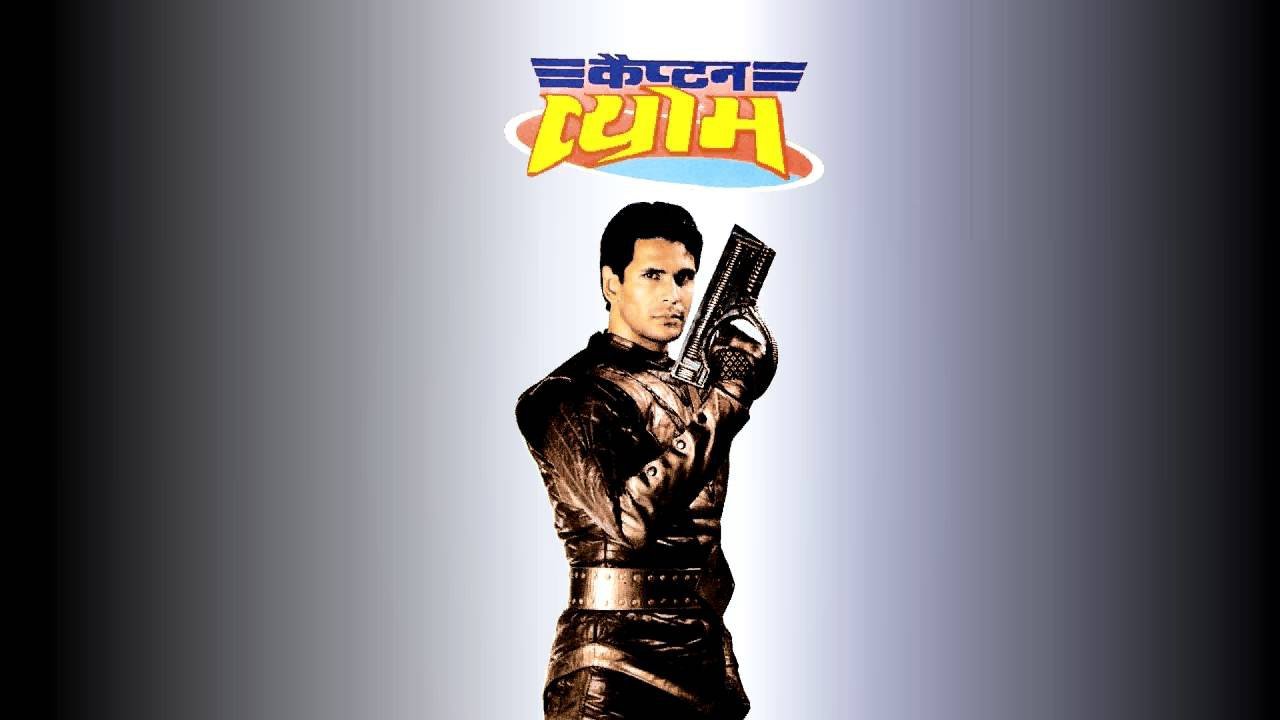 7. Special Squad
The better version of CID, Special Squad is one of the finest detective shows to have made it to Indian television. The show has some awesome acting, direction and background score. If you haven't seen it yet, we heavily recommend you to do so.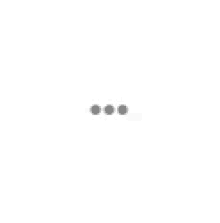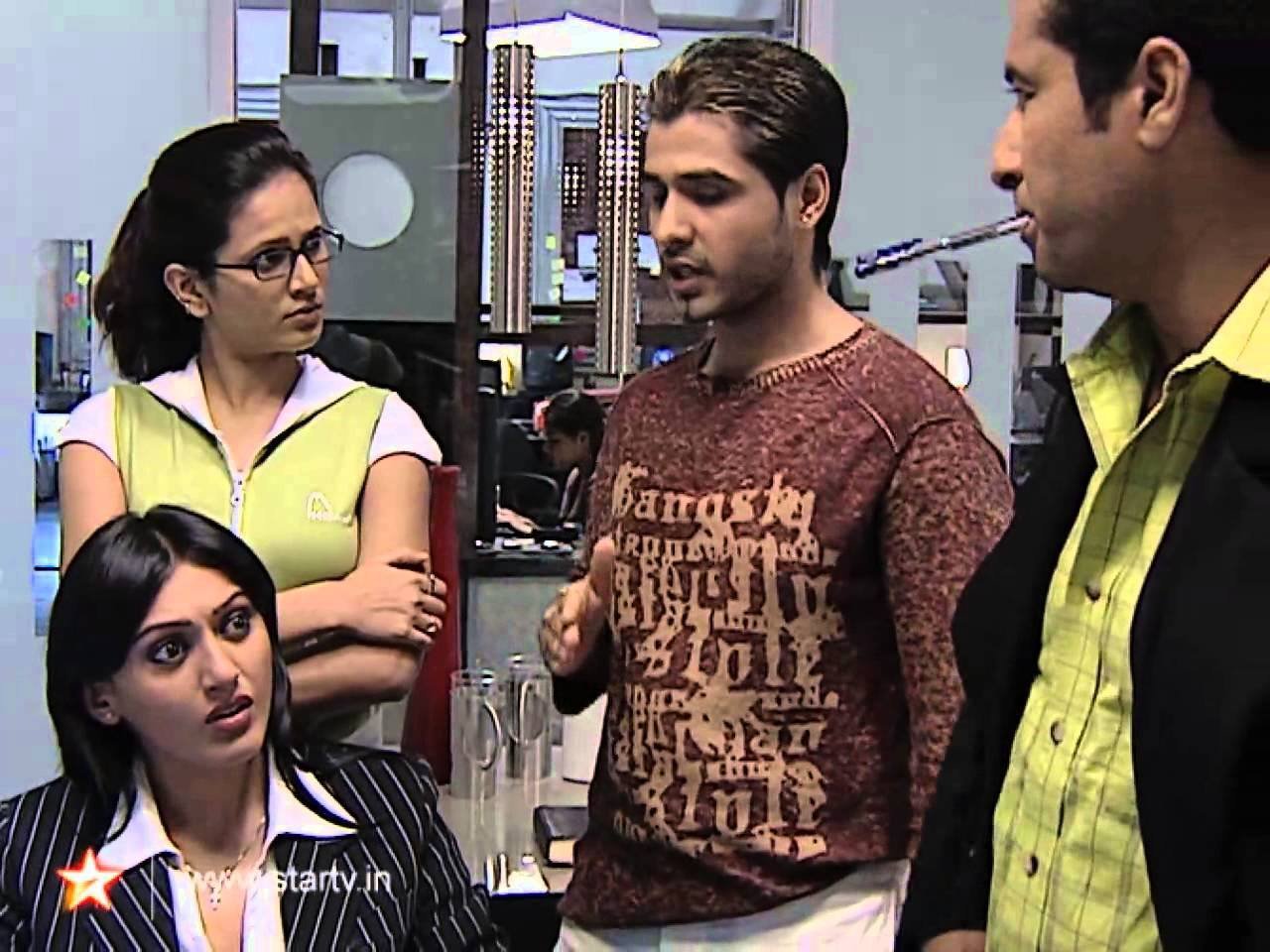 8. Mahi Way
In a country plagued with problems like casual body shaming, Mahi Way was centered around an overweight girl who would make no compromises when it comes to finding her Mr. Right. The cliffhanger it ended on still haunts us.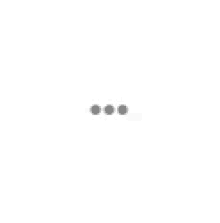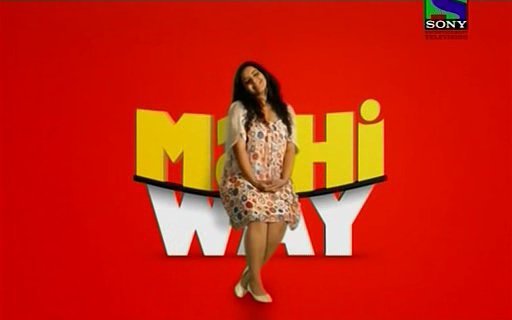 9. Alif Laila
When we were little, the tales from the Arabian Nights were all the rage. Alif Laila brought it to our television screens in a magnificent way. This is the best fantasy show by a margin.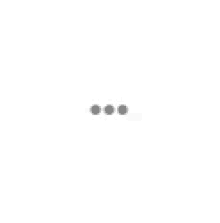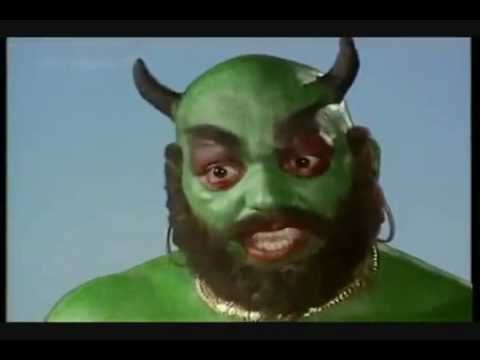 10. Pradhanmantri
This was a series of documentaries on different Prime Ministers of India. Hosted by Shekhar Kapoor, Pradhanmantri covered a lot of controversial events in the history of the Prime Minister's office.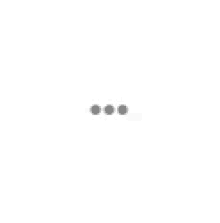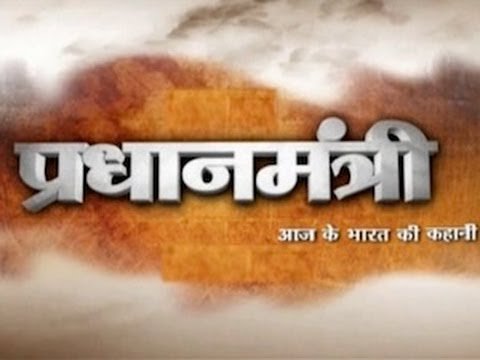 11. Indradhanush
One of the earliest sci-fi shows on Indian television, Indradhanush is famous because of Karan Johar and Urmila Matondkar's stints as actors. Focused around a virus that hijacks computers to take over our galaxy, the show was way ahead of its time.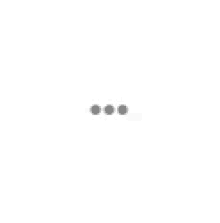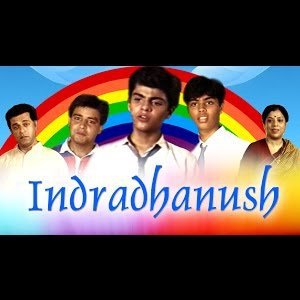 12. Mungerilal Ke Haseen Sapne
Little do people know that the Hollywood movie, Secret Life of Walter Mitty, was based on this excellent show. It's about Mungerilal who'd daydream about his 'adventures'.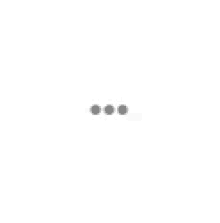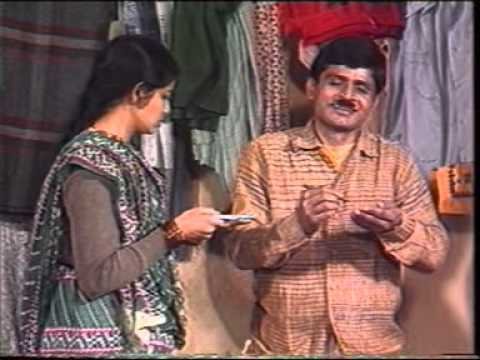 13. Aarohan
Aarohan was a drama based around the life of Pallavi Joshi's character who used to serve in the Indian Navy. It was a fresh take on the lives of those who serve in the Indian Navy.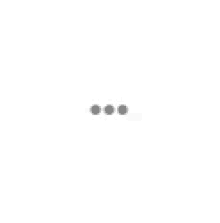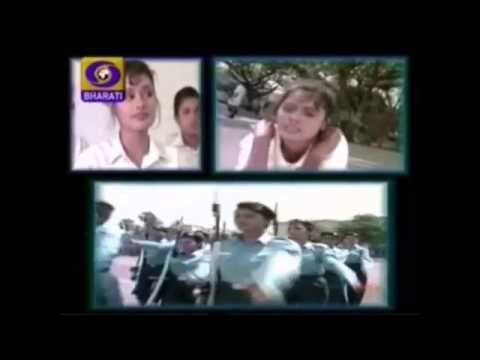 14. Tujhpe Dil Qurbaan
A special unit of the Indian army which was dedicated to breaking these sleeper cells formed the crux of Tujhpe Dil Qurbaan. This was a very desi version of 24 before 24 even happened.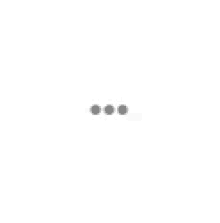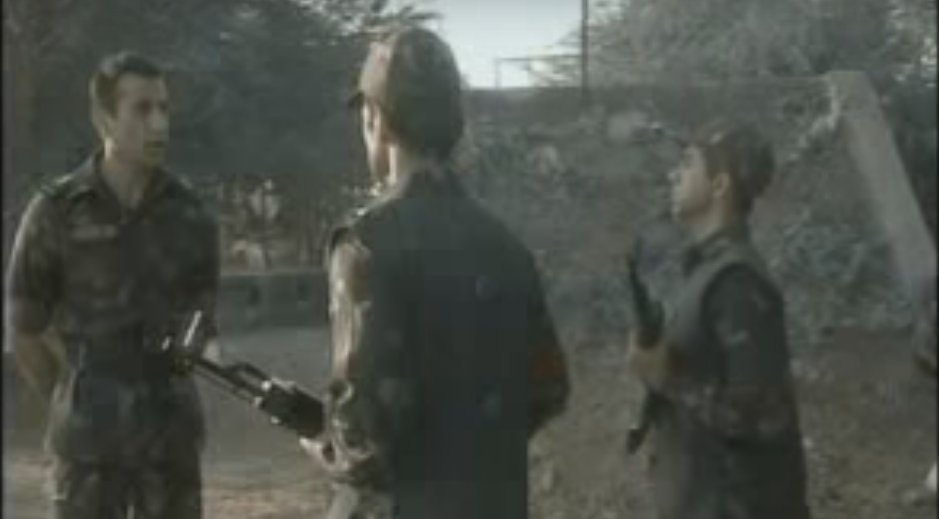 15. Star Best-Sellers
Upcoming Bollywood directors had tied up with Star Plus to come up with brilliant short-films in the form of Star Best-Sellers. Anurag Kashyap also worked closely on this one.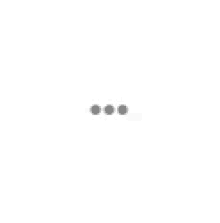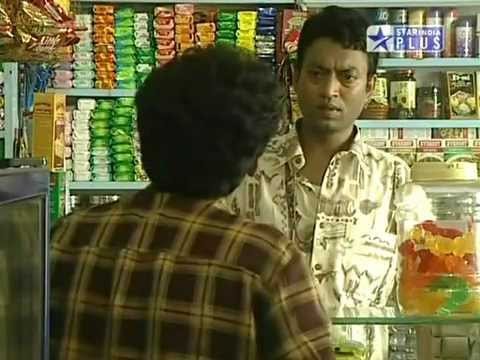 16. 24
Anil Kapoor brought the brilliant action-thriller to our screens in the form of 24. The original series was closely followed in the Indian remake and it was brilliantly done.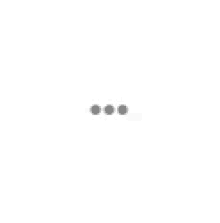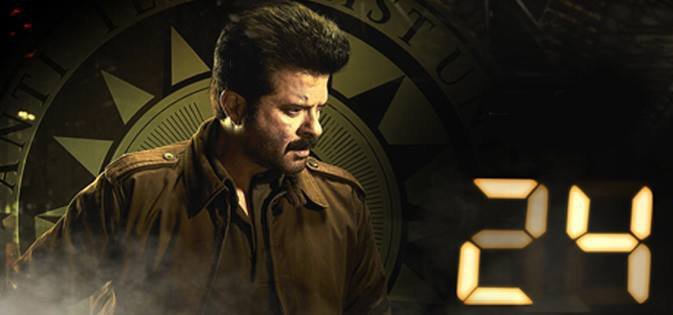 17. Dekh Bhai Dekh
Dekh Bhai Dekh was one of the most popular comedy shows on Indian television and was a part and parcel of our childhood. We adored every character of the Diwan family.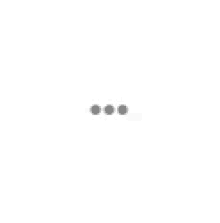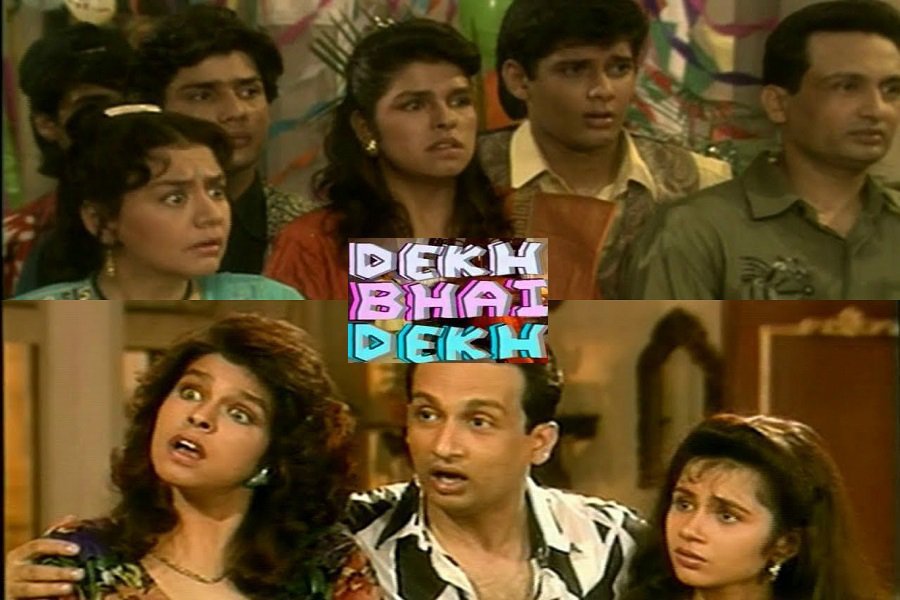 18. A Mouthful Of Sky
A Mouthful of Sky was the first Indian show to use English as the primary language of communication. Heavily inspired from Agatha Christie's famed novel, this brilliant thriller was a firm favourite among the masses.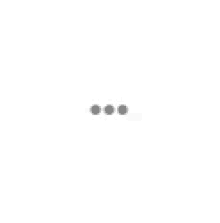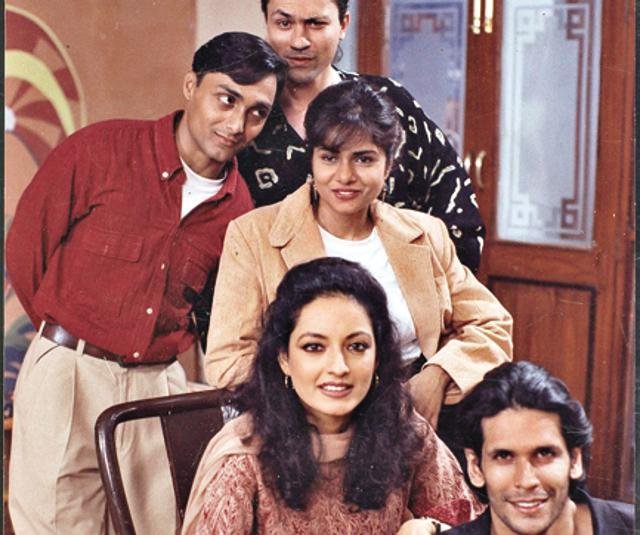 19. Tara
The series was known as the first ever Indian soap on contemporary urban women, and was the first Hindi language drama series that ran for about 5 years. This is widely considered as the first taste of feminism for a lot of Indians.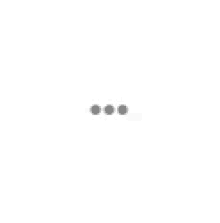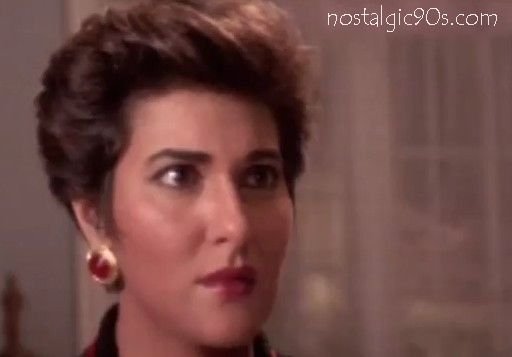 20. Office Office
Mussaddilal has to deal with the lethargy of government officials in different departments to get small things done. The show highlighted the problems with the officials in the public sector while tickling our funny bone.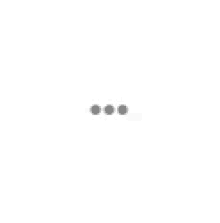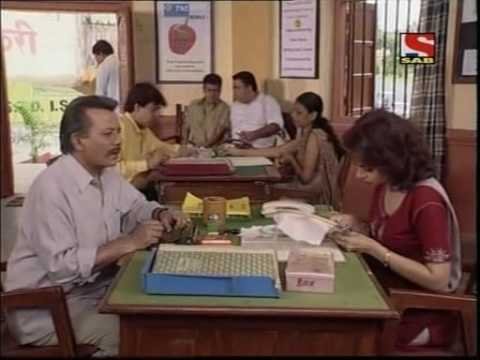 21. Malgudi Days
Malgudi Days is an Indian television series based on the works of R.K. Narayan. Revolving around Swami and his friends, Malgudi Days is one of the fondest memories of our childhood.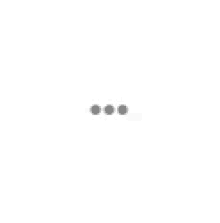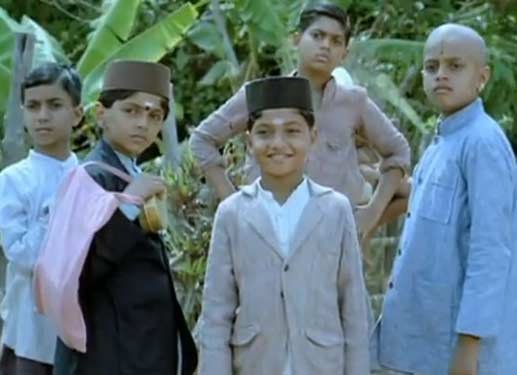 22. Byomkesh Bakshi
Back when detective shows weren't that common, Byomkesh Bakshi showed Indians what we seemed to be missing out on. This is easily one of the best shows to have ever been telecasted on our television sets.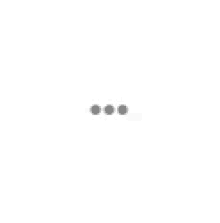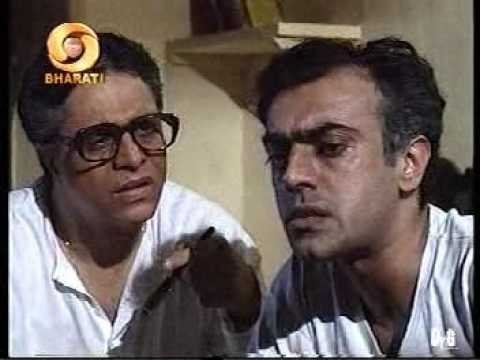 23. Shanti
The story begins with two friends of the biggest Bollywood production house in the country. Two friends live in the lavish Shanti Mansion. Behind the walls of Shanti Mansion lie dark secrets of the past lives of both the friends.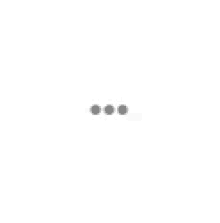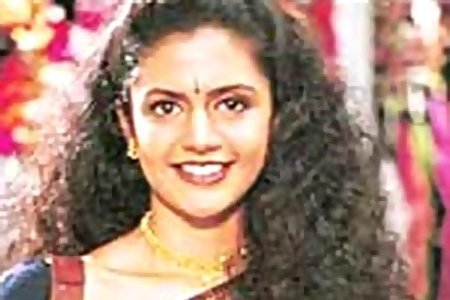 24. Zee Horror Show
Zee Horror Show is a TV series presented by Ramsay Brothers (who were famous in Bollywood for churning out low budget horror films). It featured short stories in the form of 4 to 5 episodes, each one based on suspense and horror and is still remembered as the best horror show on Indian television.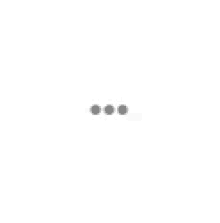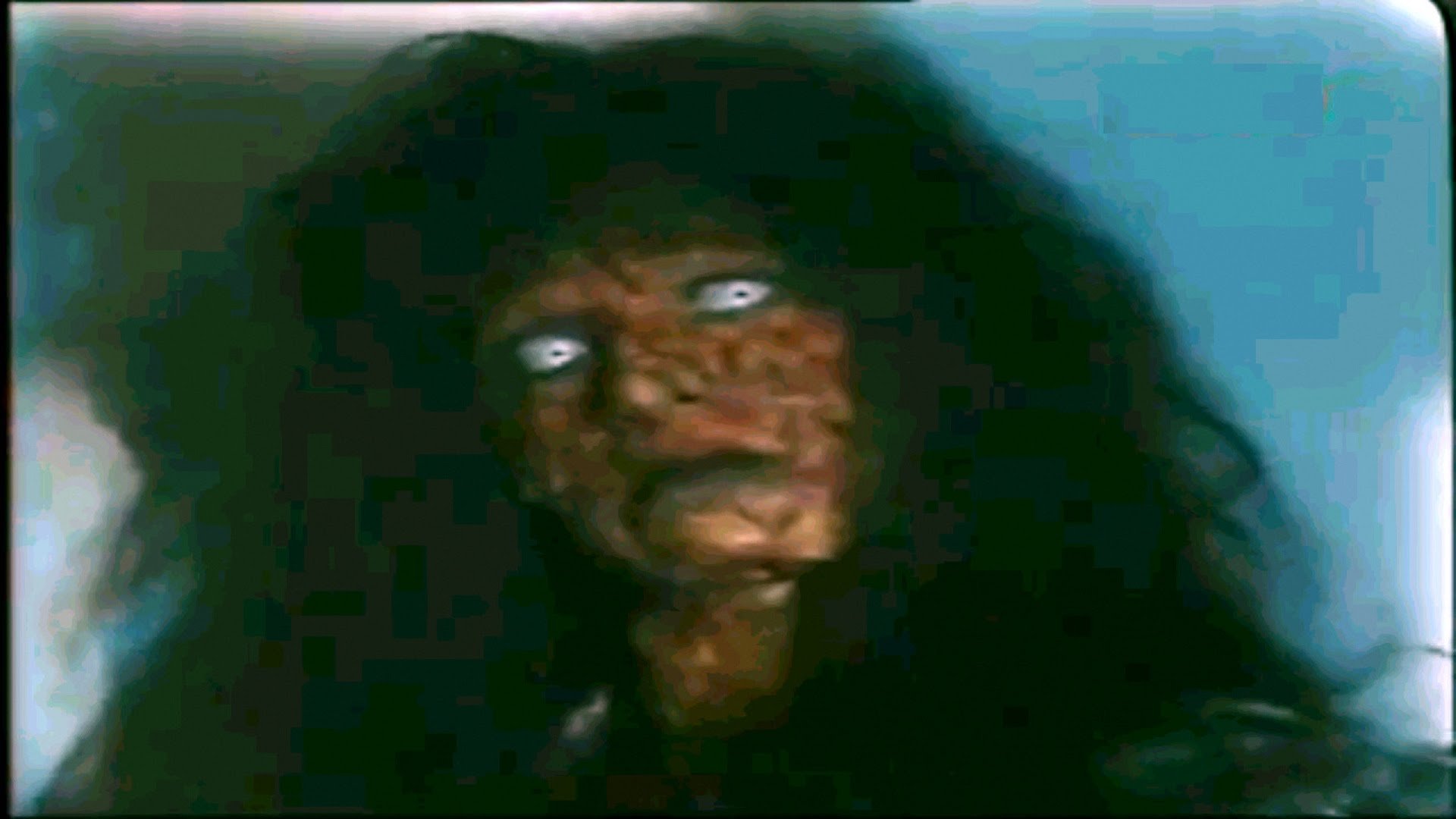 25. Movers And Shakers
Back when Indian politicians and political parties had a sense of humour, Shekhar Suman hosted a brilliant talk show in the form of Movers And Shakers. The show didn't bank of sexist, racist and transphobic humour but was still funny AF.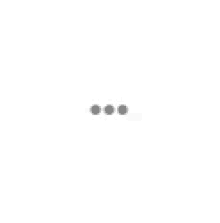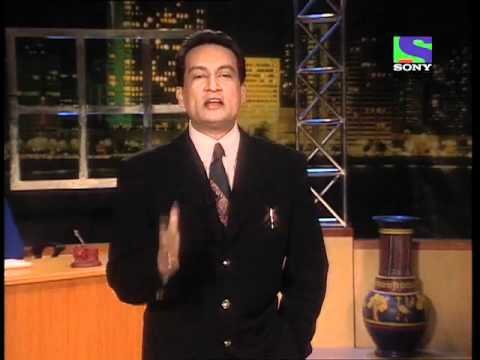 26. Stories by Rabindranath Tagore
Stories by Rabindranath Tagore  features famous stories written by Tagore like 'Chokherbali' and 'Charulata' on TV in episodic format. Epic channel is new in the business but if they can churn our more shows like this one, it shouldn't take them a lot of time to become a leader in the industry.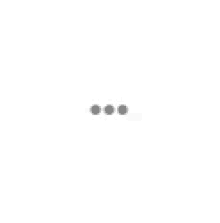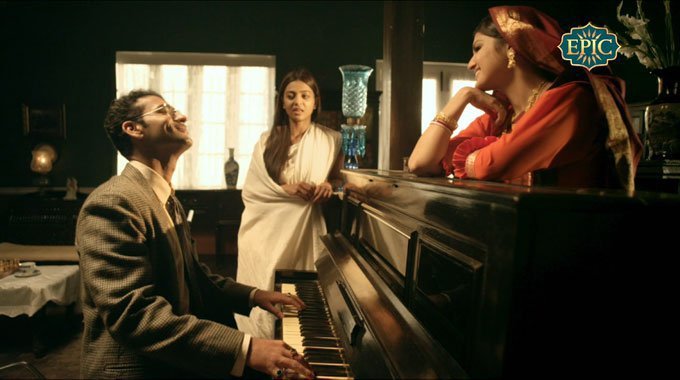 27. Bharat - Ek Khoj
Bharat Ek Khoj is an Indian historical drama based on the book The Discovery of India by Jawaharlal Nehru. It covers a 5000-year history of India from its beginnings to the coming of independence in 1947 and is directed, written and produced by Shyam Benegal.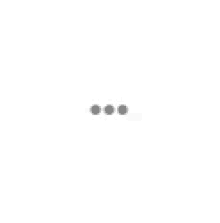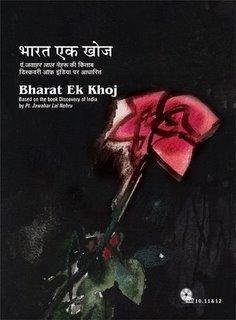 28. Chanakya
The series is a fictionalized account of the life and times of the famous Indian economist, strategist and political theorist Chanakya (also known as Vishnugupta) and is based on events starting with Chanakya's boyhood and culminating in the coronation of Chandragupta Maurya.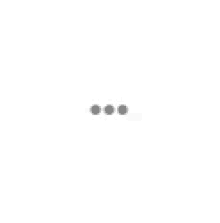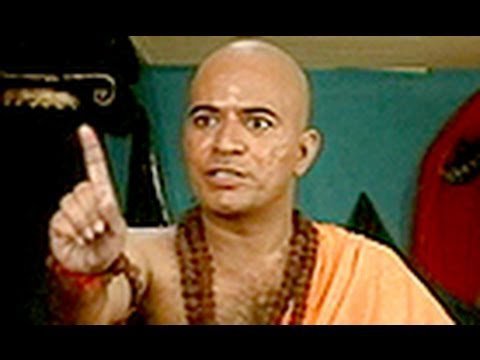 29. Param Veer Chakra
Param Vir Chakra was an anthology of the different real-life stories of the recipients of the Param Vir Chakra gallantry awards. Every episode will move to tears as you find out about the sacrifices made by our brave soldiers.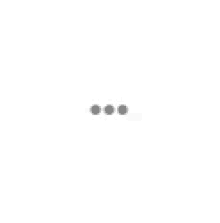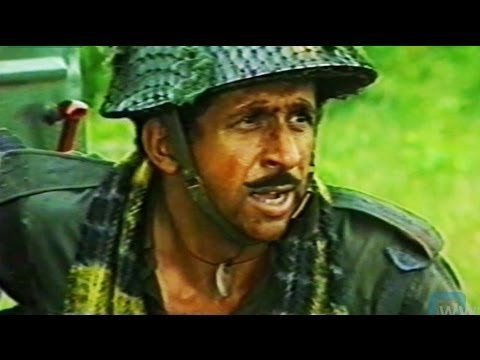 30. Shaktimaan
The best part about almost every young adult's childhood, Shaktimaan was, is and will always be the superhero who is closest to our hearts. The show seems all set to make a comeback but we doubt that it'll be close to the magic of the original.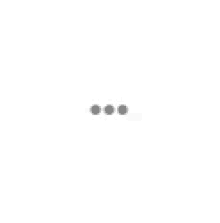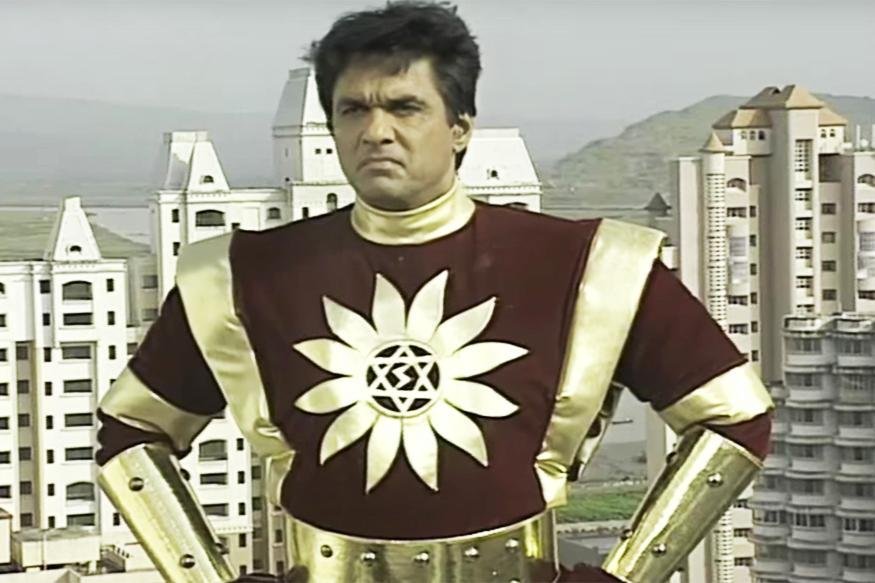 31. Swabhimaan
Swaabhimaan divulges the story of Svetlana who finds herself in a battle where there are no real winners. Insecurity, suspicion and fear threaten to erode her vivacious spirit as she struggles to come to terms with her position.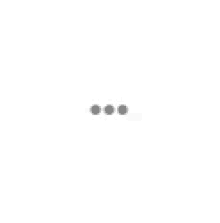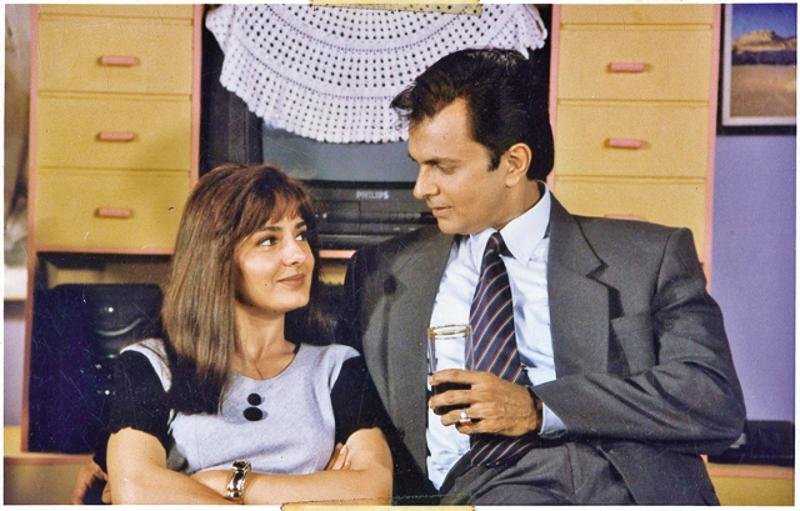 32. Surabhi
Surabhi  is a benchmark show in Indian television history and is often referred to as 'one of the best television shows ever made that reflected the length and breath of the Indian culture'.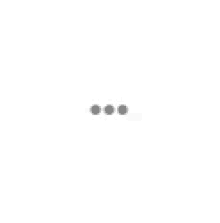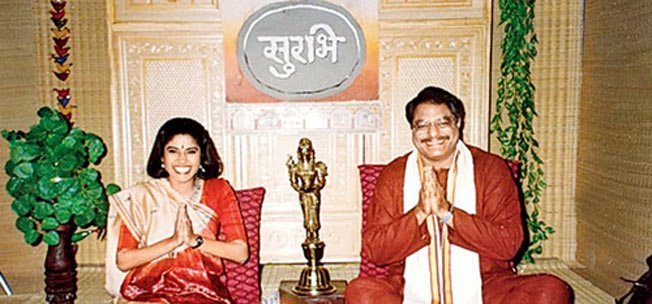 33. Wagle Ki Duniya
The series was set around everyday struggles, of nervous sales clerk, Srinivas Wagle, who lived with prudence of a middle class person of the time. RK Laxman's brilliance was very well received by the Indian audience.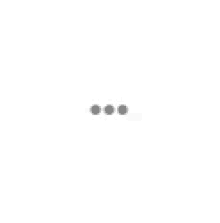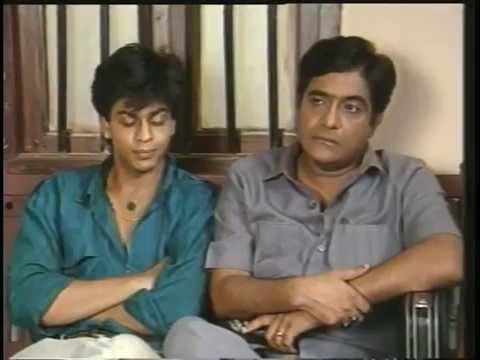 34. Banegi Apni Baat
This show was focused around the lives of a few college students. The transition from college to professional life was shown for most of the characters. Simultaneously, contemporary business life was also showcased.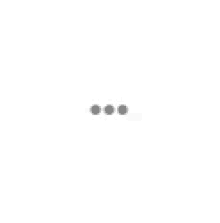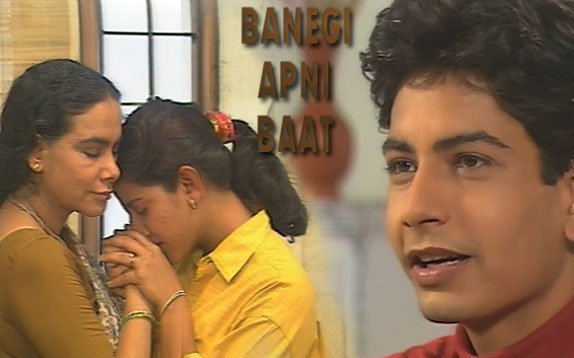 35. Campus
Campus underlined the reality about how college life was dictated by politicians who would take advantage of the youth for their own opportunist ideologies. The harsh truth about campus politics was brilliantly portrayed in this show.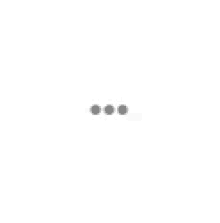 36. Shrimaan Shrimati
Shrimaan Shrimati  was built on the premise of "love the neighbor's wife." This was a classier version of Bhabhi Ji Ghar Pe Hain?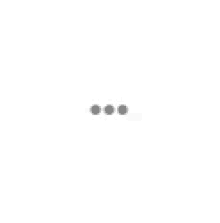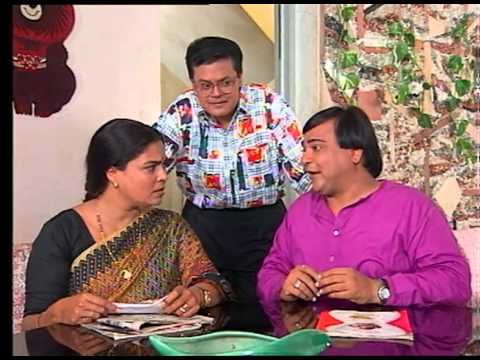 37. Tehkikaat
The series involved resolving mysteries and murders with a touch of humour to it. We still can't get over the innovative gadgets used in the show.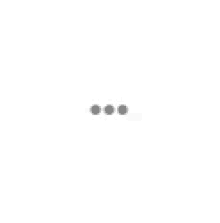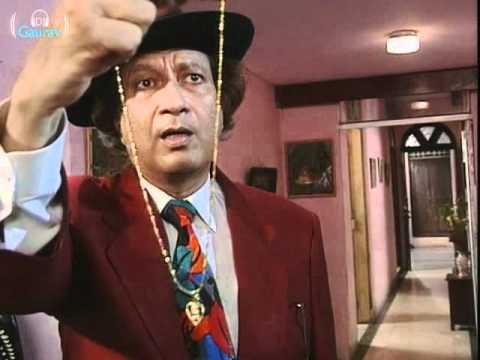 38. Filmy Chakkar
This show was supposed to spin a story while constantly plugging in famous Bollywood songs but due to some copyright issues, they had to put the family at the center of the story. This is a must watch for every Bollywood fan.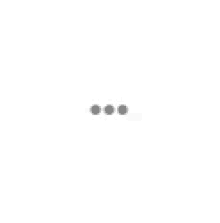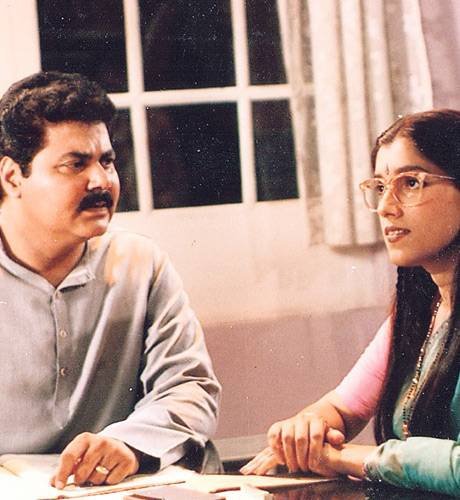 39. Flop Show
Back when social satire was unheard of, Jaspal Bhatti came up with a brilliant show in the form of Flop Show. The show didn't do too well when it was first aired but it has become something of a cult hit now.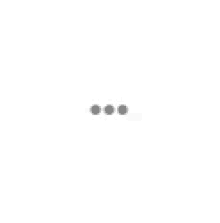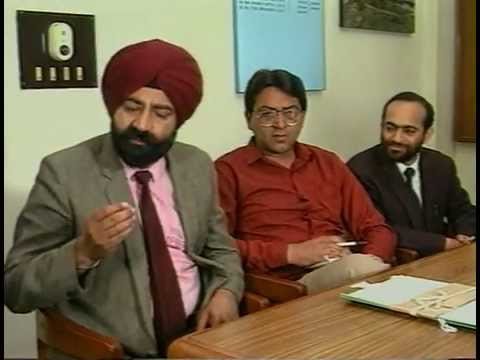 40. Just Mohabbat
A beautiful coming-of-age story being told from the perspective of a youngster, Just Mohabbat  revolved around the life of a boy who befriended a ghost to overcome his problems.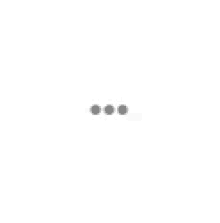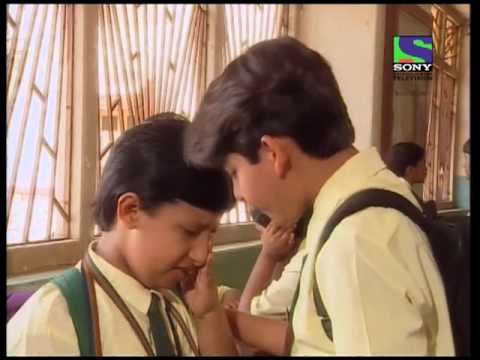 41. Family No. 1
When two families had to share the same bungalow, it led to hilarious situations. Family No. 1  was about these two families and the inherent competition between themselves to be crowned as the Family No. 1.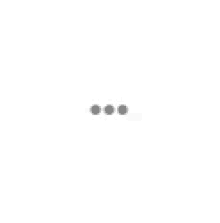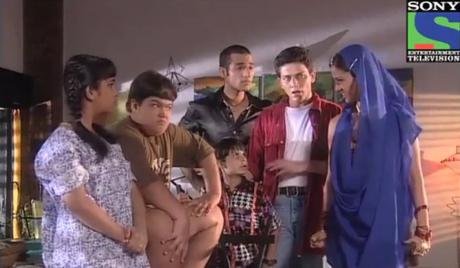 42. Hip Hip Hurray
This was a show about youngsters who have to overcome their personal problems and be good friends. Fans still hope for a proper reunion of the show.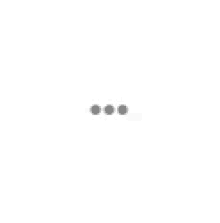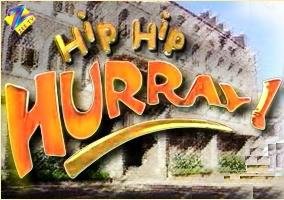 43. School Days
A group of kids were discovering life through their friends, teachers and mentors in this fantastic show. The nostalgia attached to this show is way too high!
44. Hum Paanch
Five sisters living with their parents and indulging in hilarious day-to-day situations of a typical middle class family - that's the simplest possible description for this phenomenal show.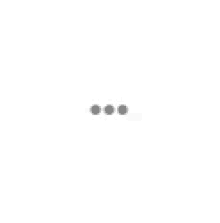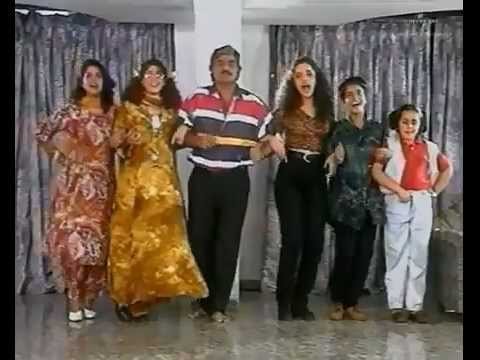 45. Astitva
In a typical patriarchal Indian society, Astitva  came as a surprise because it showed an older female protagonist marrying a younger guy. Beautiful story-telling and amazing background score make this show a brilliant watch.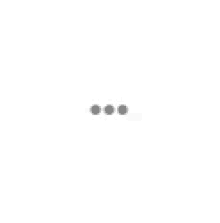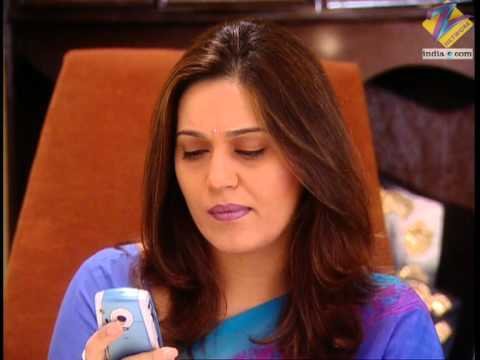 46. Hasratein
Hasratein  was about a woman who leaves her husband and maintains an extra-marital relationship with another married man, with both their spouses being aware of the situation. The show opened a dialogue in a rather conservative society of ours.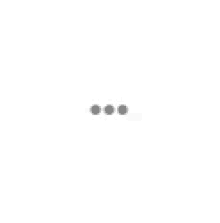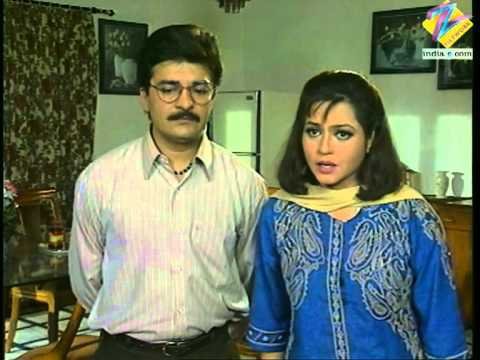 47. Chitrahaar
Chitrahaar  gained extreme popularity in the early 70s and it was a show where the videos of the latest songs in Hindi film (Bollywood) music are televised. It's a show that most of us still have a lot of fond memories for.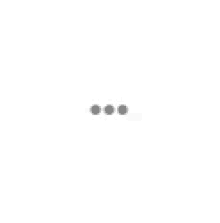 48. Shakalaka Boom Boom
The magic pencil which brought every drawing to life is still a dream for a lot of us. Sanju and his friends would go on little adventures with the help of this 'magic' pencil.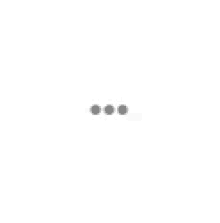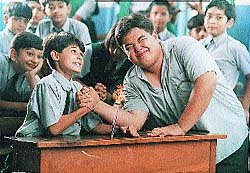 49. Nukkad
Revolving around the everyday issues face by families with low income, Nukkad  has a special place in our hearts. The treatment of the episodes was based on simplicity and reality, making the episodes endearing.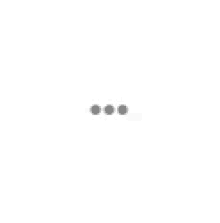 50. Karamchand
Long before we had ACP Pradyuman and gang solving crimes, Karamchand  kept us at the edge of our seats. I still keep saying 'Shut up, Kitty!' every time a friend of mine says something stupid.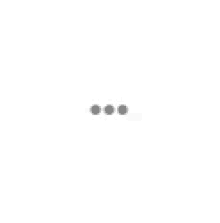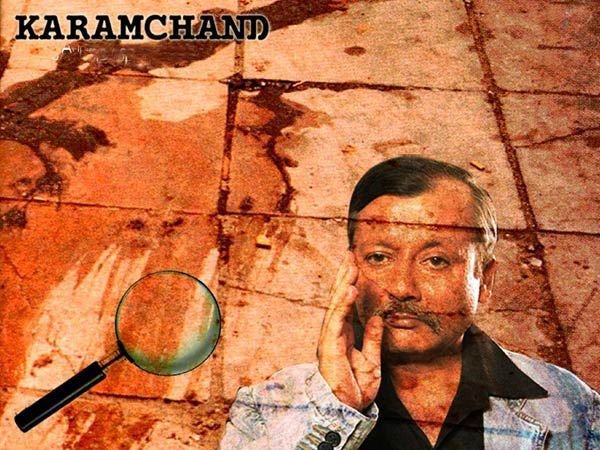 51. Chandrakanta
Chandrakanta  is an Indian fantasy television series partly based on Devaki Nandan Khatri's novel. A rare fantasy gem from the Indian television industry, Chandrakanta's  cliffhanger still has us guessing about the fate of the titular character.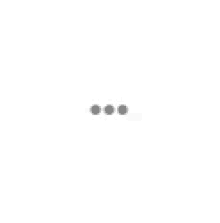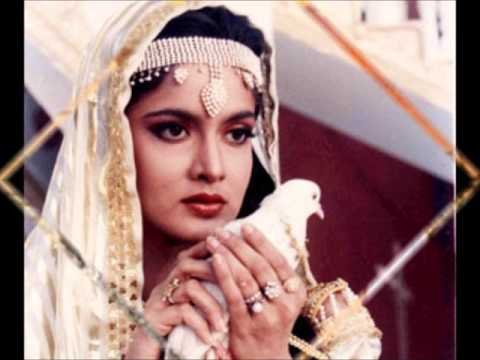 52. Rajani
The show revolved around a crusading housewife who fights the corrupt, inept civic system. Rajani  aired in the mid 80s and created a lot of awareness about the laxity of the government officials.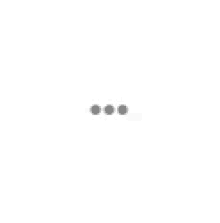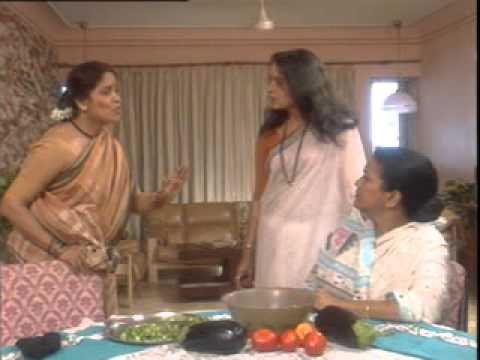 Did we miss out on any of your favourites? Do let us know in the comment section.