Earlier this week Harshvardhan Kapoor did an insightful interview with Quartz.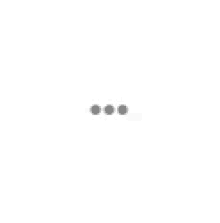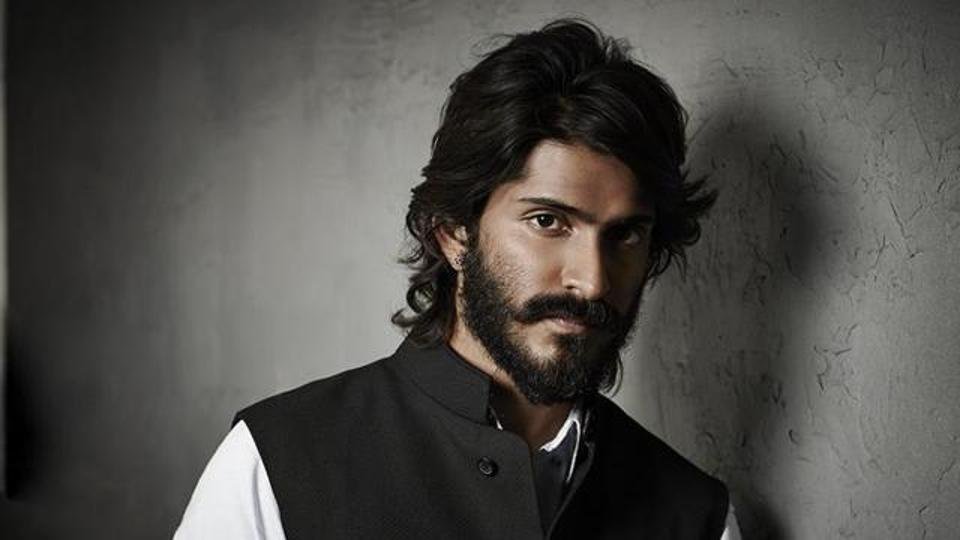 For the uninitiated, Harshvardhan Kapoor is a Bollywood newbie who happens to be Sonam Kapoor's brother. He has done a whopping two films to date.
Anyway.
So, the interview about his career started on a cute note with him talking about his father creating an empire for his family and supervising his choice in films.
However, things soon took a weird turn when the conversation steered towards his sisters. When asked if his sisters Rhea and Sonam played a role in guiding his decision, this is what he had to say.
Sonam is in her own world, and she's done all kinds of films. But I also think it's easier sometimes for a heroine to fit in a lot of films…for example, a Padman is not driven by her, right? So she doesn't have to be there for a 100 days. Heroines can be more free. For me now, the whole film will hinge on my shoulders…So, I don't really take advice from her.
Well, his sisters genuinely may not have had a role to play in his career. But his choice of words don't exactly scream 'progressive'.
While us poor opinionated fools were jumping our guns, Harshvardhan put out this clarification.
Sorry for taking your quote on face value. That was 'harsh'.