Who are we kidding? Dieting is not for the faint-hearted. Not only does it require a diet plan, but it also needs dedication, resisting the urge to gobble up that bright cupcake everyone around you is having, and the strength to eat healthy. 
But when summers come calling and you try and fit into your floral dress, you realize that you went a little overboard with the I-Am-Eating-To-Keep-Myself-Warm lie throughout winters. Not only did you gain a few kilos, you also lost your will to do anything about it. 
And then one fine day, we decide to go on a diet and this is how we feel throughout the trying time: 
They say that the thought counts. I thought about it. 
Maybe I can trick my body with a healthy drink bottle, instead.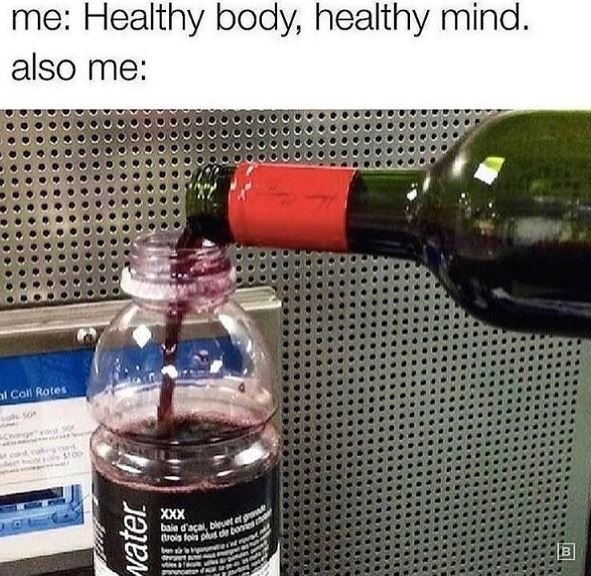 Every damn day!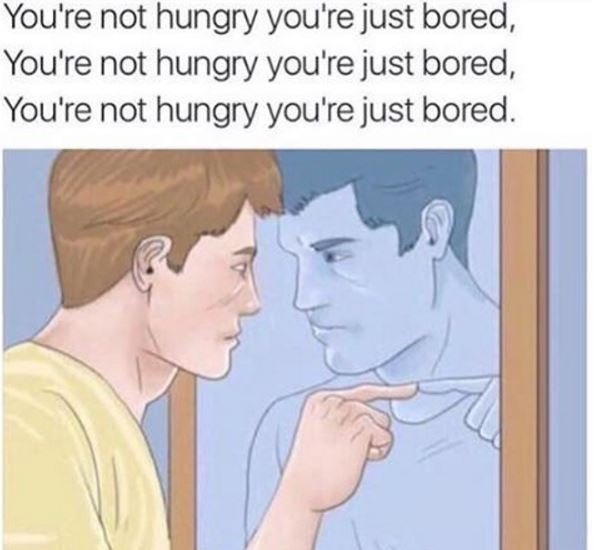 Well, tomorrow will come again.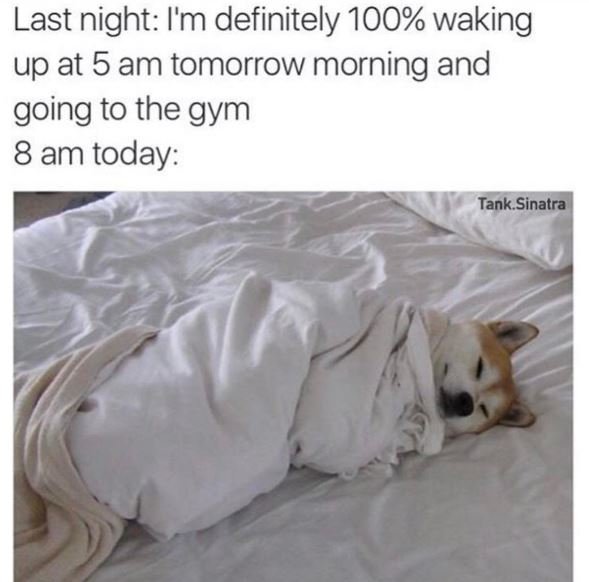 The bitter, hard and tasteless truth.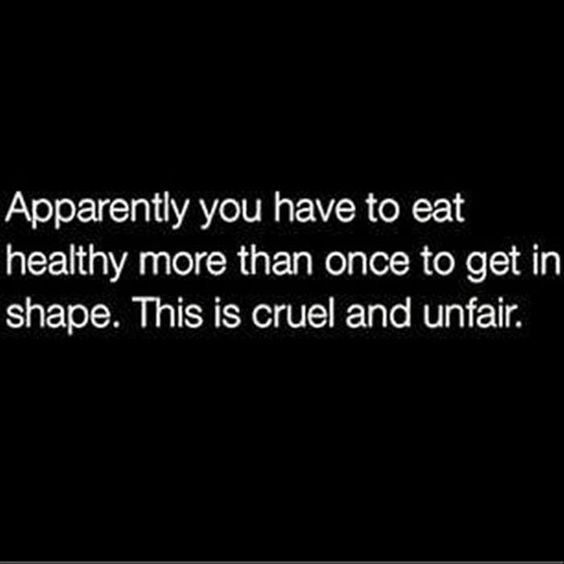 You just accept your fate and learn to live with it. 
Now that's a healthy combination, ain't it?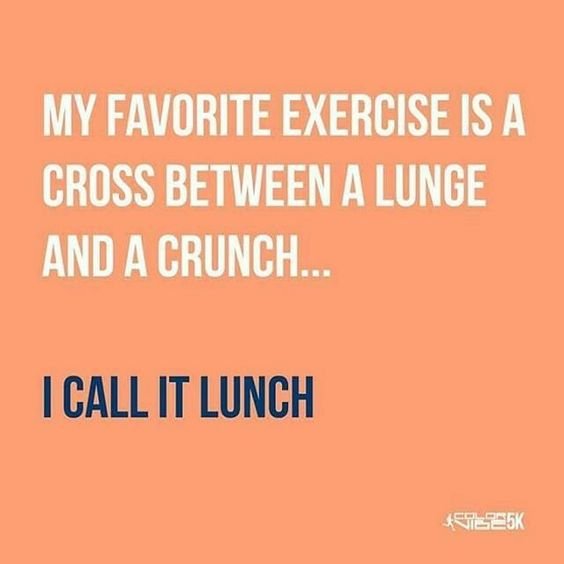 "Who's on a diet?"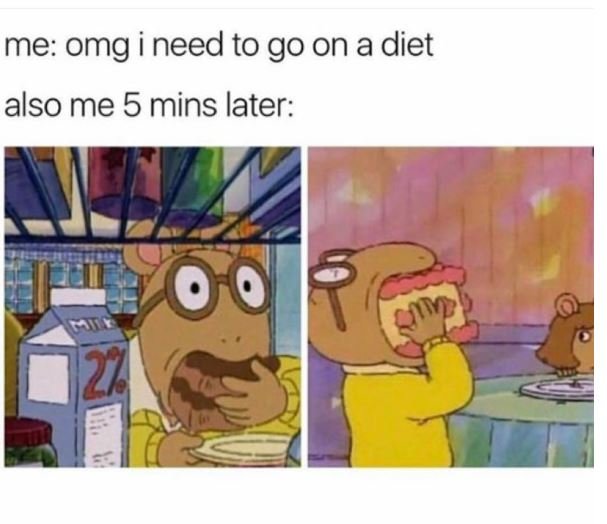 There's only so much you can coax your stomach.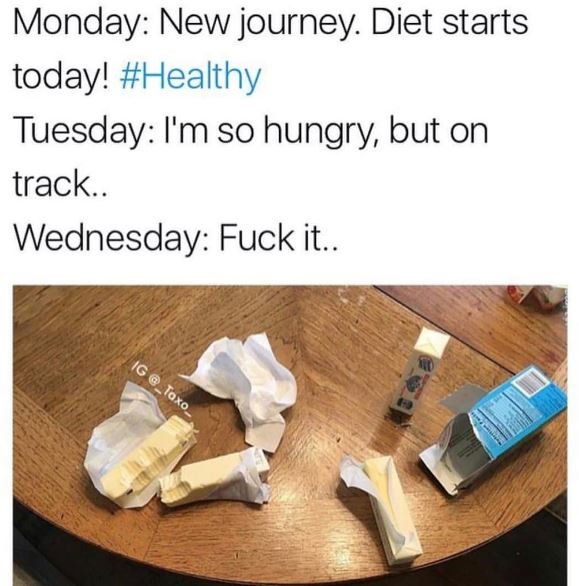 That's 14 hours of eating healthy. That counts as legit dieting, all right?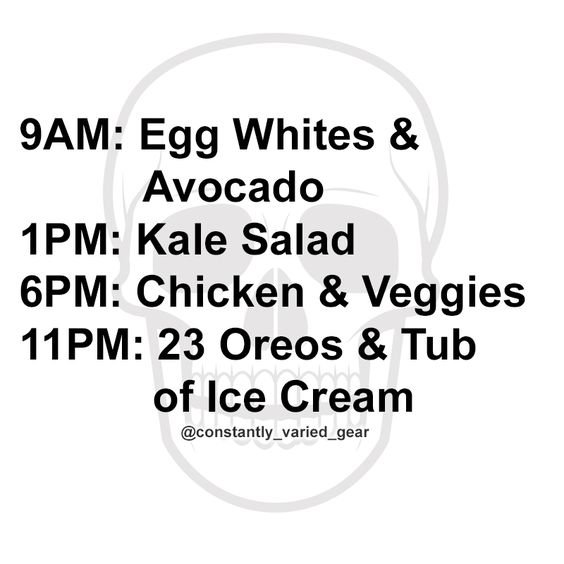 I deserve one more burger. Just one more.  
Why does it take so much time, anyway?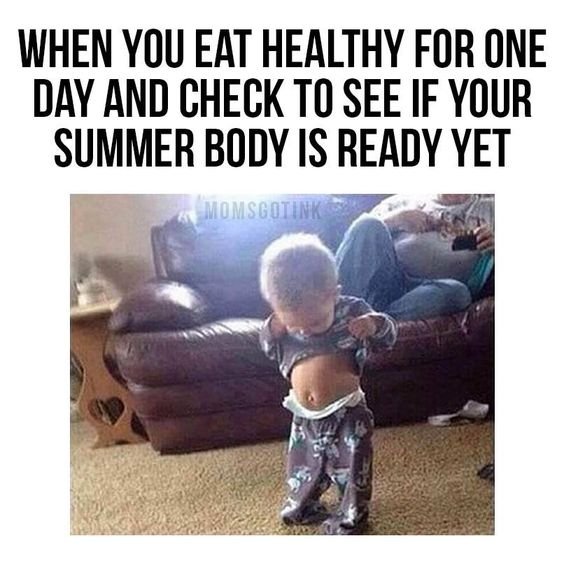 Let's not get ahead of ourselves. We cool?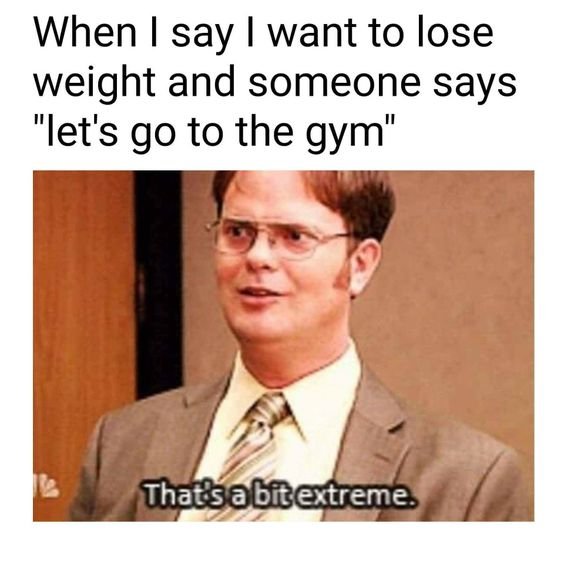 Well, you got to give me points for the 10 minutes I resisted.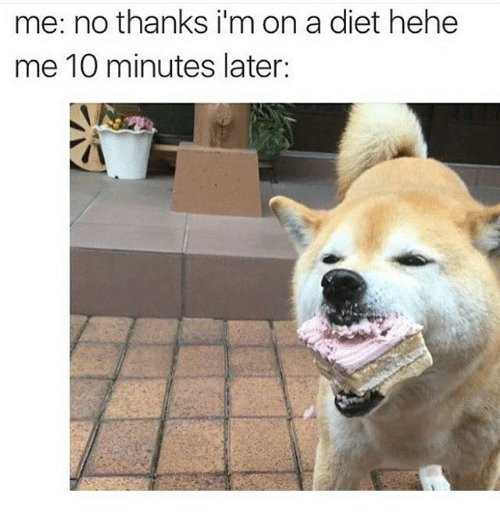 It's time to call it quits, Diet. We are not meant for each other.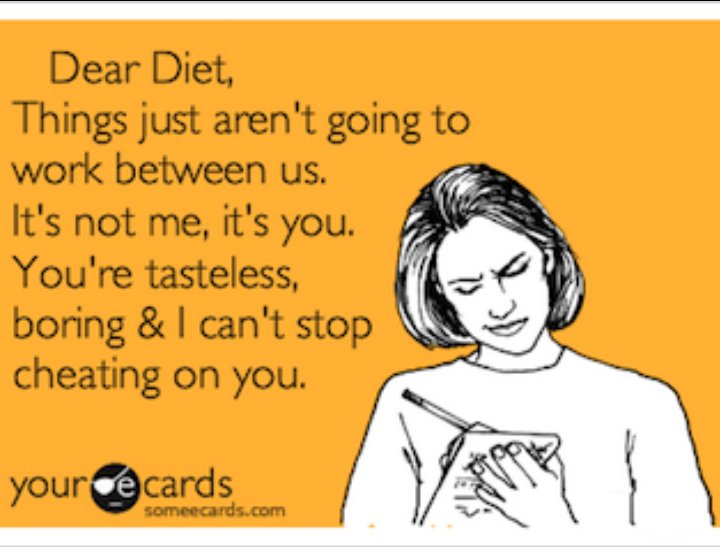 Who even invented dieting?