According to a study by WHO, 1 person commits suicide every 40 seconds, globally. Suicide is also the second leading cause of death among people aged between 15-29 years. One of the major reasons behind this is the taboo associated with discussing mental health openly.
We came across a Reddit thread where people shared what was that one thing that stopped them from taking that one major step of ending their lives.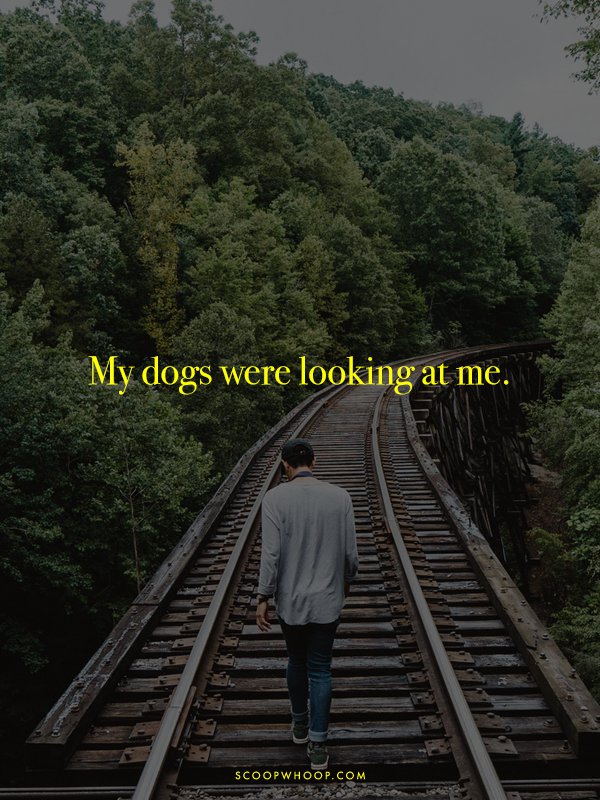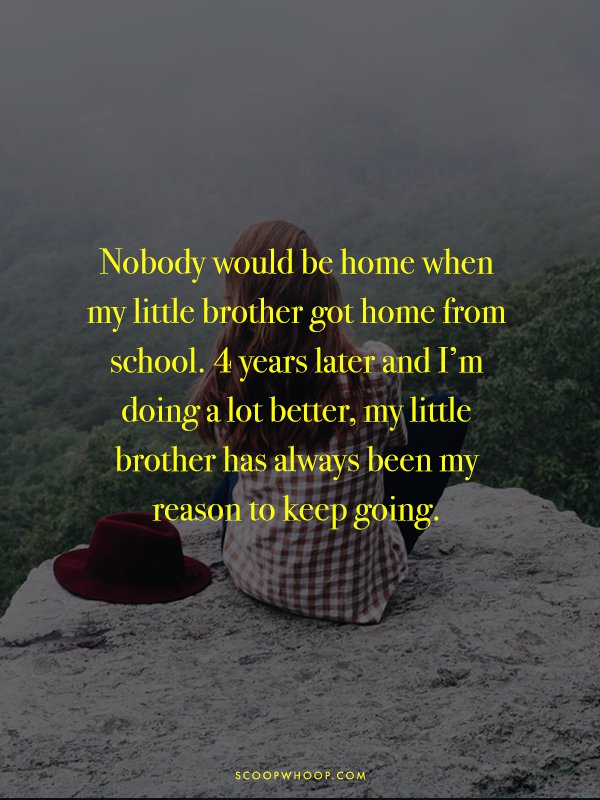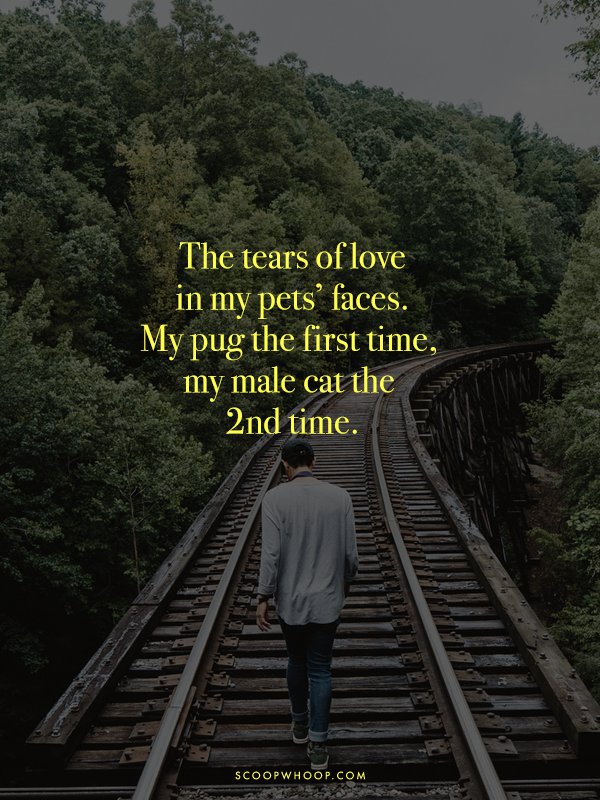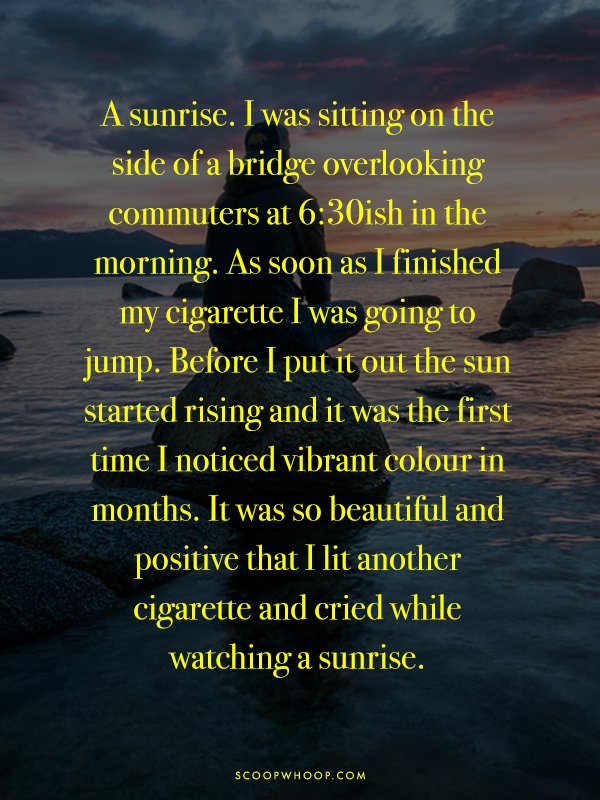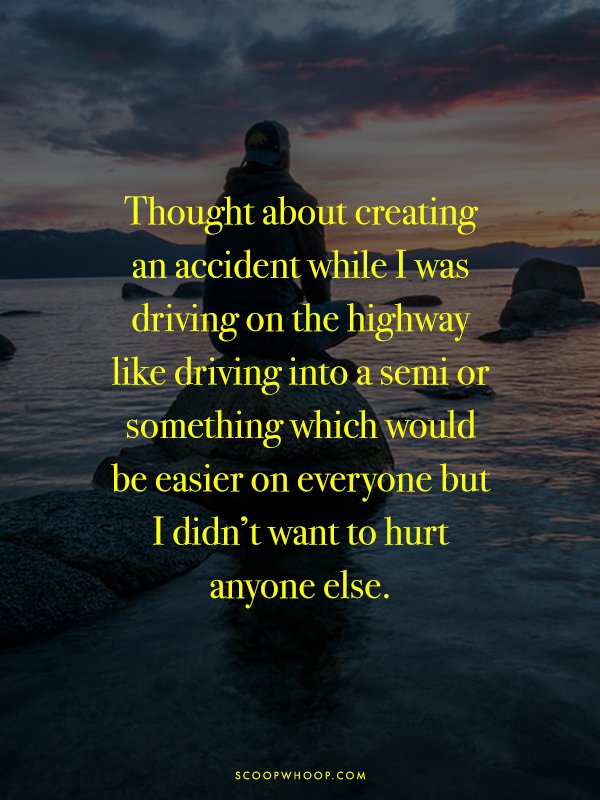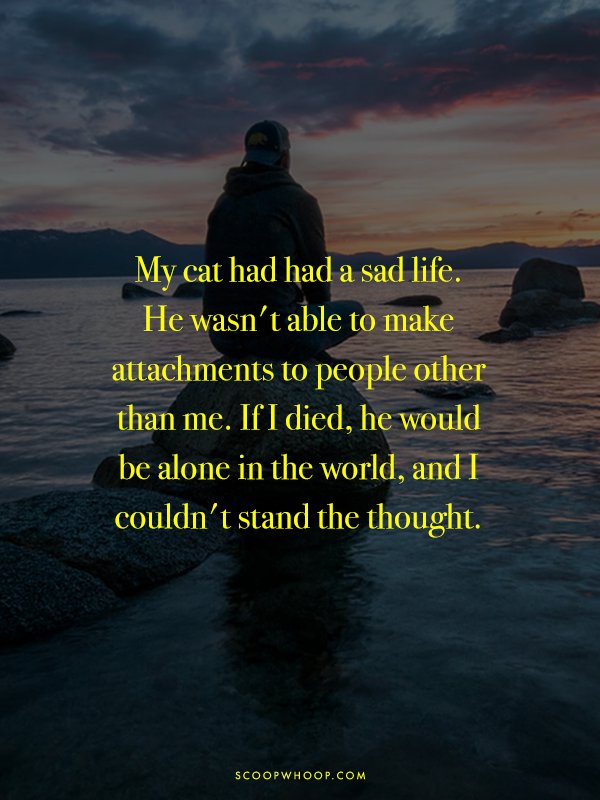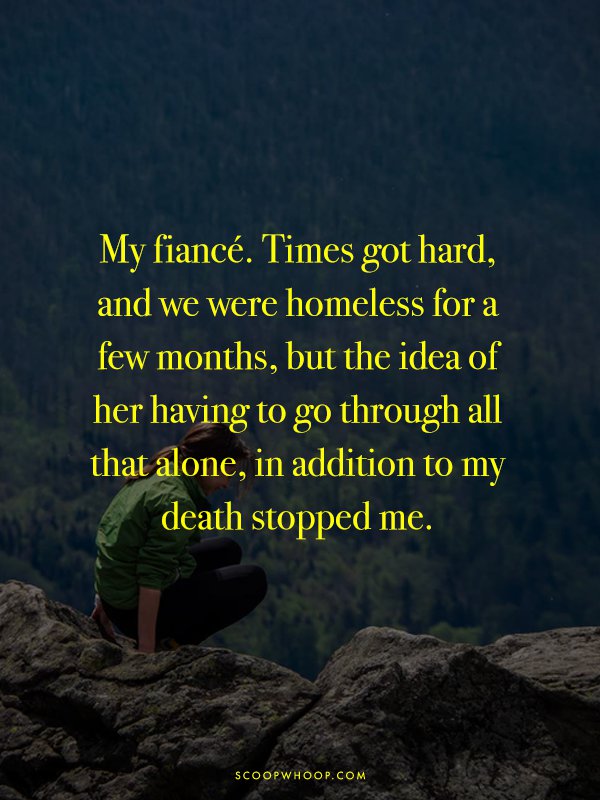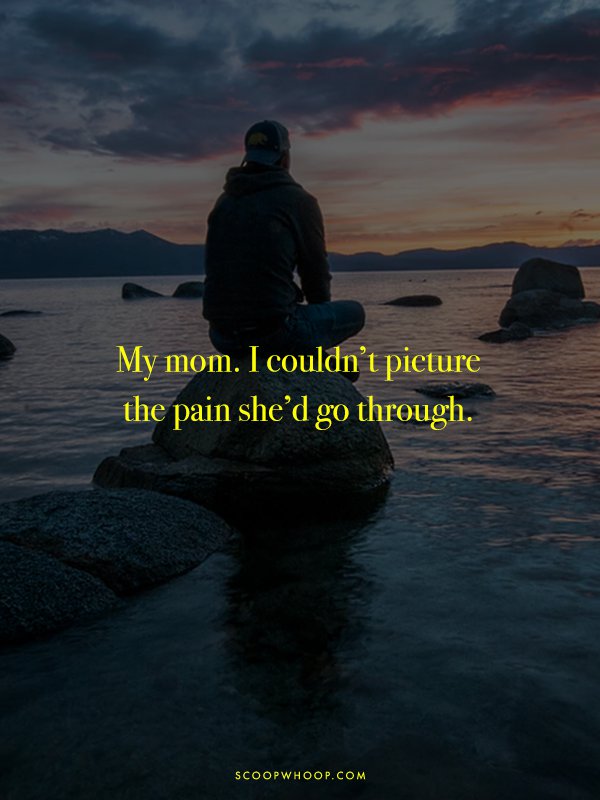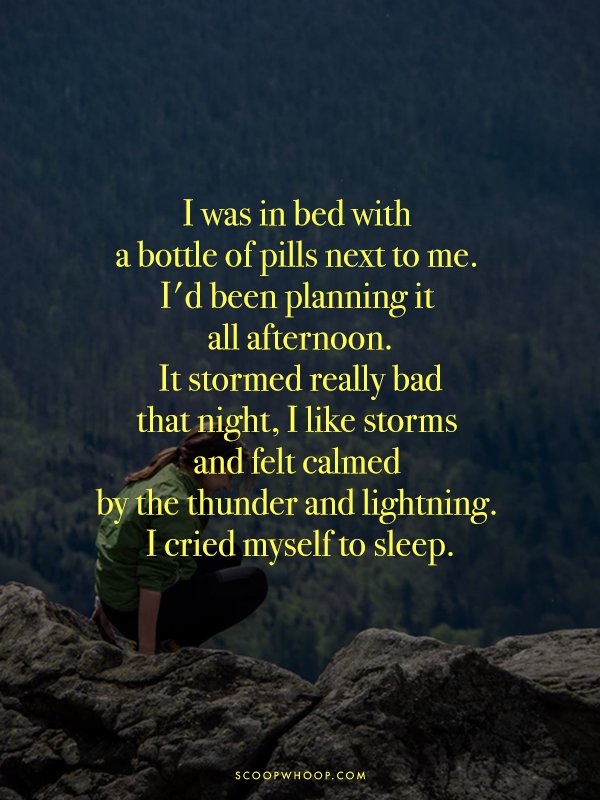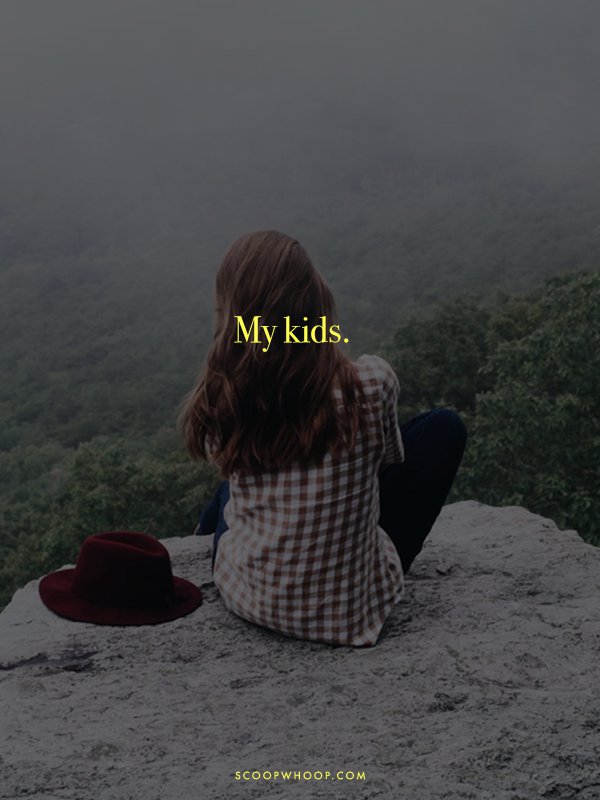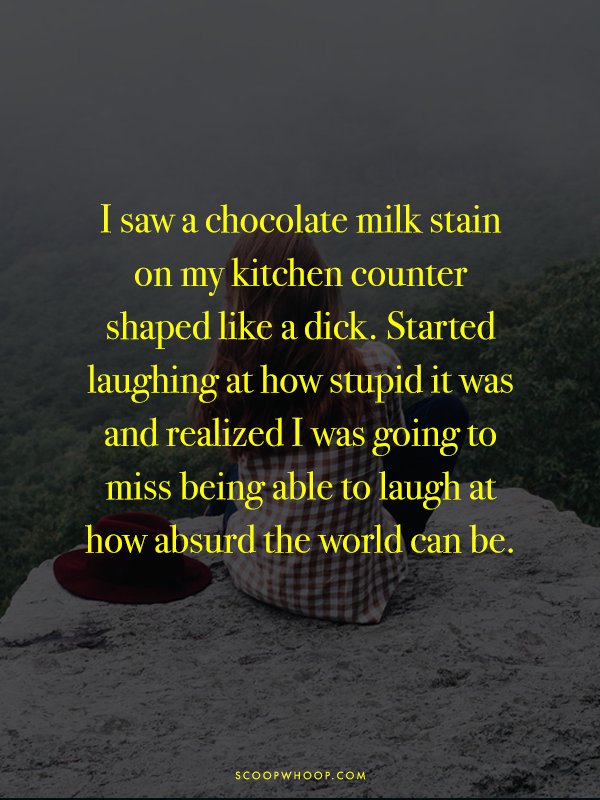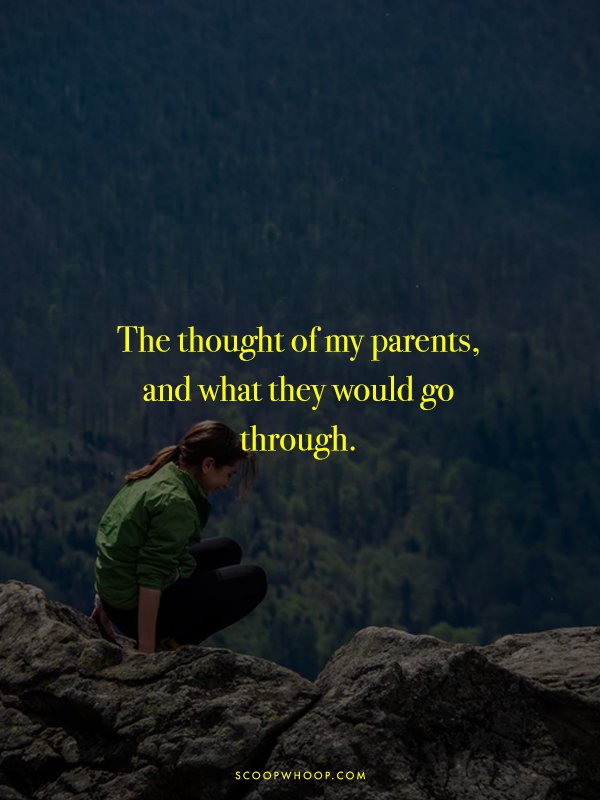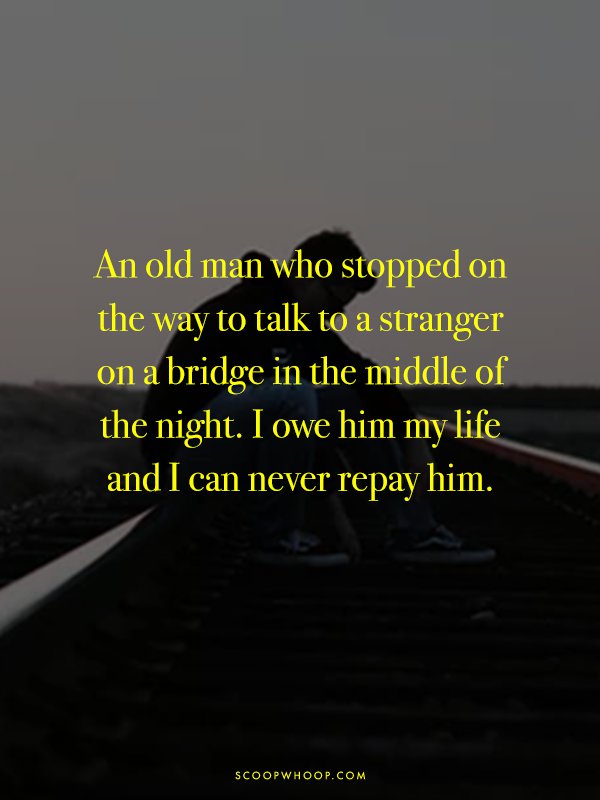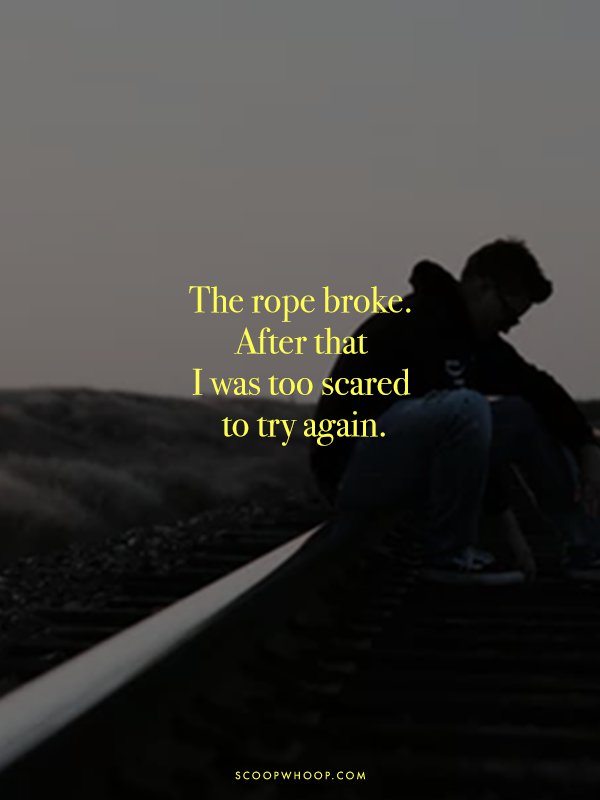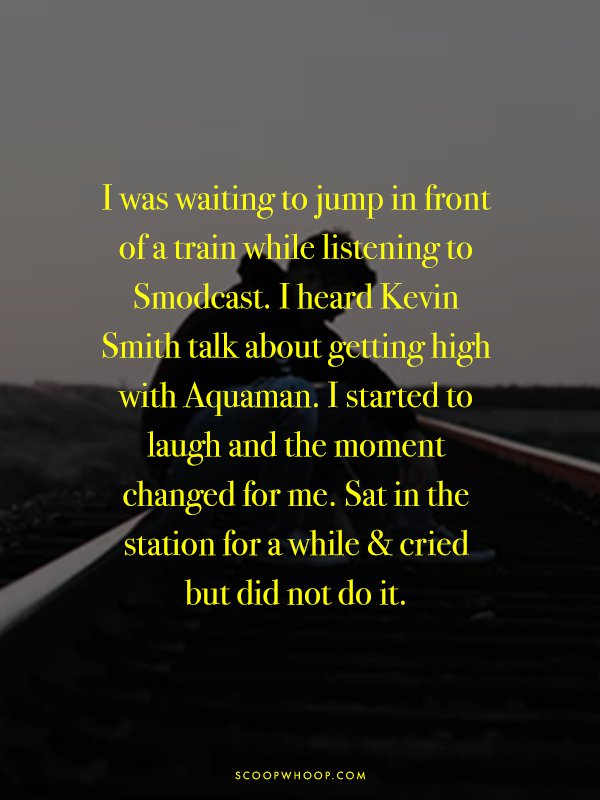 If you too have been struggling with mental health issues, talk to people around you. And if you know someone who needs help, try and help them in your full capacity.