Period cramps are synonymous with those action thriller sequences when the hero punches the villain's abdomen. Only this time, all the action happens within our bodies, the temporary anti-heroes. But a TikTok influencer from Ontario has an uncanny solution to our problem, with the help of a pen.
Chrissy Briel is a Beauty & Wellness influencer on TikTok with over 121k followers. In one of her latest videos, she shared her 'ultimate' hack to relieve menstrual pain naturally.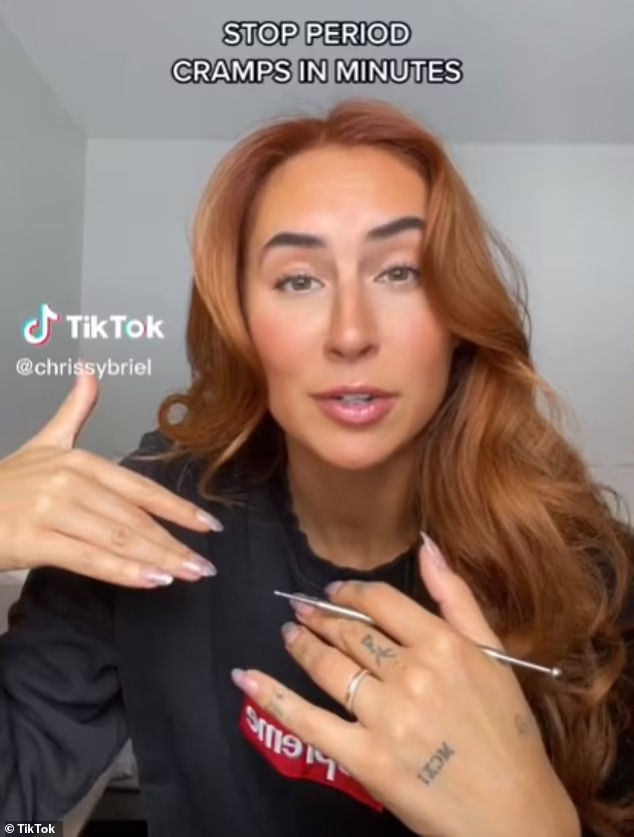 According to her, when you gently massage a point inside the back wall of your ear, it can ease the pain. Apparently, it's a practice called reflexology, which she claims 'you never knew you needed.'
In the video, she demonstrated how to end painful cramps in minutes with an acupuncture pen. She claims one can also use any other regular pen, a makeup brush, or even their finger to ease the discomforting pain.
She claims a three to five minutes of medium pressured massage inside the back wall of each ear can significantly reduce the period cramps, reported Daily Mail UK.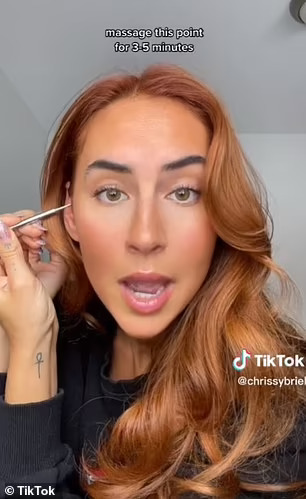 Reflexology, also called Zone therapy, involves the application of different intensities of pressure to particular points on feet, hands, and ears. The idea is that it helps ease stress and help the body function better, notes WebMD.
While we couldn't access the TikTok video, the Daily Mail report shared screenshots of people corroborating the hack worked. However, it acknowledged many users remained sceptical about it.
Read more: These Are The Little Known Facts About Periods That Every Woman Should Know