The stigma surrounding depression is such that most of us not only hesitate to seek help but also avoid talking about it.
Whether you are aware of it or not, there's a great possibility you have someone suffering from depression around you. And in most of the cases, we aren't sure about how to help those in need.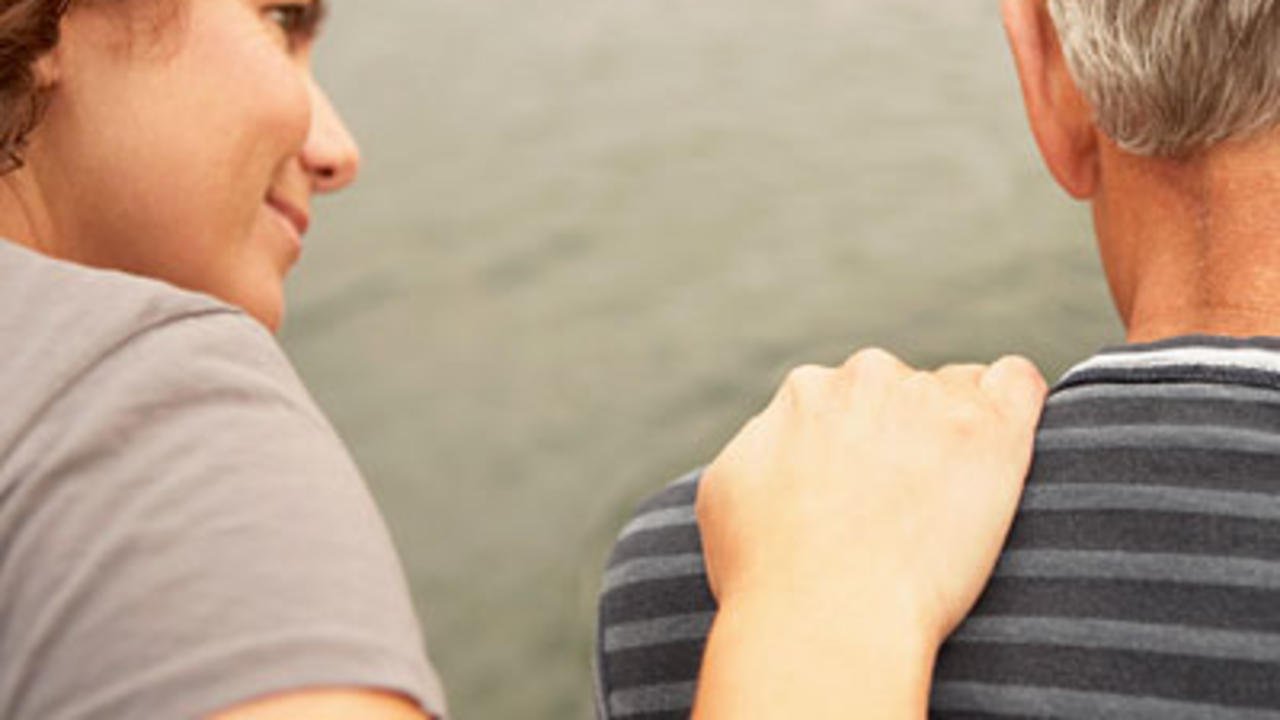 One Twitter user took to social media to explain what we can do to help our loved ones suffering from mental ailments.
Living with someone who's depressed isn't easy. Here's what you should read and follow, if you want to help someone in need.
She also offered to help anyone who is in need, as she listed the importance of talking about mental health issues.
While some people added to her list of tips on Twitter, others thanked and applauded her for sharing these points.
If you also know someone who needs help, try and be there for them in all your capacity. You can also reach out to these mental health practitioners across India.