We all have come across e-commerce websites selling desi items at hefty amounts online. Most of us feel like 'itna mehenga? isse accha main offline hi na kharid loon?'. Isn't it? While many designer brands have been selling those desi items at highly exorbitant prices on digital platforms, other sellers are also not far behind them, thinking online mein sab chalta hai!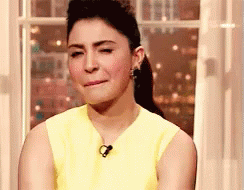 Here are 10 items that desis can't ever approve of 'coz they are damn expensive online:
1. Charpai (₹1 lakh)
A khat in lakhs? Main weave karwaloongi. No thanks.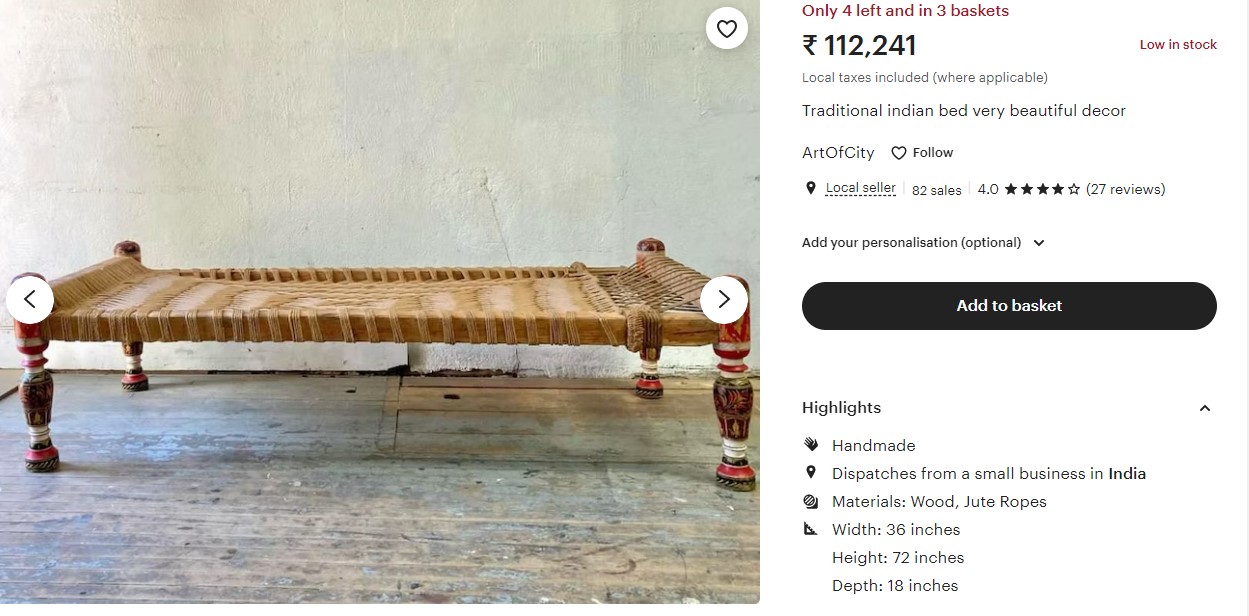 2. Cow dung cake (₹15,000)
Uple for ₹14,999? When has gobar become this expensive?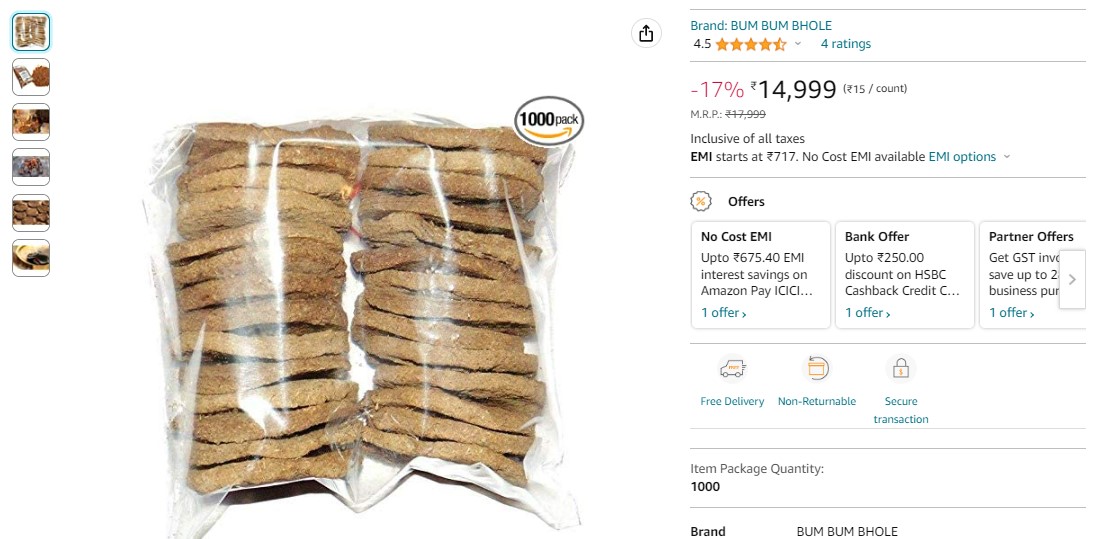 3. Coconut shell tea cups (₹13,000)
2 cups made from coconut shells? That too at a price of ₹12,799? Itne mein toh kitni cutting chai piyungi main.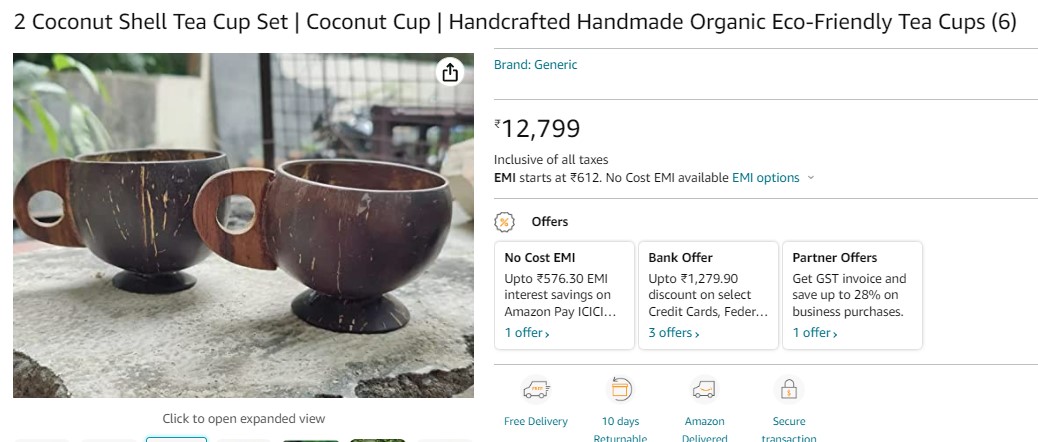 4. Plastic bucket (₹26,000)
Nahaane-waali baltiyaan (set of 5) for ₹25,999? Ek bande ki average salary lelo poori!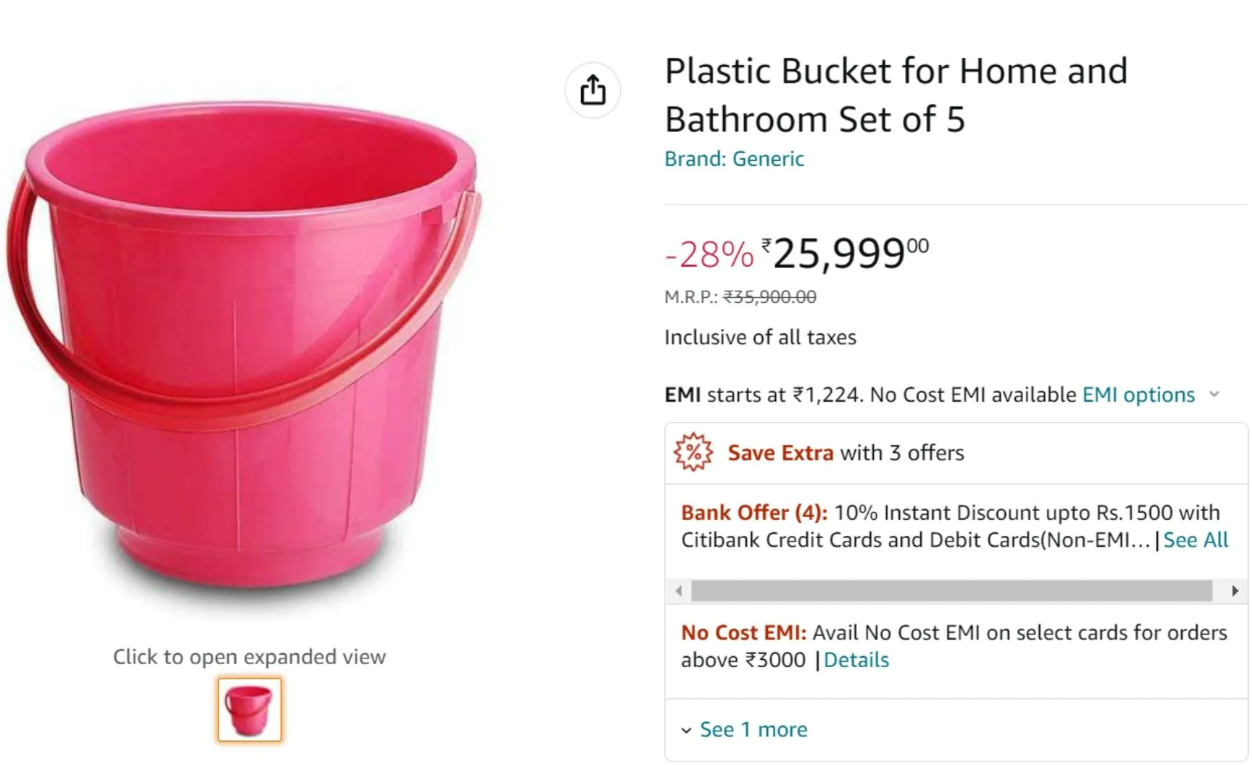 5. Diyas (₹4900)
Diwali diyas for ₹4900? Not happening. Better to buy it from local sellers.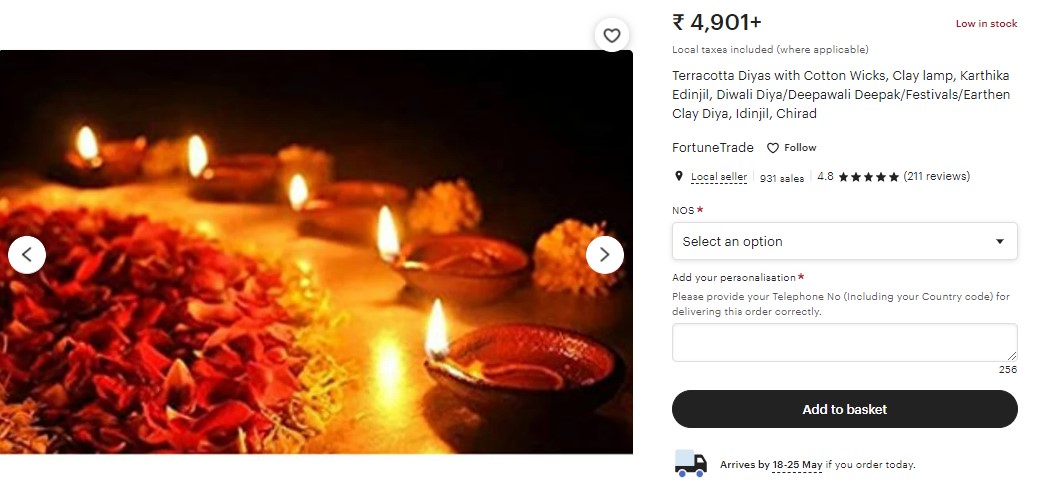 6. Incense sticks (₹1900)
Agarbatti for ₹1899? Kaunsi aroma fragrance daali hai aise ismein?

7. Pajama dori strings (₹400)
How much will you pay for your pajama nada (50 metres)? ₹400? Will you?
8. Henna cones (₹1700)
Mehendi cones usually cost around ₹10-₹15. But isn't this insane? 5 cones for ₹1700? Loot lo, sahi hai!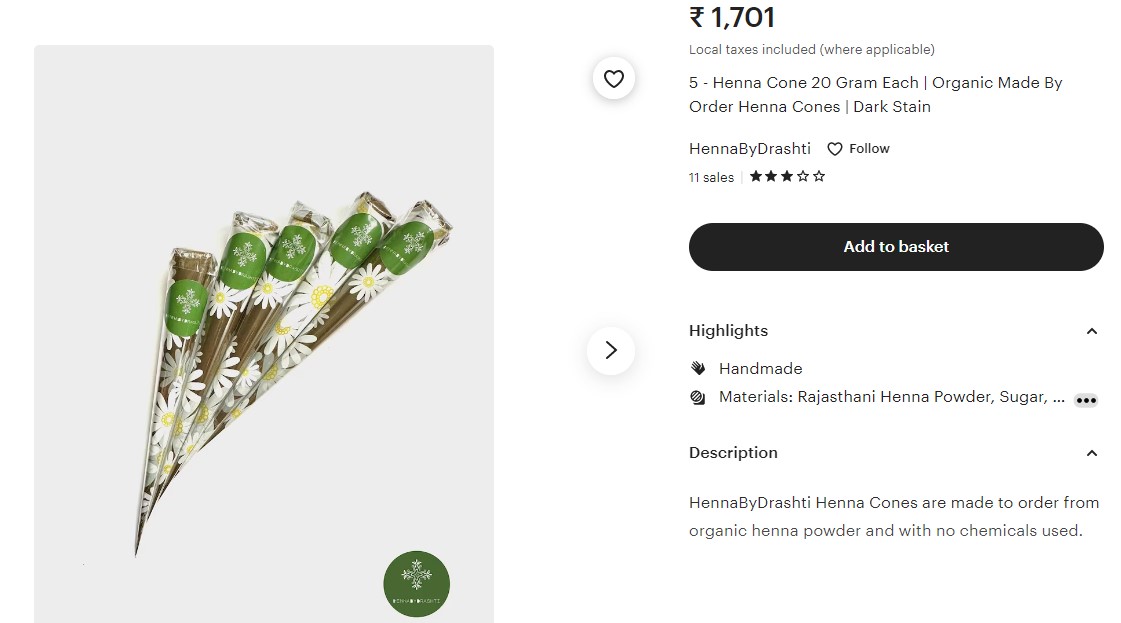 9. Cow urine (₹3200)
*Ahm!* Yep. And it's pure.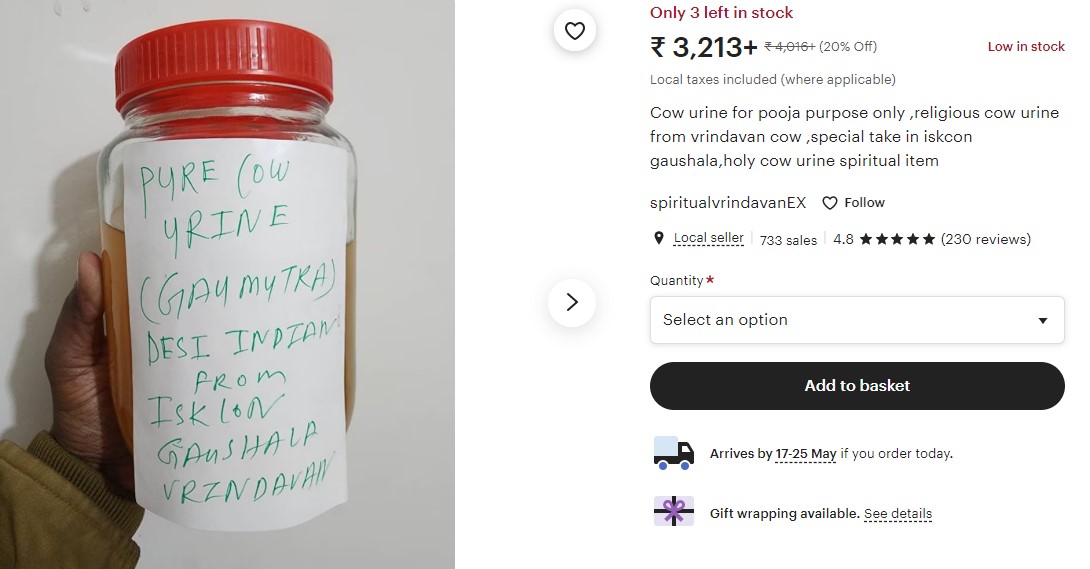 10. Agnihotra (₹23,000)
Havan kund for ₹22,926? Gaye paise aag mein!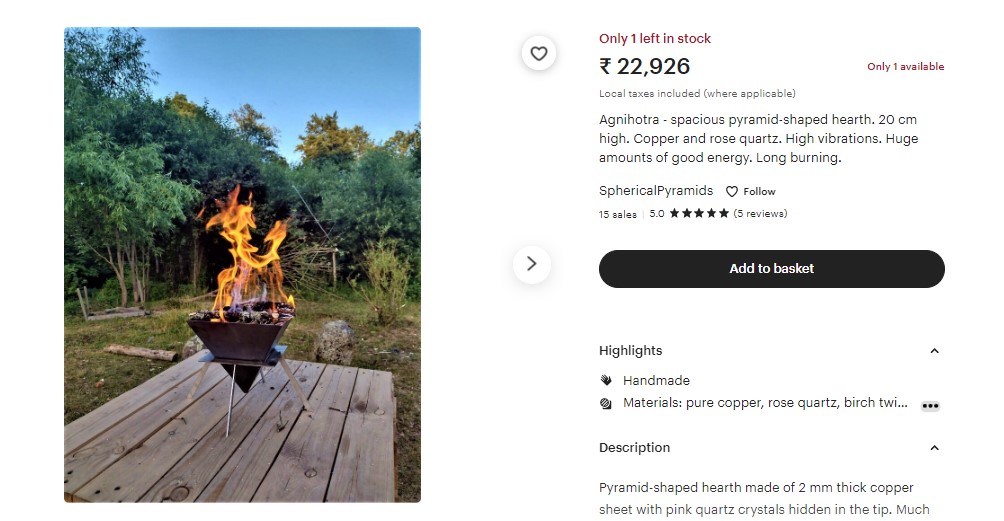 Will you buy these items at these rates? I know I won't.
Also Read: 10 Times WTF Marketing & Ads Made Desi Twitter Go, 'Kuch Bhi?'