Remember going to your nani's place and sitting on that kinda itchy khaat under the clear sky enjoying the beautiful countryside breeze? No, I'm not really here to make you nostalgic, but to remind you of that itchy khaat and to let you know that if you sell those, you can earn lakhs.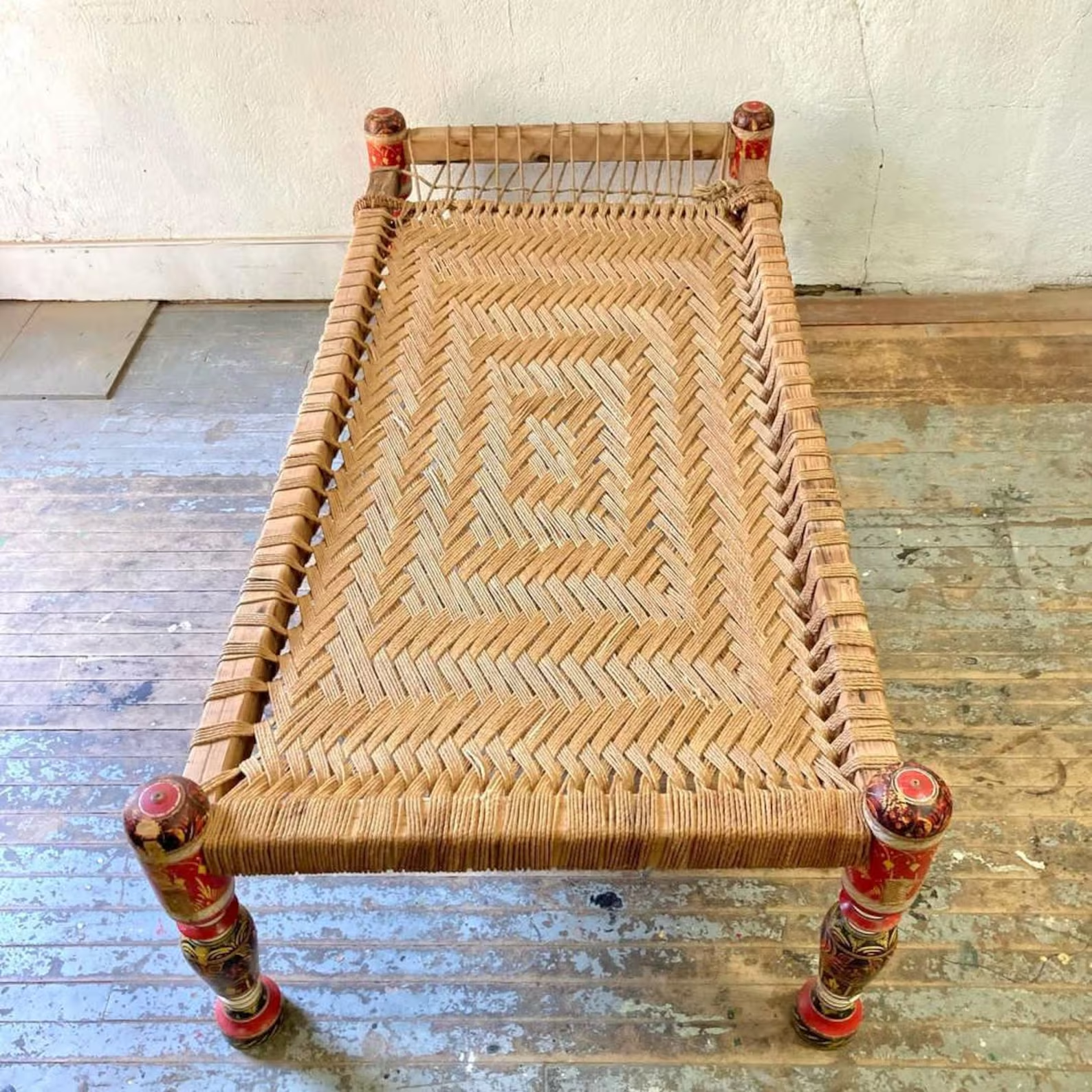 Nope, I'm not making it up. One of our very own went on a search for bed designs and what they stumbled on left them stumped, to say the least. The website they hopped onto was Etsy, the product they saw was a khaat and the price it was listed for was ₹111,727!
If you still don't believe me, look at this –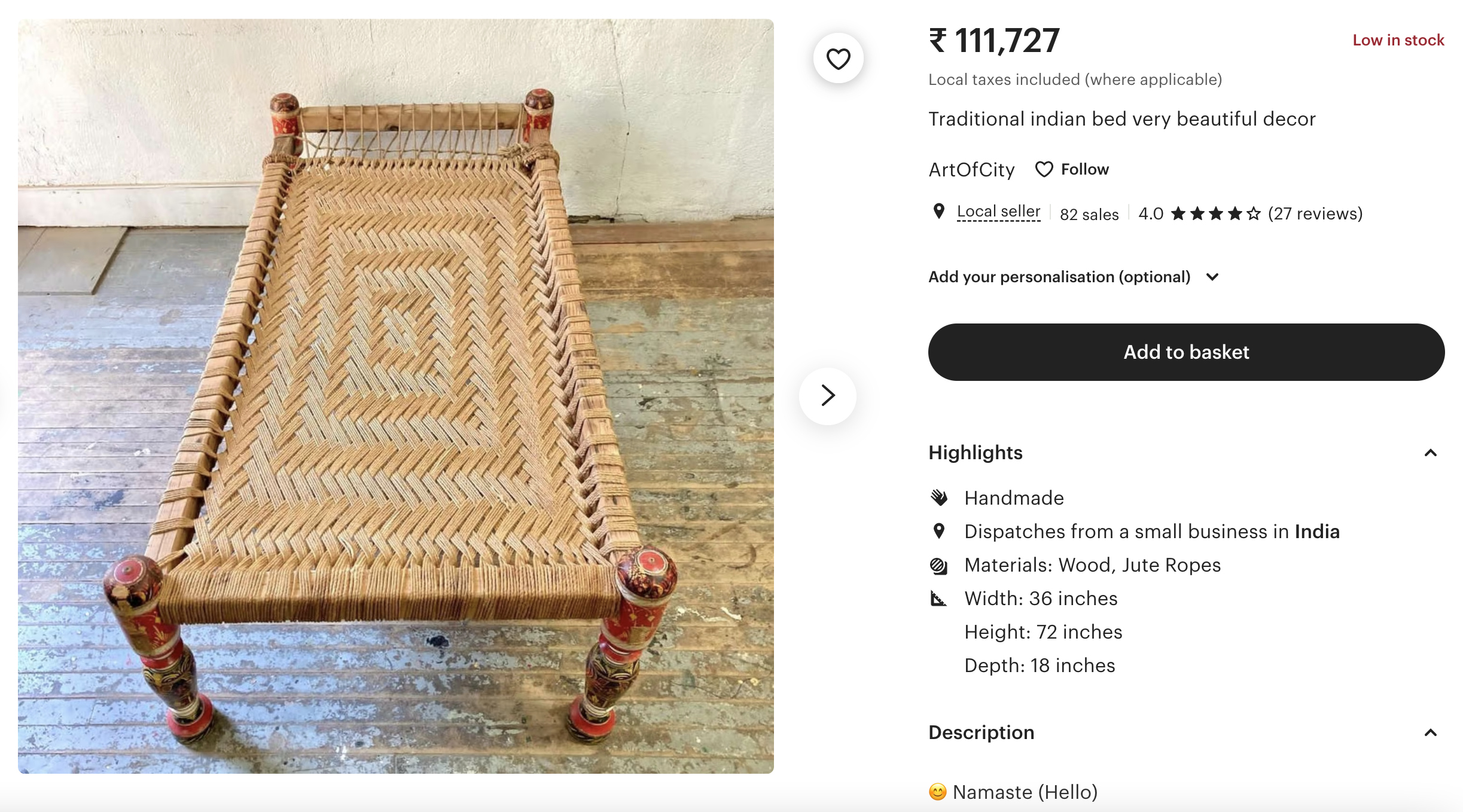 This was not the only listing though, there were several others like this selling for way over a lakh.

So, I showed these listing to the people around me who just couldn't believe the exorbitant amount. And to give you a career update, we are now planning to become entrepreneurs. Paisa hi paisa hoga.
Check Out | 10 Ridiculously Expensive Things That Have No Real Use