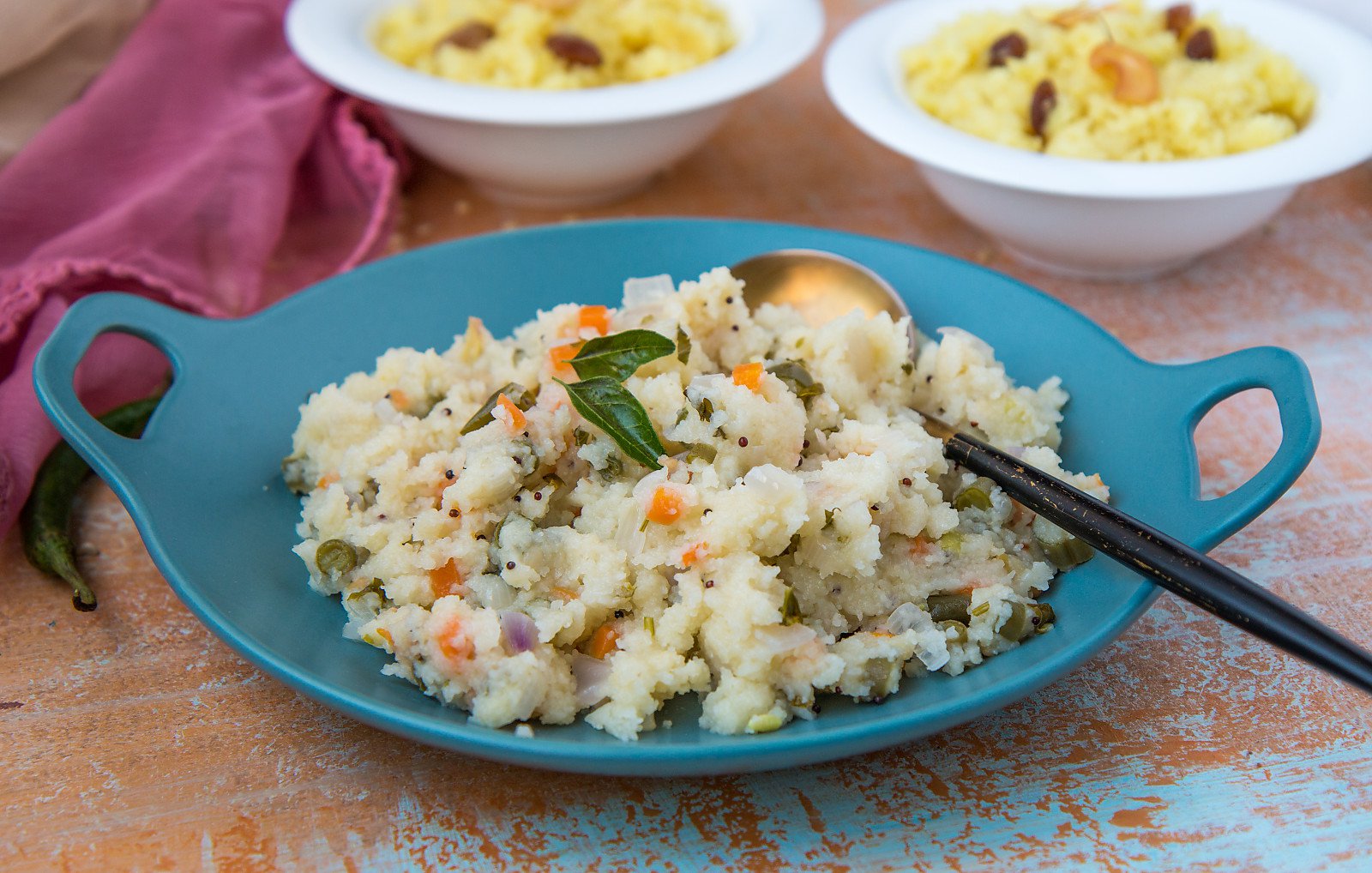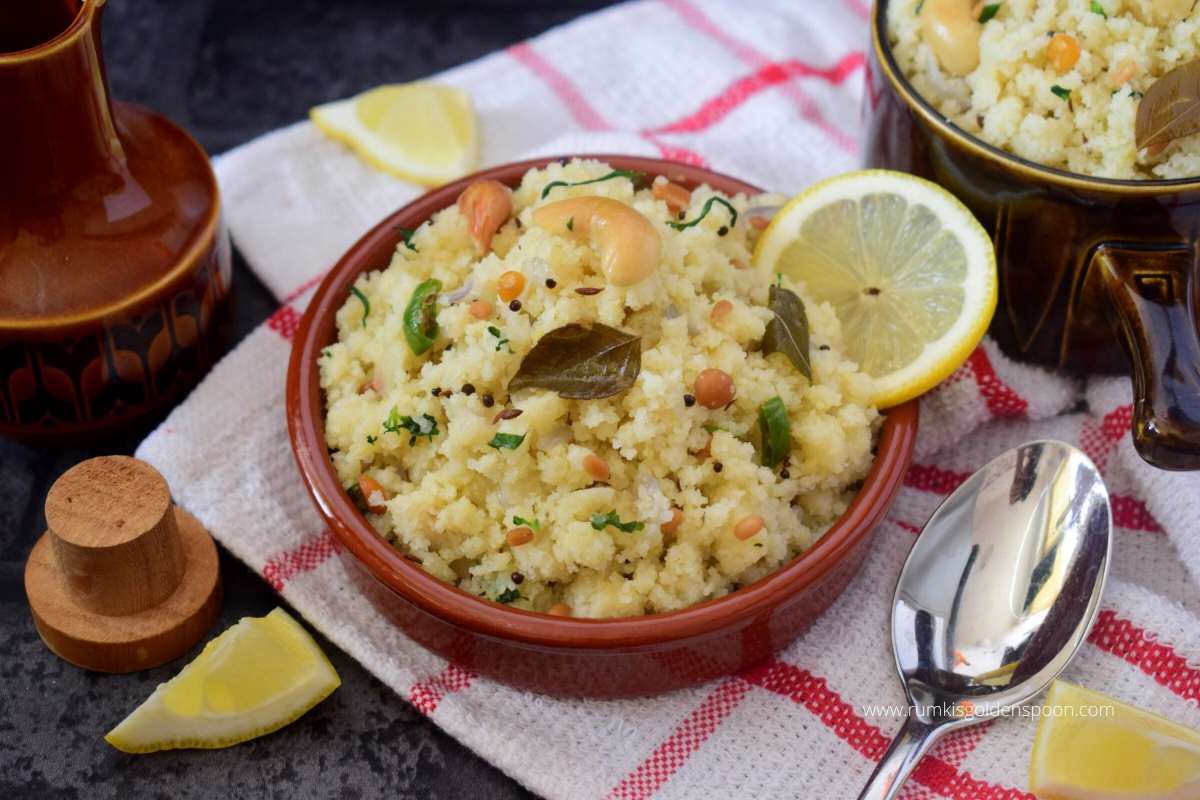 What started as a rant on Reddit, now has people strongly agreeing with it.
People shared ways this hate can be turned to love.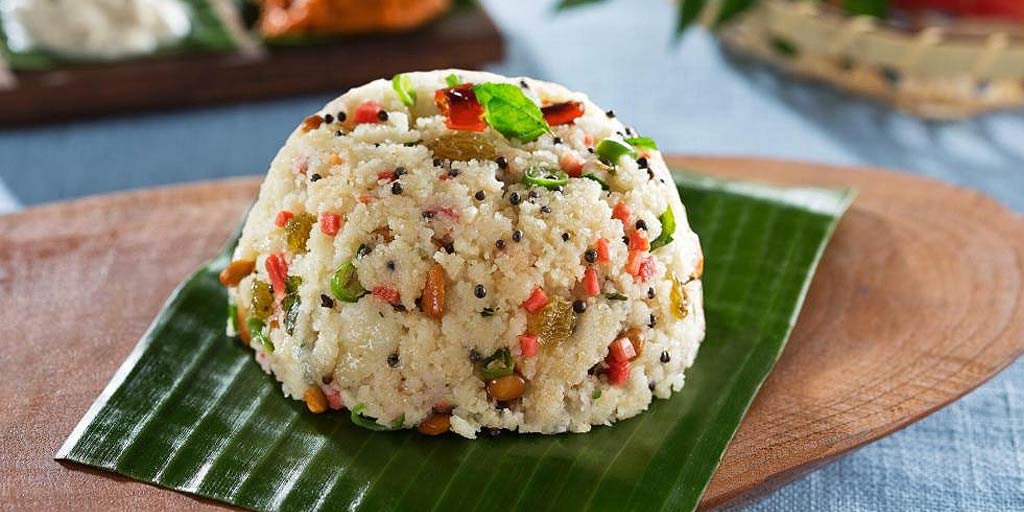 But the upma hate does not seem to simmer down.
Upma is not the only food item to receive so much flak. Poha has also been on the receiving end previously.

People definitely have very strong food choices.