In the never-ending saga of peak Bengaluru moments, we now have a Google employee who miserably failed their tenant interview. What happened next, you ask? Well, transparent feedback followed.
Last year, Ripu Daman Bhadoria relocated from Seattle, US to India's tech-capital Bangalore. Like every new person searching for a decent place to say, he was finding the process incredibly difficult, given the increased demand post-COVID.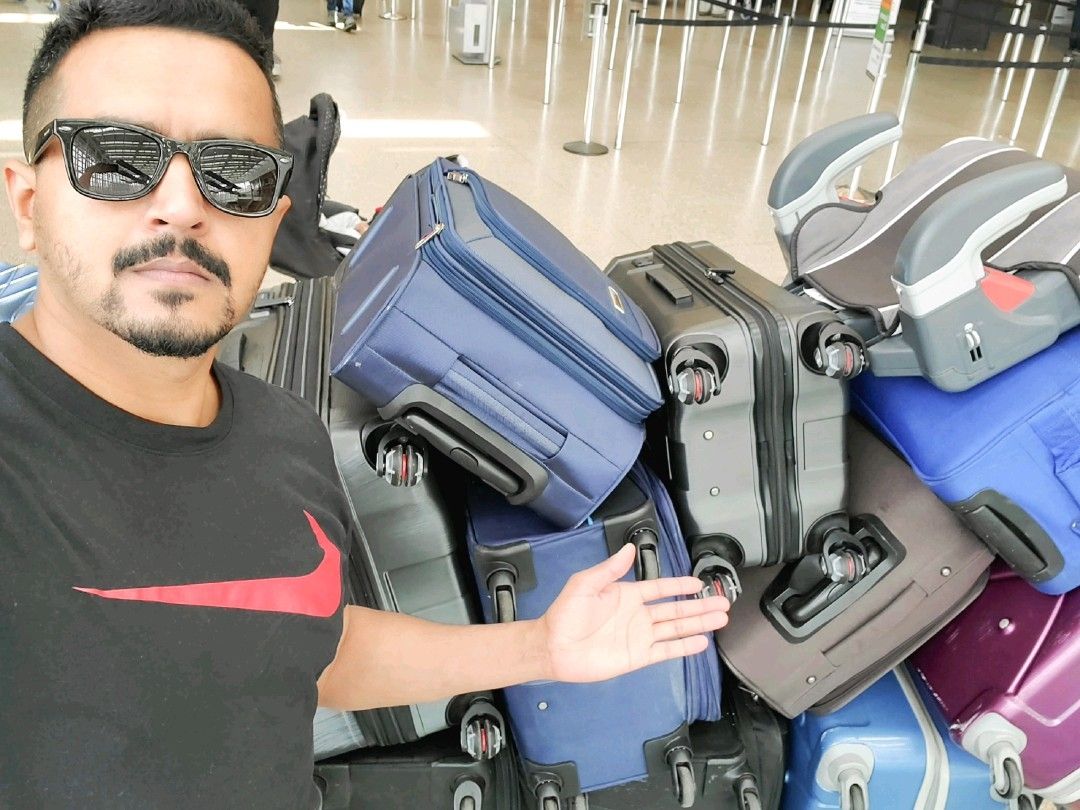 So, landlords decided to interview their prospective tenants. And Bhadoria said, and I quote, "I miserably failed my first-ever tenant interview." He called the experience a moment of awakening as he realised they were harder than Google interviews.
He asked for transparent feedback, and the landlord obliged sharing they believed Bhadoria would most likely buy a house given his association with Google. "I never thought that working at Google could be so disadvantageous," he noted.
Bhadoria shared his experience in a now-viral LinkedIn post. Take a look.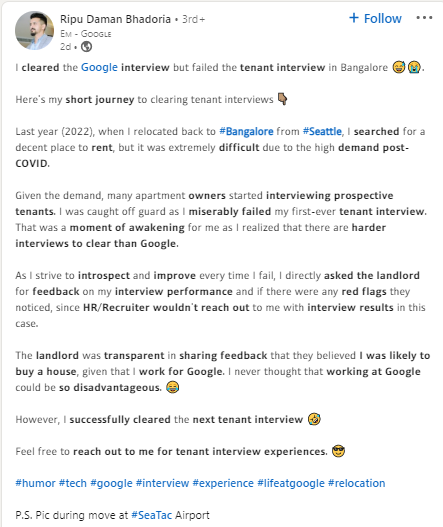 People have been commenting on his post with anecdotes and reactions.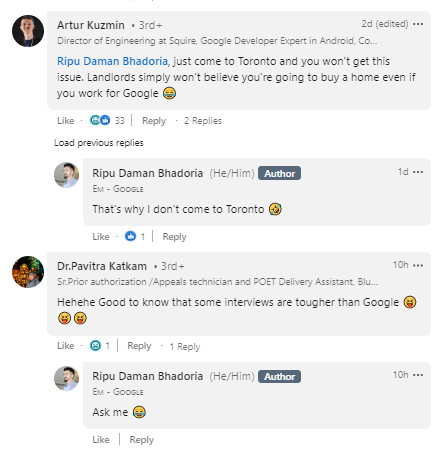 Literally, way too many desi landlords behave this way. They impose weird rules, ask problematic questions, and basically seek to curb all individual freedom you might expect to have in your own place. They want a typecast of their regressive ideas about a 'sanskaari' person.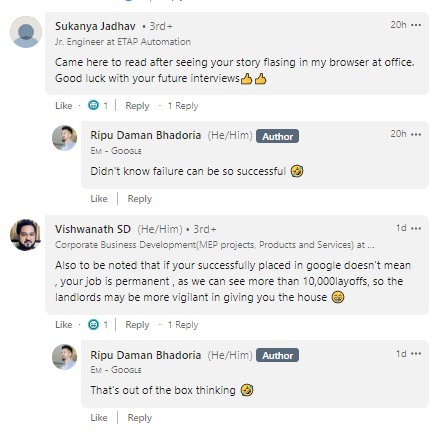 As for Bhadoria, he found a place. His experience helped him clear the tenant interview that followed.
Also Read: Safety To Meddling Landlords, 9 Things To Keep In Mind While House Hunting As A Live-In Couple