Bangalore is so much more than a city, it's an emotion that's weirdly (in a good way) tough to describe. The city has its own ways to function that make us go – samajh nahi aaya par sunn ke achha laga. On some days it's like a frothy cup of filter coffee, calm, and on others, it's the rush of start-up culture. But again, it's also more than that, Bengalureans know that.
And while there's no one word that defines the city – it still feels like home to too many people, despite the hustle and bustle. Of course, we can take people out of a city, but not the city out of the people. So, it's not very difficult to spot 'peak Bengaluru behaviour'. Here's what we mean: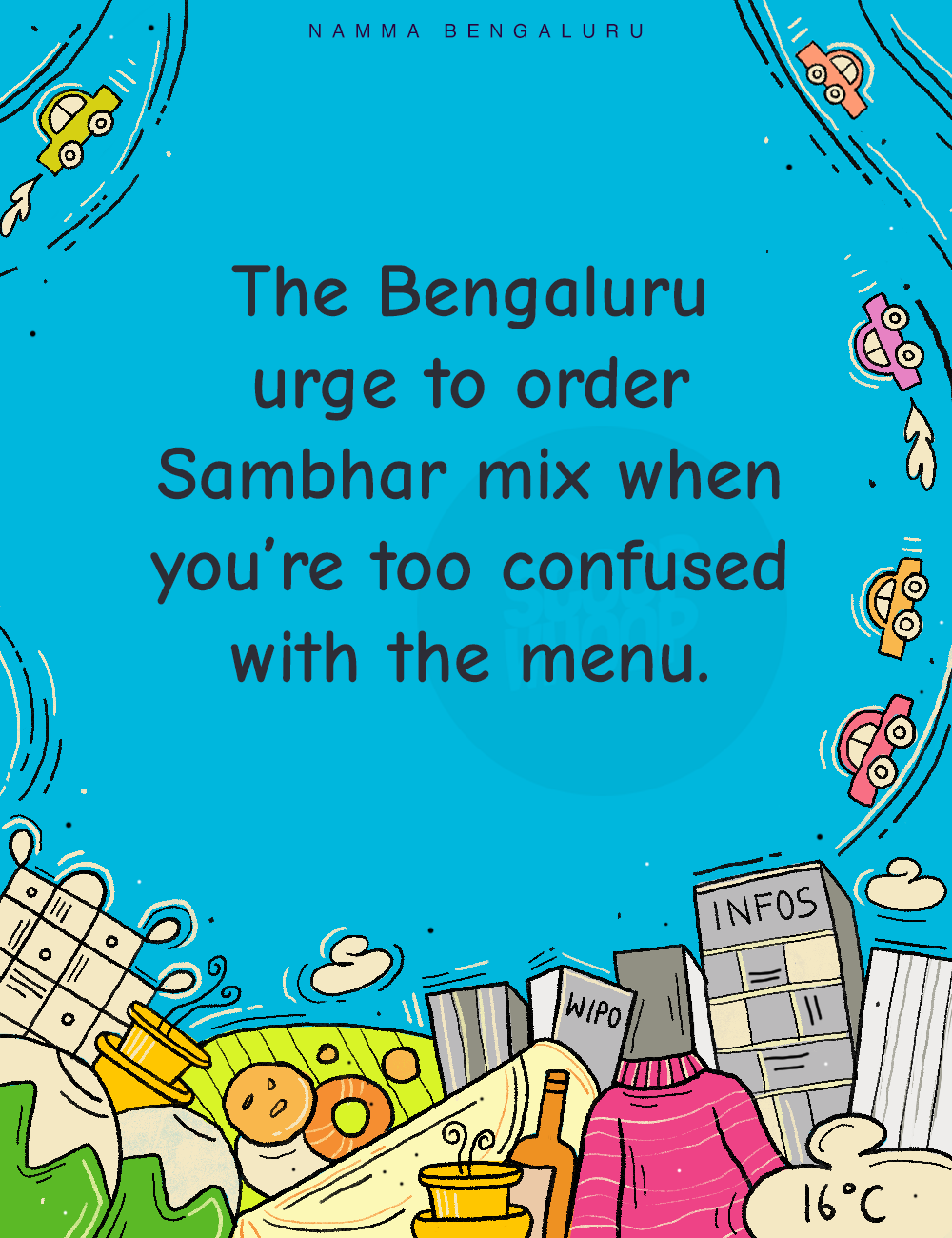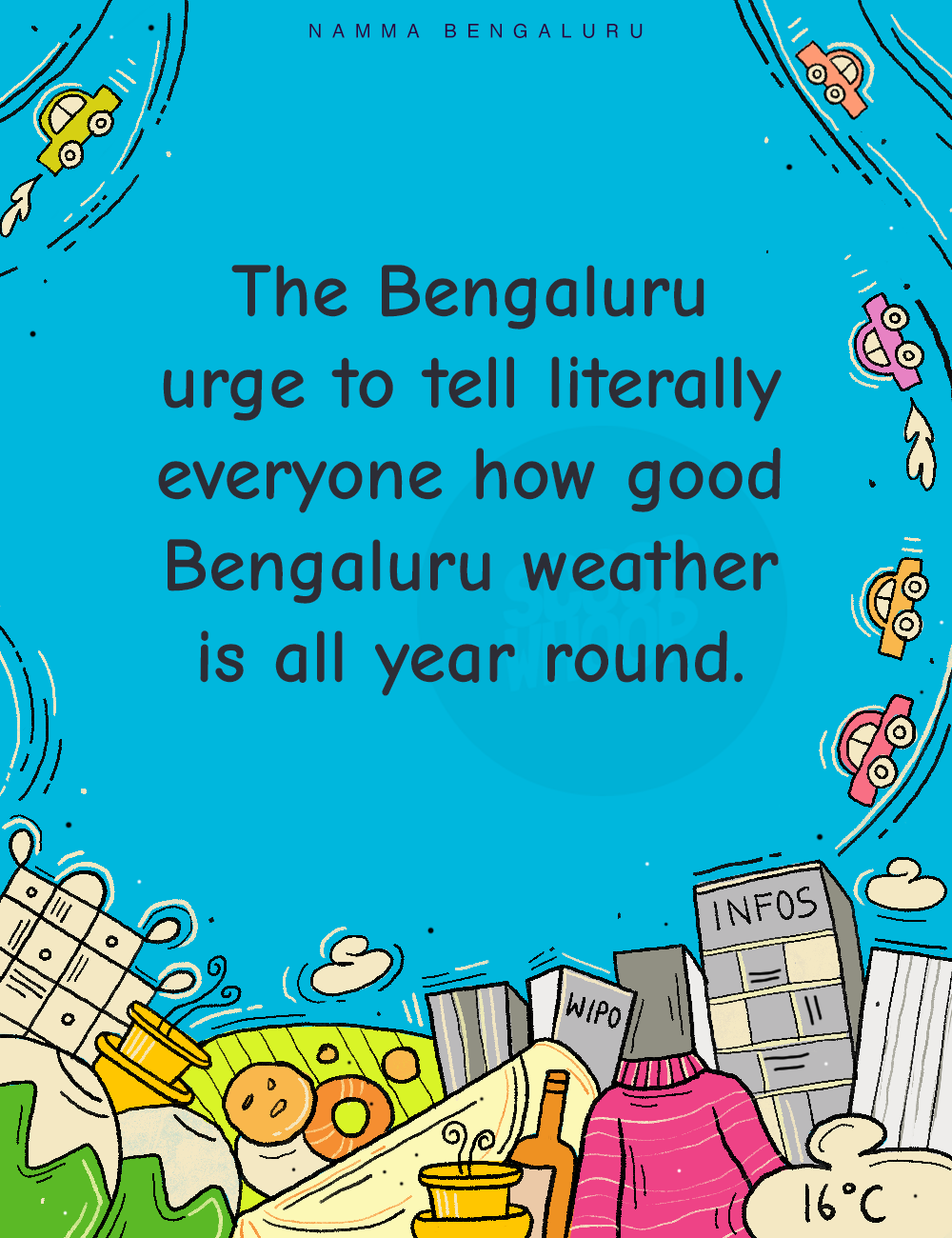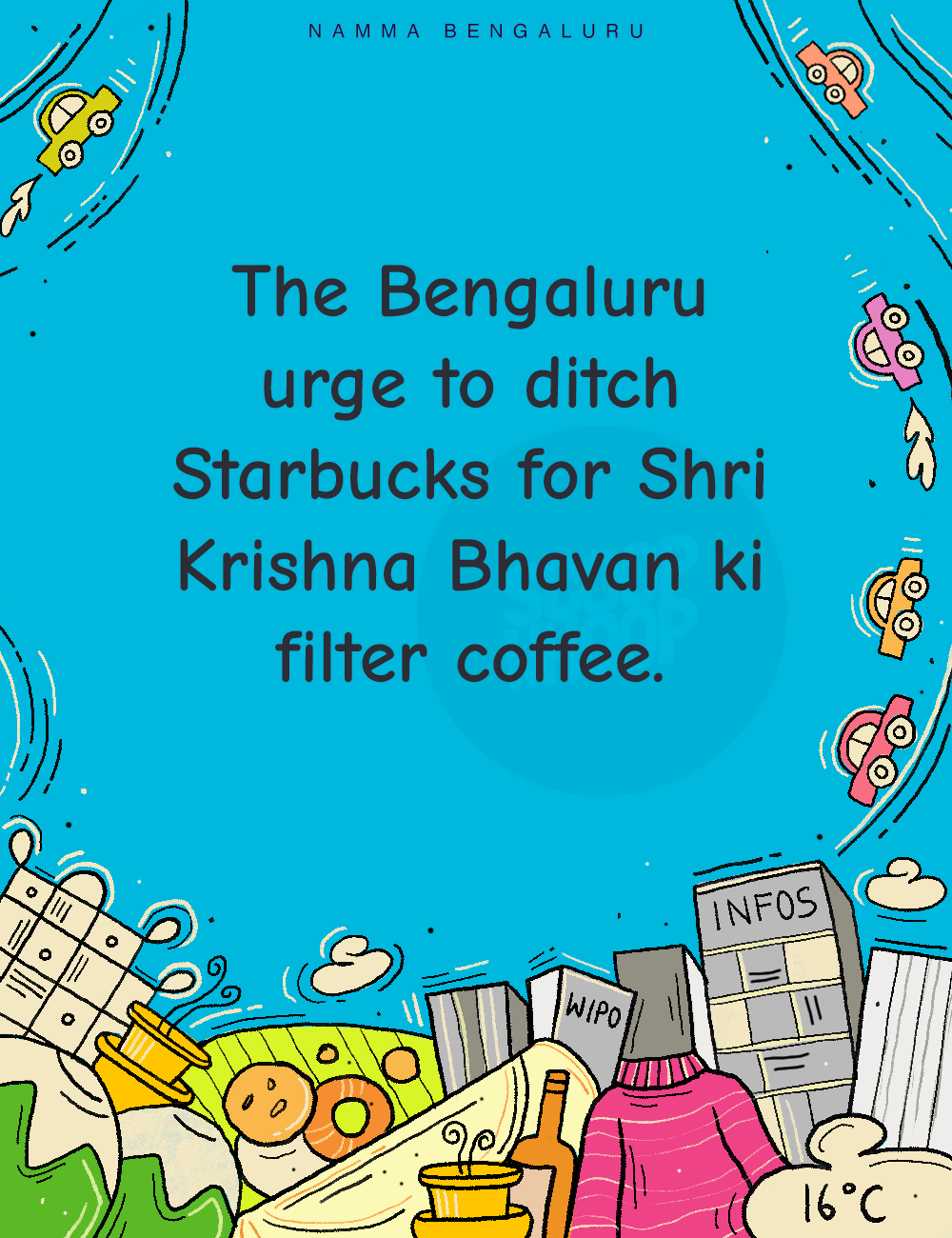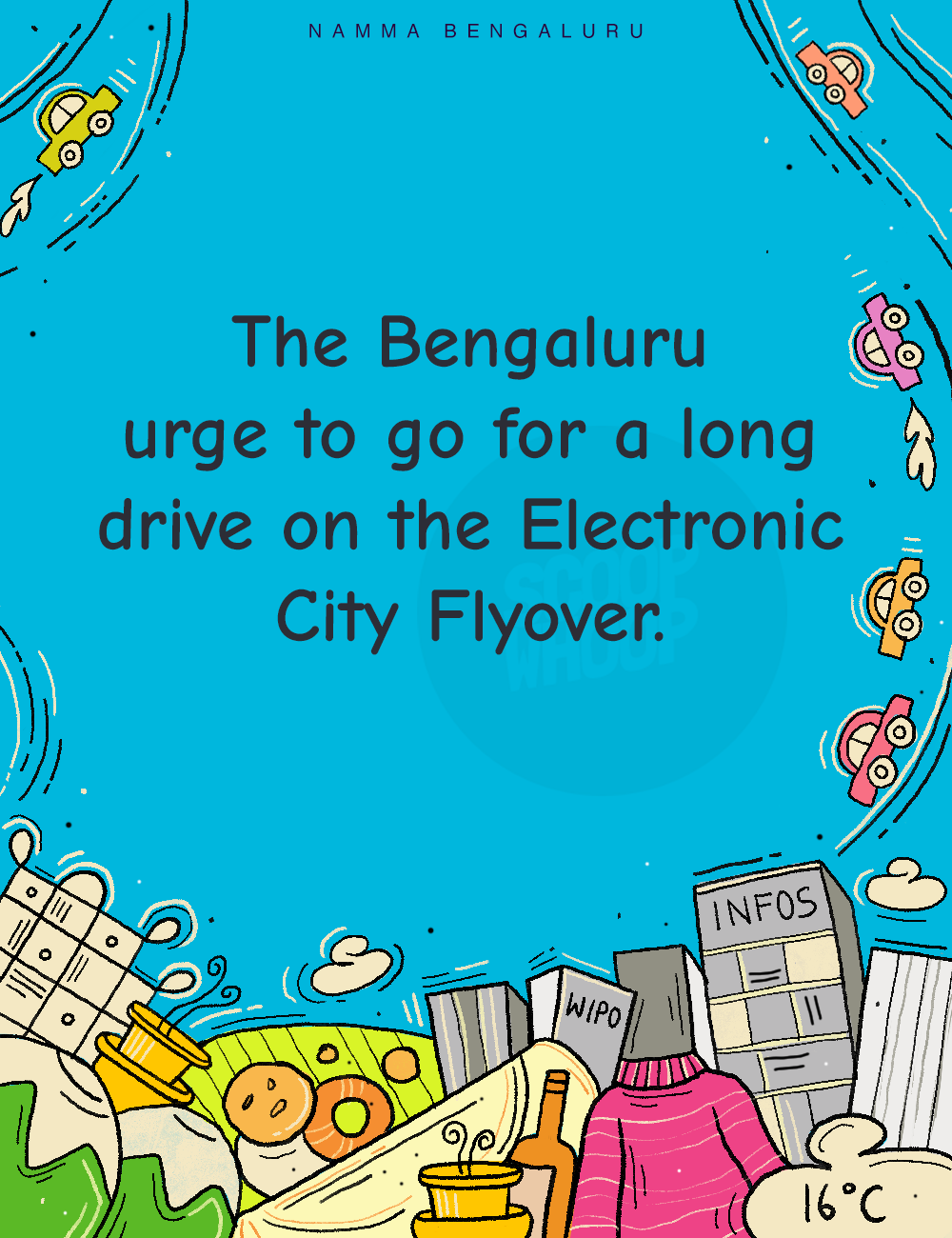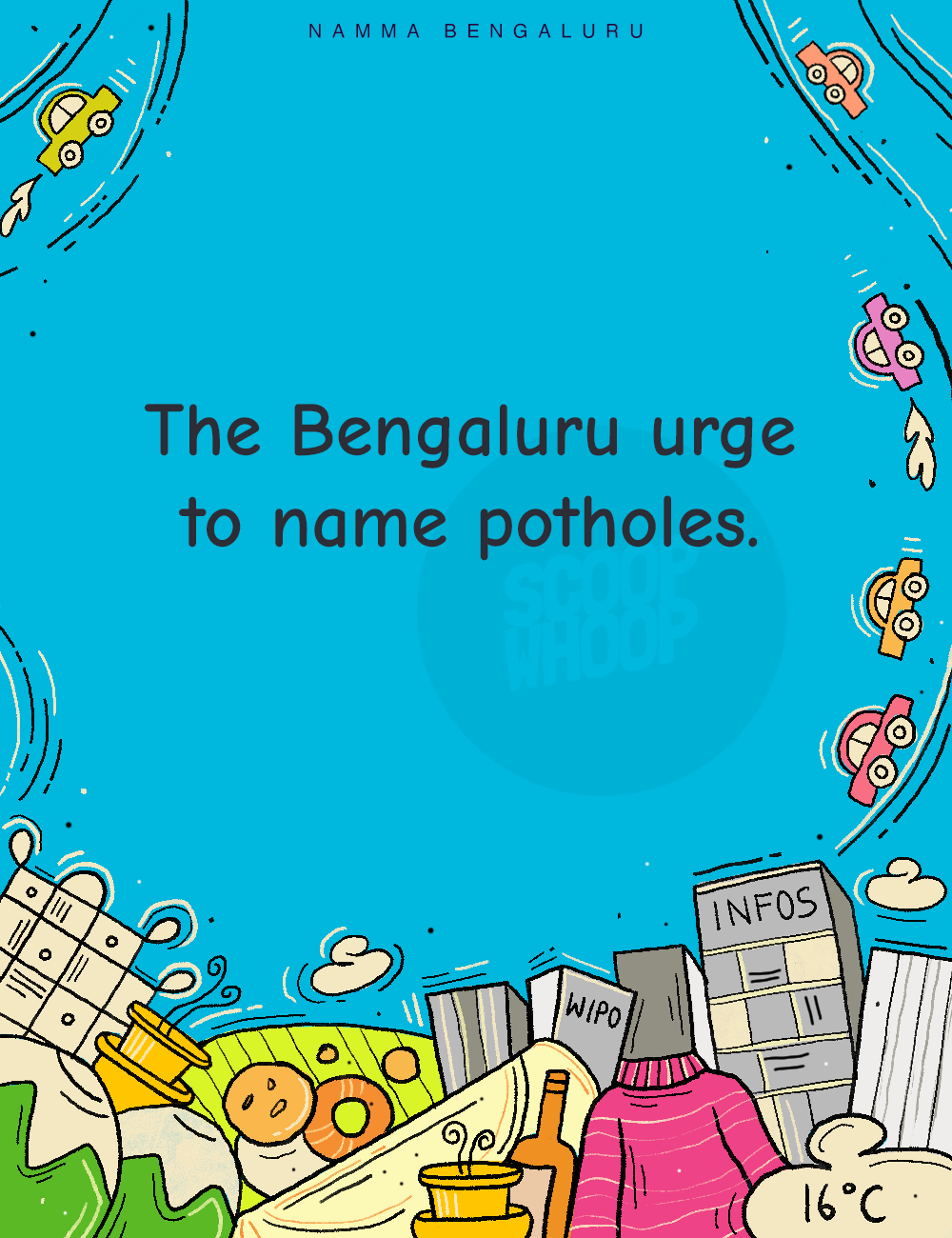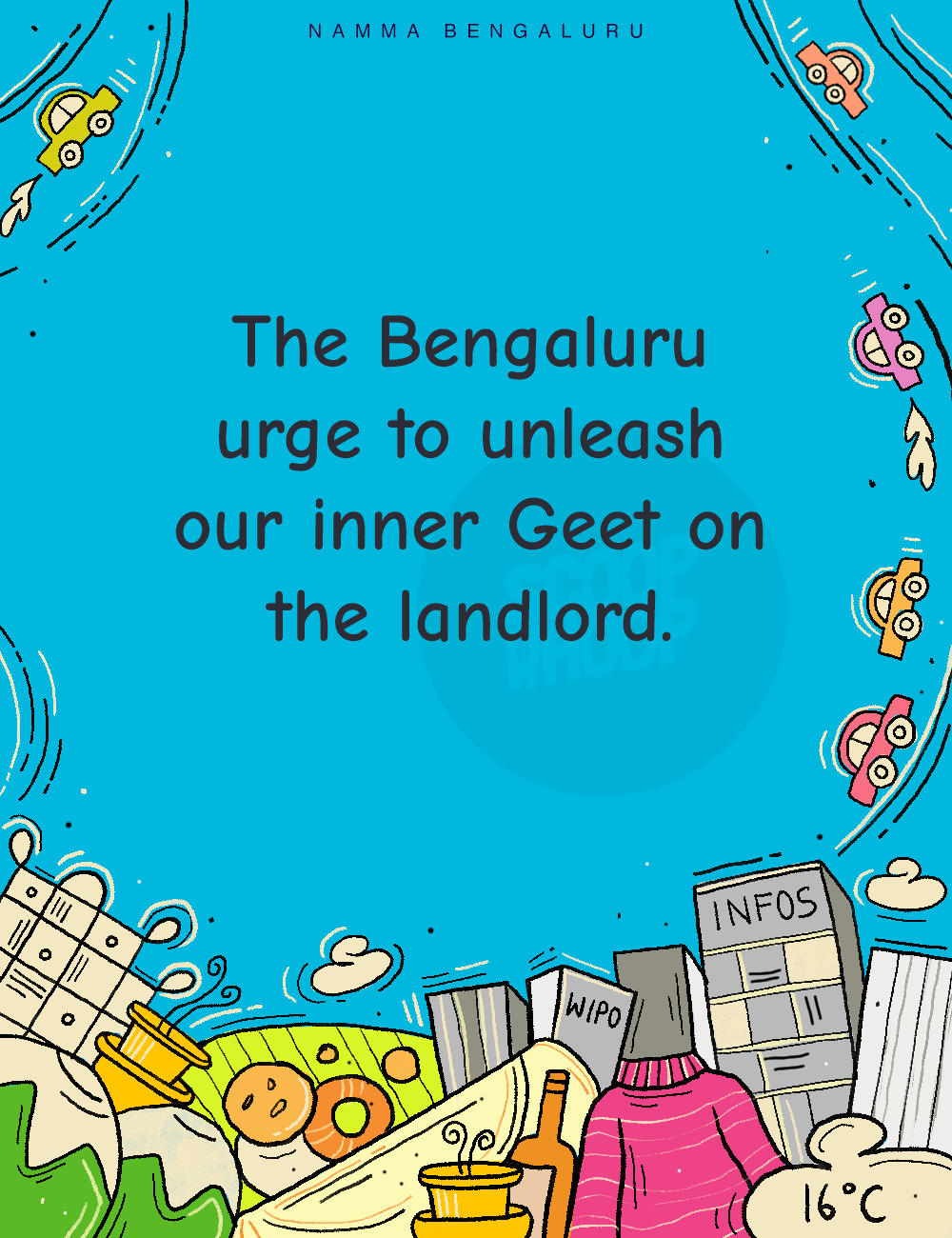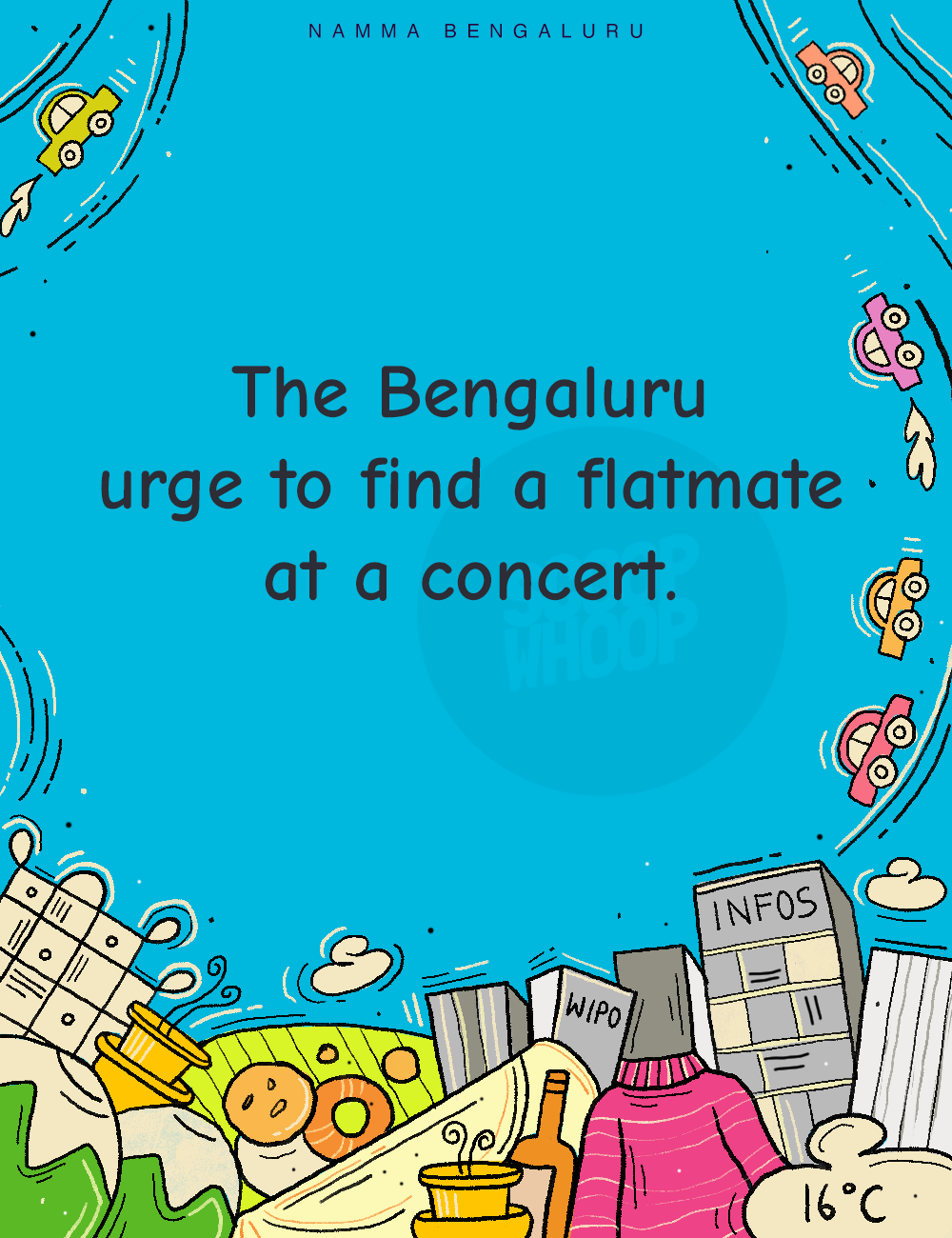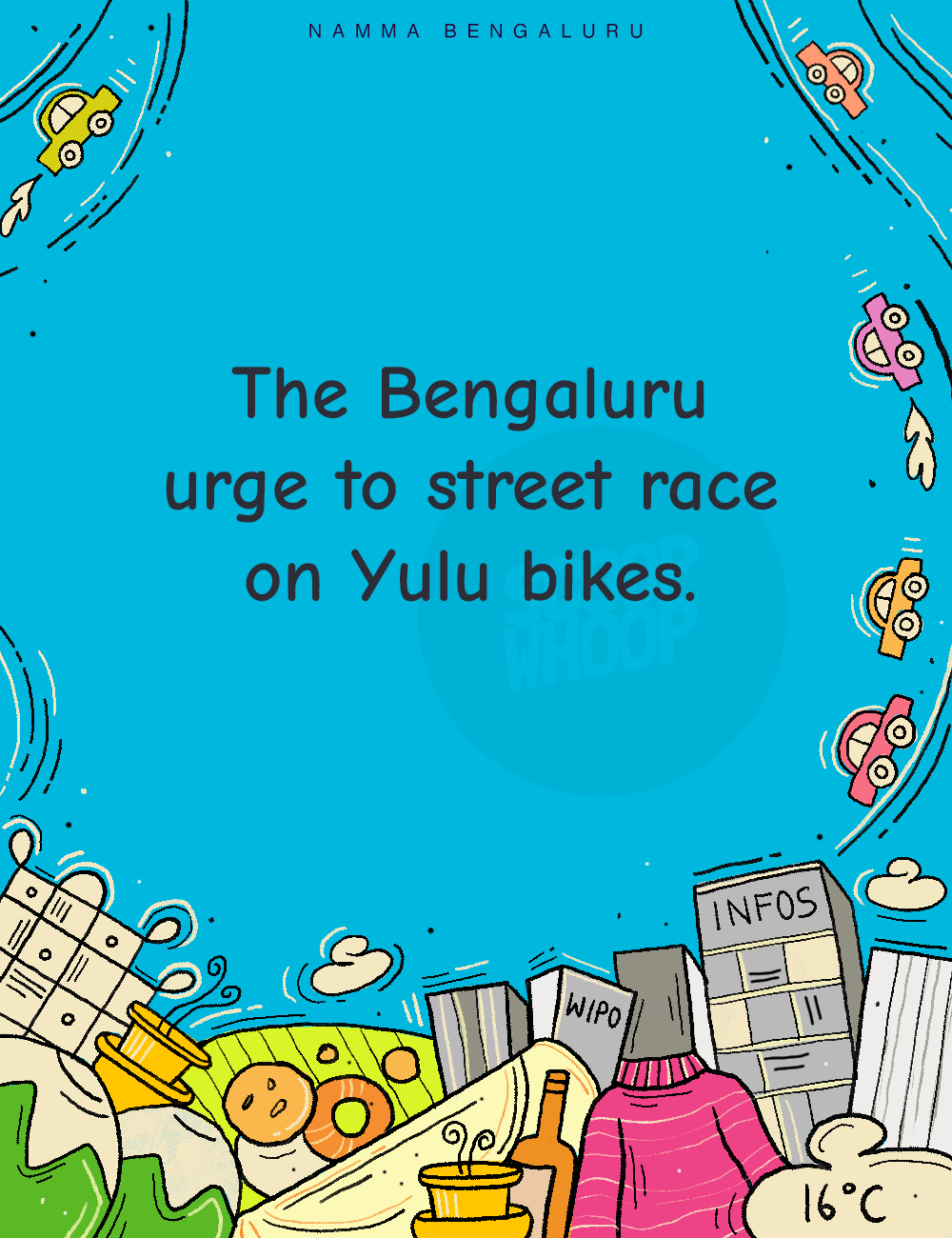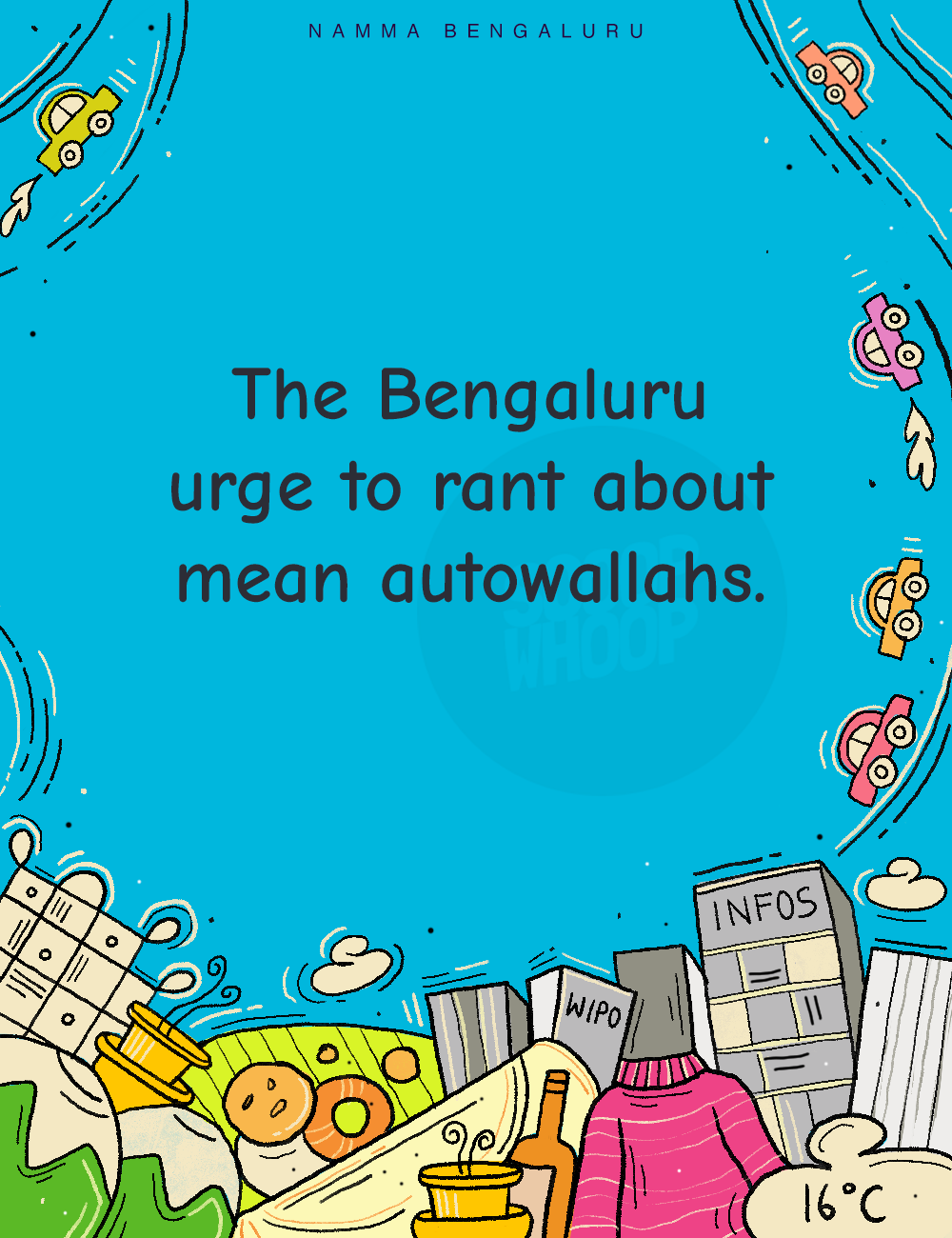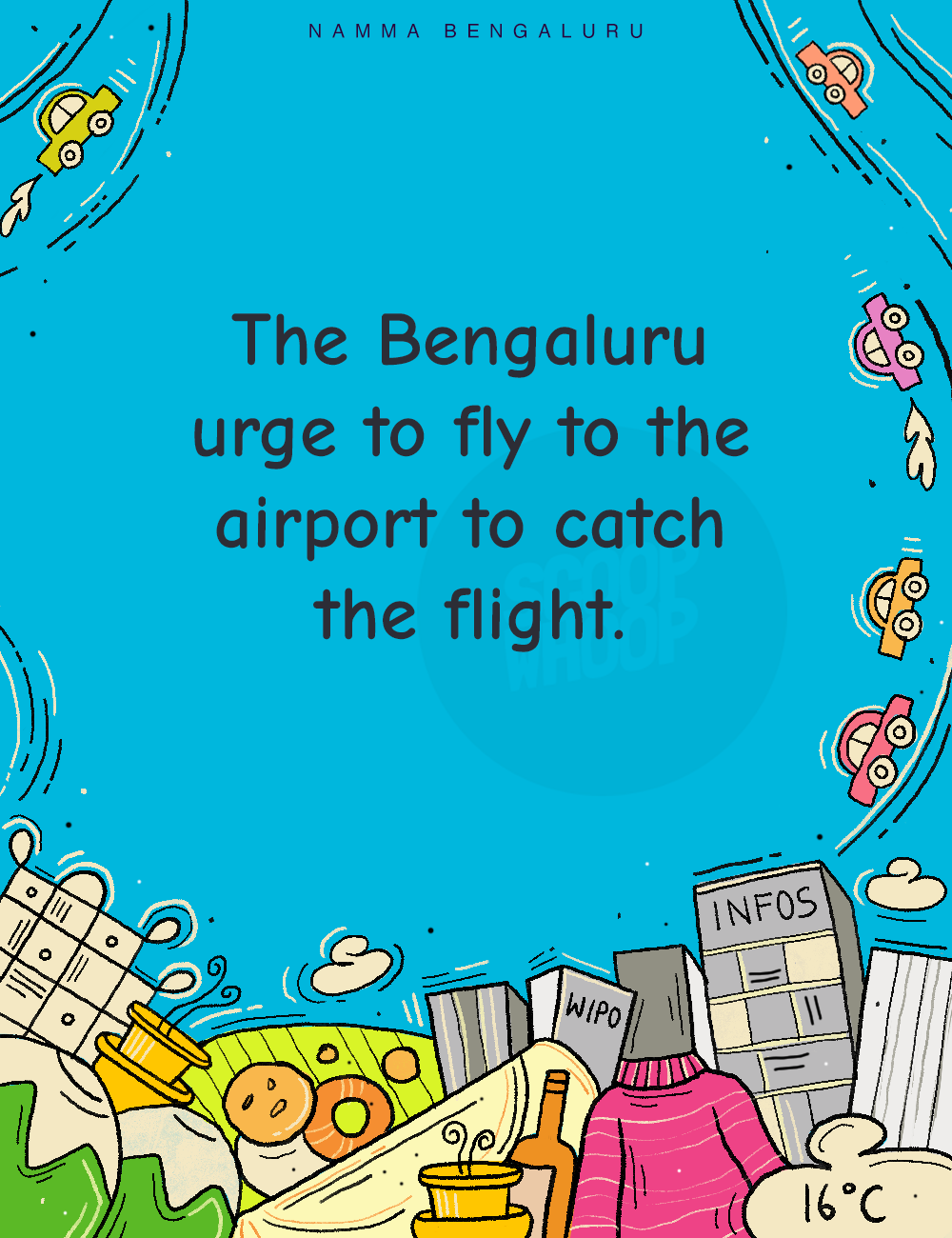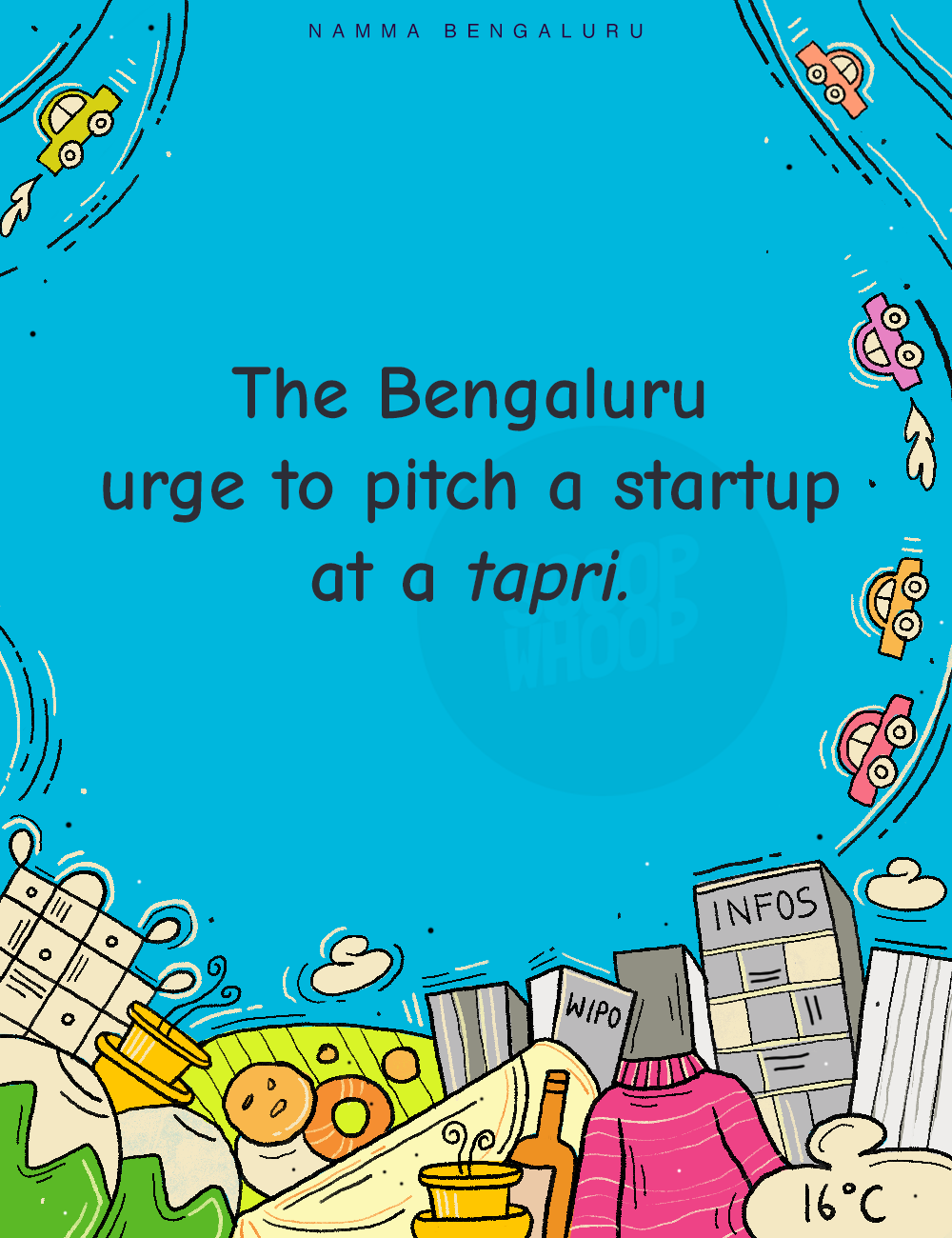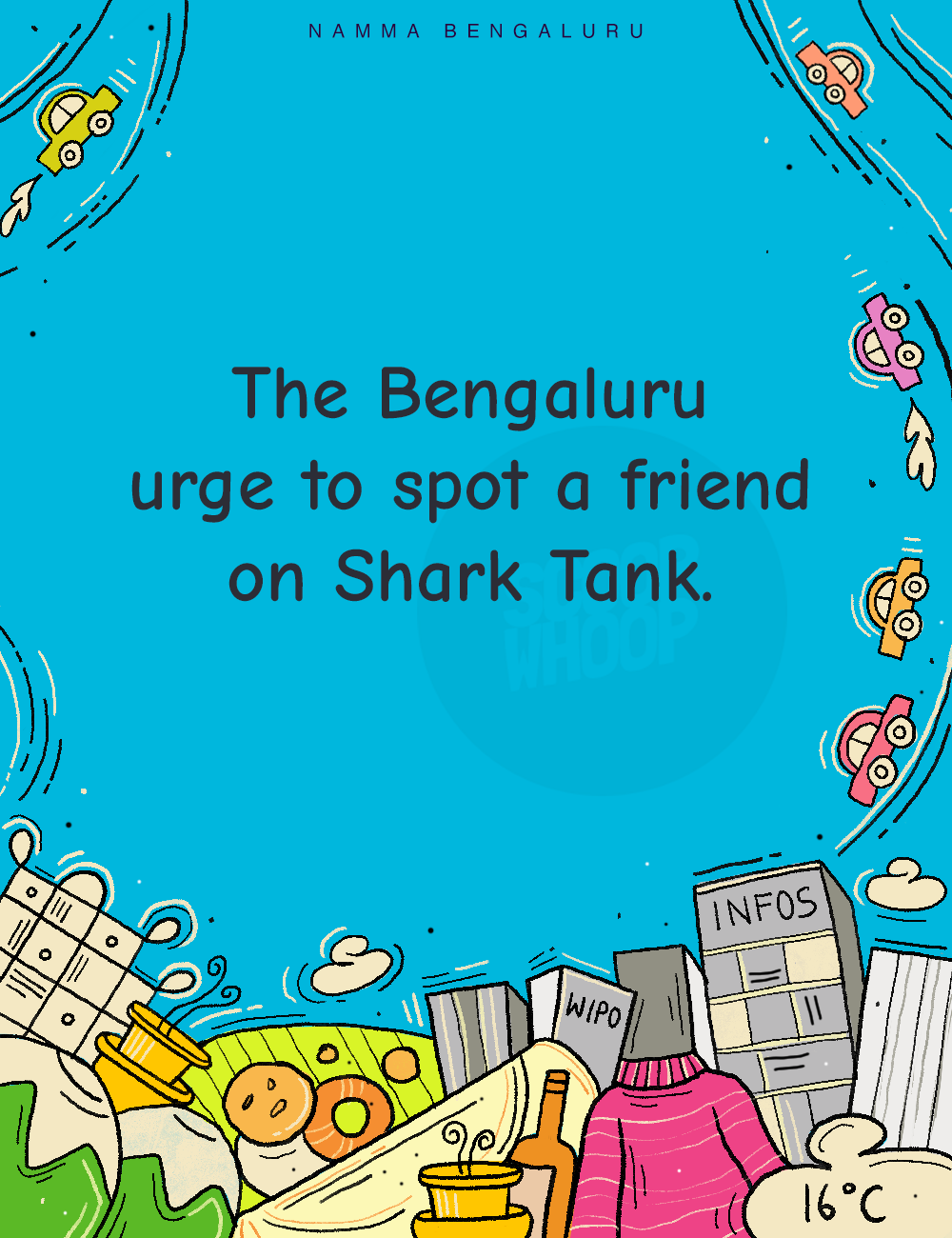 Sirf Bangalore mein!
Design Credits: Shanu Ketholia