Zara hatt ke, zara bach ke, yeh hain bambai meri jaan.
With our obsession with vada pavs, autowallahs and dabelis – mumbaikars have some distinctive urges that, to be honest, no one else can understand.
And as an ode to all bambaiwaalas, here are some creatives that only a true-blue mumbaikar would feel.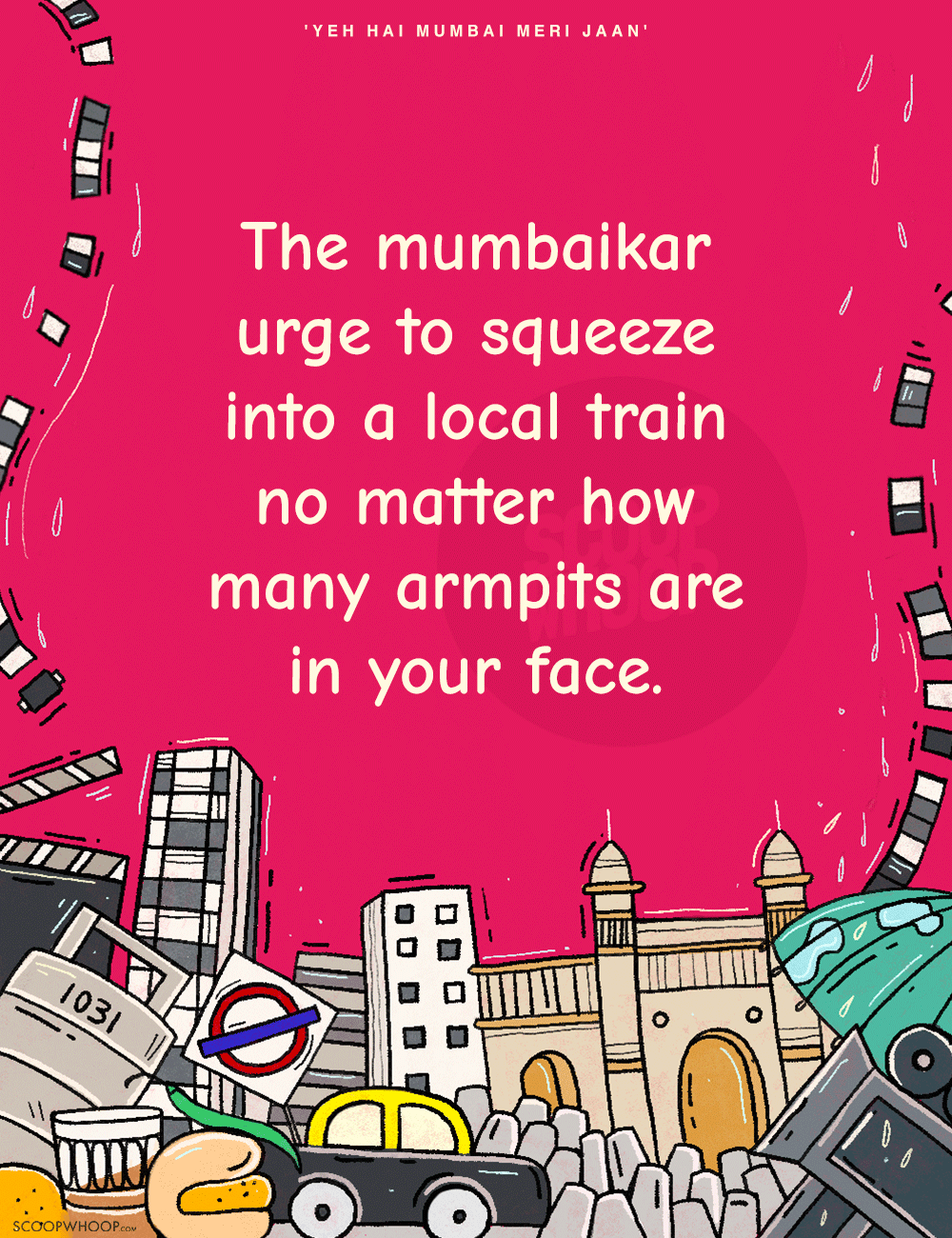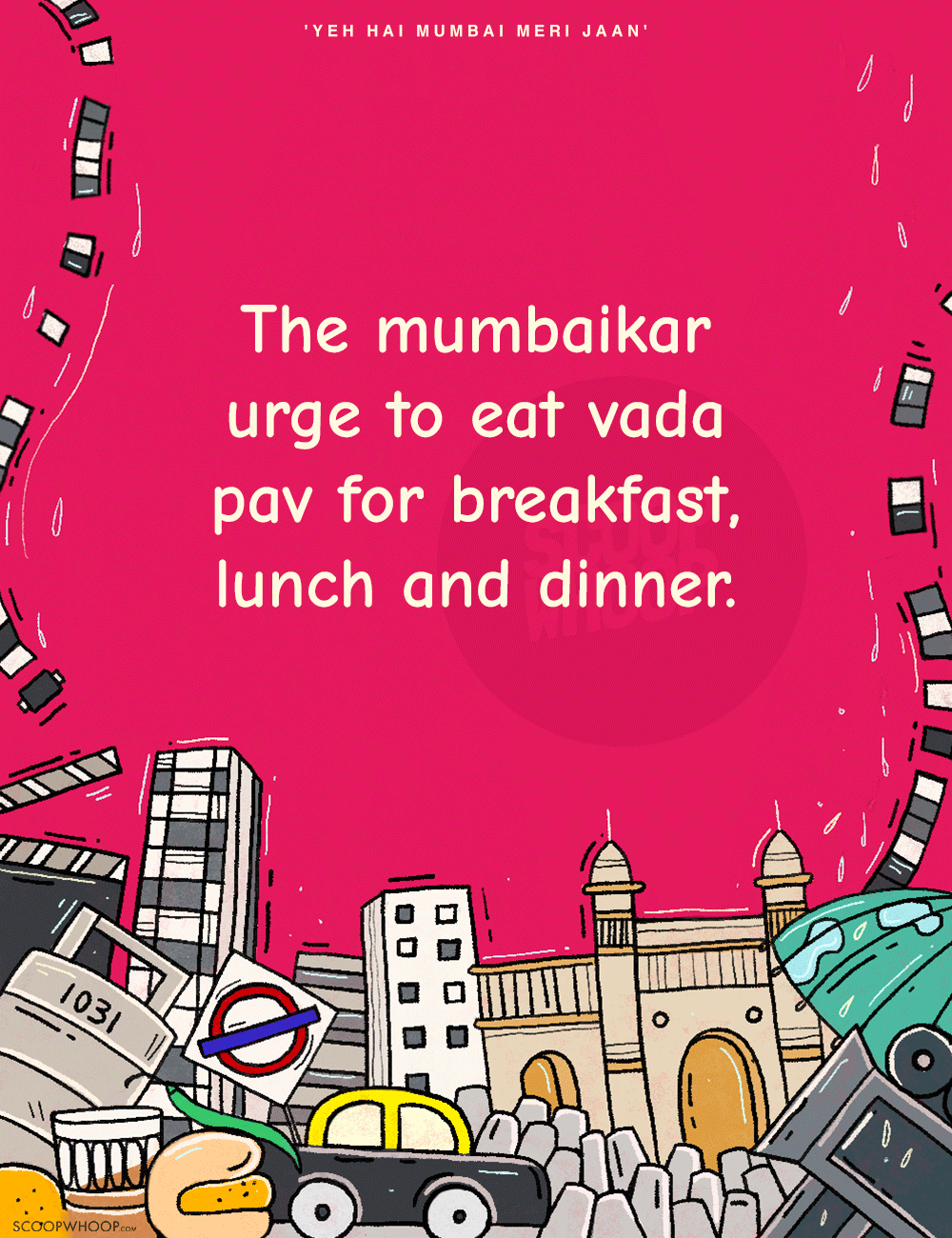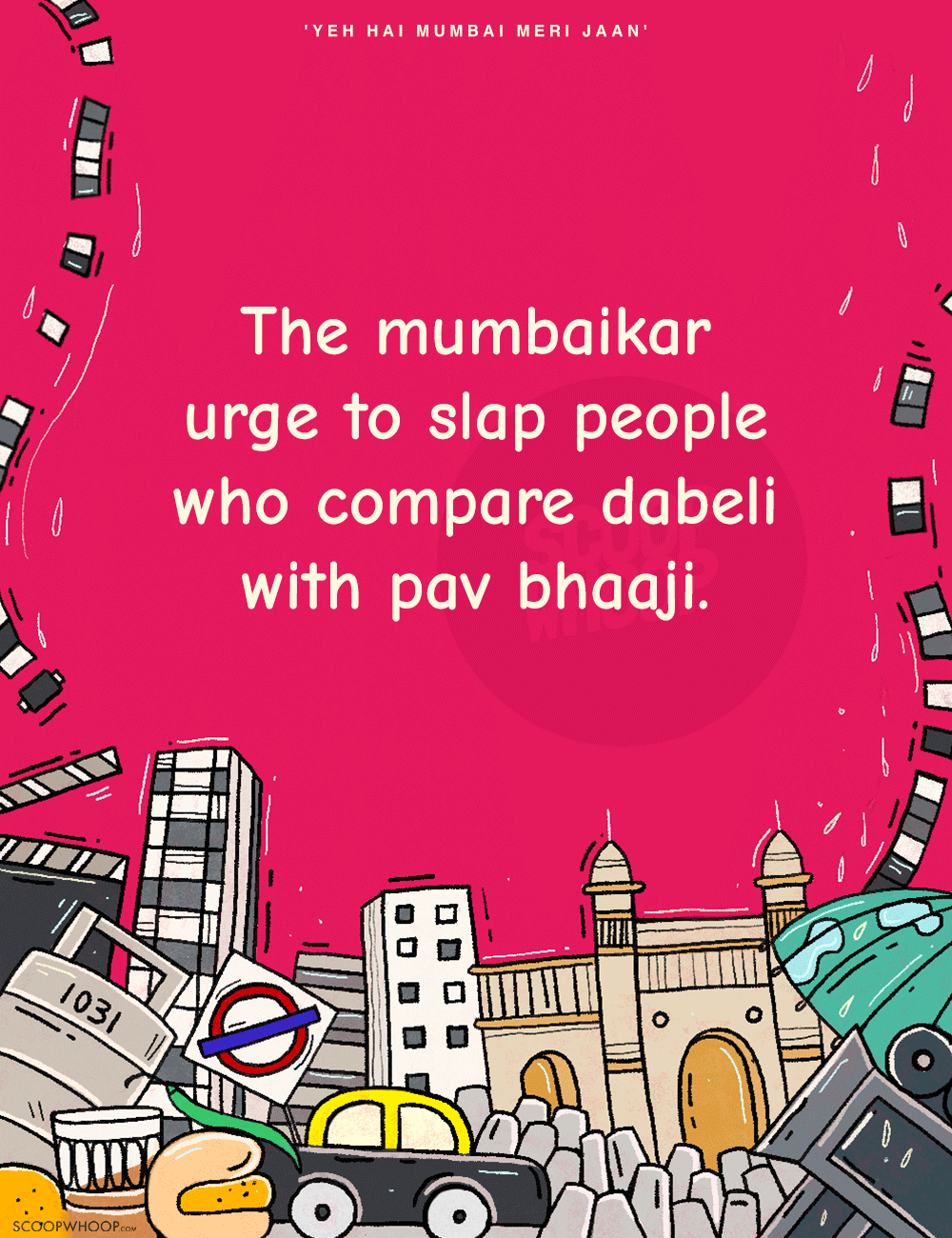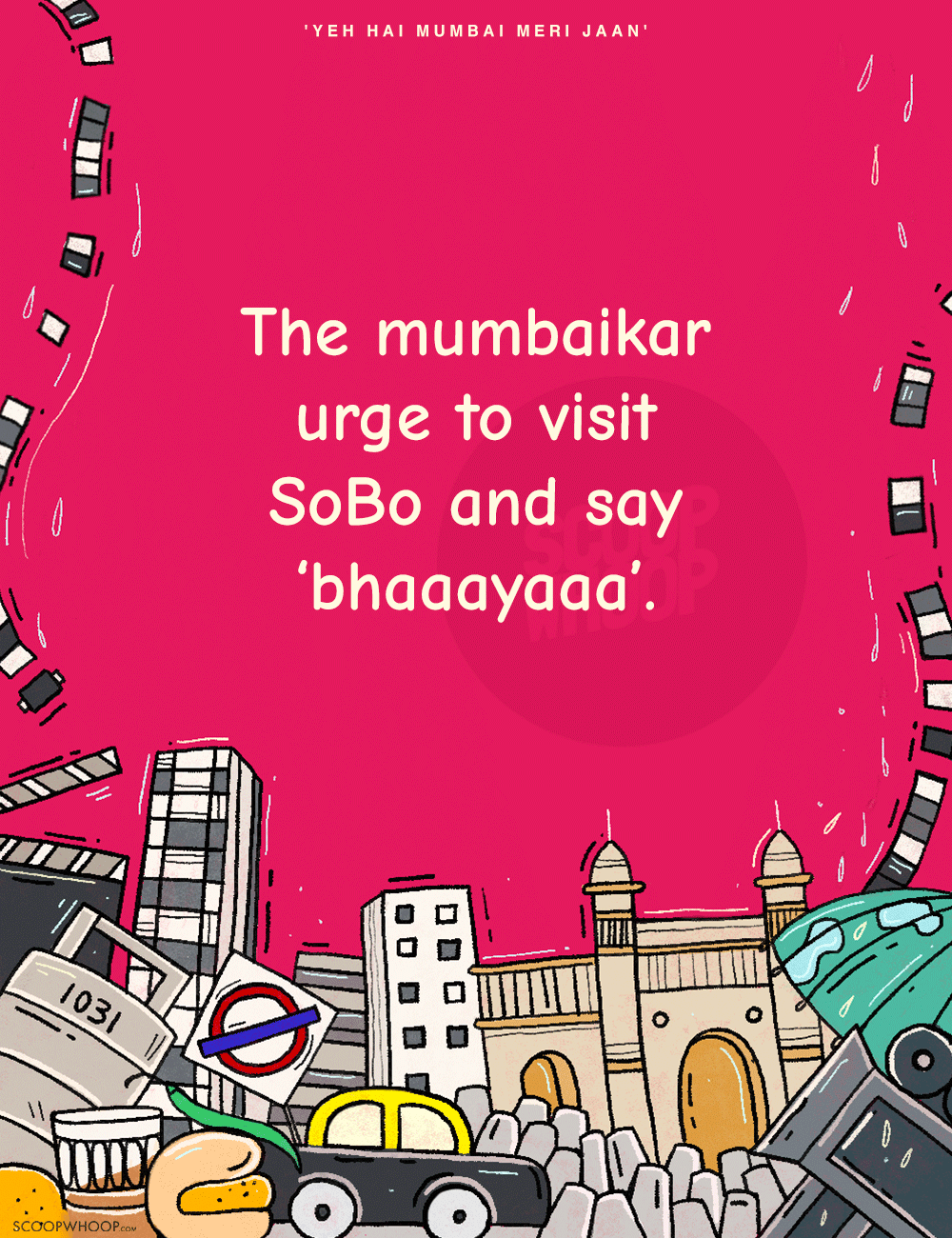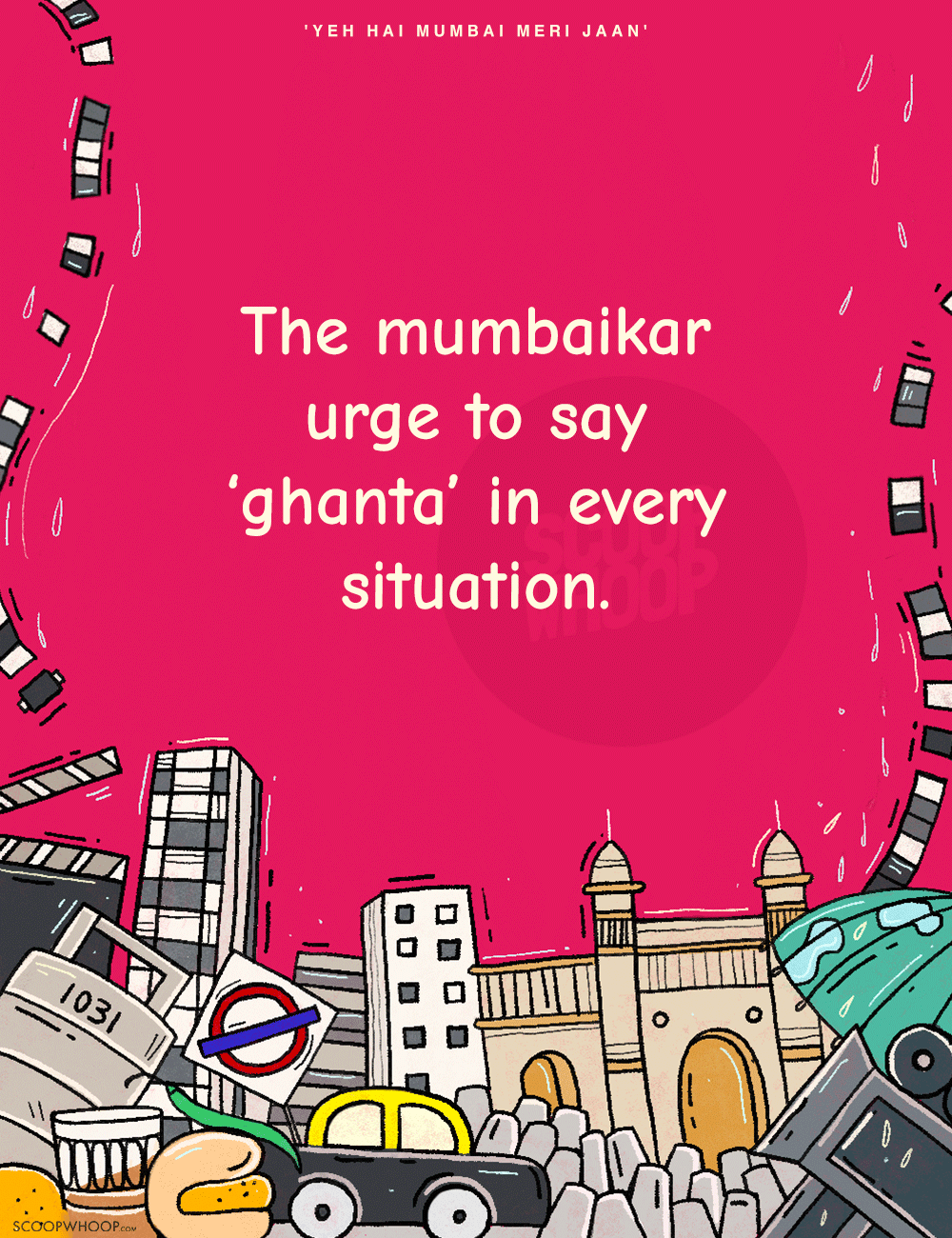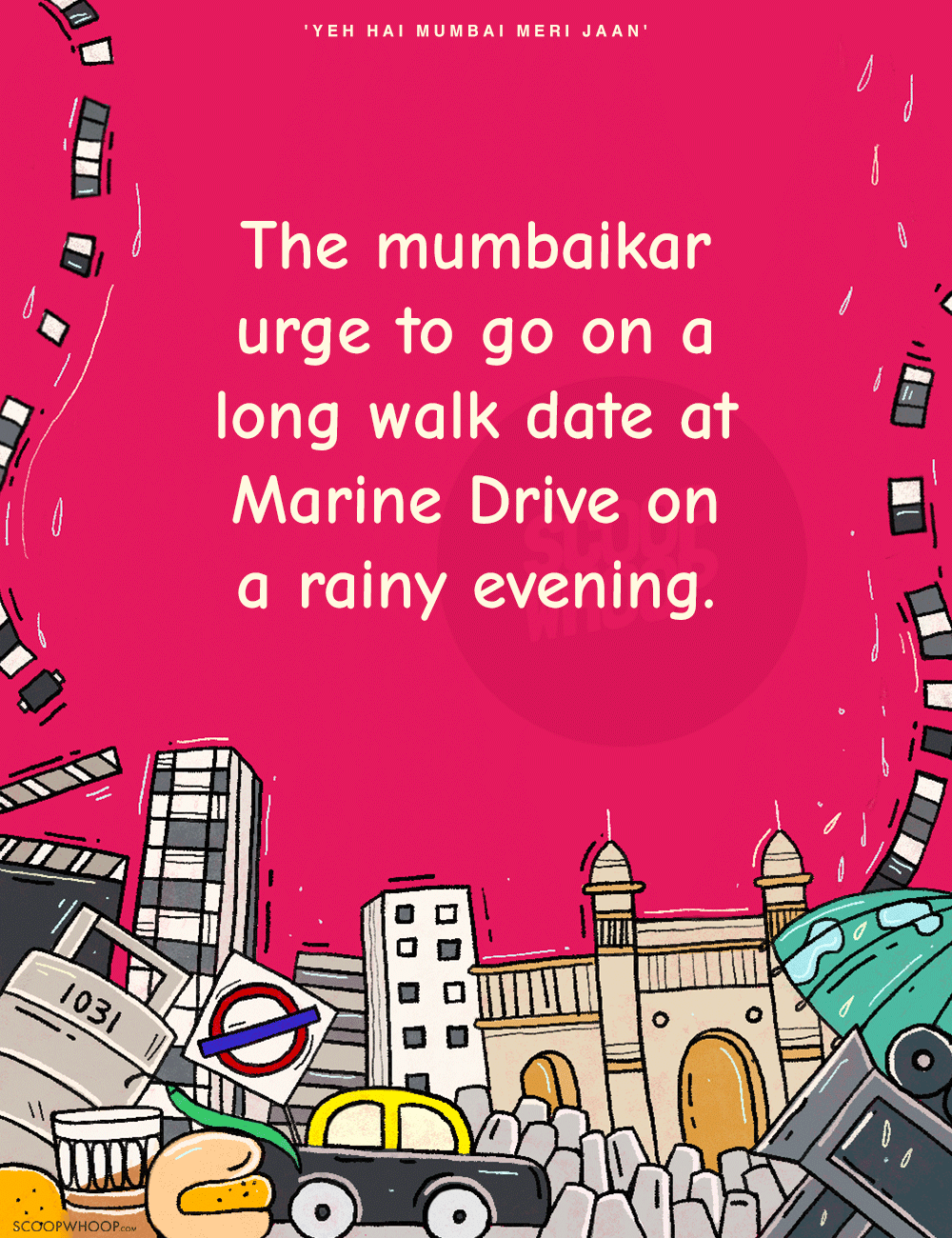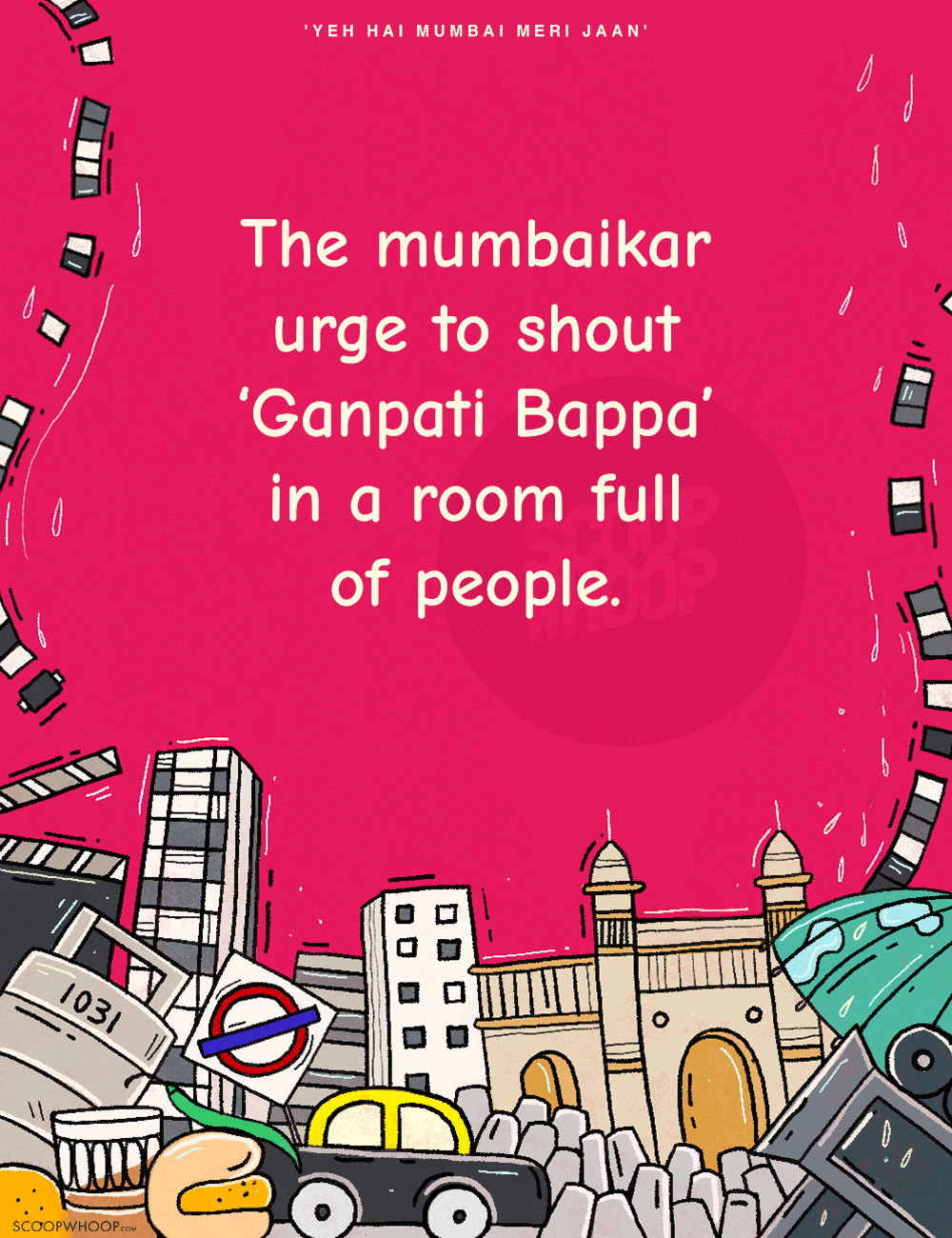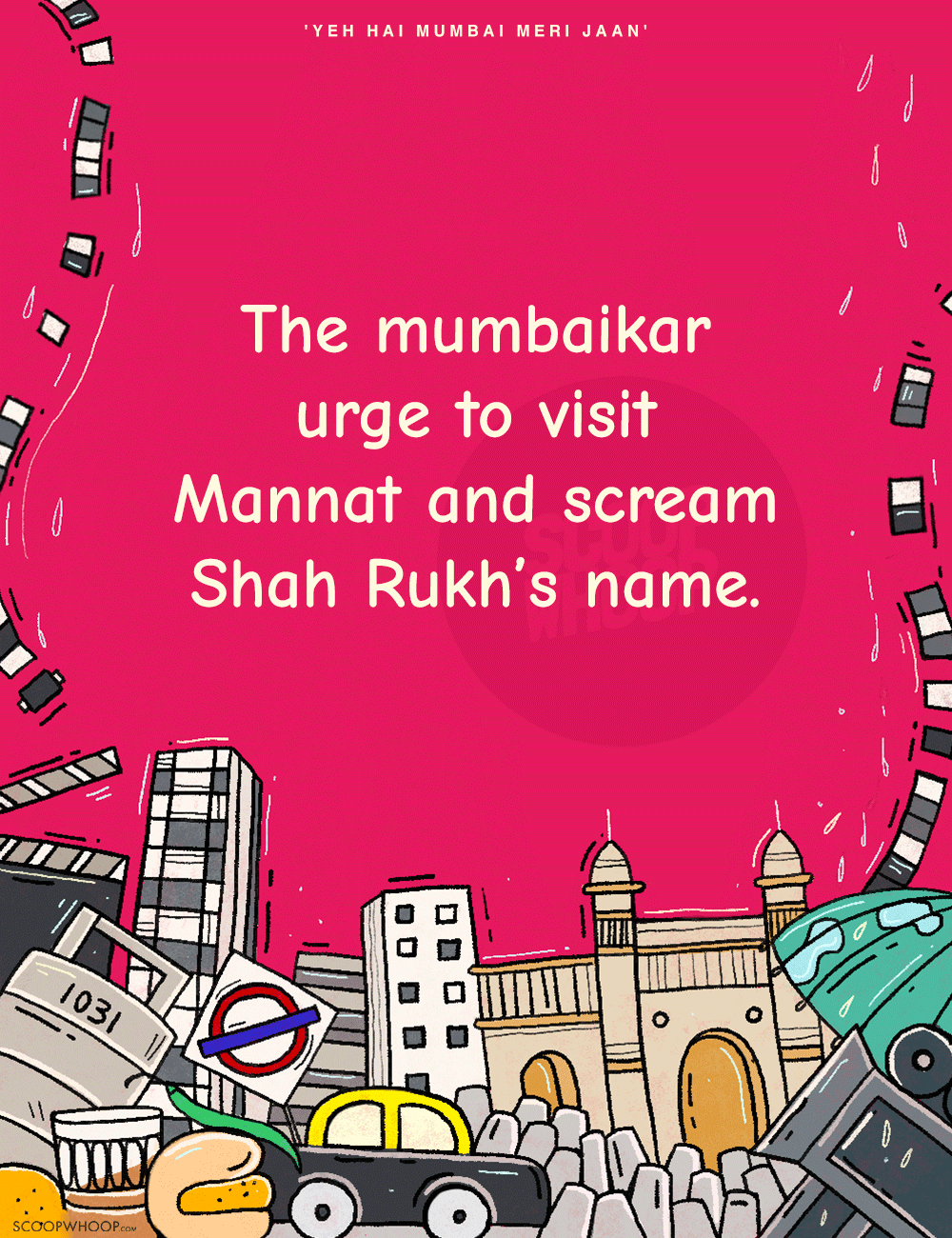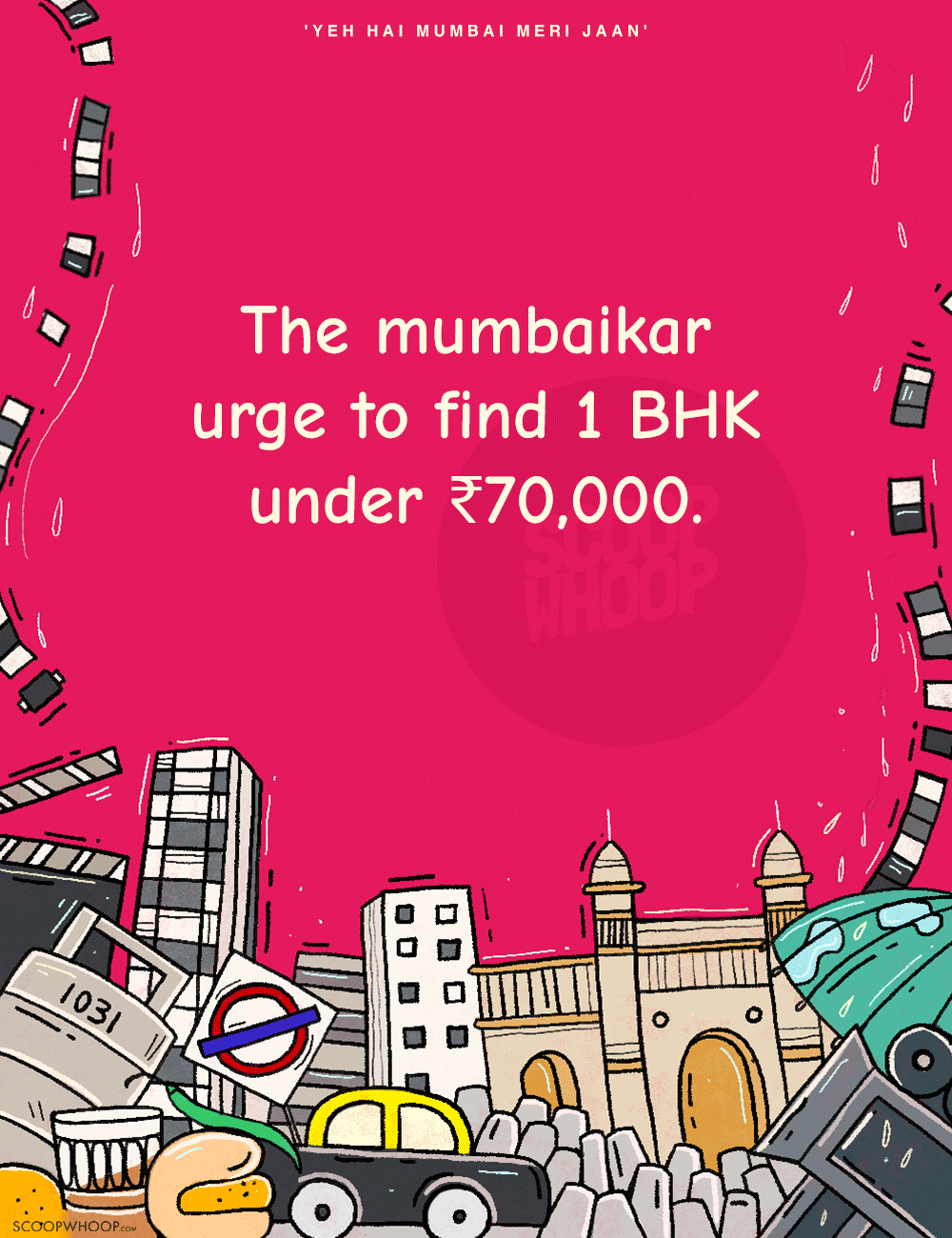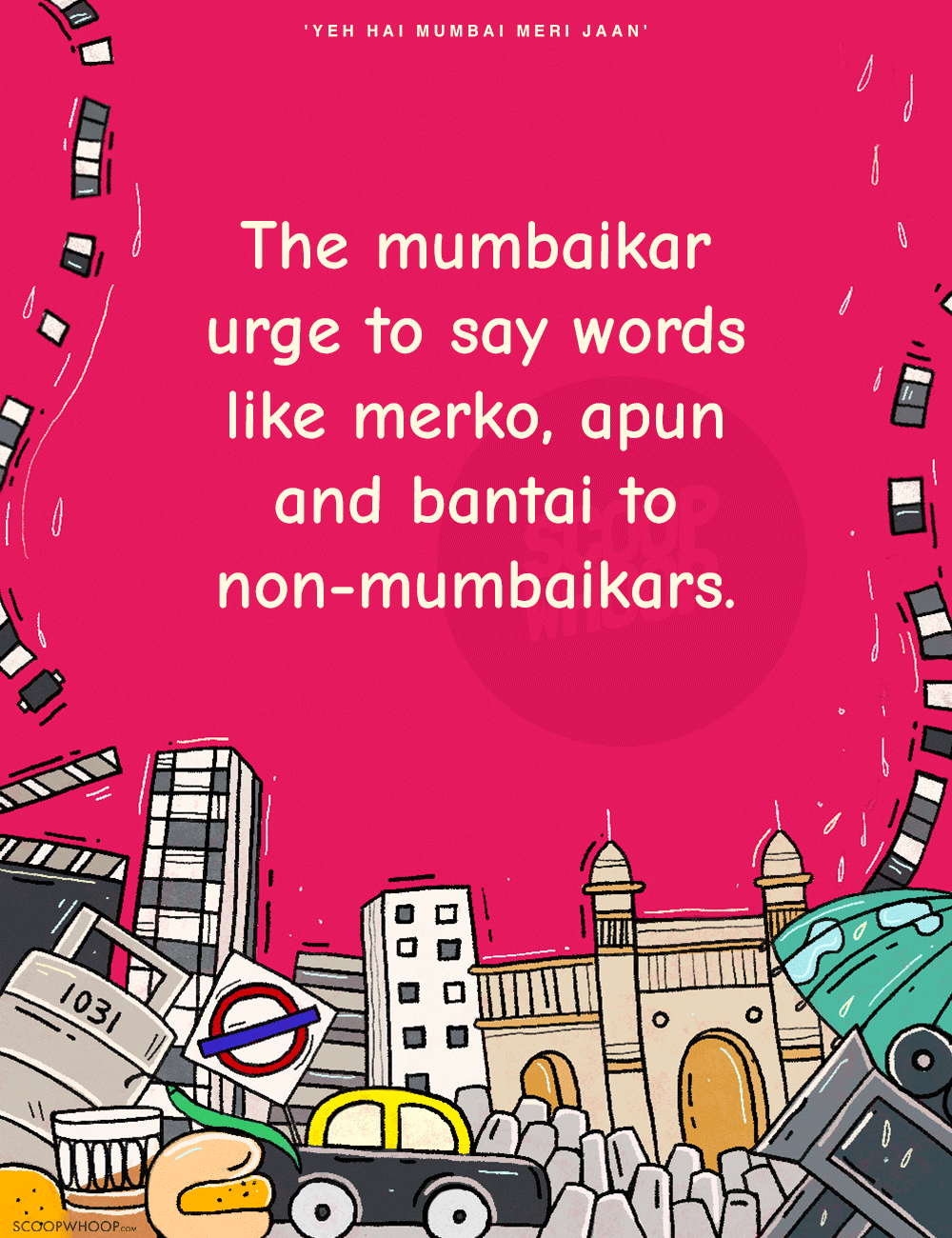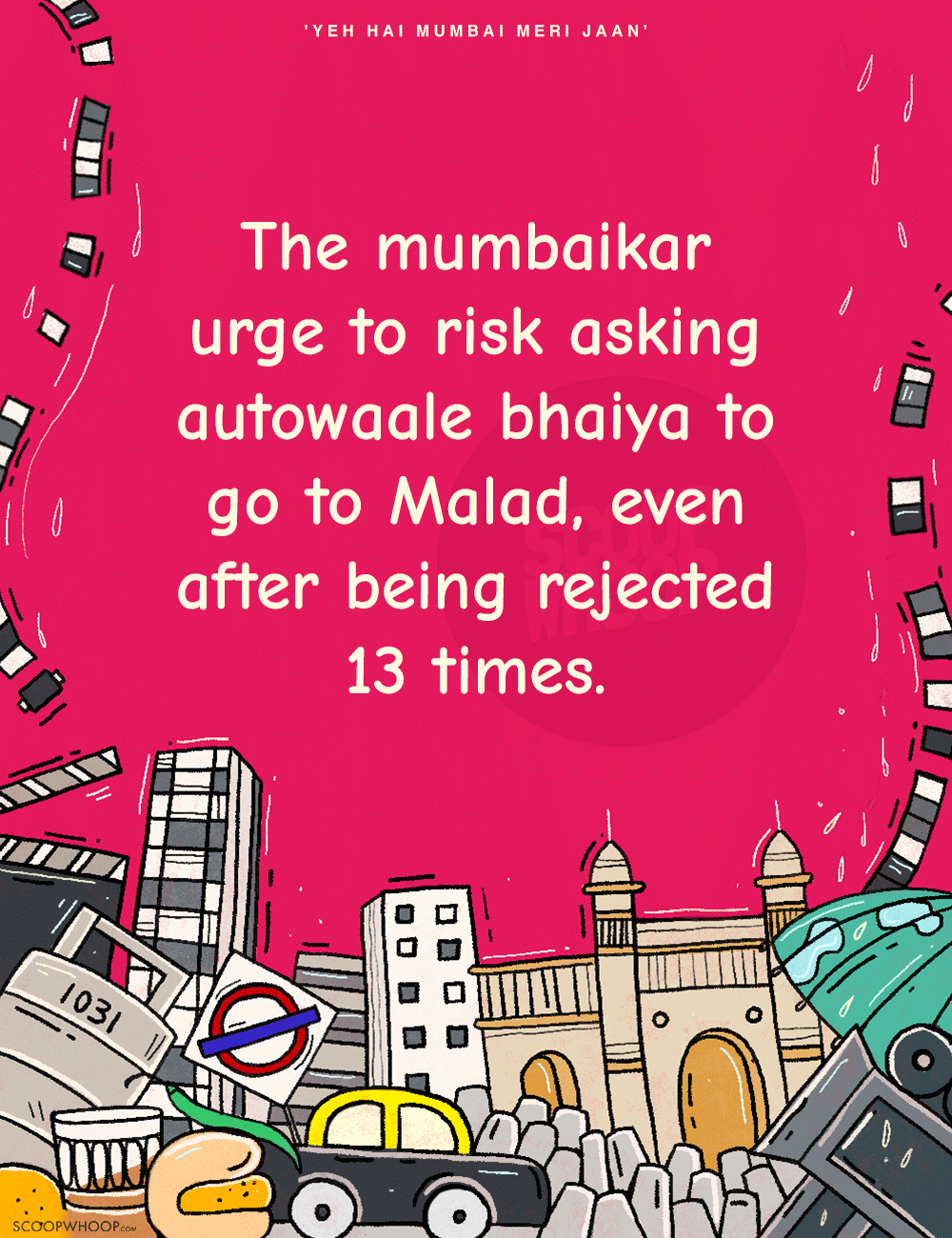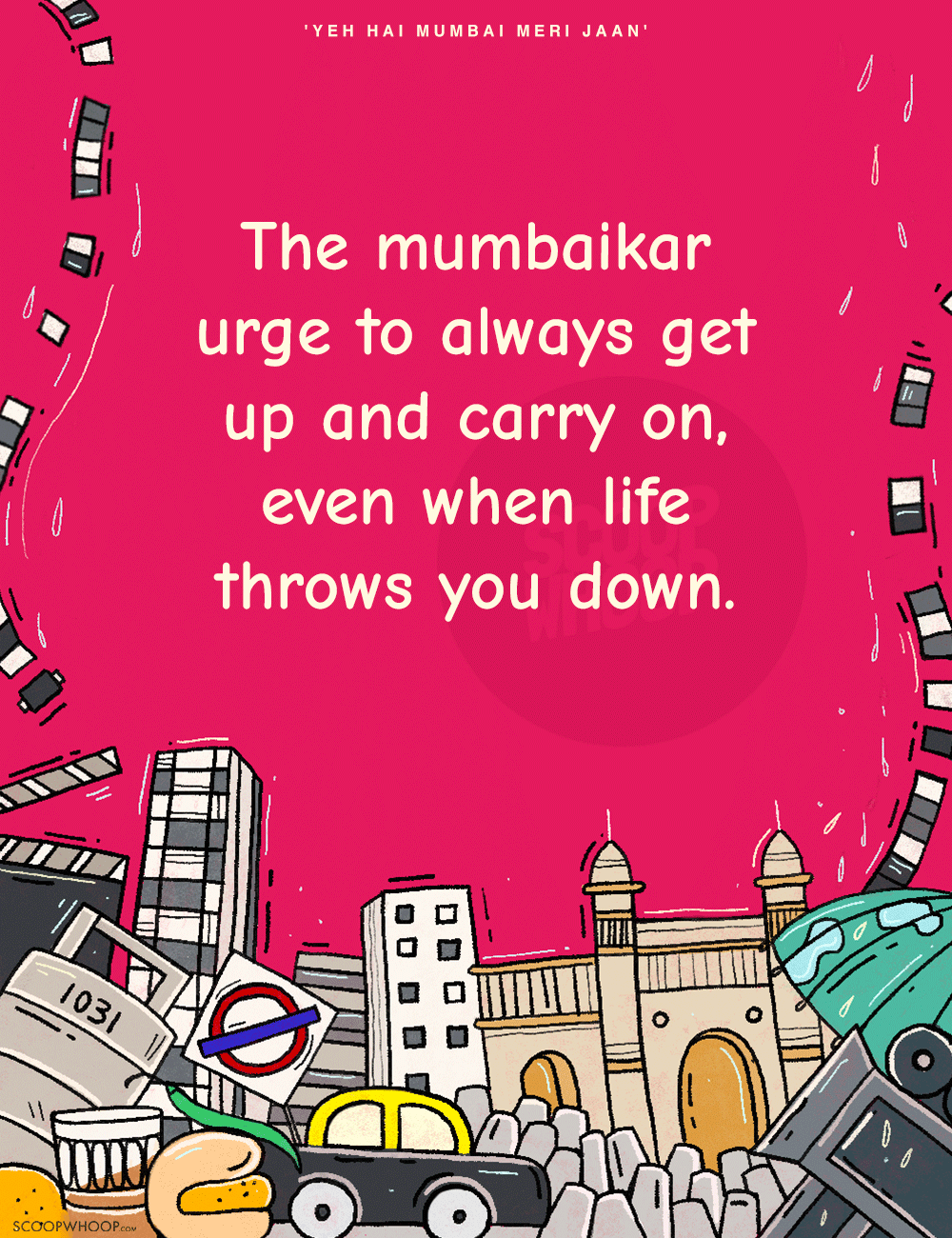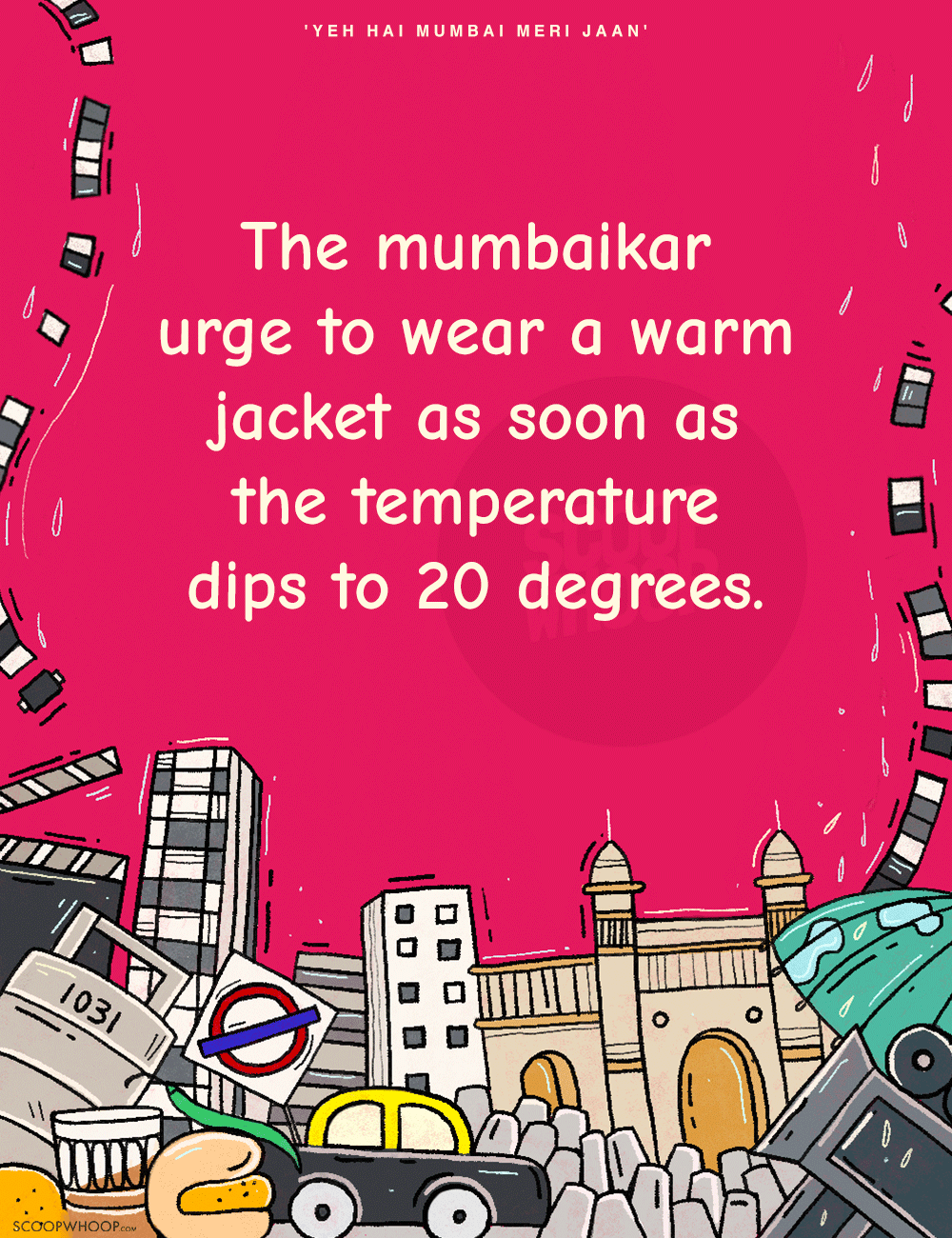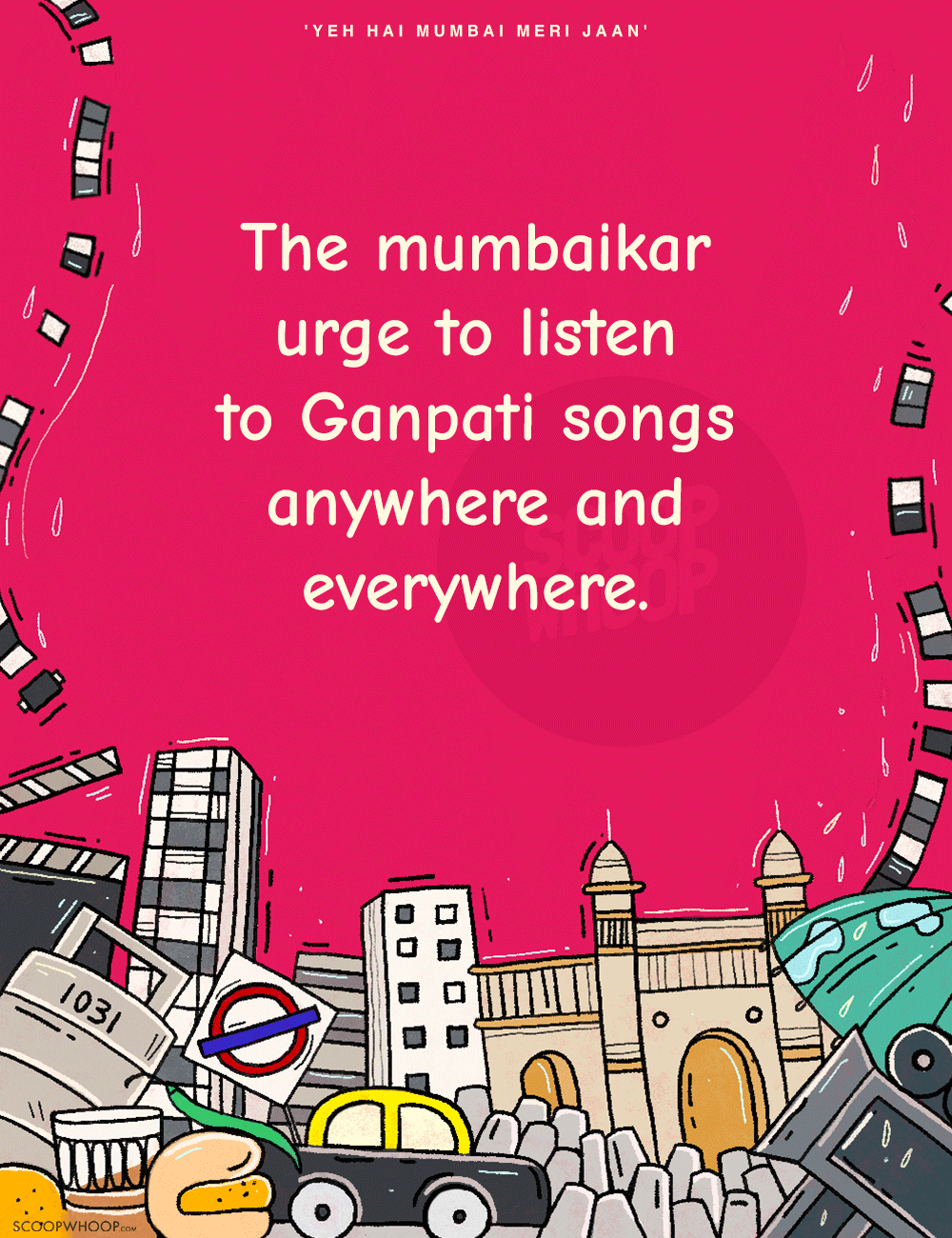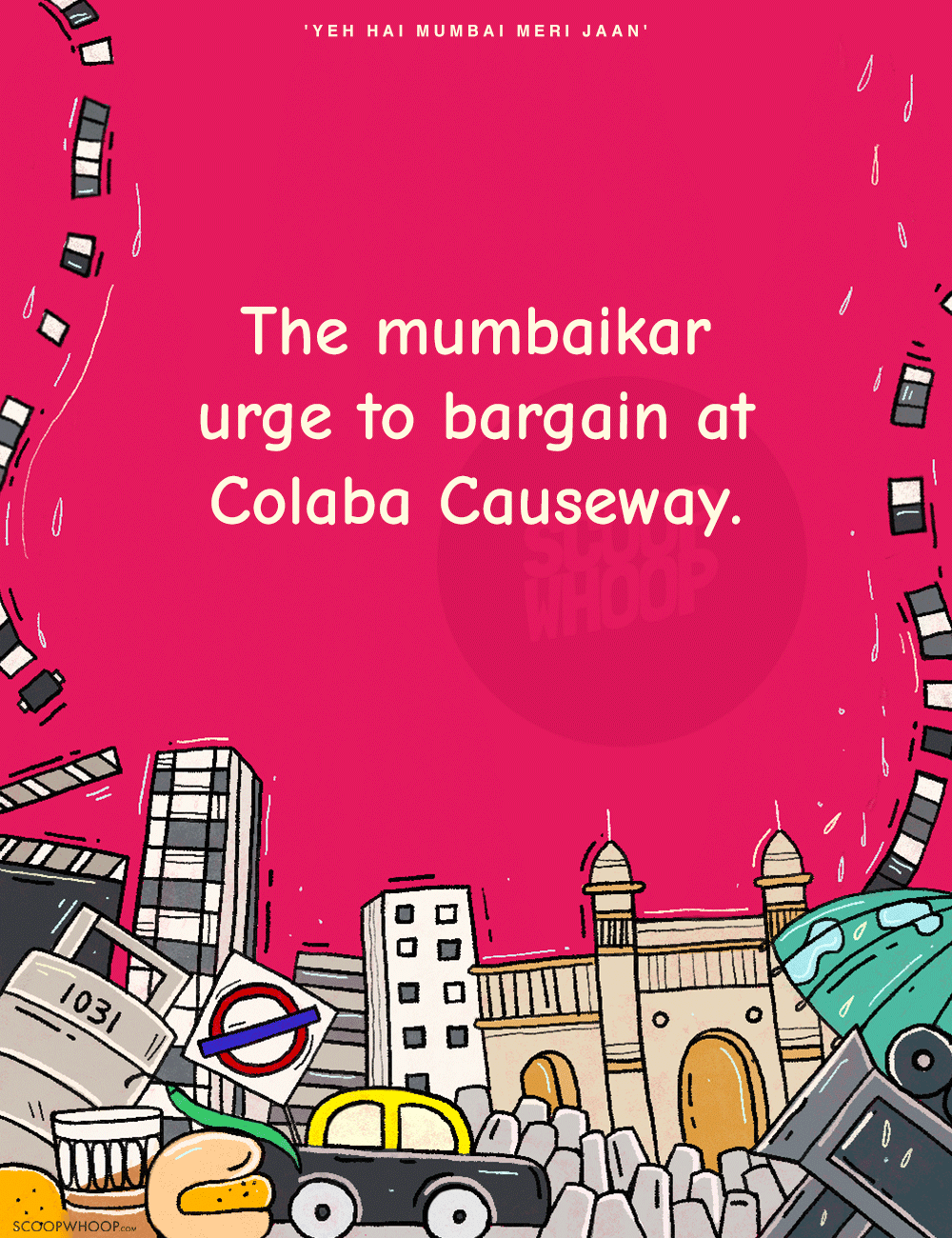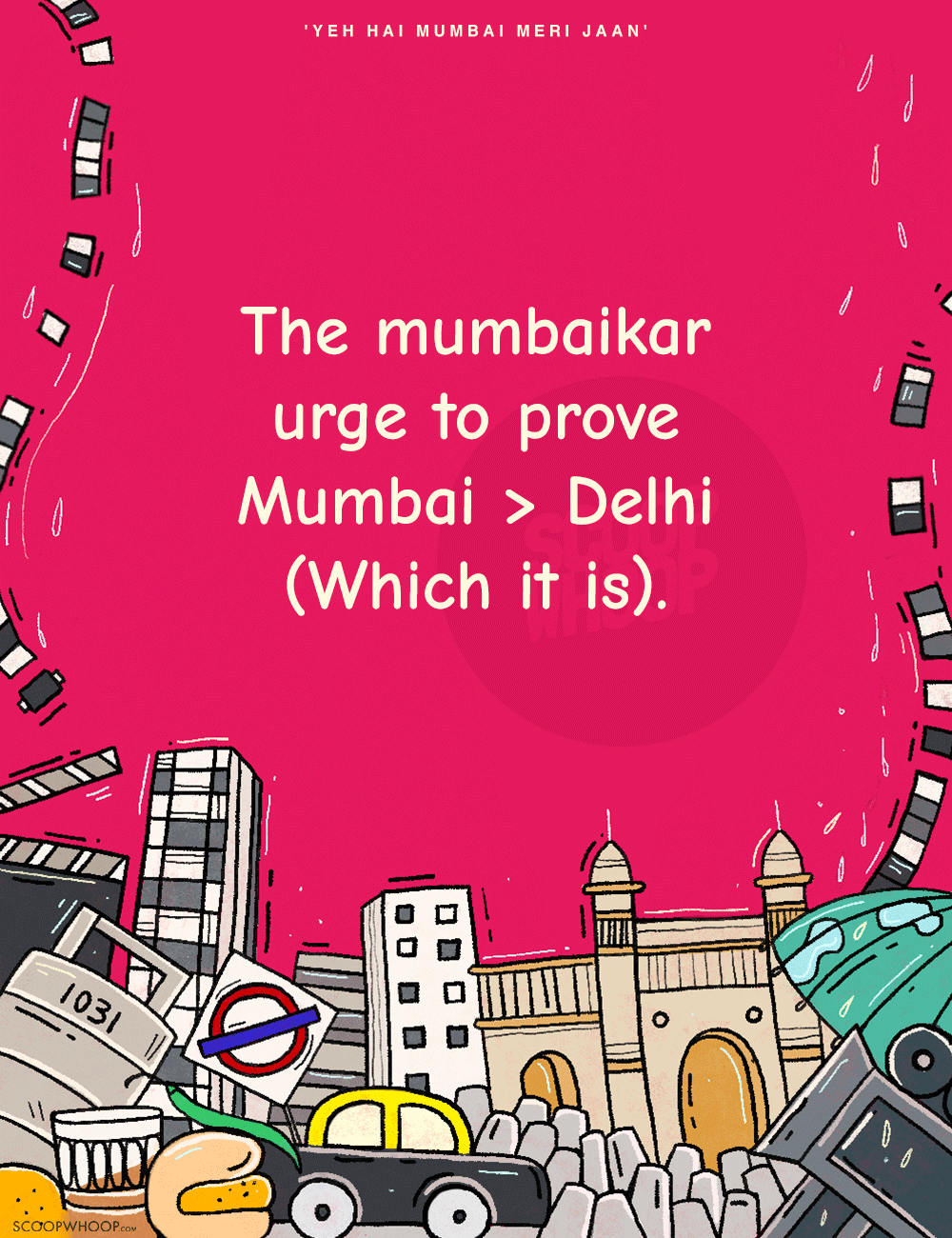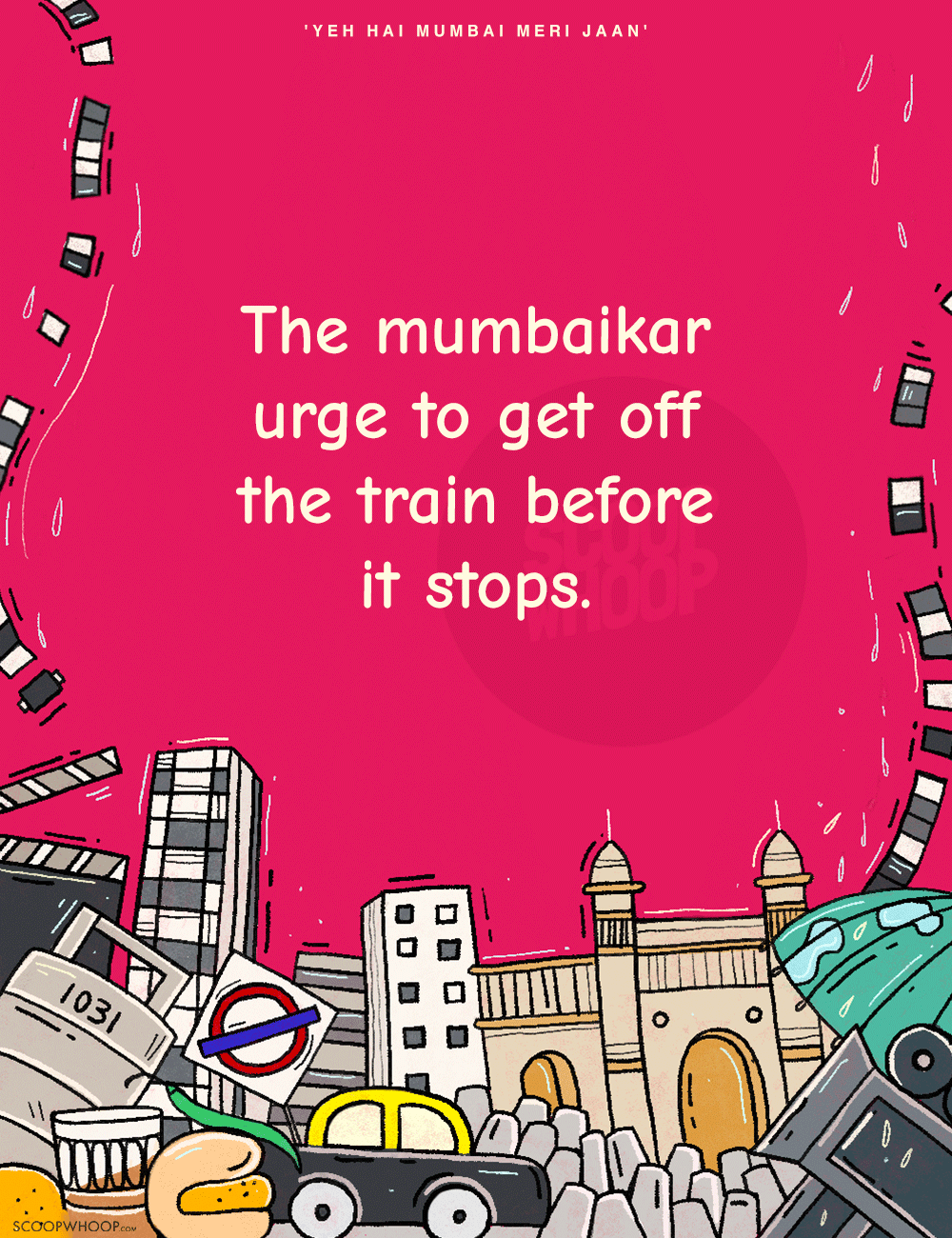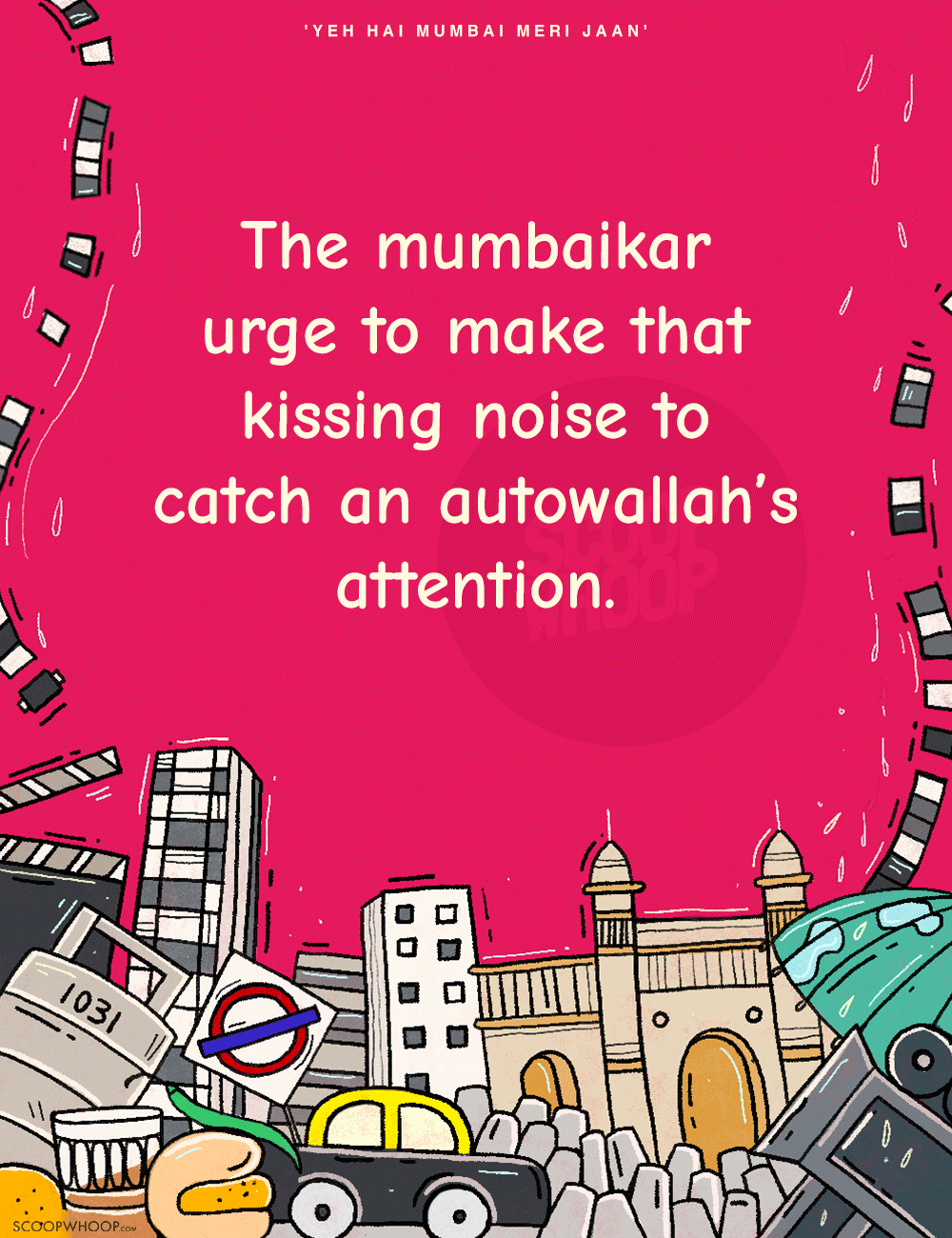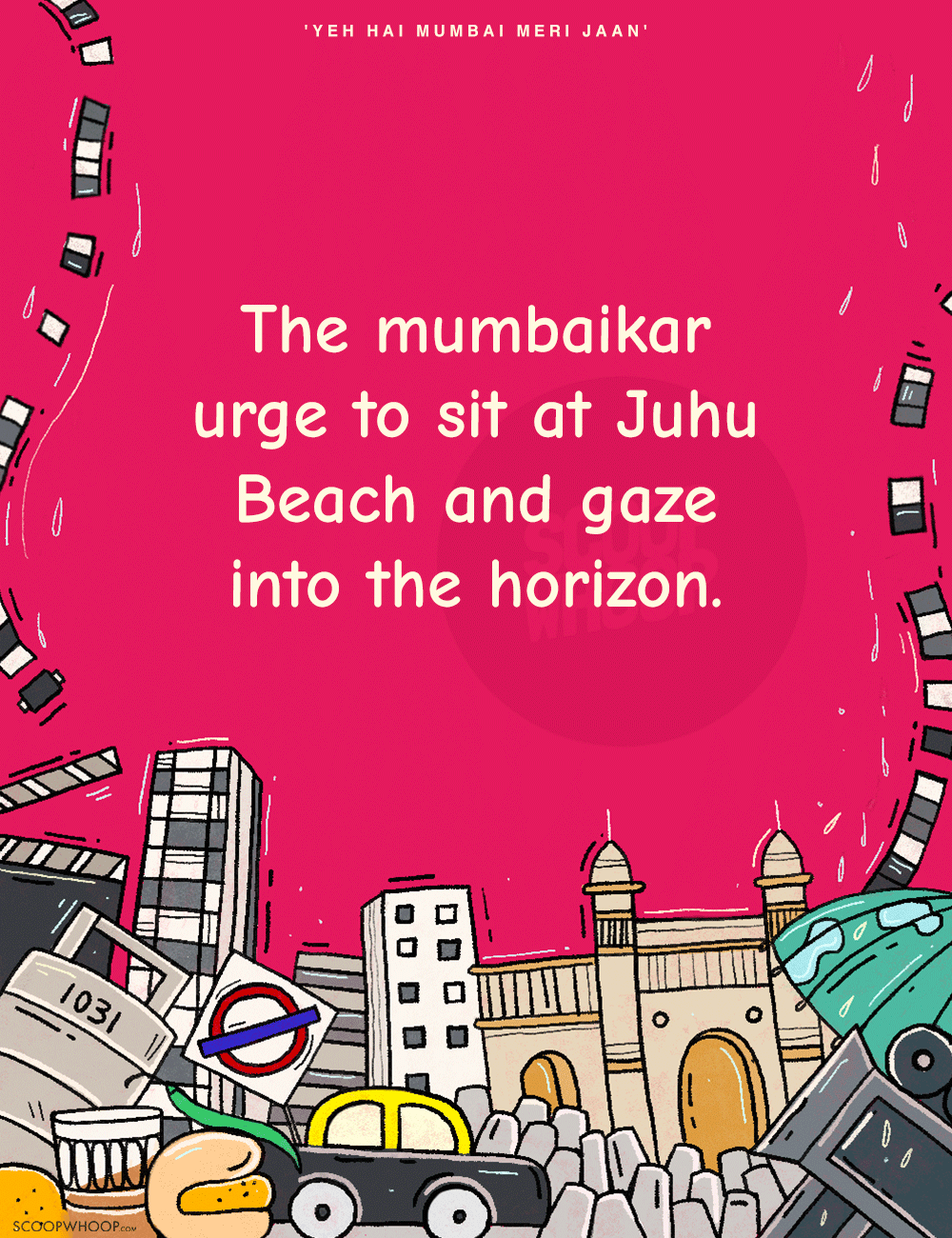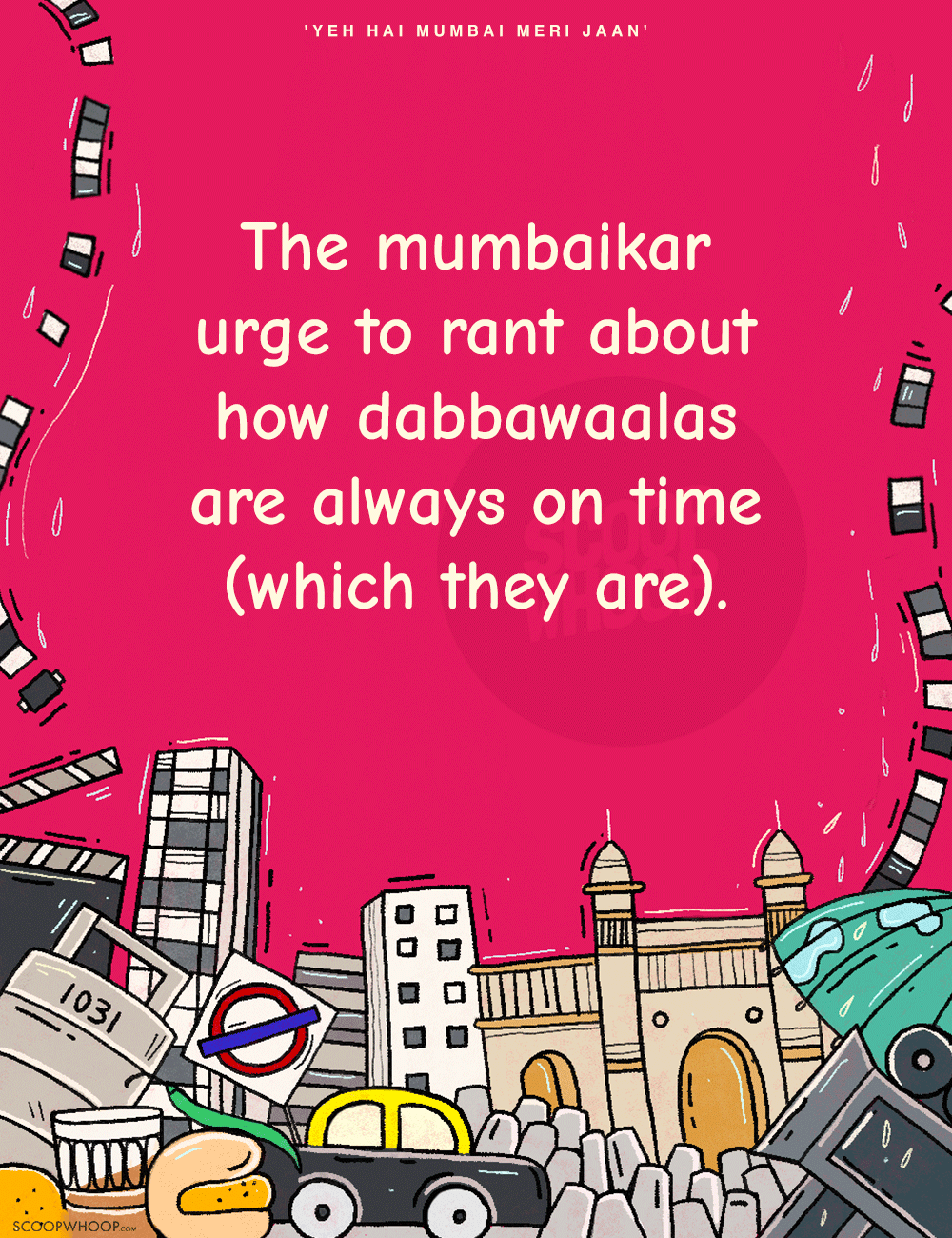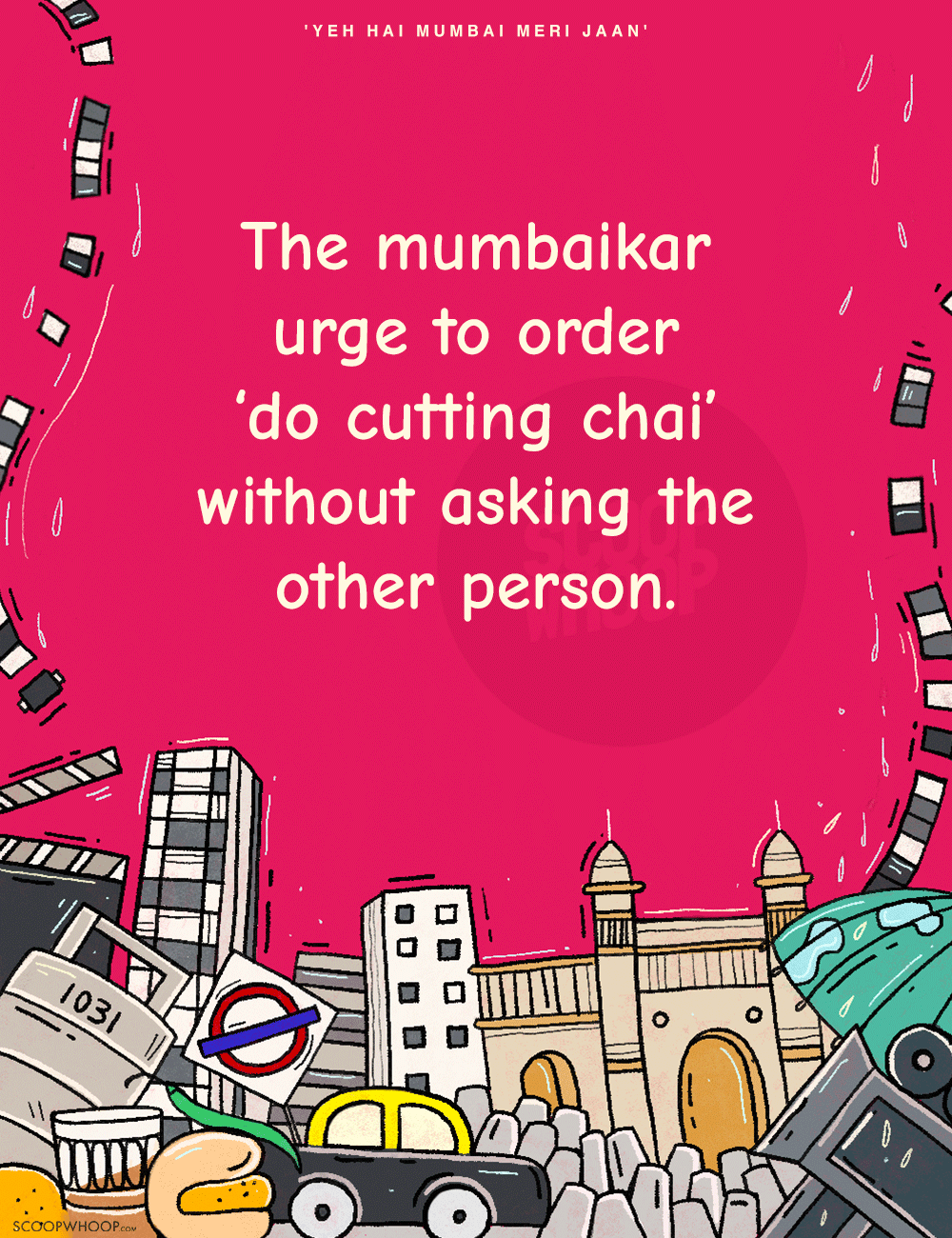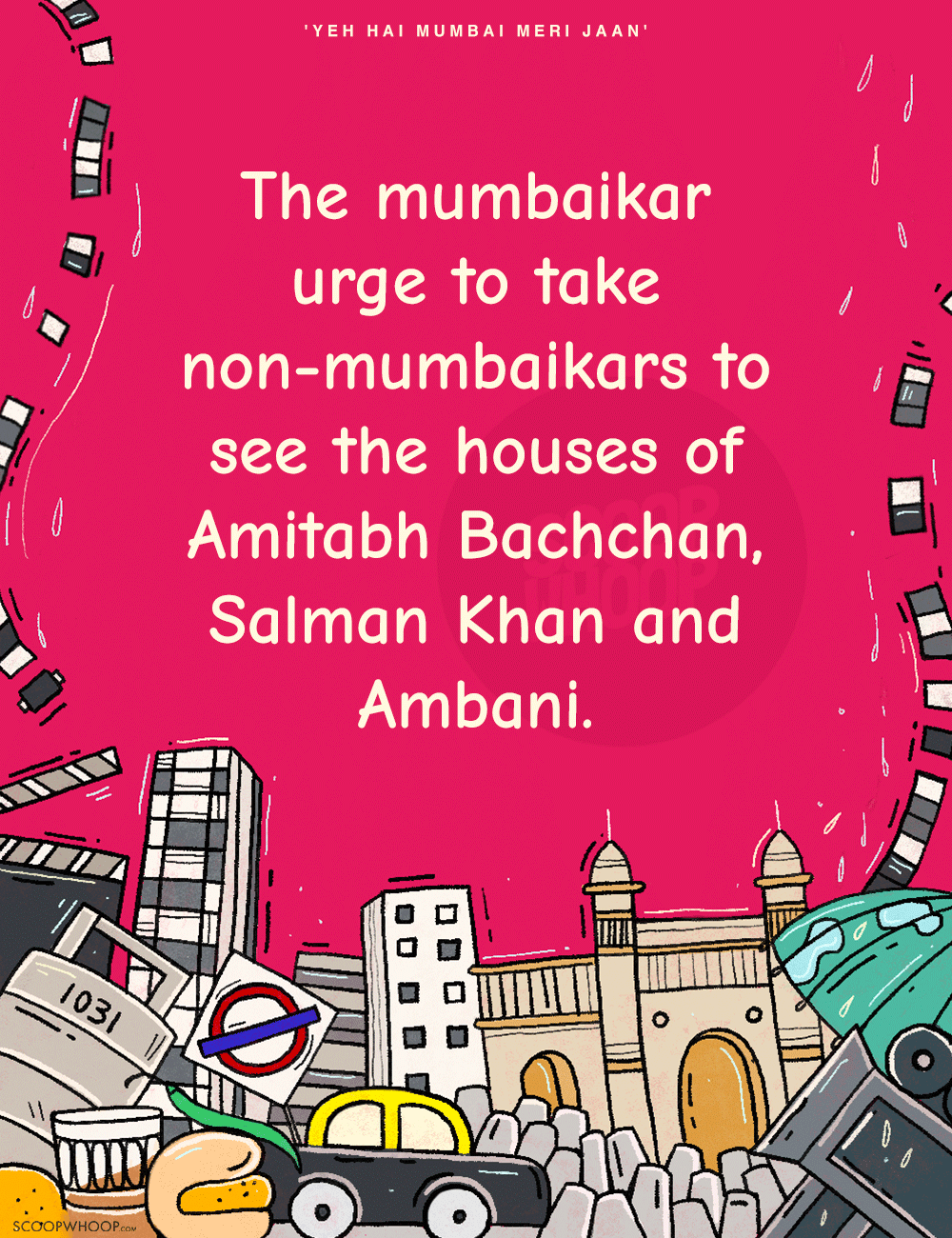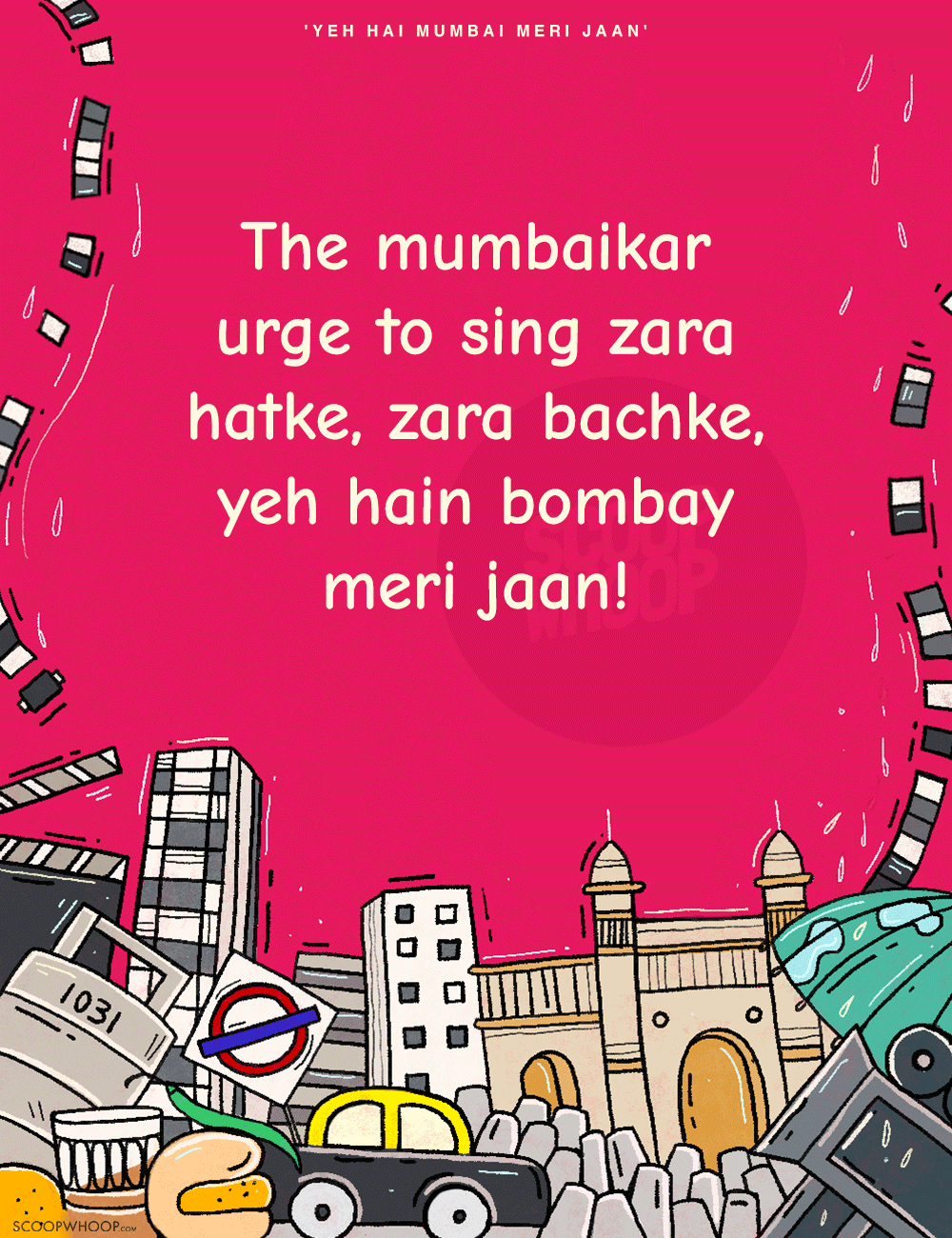 Shola hain ya hain bijuriya, dil ki bajariya, bambai nagariya!