From owning telecommunication, fashion chains, retail outlets and even media houses, the Ambanis own almost everything you can think of. The family is known for their lavish parties and of course, their rich and opulent lifestyle. Their homes and other real-estate properties are a testament to this fact.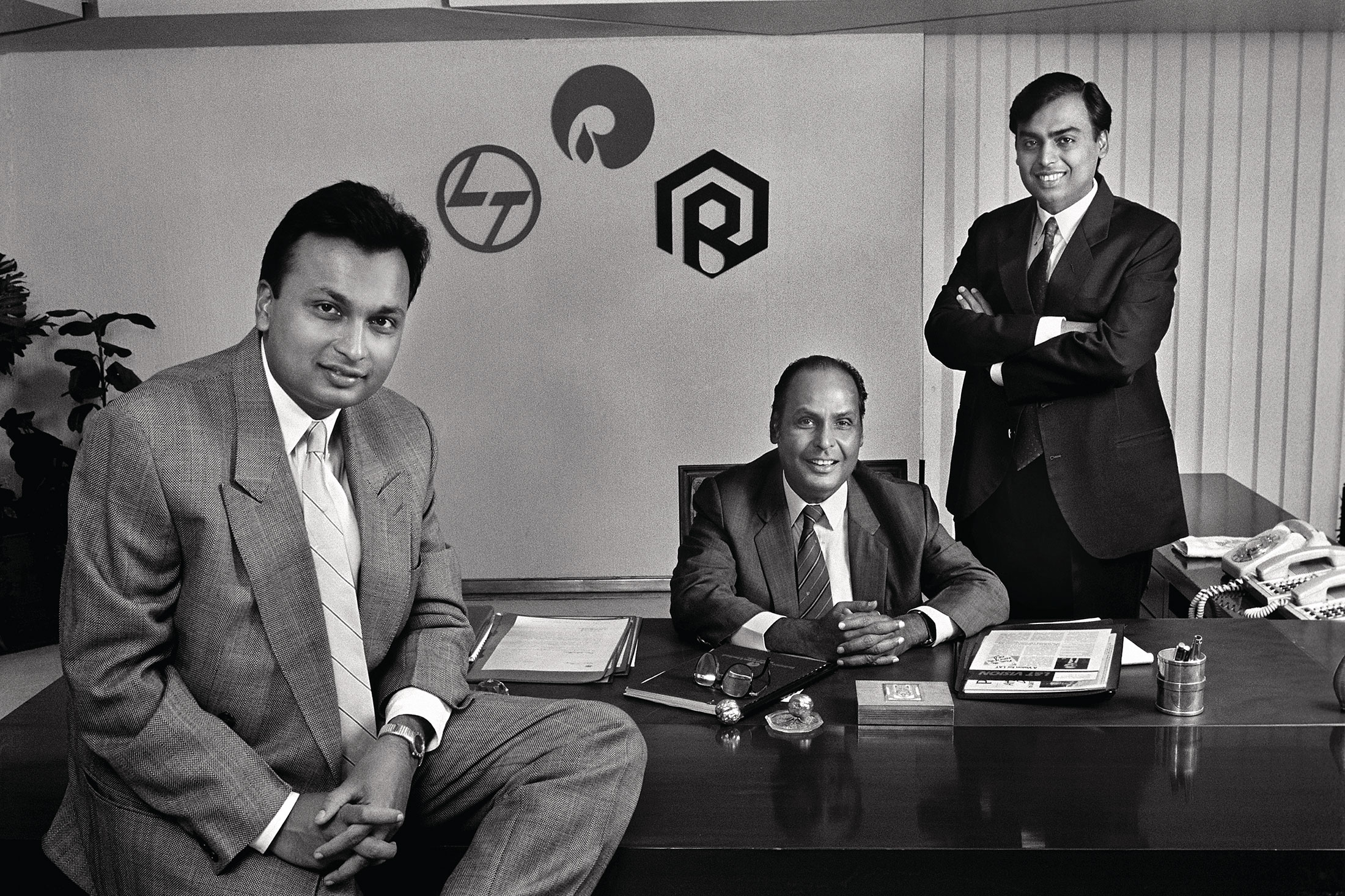 Let's take a look at seven properties owned by the Ambanis that exude nothing but luxury.
1. Antilia, Mumbai – approx. ₹15,000 crore
Located on the posh Altamount Road in Mumbai that is home to other billionaires, Mukesh Ambani's Antilia stands tall at a height of 568 ft. Reportedly, the house has 27 floors, a mega-temple, guest suites, salon, ice-cream parlour, and a private movie theatre to accommodate up to 50 people. Six floors are reserved for their cars and it also has a dedicated service station. Every member of the family has a floor dedicated to them.
2. A beach-side villa in Palm Jumeirah, Dubai – ₹640 crore
In 2022, Mukesh Ambani bought this villa for his son – Anant Ambani. He bought the house from the family of Kuwaiti tycoon. The villa boasts of having 10 bedrooms, indoor and outdoor pools, 7 spa facilities, a proper inside salon, a fully furnished bar, and 70 meters of private beach. It is spread over 3,000 square feet and reportedly, this deal was the biggest ever deal in the city.
3. Stoke House, London – ₹592 crore
In 2021, Mukesh Ambani acquired a heritage property in London. Stoke House belonged to the King brothers who had bought the property in 1988. The Ambani's split their time between this house and Antilia. The house was acquired for ₹592 crore. Located in Buckinghamshire, the house is spread across an area of 300 acres and has a five-star hotel with 49 rooms and suites within its premises. It also boasts of open grass courts, a bridge, and a lake – just like a typical English country house.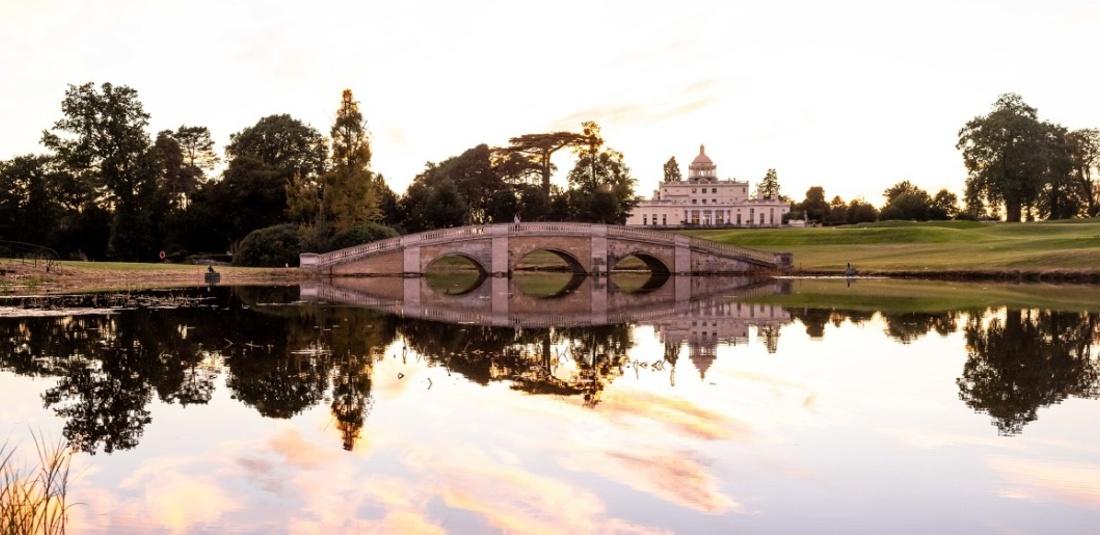 4. Mandarin Oriental, New York – ₹2000 crore
Located on Columbus Circle, the Mandarin Oriental offers stunning views of Manhattan. Mukesh Ambani acquired the hotel's parent company which indirectly held a 73.4% stake in the property. The hotel is situated near Central Park and has 248 rooms. It has a restaurant, a 14,500 square-foot oriental spa, a fitness centre with a 75-foot lap pool. It has been reported that Nita Ambani was so impressed by the interiors of the hotel that she commissioned the same architecture firm for designing Antilia.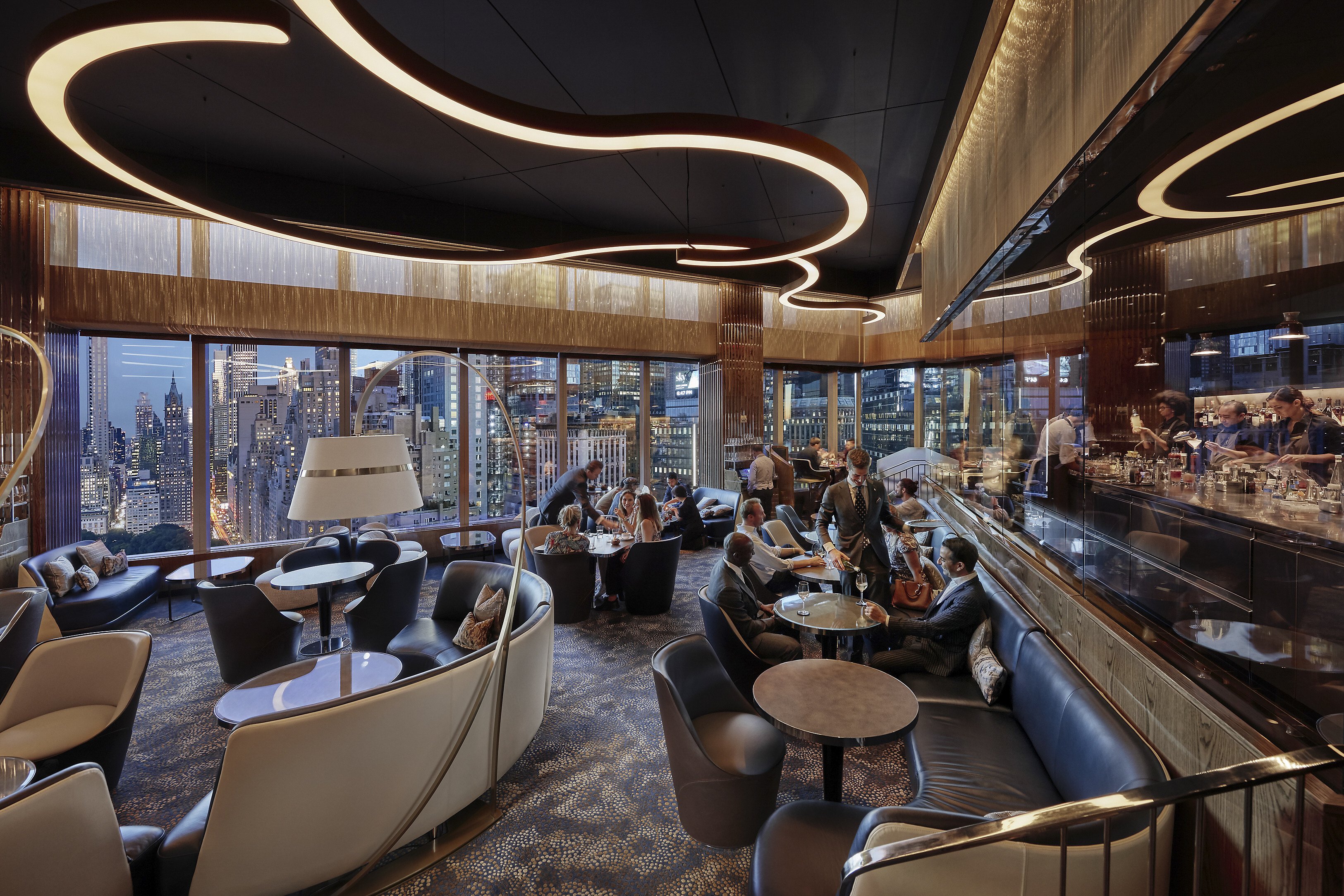 5. Sea Wind, Mumbai
Located in Cuffe Parade, this 17-storey building once housed all members of the Ambani family. It is believed that Dhirubhai Ambani had bought the the property in the 1980s. The house has seen numerous feuds. Each Ambani kid had his own floor. Now, Anil Ambani, his wife and children stay in this house in two floors of this building. Anil and Tina Ambani's elder son, Anmol Ambani, got married in this house in 2022.
6. Abode, Mumbai – ₹5000 crore
Abode serves as the house of Anil Ambani and his family. Located in the posh Pali Hill, this 17 storey building is spread over an area of 16,000 square feet. It boasts of a helipad and even a few helicopters. The house has an open swimming pool, gym and a huge garage that displays the luxury cars owned by the family. Originally the house was planned to stand tall at 150 meters, but the construction authorities only approved it up to 66 meters. The house offers stunning view of the Mumbai coastline.
7. The ancestral home in Gujarat
Located in Chorwad in Gujarat, this 100-year-old ancestral house is where Dhirubhai Ambani spent his growing years after he returned to India from Yemen. Built in the traditional Gujarati style, this two-storey mansion has a central courtyard, several rooms, and a veranda. Reportedly, Mukesh Ambani used to visit the house every summer to spend time with his grandparents and his extended family. There's a separate entry for the public and private areas. Today, the house has been converted into a memorial – The Dhirubhai Ambani Memorial House.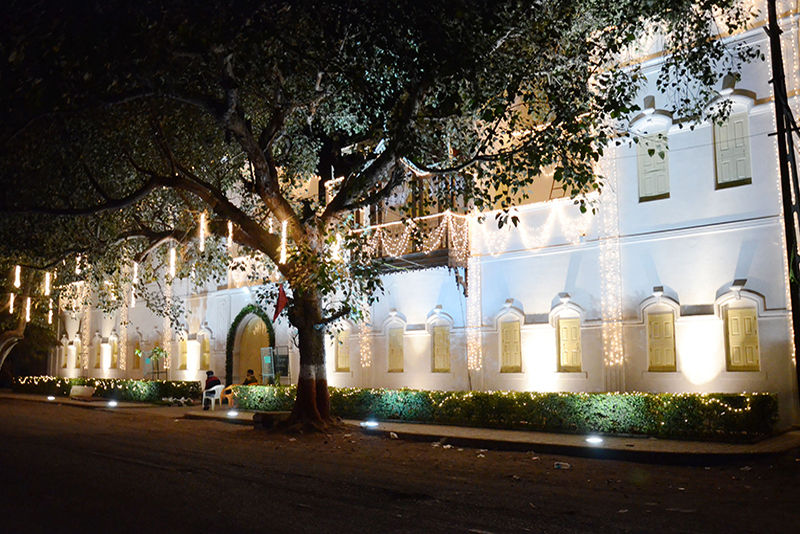 Don't even get surprised by these facts anymore.