They may be the 'style icons' but they too have had their fair share of bad hair days. Seems like their hairstylist had everything, except a mirror. Which probably explains why these Bollywood icons couldn't see what had become of their hair.
They may have turned a new leaf now but hey, your past always catches up with you. Pehli galti sabko maaf hoti hai magar inko nahin hogi . So 'hair' are the 20 worst hairstyles these actors sported in their movies. Himmat hai toh copy kar ke dikhao!
1. Shakti Kapoor in Gunda .
Atleast his name suited his personality. ' Chutia' .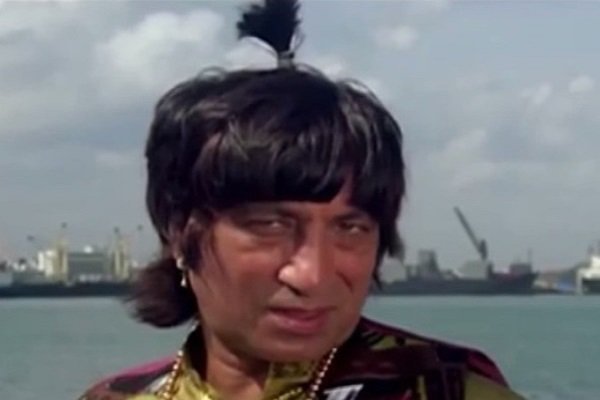 Source: Goldmines Movies
2. Shahrukh Khan in Koyla .
Don't know what's creepier. The smile or that atrocious mullet.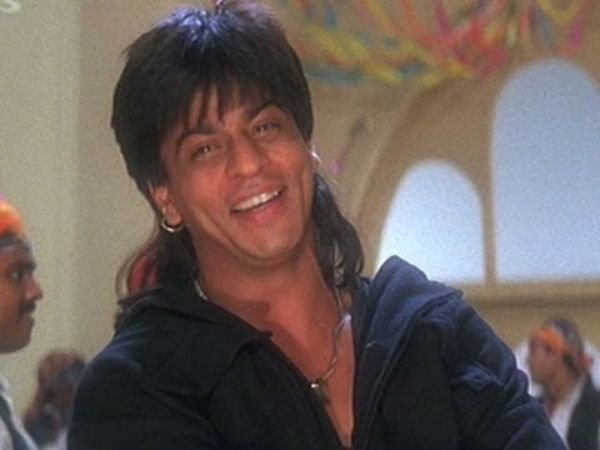 Source: Eros Now
3. Sanjay Dutt in Sadak .
Before everything else, he should've been arrested for this.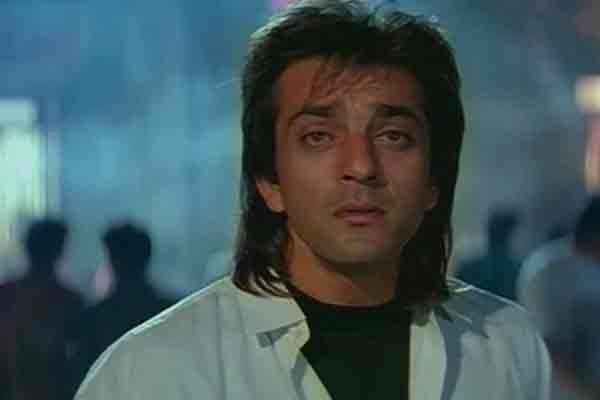 Source: News Nation
4. Salman Khan in Tere Naam .
Insert hair oil ad.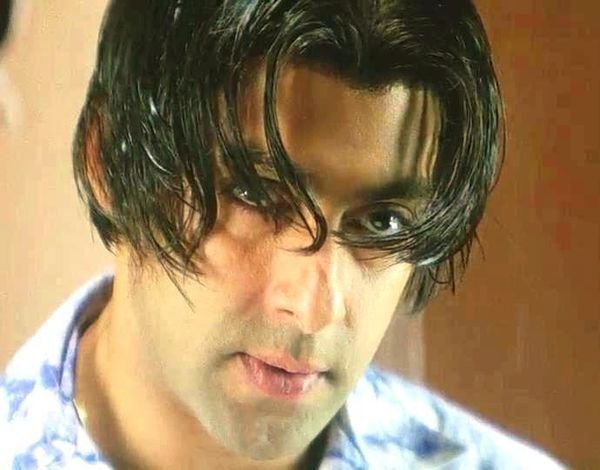 Source: Bajrangi Bhaijaan
5. Saif Ali Khan in Go Goa Gone.
Pichli Diwali ki son-papdi bachi thi. Maine sar pe laga li.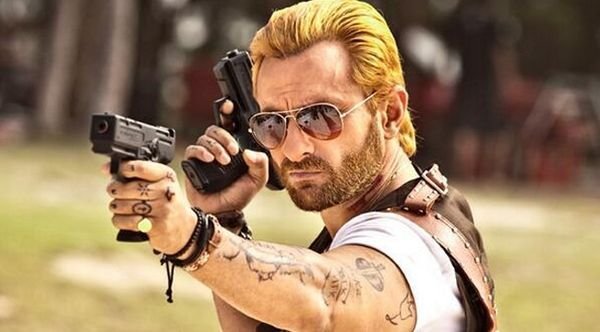 Source: Business of Cinema
6. Akshay Kumar in Action Replayy.
Seriously, nobody warned us it was a horror movie.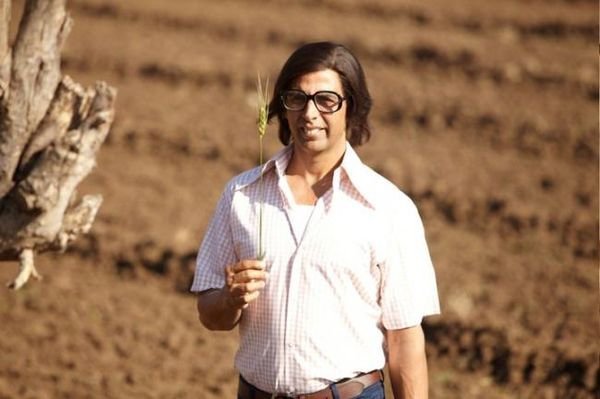 Source: Pinkvilla
7. Ranbir Kapoor in Rockstar.
Seen here giving a heartfelt tribute to the eternal
'katora cut'
.
Source: Eros Now
8. Aamir Khan in Ghajini .
His exact reaction right after looking in the mirror.
Source: Imgarcade
9. Rajesh Khanna in Aap Ki Kasam .
With all due respect, Kaka looks like a cute 5 year old girl.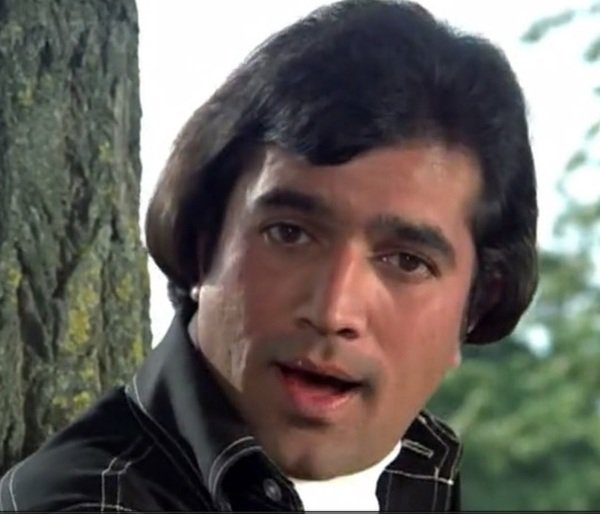 Source: xlnc
10. Karishma Kapoor in Andaz Apna Apna .
As the name suggests. Andaz Apna Apna .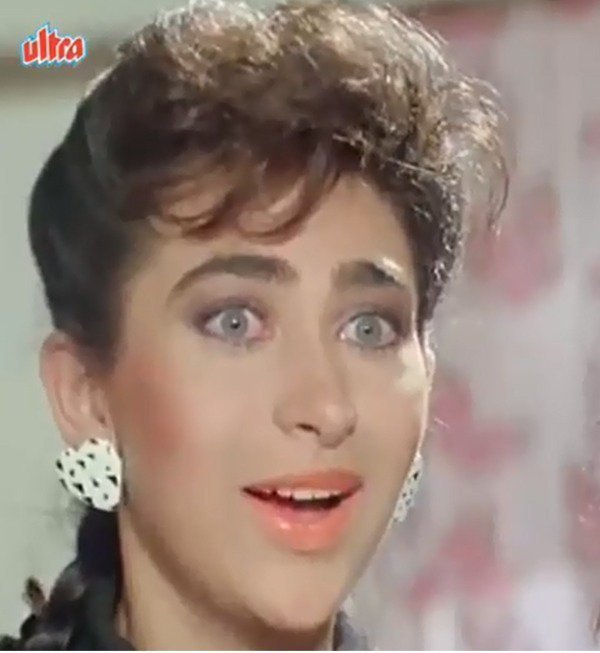 Source: India Live Today
11. Kunal Khemu in Traffic Signal.
Kudos to Soha Ali Khan for marrying him even after this.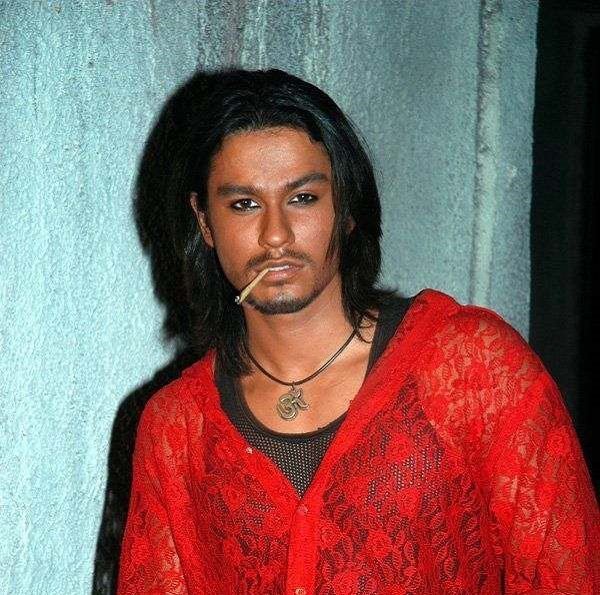 Source: Bharat Student
12. Ranveer Singh in Finding Fanny.
Yes, he was in the movie. And yes, he looks hideous.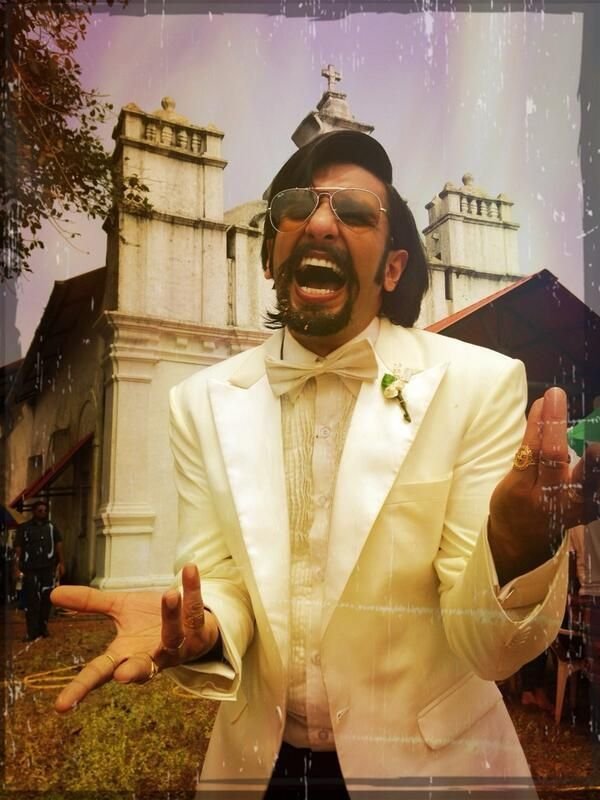 Source: Pinkvilla
13. Hrithik Roshan in Lakshya .
Well, a good hairstyle was one lakshya he couldn't achieve.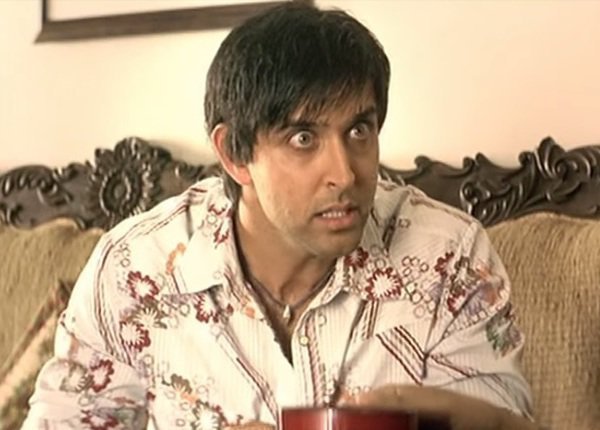 Source: Amit Kumar
14. Amitabh Bachchan in Anand .
The Shehenshah of Bollywood looks nothing like the angry young man.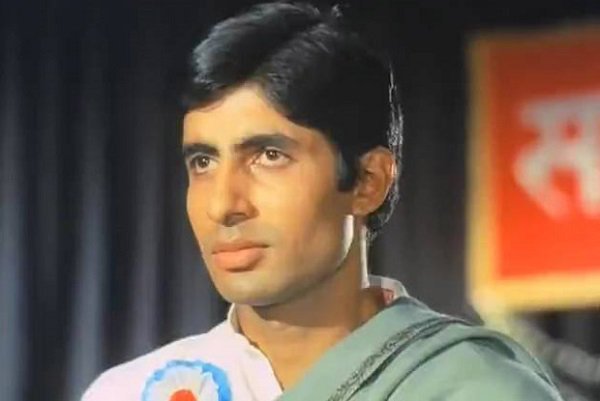 Source: KoiMoi
15. Ajay Devgan in Dilwale .
That has to be the saddest undercut ever! Blow-dried to imperfection.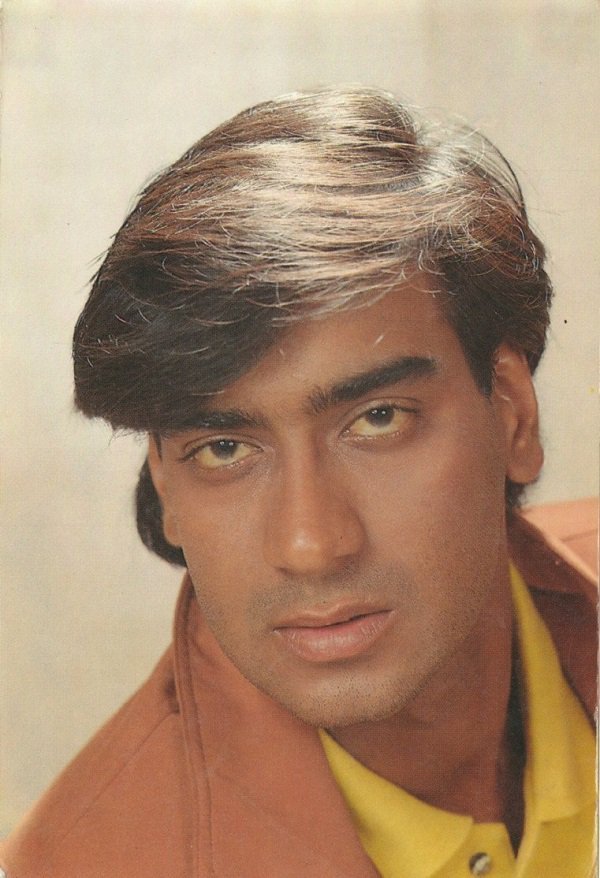 Source: Imgkid
16. Anil Kapoor in Yuvvraaj .
Anil's not-so- jhakaas moment.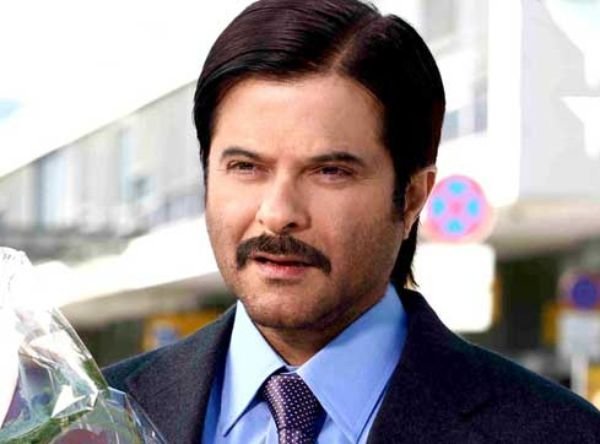 Source: Indian Mirror
Honourable mention...
Sanjay Dutt in Agneepath .
Seriously, the guy looks like Lord Voldemort on steroids.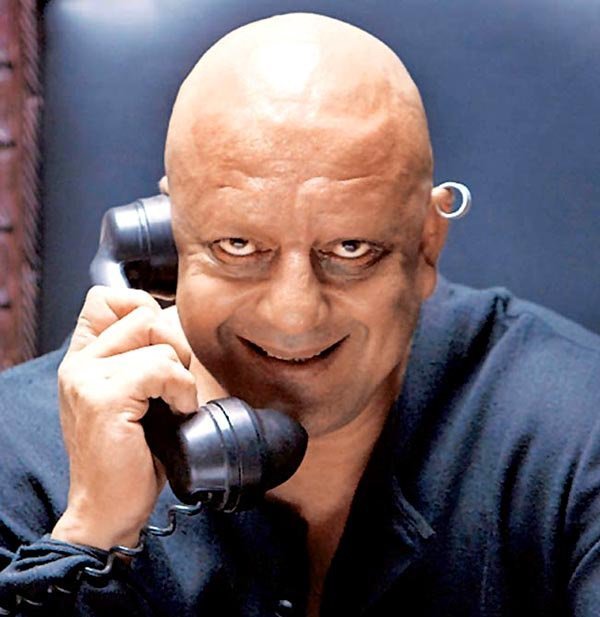 Source: Bollywood Life
It ain't easy being an actor, guys. Let's not judge them. Instead, let's just laugh at them. That'd be fun.