They may be the 'style icons' but they too have had their fair share of bad hair days. Seems like their hairstylist had everything, except a mirror. Which probably explains why these Bollywood icons couldn't see what had become of their hair.
They may have turned a new leaf now but hey, your past always catches up with you. Pehli galti sabko maaf hoti hai magar inko nahin hogi . So 'hair' are the 20 worst hairstyles these actors sported in their movies. Himmat hai toh copy kar ke dikhao!
1. Shakti Kapoor in Gunda .
Atleast his name suited his personality. ' Chutia' .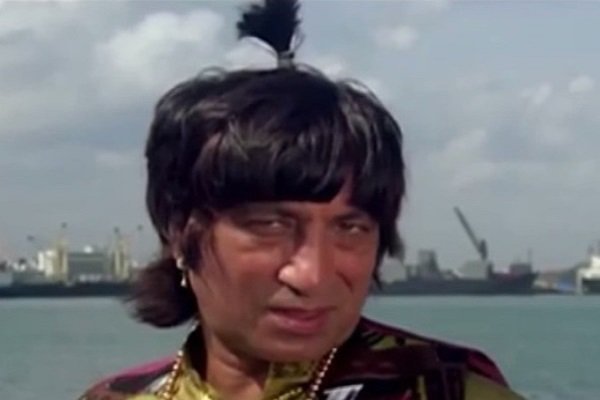 2. Shahrukh Khan in Koyla .
Don't know what's creepier. The smile or that atrocious mullet.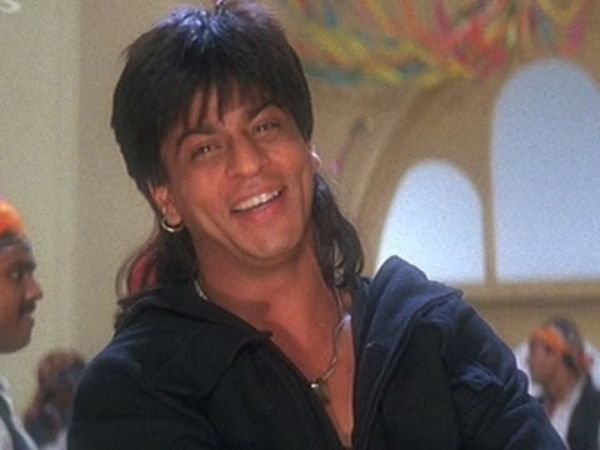 3. Sanjay Dutt in Sadak .
Before everything else, he should've been arrested for this.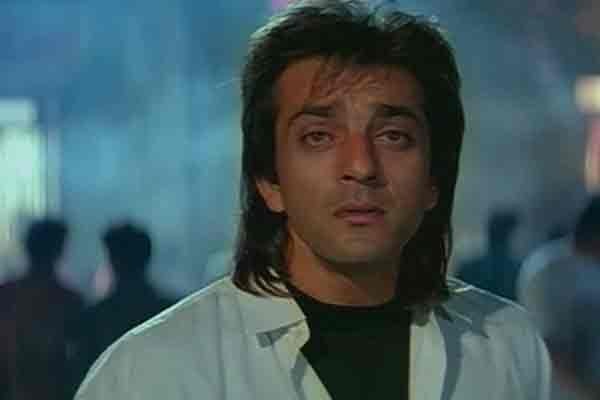 4. Salman Khan in Tere Naam .
Insert hair oil ad.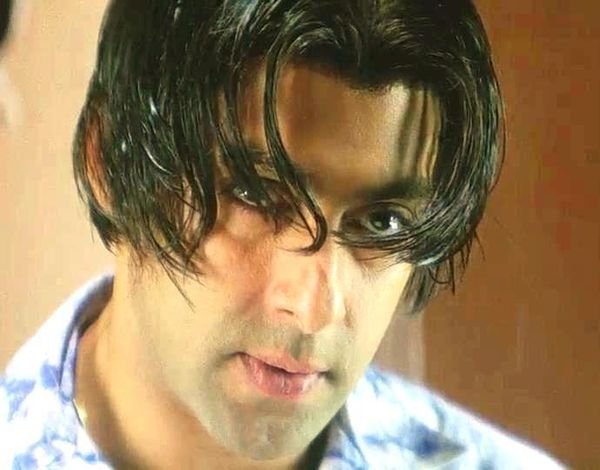 5. Saif Ali Khan in Go Goa Gone.
Pichli Diwali ki son-papdi bachi thi. Maine sar pe laga li.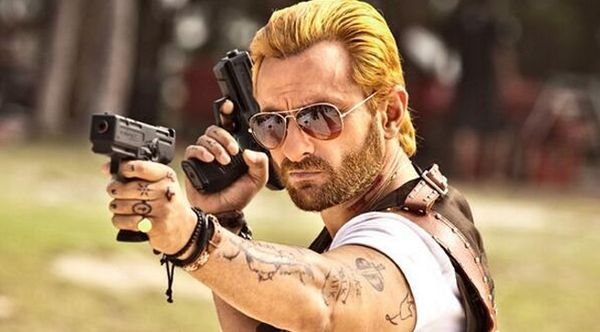 6. Akshay Kumar in Action Replayy.
Seriously, nobody warned us it was a horror movie.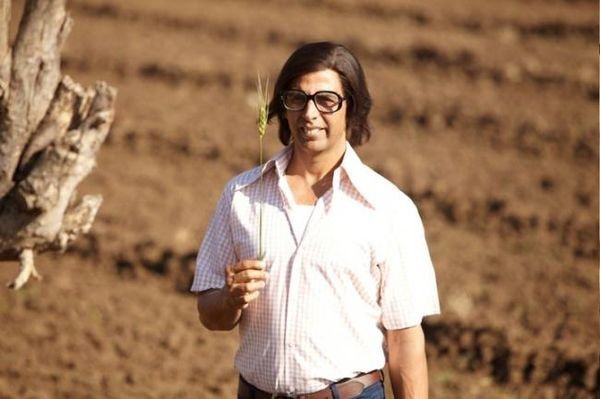 7. Ranbir Kapoor in Rockstar.
8. Aamir Khan in Ghajini .
His exact reaction right after looking in the mirror.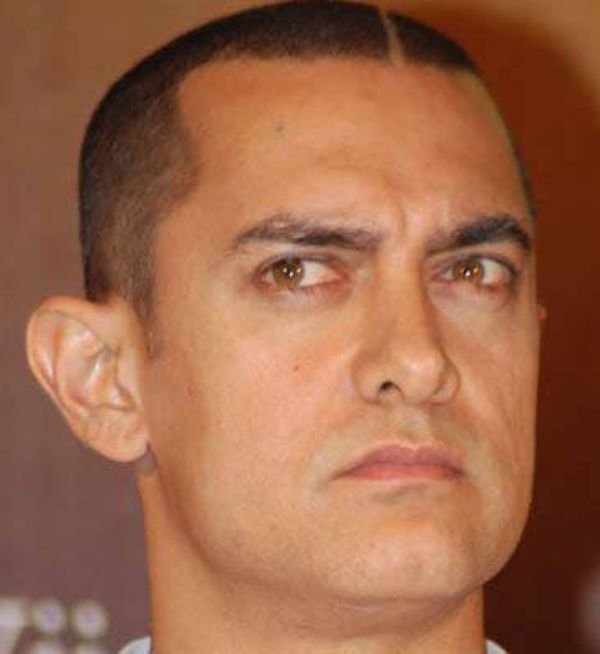 9. Rajesh Khanna in Aap Ki Kasam .
With all due respect, Kaka looks like a cute 5 year old girl.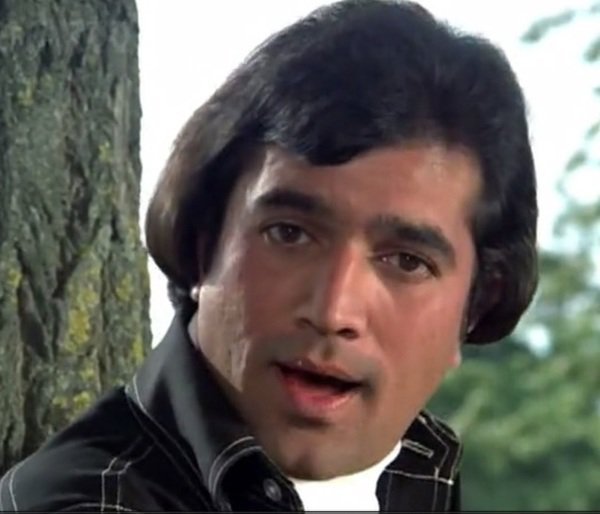 10. Karishma Kapoor in Andaz Apna Apna .
As the name suggests. Andaz Apna Apna .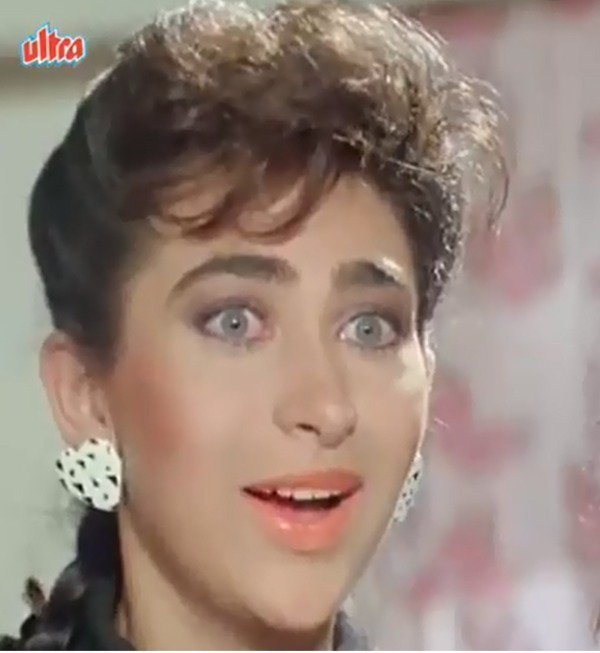 11. Kunal Khemu in Traffic Signal.
Kudos to Soha Ali Khan for marrying him even after this.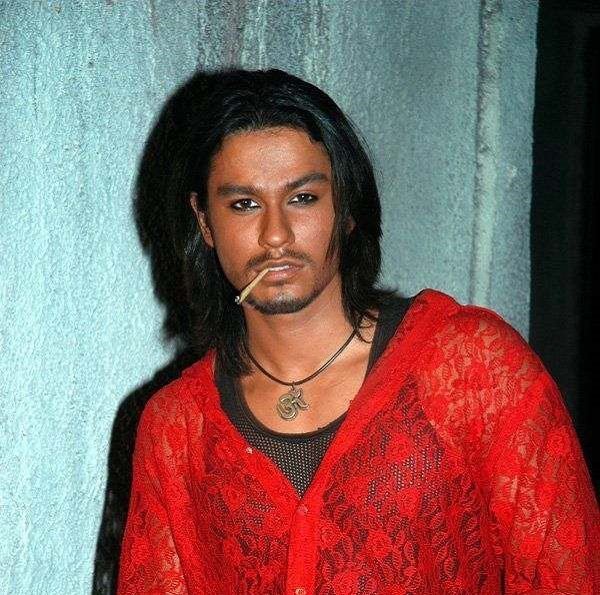 12. Ranveer Singh in Finding Fanny.
Yes, he was in the movie. And yes, he looks hideous.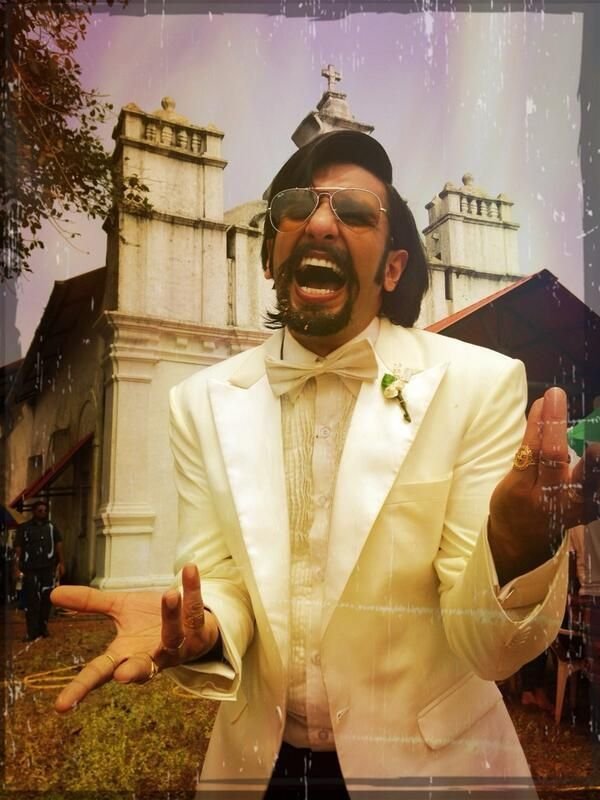 13. Hrithik Roshan in Lakshya .
Well, a good hairstyle was one lakshya he couldn't achieve.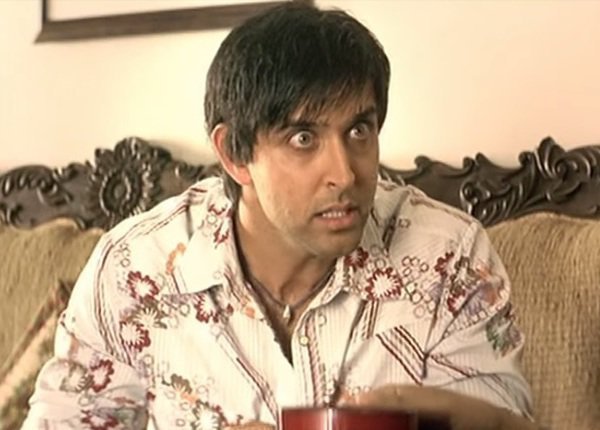 14. Amitabh Bachchan in Anand .
The Shehenshah of Bollywood looks nothing like the angry young man.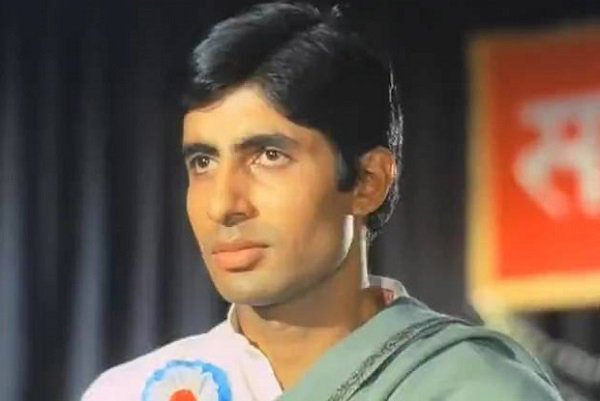 15. Ajay Devgan in Dilwale .
That has to be the saddest undercut ever! Blow-dried to imperfection.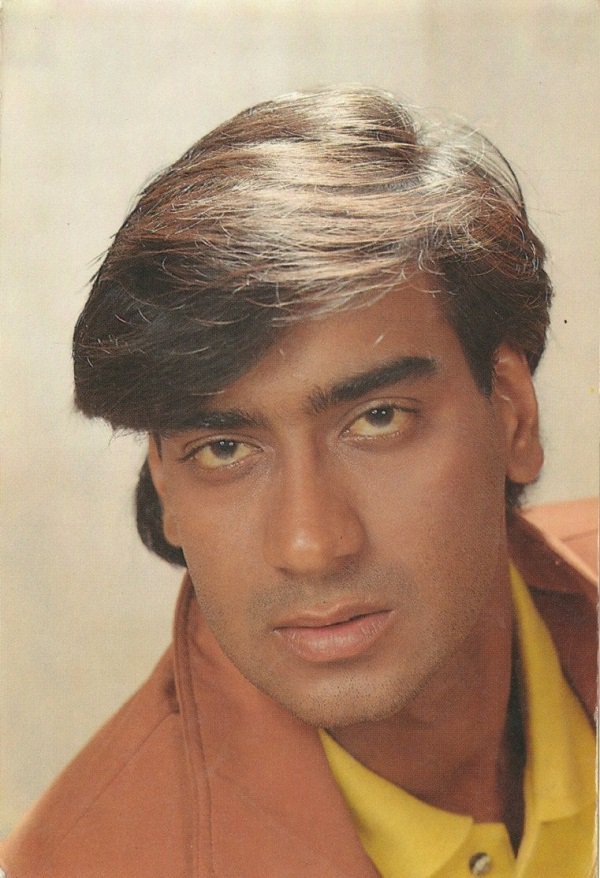 16. Anil Kapoor in Yuvvraaj .
Anil's not-so- jhakaas moment.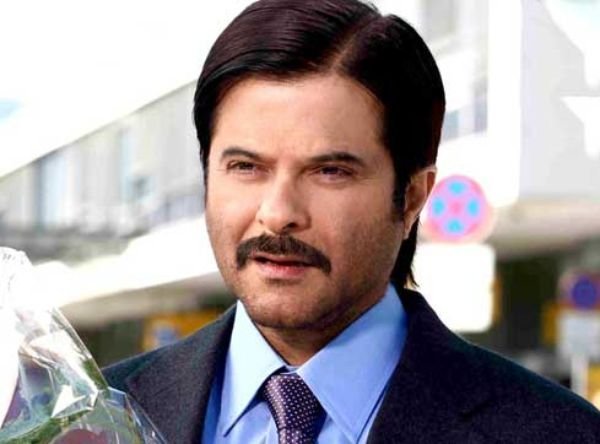 Honourable mention…
Sanjay Dutt in Agneepath .
Seriously, the guy looks like Lord Voldemort on steroids.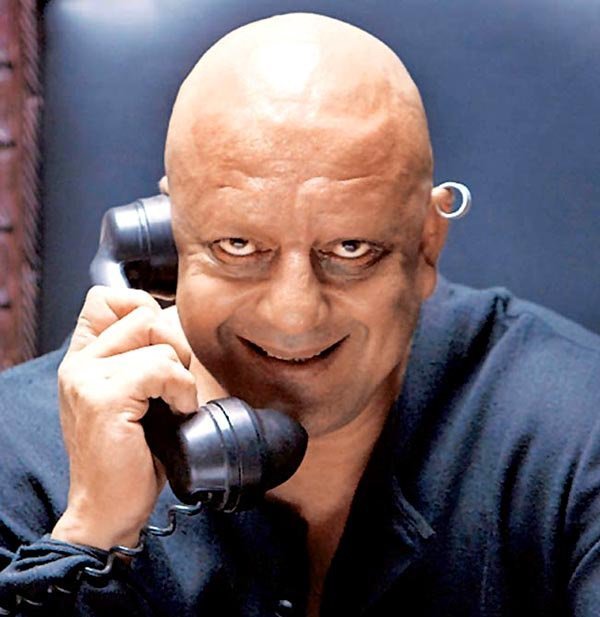 It ain't easy being an actor, guys. Let's not judge them. Instead, let's just laugh at them. That'd be fun.