United Kingdom's Prime Minister Boris Johnson is on a two-day visit to India. According to
news sources
, the minister is visiting the country to discuss investment and export deals with Prime Minister Narendra Modi.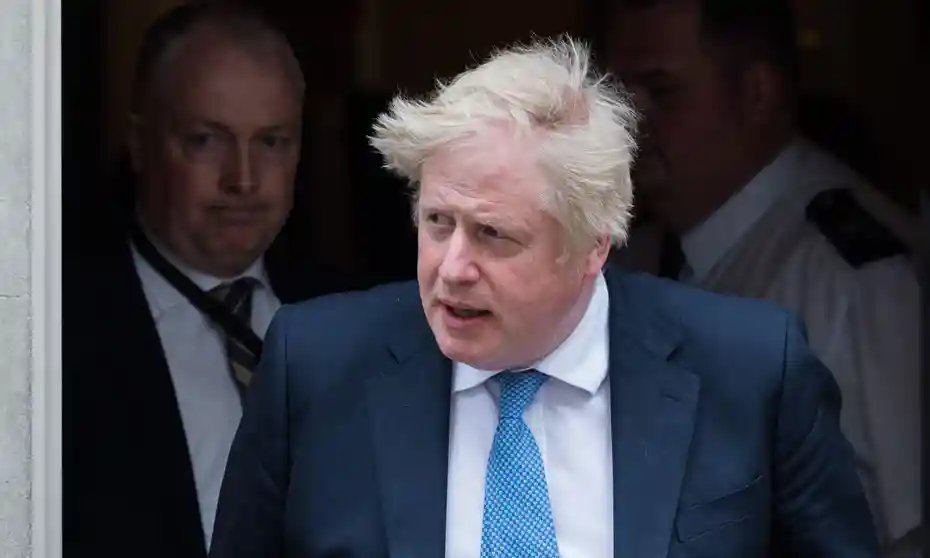 Johnson kickstarted his trip by visiting Ahmedabad on Thursday. He visited the Sabarmati Ashram and tried his hands at the spinning wheel, charkha. As most people would be aware of, the charkha was used by Mahatma Gandhi to spin cloth and boycott British textiles.
The use of this symbol of the Indian Independence movement by an incumbent British prime minister sparked a lot of feelings among the Twitterati. Many call it an UNO Reverse moment in history.

A time travel meme had to be made.

British jokes were also made.

As much as we think it could be a simulation, it is not.

Safe to say, just like the charkha, life has come to a full circle.